I've been obsessing about spending a summer in Sweden for quite some time now. Long summer tranquil days cooling off at a nearby lake and walking through deep forests. Unfortunately, that's not how my summer has worked out. I've been researching ways to bring that Nordic countryside feel into my own Parisian life. Rather than turning to the iconic minimalist aesthetic and redecorating my flat, I decided to spend this summer exploring the eco-luxury Swedish brand Björk and Berries. It's already a top favorite for many looking for vegan, cruelty-free, organic certified natural ingredients and part of the slow beauty movement which is growing in popularity.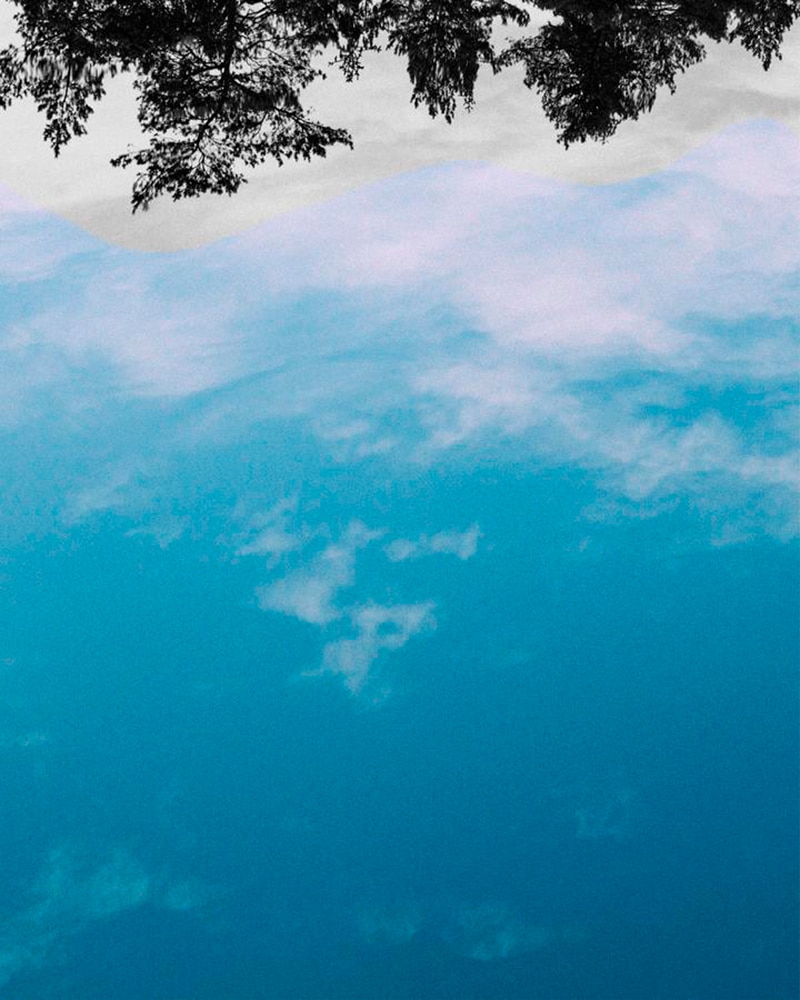 Björk (in case you didn't know like me) is Swedish for Birch. There are lots of healing properties found in birch and has purifying effects on the skin. It is also known to boost elasticity and firmness, which is one of the reasons I wanted to put the product range to the test.
The story behind the Björk and Berries's beginning is pretty cute and couldn't sound more ideal. It started as a small local project in northern Sweden with the desire to "preserve the magic of our nature, its beauty, scents, and healing properties".
Natural remedies have been used in Sweden for centuries.  Also, a magical place is the CEO Isabelle Lewenhaupt's family farm, Fäviken, where they have their own mountain garden growing a few select ingredients and experiment with plants and herbs in the harsh seasons of the north.
Everything is gender-neutral and depends more on which key ingredients you are attuned to. I'm usually pretty loyal to my shampoo, but I wanted to give their Never Spring Shampoo a try because I'm one of those idealists that like the look of everything matching in my shower so I feel that my summer is spent at an eco-lodge. It's a crisp scent with lemon and cedar capturing "our long wait for this awakening season".
If there is one thing I didn't expect to be my latest obsession at the start of the year and that being soap. With so much handwashing this year, I've been looking for more gentle and natural options that won't strip my skin away.  Björk and Berries' wash are both good for hands and bodies. After already becoming a fan of the Botanist hand cream, I tried their hand & body wash followed by lotion which is a lot lighter than the hand cream and can definitely be used all over the body. The wash and lotion are both hydrating made up of nourishing organic sea buckthorn, purifying organic birch, and soothing organic chamomile.
Rounding up body care is the Herbalist collection. In my opinion, I find that the ph balance in each individual's bodies take to scents and ingredients differently, so it's very much a personal choice. While the Herbalist features the same active ingredients as the Botanist line, the scent is more of fresh herbs and handpicked flowers. If you are the type of person who finds themselves drinking infusions and looking up remedies than this is a real Swedish treat for you.
I didn't stop there, as I explored their home collection as well because I'm making this escape to Sweden my summer trip even if it is spent at my Parisian apartment! Did I mention everything is made in Sweden! Now that I have transformed my summer around, I'm bringing Sweden chez-moi.
Editor's Picks: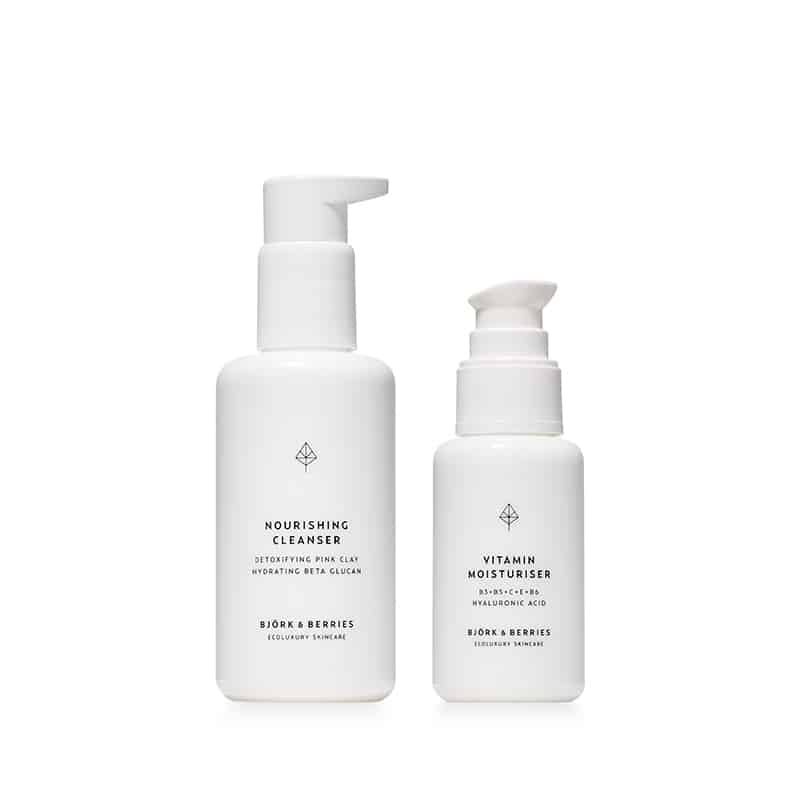 Nourishing Cleanser and Vitamin Moisturiser
This duo just launched, so I was super excited to give it a go! I've been looking for a good cleanser for a while now. This is part of Björk and Berries "clean routine" and if there is one thing we have been learning from dermatologists, its to keep our routine simple! First of all, its good for all skin types (like most of their products). The Nourishing Cleanser is a pink gel-clay that cleanses without dehydrating to tighten pores. Follow it with the Vitamin Moisturiser that includes hyaluronic acid (the only acid I swear by).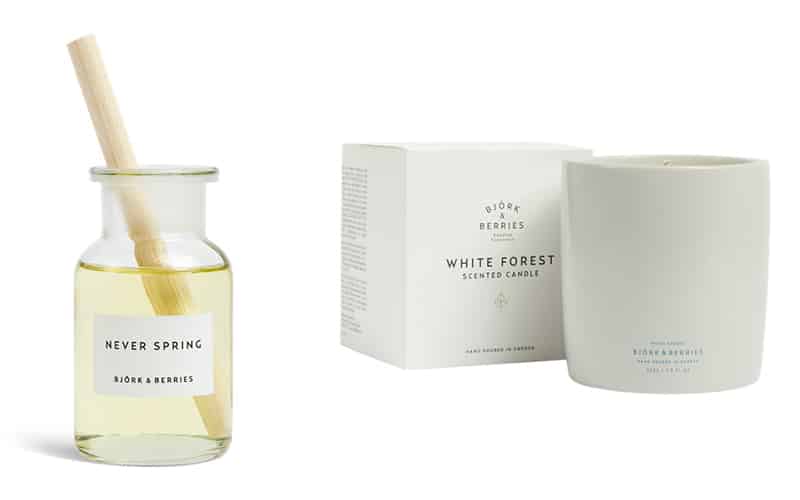 Never Spring Reed Diffuser and White Forest Vegan Hand-Poured Candle
This is from the home collection and since I haven't had many guests over for a long time, I've been planning to use the Reed Diffuser when I finally get a visitor, until then, I've been pretending that I'm in a hotel and complementing myself on the crisp and soft scent of birch, lemon, and cedarwood. I haven't tried the candle, but I've been told it is inspired by the "mysterious birch forests up in the far north of Sweden".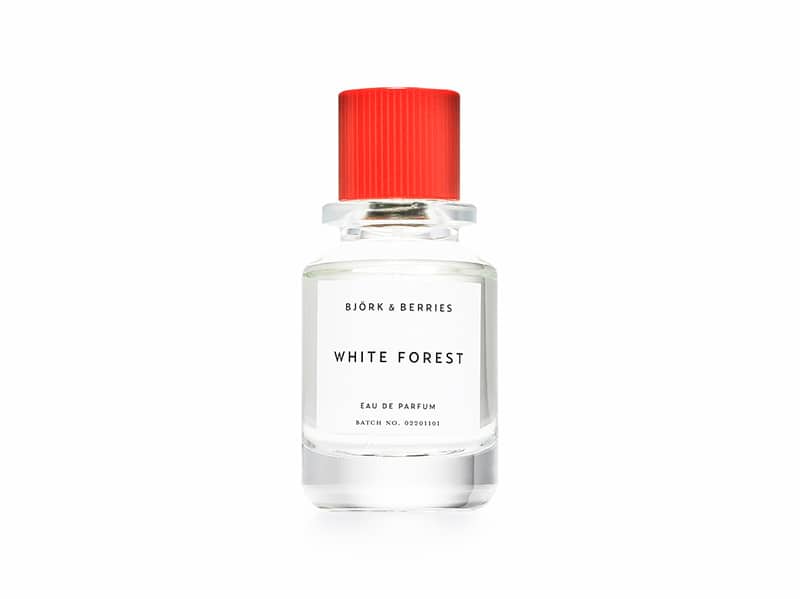 The sensual and melodramatic scent of wood and fresh air can be found in the White Forest line. Which includes perfume, hand cream, and wash and lotion. The hand cream is perfect as I am sure that I am not alone with dry and cracked hands from constant hand-sanitizer use, luckily the hand cream instantly absorbs and is long-lasting. The perfume is floral woody with top notes of bergamot, cassis, and lemon, base notes include cedar, birch, and pine.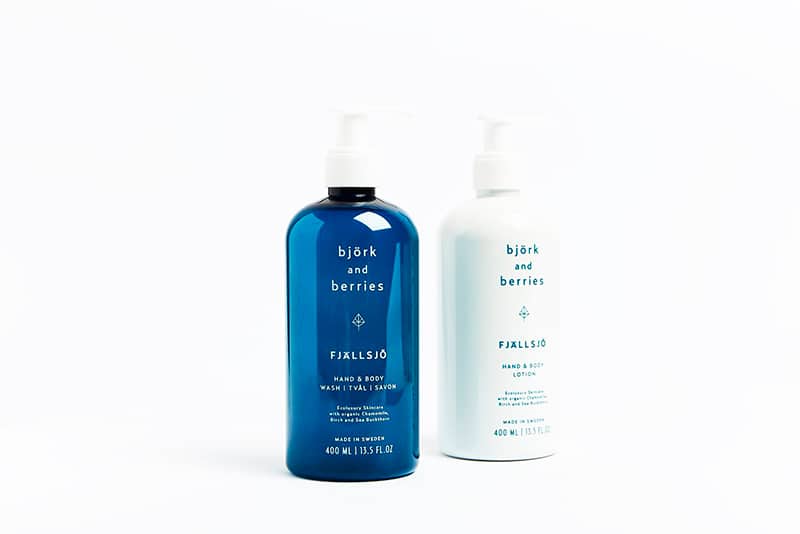 Fjallsjo Hand + Body Wash and Lotion
Fjällsjö just came out this spring. On our tour of Sweden, it takes us to the mountains in the North called Fjällen. Fjällsjö means mountain lake where the water is so clean you can drink it. Its this liberating and feeling of calm that this clean scent brings out through the body wash and lotion. The duo is made up of organic birch, chamomile, and sea buckthorn. Additionally, sustainable design is made entirely from recycled plastic.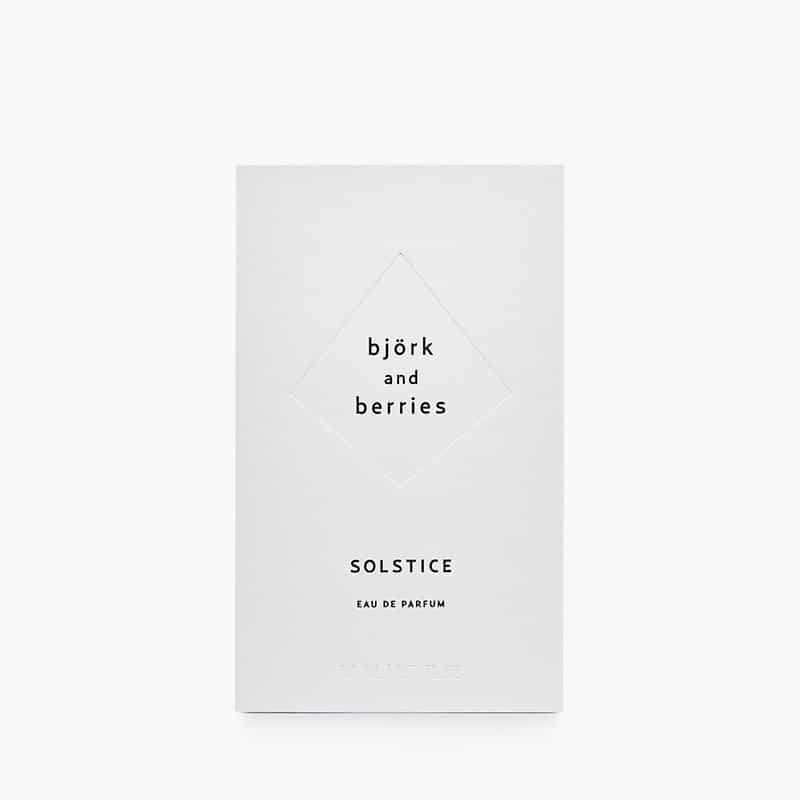 Solstice Eau de Parfum
On my Swedish bucket list is I want to celebrate the cherished tradition of the Midsummer Festival with happy people with flowers in the hair dancing around a pole. "Solstice tells the enchanting story of embracing the 'never-ending light' combined with the mythology and symbolism of ancient midsummer traditions."
Pretty much exactly what I've been looking for, letting everyone in on the magic in a bottle!