Advertise
We aim to bring our readers the best in both emerging talent and 
established designers in a fresh, easily accessible magazine online.
FUCKING YOUNG is the premier destination for men's fashion on the web.
Each month, over 1 million visitors log on to view the latest in collections,
fashion weeks, new faces, streetstyle and publications.
Our audience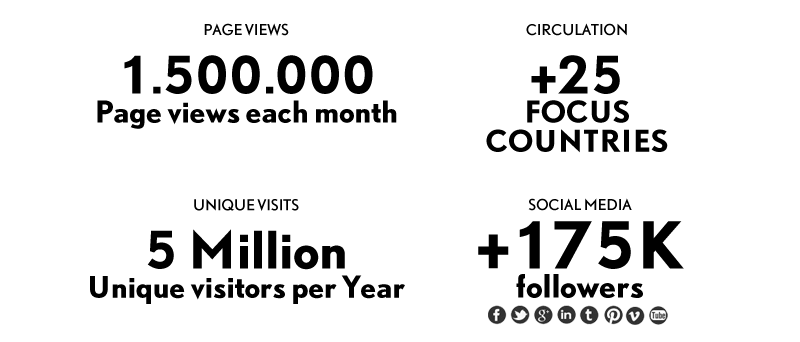 Our clients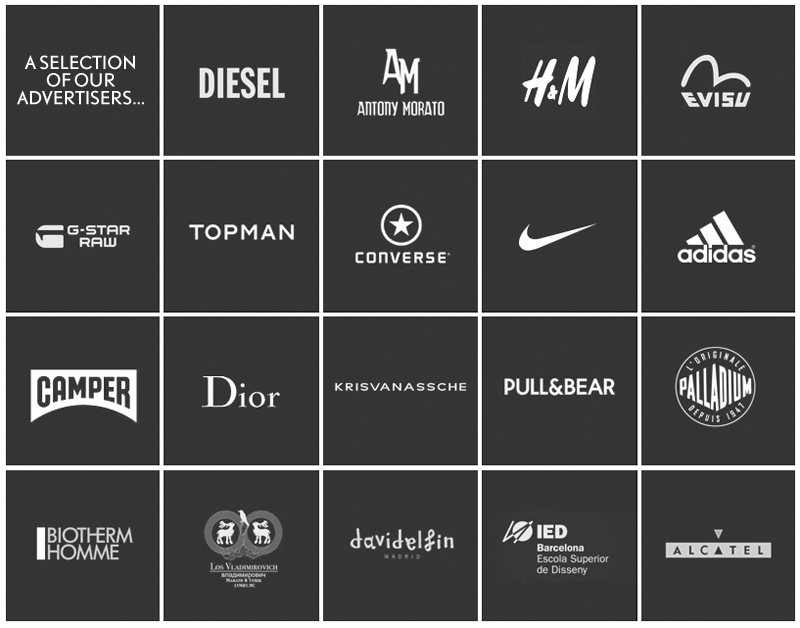 Case Studies
Contact
For further information regarding advertising
and sponsorship opportunities in our online platform
or our print magazine, please contact our Barcelona office.
Eduardo García. edu@fuckingyoung.es