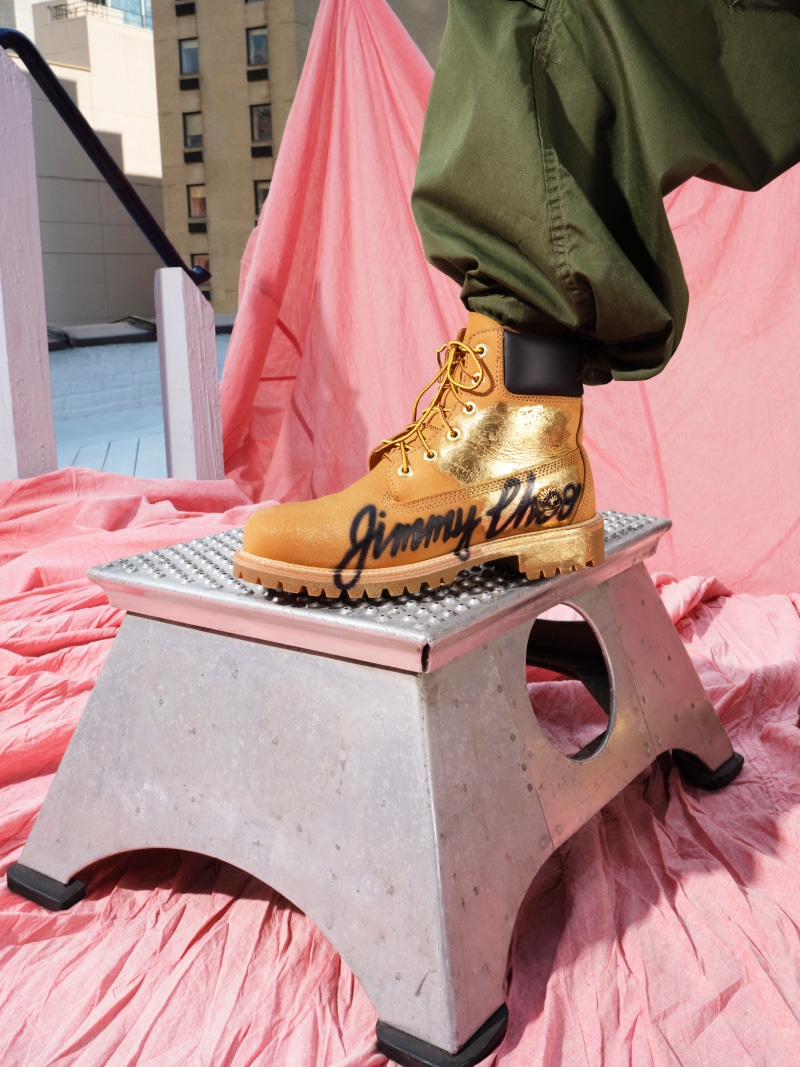 This might be one of the most interesting unions of 2022. Jimmy Choo + Timberland + Harlem's Fashion Row.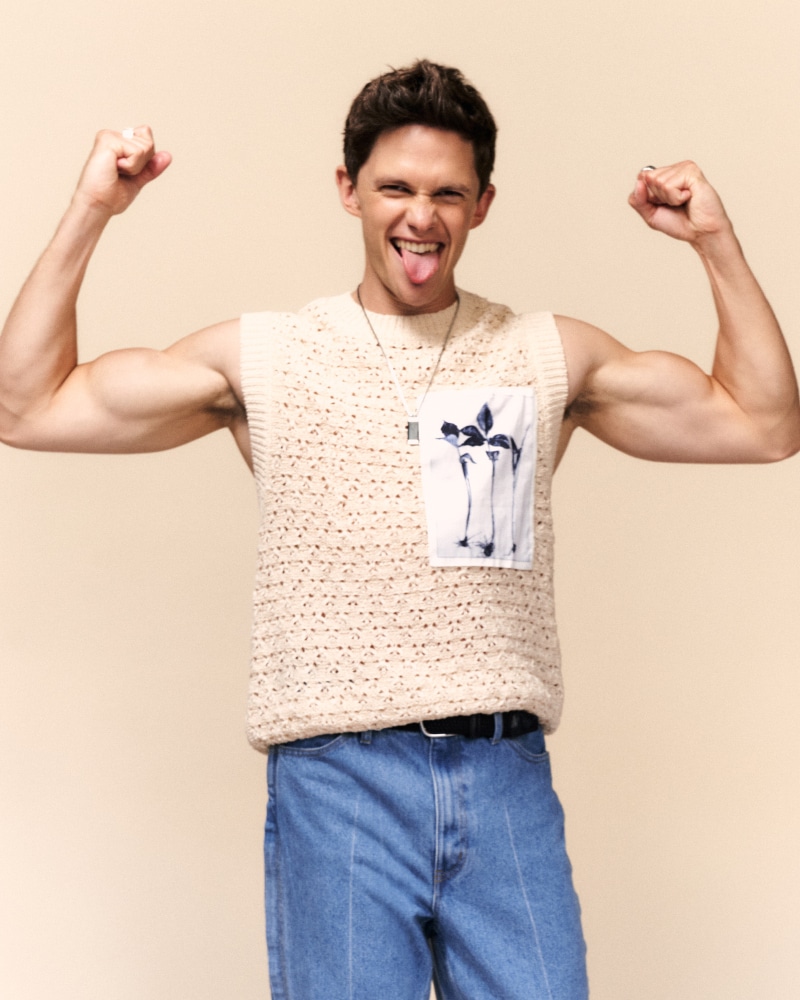 We are extending our personal stories and journeys in our Pride series beyond the month of June. Tom Prior is shot by Morgan Shaw and styled by Chalisa Guerrero in Ben… »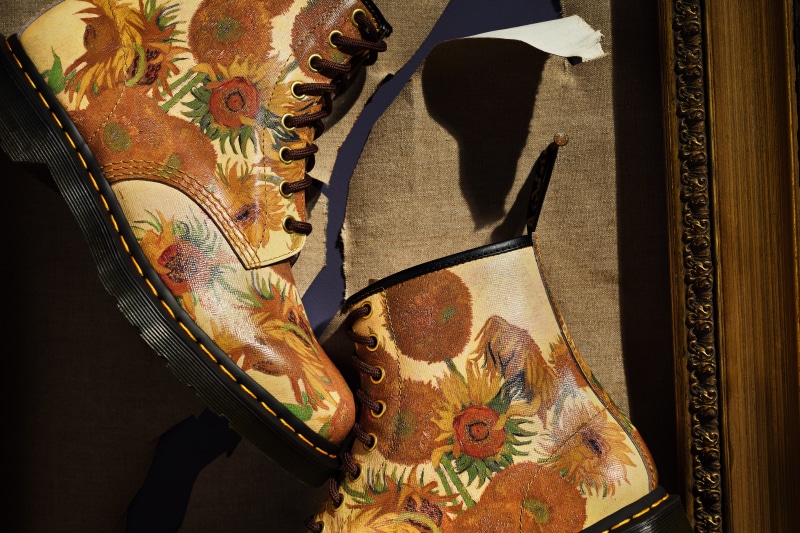 Dr. Martens honors the bravery of the most disruptive artists with a special edition of his essentials.
Matthew M Williams will unveil his Fall/Winter 2022 collection for Givenchy tonight at 8 pm, during Paris Fashion Week.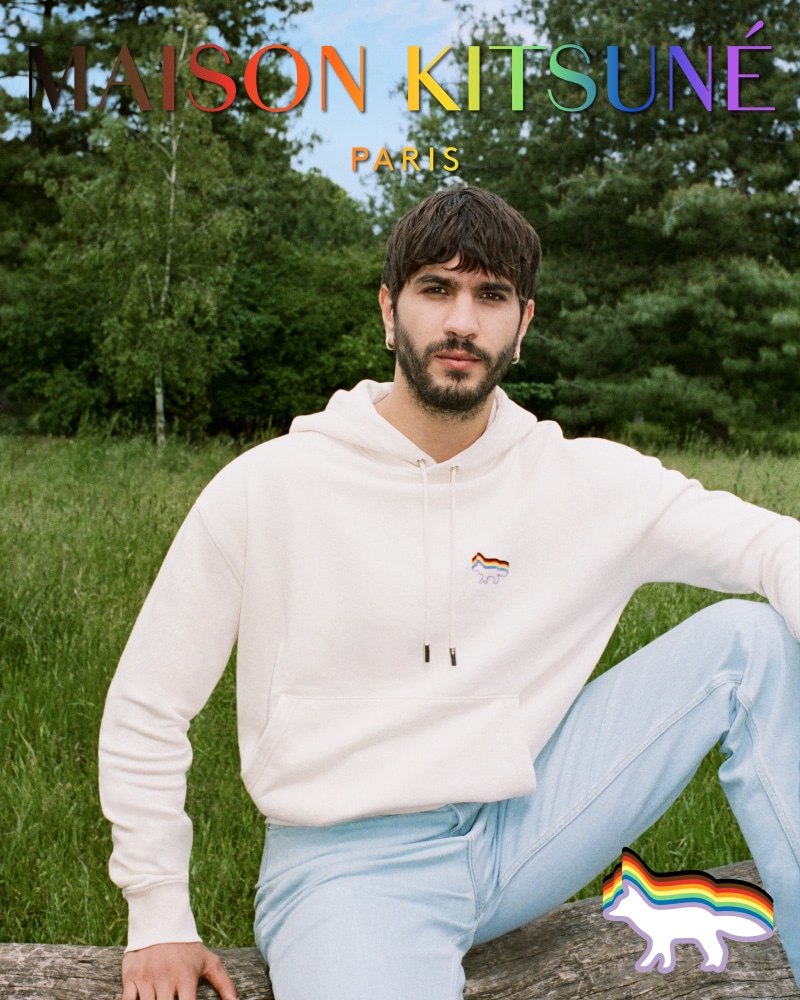 Designed to allow anyone to express their pride and support for the LGBTQ community.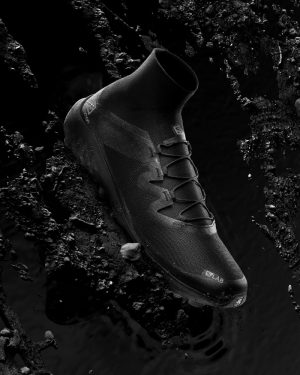 The Black Edition is a call to further sublimate the technicality and functionality of footwear promoted by Salomon's S/Lab program.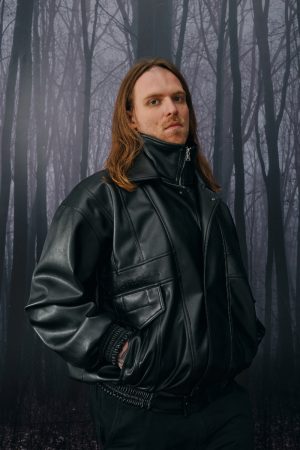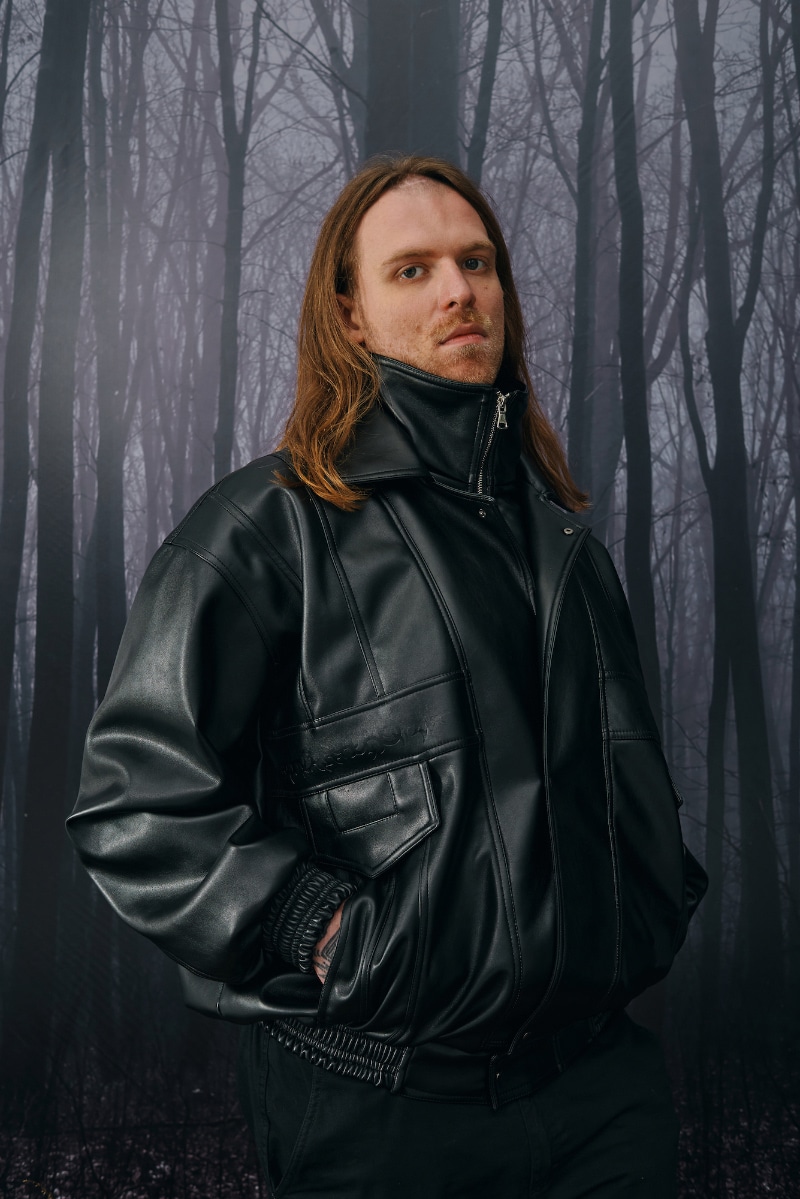 VOLCHOK's new collection explores the cultural characteristics of black metal, the tremulous attitude of its followers, the subcultural attributes and traditions, and their constant attacks on so-called "posers".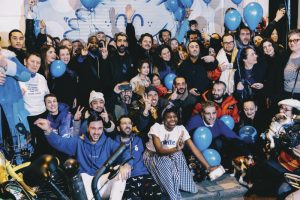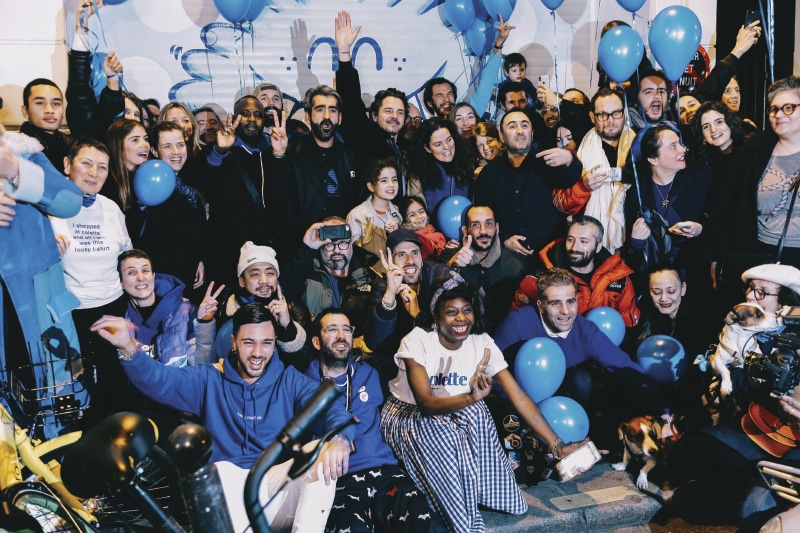 It's a love story in the heart of Paris!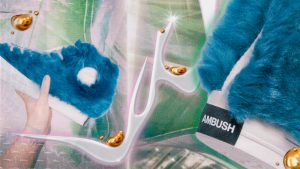 Converse x Ambush present two new proposals based on the Converse archives revisited by the Japanese brand.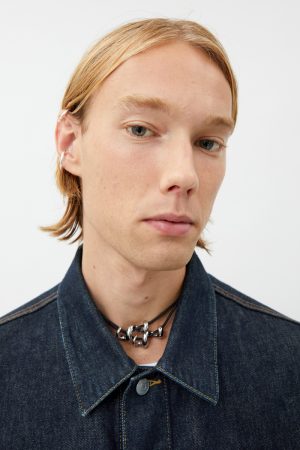 Continuing its work towards a more responsible design process, Weekday is proud to launch a 100% recyclable and 100% biodegradable * denim set as part of the "Ellen MacArthur Foundation Jeans Redesign project".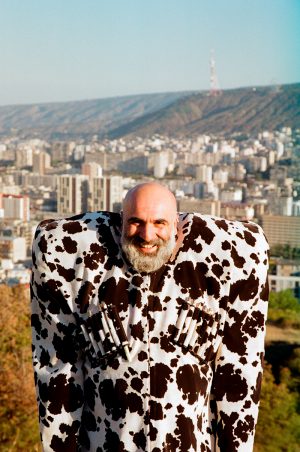 In recent years, Tbilisi has been on everyone's tongue with its' emerging underground culture fusing with art, design, cuisine, and of course fashion.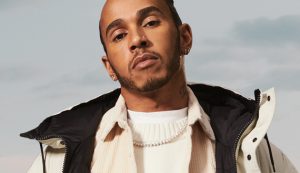 Tommy Hilfiger and Lewis Hamilton are committed to sustainability with their TOMMYxLEWIS Fall 2020 collection.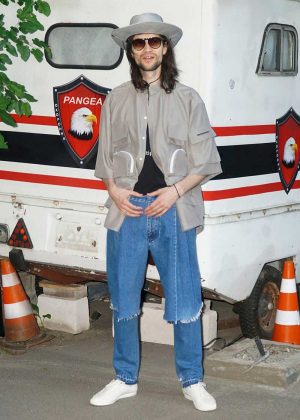 How to combine eco-sustainability, production ethics, esthetics, style, and business. An online project / special event on the Pitti Connect platform from 16 July to 9 October.