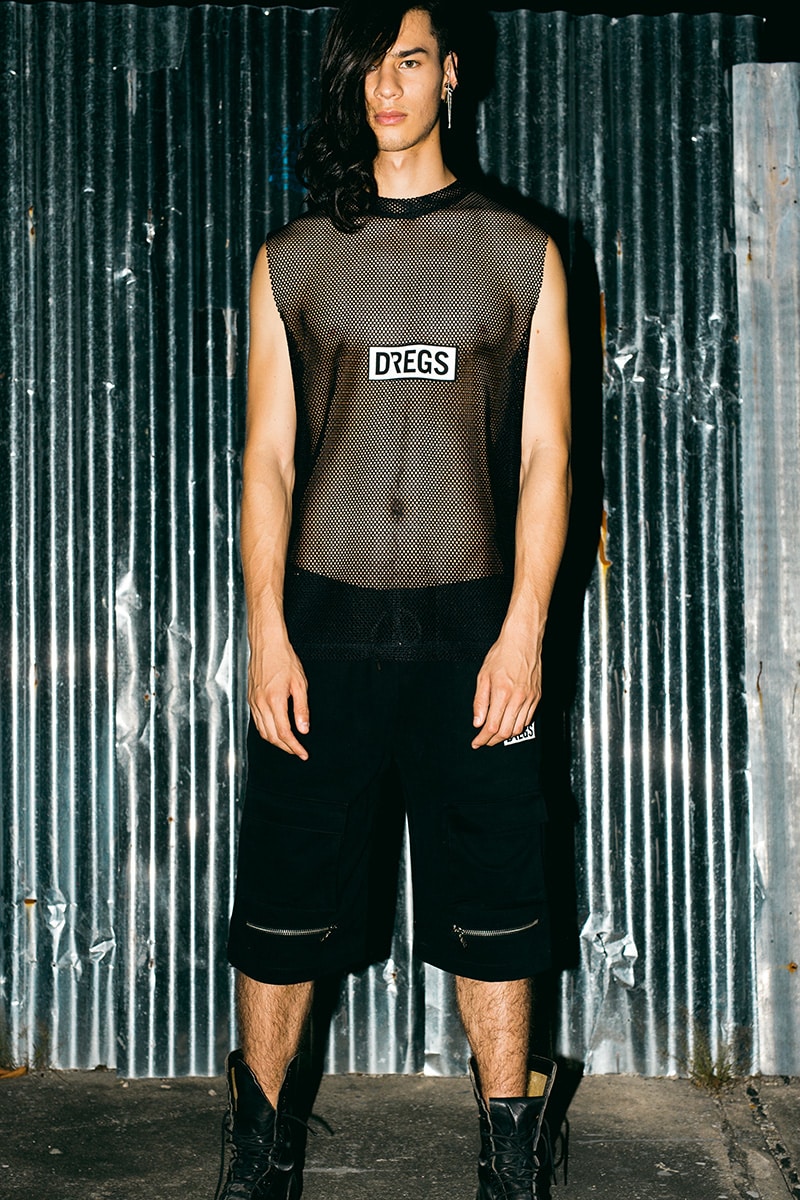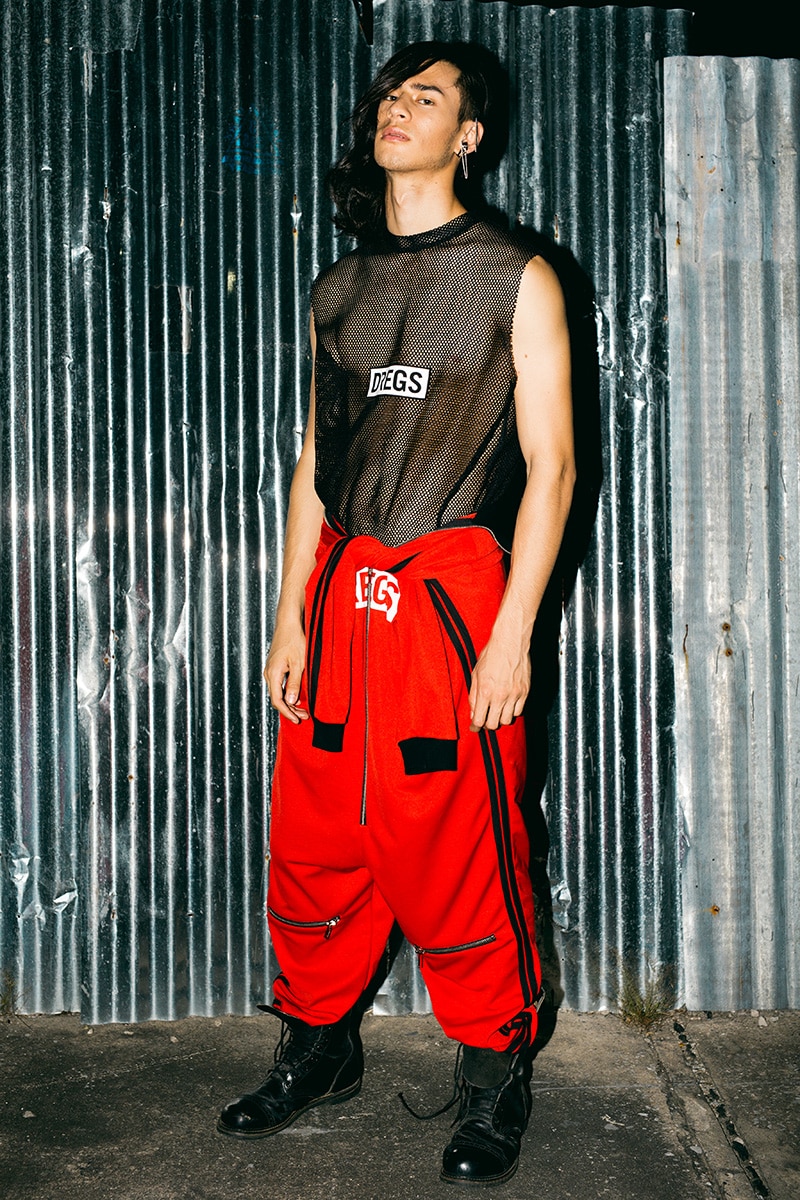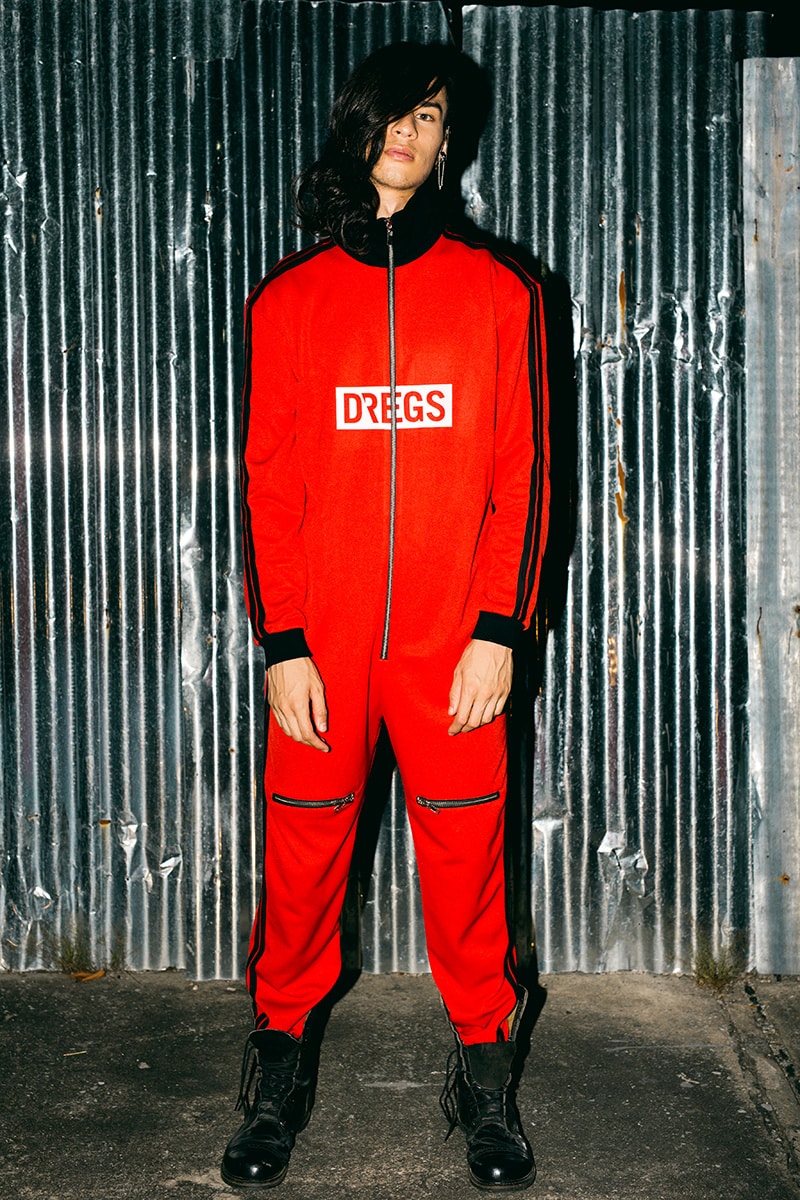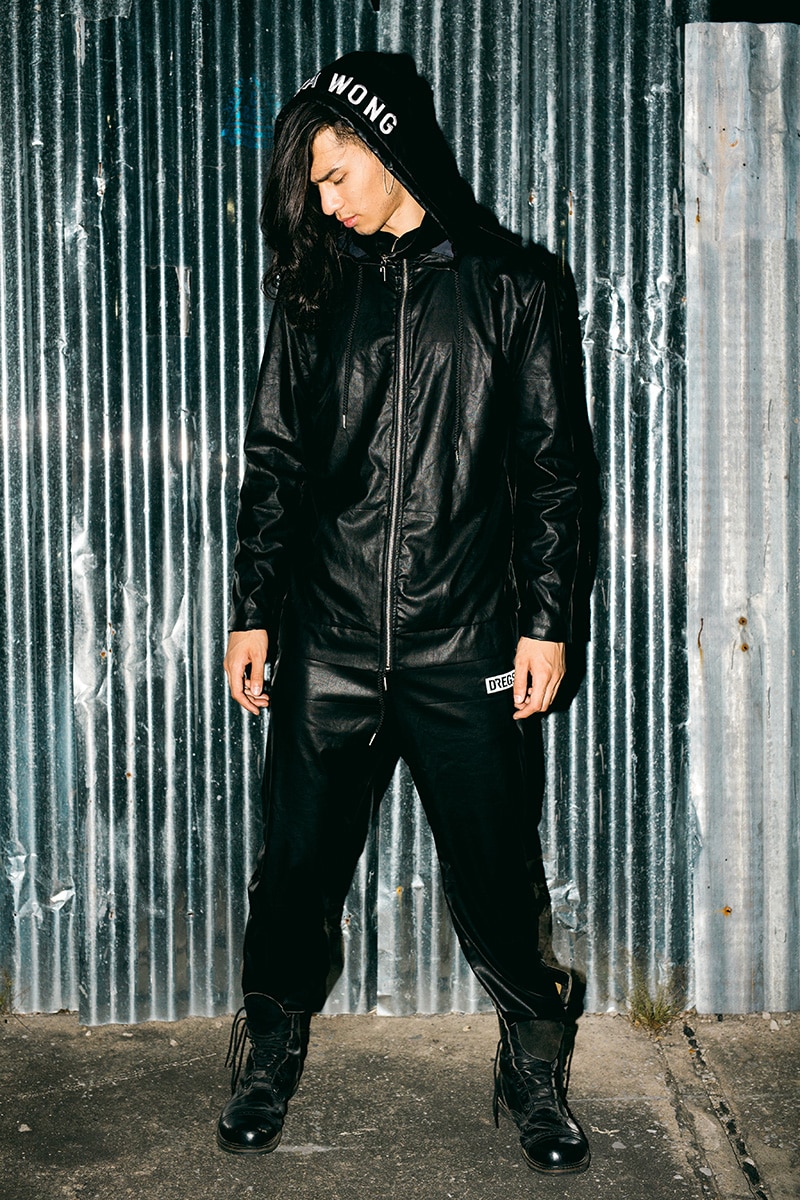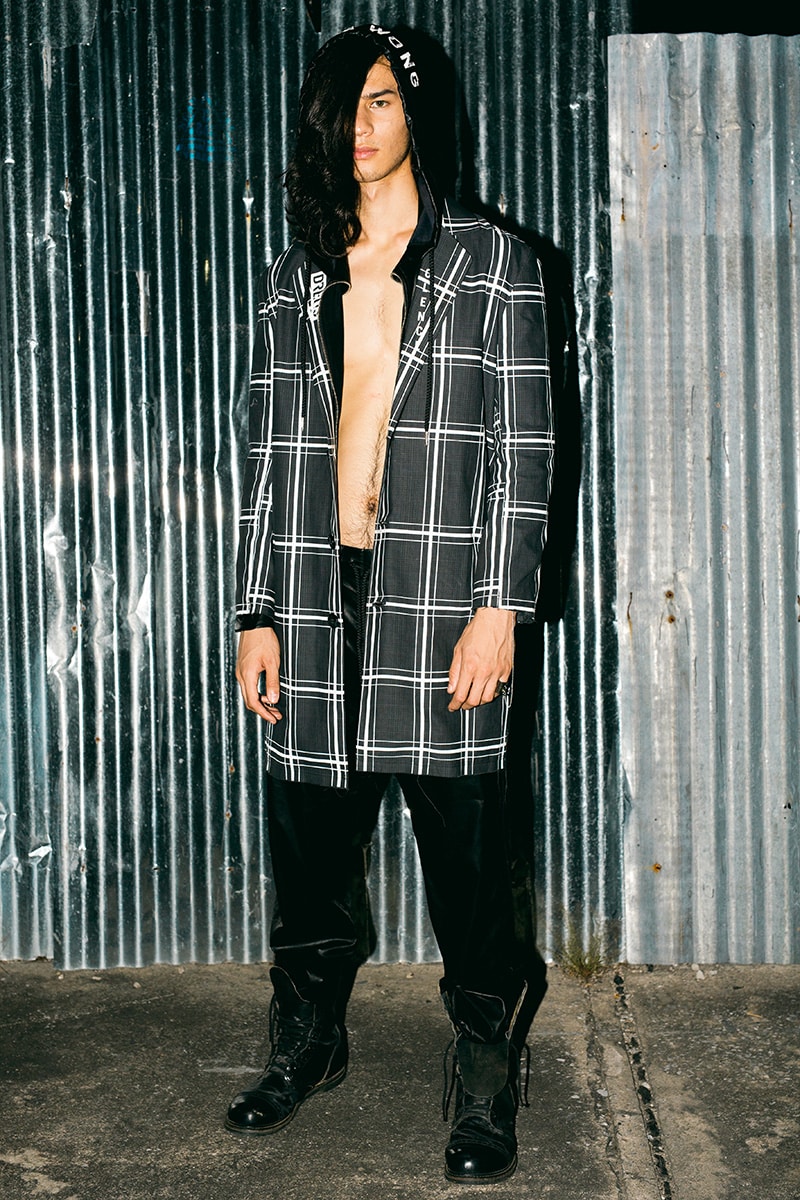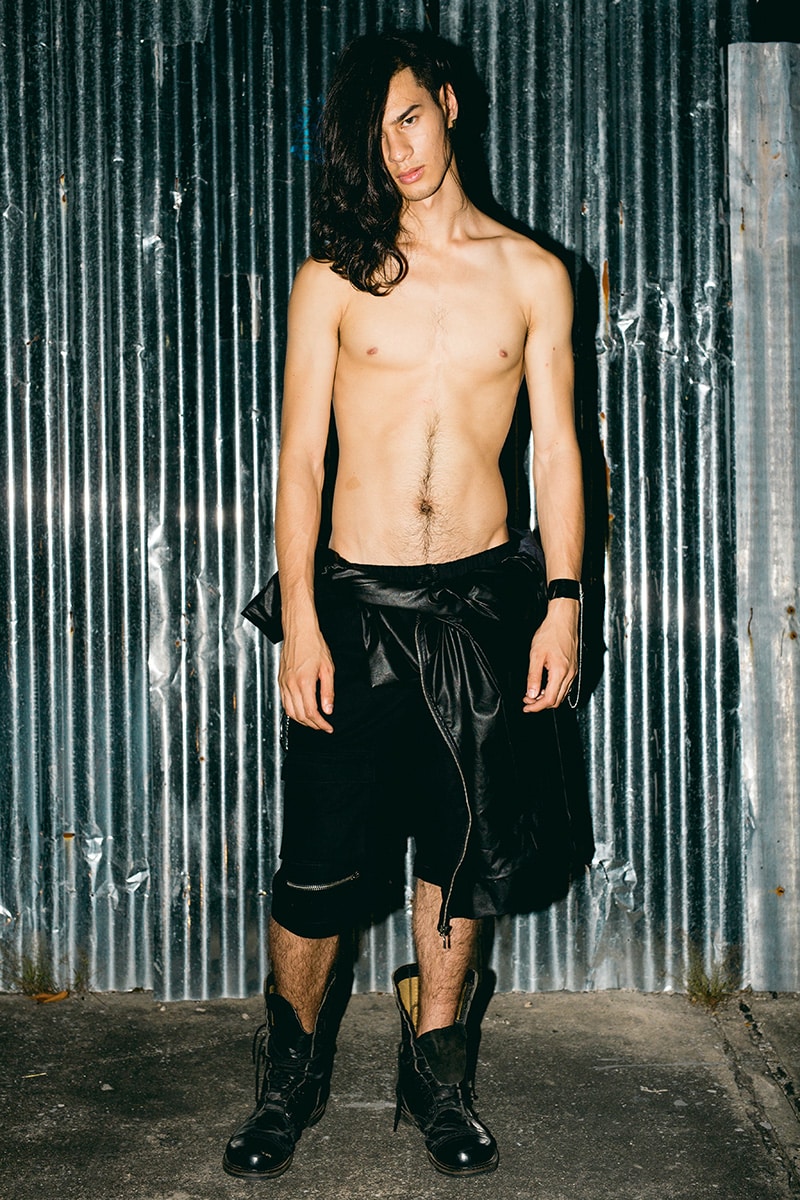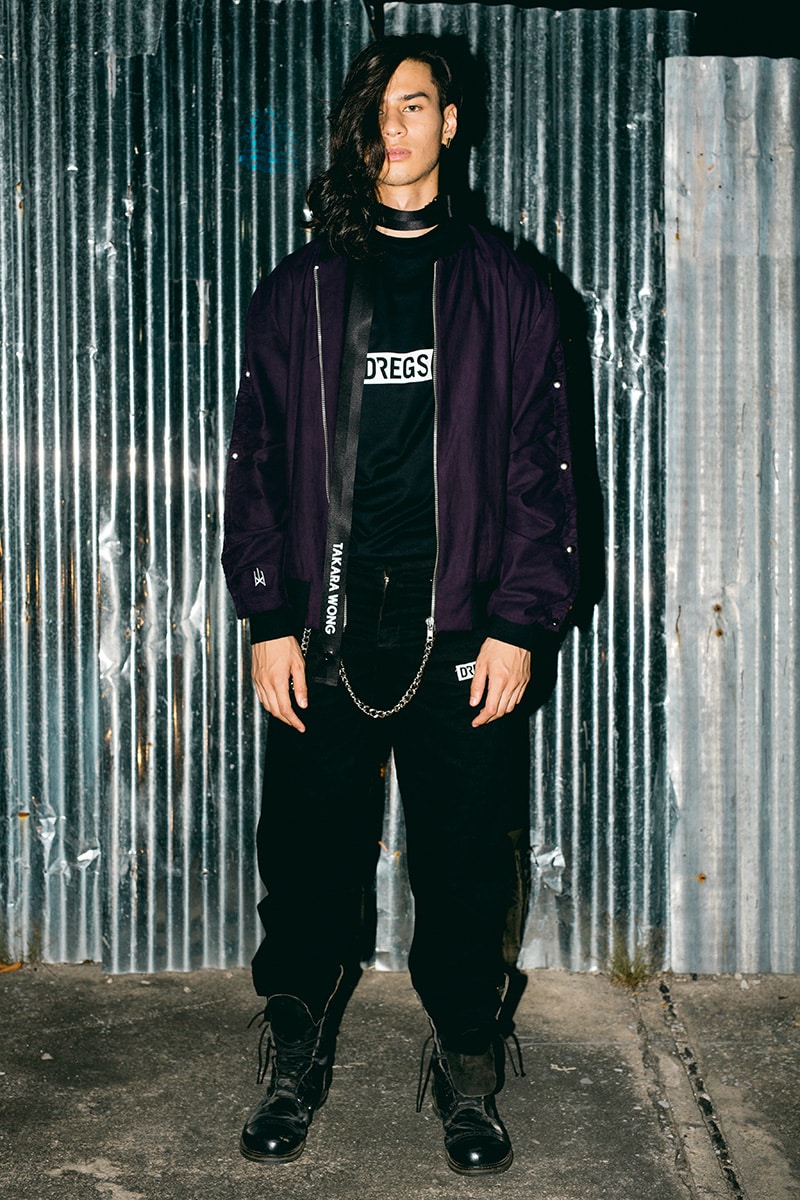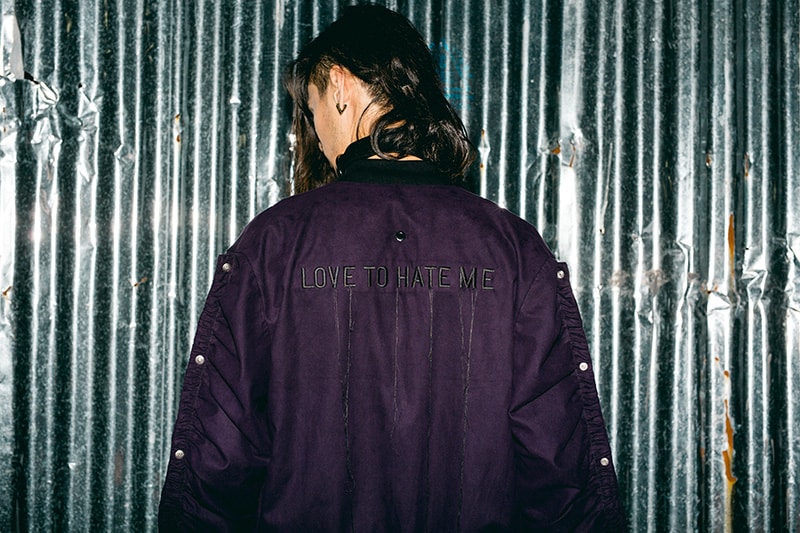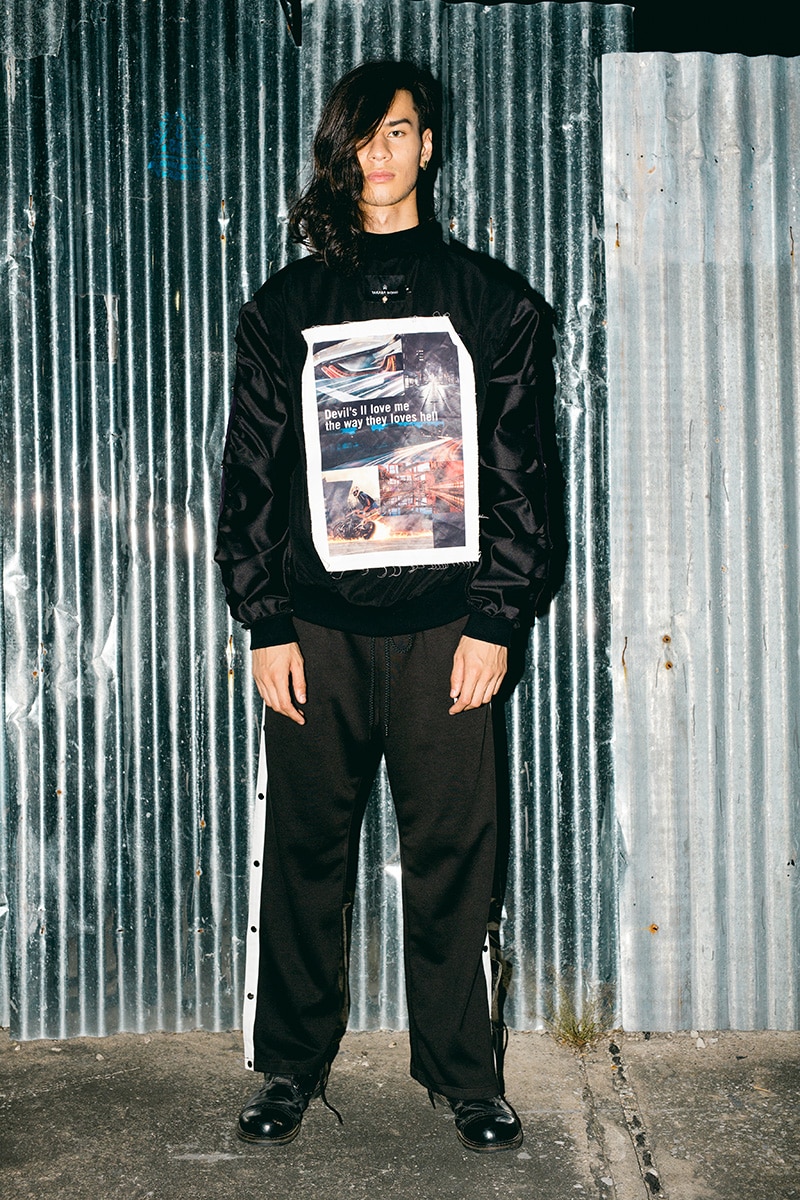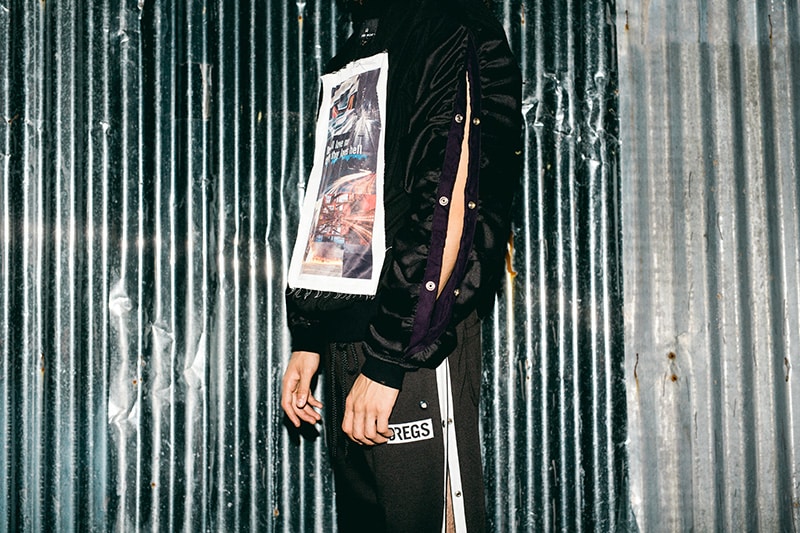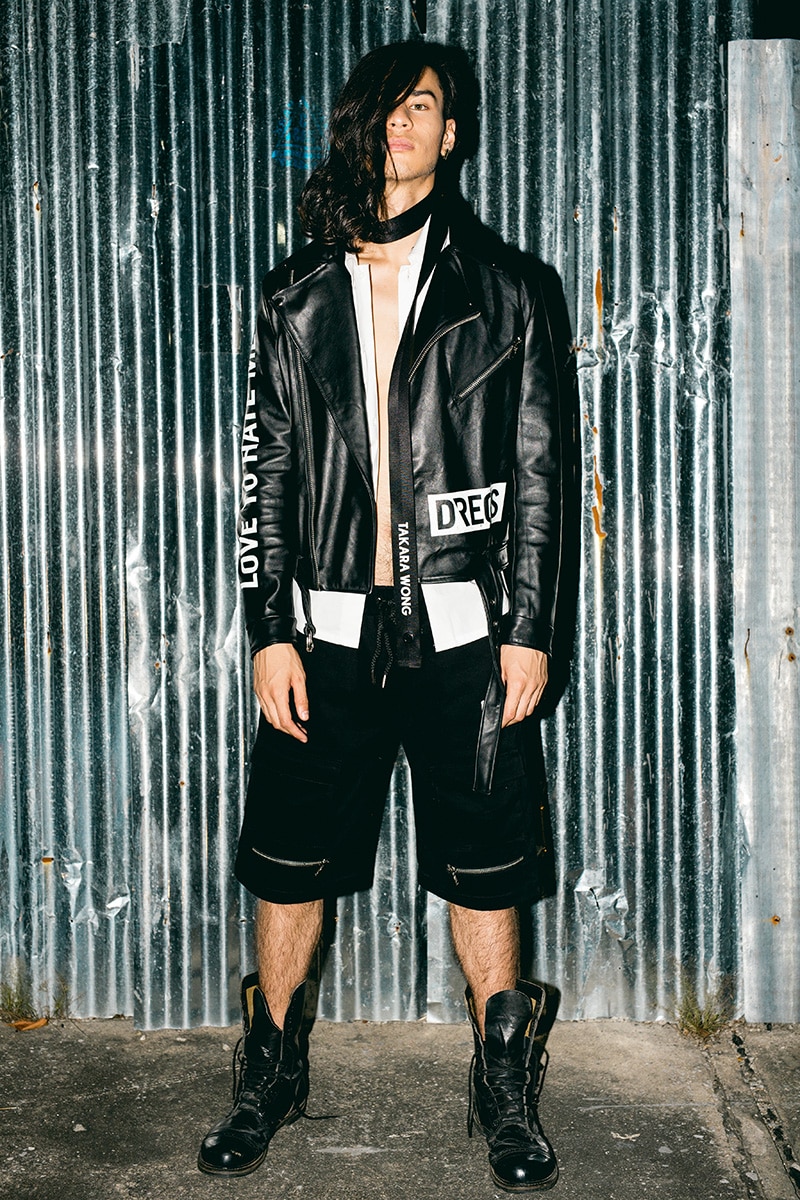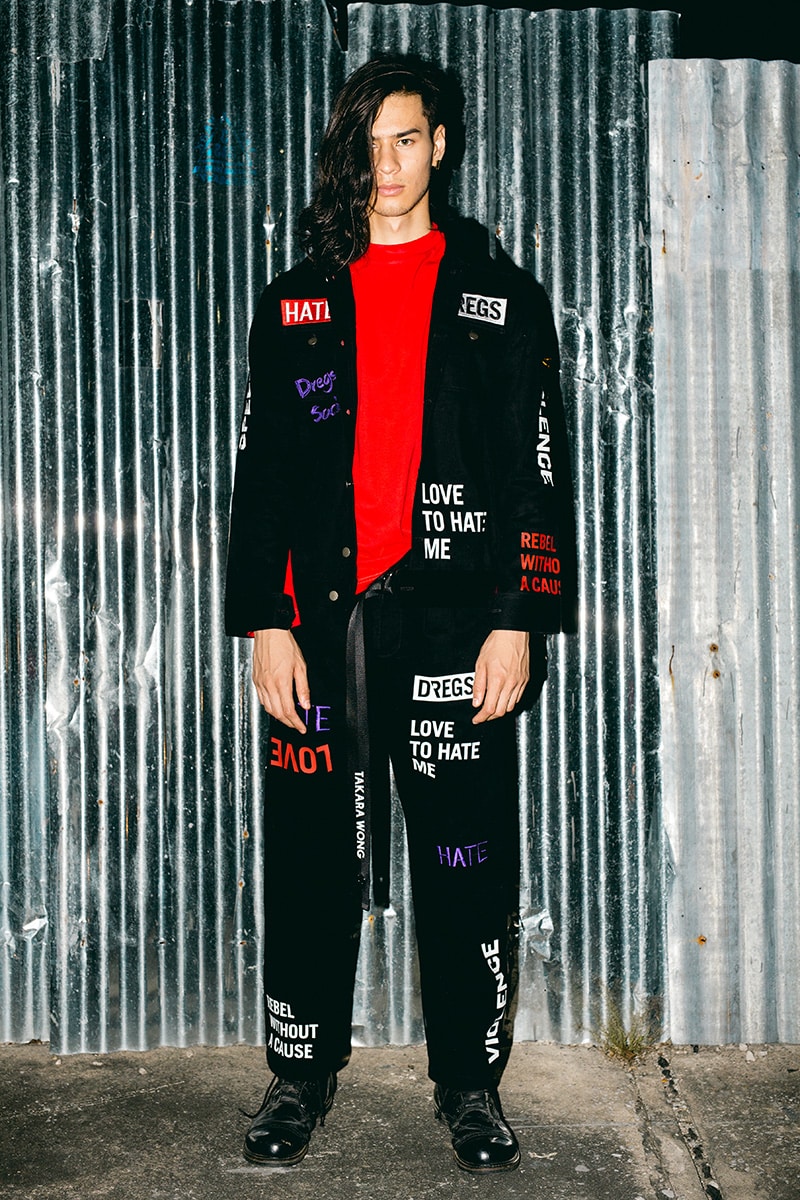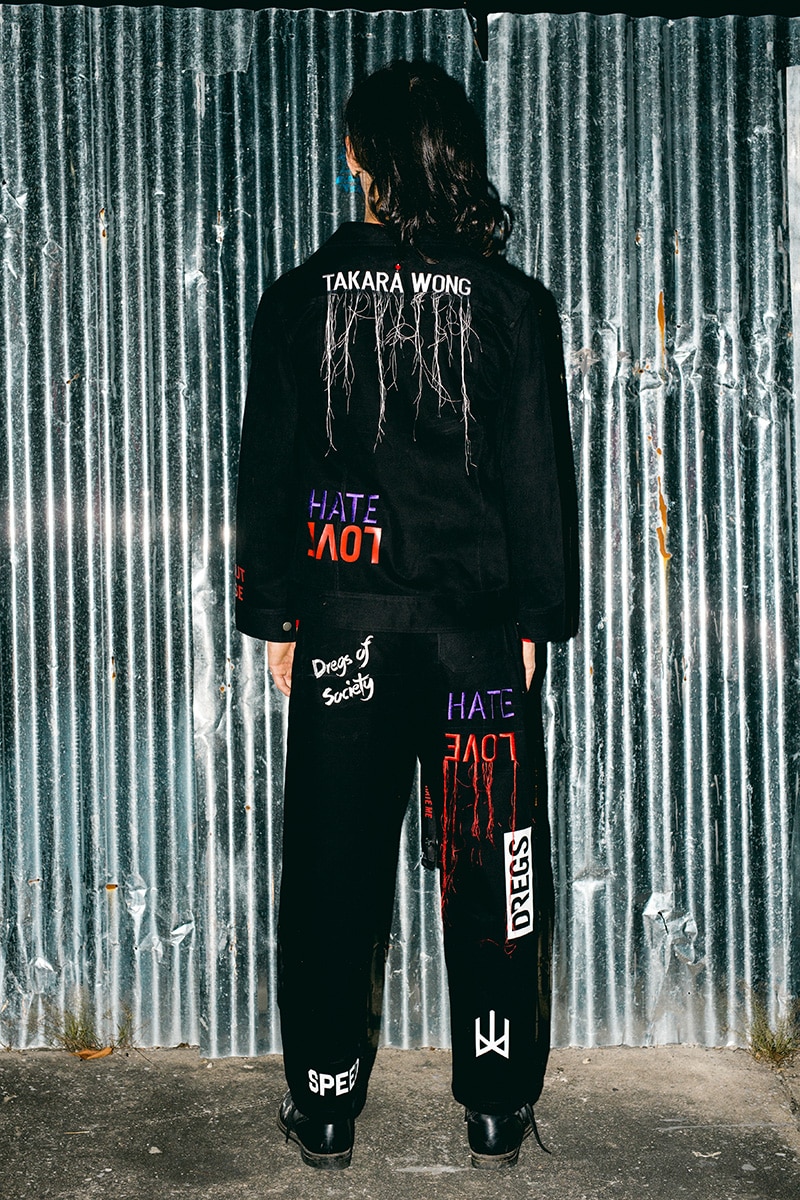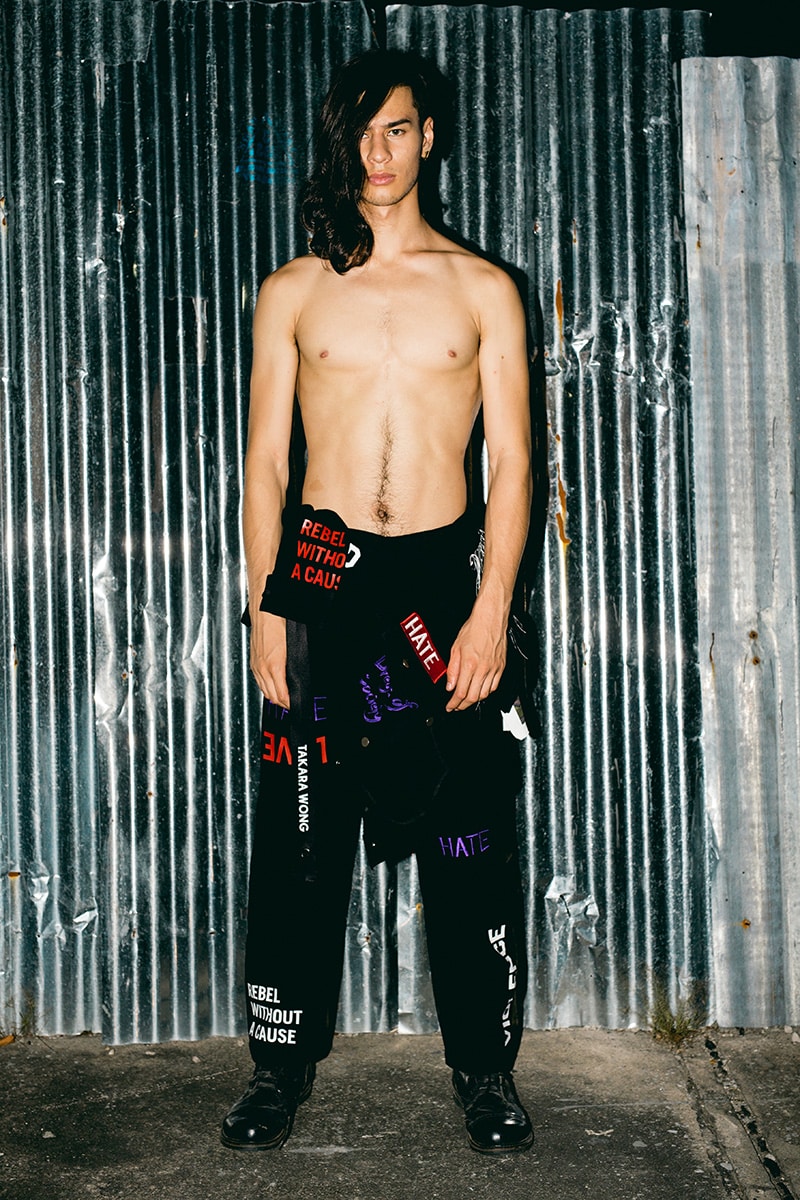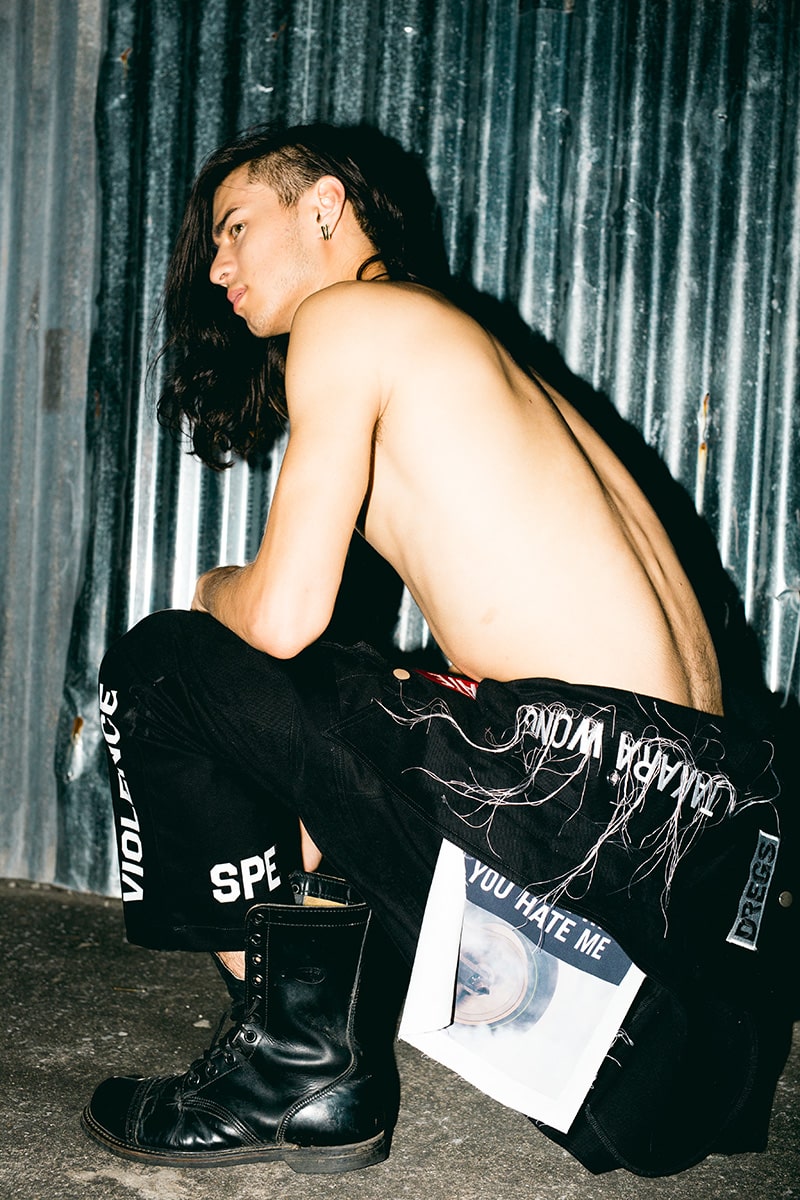 ​Fascinated by the lifestyle of Tokyo's underground gang culture, Bangkok-based menswear label Takara Wong looked to the rough, rowdy and sometimes violent scenes of Bosozoku, illegal night racing gangs, as inspirations for his collection 01/2017 collection titled "Love to Hate Me".
In his second collection, Takara Thakorn Wannawong, Creative Director and Designer at Takara Wong, blended silhouettes of workwear and sportswear together; for example, racing gear combined with punk rock details such as bold graphics and statement text. Wong aimed to express the adrenaline rush of racing, escaping the law, being an outcast and youth's recklessness through "Love to Hate Me".
The collection's colorways of black, red and purple are inspired by the light and sound of the underground clubs and smoke from race car fumes as well as the rebellious attitudes of the sub-culture.
Creative Director/Designer: Takara Thakorn Wannawong
Photographer: Ands
Styling: Som Nurarak
Make-up & Hair: Saran Anaphon
Model: Yunus Yanin