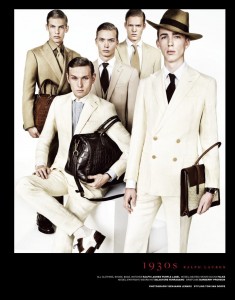 For the issue #24, VMAN present a story inspired by iconic trends through the decades, photographed by Benjamin Lennox and styled by Tom Van… »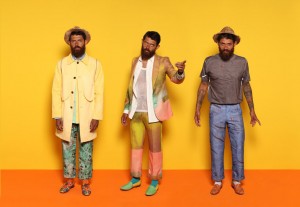 Jerome Rebeiro photographed by Luke Stephenson and styled by Rose Forde for the Spring/Summer 2012 lookbook of agi&sam. Entitled "Tabasco,… »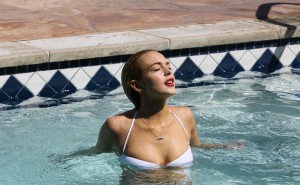 After some minutes spent getting ready to leave home, and by some minutes I really mean an entire morning entertained with a long cold shower, followed by an intimate ironing session with my white Jaquard Aquascutum shirt which I then… »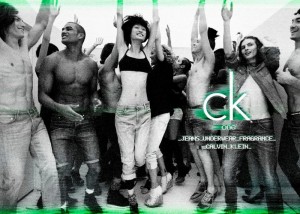 After starting as a fragrance, ck One by Calvin Klein now offers jeans and underwear as well, and to celebrate, the label is launching a global multimedia advertising campaign by Steven Meisel.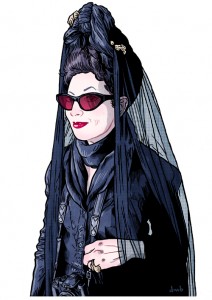 In an effort to prepare for this interview, I download as much as I could on the fashion scene for the last days. Ironically, the more I searched, the further I was getting from reaching… »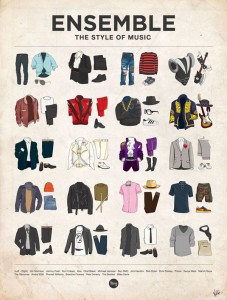 EveryGuyed presents 'Ensemble: The Style of Music' a series of posters featuring Iconic Outfits from 20 Male Musicians. Designed by Glenn Michael of Moxy Creative House, and illustrated by James Alexander.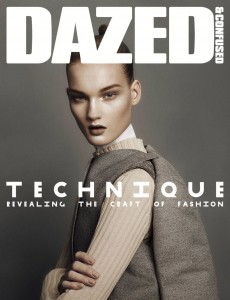 El inminente nuevo número de Dazed & Confused, está dedicado a explorar y profundizar, en todo el proceso que hay detrás de crear una colección de alta costura, de todo eso que para muchos es invisible.
En la portada, la modelo… »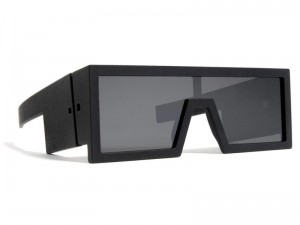 Rad Hourani works with MYKITA on these unisex sunglasses.