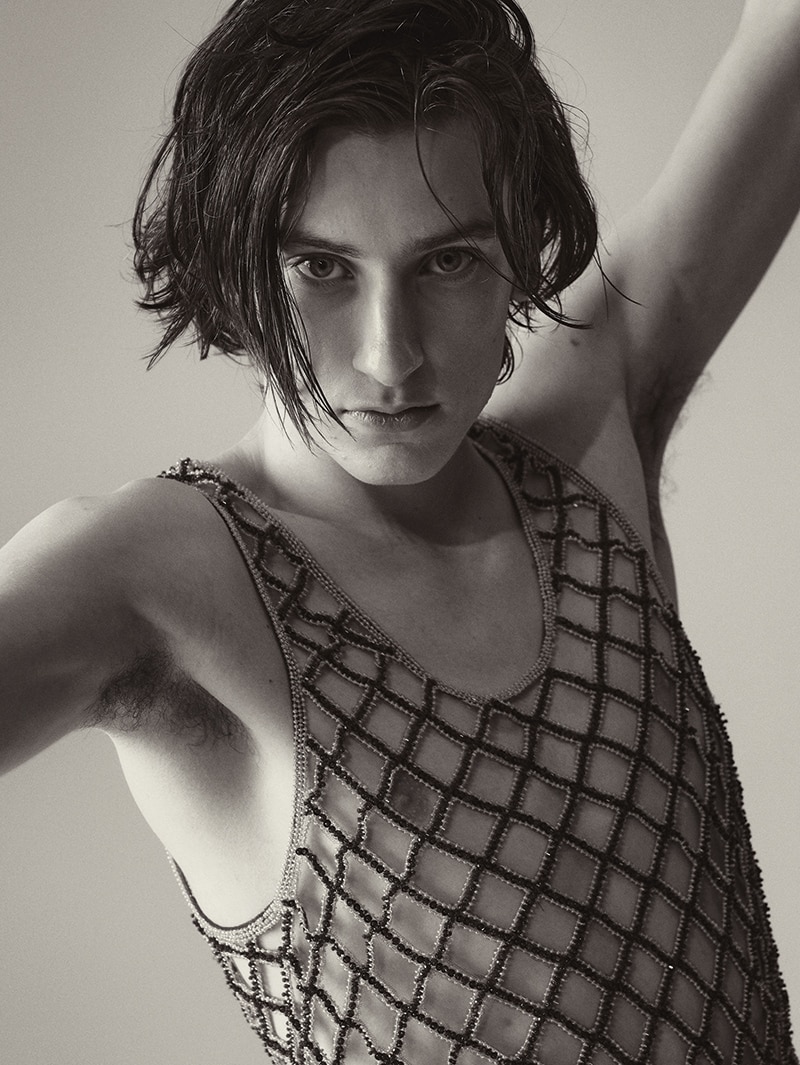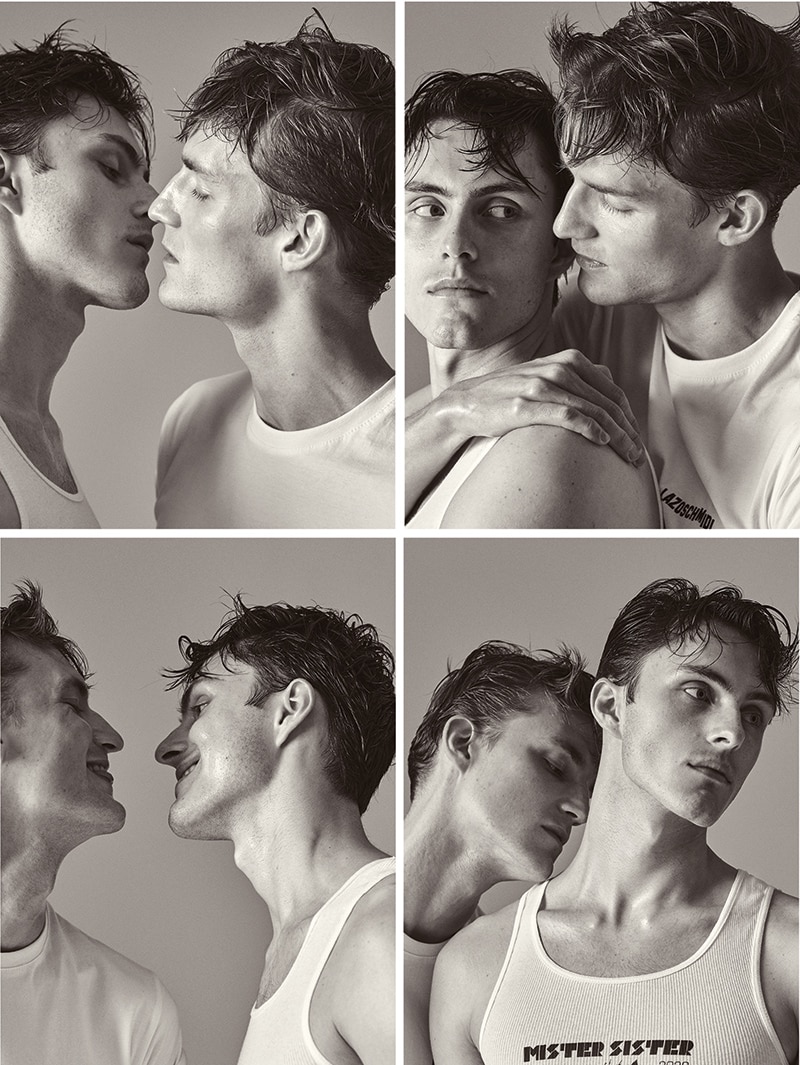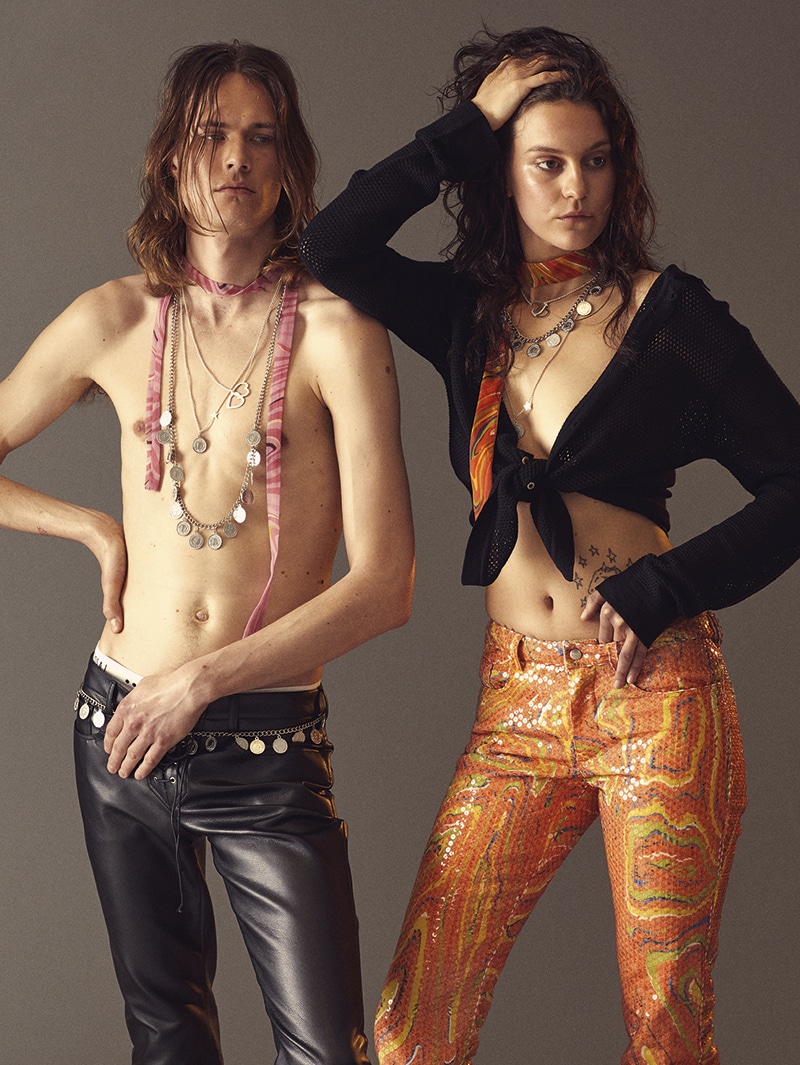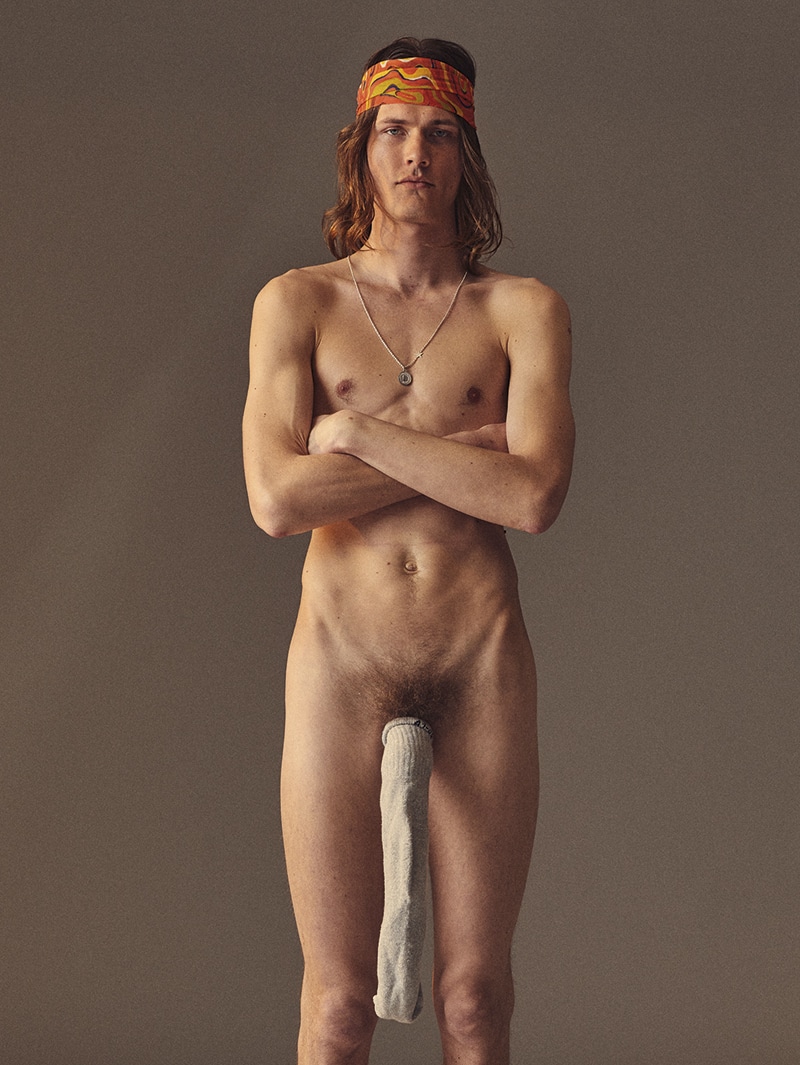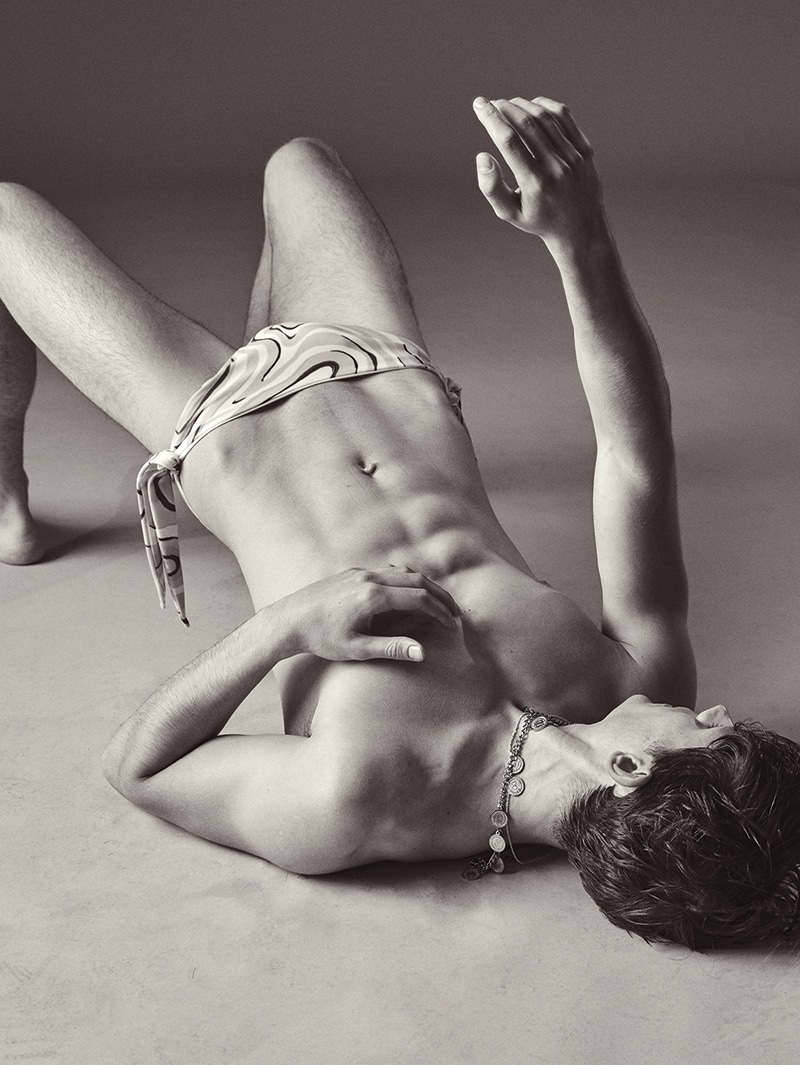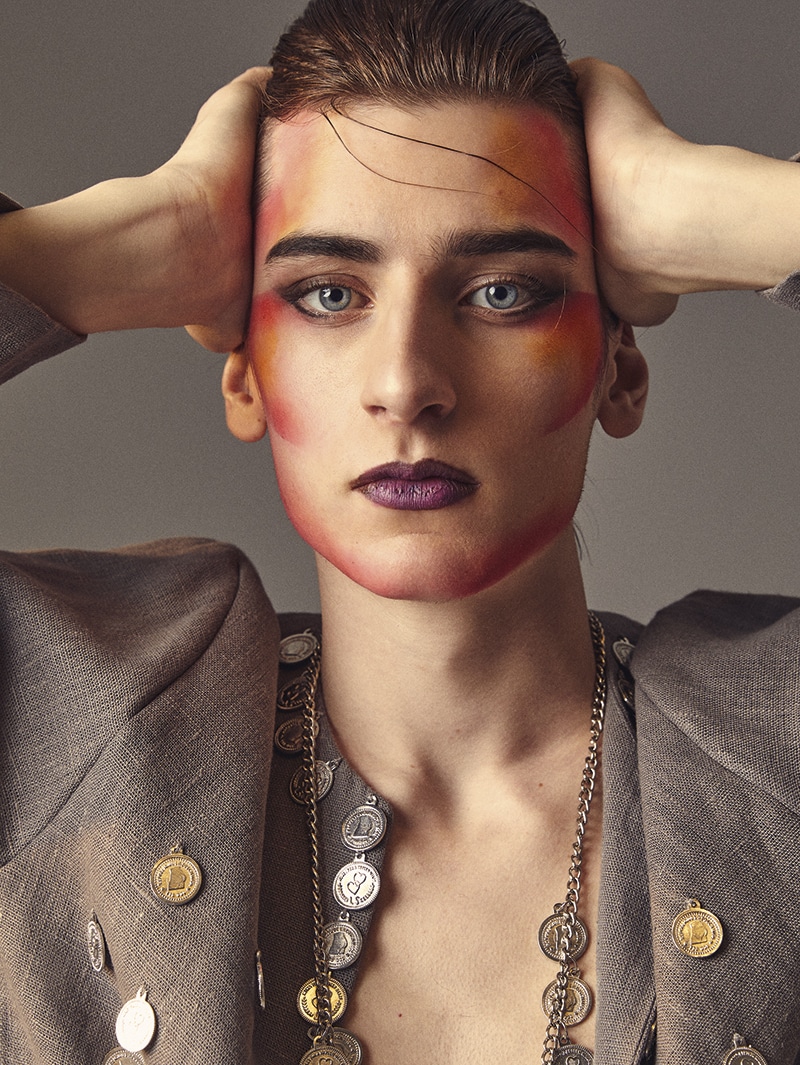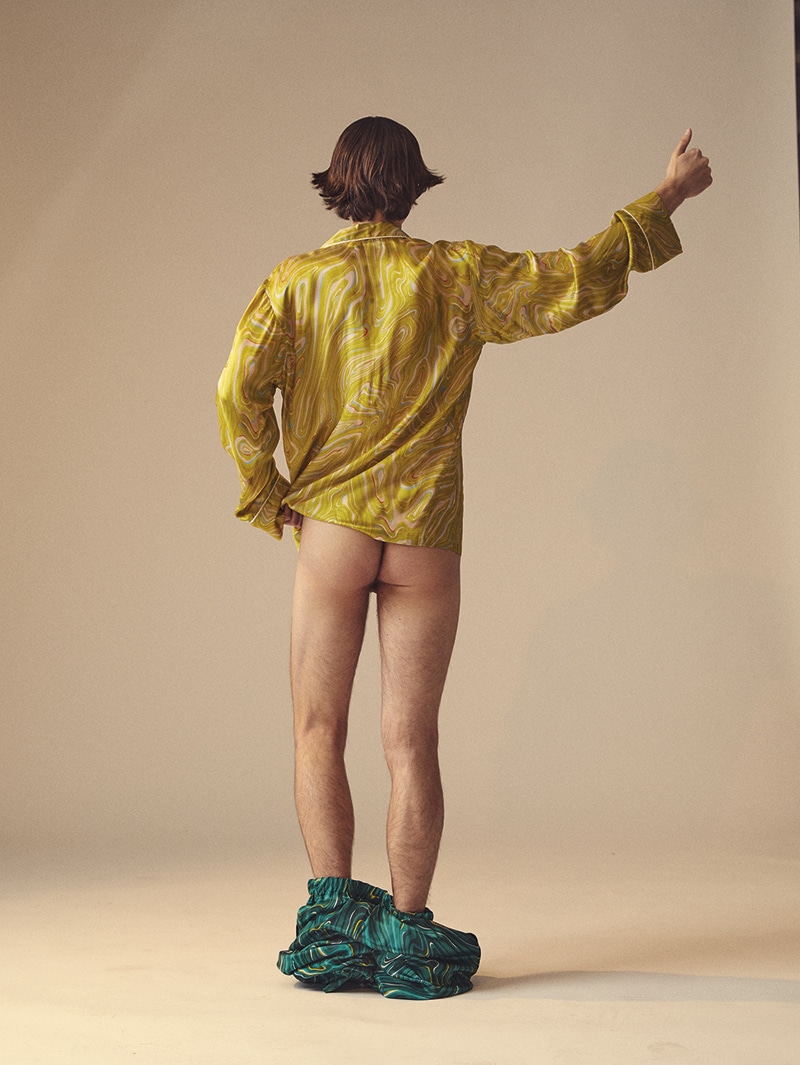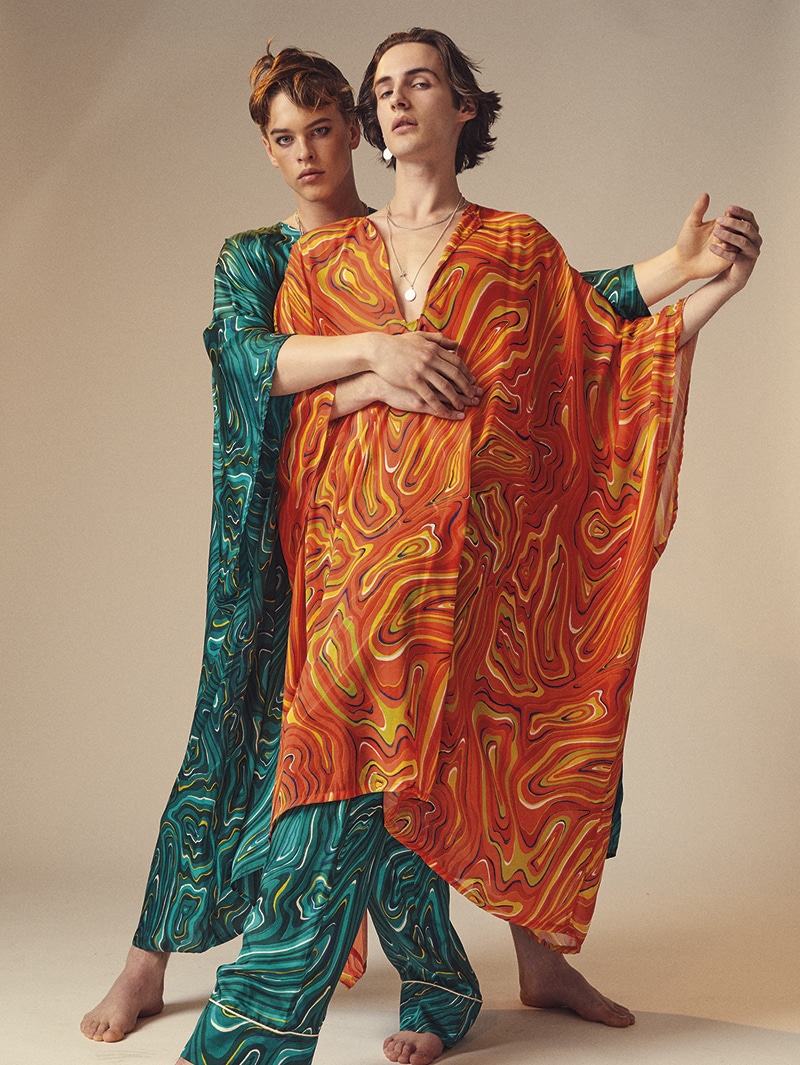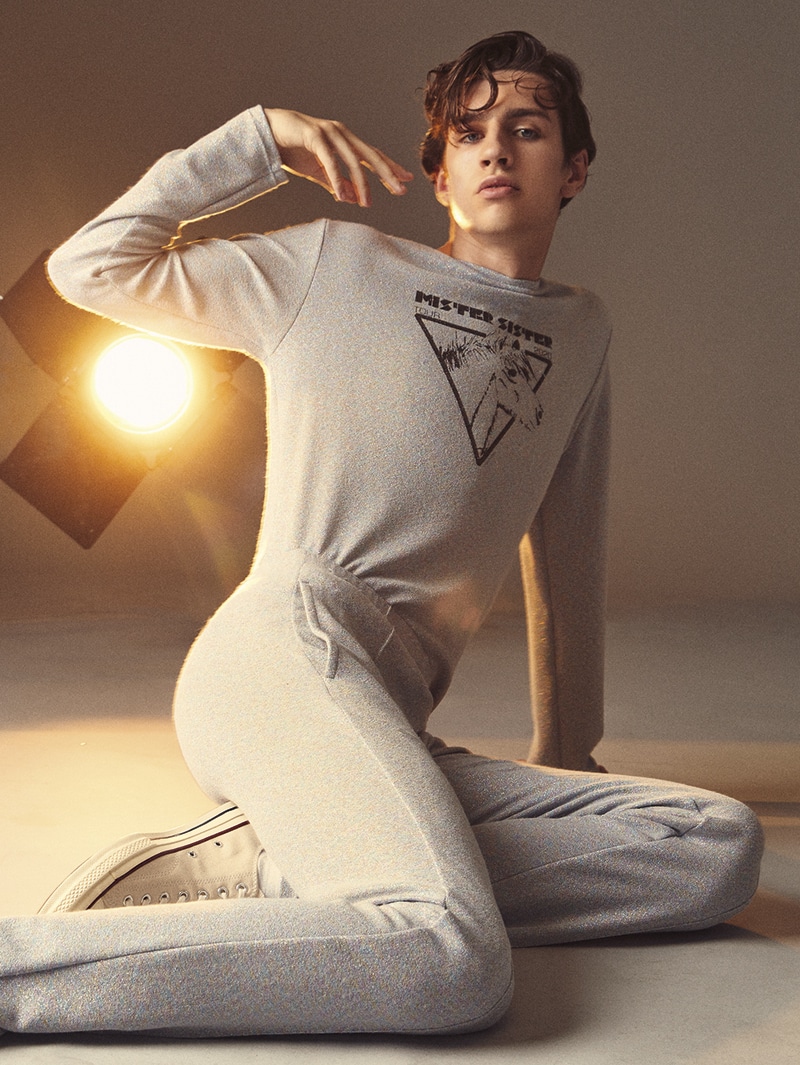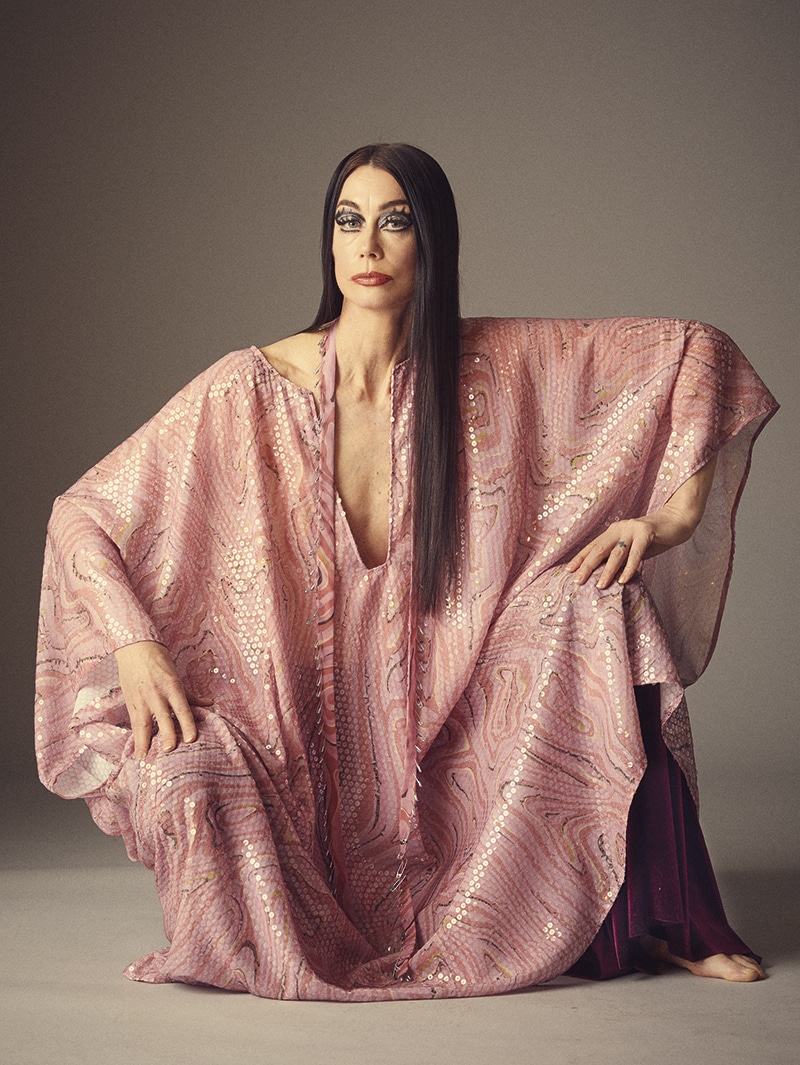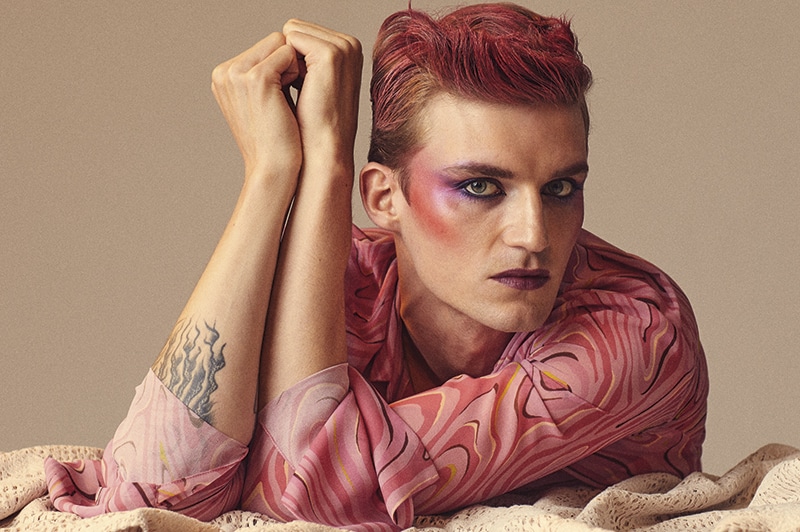 LAZOSCHMIDL unveiled a new limited-edition fanzine titled "Unpublished Material Issue 11".
"A tribute to ABBA, Cher, Visage, Iggy Pop, Kiss, Patti Smith, Annie Lennox, and Tina Turner – Mattias Björklund and Emma Thorstrand restage infamous record covers. Meanwhile, Alan Marty shoots an imaginary glam rock band for their self-titled comeback record 'Mister Sister' – starring Freddie Mercury look-alike Javier des Leon in a secret hideaway within Paris' 9th arrondissement. The issue is further enriched with watercolors by French illustrator Shaila Makonda and archive polaroids by artist Stuart Sandford, captured at the Tom of Finland house in Los Angeles."
The fanzine will be available via lazoschmidl.com and is limited to 100 copies. It spans 88 pages, including an A3 poster and an illustrated booklet insert.
Photography: Mattias Björklund
Styling: Emma Thorstrand
Hair: Jacob Kajrup
Make-up: Josefina Zarmén