"There is no end. There is no beginning. There is only the infinite passion of life." – Federico Fellini, Director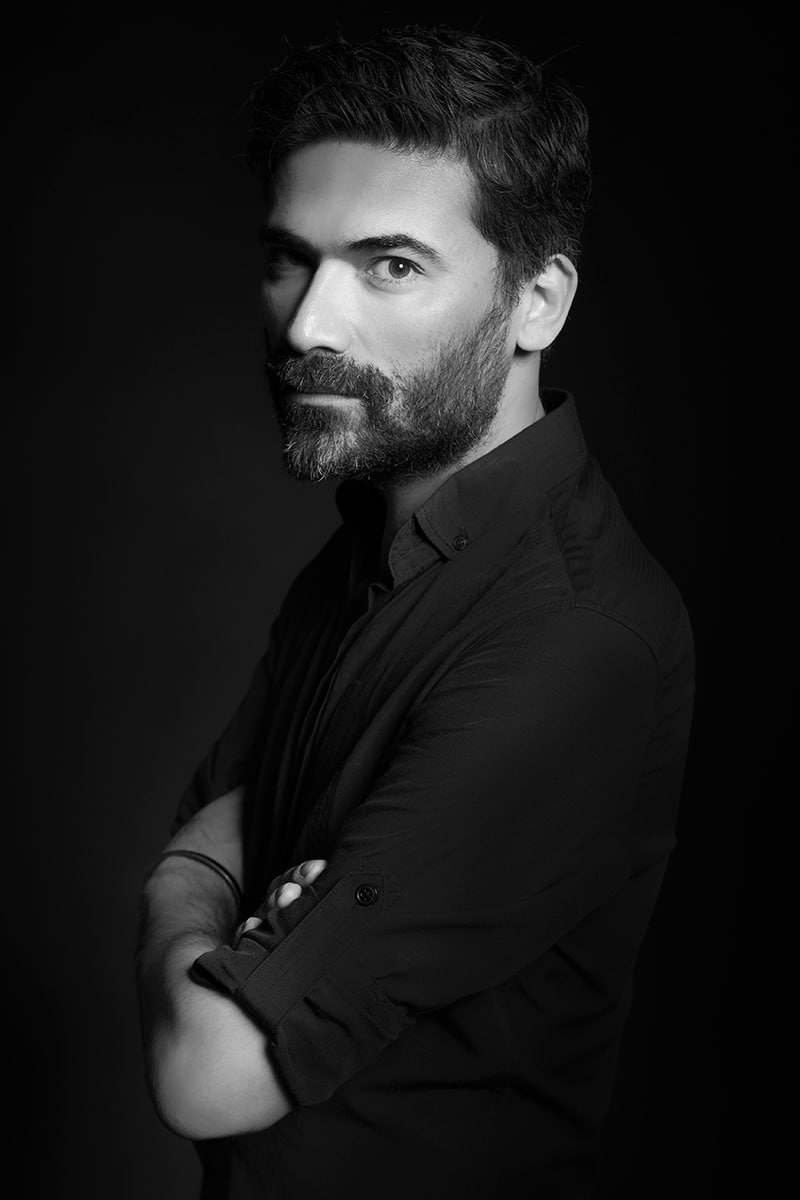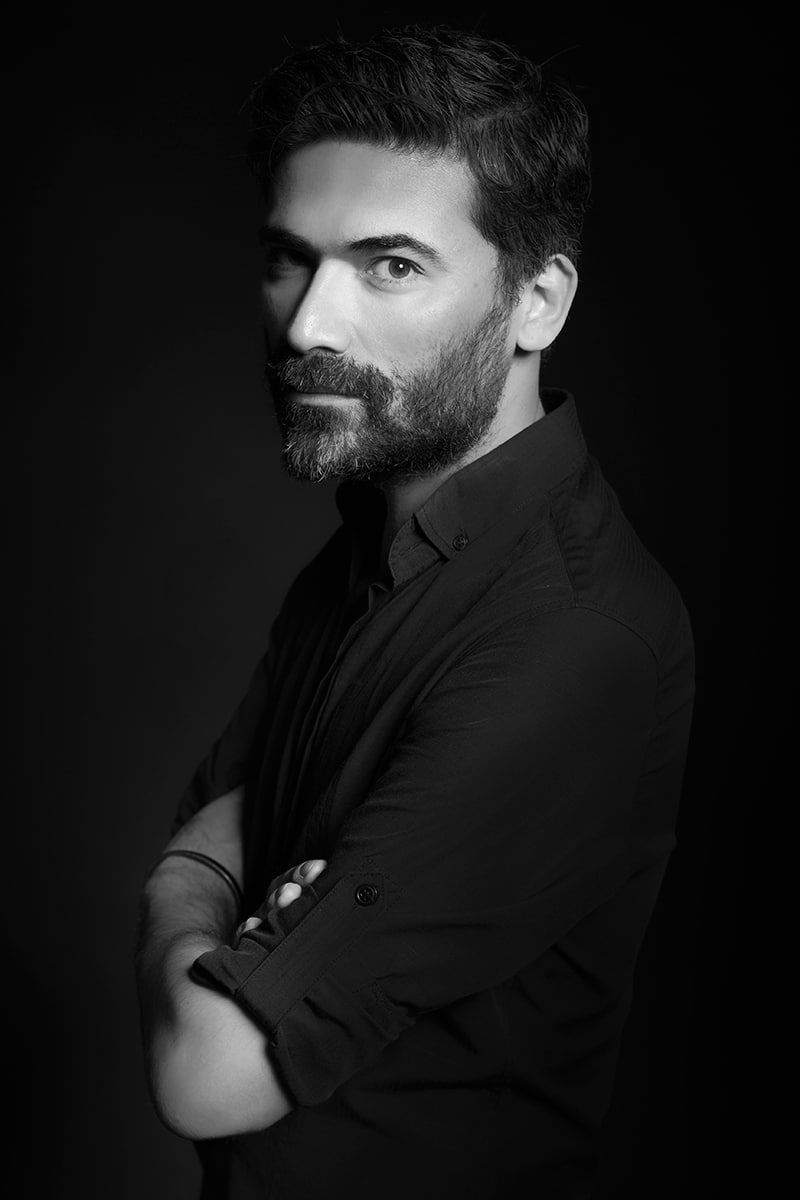 That's how Federico Fellini answered when asked to define the cinema. Over the time, the so-called seventh art has extended its boundaries becoming a privileged vehicle to spread a thought, an idea and to launch a social, political and cultural message. Even fashion, especially in the recent years, seems to favor this means of communication more immediate and usable. In the beginning, it was the maison Lucille to introduce the fall collection by inserting it in a scene of the short The American Princess. In 1920 it was the moment of the futurist artist Thayaht who – in collaboration with Madeleine Vionnet – chose to promote the famous brand suit through a wonderful silent film.
Today the fashion film is an established reality: the cinema/fashion fusion is loved by the insiders and the simple customers.
This is how Fashion Film Festivals were born, with the intent of rewarding the best, the strongest, the most original ones. They are born and spread quickly all over the world: London, Milan, Melbourne, Alberta, Berlin, Madrid, Miami, etc. Undoubtedly among the most interesting is that of Istanbul, founded in 2015 by Tuna Yilmaz.
A comprehensive program of fashion films is presented to the audience alongside capsule talks with names from fashion and films. The festival also provides a detailed program dedicated to cutting-edge design works, art videos, fashion documentaries, workshops, masterclasses, and unforgettable parties.
We met Tuna some weeks ago to speak about the upcoming 4th edition (03-04 November 2018) and that's what he told us.
Hello Tuna, how are you? How and why was Fashion Film Fest Istanbul born?
I am great, thank you! Actually, I am trying to cope with the hot weather in Istanbul but also busy with the early preparations of the festival. Since 2007, I have been organizing film festivals in Turkey, Lebanon, and Hong Kong. I have a master's degree on design and I was also working as a creative consultant for fashion brands and designers. I was actually aware of the fashion film genre thanks to Diane Pernet. So, in 2012, I decided to combine my two passions and twice organized one-day fashion film screenings parallel to the fashion week in Istanbul. After seeing the great interest from the audience, I wanted to continue as a big festival. So in 2015, we had the first edition of Fashion Film Fest Istanbul.
Whom is it thought for?
The festival aims to bring together all creative minds working in fashion and film realms. So it includes designers and film directors but also make-up artists, hair designers, stylists, bloggers, magazine editors, brand managers, PR agencies, actors, musicians, etc. I planned the festival as a networking opportunity so that brands may meet young talents to commission their next fashion film. Music bands and designers may meet and collaborate on a music video. Magazines may discover designers and filmmakers for their online projects. But of course, it is also a festival for all those who love fashion and who like to watch films on the big screen!
How are the participants and their works selected?
We accept submissions through an open call. At the beginning of February, We begin to accept films via our website. The deadline is August 31st. So it is still open to submit films to the festival until the end of summer. In the end, as the festival's director, I make a selection among the submitted works. Here our main criteria are fashion sense, aesthetic approach, and creativity. Since there is no clear definition of a fashion film, we also accept fashion documentaries, magazine editorials, and music videos to the festival to keep our perspective wide open. Today many films may be watched online so we aim the festival to showcase the best examples of fashion film. So our official selection is curated for the audience to meet the crème de la crème of the genre.
Who is, or could be, the winner?
The competition includes 7 categories: Best Fashion Film, Best Turkish Fashion Film, Young Discovery, Best Music Video, Best Hair Design, Best Make-up, and Best Fashion Documentary. Young Discovery Award is selected by the festival and given to a young designer who made his/her fashion film debut. As a prize, we support the production of the next project if it is shot in Istanbul. The other six awards are all selected by an international jury including many acclaimed and famous names from fashion, film and media realms.
What is, if it exists, the link with the twin manifestations all over the world and what kind of interaction do you have?
Obviously, the fashion film notion is very young, and the fashion film festivals around the globe try to showcase the best examples. One of the great things about the festivals is that there is good collaboration between many. For example, in Istanbul, we partner with the festivals in Berlin, South Africa, Medellin, Canada, Los Angeles and many more. It is great to share our submission announcements, winners, etc. Also, I have been invited as a jury member to the ones in Canada, Sarajevo, South Africa, and Colombia. We prepare a selection of Turkish fashion films and this is screened in many festivals while we also present the selections from different ones. This really helps the awareness of the fashion film genre and the distribution of young designers' works. It is crucial to be linked with the important festivals since each event has its own character…
The jury of experts has a fundamental role within the event itself. In the previous three editions, different names alternated such as those of Damir Doma, Gareth Pugh, Dion Lee, Emma Mulholland, visual artist Marie Vic, creative director of Elle Nederland Esther Coppoolse, editor-in-chief of Elle Turkey Isin Gormus, editor-in-chief of iD Benelux Olga Kortz and others. Again I ask you how the jury is chosen and how each juror's task is performed.
I select the jury members from very different disciplines and countries. This is an international competition and so the jury should be. Besides, fashion is in interaction with many different areas such as film, music, magazines, PR, internet, contemporary art, architecture…etc. So, my goal is to establish a jury panel which reflects this approach each year. All jury members watch the films independently before the official festival dates and send their decisions to us. All their decisions are gathered together and the
This year the confirmed names are equally high-sounding: Diane Pernet (founder of ASVOFF), Adrian Lazarus (founder of Bokeh South African International Lifestyle & Fashion Film Festival), Donald Potard ( chair of fashion design at Paris College Art) and probably the legendary designer Thierry Mugler. Are you satisfied with this result?
Well, I can only say this is just the beginning. I plan to have 12 acclaimed names in the jury panel; many more names will be added to the list. Also, we will have a lot of important names as guest speakers on stage. Here I'd like to take the opportunity to underline the fact that we all host the names in the jury panel in Istanbul during the festival. Many fashion film festivals do not invite the jury members to the festival maybe because they can not afford the travel expenses. However, #fffistanbul thinks it is crucial to have these names present in person during the festival so that they may meet the designers and filmmakers. Throughout the three editions, we always aimed to bring the top names to Istanbul; so each year our level of quality and the number of guests increase! But personally and honestly: I am never satisfied with anything when it comes to the work I create. 🙂
I want to underline the strong international connotation. How important is for you the positioning/recognition of the European and global scale?
I truly believe this is very crucial. When I commenced the festival, I had the idea to position the festival as a global event, not just a local thing. Therefore the jury, guests, films, etc., they all represent an international character. #fffistanbul is not Istanbul's fashion film festival; it is an event for all designers, brands, filmmakers, and agencies all across the world. Besides, I think Istanbul is a European city and its key festivals and events should represent this fact…
Films but also talks, art installations, parties. Three adjectives to describe Fashion Film Fest Istanbul and three unmissable events in the upcoming edition.
Fun, hectic and effective!
Our official program is not announced yet but I can go with the safe side and say: award show where we will present trophies for 7 different categories, our annual party with groovy video installations and our masterclass session with a huge surprise name…
How has the event changed in these four years? The future from now to the next twenty years?
It evolved from a local event which aimed to introduce the fashion film notion to Istanbul to a global festival where many talents visit for networking opportunities. Also, it was me who found names and put an effort to invite and convince them to come. Now we receive so many requests from talents to visit the festival. I find this change the most important… Even twenty years later, the festival will be free and open to the public, that's something we will never change. but I see in the next two decades that #fffistanbul will the very first event for filmmakers and brands to submit their films and wait for the festival to happen for their premieres. At least, that's what we imagine when we make our decisions.
As always, our last question… According to you, what is really FUCKING YOUNG! today?
Aah, as for me, as long as you enjoy FUCKING, you are young! Today and tomorrow!