Sorry iPhones: The watch is not dead, dammit. Look to new buzzed-about brand, Baume, brought to one's wrist by Swiss-based luxe goods company, Richemont, who owns brands like Cartier and Chloé. The Baume watches have a few things going for them: affordable, unisex, completely customizable, and, perhaps most head-turning, sustainable. No animal-based or precious materials are used, and unused components are recycled or re-used. Interchangeable watch straps are made from natural, up-cycled or recycled fabrics such as cork, cotton, linen, alcantara and recycled PET. Even the packaging is doing the eco-conscious thing, made from FSC-certified paper and cardboard. In other words, you can look good and feel like a good person at the same time.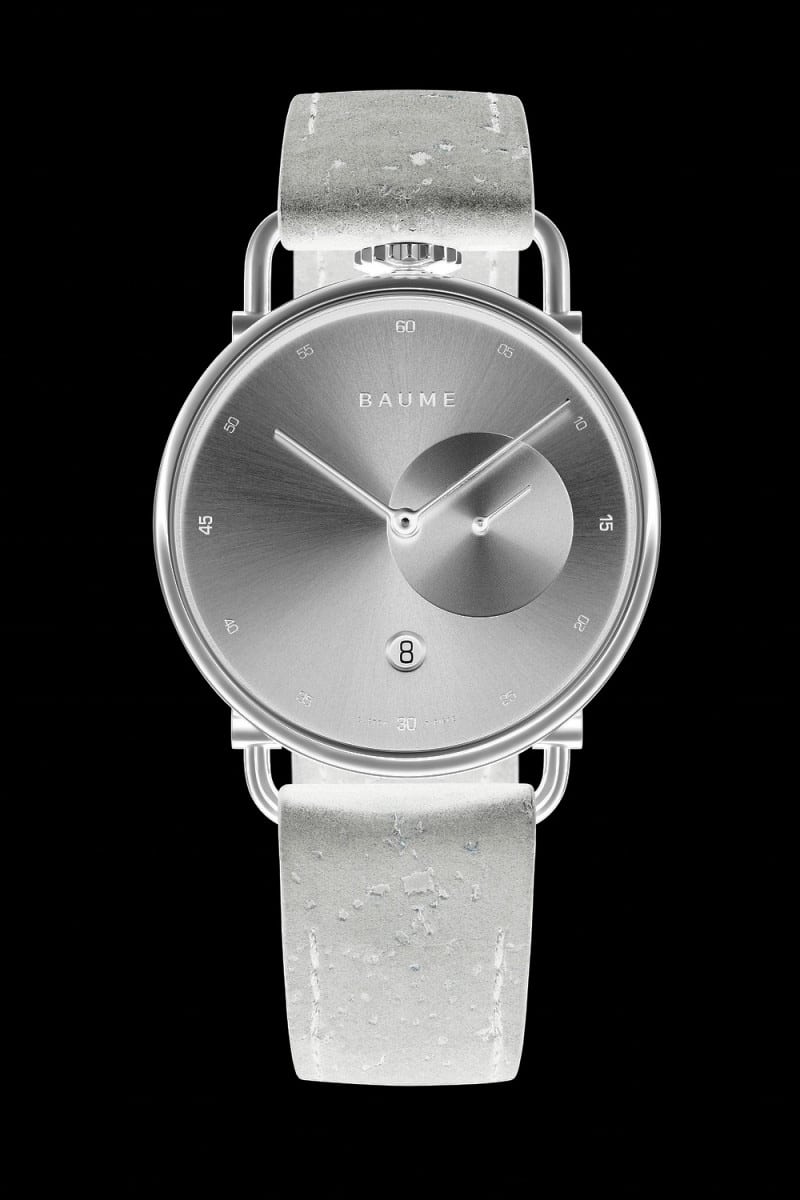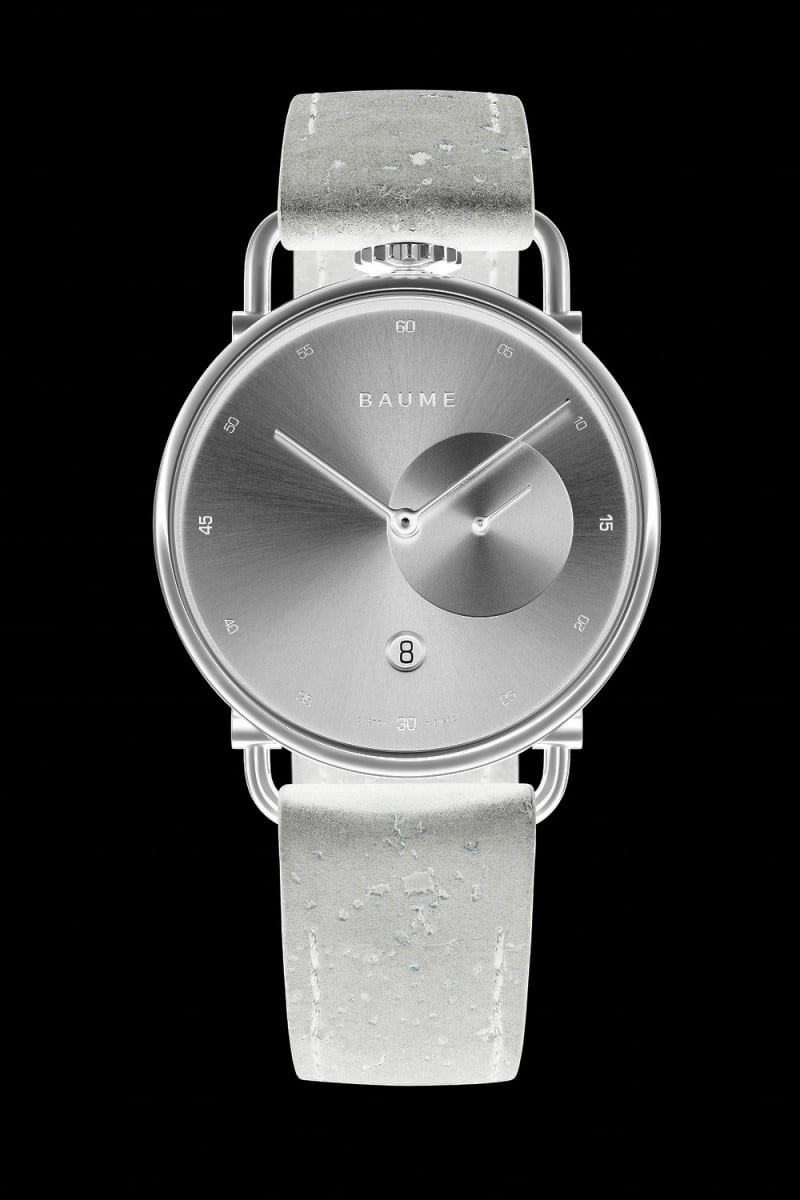 The watches are clearly geared to the young, stylish consumer. Proof is in the invite-only parties. In other words, I'm still in recovery post-partying it up a few nights in Malibu at the Baume Beach house — imagine Lana Del Rey's home in her "High By The Beach" music video, albeit immaculately furnished, meets a sartorial-sleek side of the mega-mansions in 'Big Little Lies.' Particularly millennial was the intimate launch party. The bash featured a small acoustic set from Troye Sivan, which resulted in the LA creatives/club kids (and Adam Lambert) getting into a downright tizzy, with the crashing waves as the dreamy backdrop. The open-bar and the '90s-heavy DJ sets made up for the seagulls shitting on my Forever 21.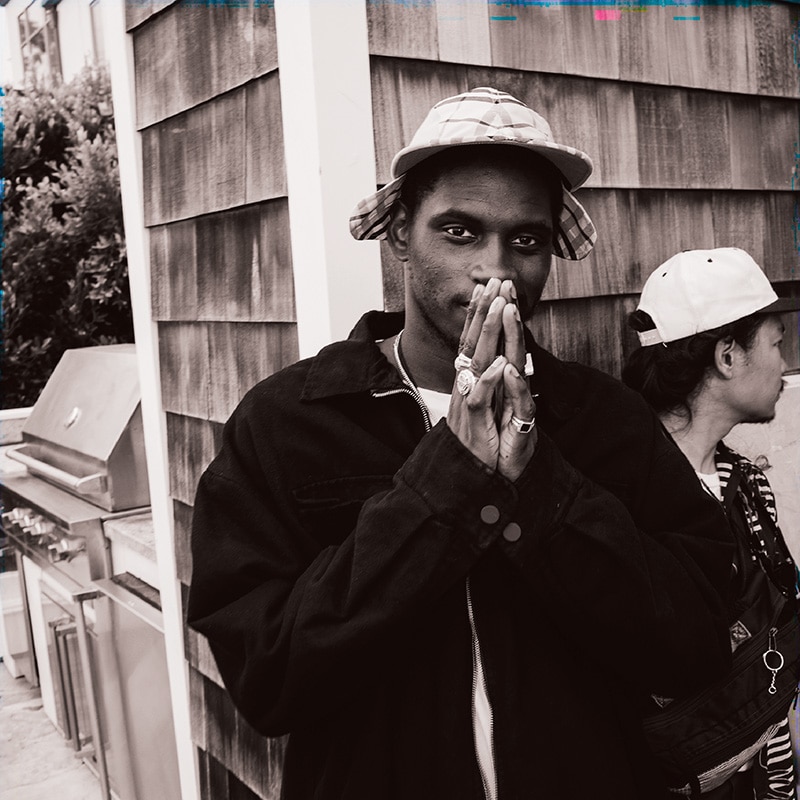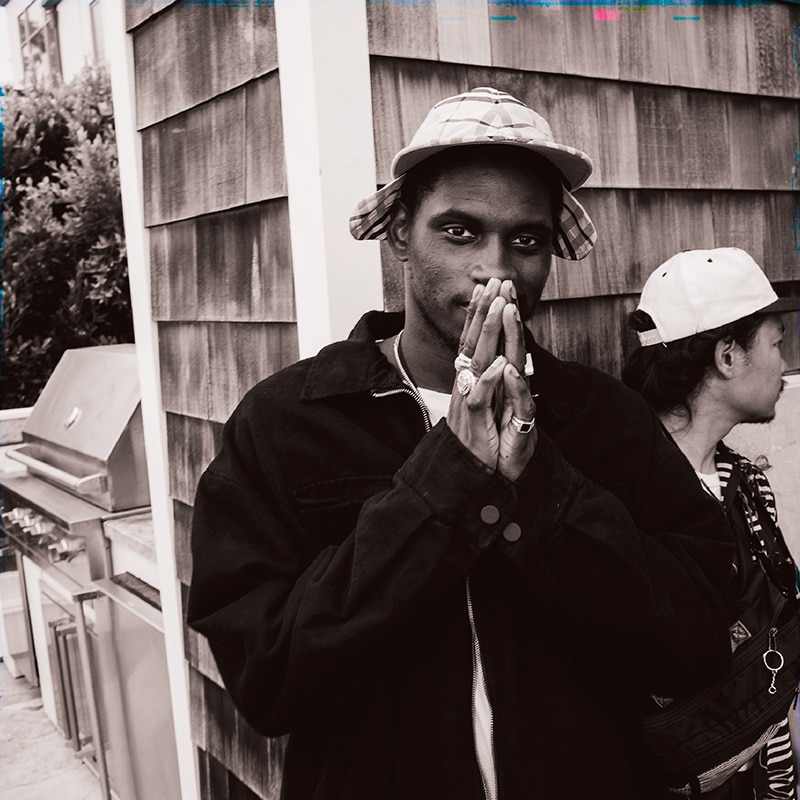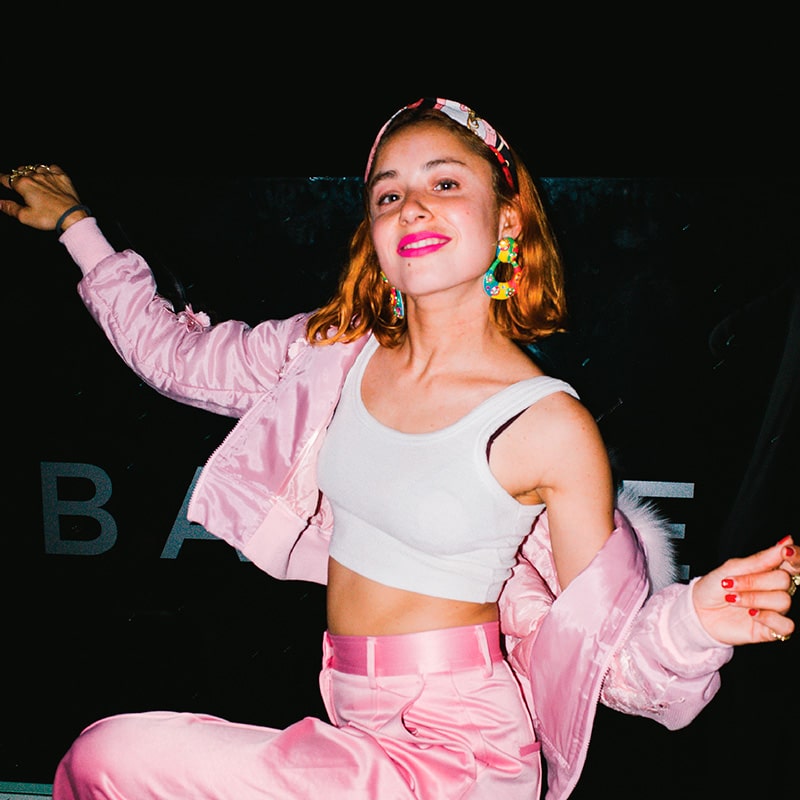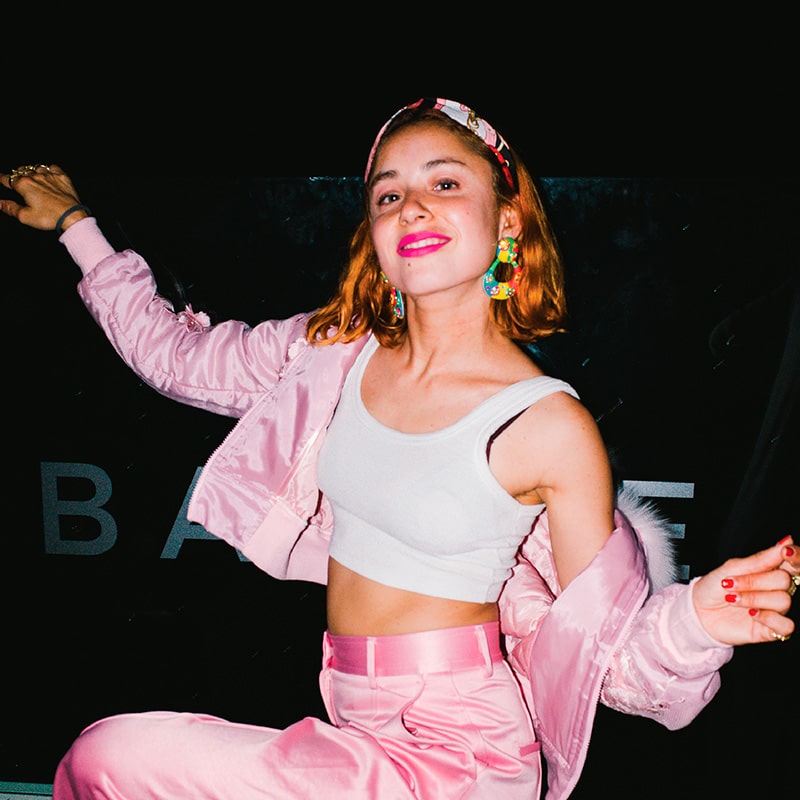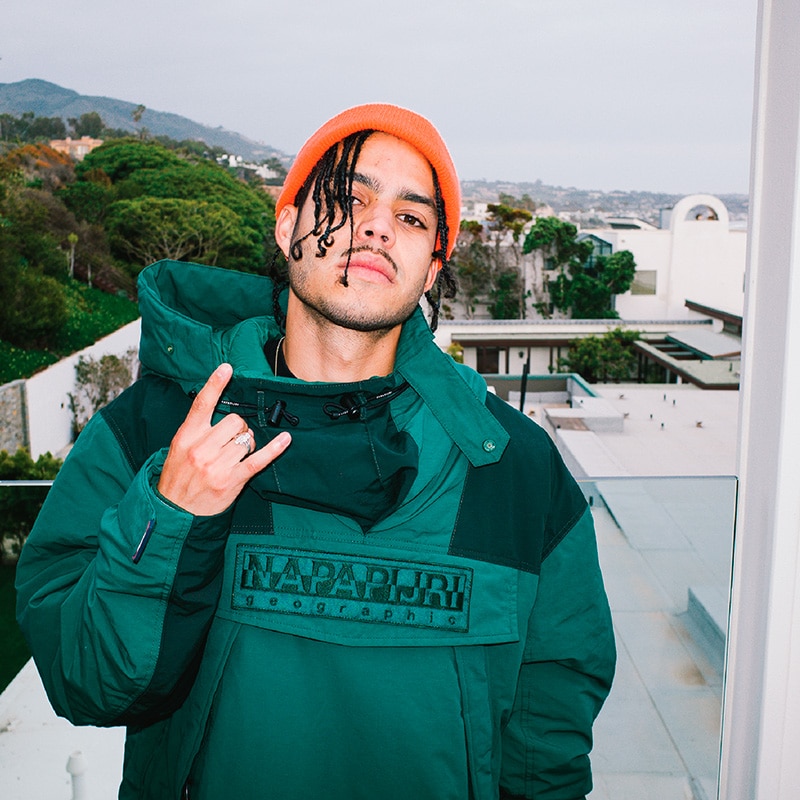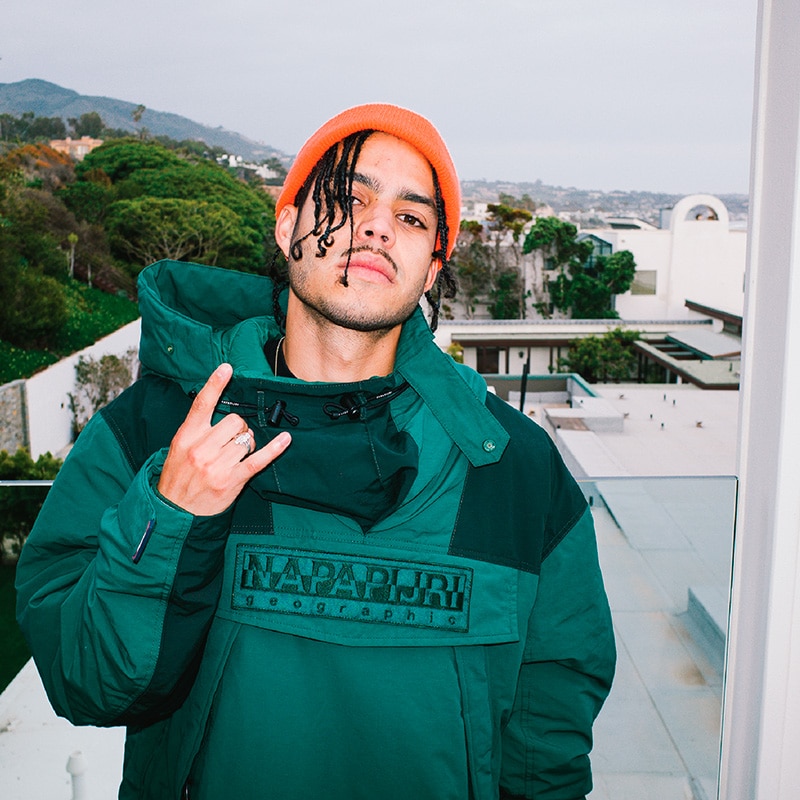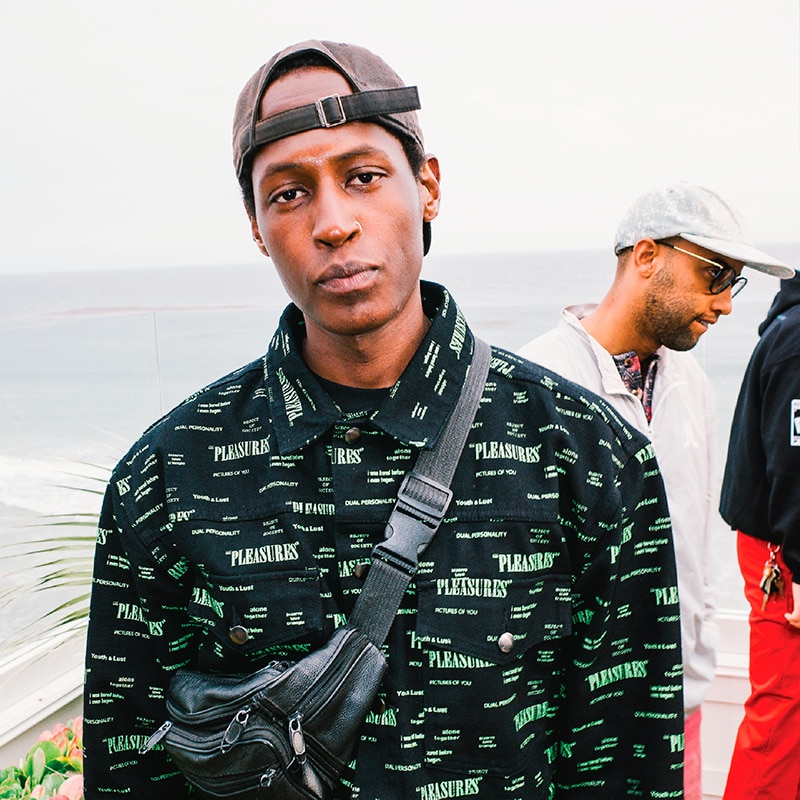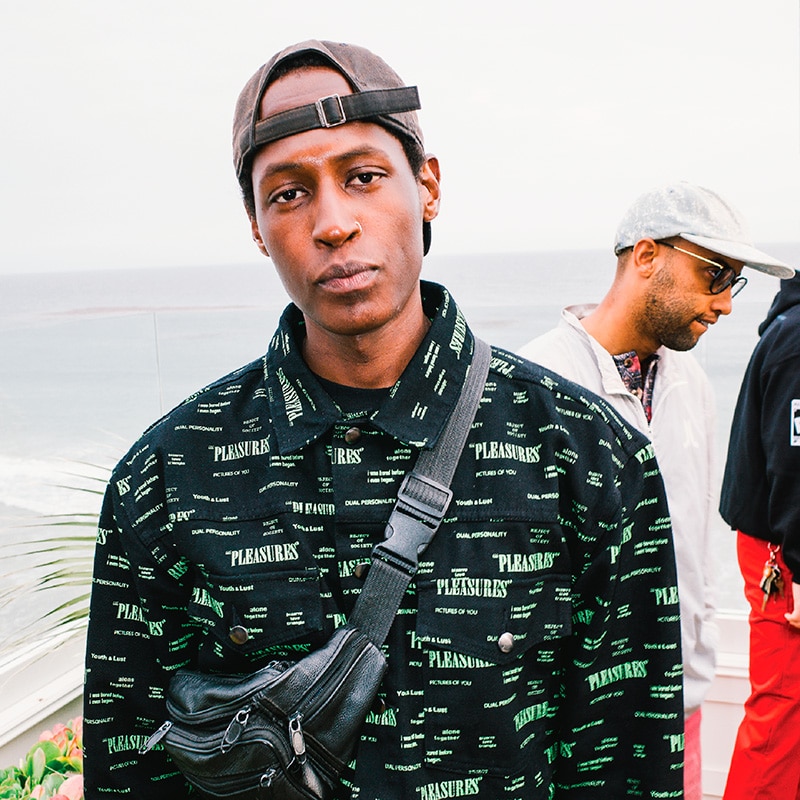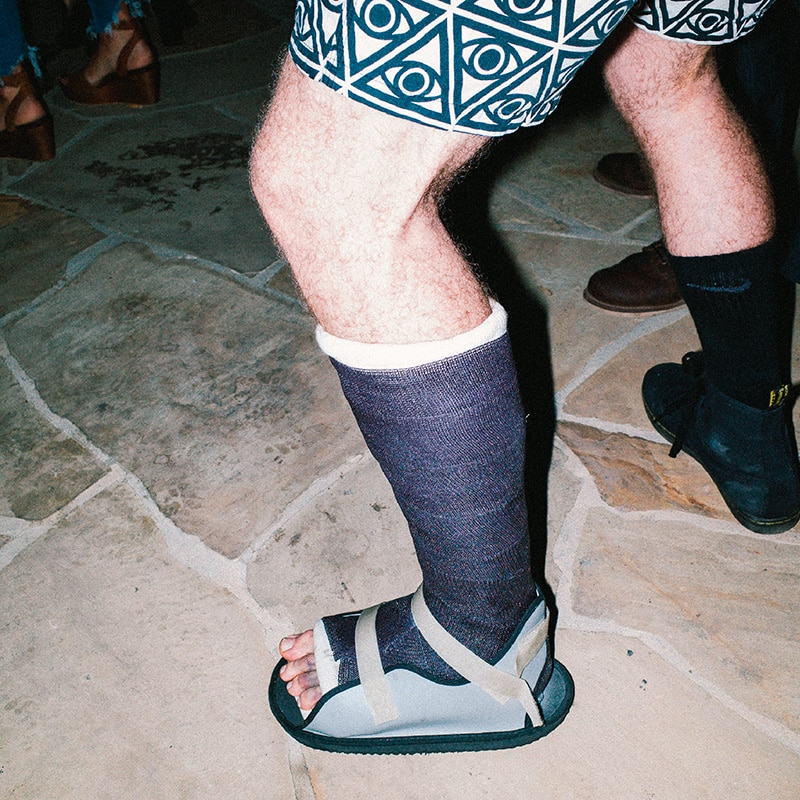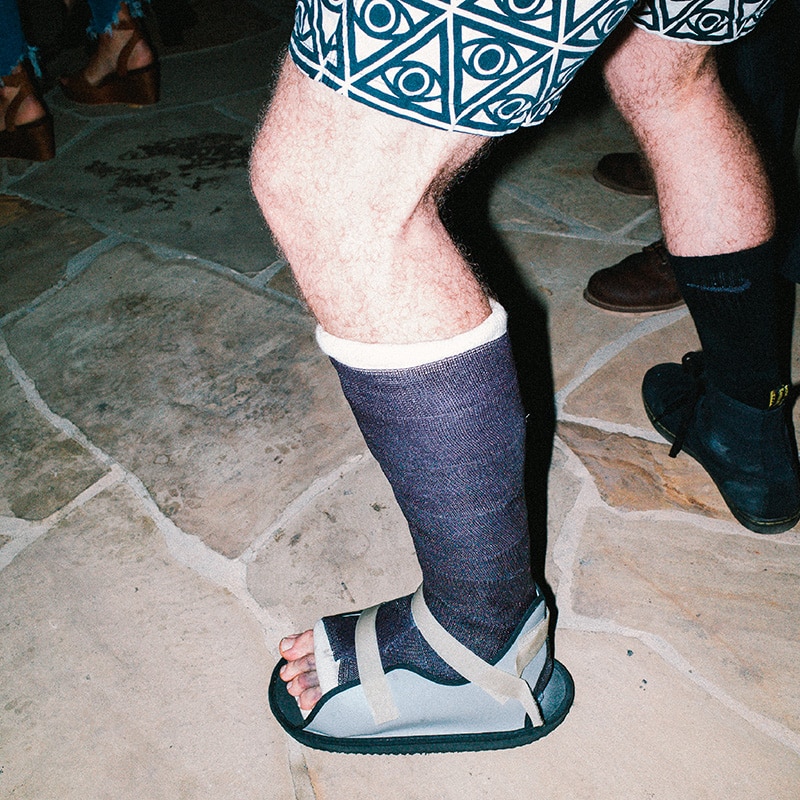 Leading up to the bash, the Baume team somehow impressively convinced me, a frequent mess, to participate in picking up litter on Zuma Beach, which made sense since they partnered with Waste Free Oceans. Move over transcendental meditation, the experience was actually very soul-soothing. Additional highlights during the week included witnessing an AquaTru water filter transform a Diet Coke into H20. Magic. I even hiked the Rocky Oaks where I refrained from smoking, forgot to reapply my SPF, and regretted wearing all black. All of the aforementioned earthiness was on Baume brand — their main goal is focusing and hopefully inspiring other brands to design for a better future. (They aptly use the hashtag #designforabettertomorrow, by the way.) Besides Sivan, the watches are getting the cool kid cosign from artists like Love Watts and Sarah Babah, who have insane Instagram followings, and who hosted a dinner at the beach house. Stereotype alert: Millennials love to stand out, and Baume can make that happen via a configurator on their website where users can choose from over 2000 variations.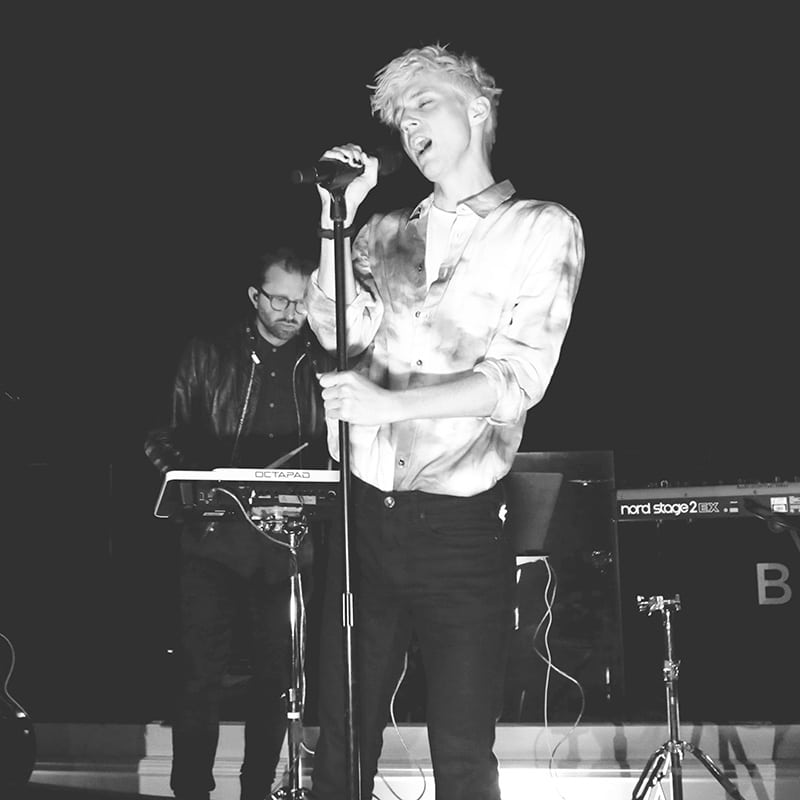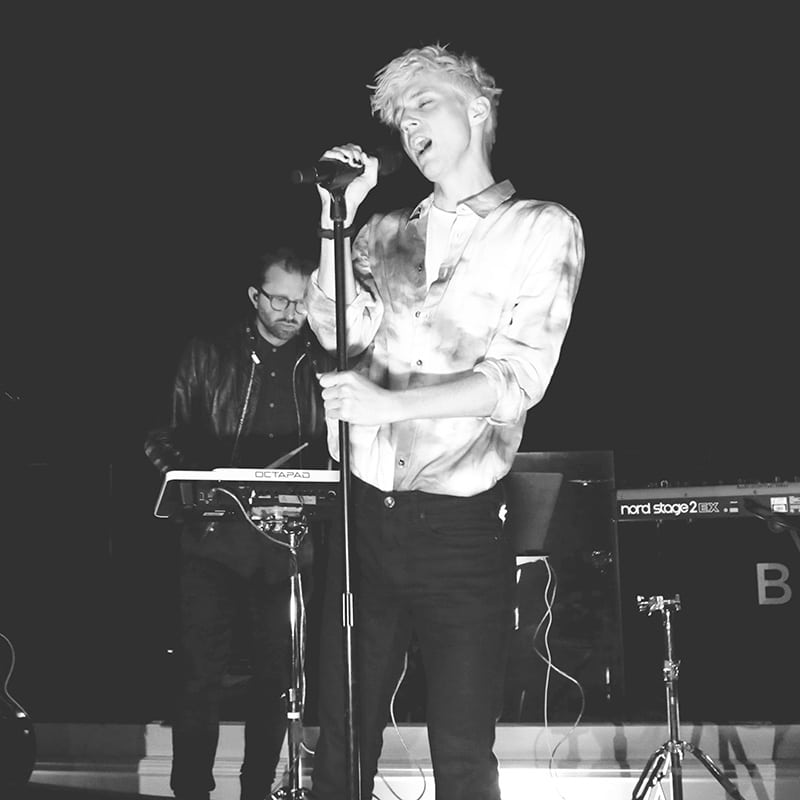 For you, LA cool kids, a sea of intimate Instagram stories-friendly events will continue to go down at the beach house until mid-June, so have fun trying to get that invite.