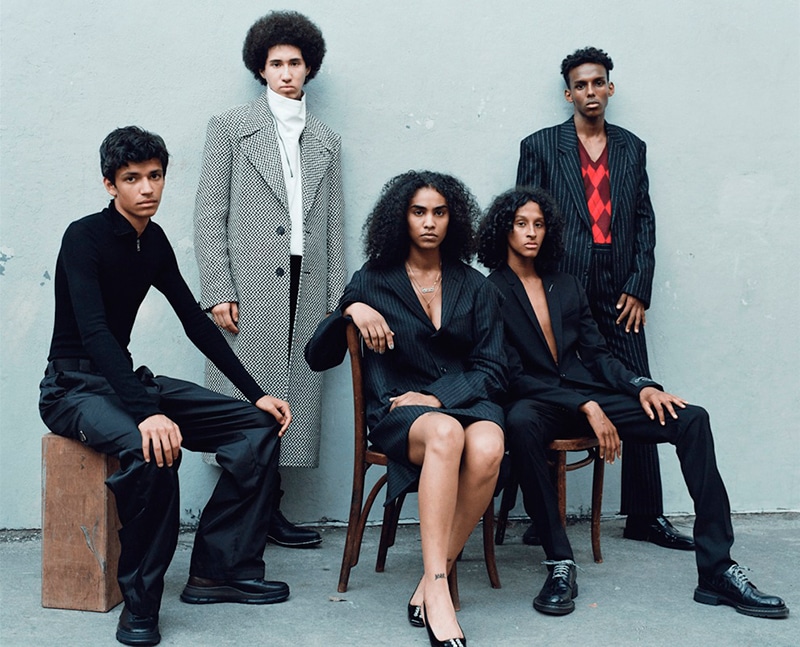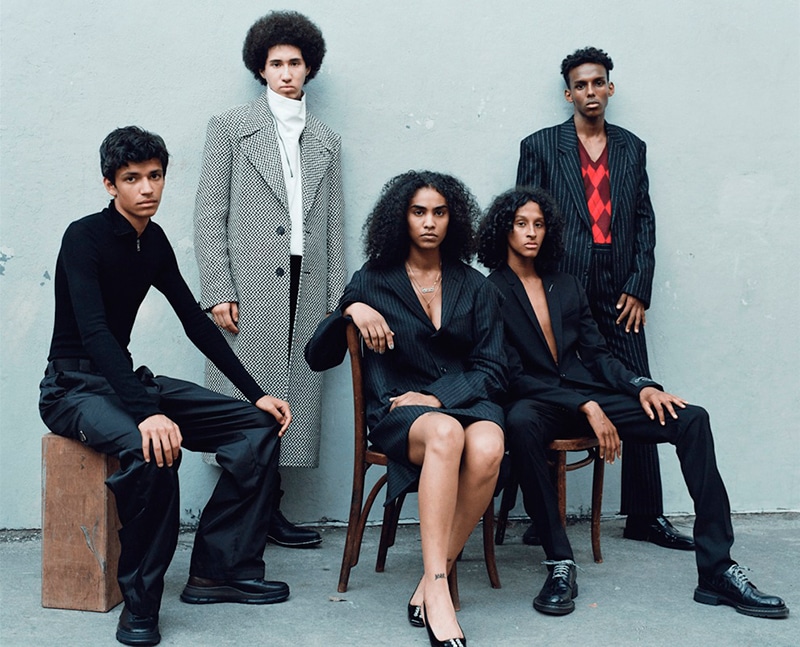 Ethos Model Management Talent
Black men are dead. Black women are dead. Storefronts are shattered. Millions are jobless. Millions more feel hopeless, and the fashion system has taken a nosedive so steep its imploding. #CancelCulture has forced a conversation to the forefront that would otherwise never happen. Talking about race in fashion is the equivalent of getting a shot. You know you need one, but you just can't look at the needle. If you're a minority, like me, working in an industry that thrives on tokenism and selective inclusion, the path to the top can seem like legend. Self-worth is a luxury we can't afford in a universe where "making it" can oftentimes come with strings attached. Strings so heavy their weight may break us. When you're a minority the choice is simple, stand out or blend in. Each come with their own set of consequences. Neither is easy.
The shameless truth is fashion is in love with its image. A porcelain toned, red lacquer lipped, richly indulgent aroma that only money can buy. A trashcan through a window is like lighting a flame to the path we were never meant to climb. Bankruptcy seemed to level that playing field. Now, there is a new field being built. But is it the same old game? 2020 has pushed us to wonder when our image will be reflected back.
So, I asked fashion's frontline; agents, agency owners, and rising models to weigh in on an industry in freefall.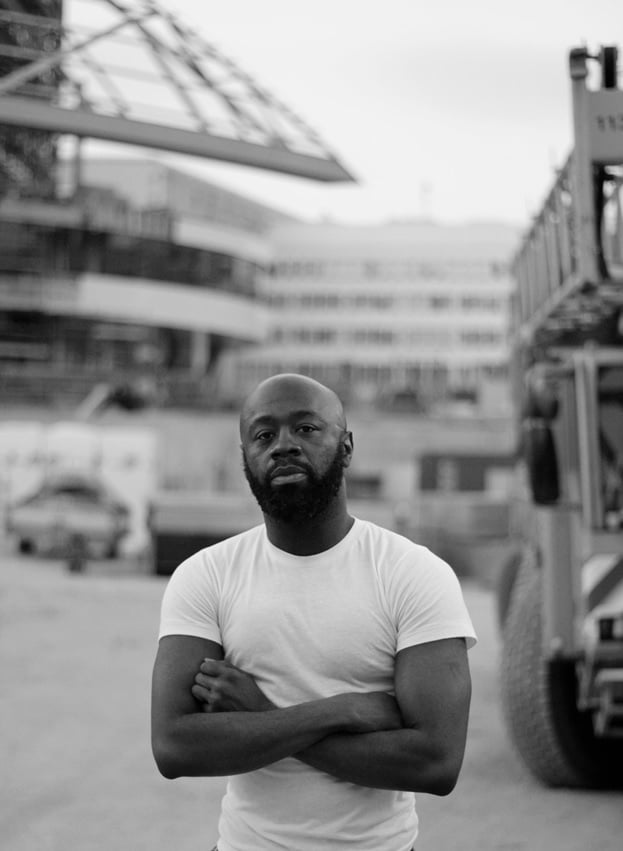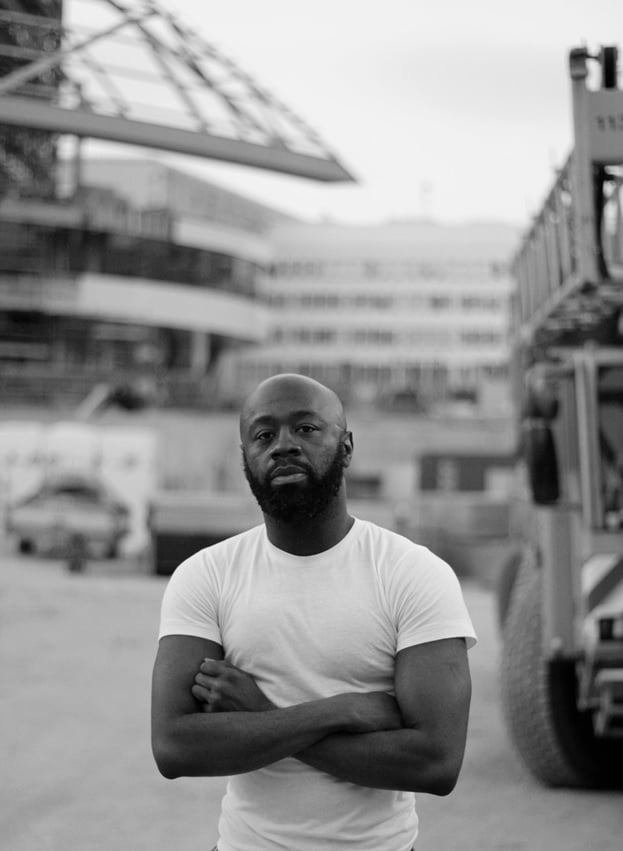 Stéphane Gaboué
On the Diversity Problem:
I think everyone should have diversity on their minds. Designers should widen their horizons, and their casting directors should encourage them to be more inclusive. The decision to have a diverse casting should be sincere.
On Untapped Talent:
There is an amazing pool of modeling talent in Africa that people in other continents cannot tap into because of extremely strict visa procedures. It is extremely difficult for African models to enter the international market. Models from all the other continents can travel more easily. This is a problem model agencies and governments should discuss and solve.
On Continuing the Fight:
What the BLM [#BlackLivesMatter] movement is fighting for; diversity is something I have been promoting for more than twenty years.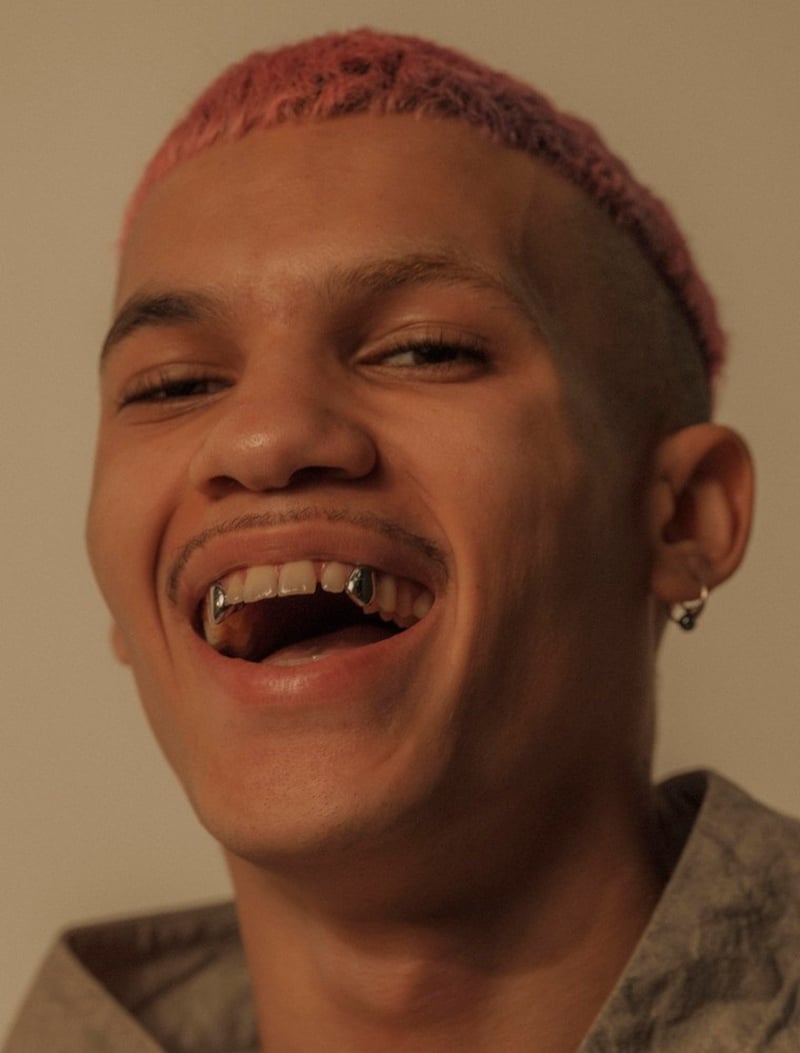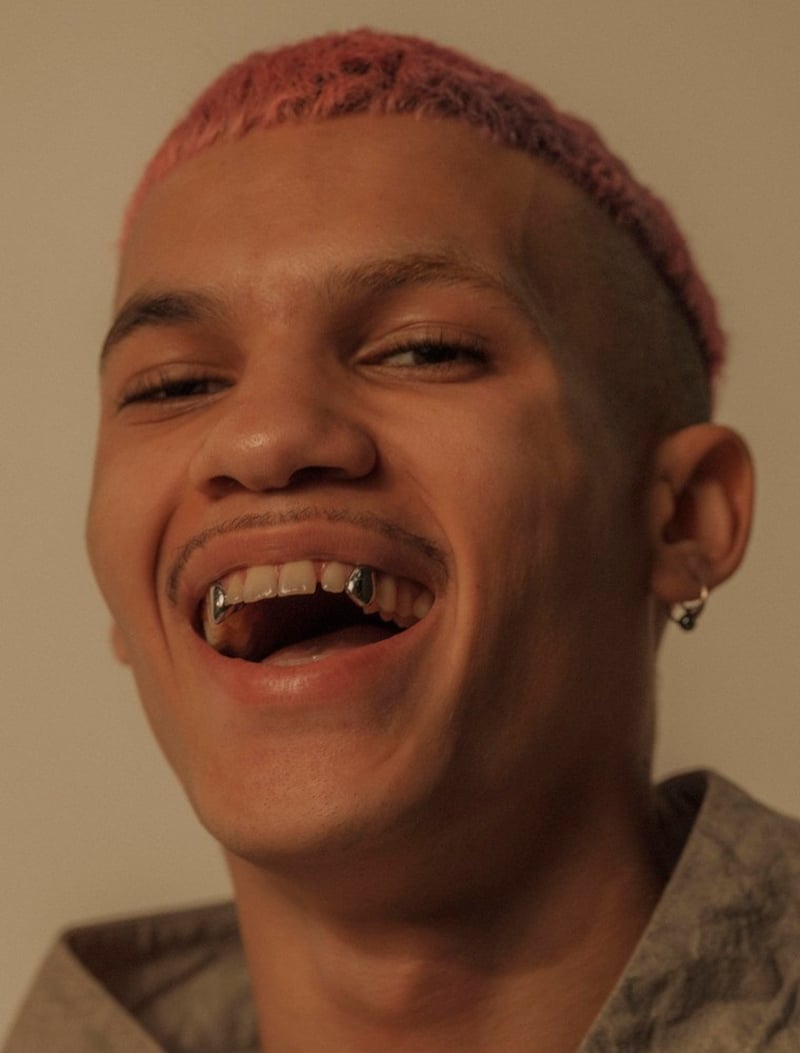 Lilian Barru
On #BlackLivesMatter:
We don't know where this movement is going to lead us, will it be just a trend that happened one day, or will people really change and react?
On Breaking Boundaries:
I don't fit any of the standards to be a model, but they [agencies] all gave me a chance. I'm not white so every year, month, week and day is a racially charged era. 
On Progress:
[I'd like to] see all kinds of humans represented in campaigns and shows… every kind of person that doesn't fit the tall, white, blonde [ideal]. And for the people who think that it's changed compared to ten years ago, it has, but not enough.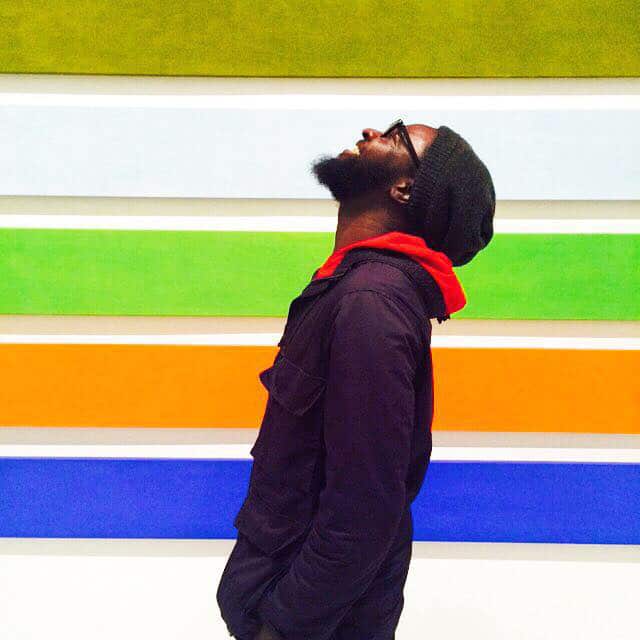 Delwin Kamara
Agency Founder
New York, NY, USA
Nationality: West African
Agency: Ethos Model Management
On Race:
The #BlackLivesMatter movement has made it okay to talk about race unapologetically and many of our models are continuing to mobilize their voices by speaking on their experiences and hopes for a better tomorrow. Now that all the agencies are pledging their allegiance to stand in solidarity with the black community, I am curious to see changes implemented.
On Creating a P.O.C. (Person of Color)- Centric Agency:
 I worked at a few agencies as a model manager and scouting was part of my duty. The models I scouted didn't always fit what the agencies I worked for were looking for and I thought if they aren't interested, I can try managing them myself. I've scouted a few successful models and I'm always enchanted by the possibility of helping to make someone's dream a reality. I also wanted to see an agency where there wasn't a quota on how many black/ brown models are represented and everyone is represented in equity.
On Breaking into the Business:
One of the benefits of wanting to get your foot in the door now is that most agencies are moving their open call online. With more virtual castings, there is more of a chance to be seen and considered. Social media is important and even more so now that COVID-19 has pushed many to work remotely. A well-curated social media that shows your interests will also help catch the eye of a recruiter as many clients now base their rates on social media engagement. The most important thing is to always be ready. You might meet your scout at the bodega, train station, or online. Just be ready and practice self-care.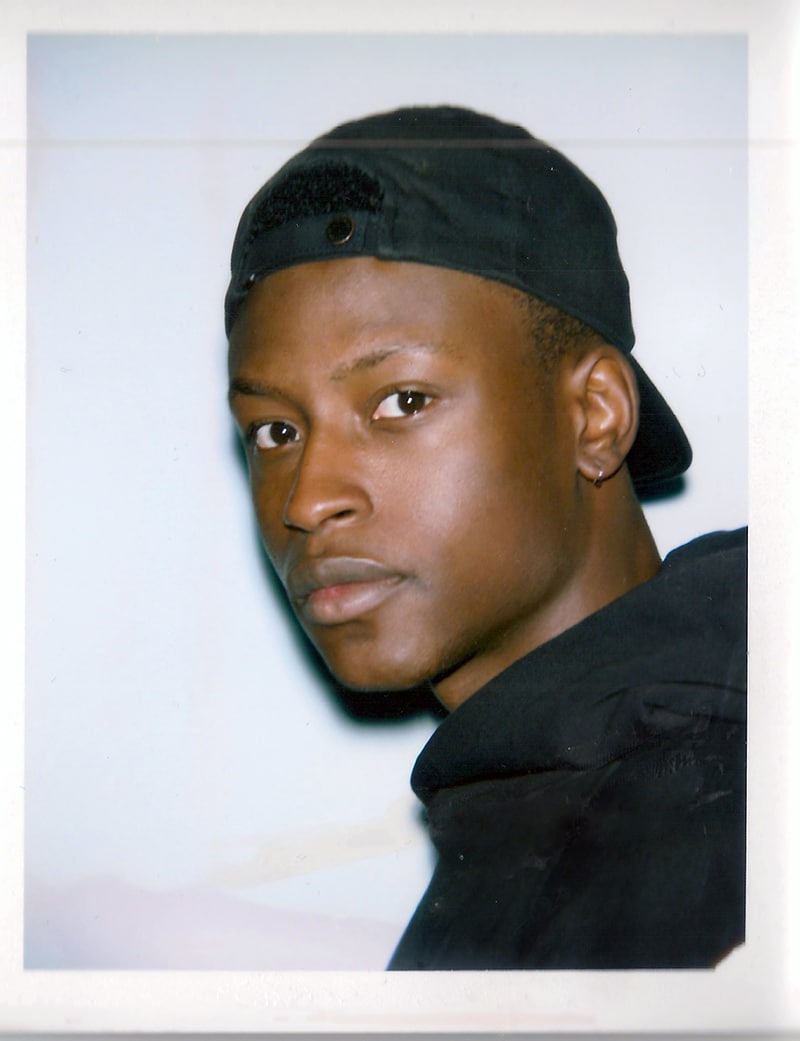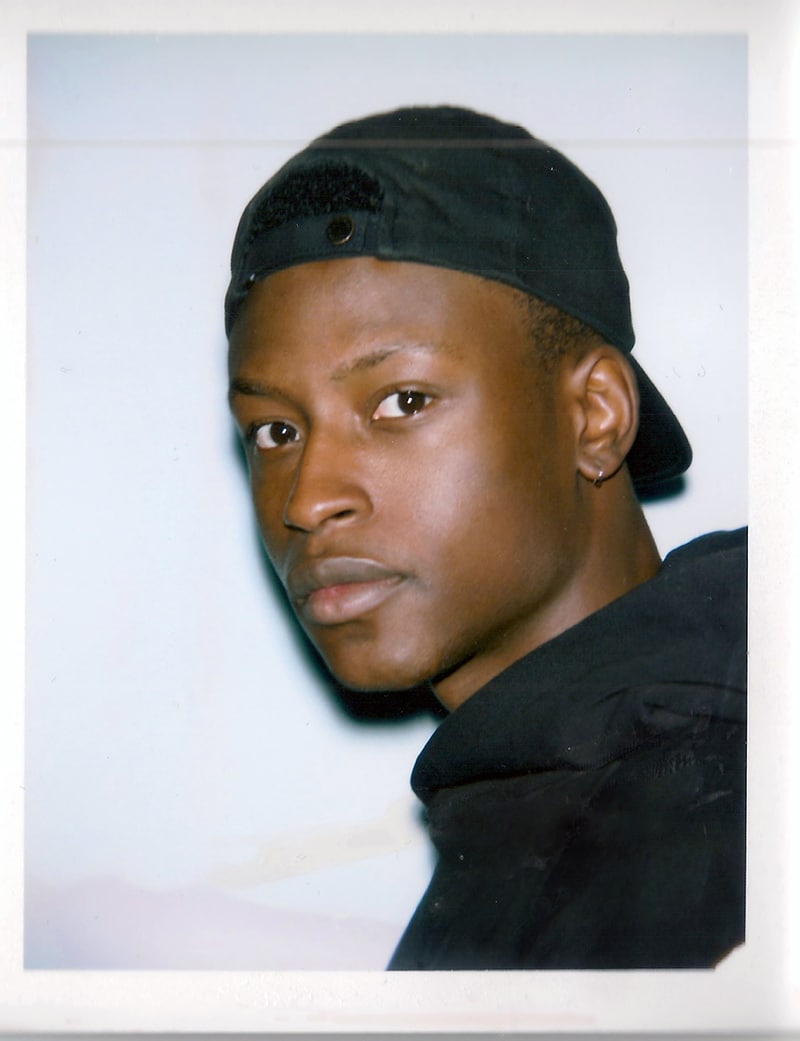 Nam Garsinii
Model
Age:29
Hometown: Minneapolis, Minnesota, USA
Nationality: African-American
Known for: "Rebel With a Cause" GQ Style Germany, 2017
Agencies: Ethos Model Management, Ford Models, Sight Management Studio
On the Changes in the Modeling Industry:
I think a lot more light/visibility for agencies with more people of color will be shown, which hopefully will give more of their models' opportunities. 
On the System:
The old system/way of thinking about who (based on ethnicity) is acceptable as beautiful or "cool", is still in place. 
On the Future:
I believe life will never be the same. I feel as though it is a time of resetting our intentions as a people and putting into perspective what matters most if we care to continue to exist on this planet.