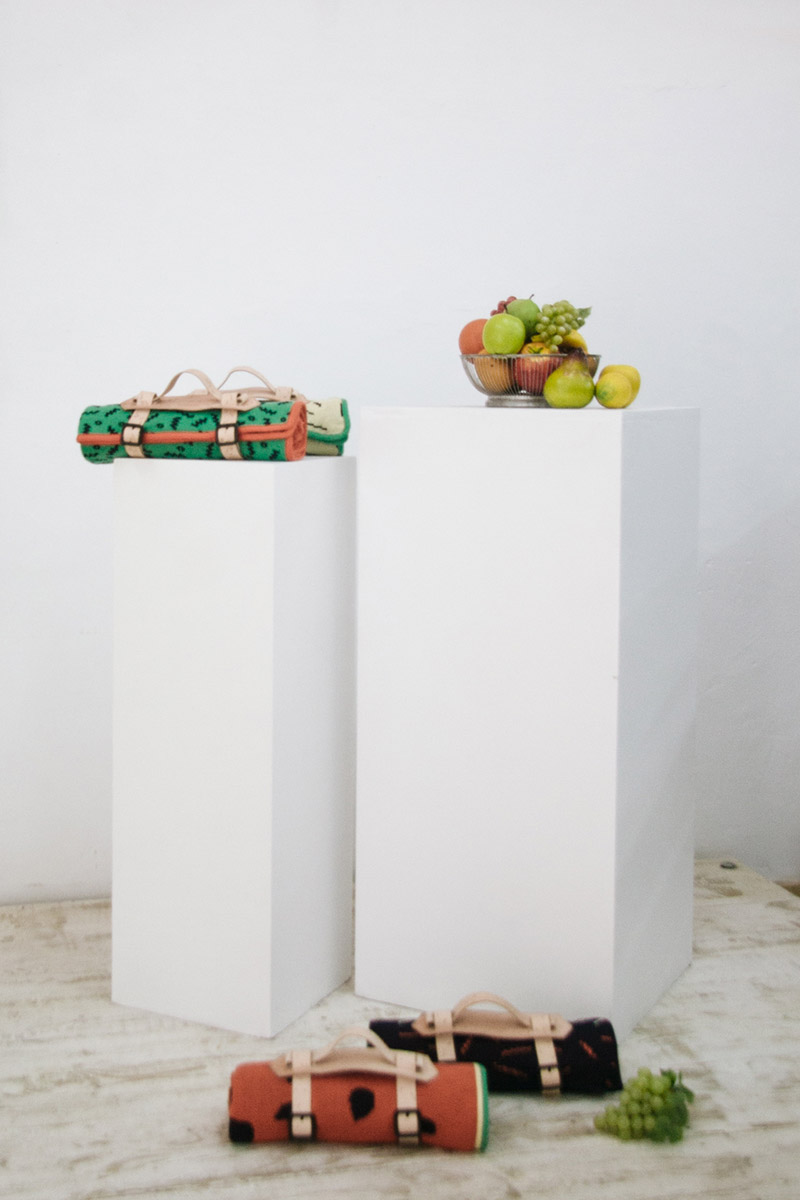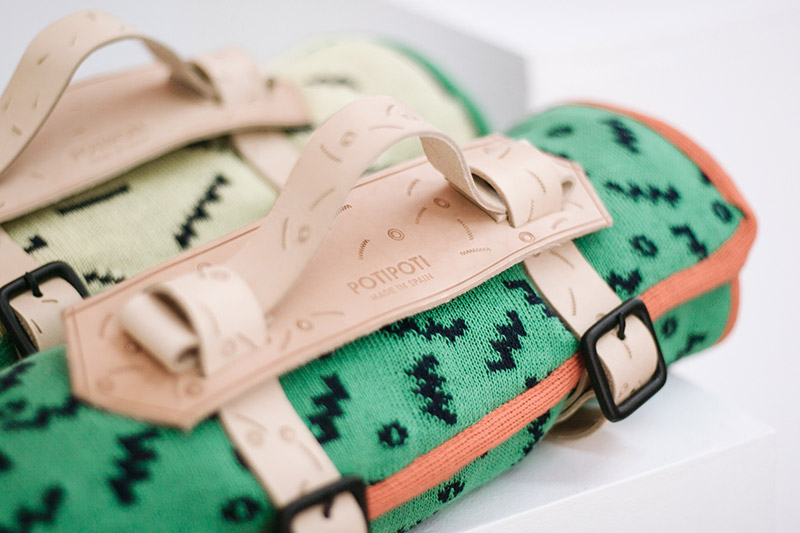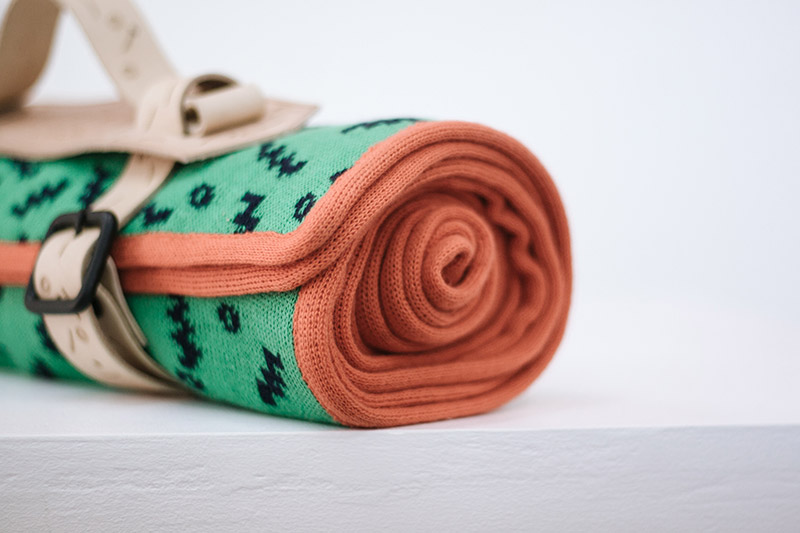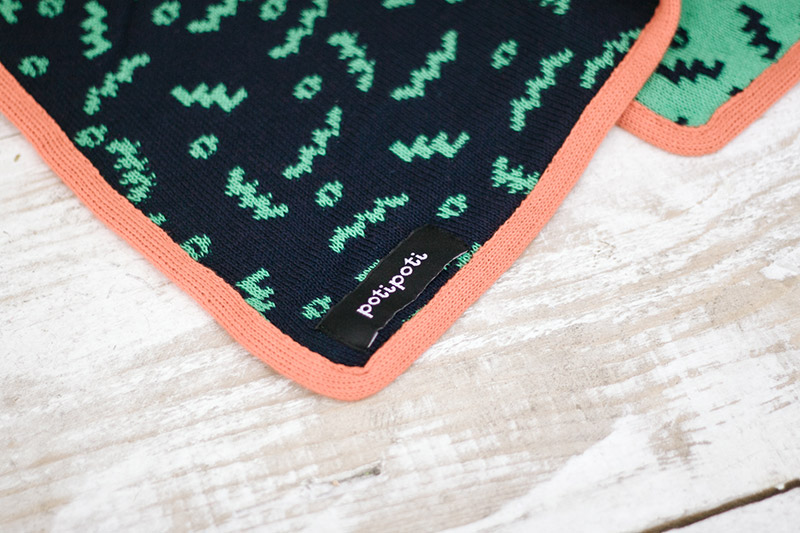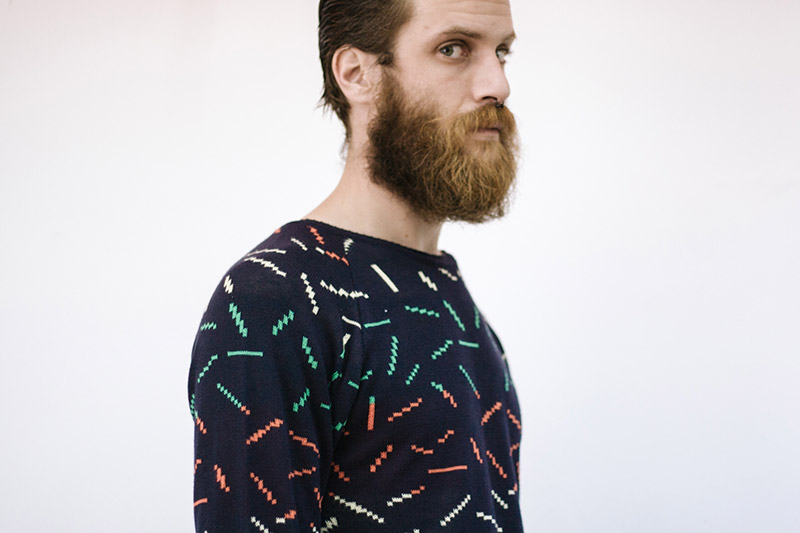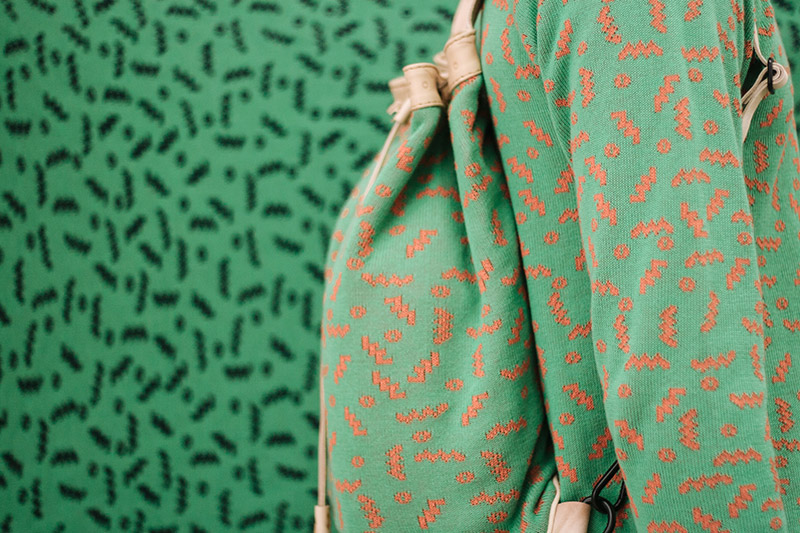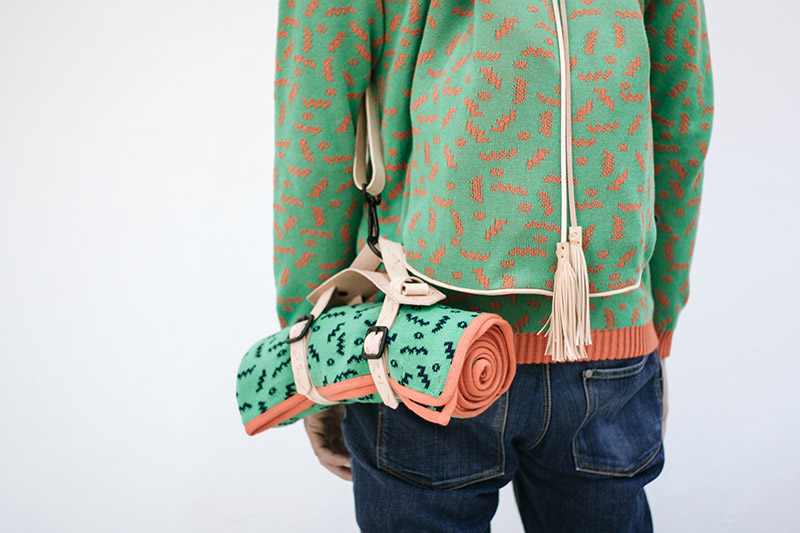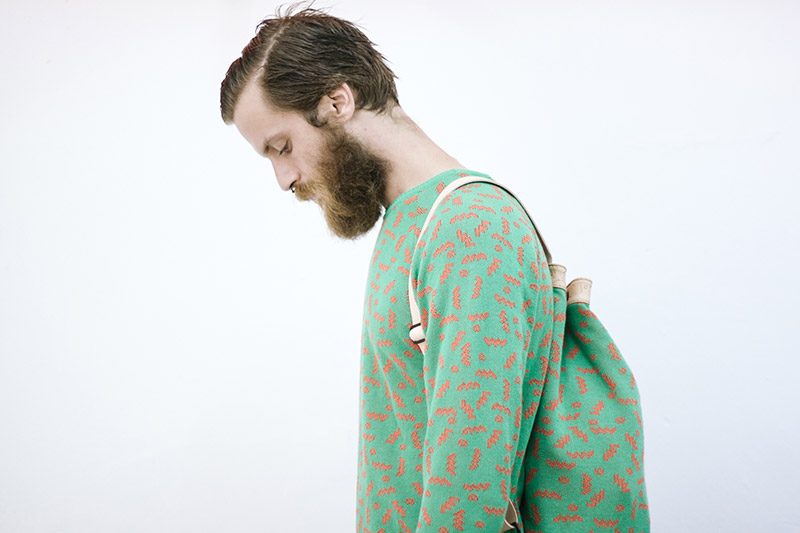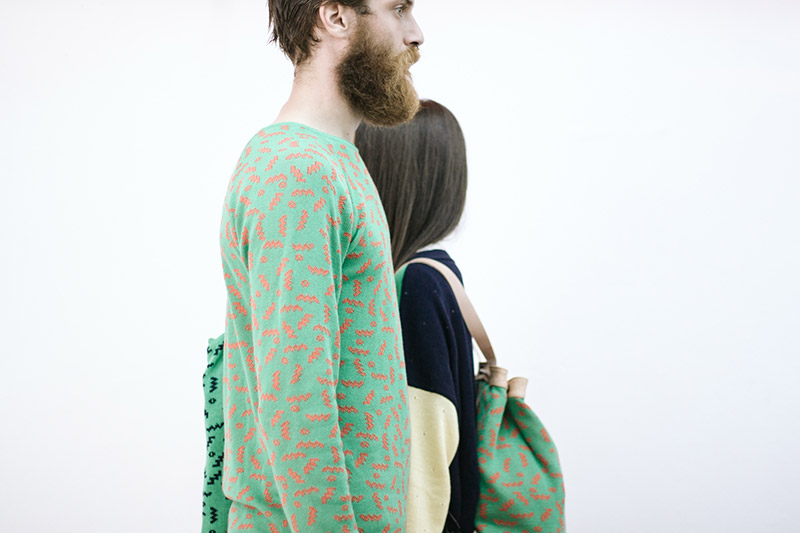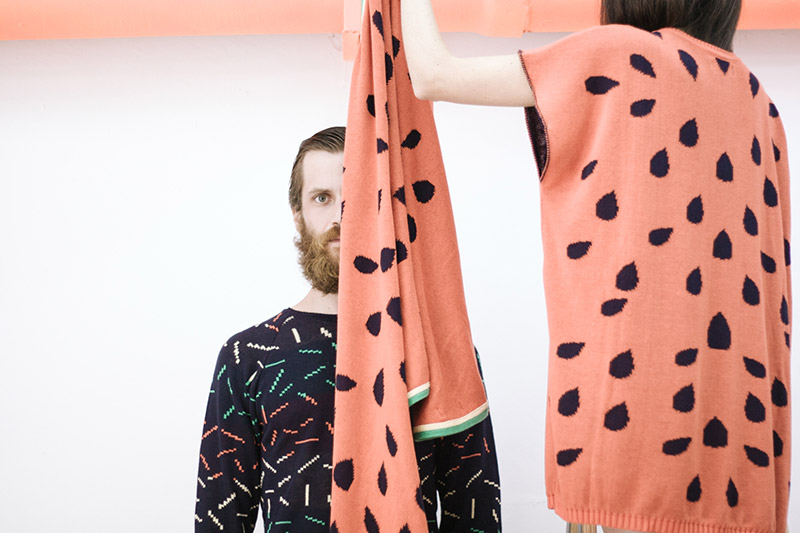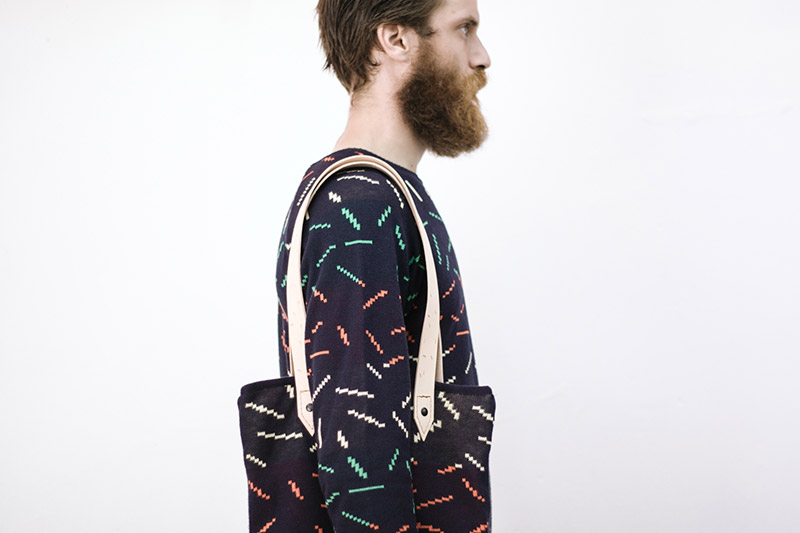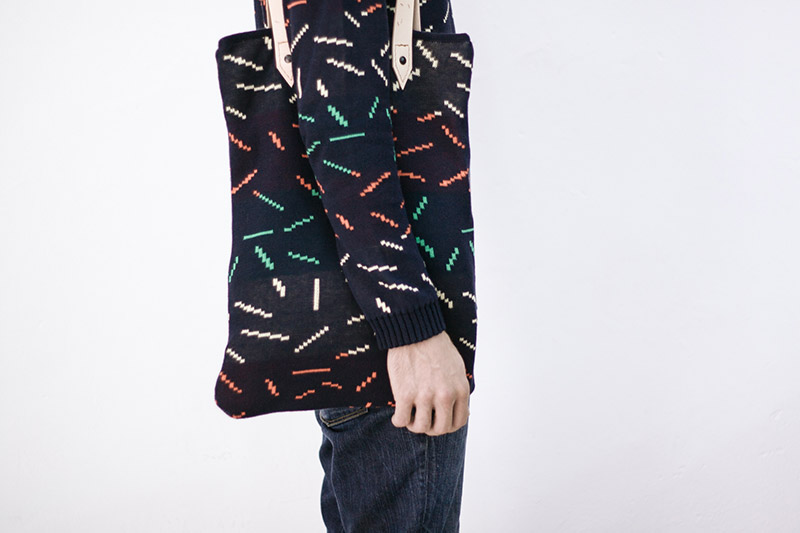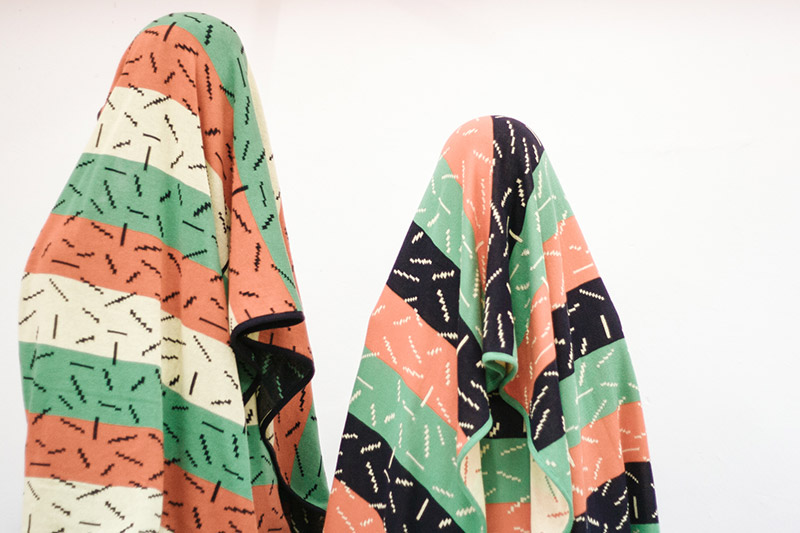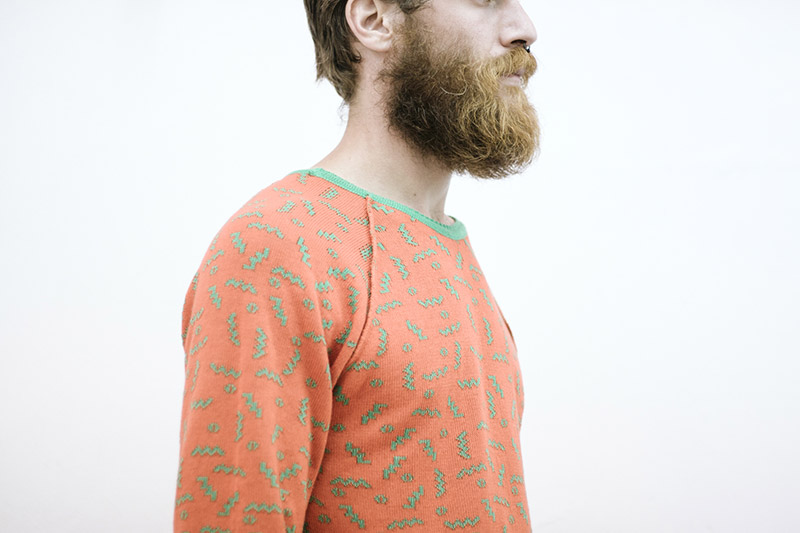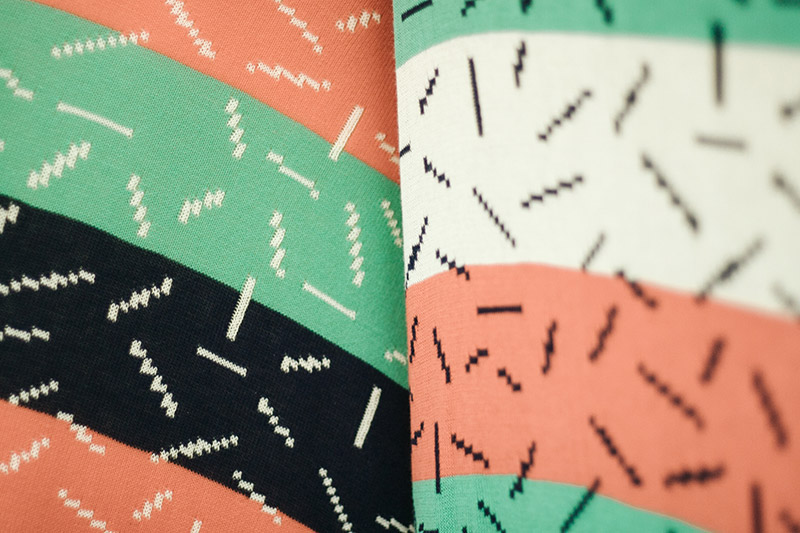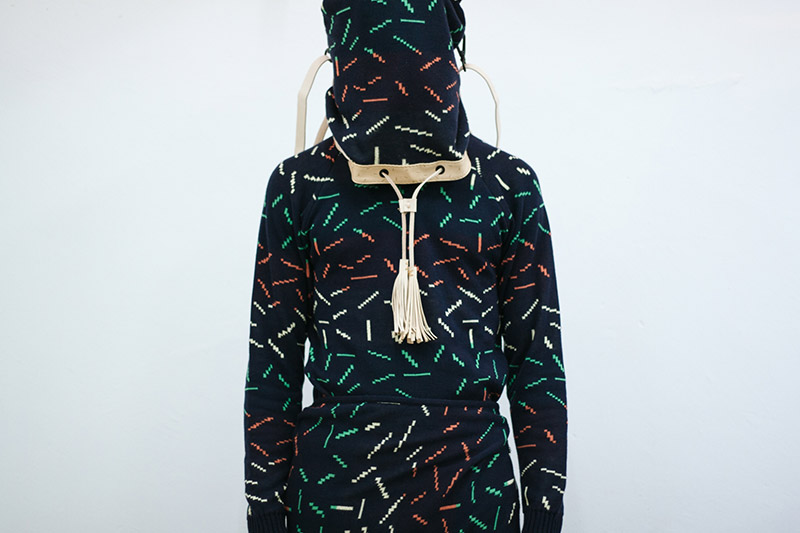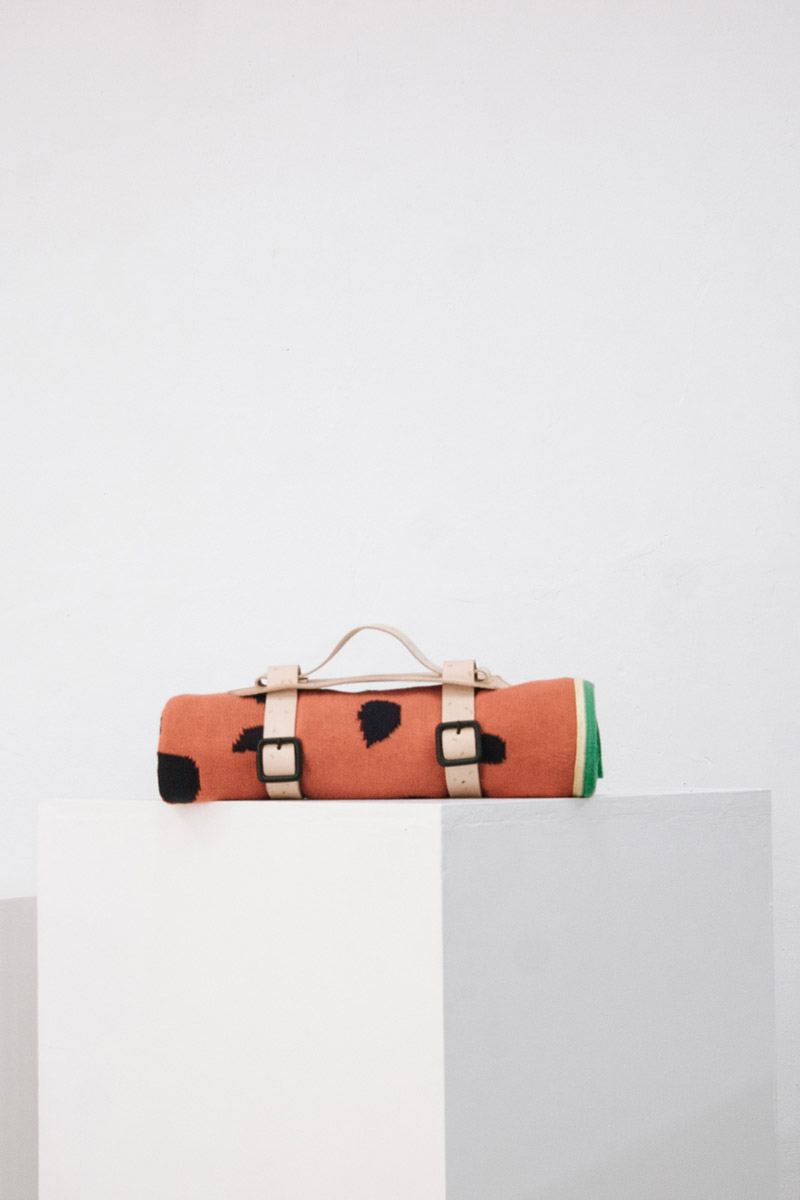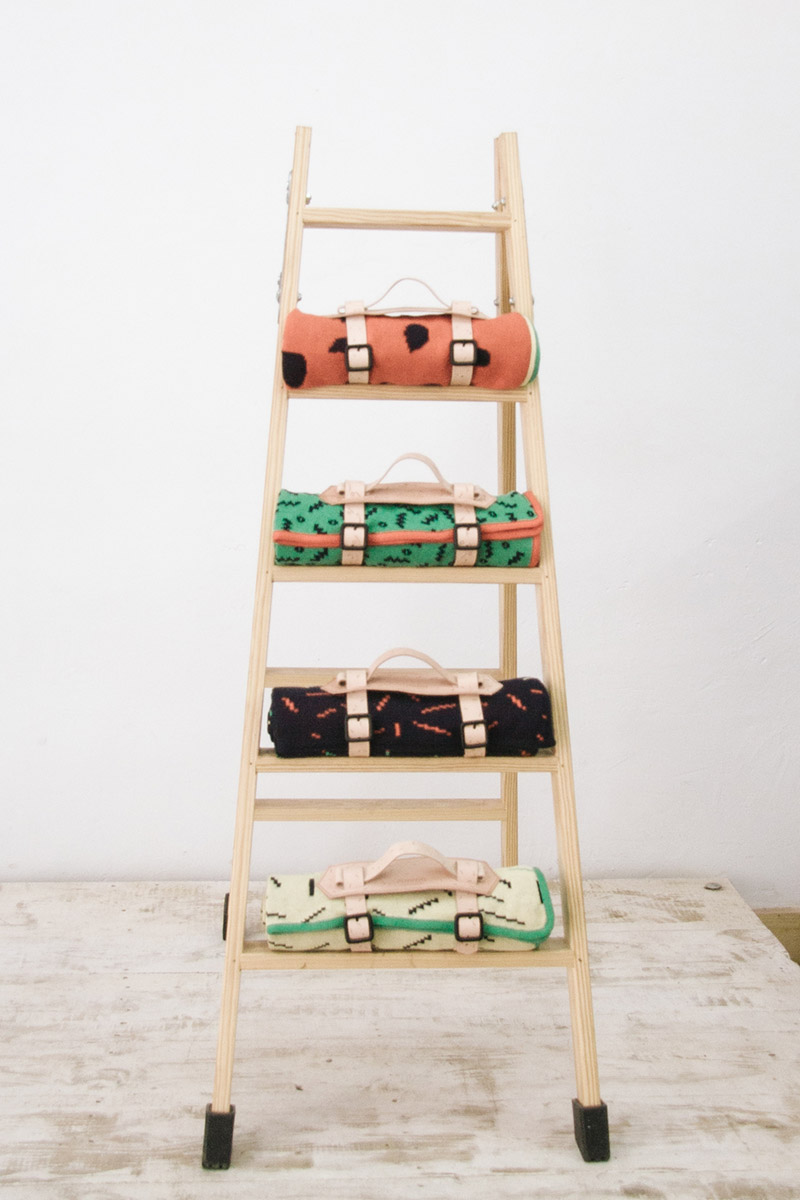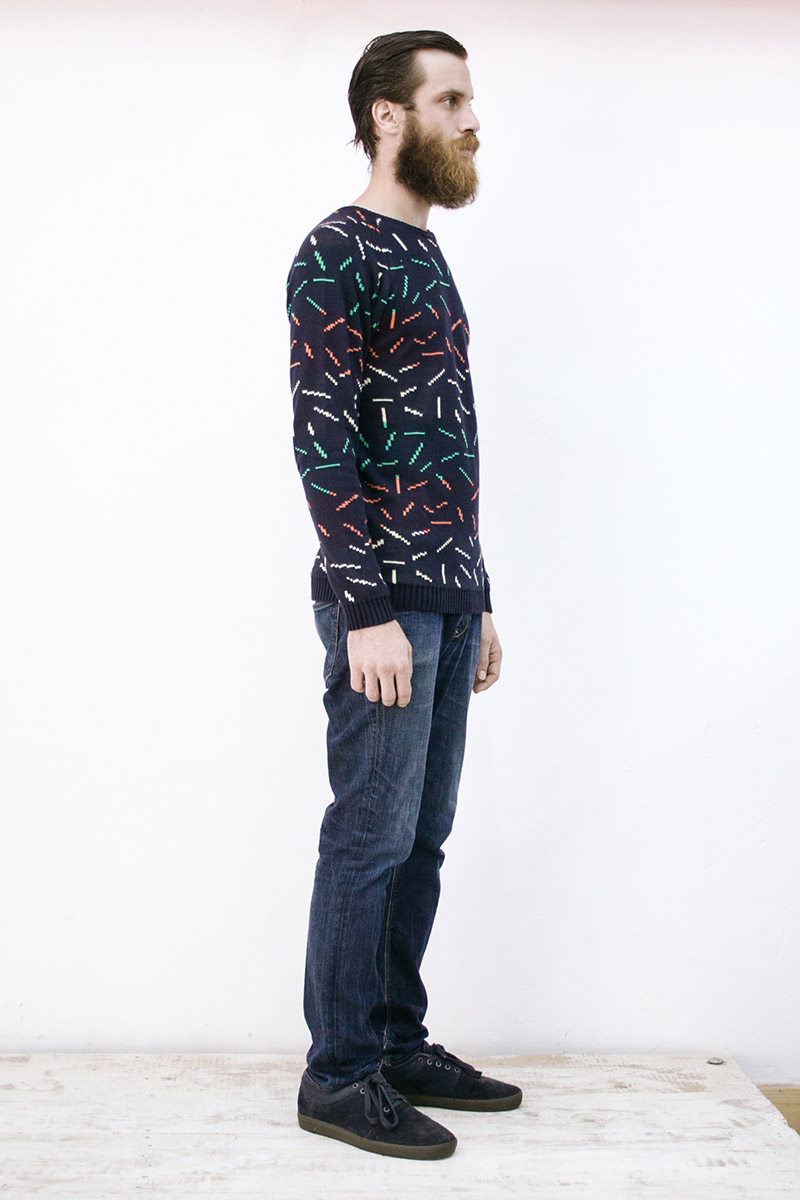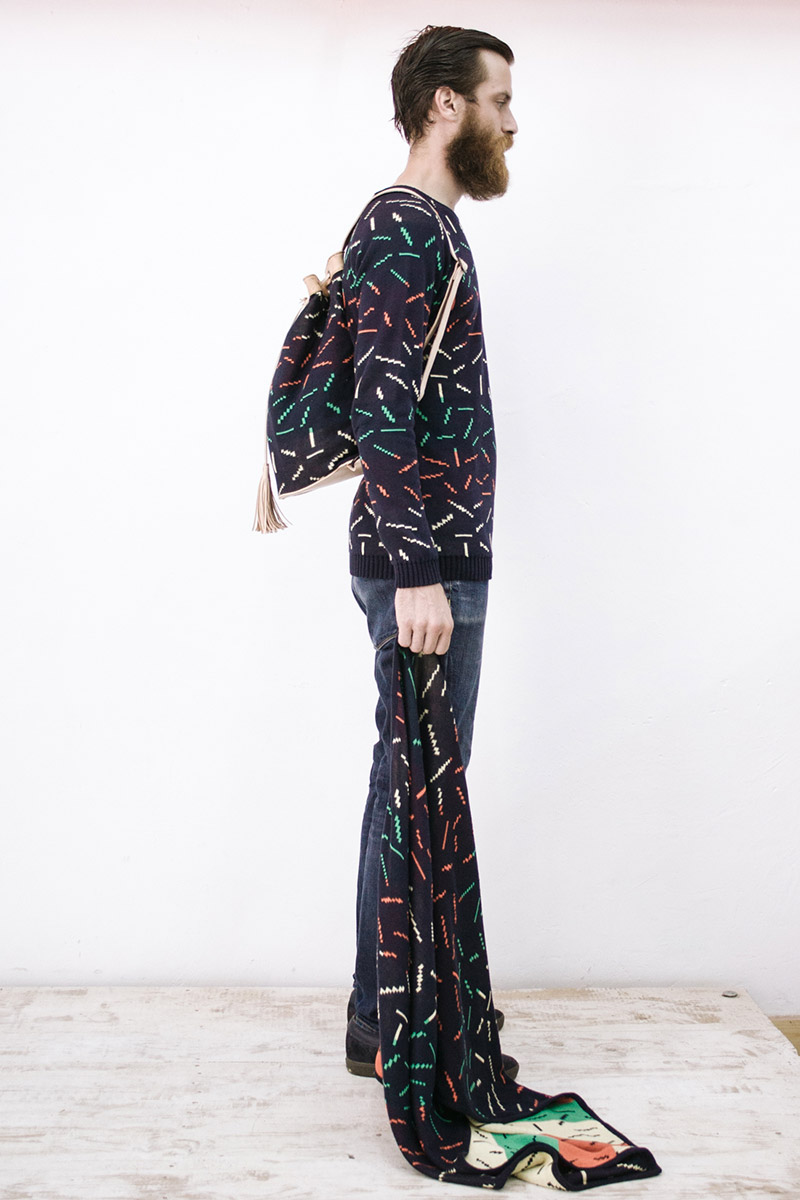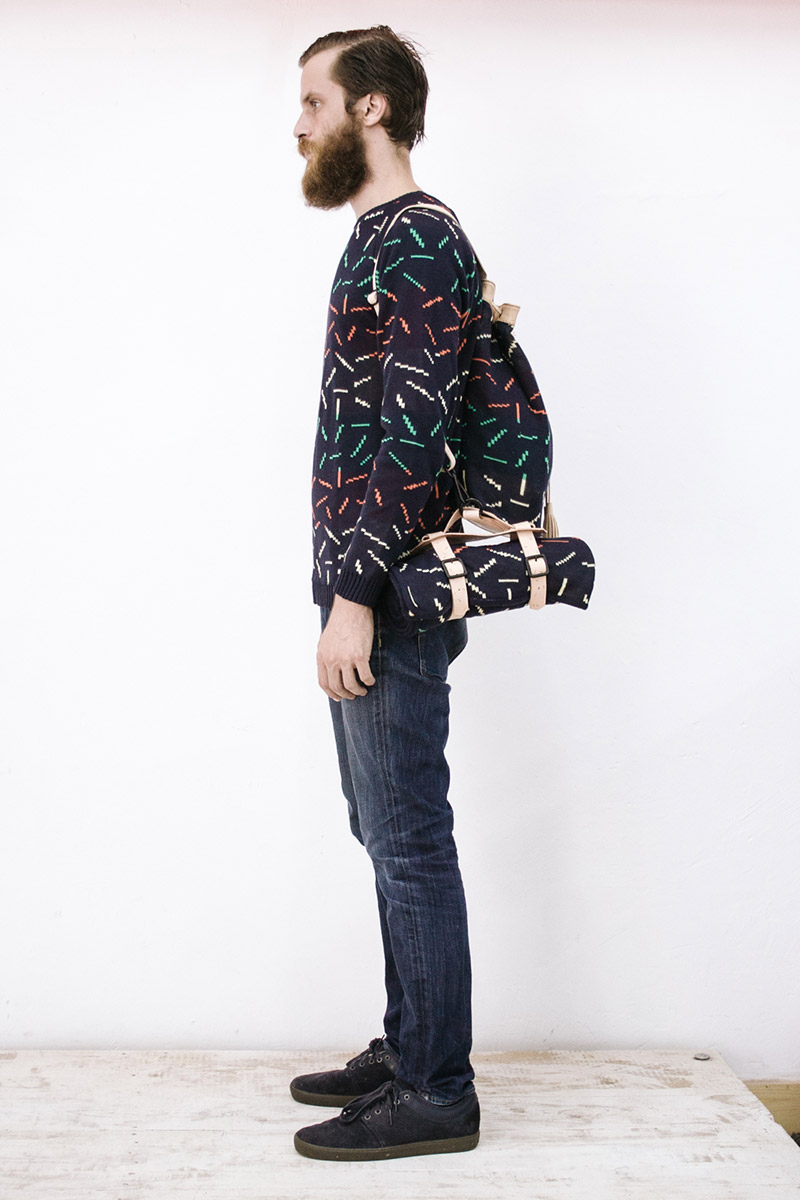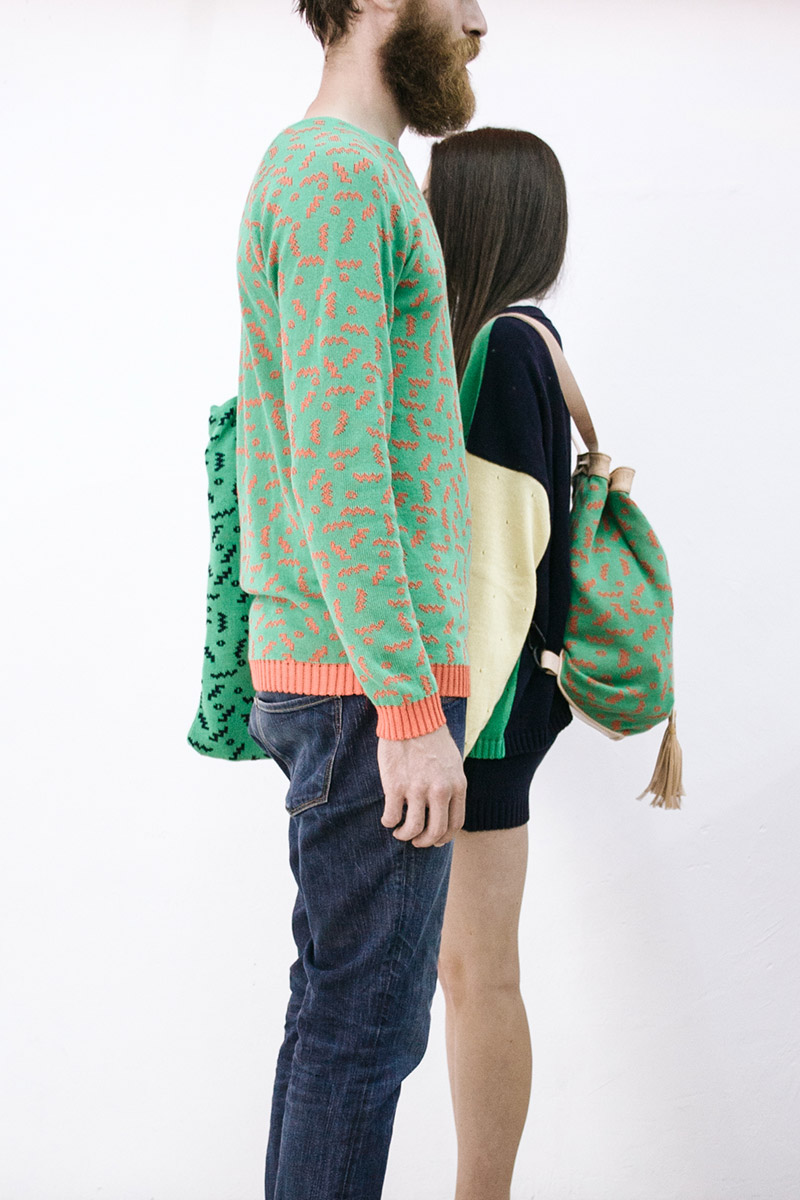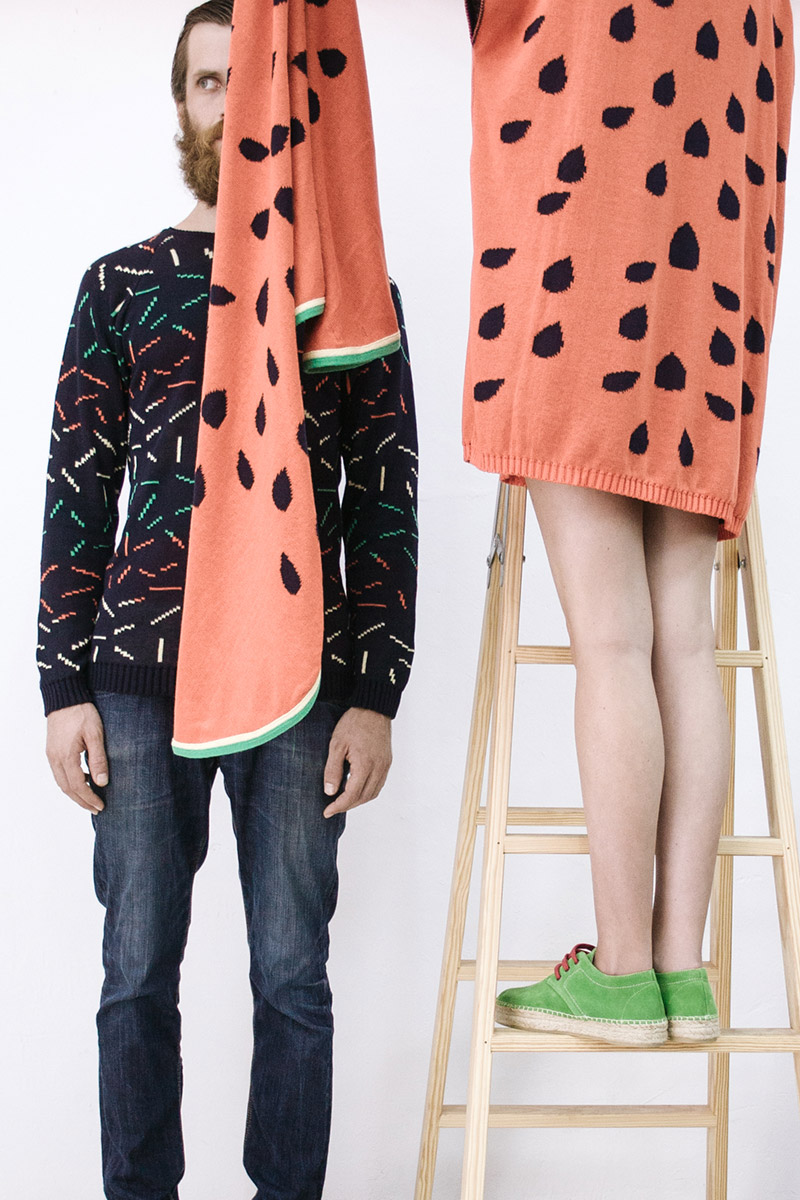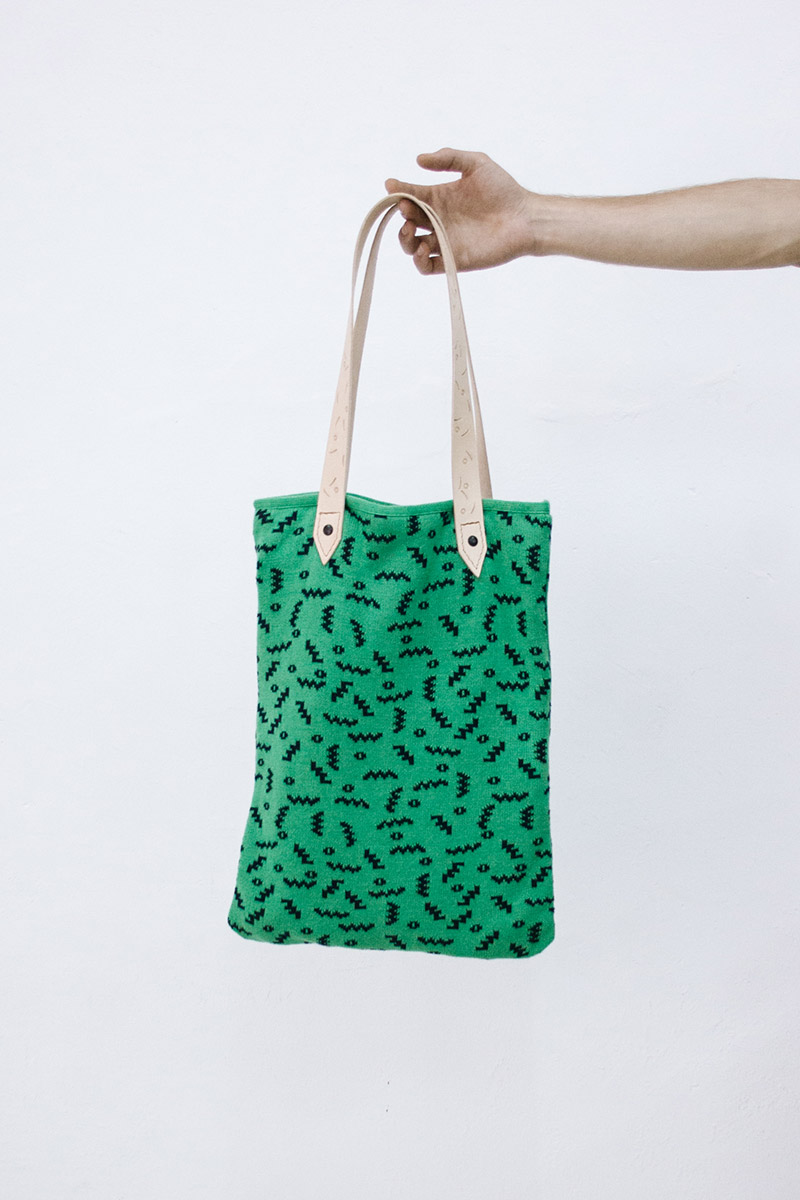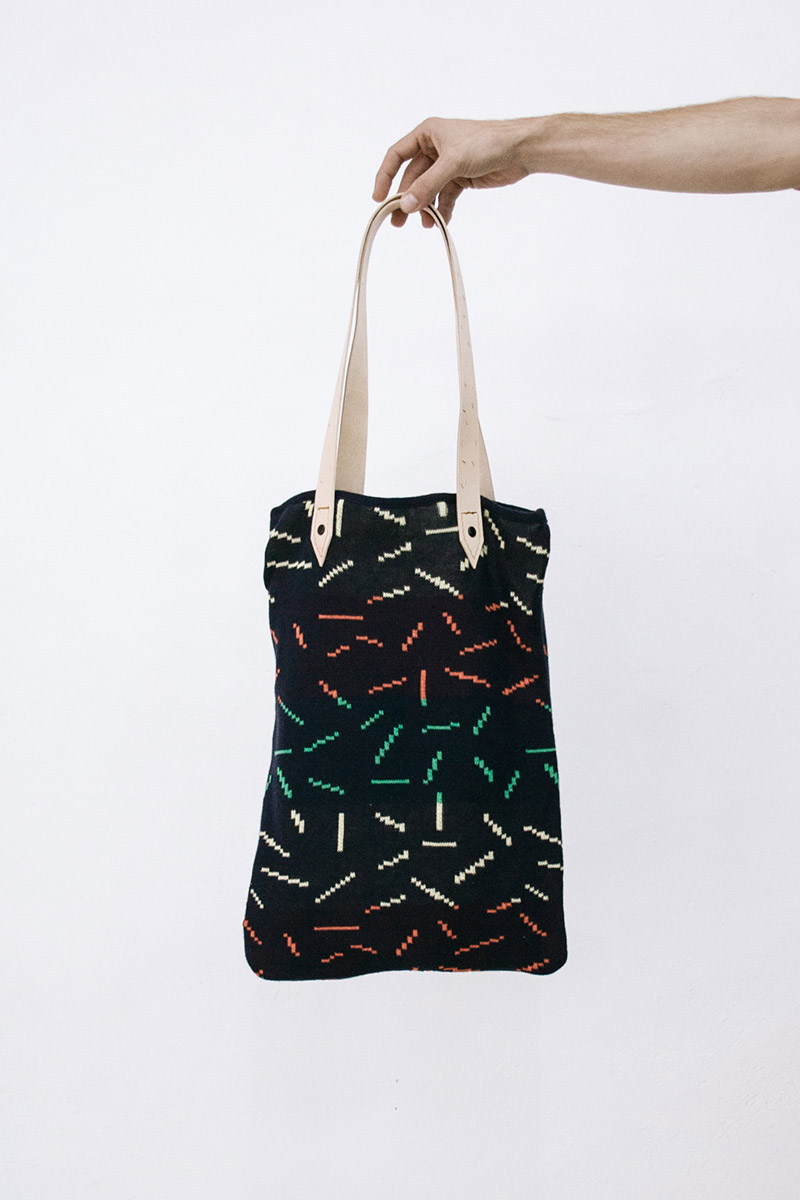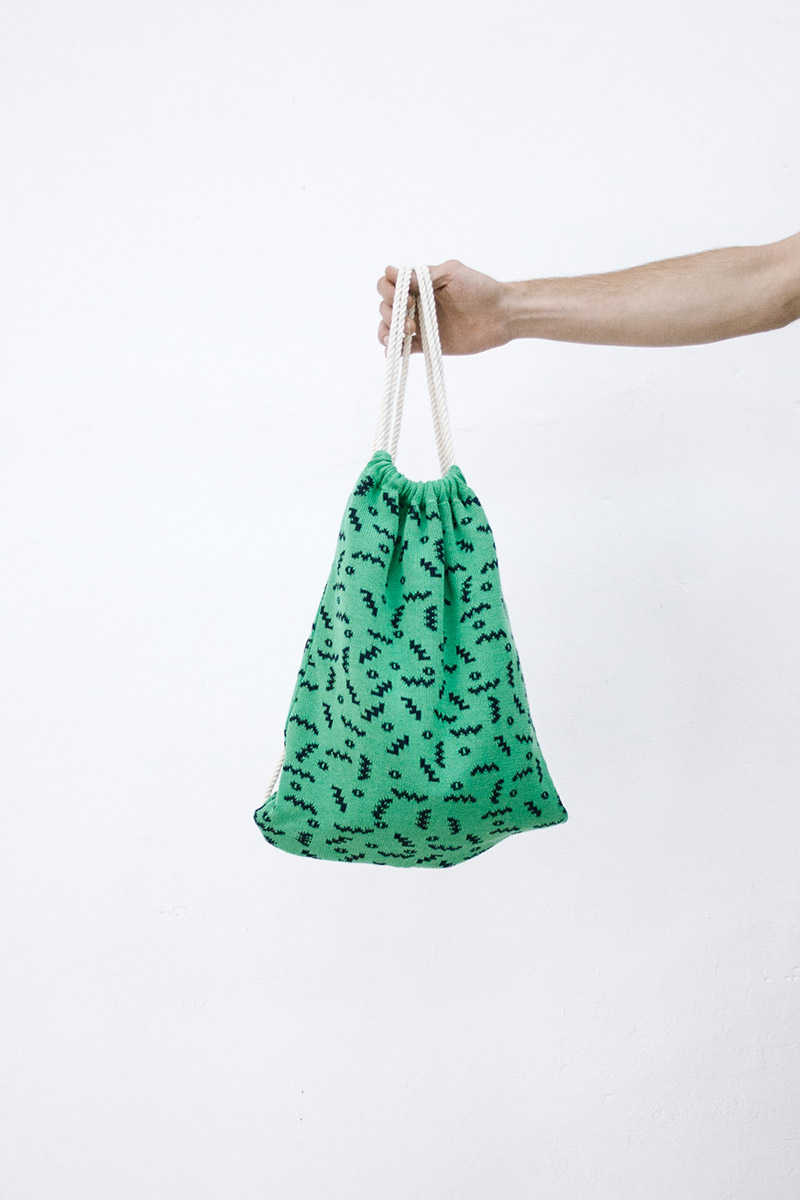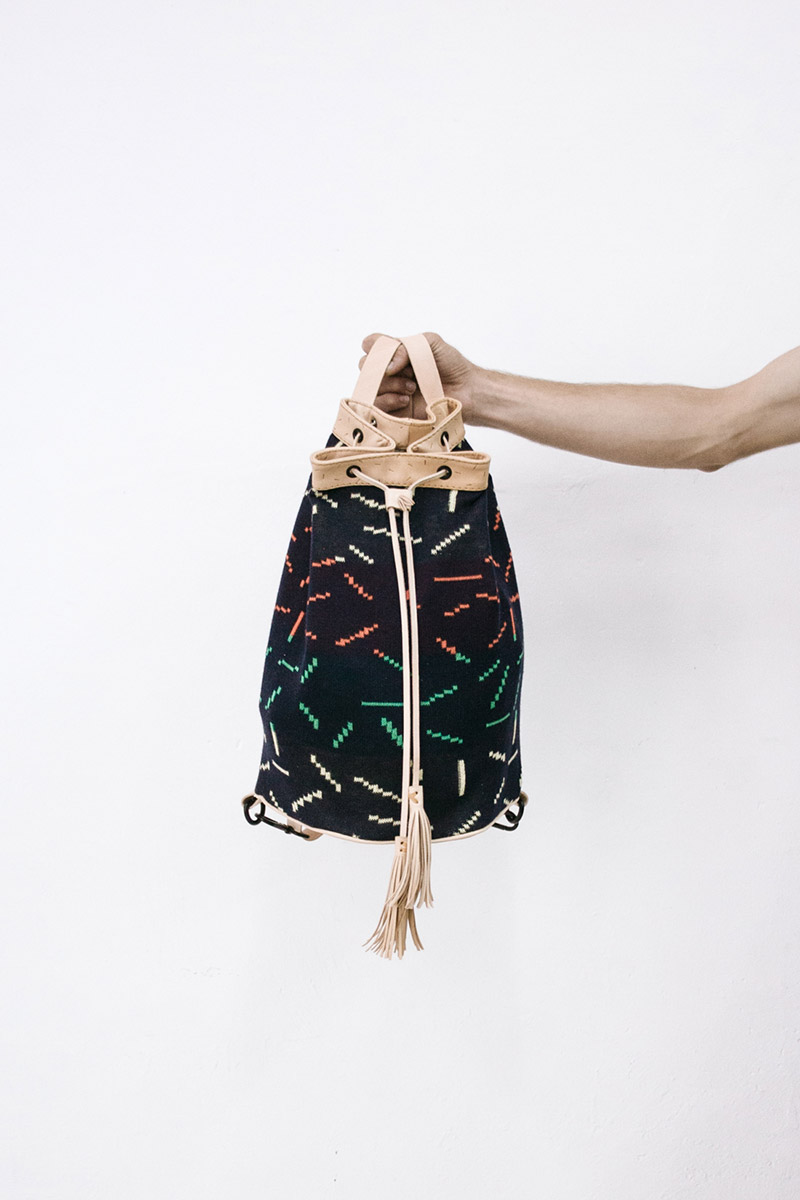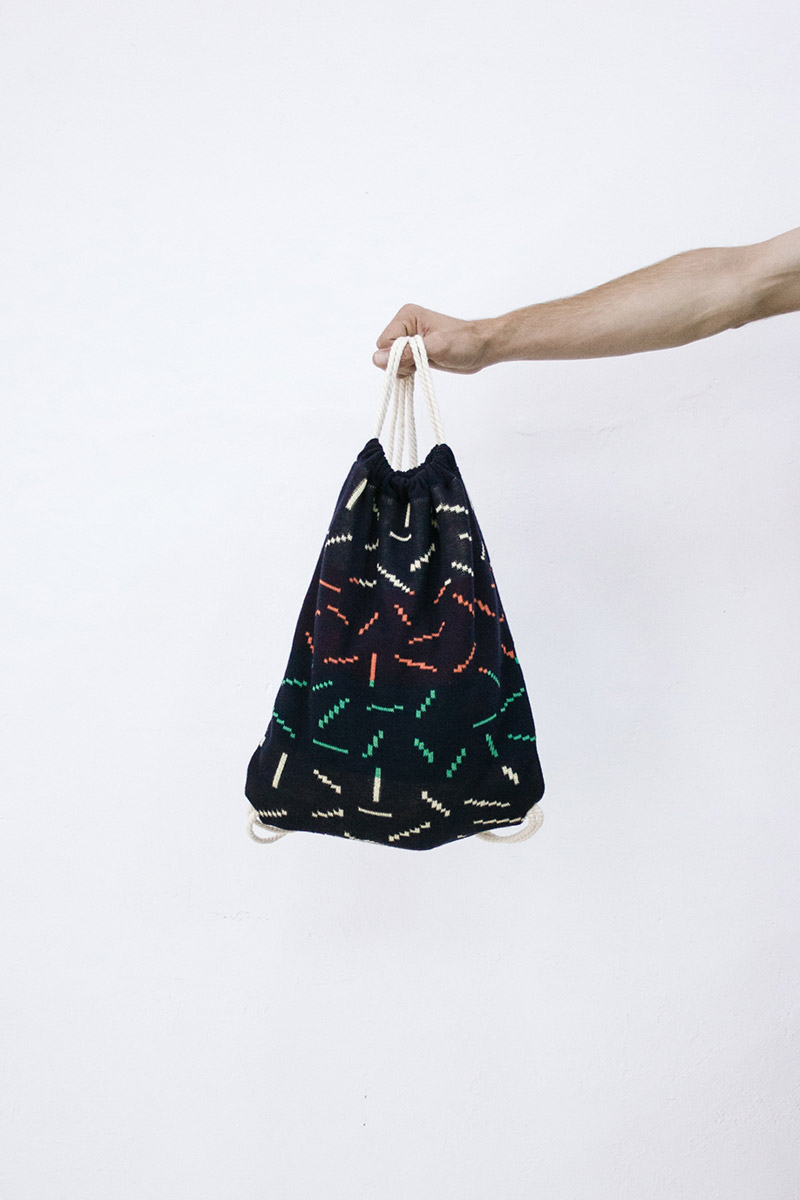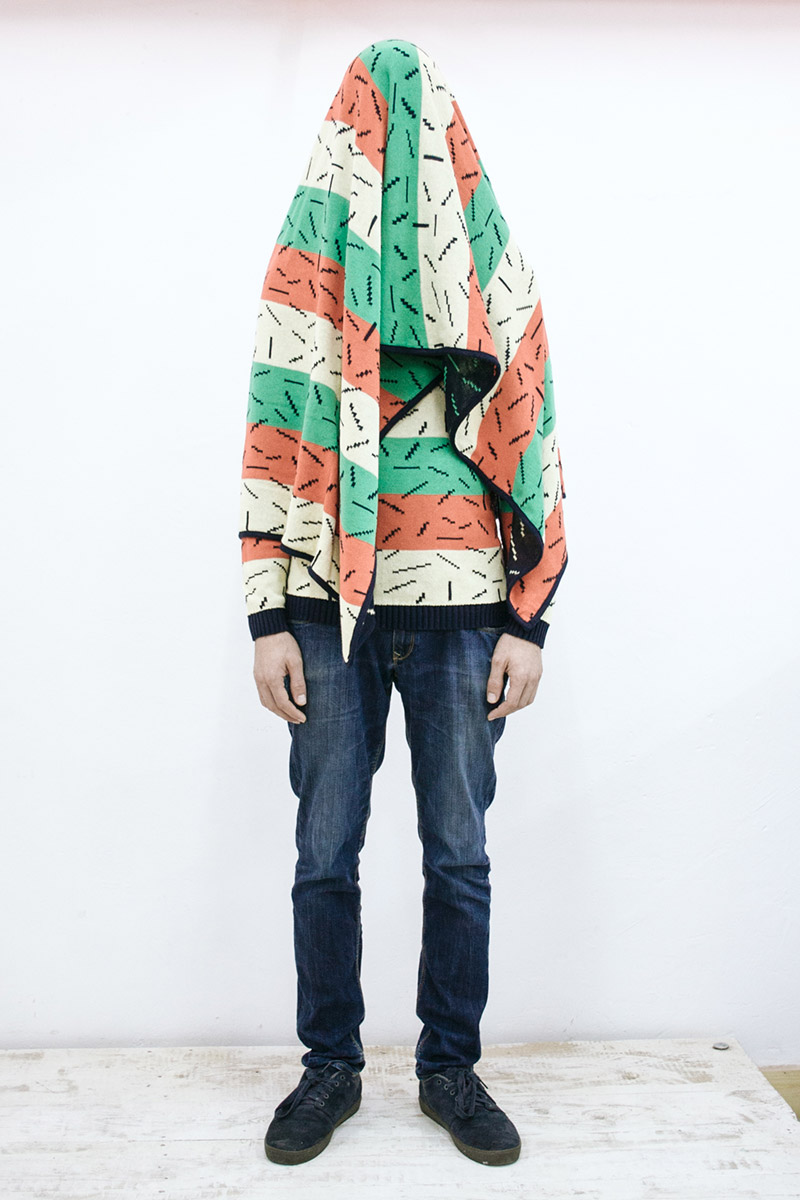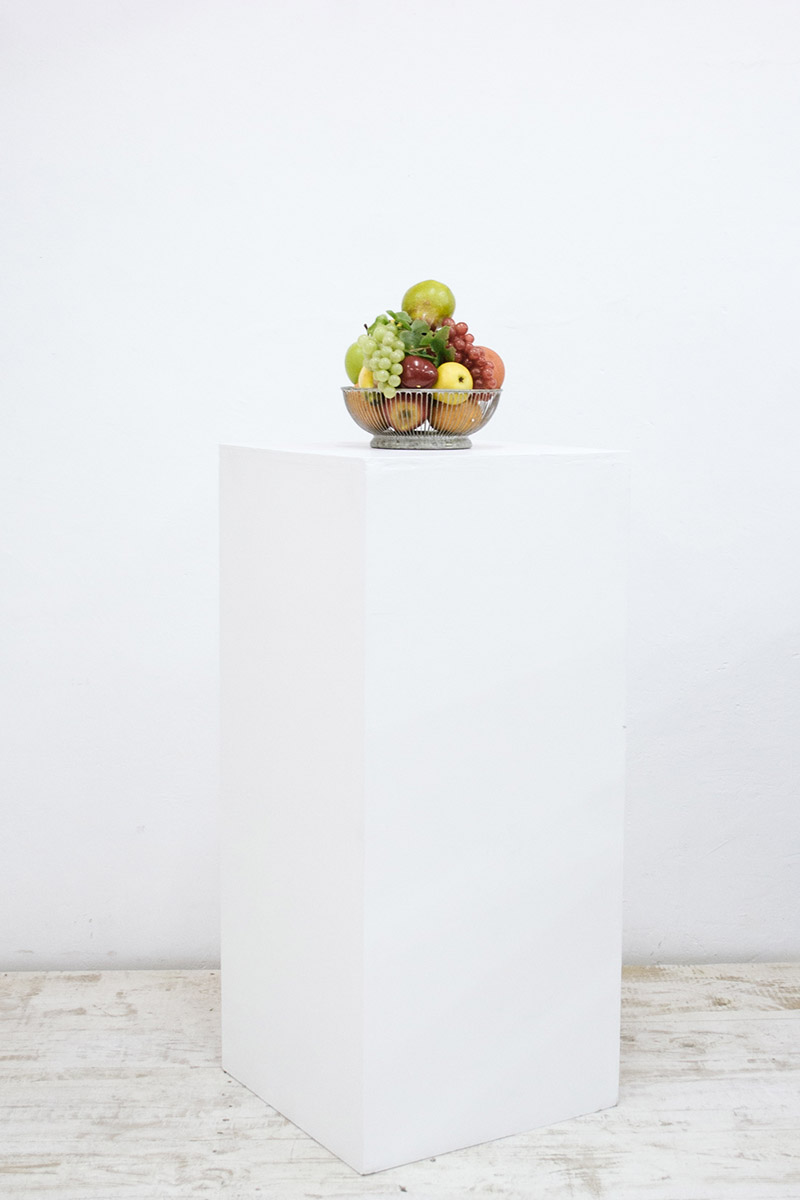 Potipoti's Spring/Summer 2014 collection consists predominantly of 100% organic cotton, and natural leather which is used to the Potipoti classics knitted pullovers, shirts, shorts, skirts and cardigans, but also to scarves that turn in to picnic blankets including a natural leather carrier that turn in to a belt, backpacks, bags, sack bags and more beautiful clothes and accessories made in Spain and designed in Berlin! 
The visual aesthetics of the collection are based on the era of 1990`s. Avantgarde patterns combined with classic knitted techniques, jaquard and open work pieces. Navy blue, watermelon red, pastel yellow, and botanic green. 4-color combinations with geometric layers serve as indicators for the era of 1990's.
The photos are by Maya Kapouski and the clothes worn by Marta Cerviño and Ölaf Von Dod.