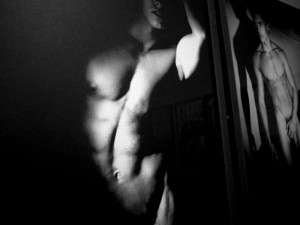 If you are in Paris you still have time to visit the exhibition, "Steidl: When Photography Becomes a Book, From Robert Frank to Karl Lagerfeld," which runs til December 19 at the Monnaie de Paris.
The… »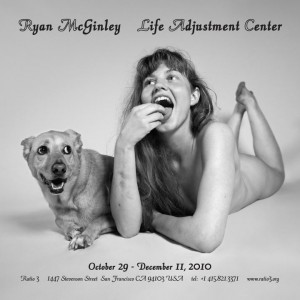 Ratio 3 is pleased to present Life Adjustment Center, new work by Ryan McGinley, on view from today (October 29th) to December 11, 2010.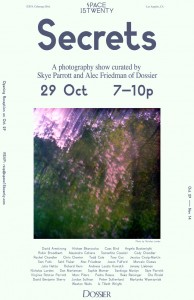 "Another secret:  this is what photographs do.  They whisper in your ear, saying, 'You were there.'  This is no lullaby, no sleepy remembering.  Instead, it is a jolt of recognition.  'I was there,' you think… »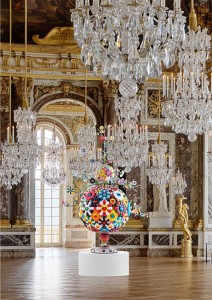 14 September to 12 December 2010, Grand Apartment and Hall of mirrors, included in the tour of the Grand Apartment.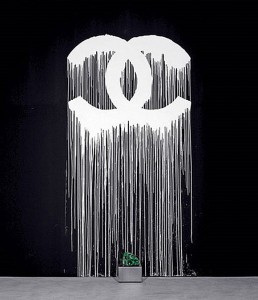 Electric Blue Gallery will be playing host to a special new group exhibition, set to open on September 16th, 2010.
Faces : September 16th – November 16th 2010
Eine, Zevs, D*Face, Jasper Goodall, Rafal Zajko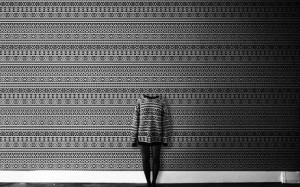 DMY Berlin is an international design network for contemporary product design. At the yearly DMY International Design Festival Berlin both renowned and young, experimental designers launch new products, prototypes and foresighted projects. The exhibition is accompanied by… »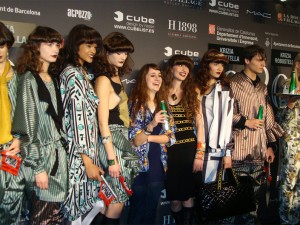 Dusseldorf Exhibition Centre / Del 7 al 9 de Febrero.
Design am Rhein, el concurso para jóvenes talentos europeos, en cuya edición anterior estuvieron presentes Jai iu Mes, Cortana y Martin Lamothe, este año una de las finalistas es… »