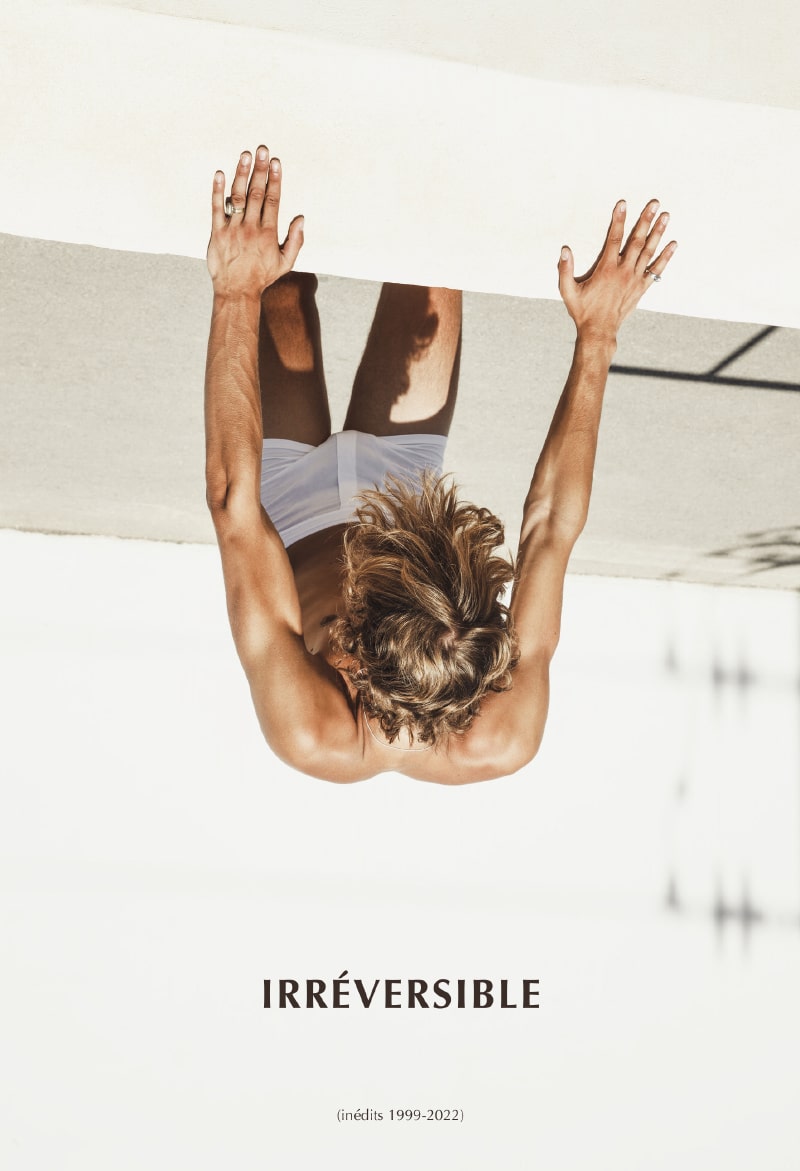 For his fifth Opus, Stéphane Gizard shares unpublished photographs dating from 1999 to the present day. This new monograph is a subtle mix of intimate and erotic photos. Photography acts again as a bandage in the face of time. Polaroid photos, film… melancholy of past moments. There is a lot of tenderness and poetry in this fixed memory. It does not leave us indifferent and awakens in us the nostalgia of our own body, of our first lived or fantasized intimacies. Irréversible is an ode to the beauty of bodies and lost illusions.
The preface, in the form of an "instructions for use", is by the writer Arthur Dreyfus with whom he is collaborating for the second time.
Take a look at some images from the book below: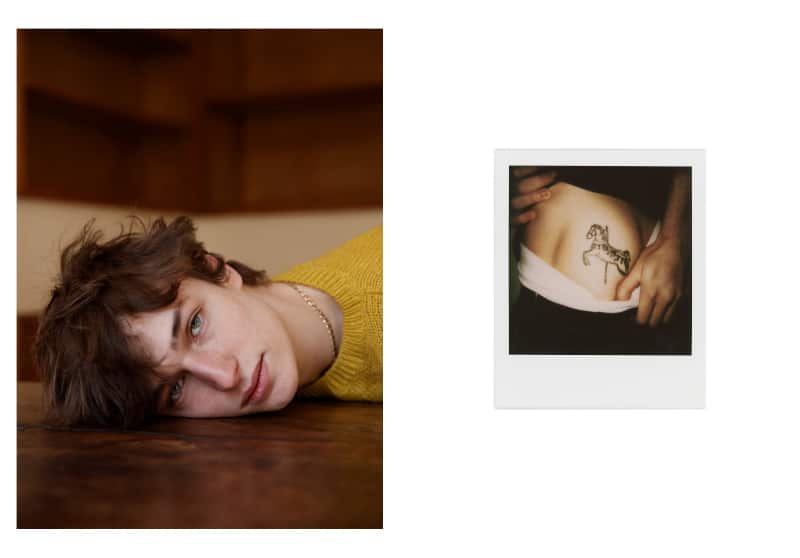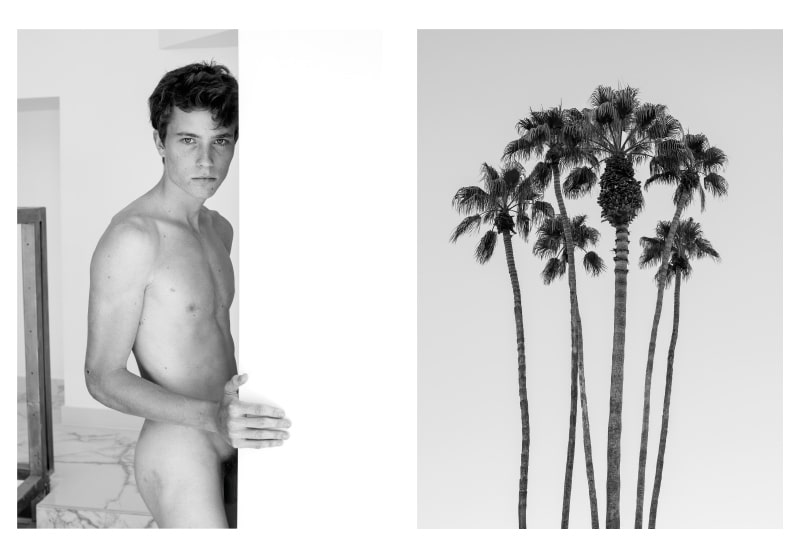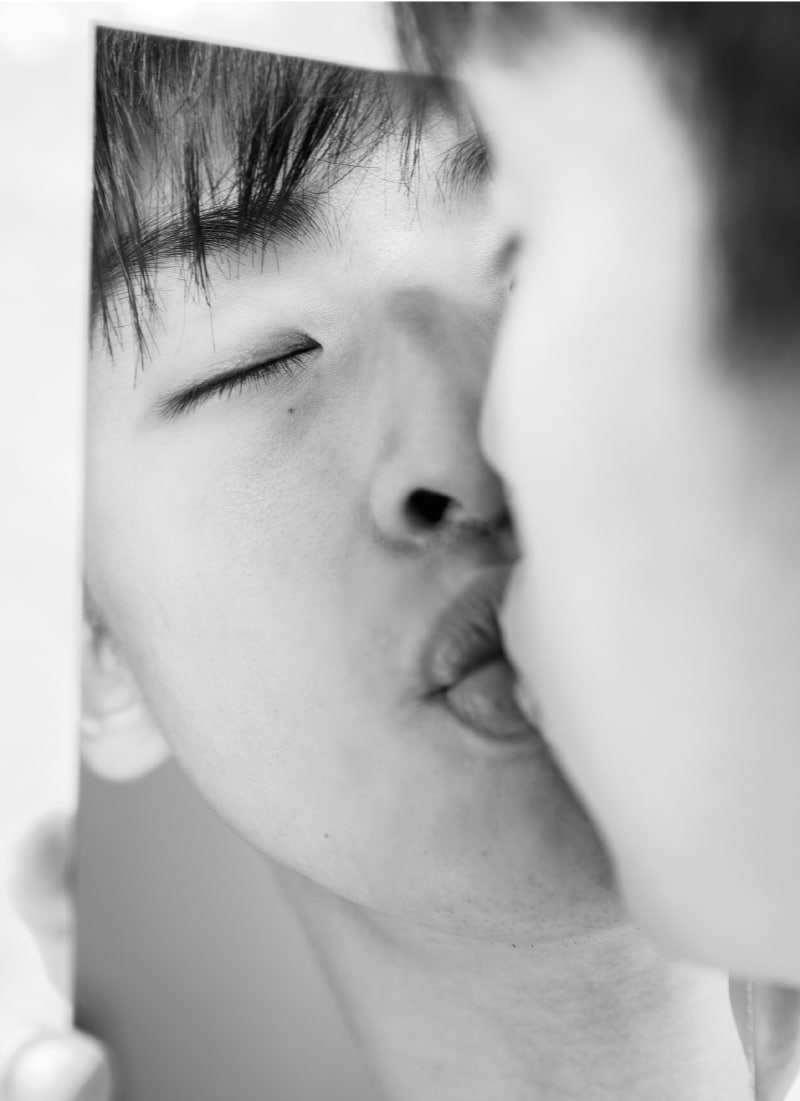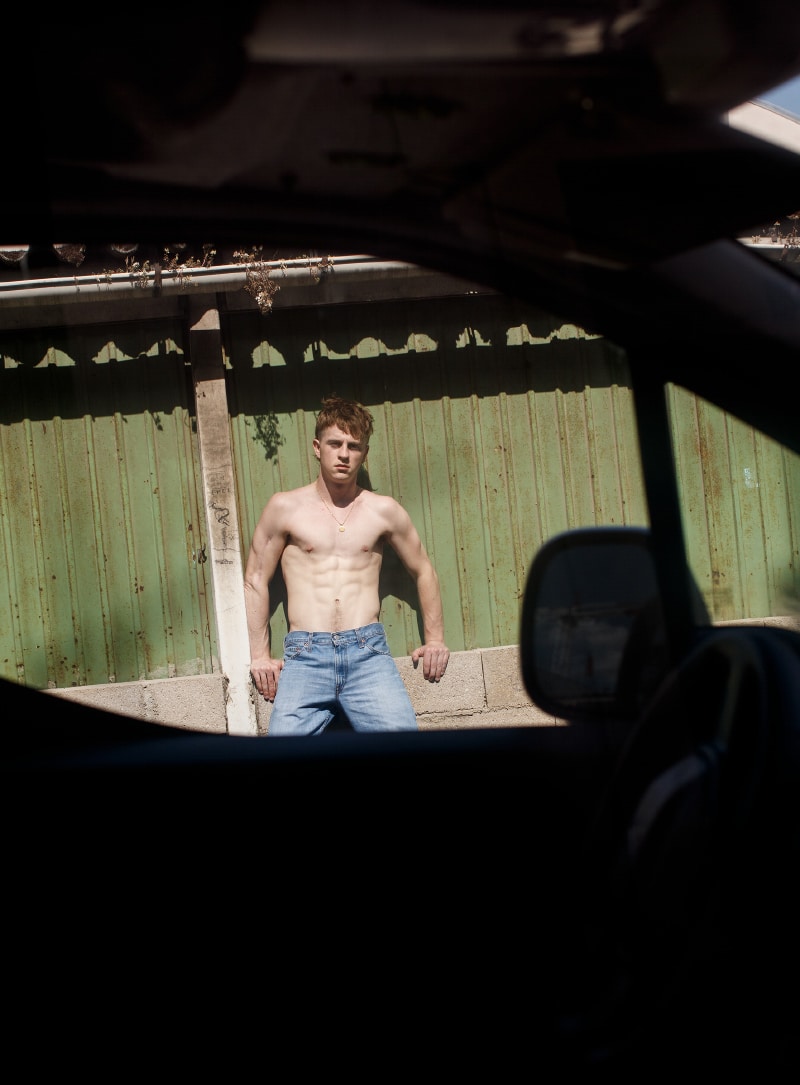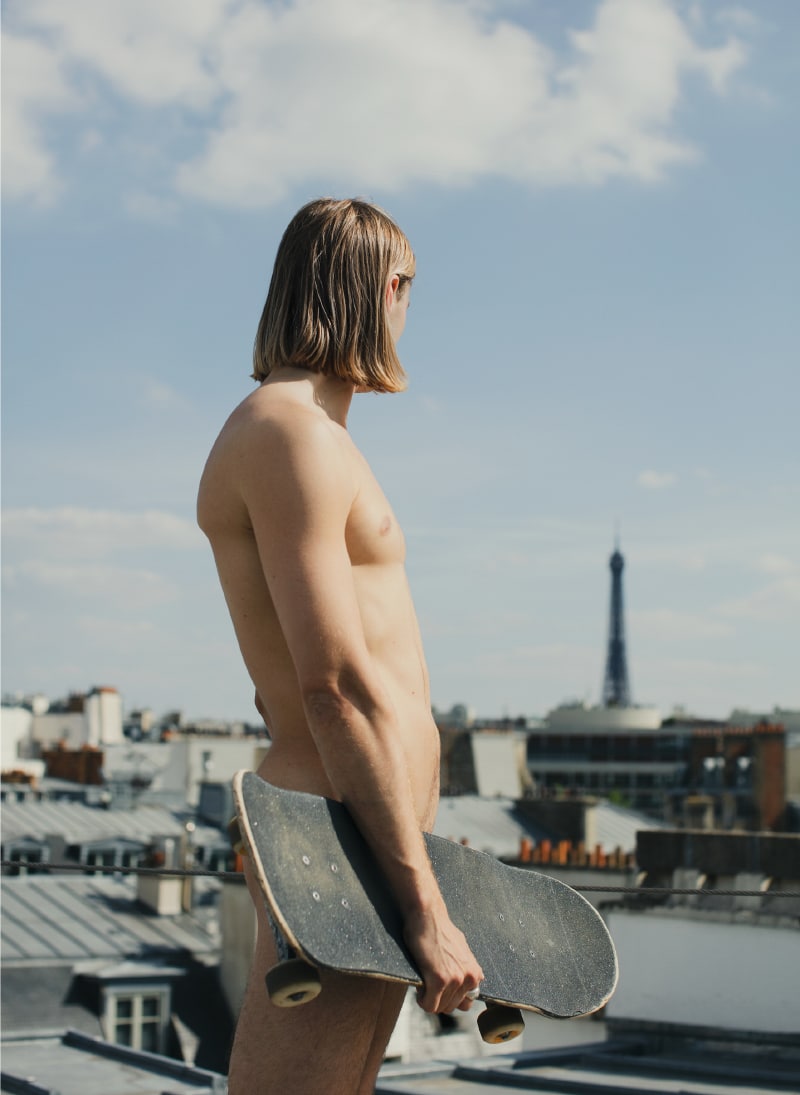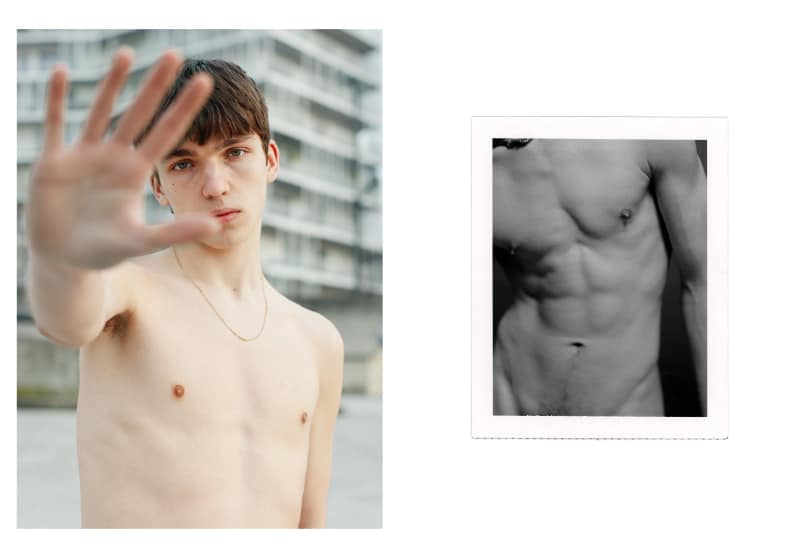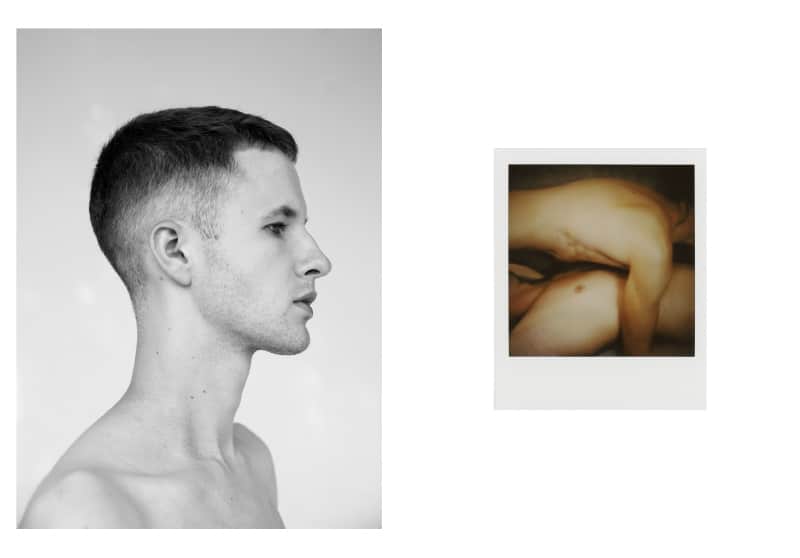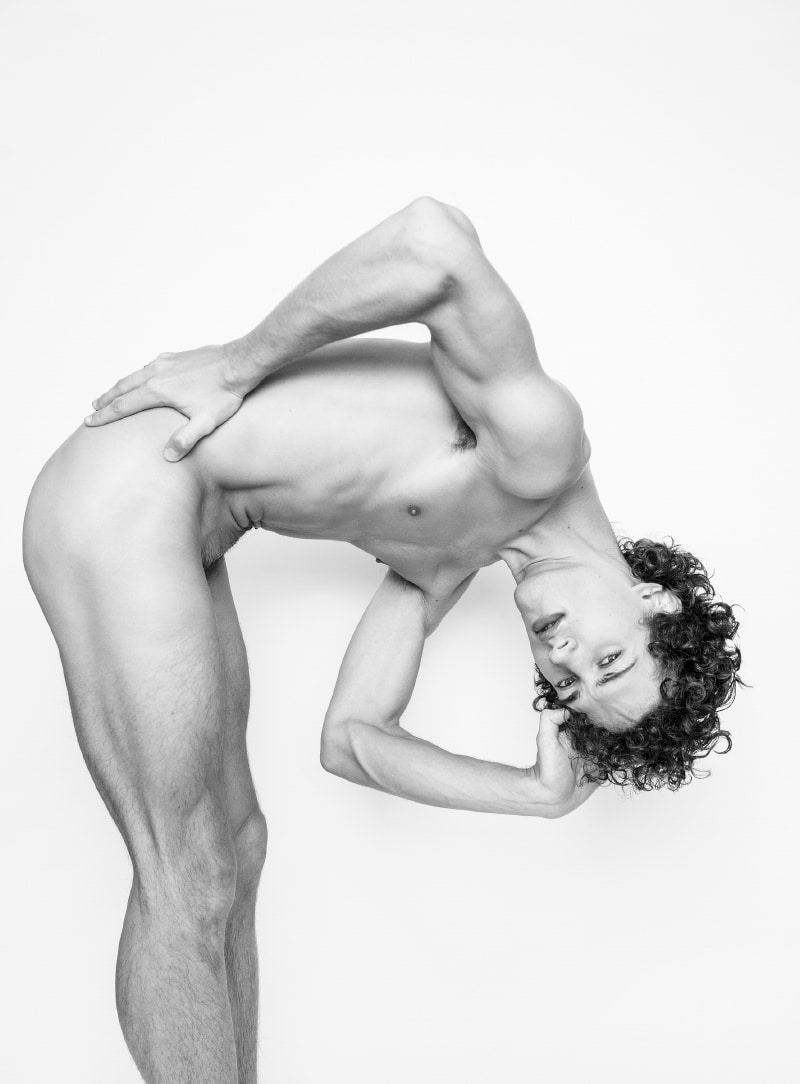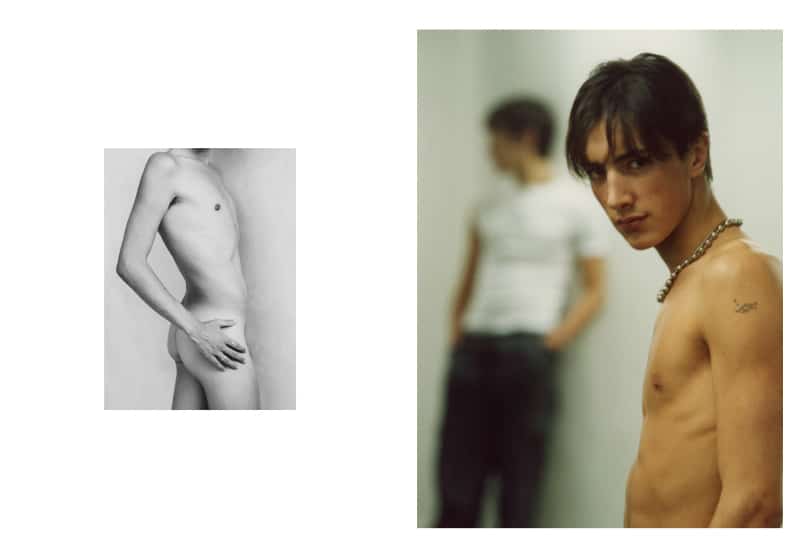 Stéphane Gizard is a French photographer living and working in Paris. His unique vision and his freedom of creation makes him one of the most brilliant assets of contemporary masculin photography. Parallel to his commissioned work, he collaborates with the collective «Boys Boys Boys» whose rights are reserved to the Elton John AIDS Foundation, or else on a personal level he participates at charity auctions. His kindness and French elegance allows his work to shine throughout many exhibitions abroad where his books also have great success. Réversibilité is his fifth opus.
Available HERE!