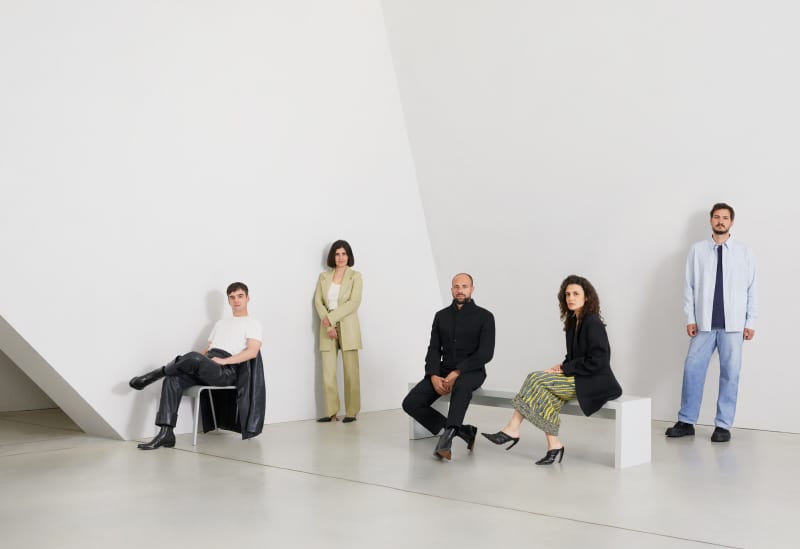 It is well known that the Italian fashion house Bottega Veneta has a close relationship with (almost) any self-respecting artistic discipline. Music, cinema, art, sculpture, and even architecture are some of those that have been, at least once, related to the luxury brand, now directed by Matthieu Blazy.
Relatively recently, during the Milan Design Week, Bottega set up an ephemeral space in collaboration with the architect Gaetano Pesce, which was a success. Weeks after this action, it's time to pack the bags and move to the city of canals, Venice.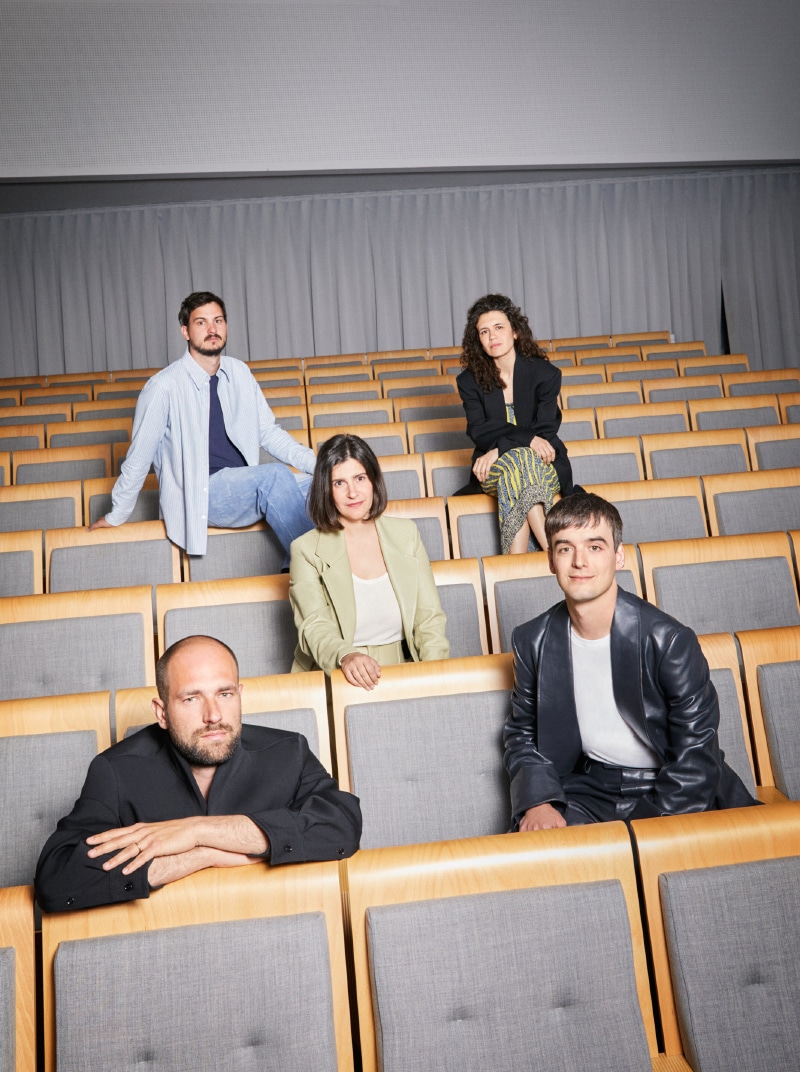 Why Venice? Because the 18th International Architecture Exhibition, whose name is "Spaziale. Everyone belongs to everyone else", is to be held during the Biennale di Venezia, curated by Fosbury Architecture and sponsored by Bottega Veneta.
During the exhibition, the Italian Pavilion will be accompanied by a Public Programme entitled "Mondo Novo", consisting of five moments of reflection on the crucial issues of today's Architecture with some of the most relevant and innovative protagonists of the international scene, which will take place at the Teatrino Grassi, in Venice, between May 20th and November 26th, 2023.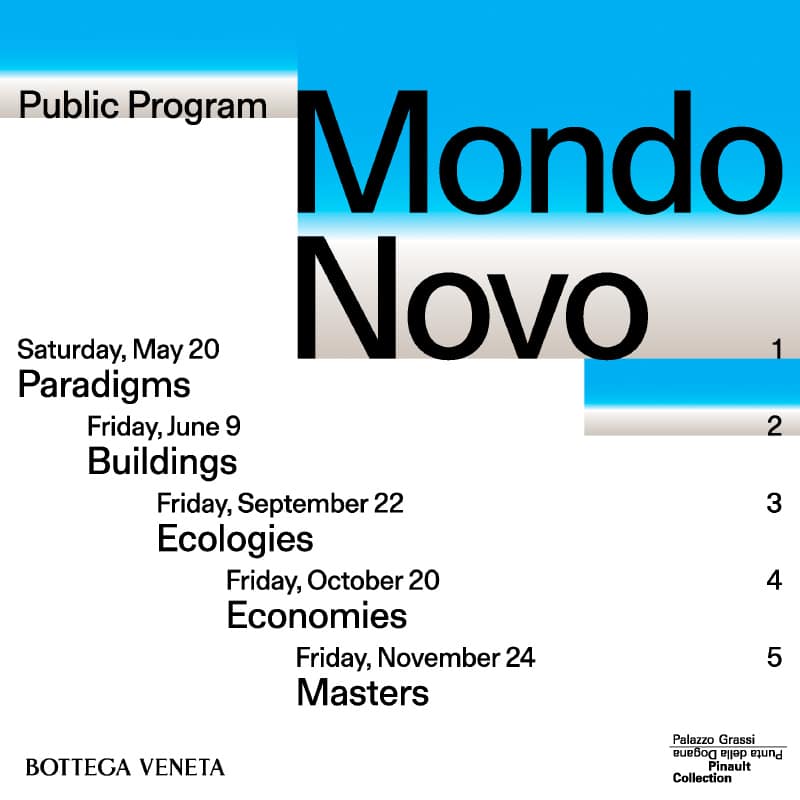 The opening of the exhibition will not be long away and Matthieu Blazy commented: "Supporting the Italian Pavilion and its public program is an honor. The global view of Venice presents an incredible platform for navigating ideas and creativity, especially in a collective, multi-disciplinary effort with Fosbury Architecture."
What will the interior of the space look like? We'll know soon enough.