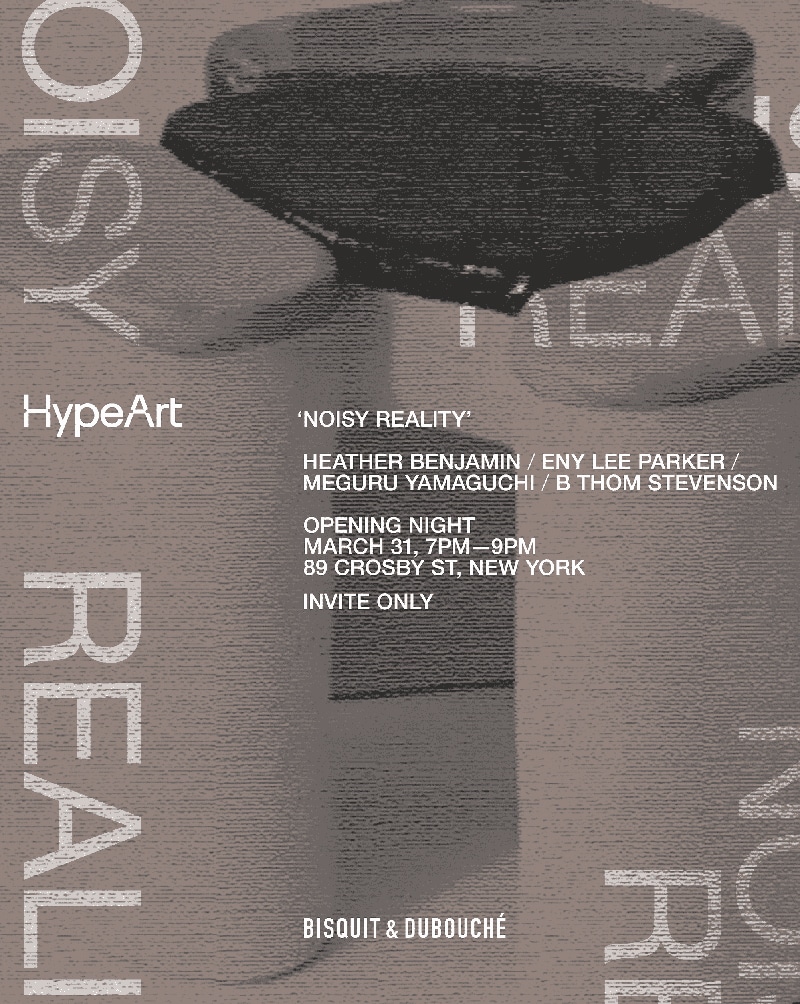 Hypeart, a contemporary art platform, will unveil its first group exhibition in the United States, entitled 'NOISY REALITY', in the heart of SOHO, New York. Featuring 16 pieces of exceptional works from U.S.-based artists, the exhibition celebrates creativity as a means to escape from the noise of everyday life and find beauty amidst chaos.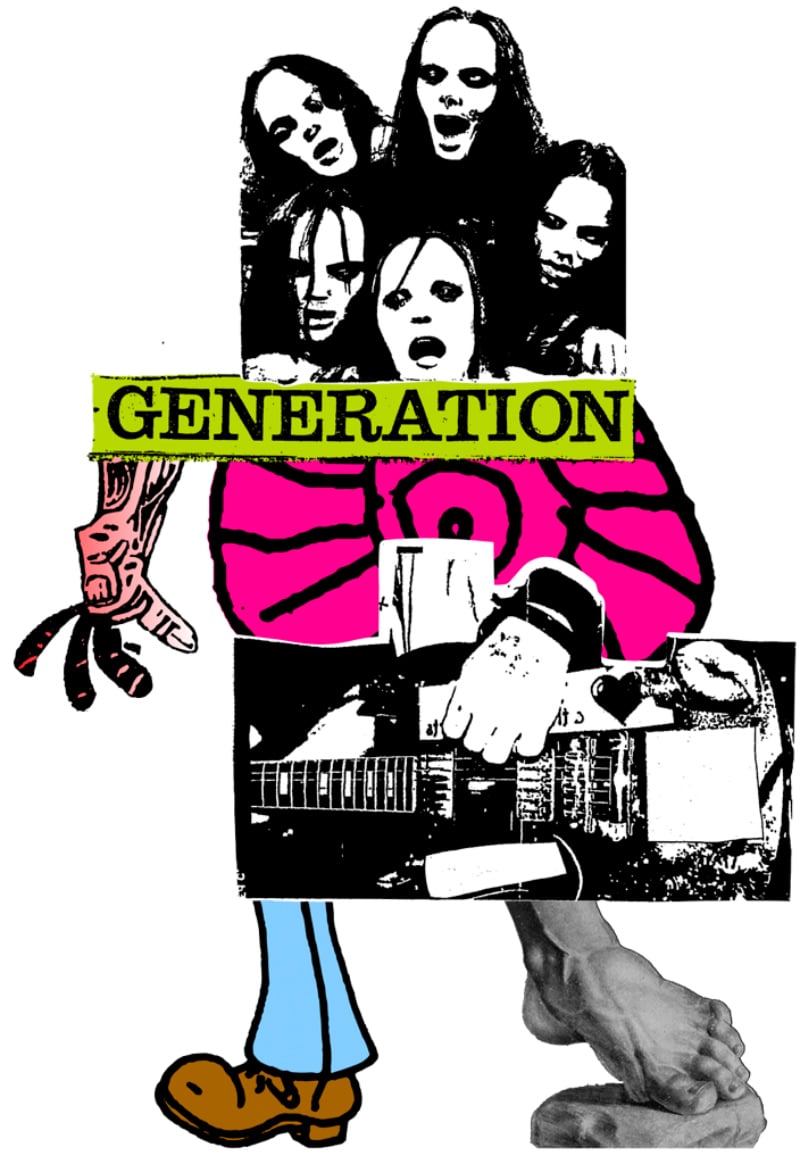 B.Thom Stevenson
Through painting, sculpture, mixed media and furniture design, participating artists Meguru Yamaguchi, Heather Benjamin, Eny Lee Parker and B. Thom Stevenson share a desire to capture the essence of the city and infuse its energy into their works. The group exhibition, curated by Hypeart, will open to the public from April 1st through April 20th in 89 Crosby Street, New York for those looking to elevate their personal journey in the ever-evolving world of art.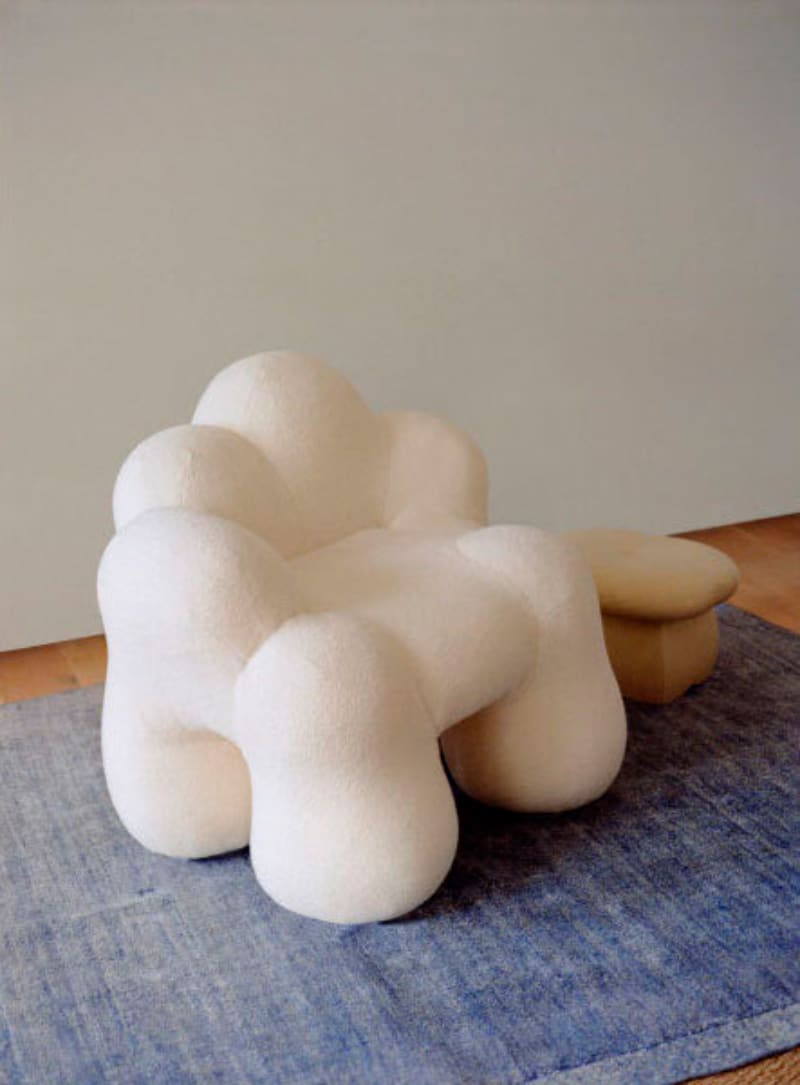 Eny Lee Parker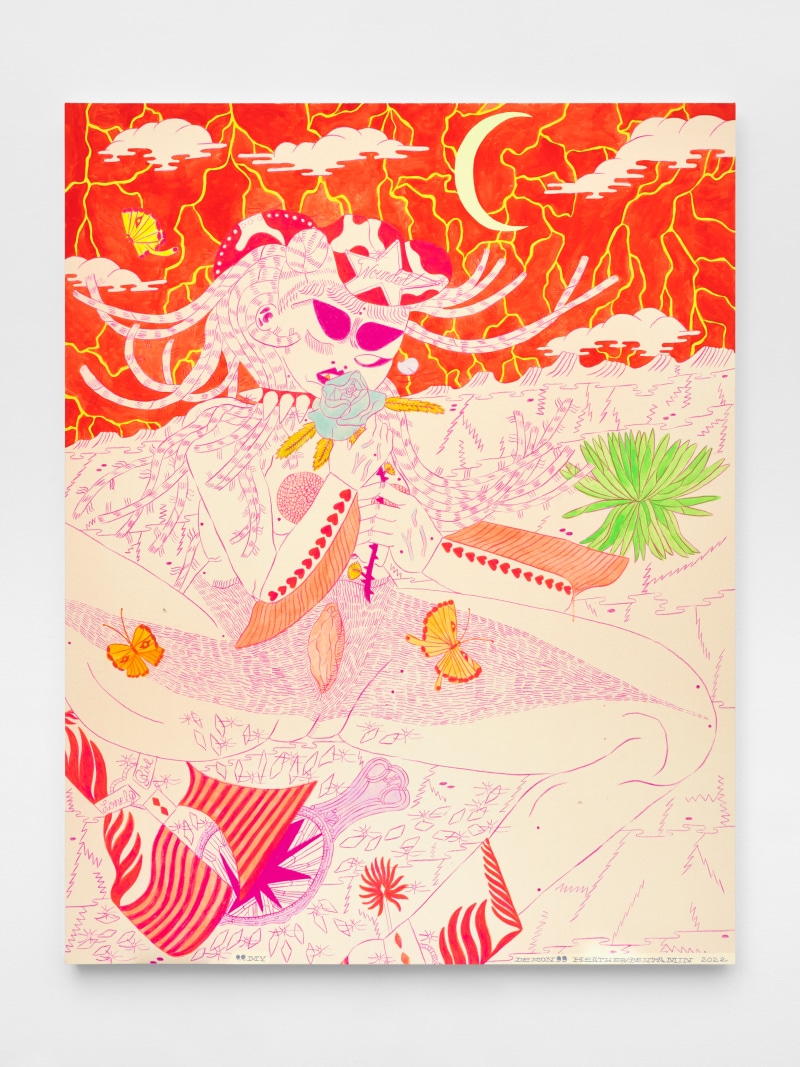 Heather Benjamin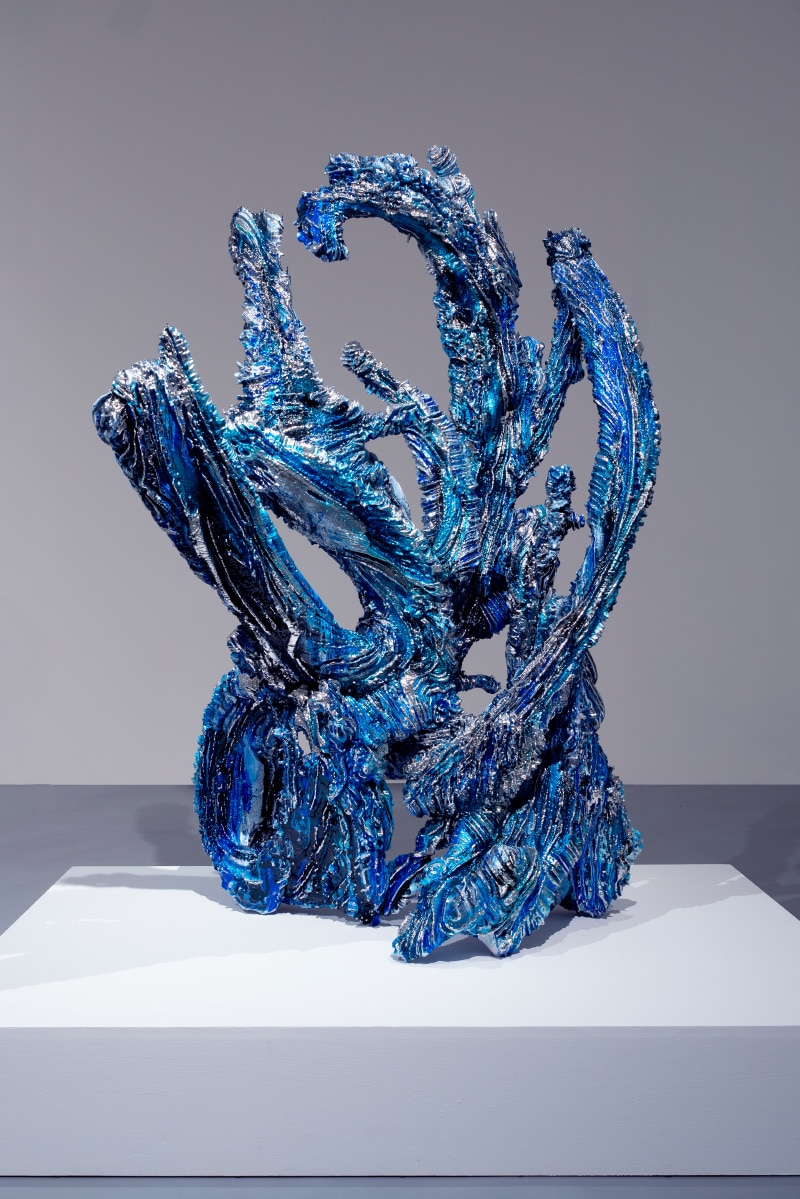 Meguru Yamaguchi
Showcasing New York City's diverse cultures and fast-paced lifestyle through abstract and diaristic pieces, the 'NOISY REALITY' exhibition offers a respite from the sensory overload of the city through the vibrant colors, textures and shapes of the artworks. With varying backgrounds and approaches, the 4 participating artists find solace through their works in the city that never sleeps, and showcase the ability of art to serve as a sanctuary amidst the hustle and bustle of New York City.