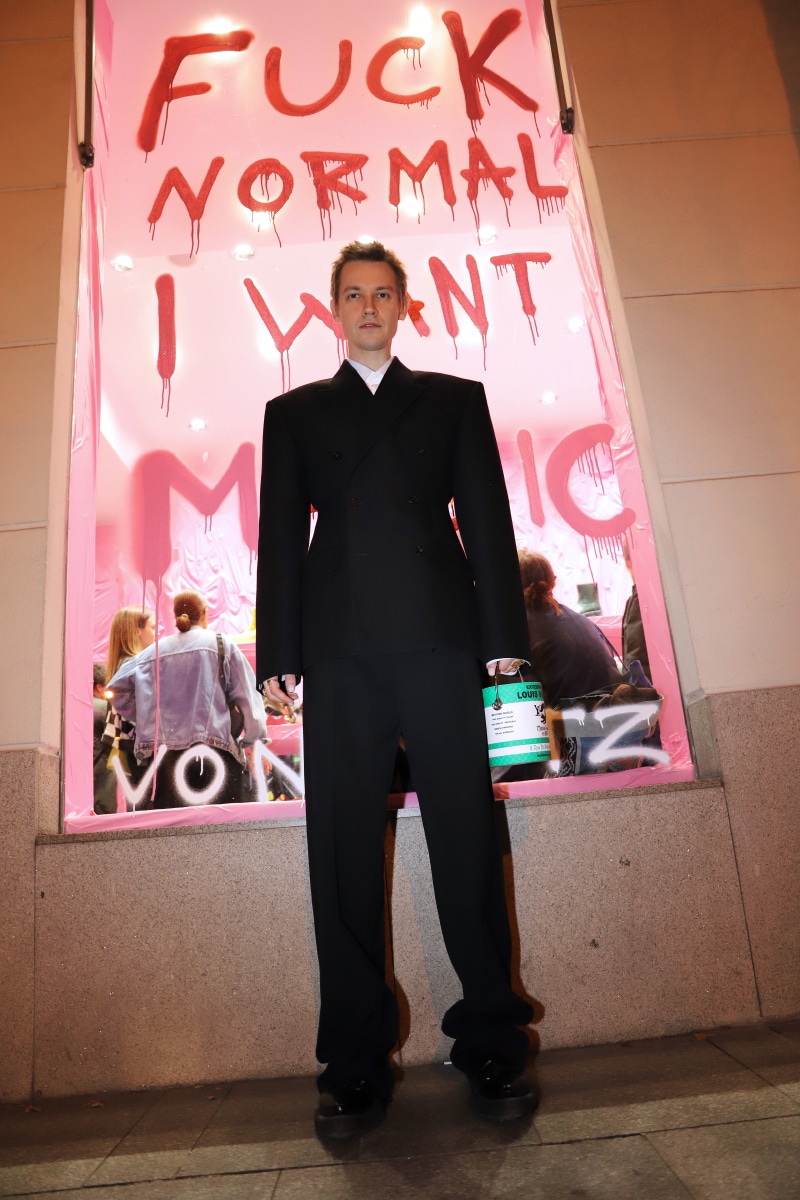 This year, CAMPERLAB celebrates the International Contemporary Art Fair of Madrid ARCO – as well as the artistic influences that permeate its own DNA – with a special exhibition of the Spring/Summer 2023 collection, in the emblematic Camper store on Calle Serrano. Located in the heart of the capital, the Serrano space was created by the Japanese design firm Nendo in 2013. From 22 to 27 February, the concept is being revisited by CAMPERLAB and its creative director Achilles Ion Gabriel.
A layer of pink vinyl is almost entirely and temporarily covering the double height of the space, in honor of the main color of the CAMPERLAB Spring/Summer 2023 collection. The shop windows display a "Fuck normal I want magic" graffiti by the German-Polish artist Mateusz von Motz, specially commissioned for the occasion. The collection can be seen exhibited in the center of the installation.
Take a look at some photos below: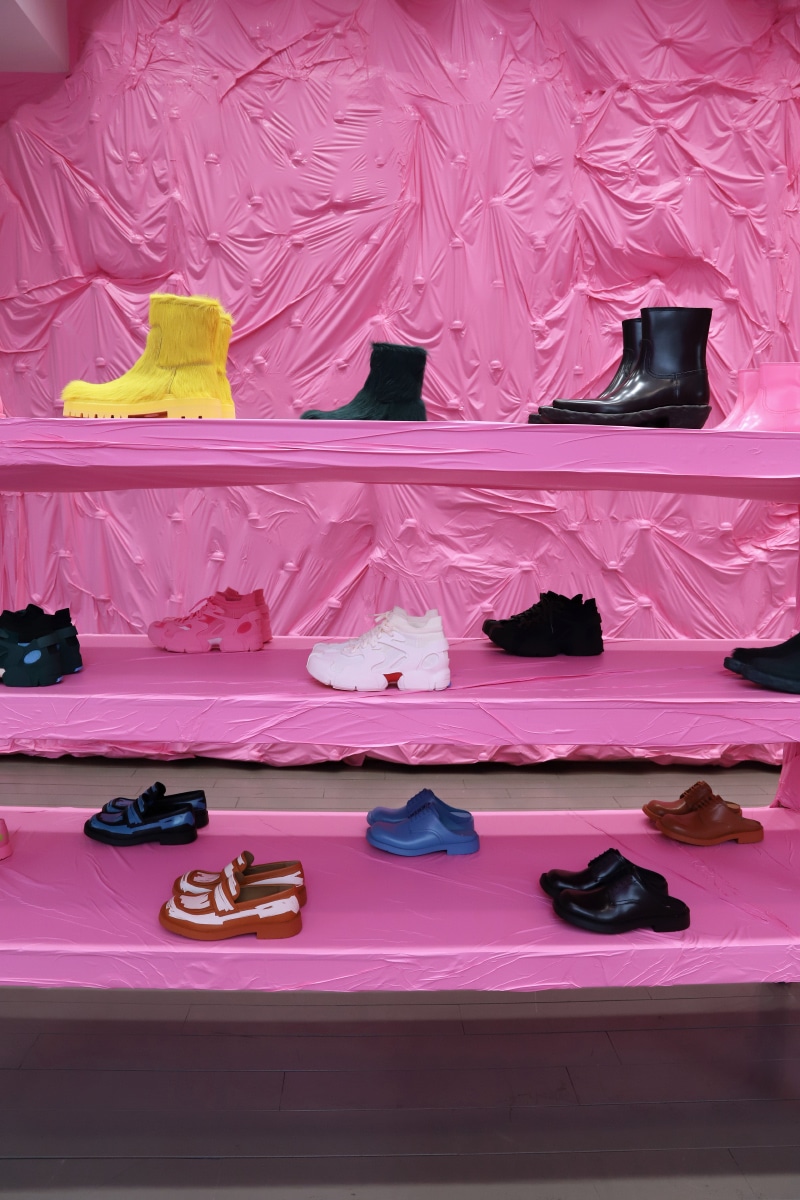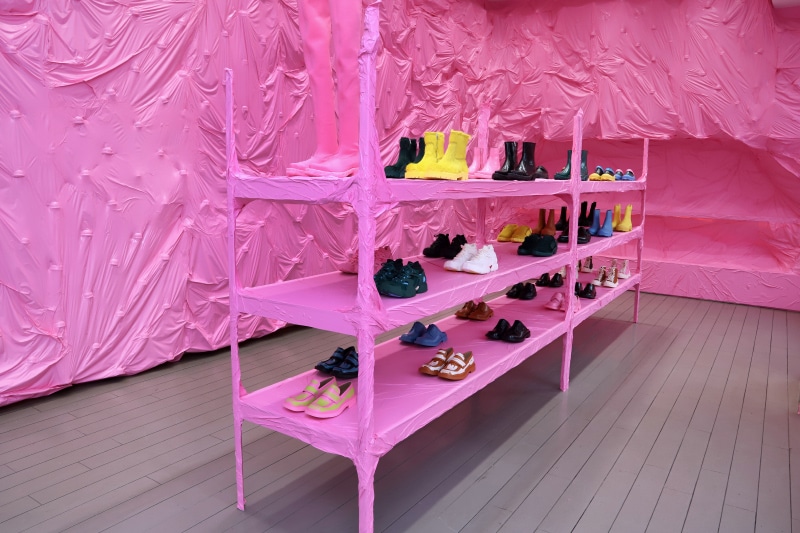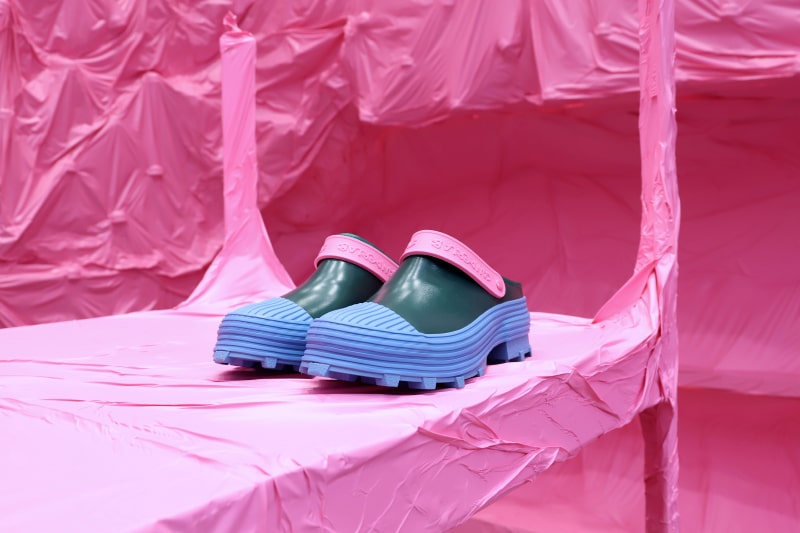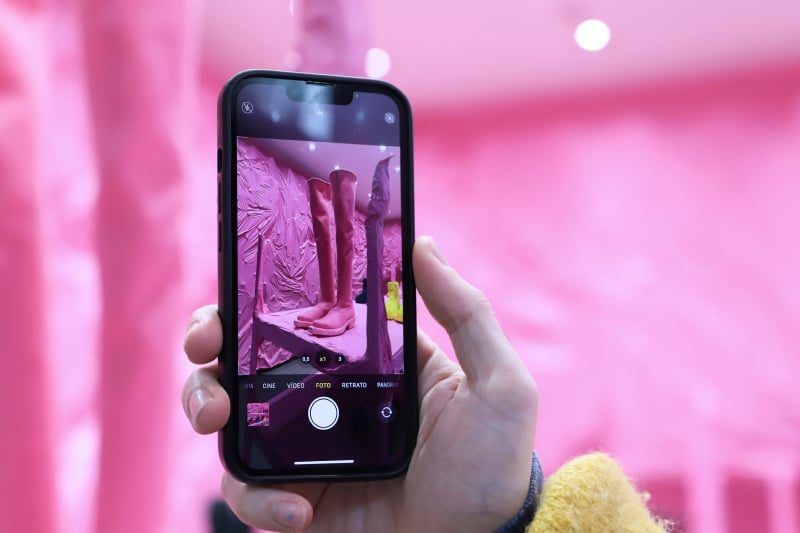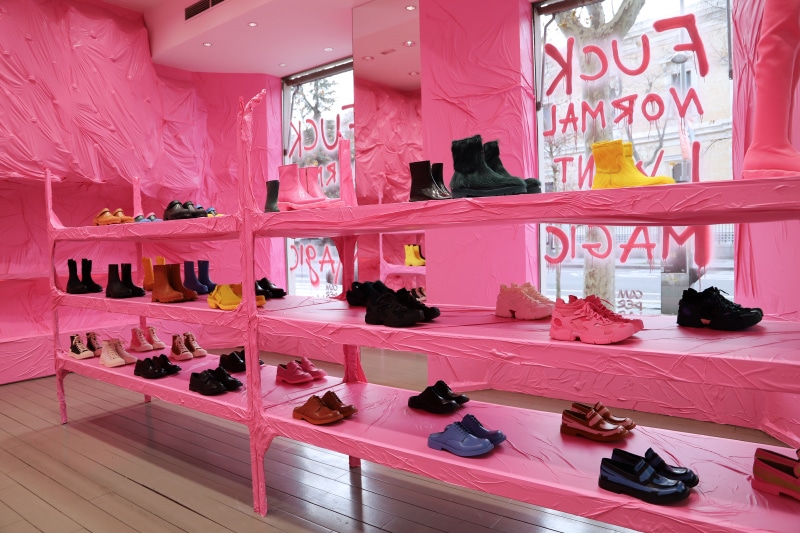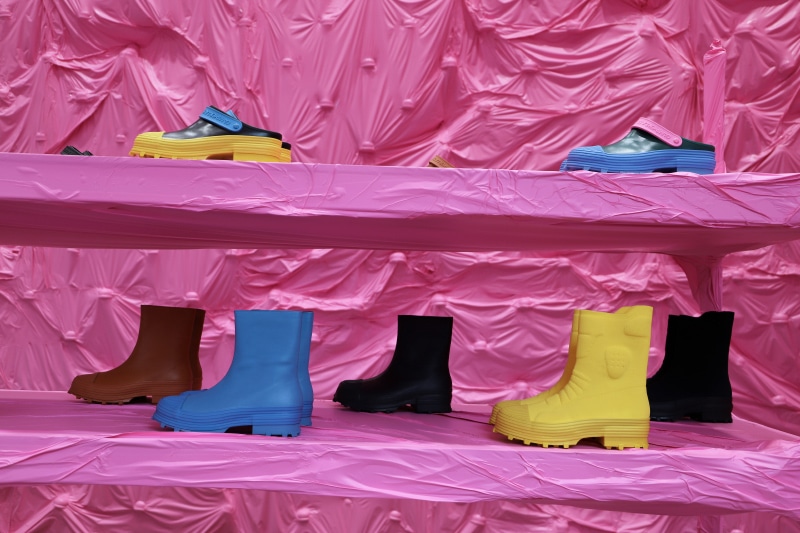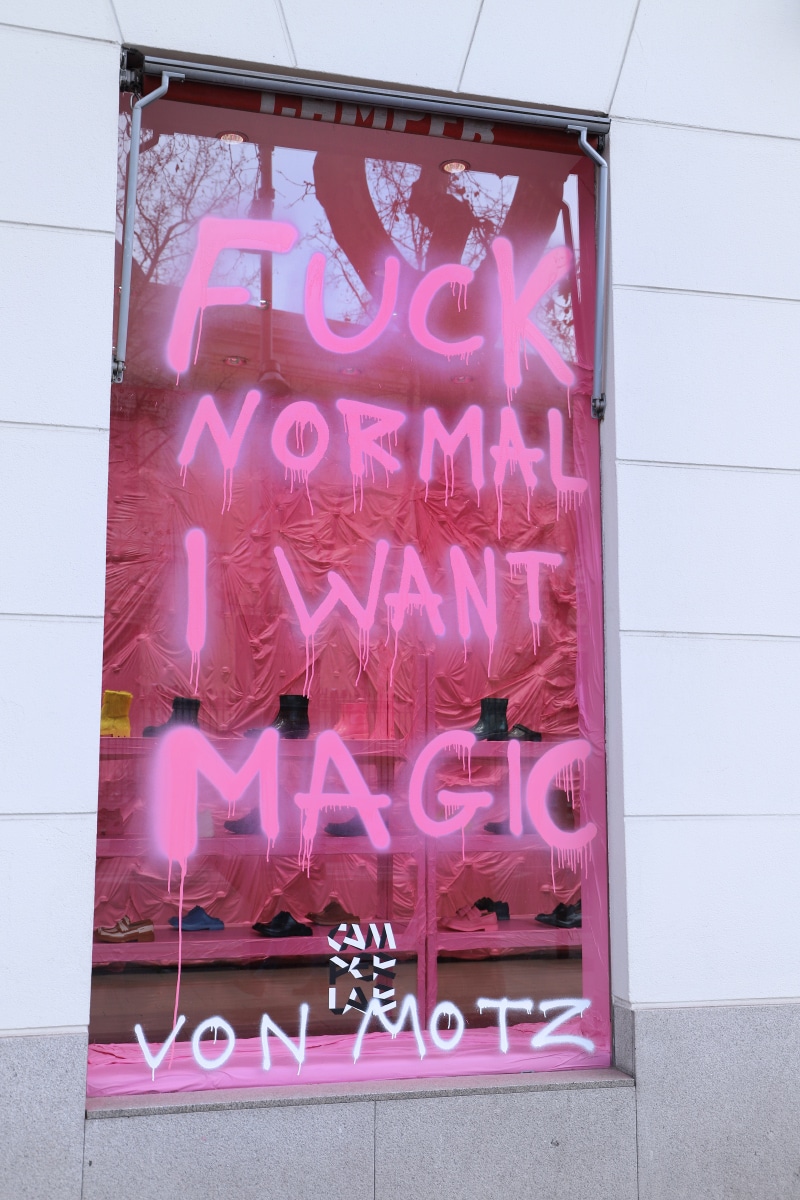 The CAMPERLAB takeover is open from 22 to 27 February between 10:00 a.m. and 9:00 p.m. Camper Serrano is located at Calle de Serrano, 24, 28001 Madrid.