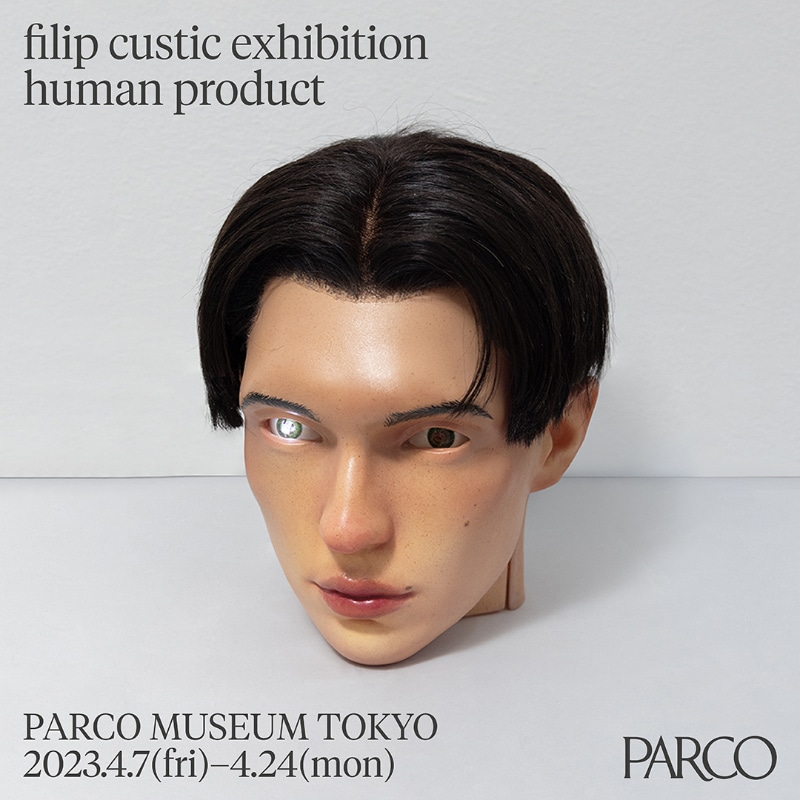 Filip Custic's first solo exhibition in Japan, "Human Product," will be showcased at PARCO Museum Tokyo from April 7th to 24th. The exhibition will feature a diverse range of artworks, including prints, wearables, installations, and performances, some of which have been commissioned exclusively for the event. Through these works, Custic intends to express the core of his artistic practice.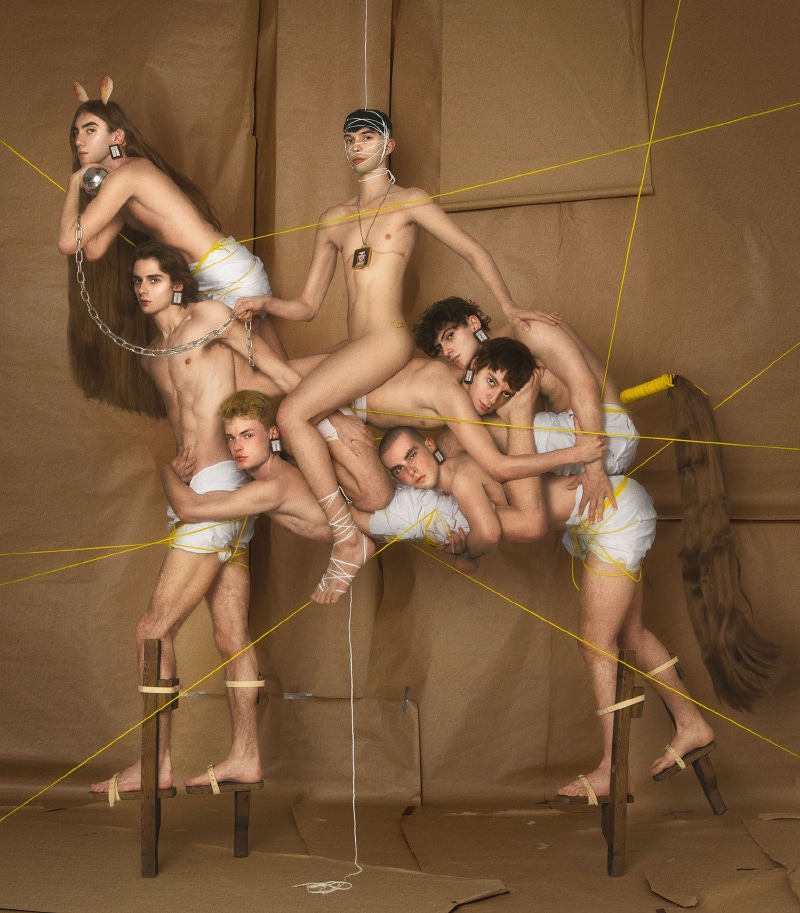 filip significa amante de los caballos, 2020. filip custic
The exhibition will take place in a luxury shopping center in Tokyo, where Custic will comment on capitalism and consumerist culture. His wearable series of handbags, for example, will replace logos with screens playing videos that communicate his own messages, such as "quantum love." Custic, who studied marketing, is aware of the brands people carry and how these objects function as walking advertisements.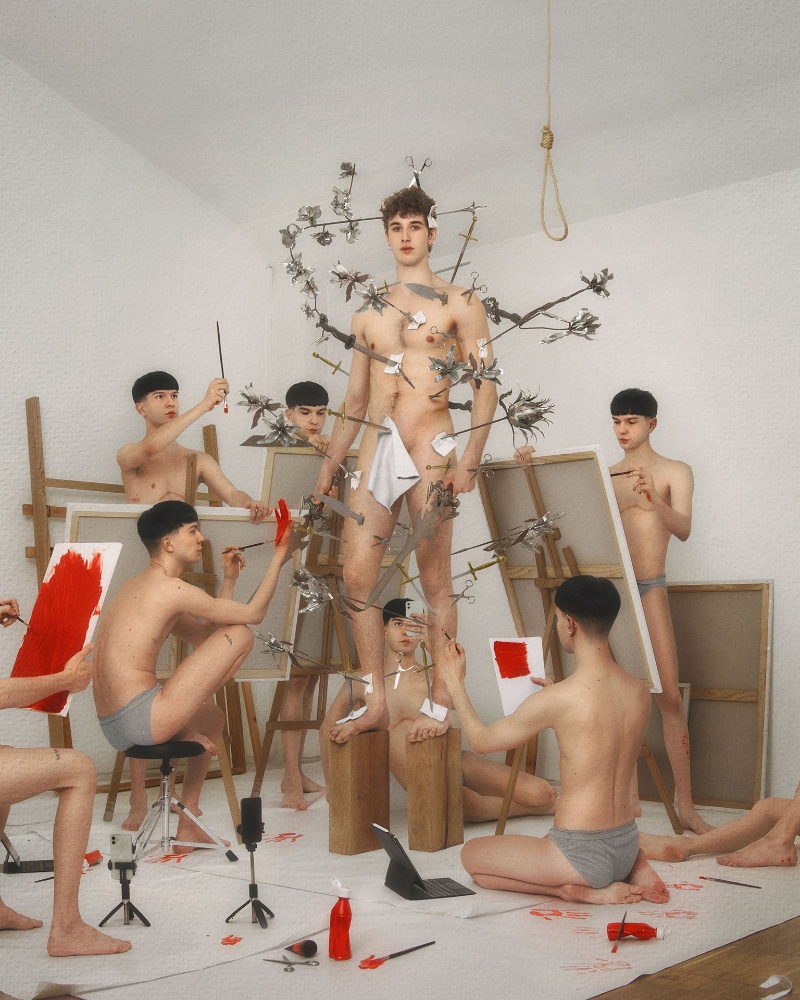 estudio de guerrero derrotado, 2021. filip custic
Custic's career has focused on exploring the relationship between our body, mind, and technology and how they shape our identity. He uses photography, videos, sculptures, and performances to examine internet culture and its symbols, formats, and transformative abilities. His subjects often appear uniform in their appearance, behind masks, filters, touch-ups, and silicone doubles, but evoke a sense of tenderness and uncanny familiarity.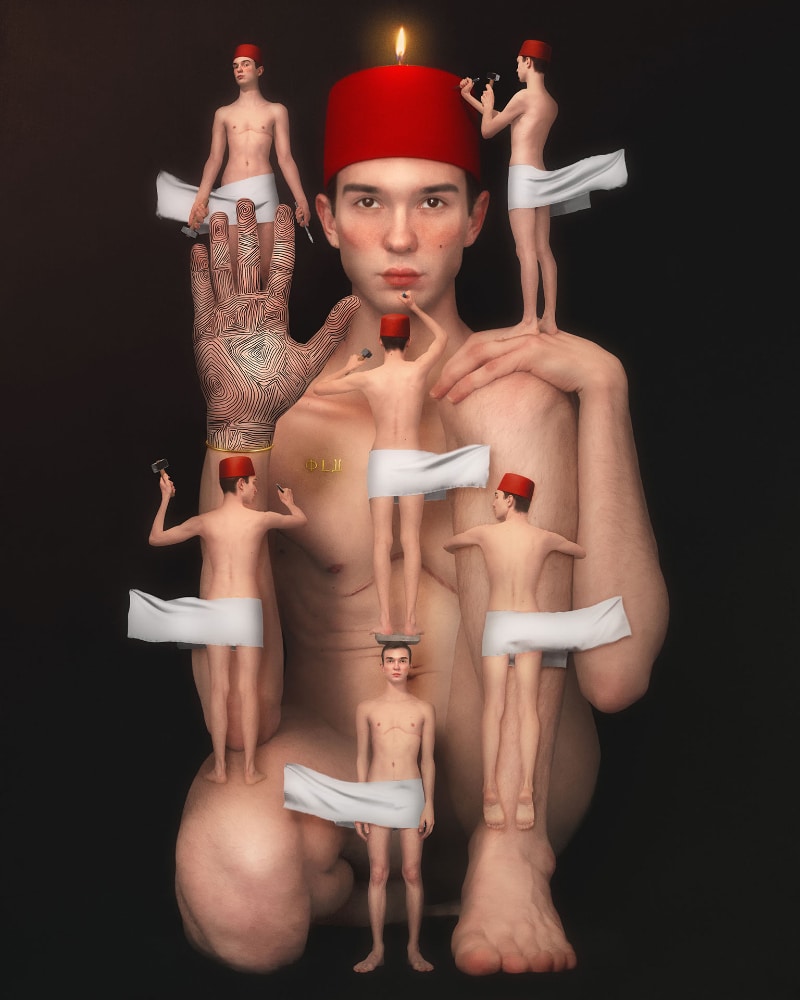 never-ending under-construction, 2020. filip custic
The "Human Product" exhibition reflects Custic's interest in our ability to update ourselves like an operating system and our tendency to create complex systems that give meaning to our lives. The artist examines how capitalist culture attempts to turn us into commodities and suggests that our existence is only valid if it can be monetized. Custic states, "In 'Human Product,' I want to reflect on our tendency to become commodities that we update from time to time, under the self-imposed idea of being profitable."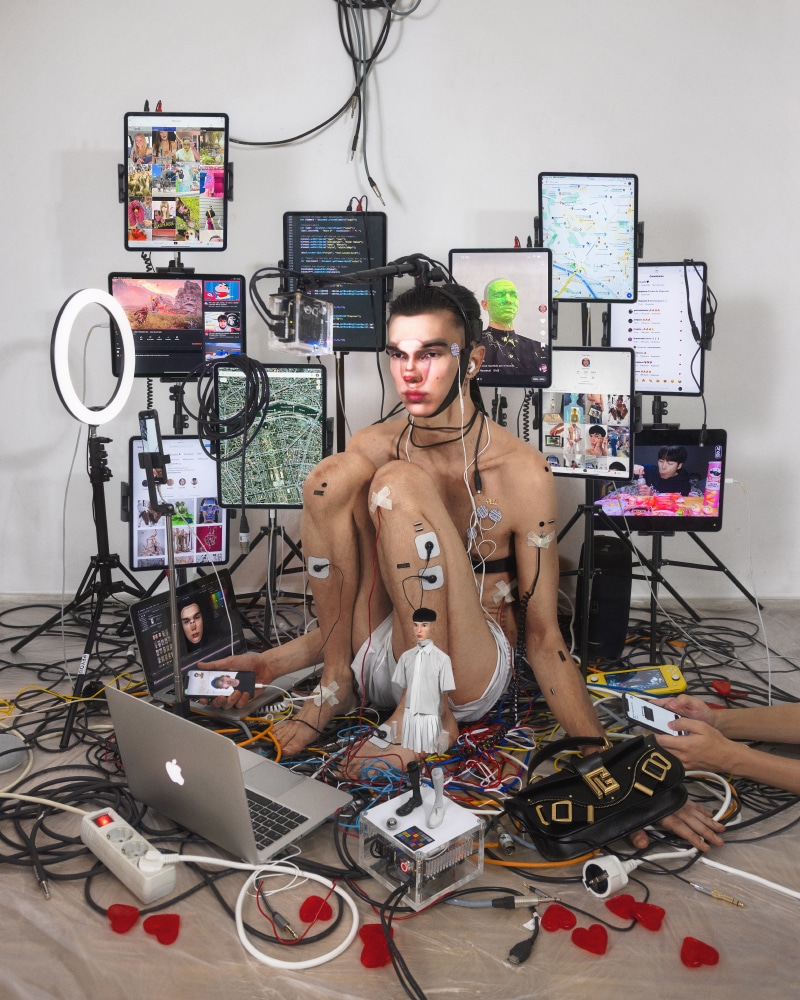 virtualhypermetasuperultramegaconnected, 2022. filip custic
human product is a collaboration between Colección SOLO and PARCO Museum.