It is fifty years since Pablo Picasso died, on 8 April 1973 at Notre-Dame de-Vie, his home in Mougins. The body of work that he left behind had a profound impact on the entire 20th century.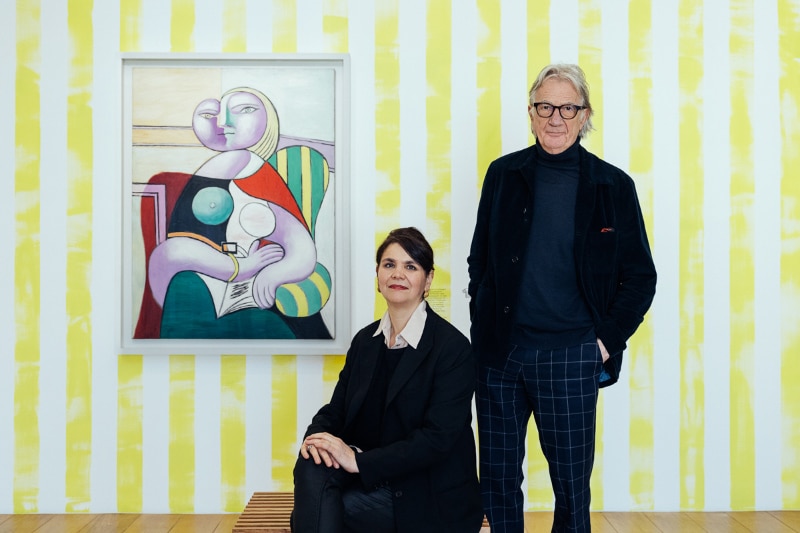 For this anniversary year, the Musée National Picasso-Paris has invited the British fashion designer Paul Smith, known for his work on color and kitsch, to realize the artistic direction of an exceptional exhibition showcasing the museum's collection.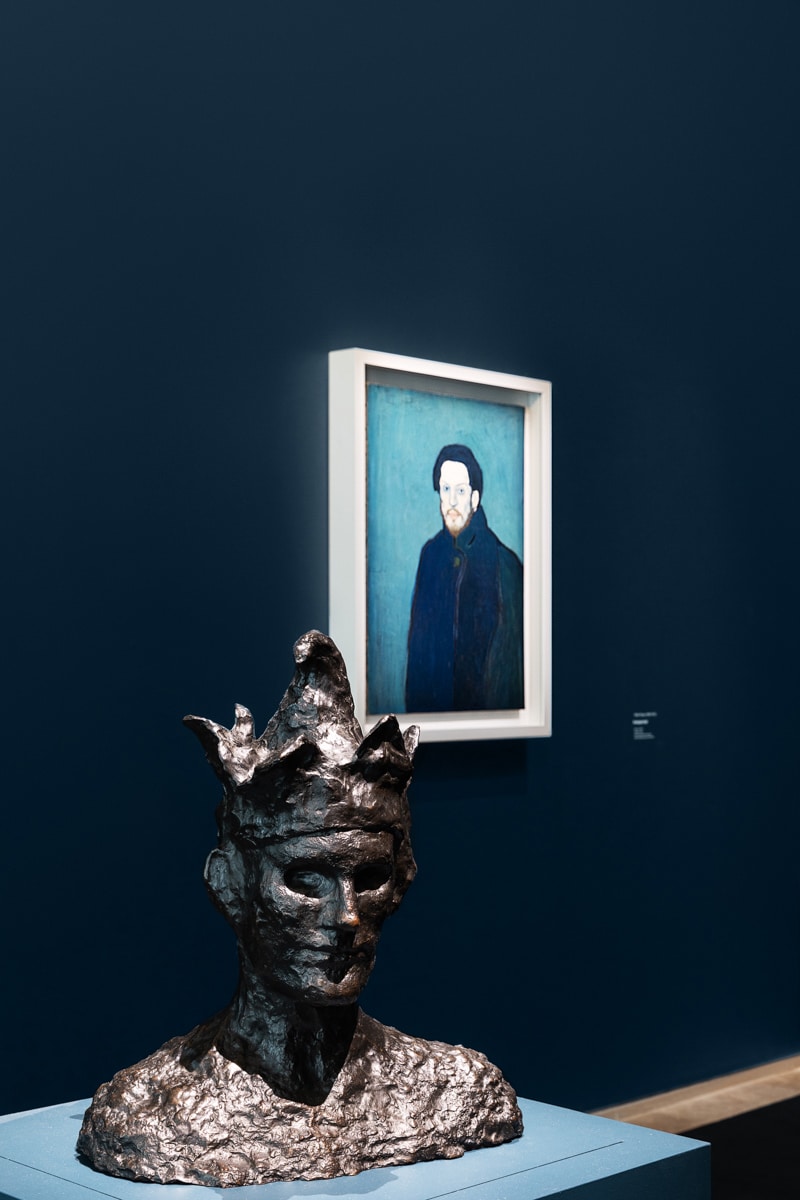 The museum holds over 5,000 works which, in combination with Picasso's personal archive estimated at nearly 200,000 items, form a uniquely significant collection. Spanning almost all of the artist's career, the works represent a wide range of techniques, from painting and sculpture to drawing, engraving and ceramics. The majority came to the museum from Picasso's own studios, revealing the intimate connection he felt to some of his pieces.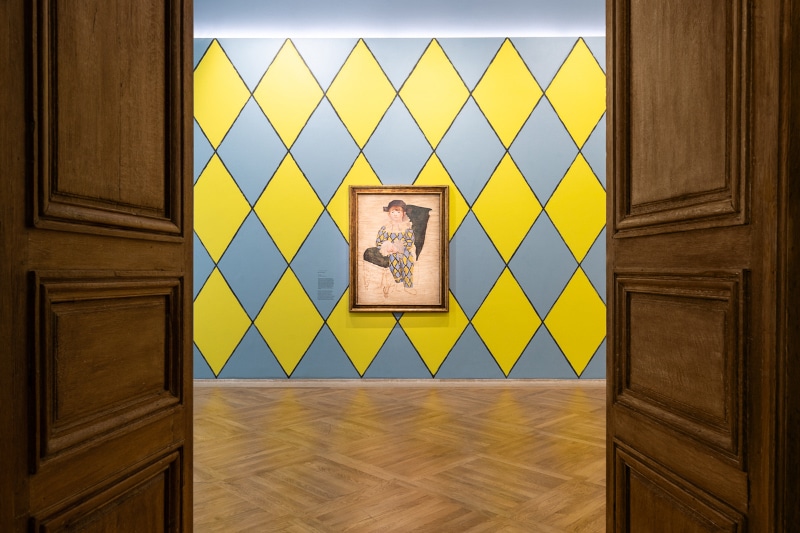 This exhibition curated by Cecile Debray, President of the museum, in collaboration with Paul Smith, is organized around masterpieces from the collection. The fashion designer's original approach to the works invites the public to view them through a more contemporary lens and underlines the continuing relevance of Picasso's work in the world of today. The visions of these two artists sometimes converge, for example around their shared love of objects, dress and mise-en-scène, thus leading to comparisons and a spectacular, highly inventive approach to the presentation of the works. Also on show throughout the exhibition are works by contemporary international artists. In their shared desire to open up new approaches to Picasso's work, Guillermo Kuitca, Obi Okigbo, Mickalene Thomas and Chéri Samba interrogate his image and putting their own slant on some of his artistic innovations.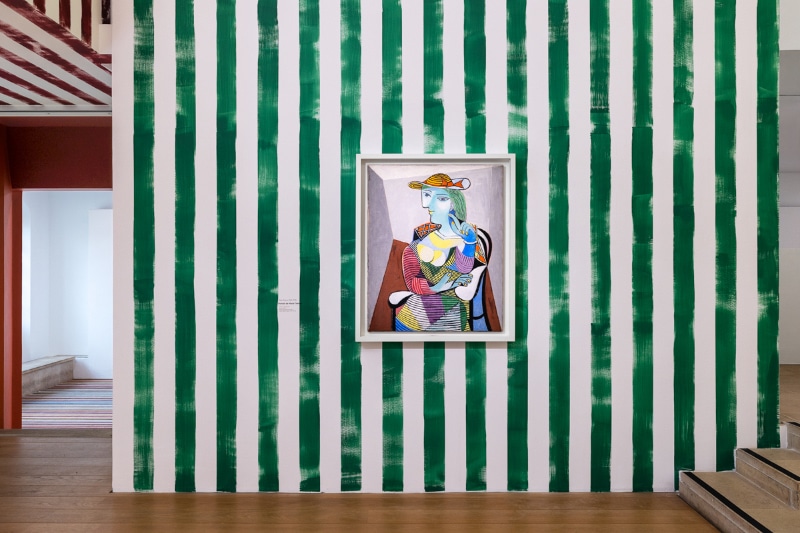 Paul Smith says: "I've tried to look at Picasso's work in a less conventional way, putting together more of a visual experience that is interesting for younger audiences and audiences that are not very knowledgeable about the work of this great master. It's a more spontaneous and instinctive approach."