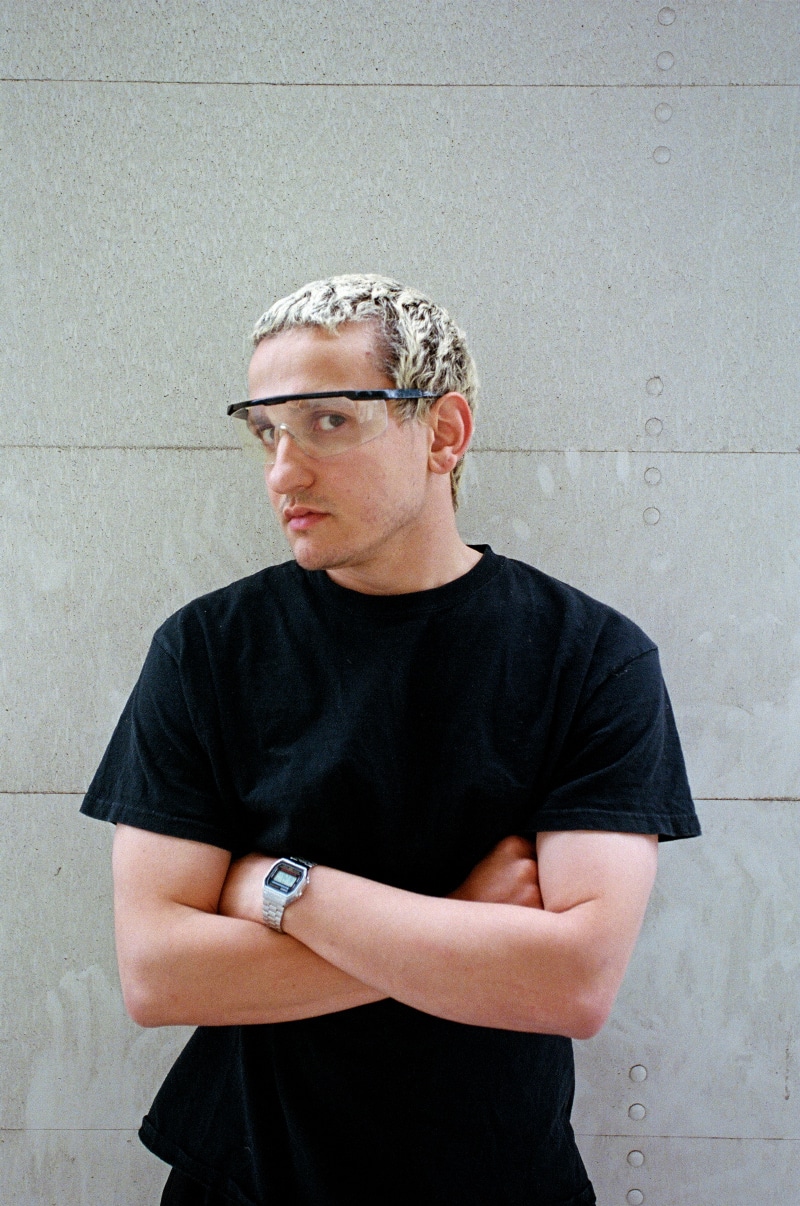 Renowned artist Gustavo Barroso is all set to unveil his highly-anticipated debut solo exhibition, titled "Nothing to See Here," at the KidSuper Gallery on May 20th, 2023. The upcoming exhibition will be an exceptional showcase of ten stunning new works created by the artist, featuring three chairs, two sculptures, and six magnificent paintings from his acclaimed 'Purpose Paintings' series. Through this exhibition, Barroso aims to explore the delicate balance between his imaginative ideas and the real world, which he believes are essential coexistences in the contemporary art world.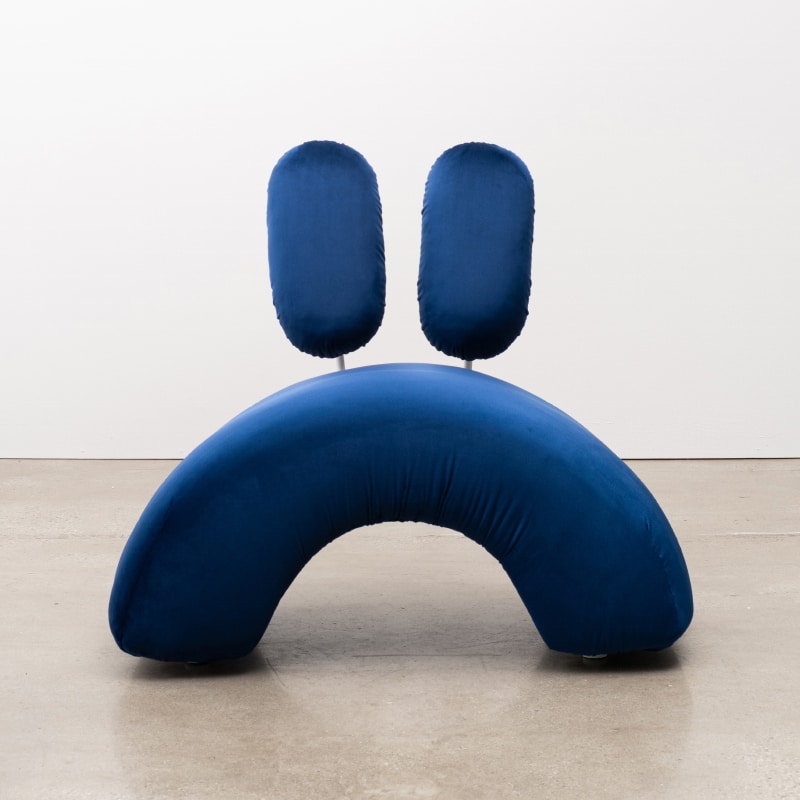 The exhibition's opening reception, presented by Jägermeister, will be held on May 20th, from 6-9 pm, and will provide an exciting opportunity for art enthusiasts to mingle with like-minded individuals while immersing themselves in Barroso's captivating artwork. After the grand opening, the exhibition will be open to the public by appointment only until May 31st, 2023, so be sure not to miss out on this remarkable event.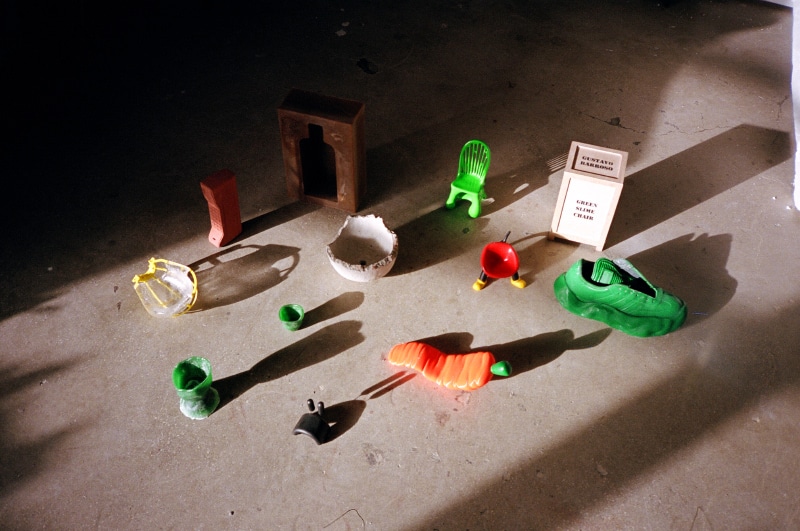 Barroso's latest collection is an intriguing blend of radical design, pop culture iconography, and provocative installations that promises to captivate and enthrall viewers. The exhibition presents an exceptional opportunity to witness the dynamic interplay between Barroso's imaginative ideas and the real world, which he considers as the fundamental essence of his work.