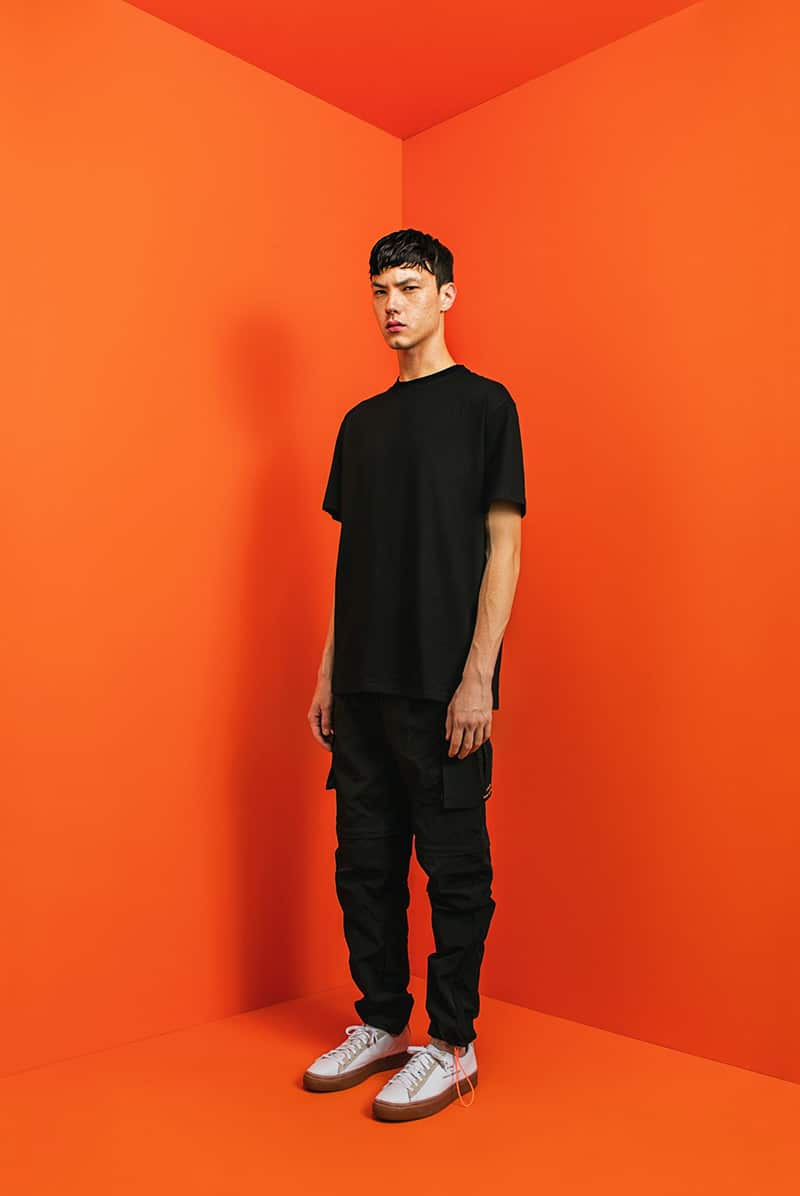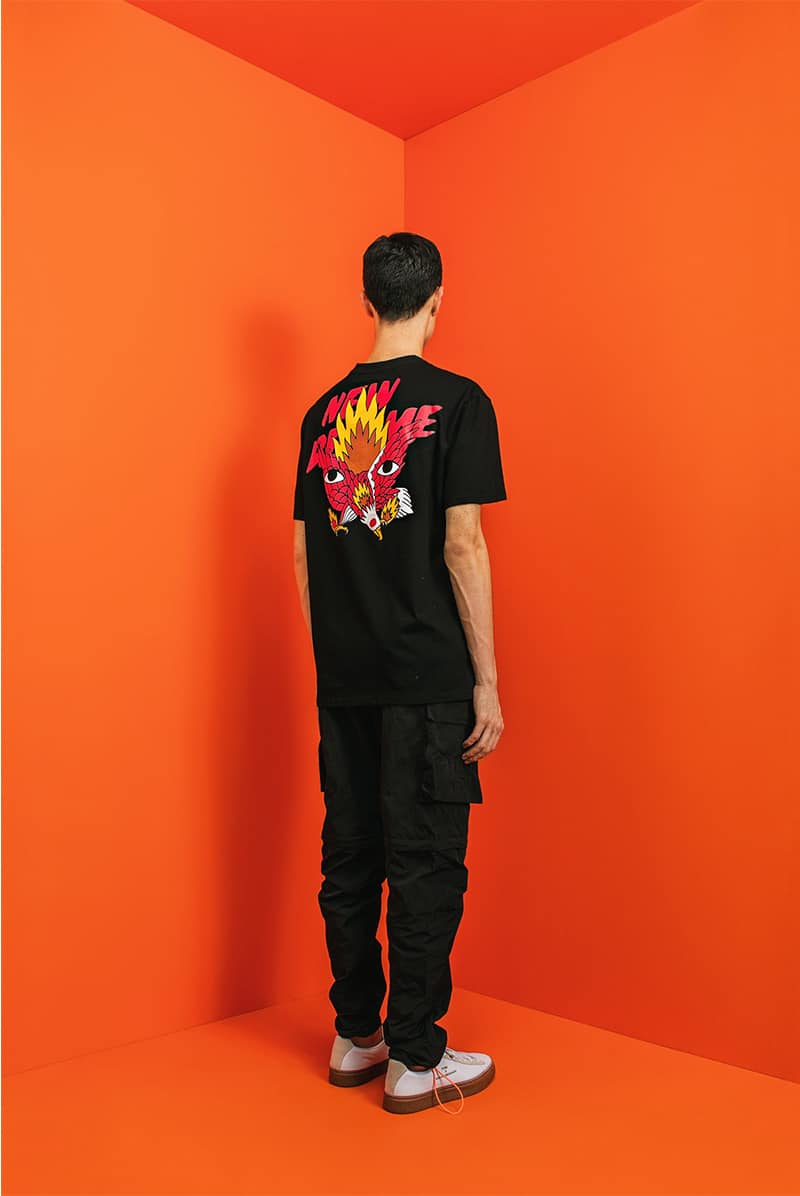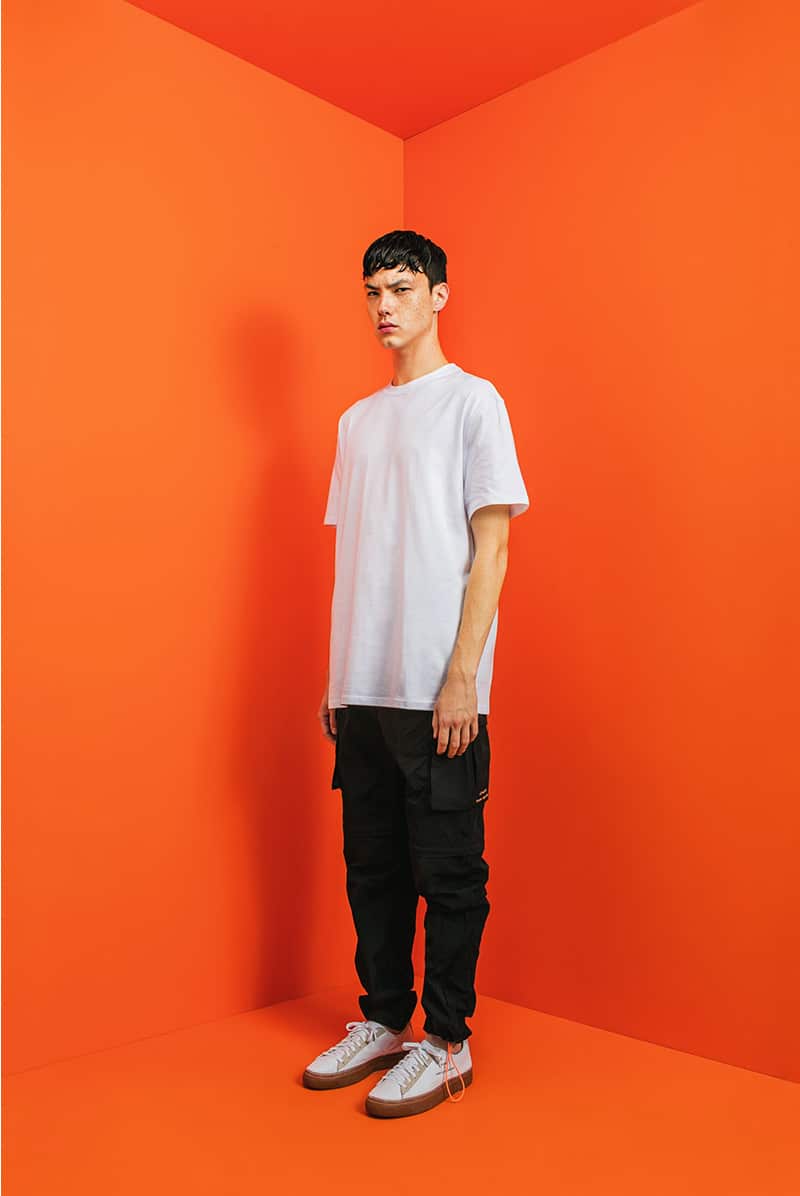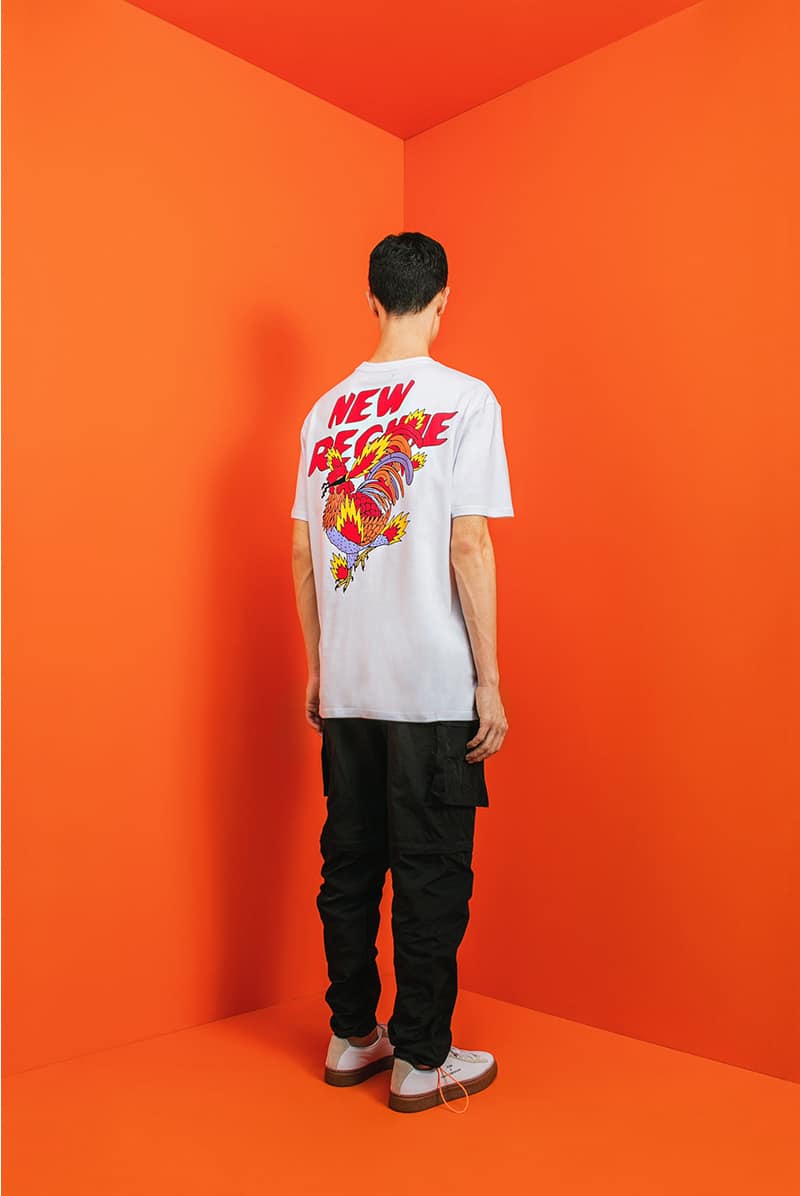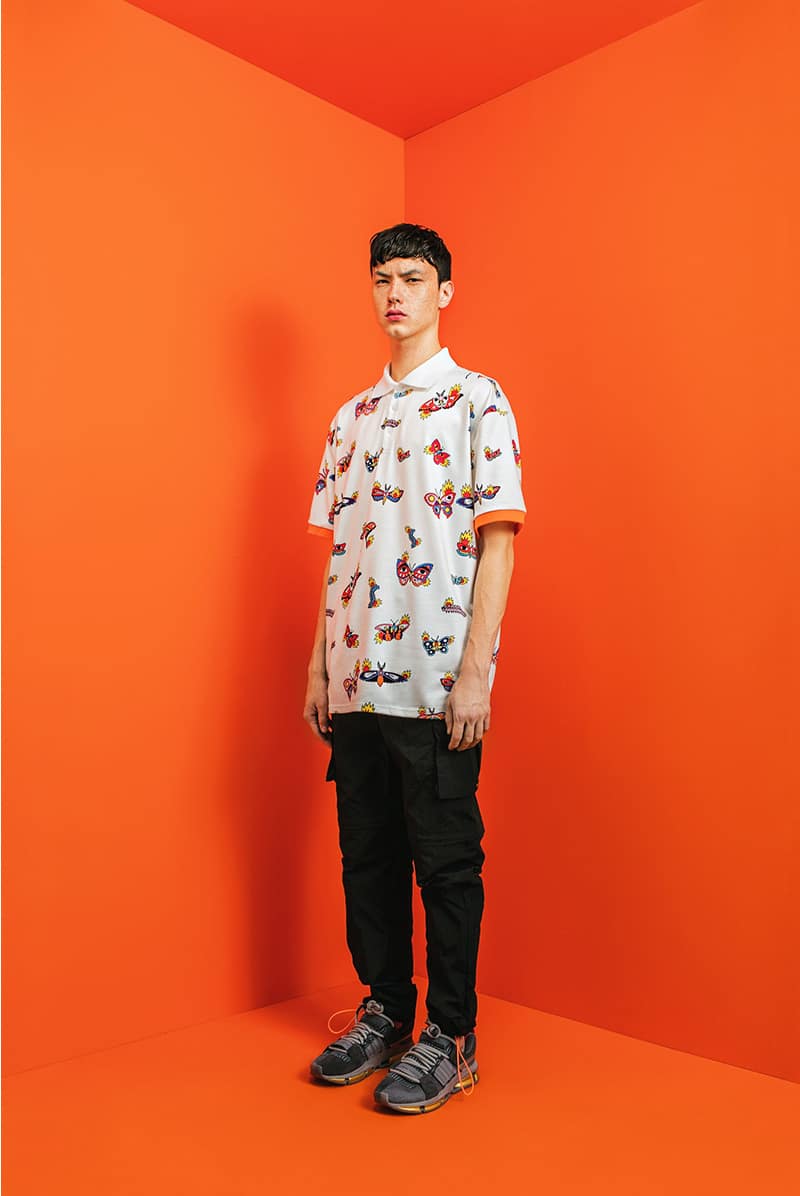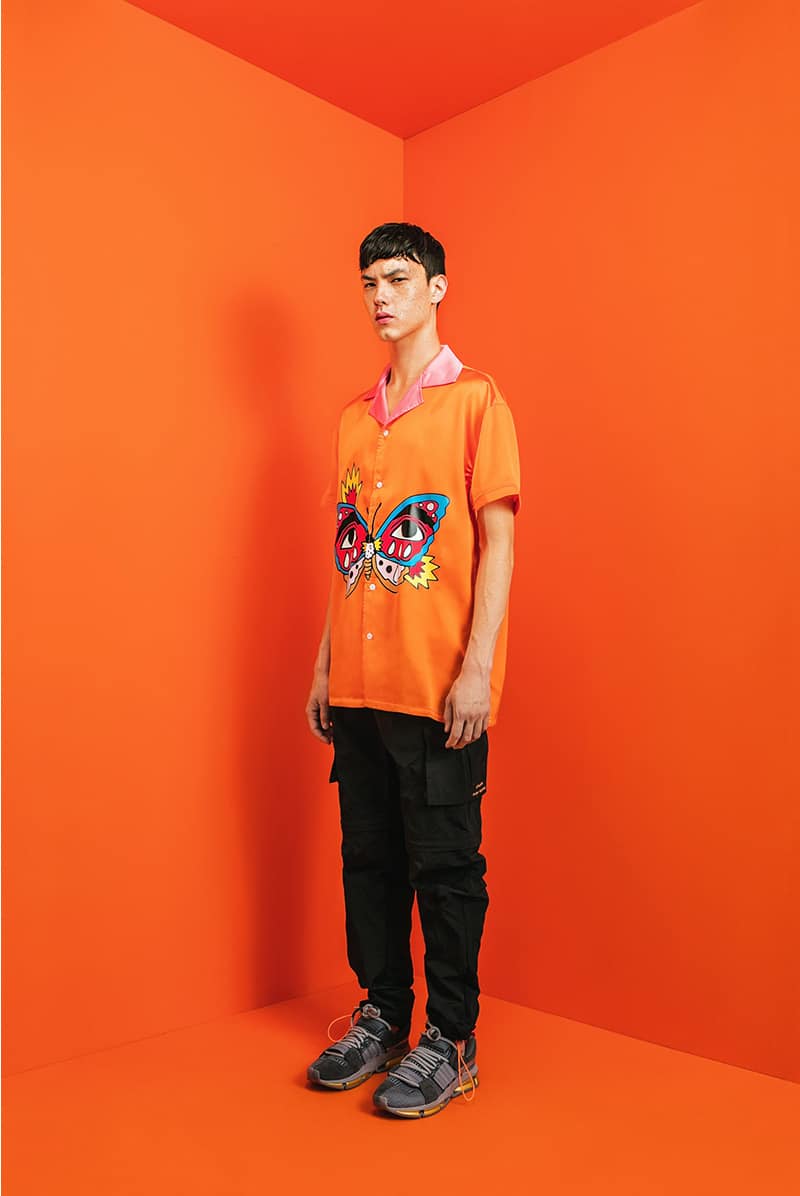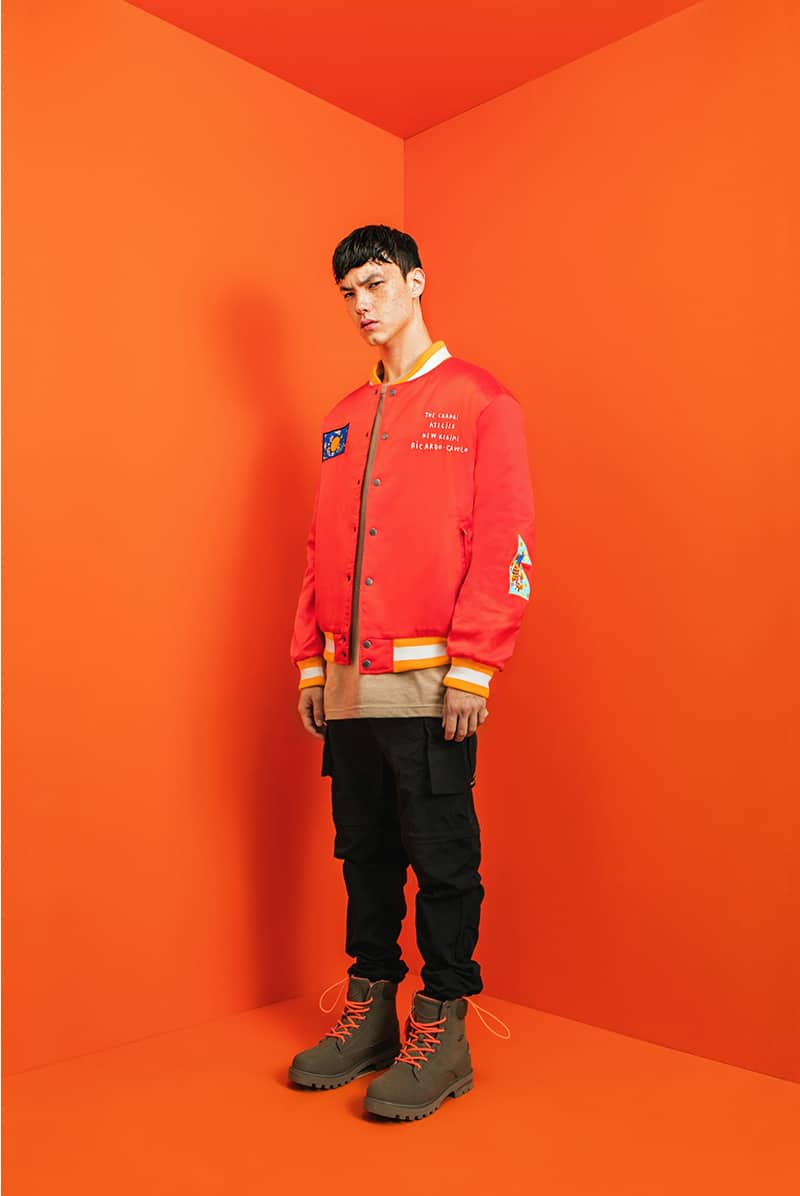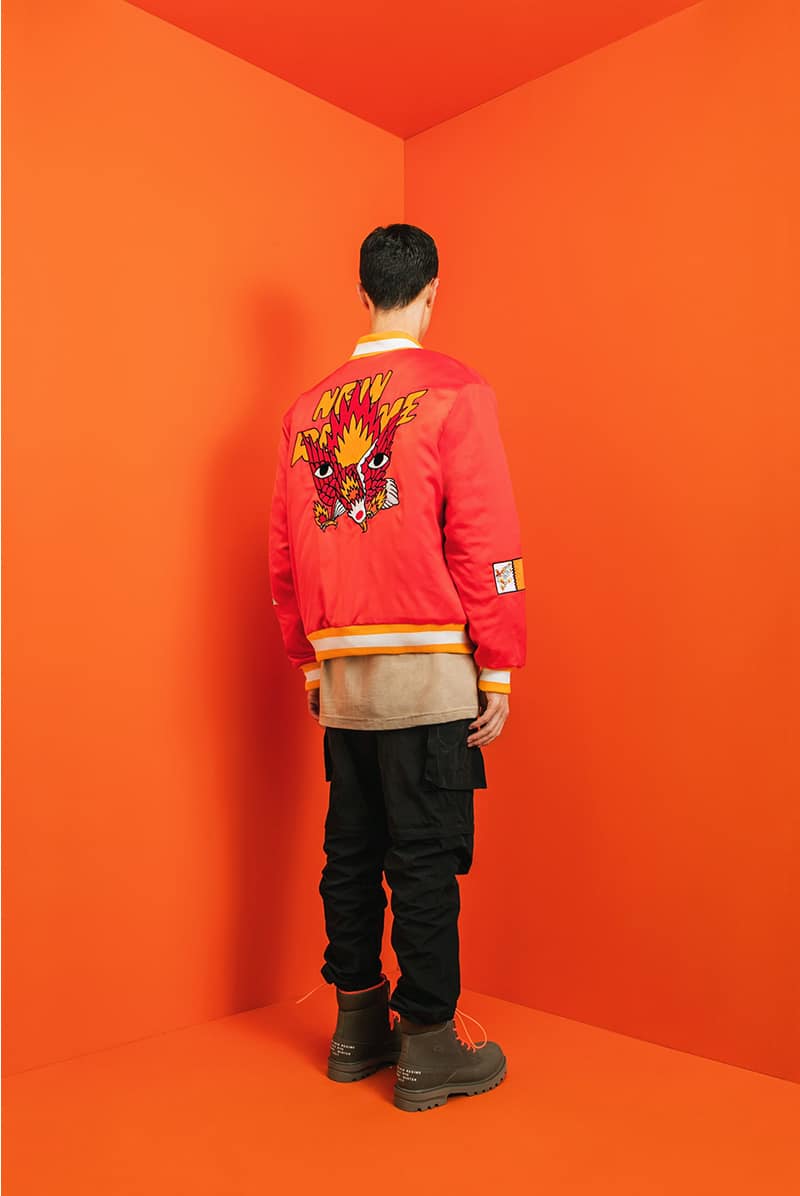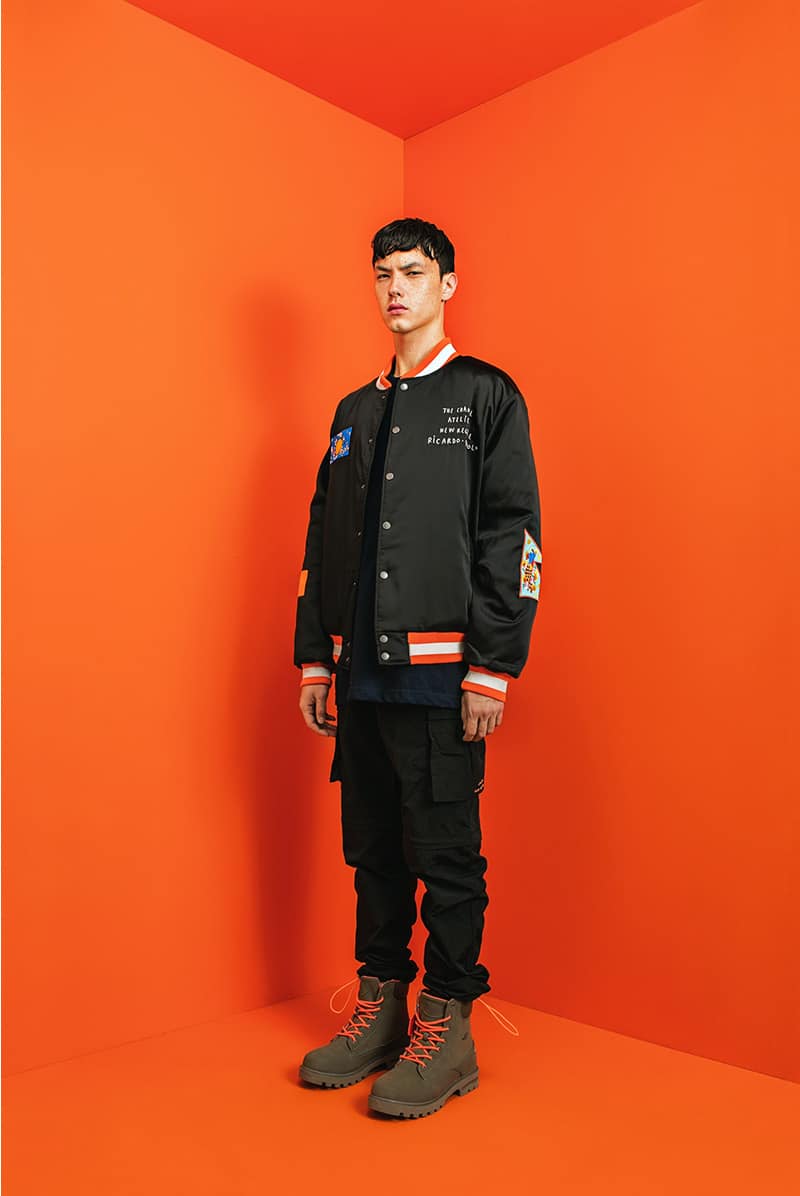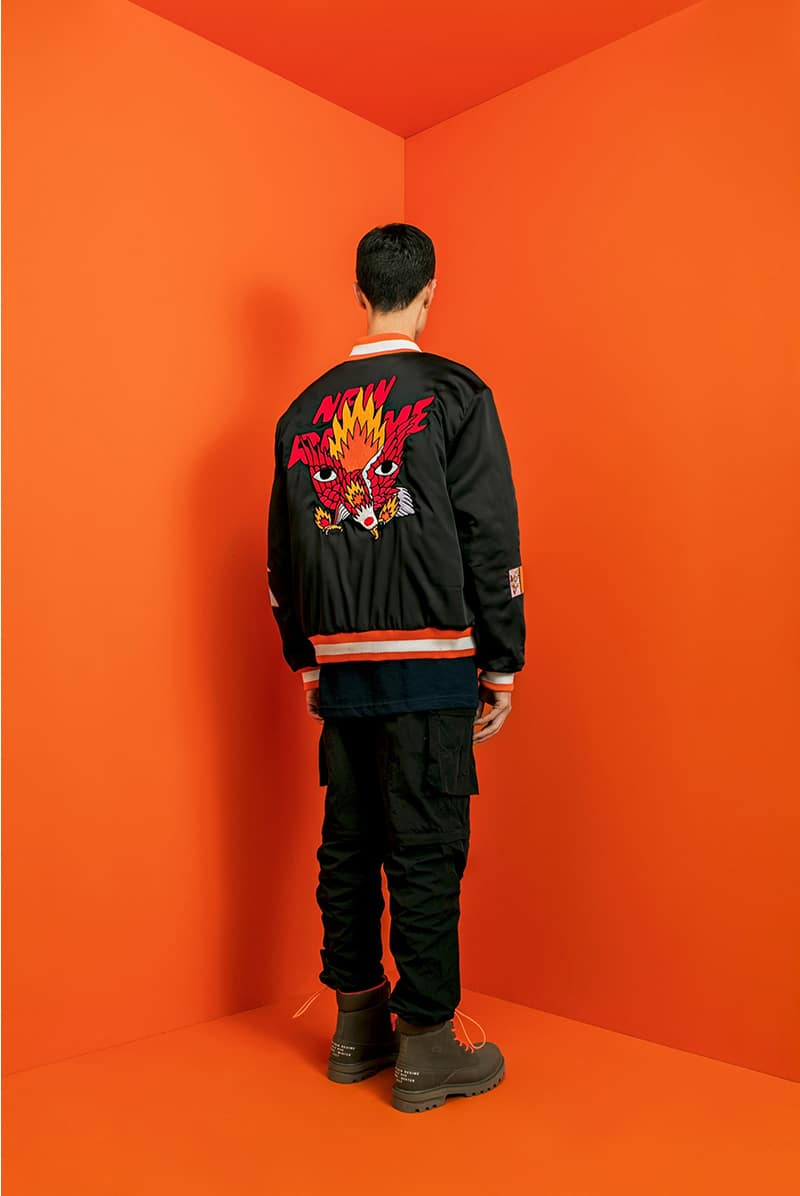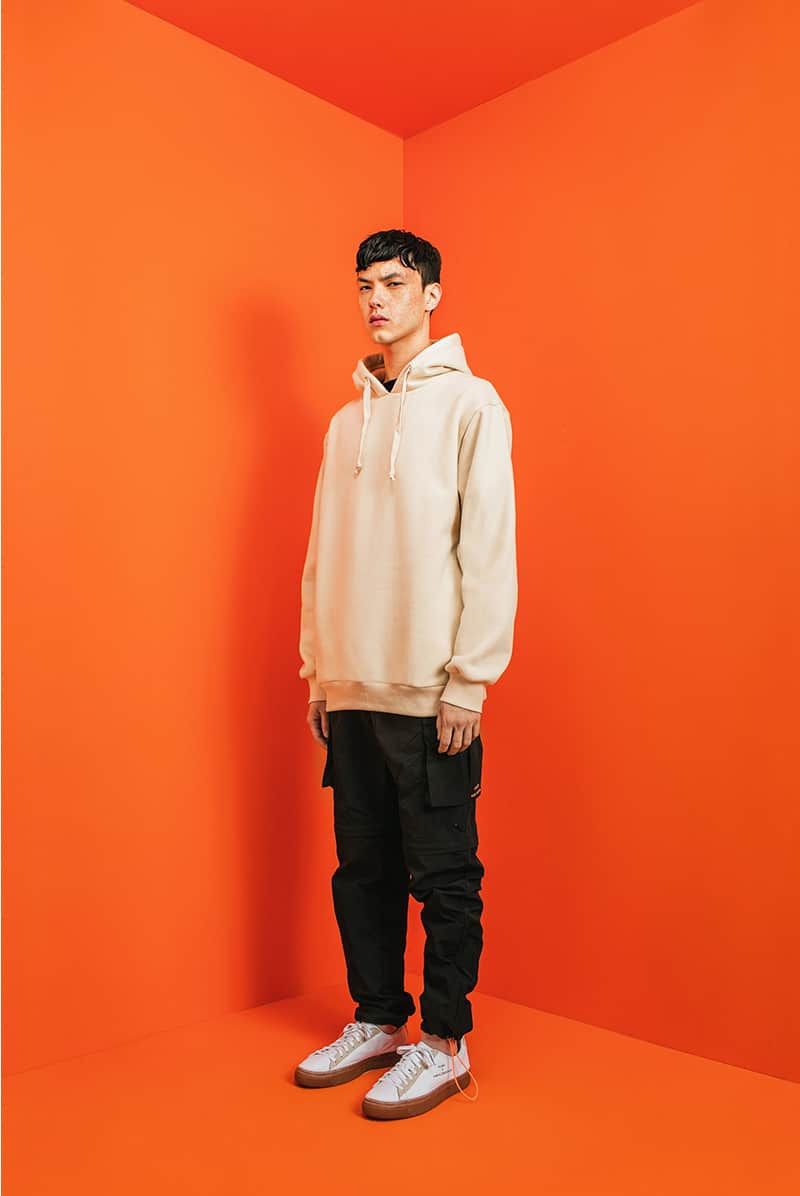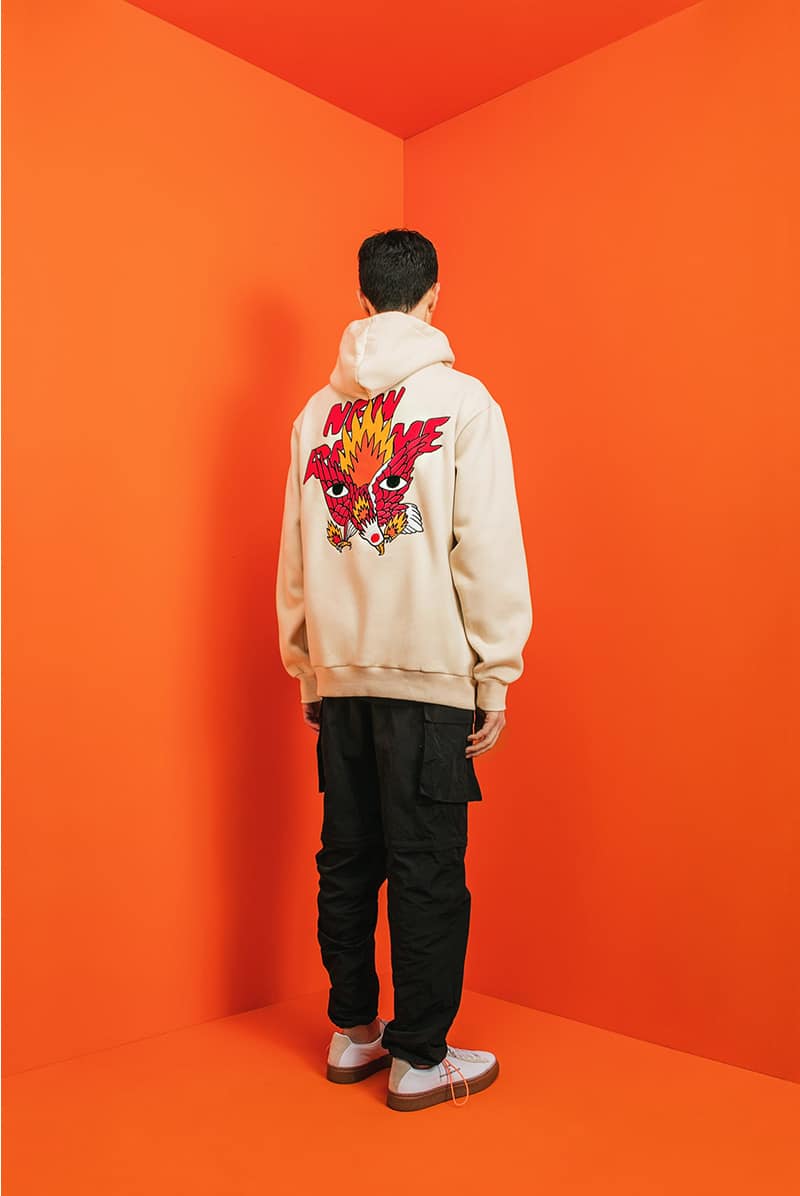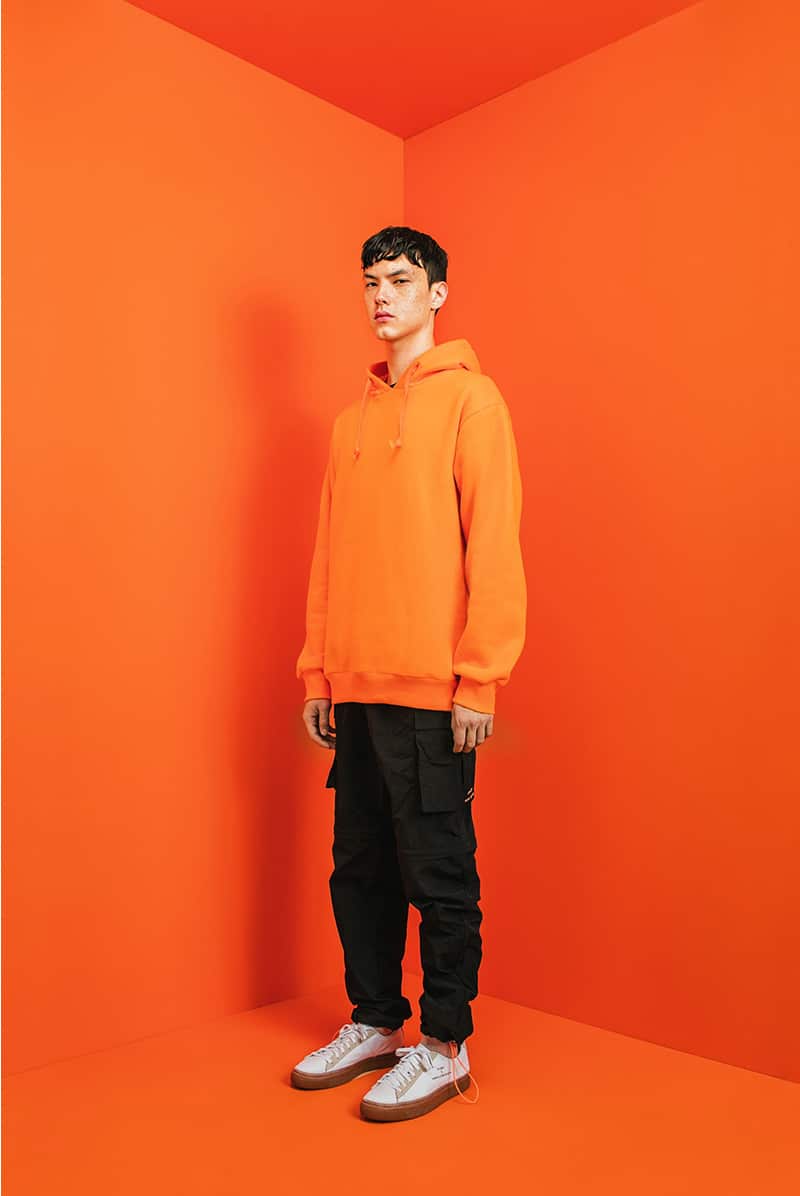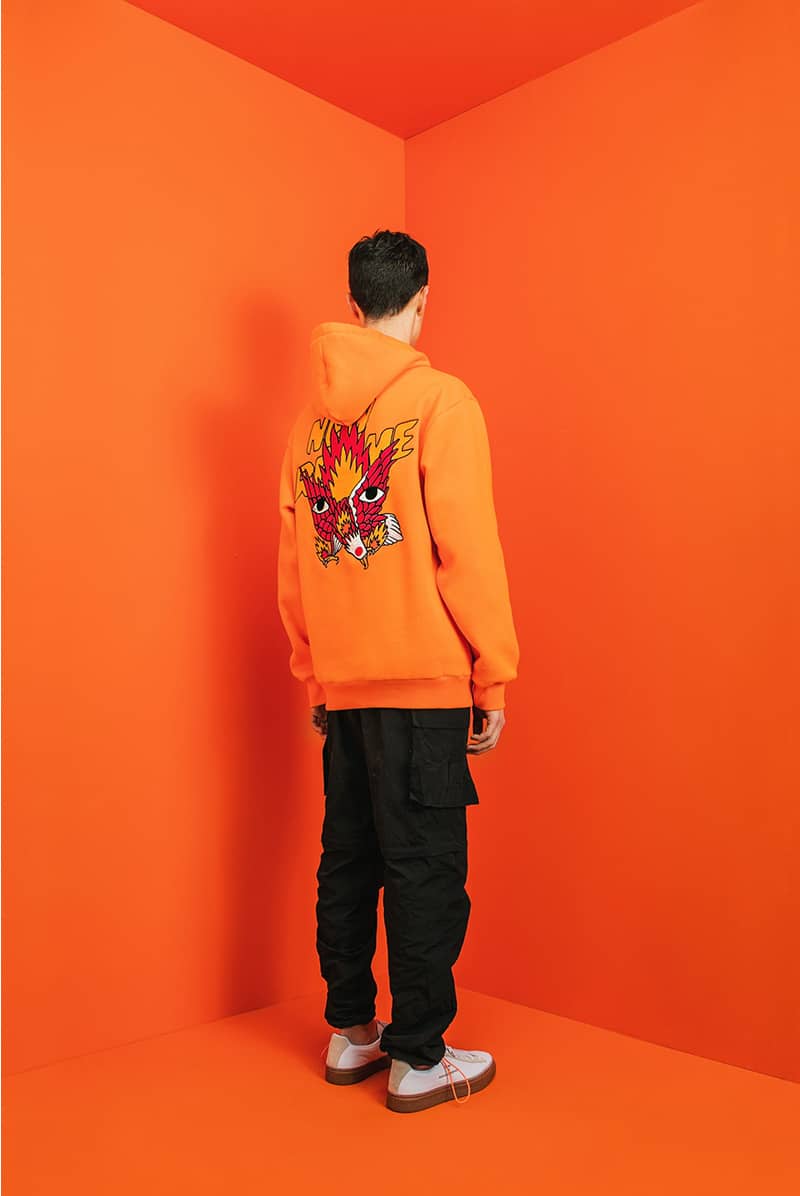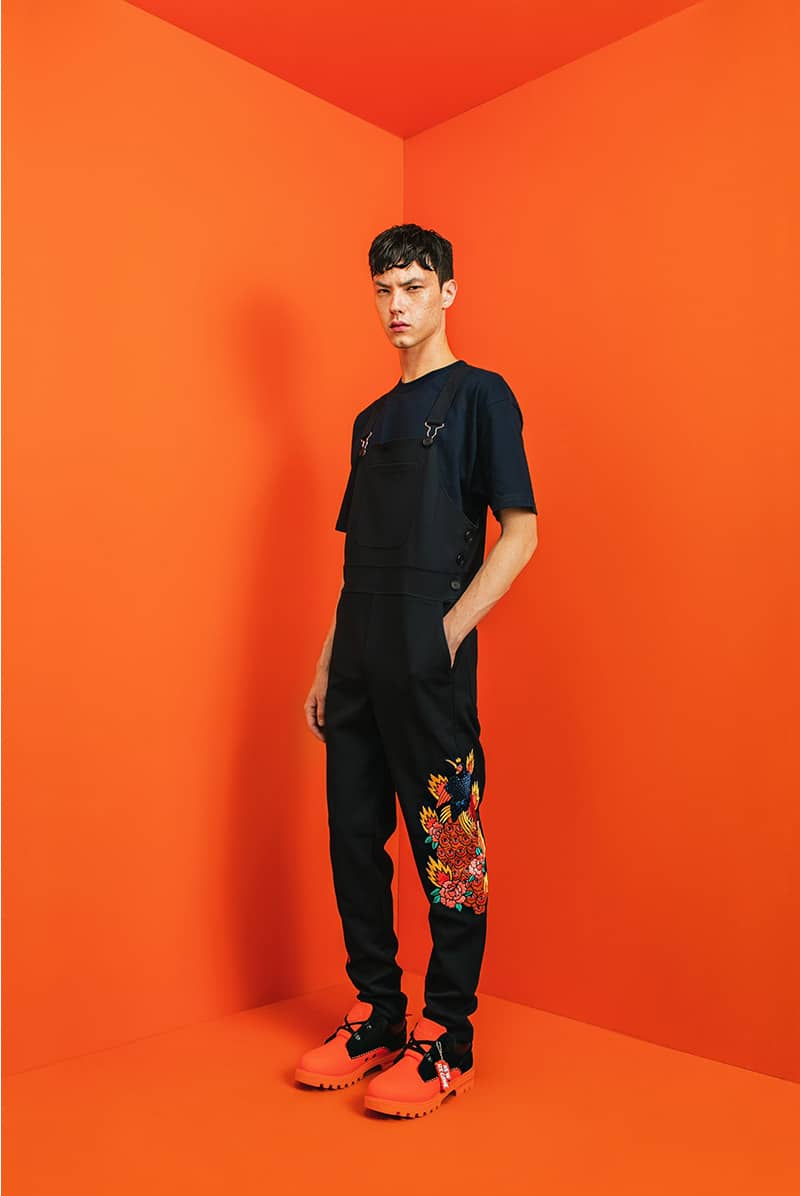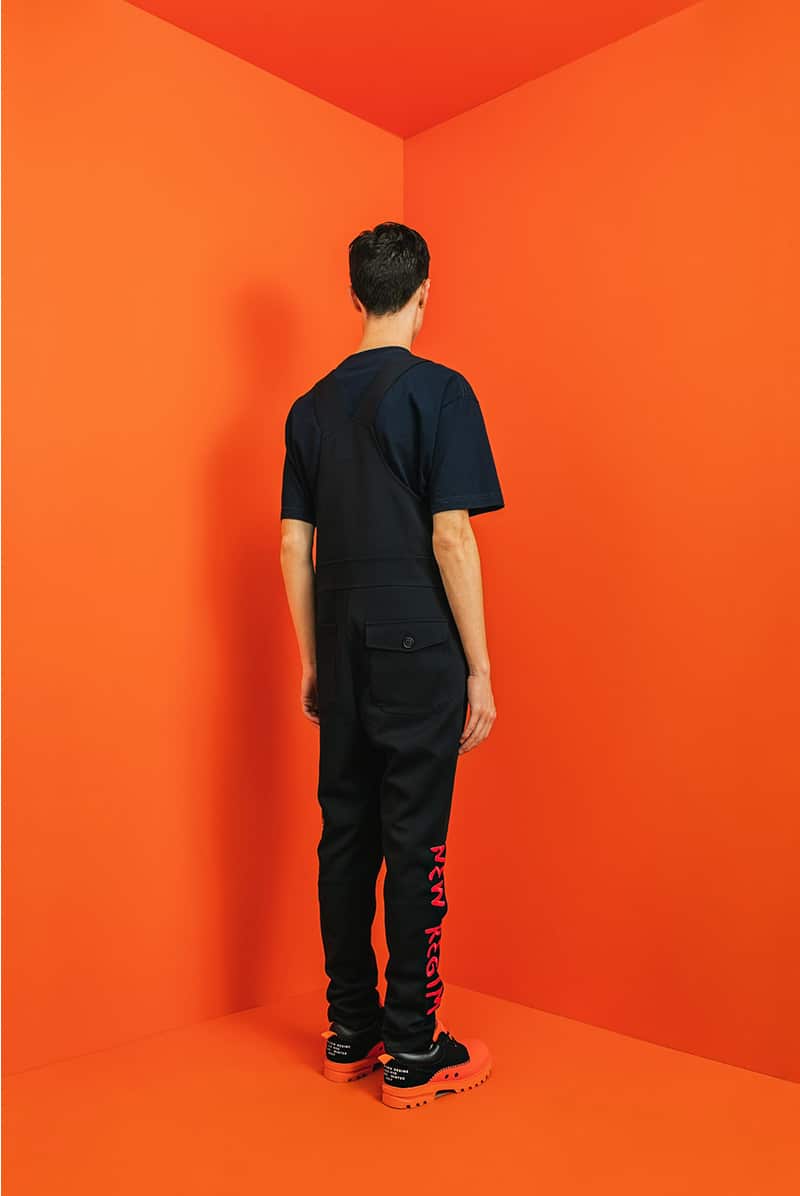 Montreal-based Atelier New Regime's latest collaborative collection entitled The Change features iconic artwork from Spanish illustrator Ricardo Cavolo, master of colorful and compelling drawings, paintings, and murals, many of which have caught the attention of household brands such as Alexander McQueen, Bally, and Zara to name a few.
Staying true to his work, Cavolo uses the symbolism of animals to convey his message. A message of love, freedom, brotherhood, and acceptance.
THE CHANGE is set to release on November 4th at 11AM EST (8AM PST).