Prepare for an electrifying announcement from Prada as it enters its second year of the highly anticipated Timecapsule NFT Collection. Mark your calendars for June 1st, 2023, when a blooming floral pattern takes center stage, capturing the essence of the upcoming summer season.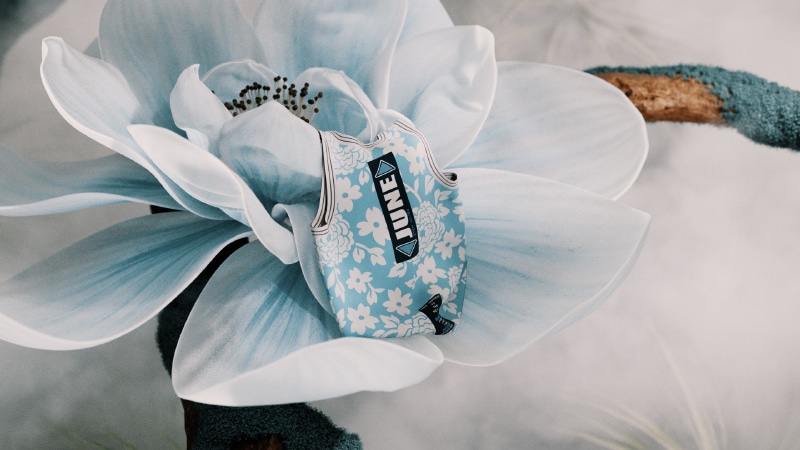 Drop #42 of the Timecapsule collection showcases Prada's creativity with a tank top crafted from upcycled jacquard terry cloth, sourced from the prestigious Prada Archive. Adorned with the iconic Prada enameled triangle logo on the front and the month of June elegantly displayed on the back, each shirt comes with an exclusive NFT, serving as a coveted invitation to join Prada's exclusive Crypted NFT community on Discord.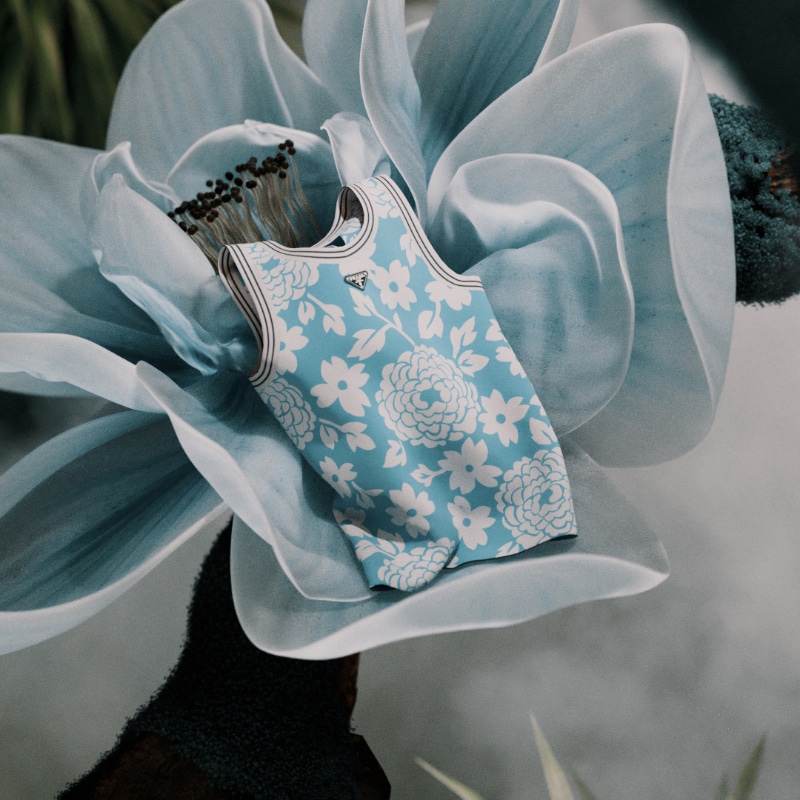 In May 2022, Prada ventured into the Web3 realm, creating a vibrant community that embraces inclusivity and welcomes all. Members of the Prada Crypted Discord community gain privileged access to insider information about upcoming projects and NFT drops. It's a space where ideas intermingle, inspiring connections between the realms of fashion, art, architecture, cinema, music, and the dynamic world of Web3.
For those who have purchased Prada Timecapsule items before the June 2022 NFT initiative launch, exciting news awaits! Retroactively claim past Timecapsule NFTs to synchronize with your existing physical products. Find all the intricacies and details on the buzzing Prada Crypted Community on Discord, where a universe of style and technology converge.