For Pride Month, Maison Kitsuné celebrates the LGBTQ community with "Pride", a new collection of gender-neutral pieces proudly displaying the rainbow flag. The brand has partnered with The Trevor Project, the world's largest suicide prevention and crisis intervention organization for LGBTQ (lesbian, gay, bisexual, transgender, queer, and questioning) young people.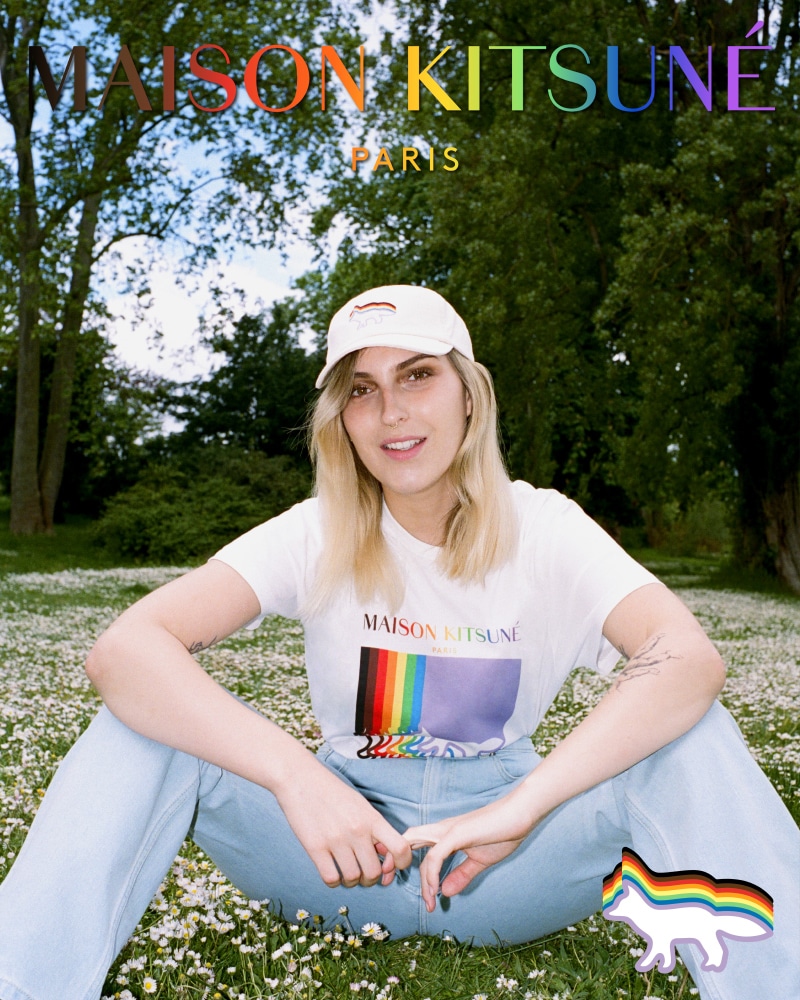 Maison Kitsuné's totem animal is now wearing the six colours of the rainbow, with the addition of black and brown to represent the rich diversity and range of identities within the LGBTQ community. At the center of the three variations of the logo specially designed for this "Pride" collection, the fox silhouette skips with pride on a series of t-shirts, hoodies, caps, and cotton tote bags. With these wardrobe essentials as a canvas, the animal is sometimes duplicated to form a couple, whose image blends into a colour gradient.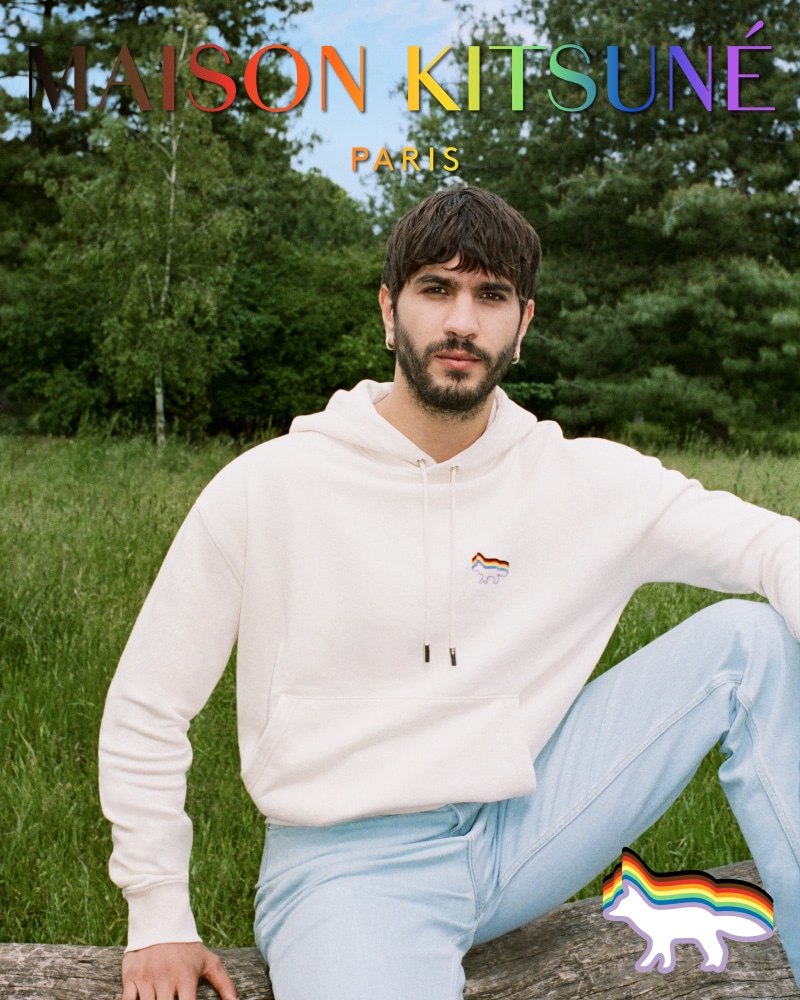 Designed to allow anyone to express their pride and support for the LGBTQ community, the pieces in the "Pride" collection are backed by a firm commitment: 15% of net sales will be donated directly to The Trevor Project, with a minimum donation of $25,000, until 31 July 2021.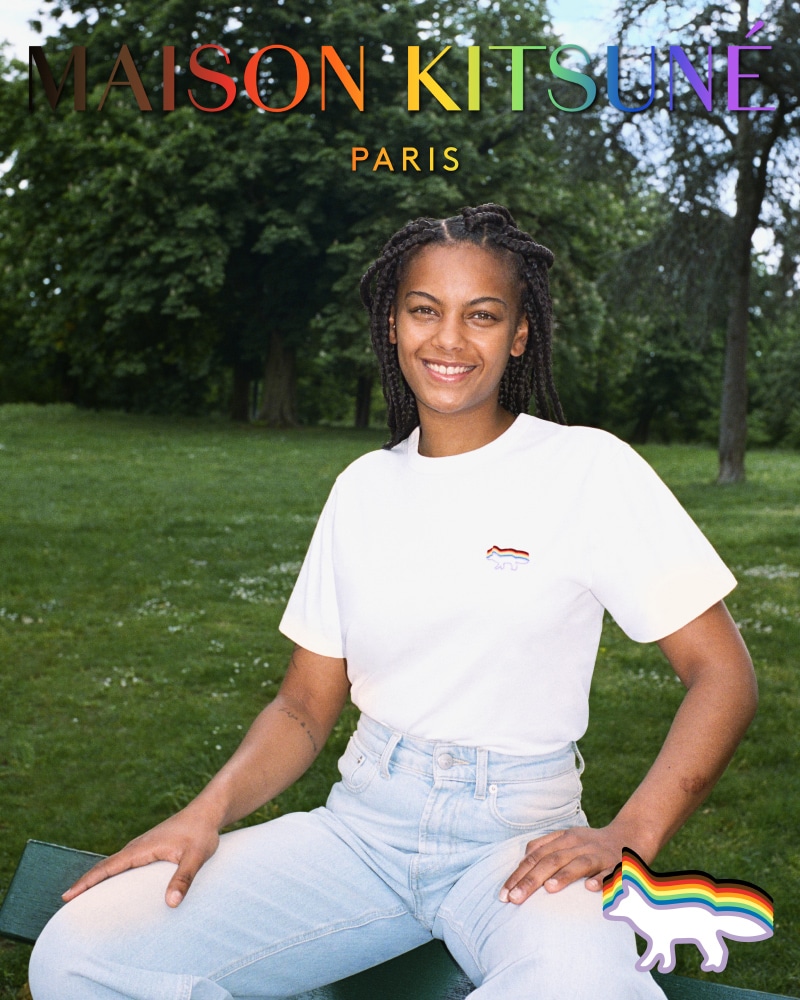 Through the dedicated campaign, this capsule is also embodied by three personas who provide an educational perspective on LGBTQ issues, while reflecting the diversity of the community: activist Dani Coyle, model Yassin Chekkouh, and pastry chef Victoire Christine.