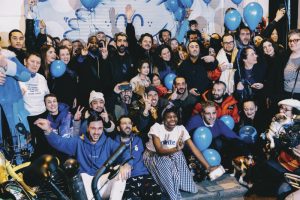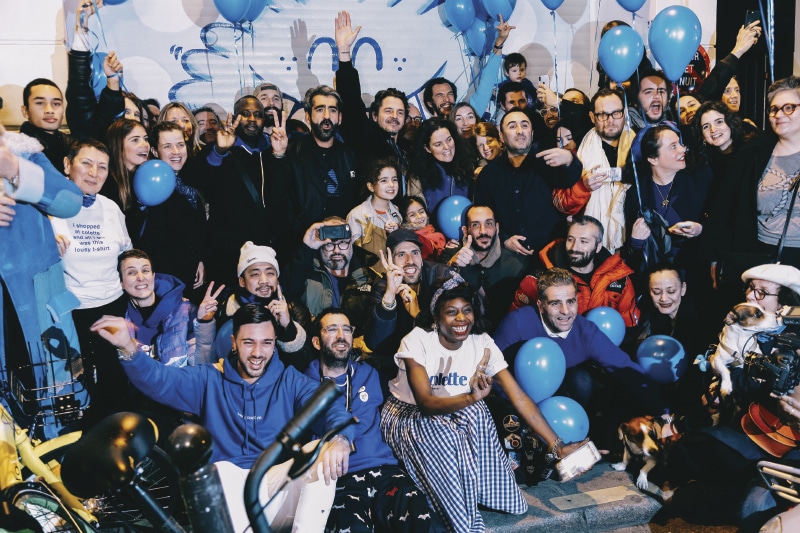 It's a love story in the heart of Paris!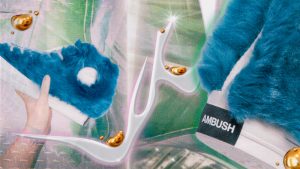 Converse x Ambush present two new proposals based on the Converse archives revisited by the Japanese brand.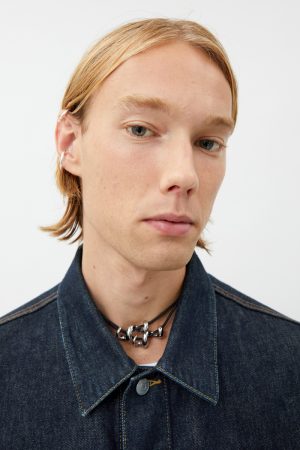 Continuing its work towards a more responsible design process, Weekday is proud to launch a 100% recyclable and 100% biodegradable * denim set as part of the "Ellen MacArthur Foundation Jeans Redesign project".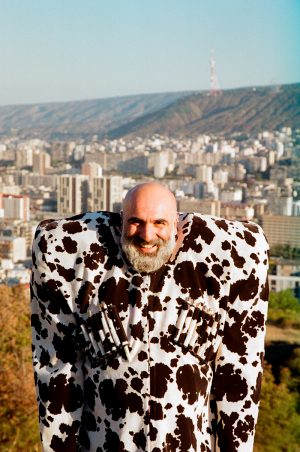 In recent years, Tbilisi has been on everyone's tongue with its' emerging underground culture fusing with art, design, cuisine, and of course fashion.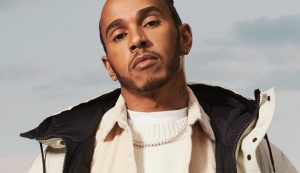 Tommy Hilfiger and Lewis Hamilton are committed to sustainability with their TOMMYxLEWIS Fall 2020 collection.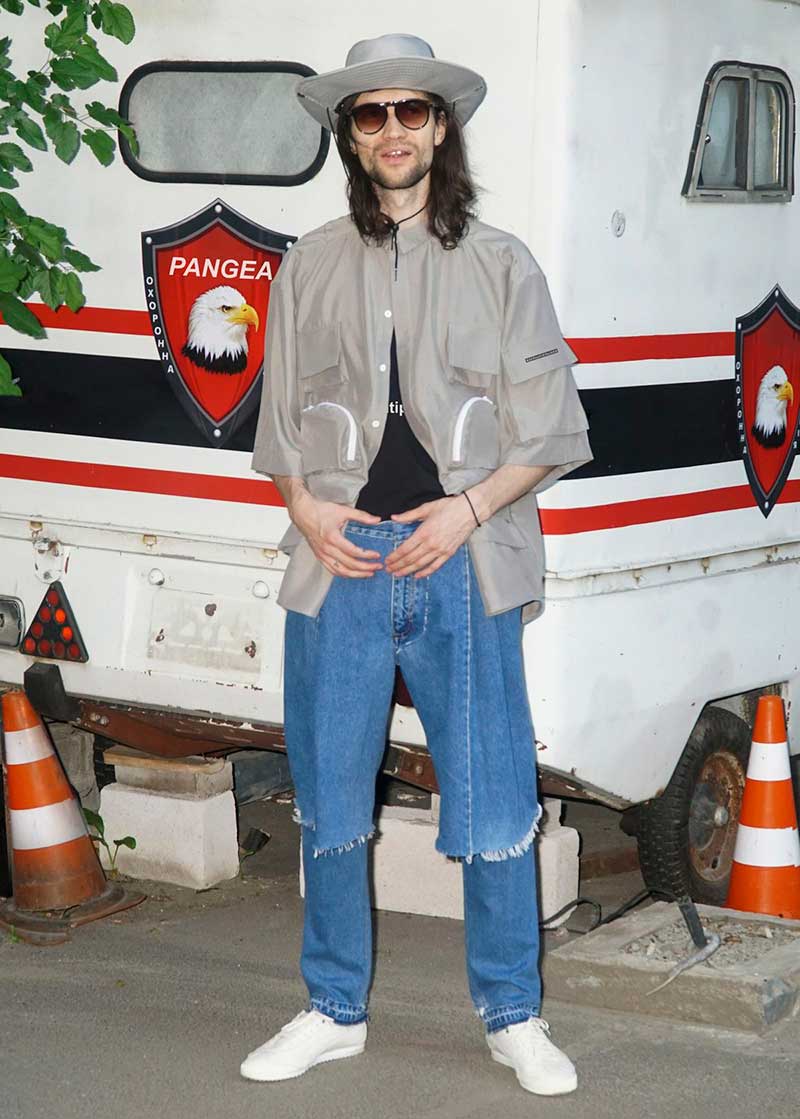 How to combine eco-sustainability, production ethics, esthetics, style, and business. An online project / special event on the Pitti Connect platform from 16 July to 9 October.