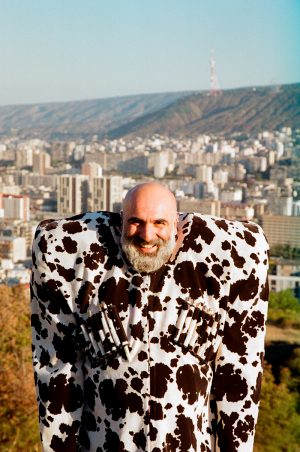 In recent years, Tbilisi has been on everyone's tongue with its' emerging underground culture fusing with art, design, cuisine, and of course fashion.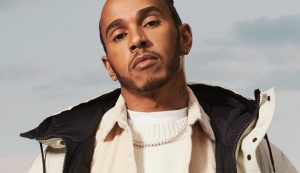 Tommy Hilfiger and Lewis Hamilton are committed to sustainability with their TOMMYxLEWIS Fall 2020 collection.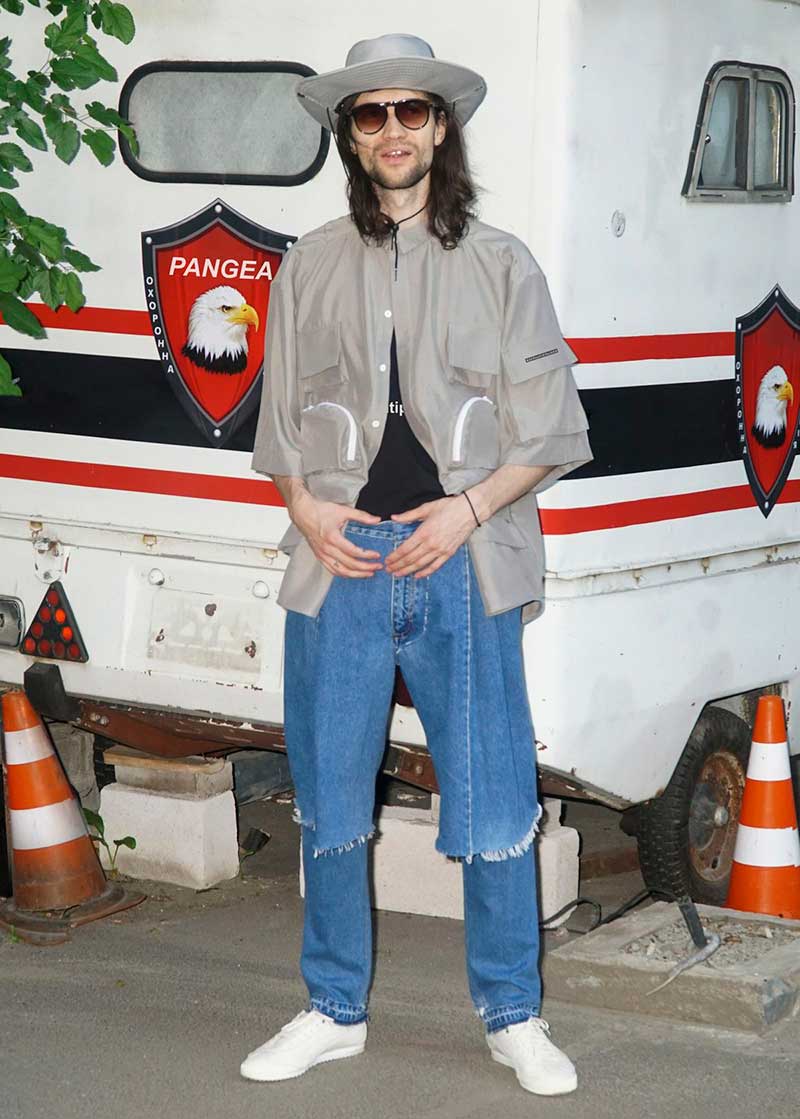 How to combine eco-sustainability, production ethics, esthetics, style, and business. An online project / special event on the Pitti Connect platform from 16 July to 9 October.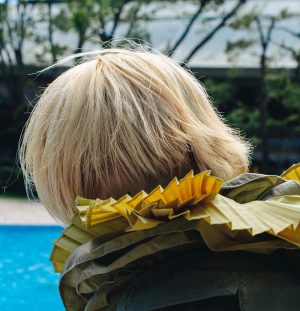 With 2020 already being a year full of change and challenges, for SS21 FACETASM, wants to create more and most importantly, happy memories.