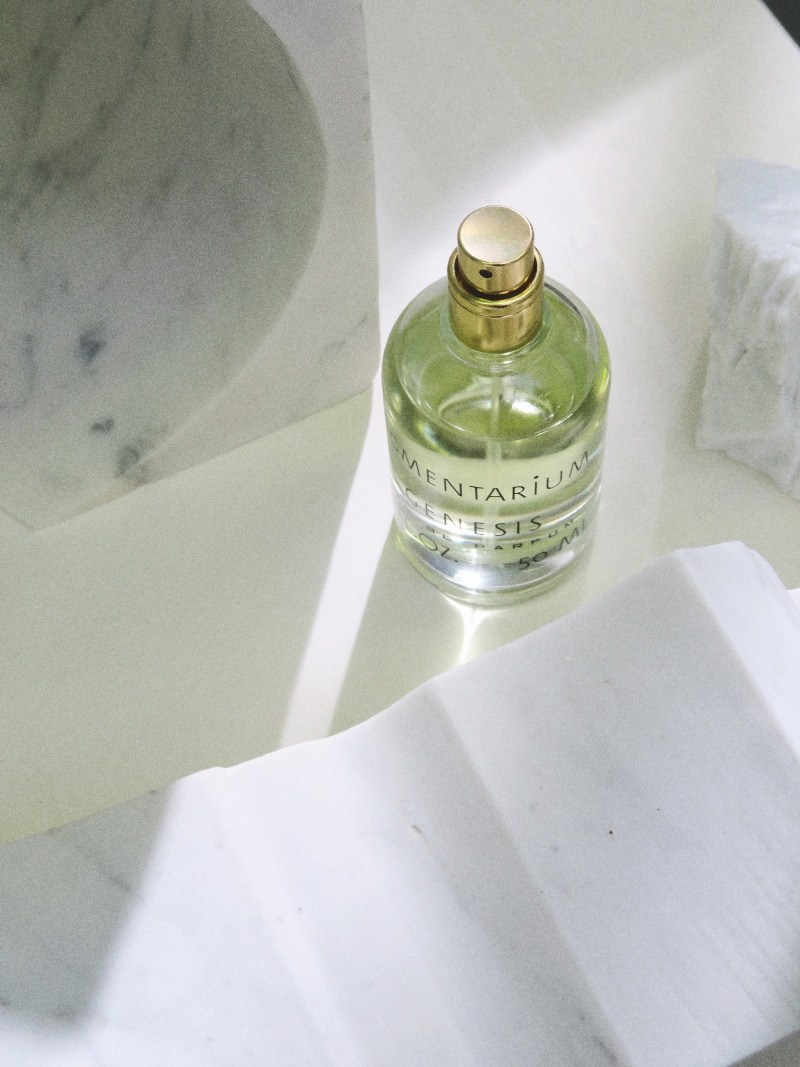 We caught up with Tomas and Jakub after their exciting launch and exhibition on a sunny day nestled in the backstreet on Paris' left bank, a stone's throw from Rue Bonaparte.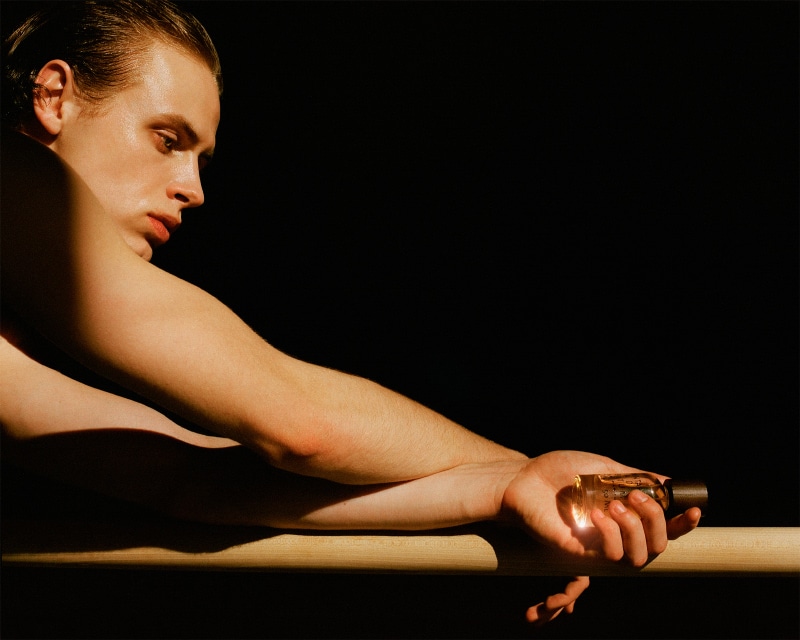 Pigmentarium, the perfume house showcasing a kaleidoscope of scents, just announced their GENESIS exposition, taking place at the "Centre tchèque de Paris" from May 12th to May 16th.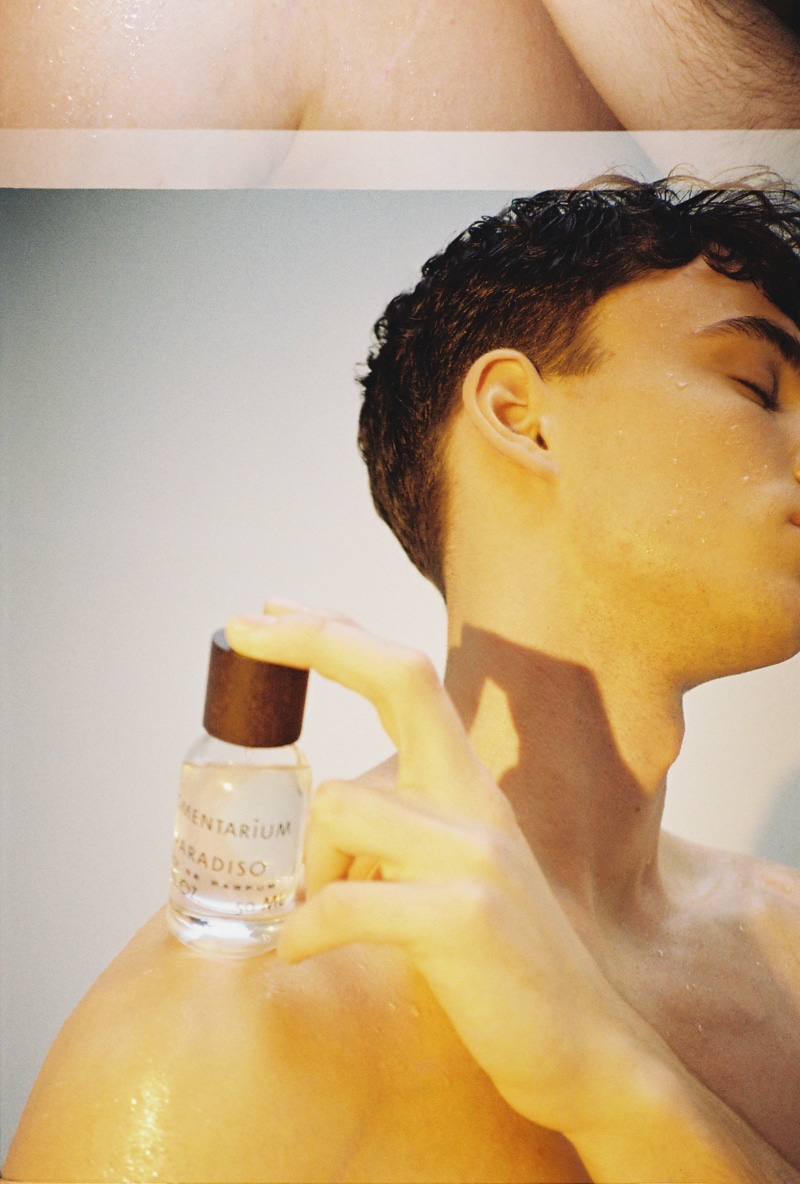 The scent of Paradiso by Pigmentarium is inspired by the time of summer evenings, which are full of light with long shadows giving them a harmonious calm.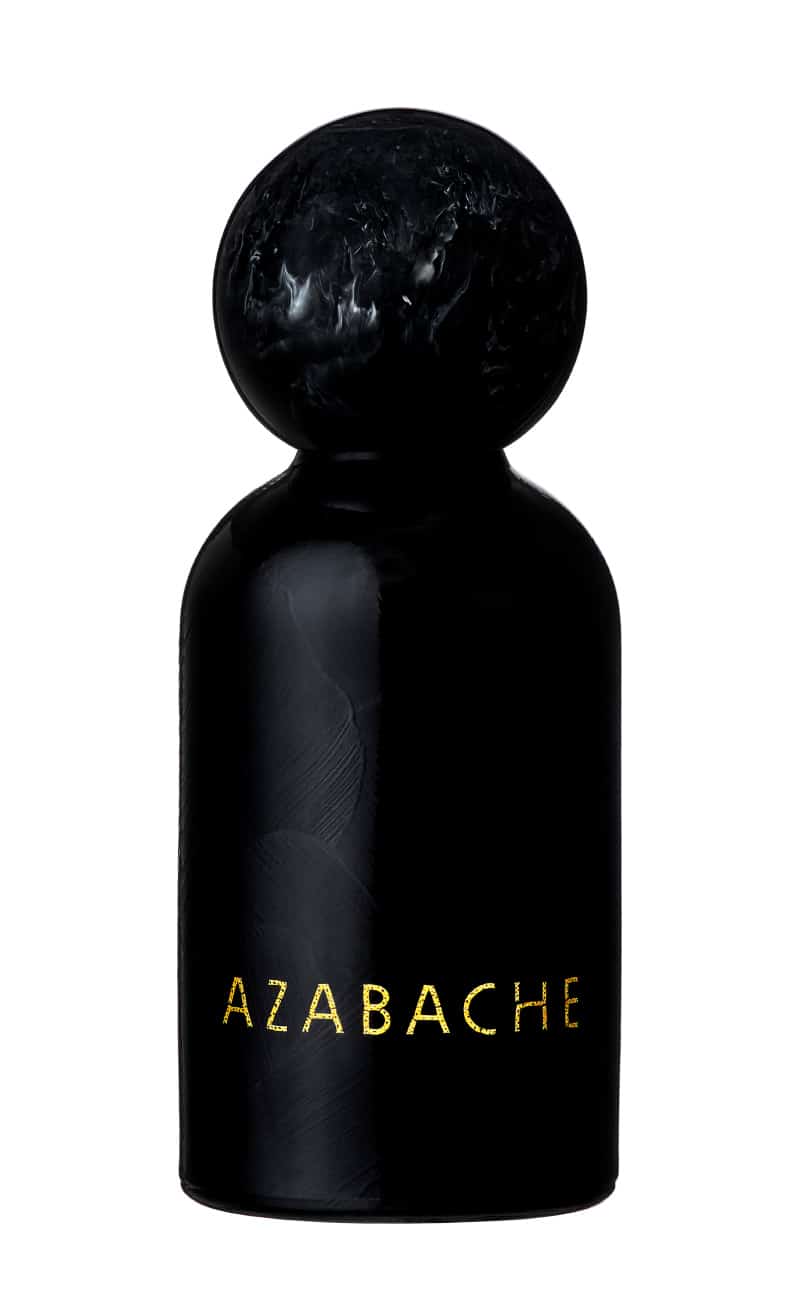 Trapped in a black as night hand-painted bottle, AZABACHE is a mysterious fragrance designed to entice lovers.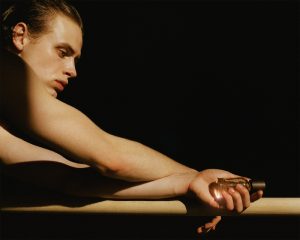 For the re-launch of their first-ever fragrance "Ad Libitum", Pigmentarium unveils a campaign featuring dancer Fraser Roach from the Czech National Ballet.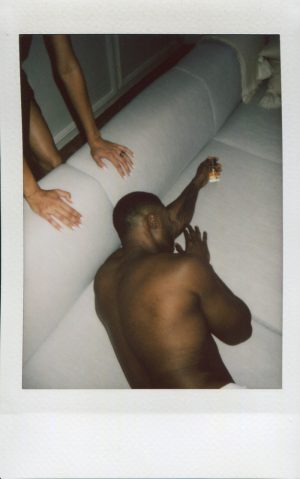 With every perfume, there is a creative statement of dreams, thoughts, and desires.