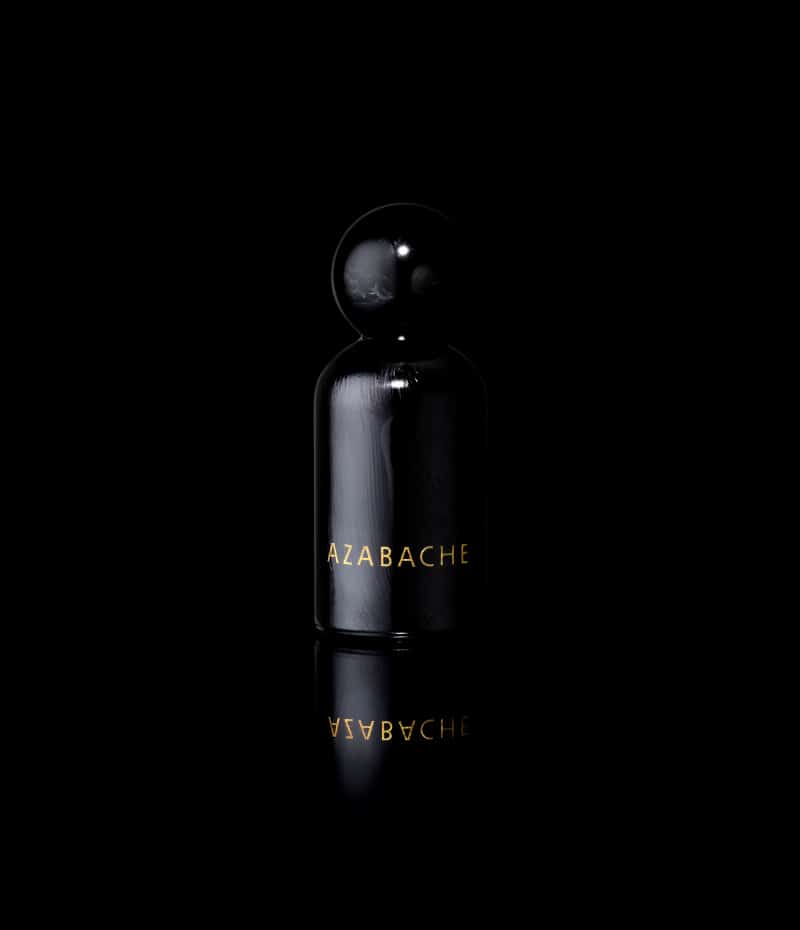 Czech perfume house Pigmentarium, founded by Tomáš Ric and Jakub F. Hiermann in 2018, and Paris-based fashion designer Arturo Obegero unveiled their new fragrance Azabache during Paris Fashion Week. 
"When we met Arturo, we both bonded over the same values of craftsmanship and quality" Jakub explained.
Born in a bohemian family of surfers, in Tapia de Casariego, a fishing village in northern Spain, Arturo Obegero grew up surrounded by nature. He spent his childhood and teenage years in the melancholic town, which left a significant impact on him. While developing the perfume from a distance and mostly over Zoom, Pigmentarium worked on capturing notes of Arturo's hometown that he describes as "captivating, poetic and aggressively beautiful" along with his work.
"He (Arturo) sent us playlists, photos, and then told us stories, explaining his vision of life, family, and then we started to embed these ideas into the perfume." Tomáš said. "The main notes are three roses: Rosa Centifolia, or Rose de Mai, along with the Turkish Rose. Then I wanted to make it a little spicier because rose is a little innocent, so we added a quartet of Olibanum, Civet, Vetiver, and Musk. Very animalistic but in an innocent way."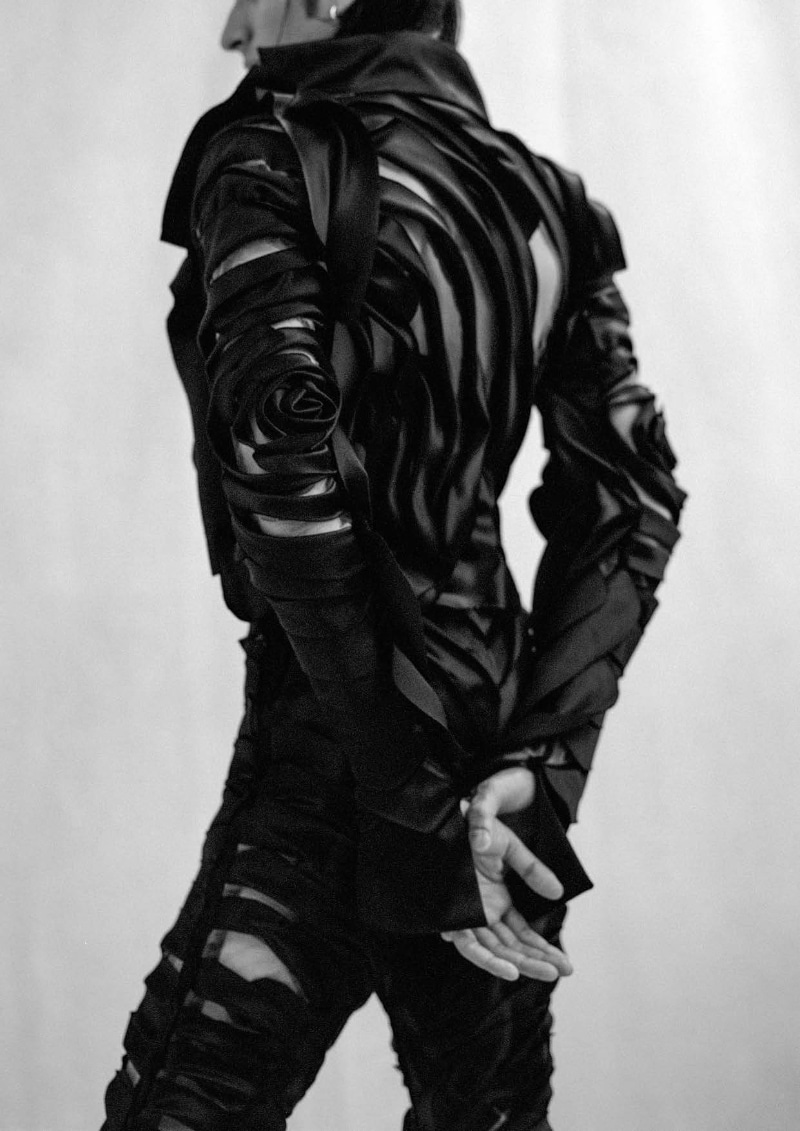 It is the rose that correlates the two senses while being feminine and masculine, it is ambiguously flirtatious and liberated from olfactory conventions. 
"Scents and fragrances have always inspired part of my work, and this was a great opportunity for me to conjure emotions in a new way. A perfume can say a lot about someone. It's an inherent part of your personality. It's above all a weapon of mass seduction and a sort of love potion. Furthermore, collaborating with other young creatives is important to and for me. It was a pleasure to spend time designing this unique and captivating scent with Tomas and Jakub from Pigmentarium. We cannot wait for people to fall in love with it." Arturo Obegero.
AZABACHE is only available in limited edition online and in several exclusive boutiques out now.