Since creative duo Tomas Ric and Jakub F. Hiermann founded the Czech perfume house, PIGMENTARIUM in 2018, they have brought together artists, fashion, and creatives together through olfactory. Perfume is different than fashion, iconic scents gain momentum over years. The market has been saturated with celebrity and designer perfume over the years, but there is a real emergence of perfume artisans offering a more thoughtful, personal, and holistic approach. PIGMENTARIUM brings new energy from a very authentic place.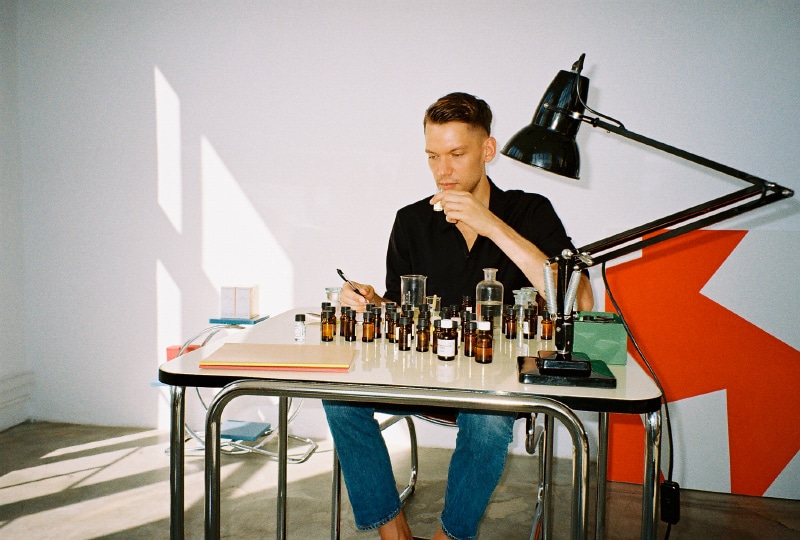 Jakub F. Hiermann
We got to try their new perfume Genesis before their exhibition launch in Paris at the Czech Embassy under the Eifel Tower.  Hiding behind the brand's most fragile creation so far is perhaps the most extensive story of its origin and inspiration. The fragrance was created by Jakub Hiermann in 2020 for the sculptor Tereza Štětinová. This private order was based on an extensive and inspirational dialogue between the artist and the perfumer. A dialogue about the sculptor's childhood summer memories, a green summer garden, dreams, and carefree, flawless ideas. And having lived in a landlocked country, the longing for the sea to stay on summer skin.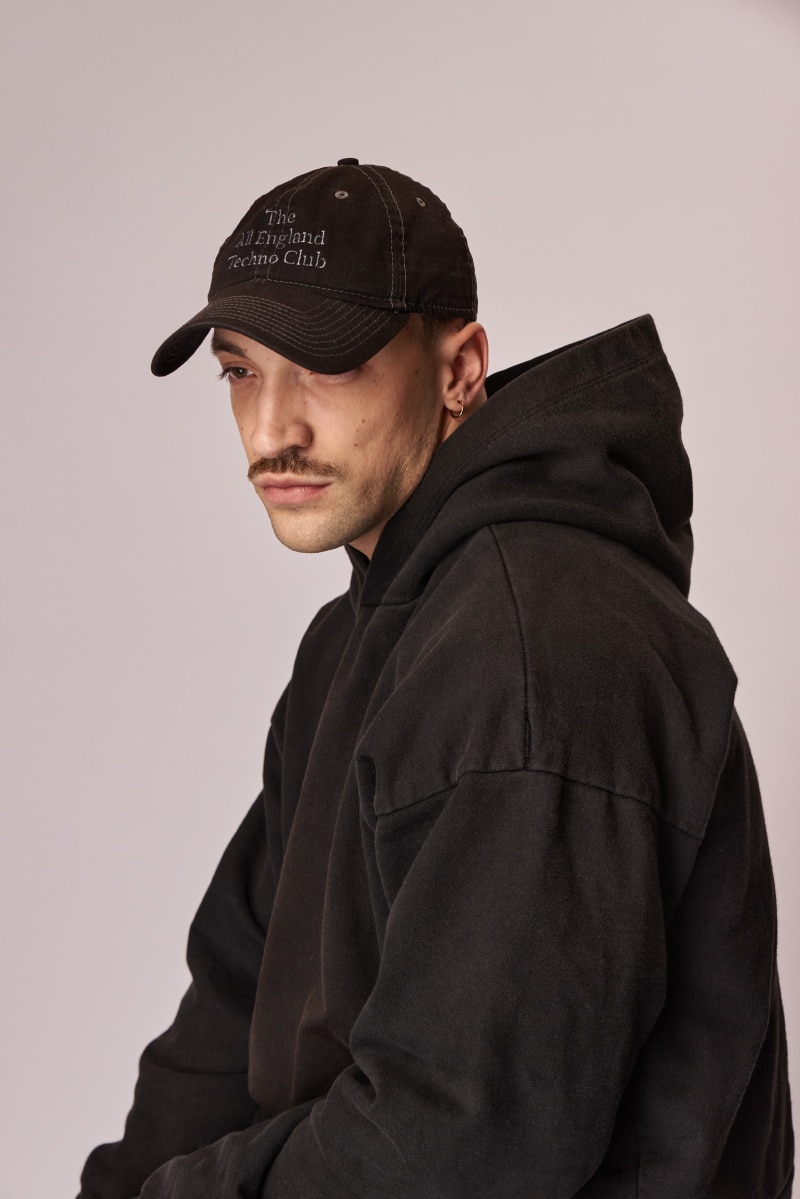 Tomas Ric
The first public presentation of the fragrance in 2021 was rather a coincidence with PIGMENTARIUM participating as a supportive partner in the realization of an exhibition that ultimately connected each of the presented artistic units with this special scent. This scent was at its origins a private perfume created for Tereza who not only consented to use "her" perfume at the exhibition launch, furthermore, she decided to create a set of works in which she materialized her inspiration for this fragrance.
We caught up with Tomas and Jakub after their exciting launch and exhibition on a sunny day nestled in the backstreet on Paris' left bank, a stone's throw from Rue Bonaparte.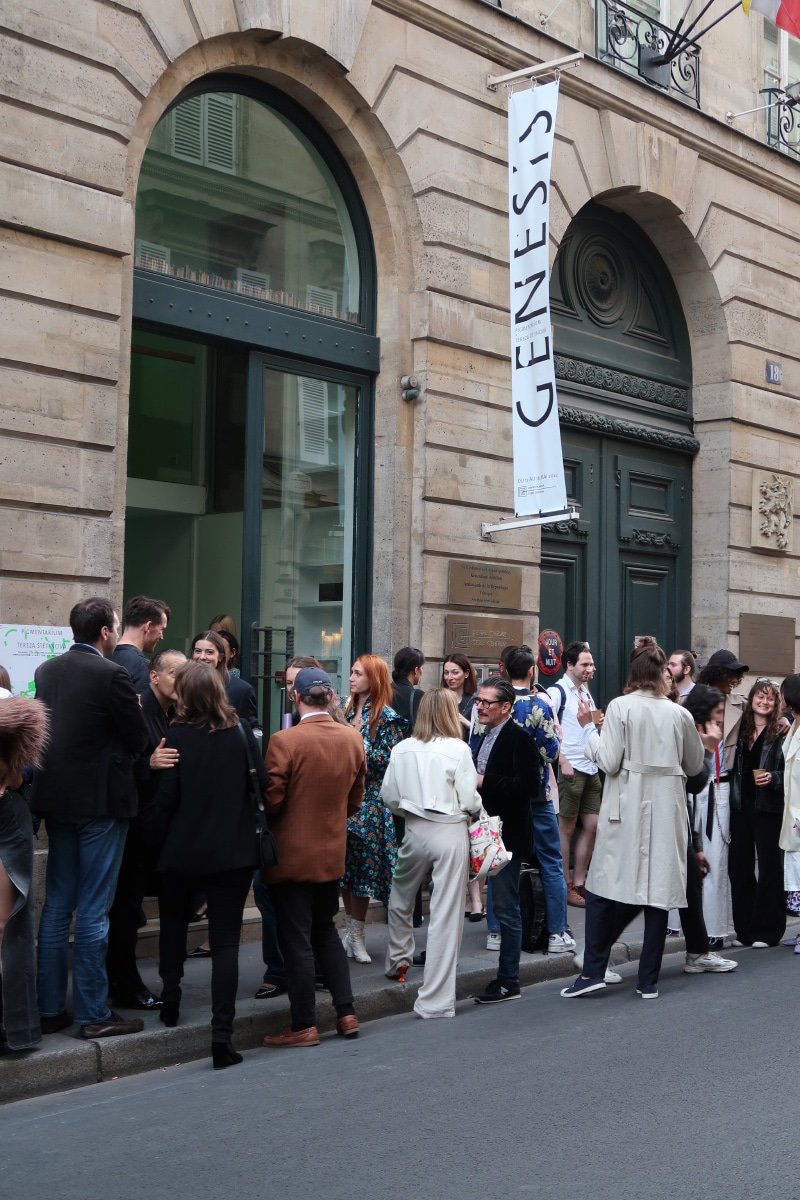 I always think of Prague and think of great literature, classical music, and cinema. There is a certain bohemian buzz that has outlived generations, but perfume is something new to the cityscape.
Jakub: It was only in the 90s that perfume culture began to appear in Prague. We wanted to make perfume for this generation.
Tomas: We all want to feel special, I think that is what this generation is about. We try to combine our history and culture in the process.
Jakub: Also, people now appreciate Czech products. It's a real new movement to buy Czech fashion, Czech perfume.
Tomas: After 100 years, we have come to the moment when we can be proud again of what we do and reach that level of quality. The production is local and everything is produced locally by small family businesses. We know everyone personally which is great. Being local means we can also step in and control the quality as well. It's also about meeting the people and discussing the process. That is what we enjoy.
You merge this creative spirit coming out of Prague.
Tomas: I think it's a lot about finding the right partners, from the photographers to artists that we collaborate with. We have to like each other and what they are doing on a personal level. The more we talk, we find the same values and how we see Prague and the Czech Republic. In our campaigns, there are hidden secrets and symbols that are typical of Czech Culture.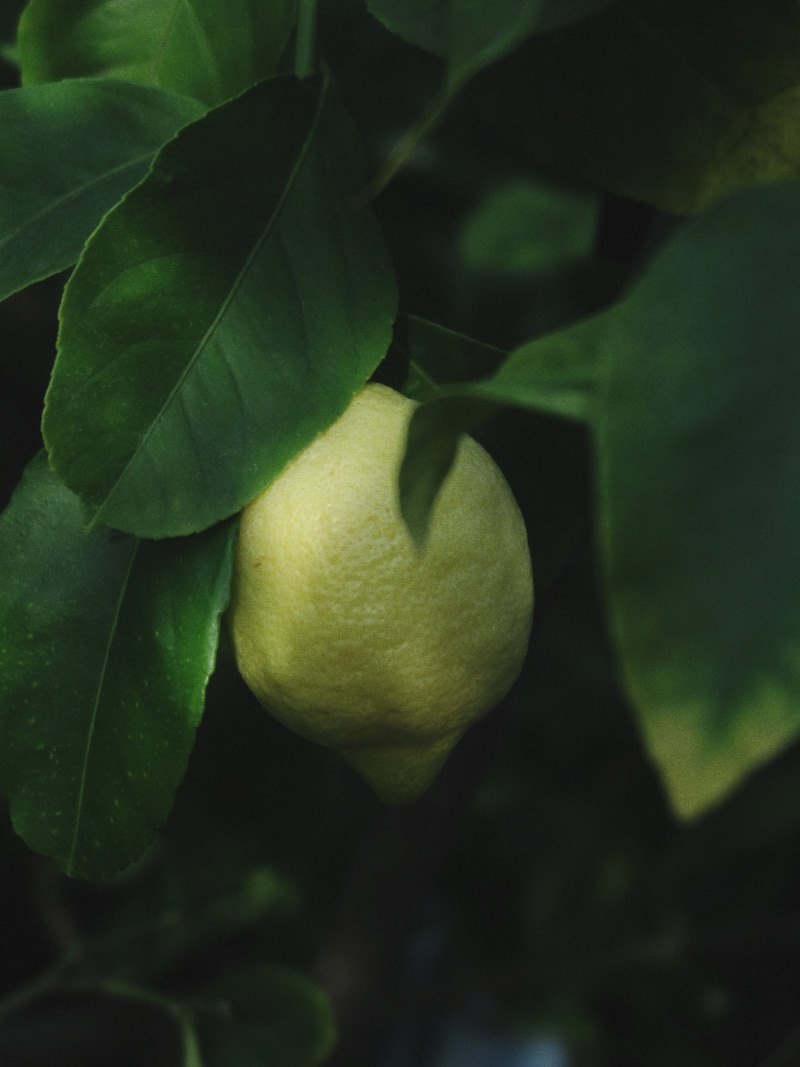 How does your creative process begin?
Jakub: I am always thinking of which ingredients I can use, just like sending fabric samples by post, I work with scent samples. I love the smell of the sea.
Do you travel to research and look for scents and smells?
Tomas: Jakub is a real curator of the quality of ingredients when he travels, he knows the smell of each city and remembers them.
Genesis is the first perfume with a sculptor, Tereza Štětinová. It was originally her personal perfume made you that she decided to make public. We don't hear often of people making personal perfumes these days. For you, what would be your most personal perfume?
Jakub: Ad Libitum, our first perfume, I had created it for myself, it was my personal perfume. I wanted a perfume that would last all day. I did an olfactory course, first as a hobby, and started by making perfume just for friends. For Tereza, she couldn't wear anything with citrus, we wanted a perfume that smelled green, and young. The middle note of verbena replaced the lemon. When making a personal scent, it gets very personal, especially when conjuring up memories.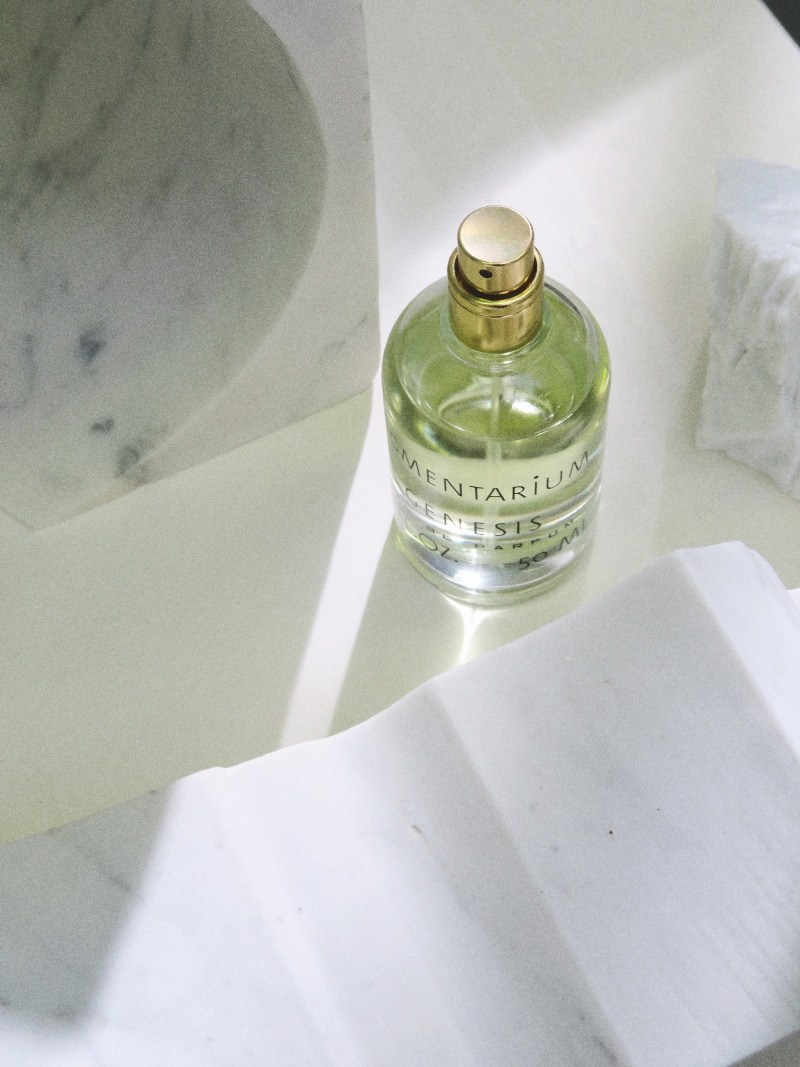 We talk about perfumes and memories, but memories are also filled with emotions. What for you is the smell of optimism?
Jakub: Paradiso! That was the idea behind the perfume because grapefruit has the ability to make people happier. Citruses in general make you smile. We call it happiness in a bottle. In Latin, grapefruit is "citrus paradisi".
Following Paris, you launched Genesis in your hometown in Prague with a pop-up exhibition, what's next?
Tomas: We are going to Bratislava and collaborating with a concept store. We learn everything from scratch like we have to find suppliers that collaborate with us. Steady and Stable. But for the future, we will see ourselves in every capital in Europe and deepen our relationships with the stores we have.
Genesis
Top notes: laurel, aldehydes
Middle notes: verbena, lily of the valley, green apple
Base notes: fig leaves, rosewood, musk, amber
Photos courtesy of PIGMENTARIUM