Pigmentarium introduces its seventh perfume in collaboration with French perfumer Théo Belmas. Marking a new era for the brand, this fragrance explores the interplay between real and apparent opposites. It's a perfume that seamlessly weaves together sophistication and boldness, tradition and innovation, and the worlds of reality and dreams.
ORATORIO takes you on a real and imagined journey, spanning from Prague's bustling streets to Paris's romantic ambiance. It draws a striking contrast between the vibrant dynamism of the city, where day blends into night, and the timeless tranquility of an old church, where time seems to stand still. It's a contrast that merges two distinct moments into one—the moment of becoming present.
The fragrance opens with the radiant allure of rare Madagascar mandarin and Egyptian neroli, symbols of light. The initial citrus-floral notes are elegantly crisp, cleansing the senses with a unique tang. As the fragrance evolves, it delves into the spiritual world, where incense and cedar take center stage, joined by the delicate essence of jasmine. The base notes anchor the composition, featuring an accord of opoponax resin and patchouli oil. This classic balsamic undertone offers a cooling accent, revealing a glimpse of light within the depths of darkness.
Check out the campaign images below: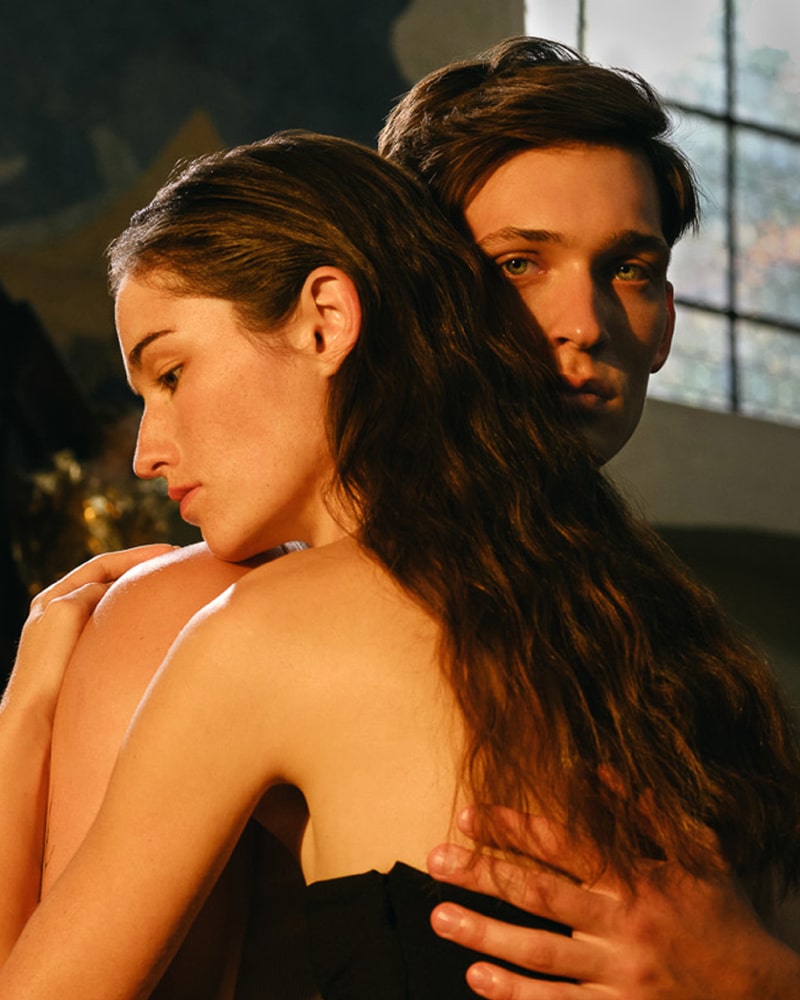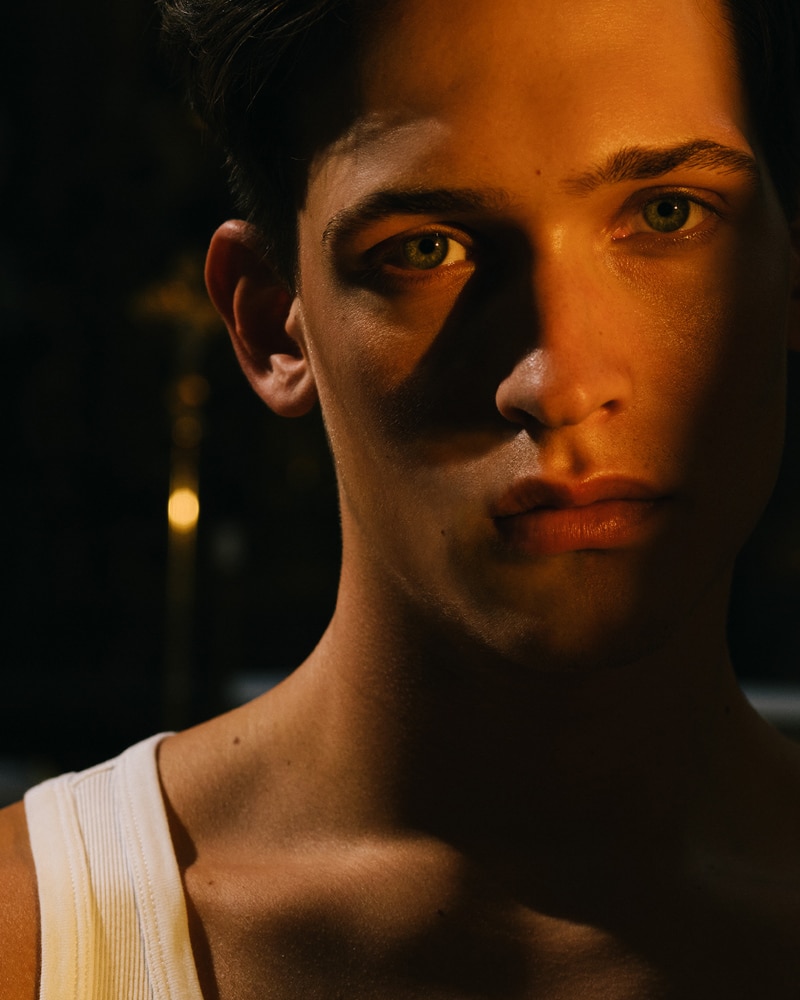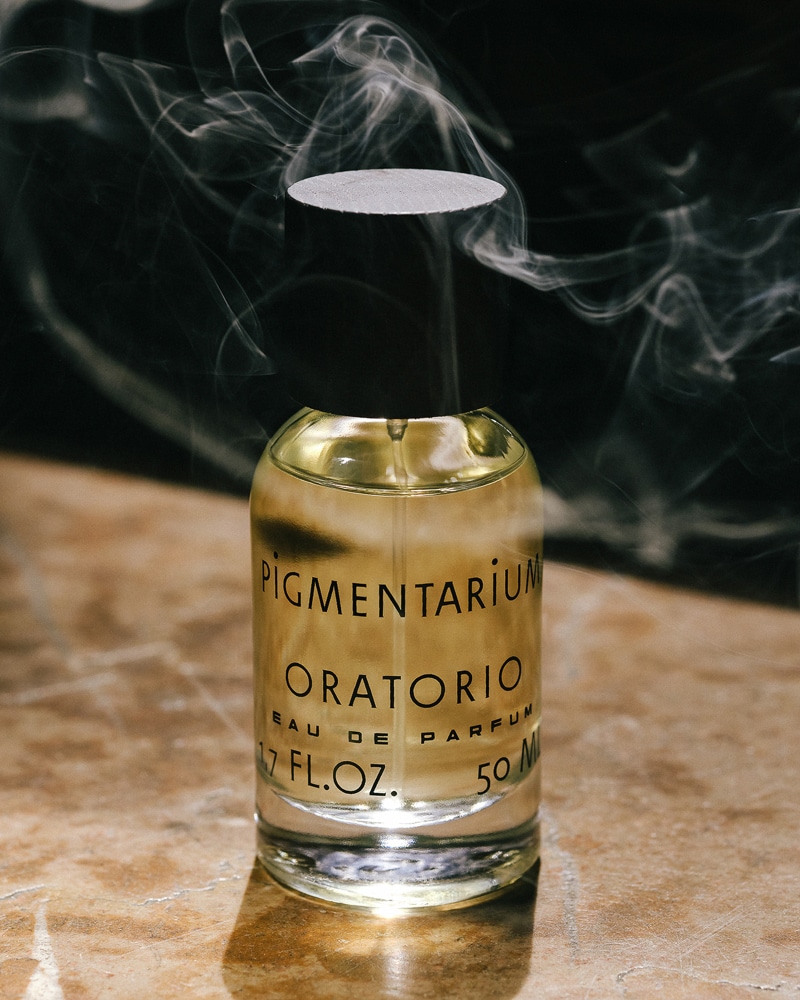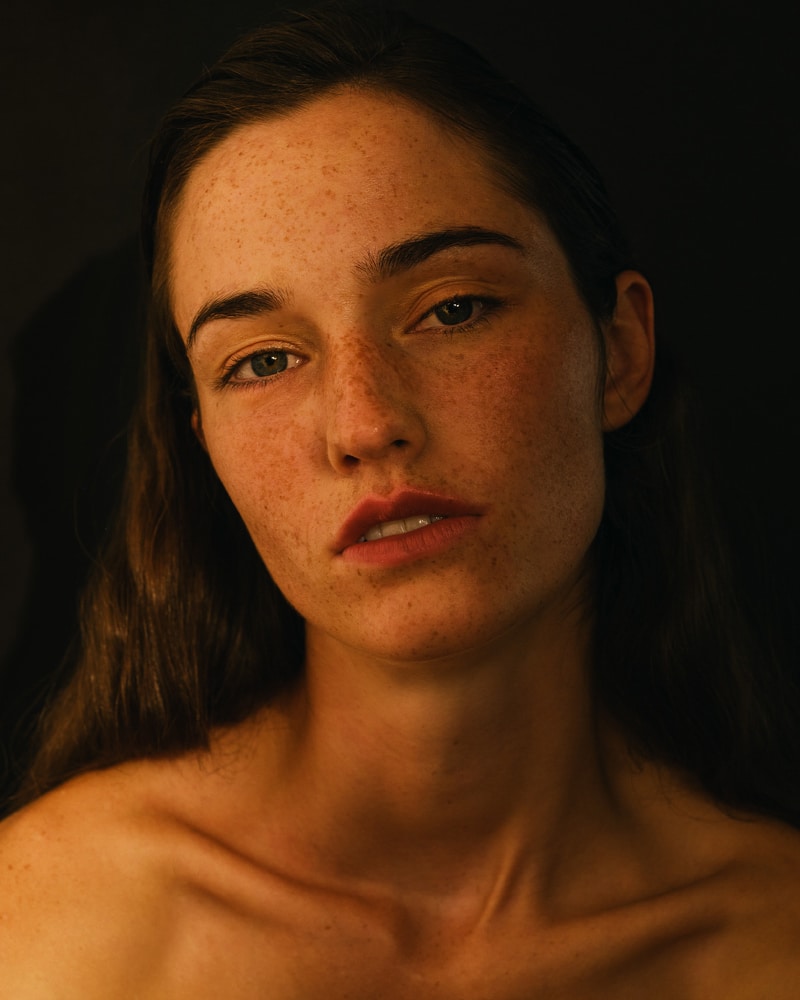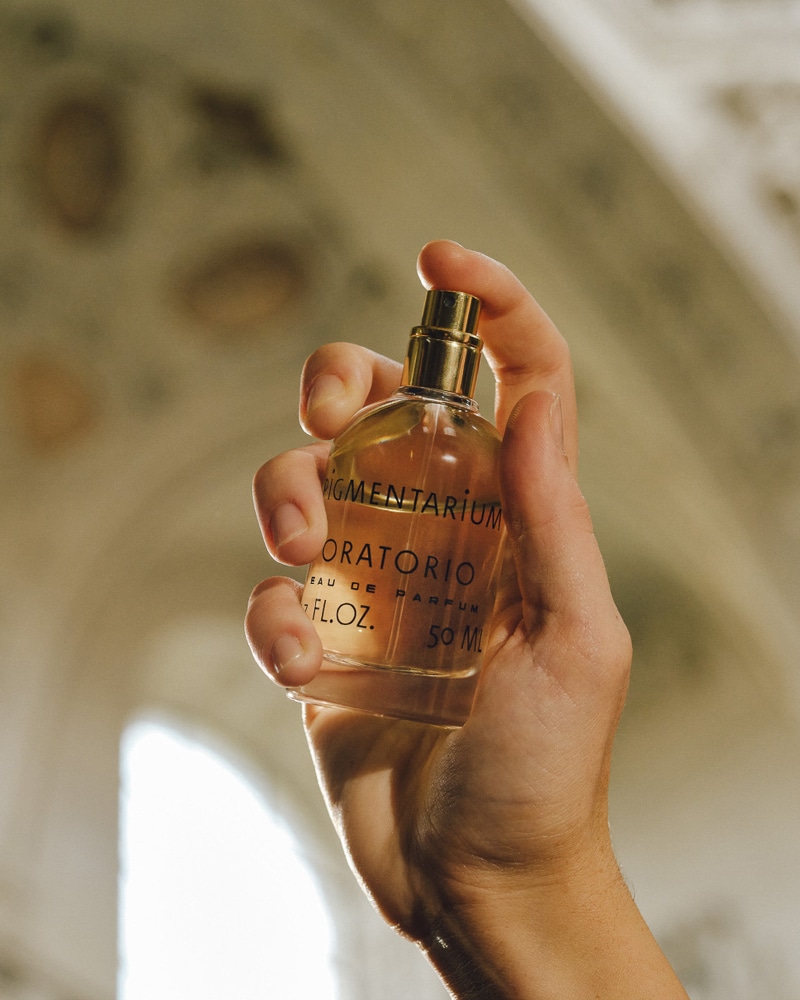 PIGMENTARIUM started in 2018 under the vision of Tomáš Ric. With seven fragrances already under their belt, the brand's dedication and love for their craft shine through. More than just a business, it's a tight-knit family of individuals taking steady steps with care and dedication. And that dedication is evident in the exceptional quality of their products.
You can get the new ORATORIO fragrance HERE!