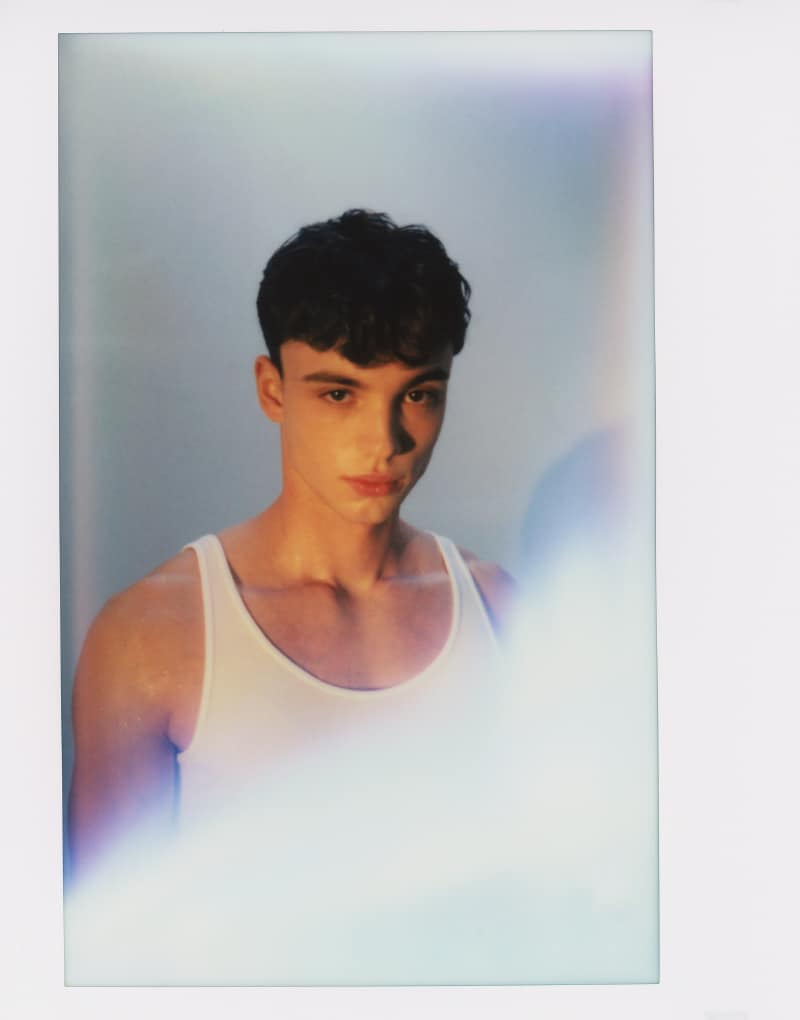 Spring is here and we are already anticipating the long summer days and nights. The scent of Paradiso by Pigmentarium is inspired by the time of summer evenings, which are full of light with long shadows giving them a harmonious calm. Alex Hanus stars in the latest campaign for Pigmentarium's Paradiso shot by Daniela Pilná at Elite Prague with beauty by Kristýna Zbořilová accompanied with a film by Anežka Horová. The smell of fruit, trees, and the water seems to intensify. The sea level is more sparkling and the approaching carefree night evokes a feeling of happiness.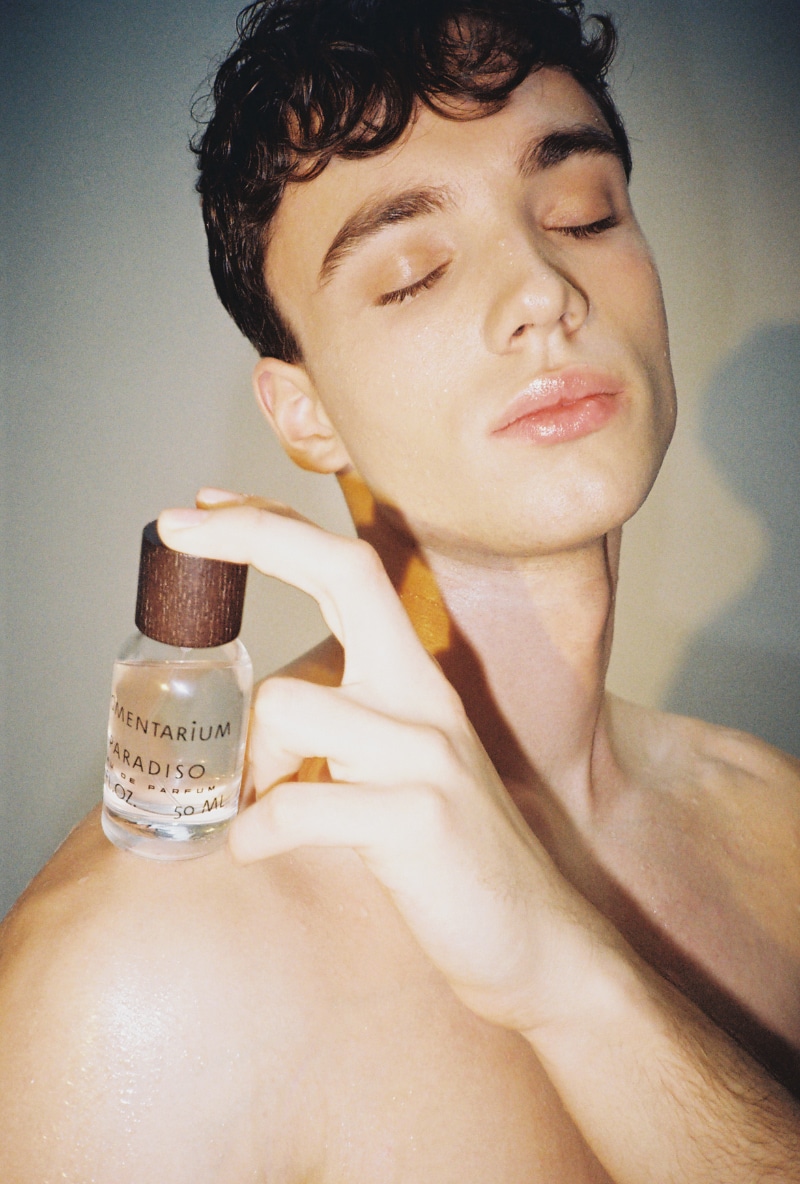 Refreshing, and as decent as it is distinctive. The scent of grapefruit and tangerine evokes a feeling of happiness, enhanced by a sharp hint of pepper. Composition uniquely underlined by juicy rhubarb. All this is complemented by a green "smoky" Vetiver and a highly elegant, showy Patchouli. The whole composition is closed by amber, giving it an irresistibly seductive animal character.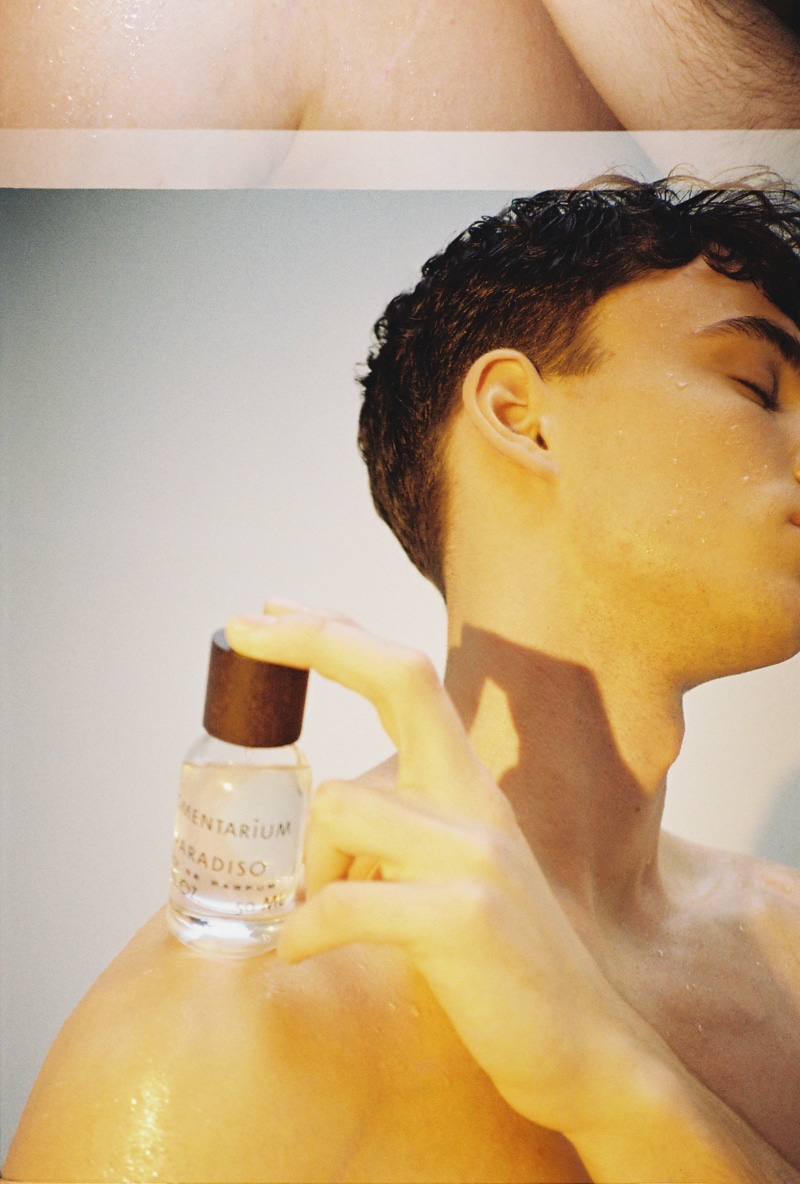 Carefree. Freedom of sunny summer. Paradiso is one of those dreamy summer scents, that make us want to do nothing but lounge in and out of the water all day and put on nothing but perfume. That would be my ideal boredom.
PARADISO by PIGMENTARIUM
TOP NOTES: grapefruit, tangerine, rhubarb
MIDDLE NOTES: juniper berries, pepper
BASE NOTES: vetiver, patchouli, ambergris