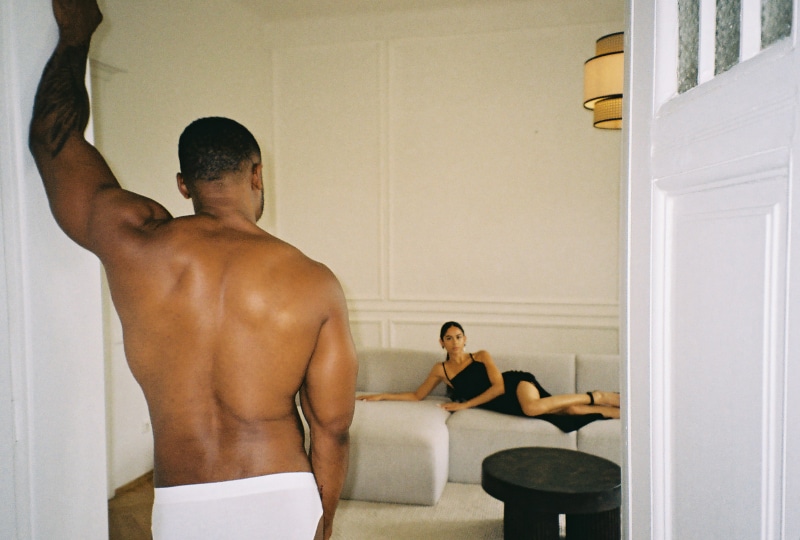 Someone recently asked me when "sex" will be back in fashion. A year with limited physical contact has been strange, but we have been developing other senses from taste to smell. Some scents bring us back to nature and some scents bring out a more seductive nature. Scents can also be an aphrodisiac and channel a certain desire. When word of mouth got around surrounding Prague-based perfume house Pigmentarium's parfum Erotikon that launched back in 2019, I was quickly tempted to learn more about the notes and nose behind this erotic non-binary power.
The first thing I look for is an oil base as opposed to alcohol or water. Having sourced the very best quality of essential oils and fine raw materials to provide long-lasting, quality fragrances, Pigmentarium is en route.  Together with artists and artisans, it creates an olfactory memory. With every perfume there is a creative statement of dreams, thoughts, and desires; underlining the character of the person wearing it whether male or female.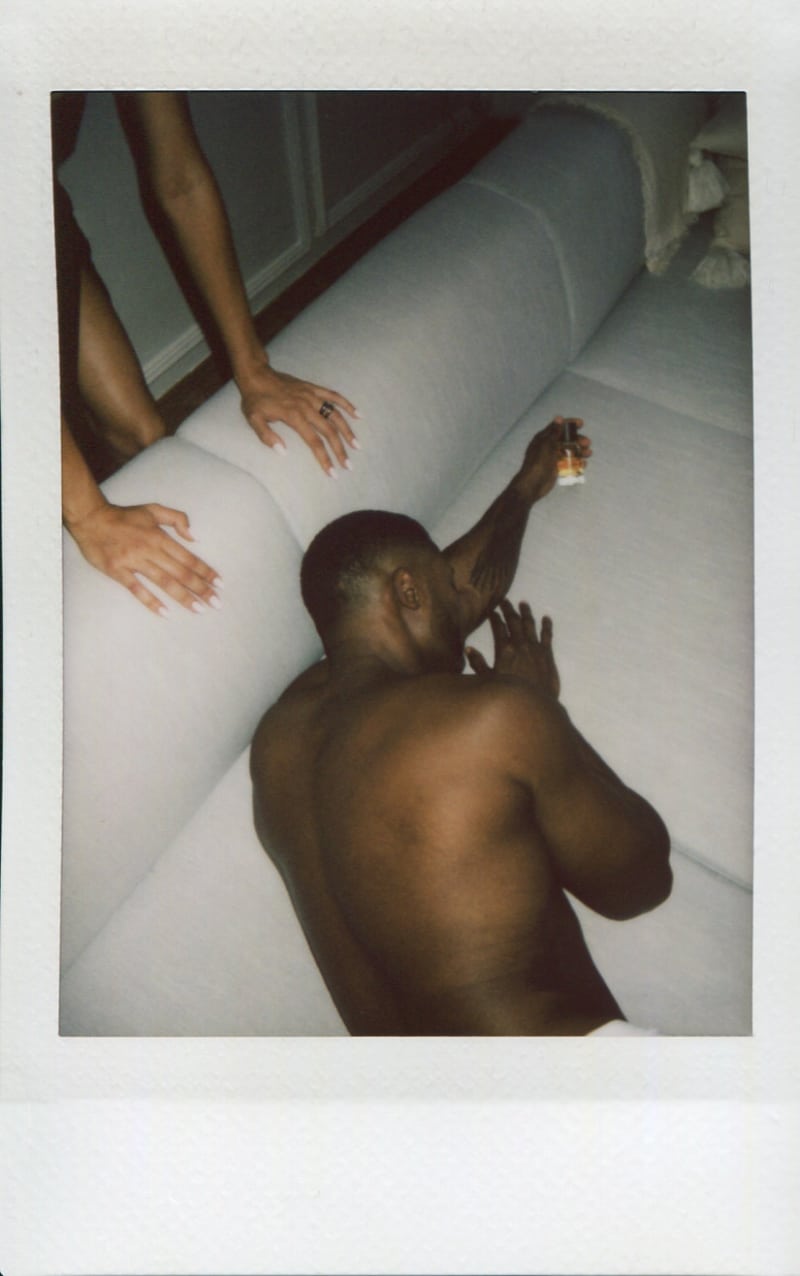 Tomas Ric and Jakub Florian Hiermann are the creative duo behind Pigmentarium where they make perfumes that don't shy from being complex, that also help us relax and feel at ease, the sexiest attributes of all along with confidence.  Jakub studied perfumery in London where he lived before moving back to Prague, his native city. Tomas, who has a background in fashion, is a CEO of PIGMENTARIUM. Together they realized their dream is to communicate with the world through fragrance.
 "Pigmentarium's main inspiration comes from Czech history and culture, which is full of unexplored treasures, world-renowned names and avant-garde movements. Our mission is to transform this very culture and its elusive je ne sais quoi into each of our creations" described the duo.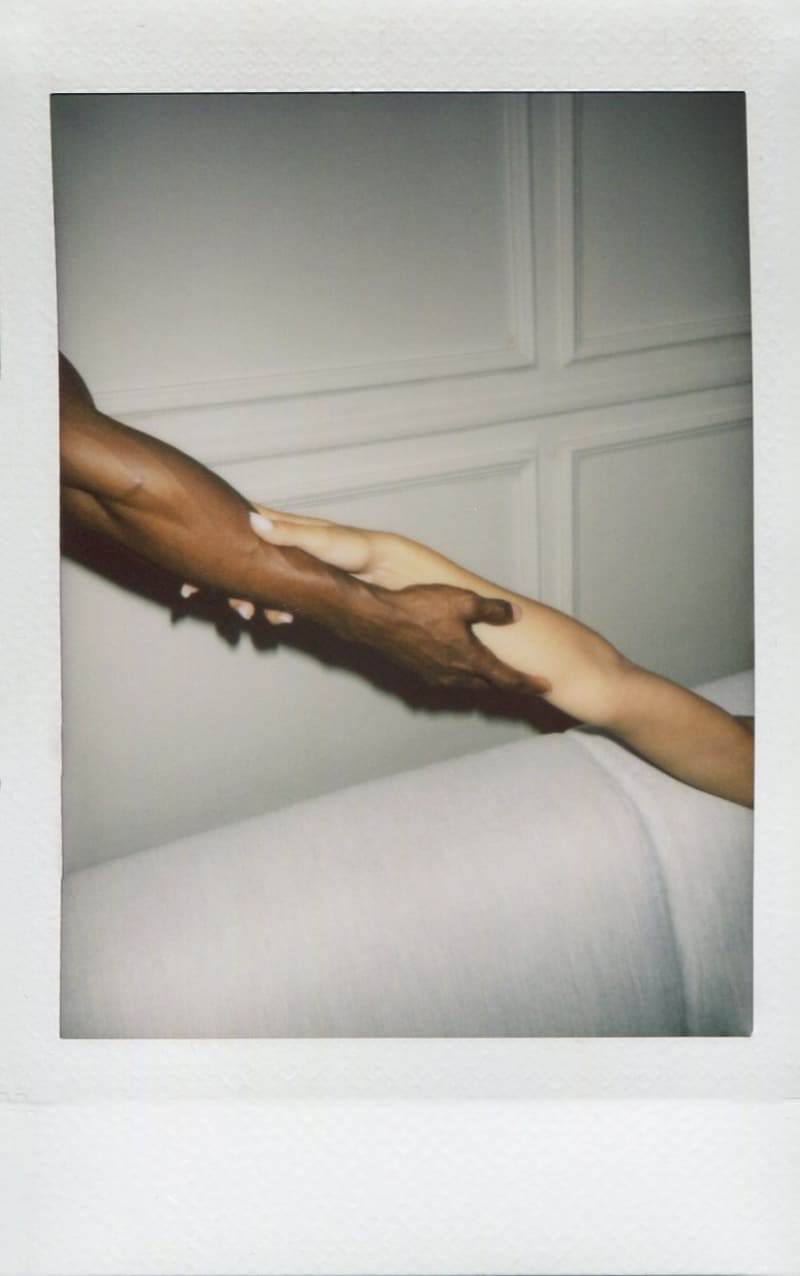 What makes the house so special is that sustainability is redefining seduction and nothing is as sexy as transparency. All scents are produced in the Czech Republic with sustainable practices and hand-made paper packaging. With such a rich cultural history in literature, arts, music, and architecture, we now have a Czech olfactory experience.
Editor's Picks: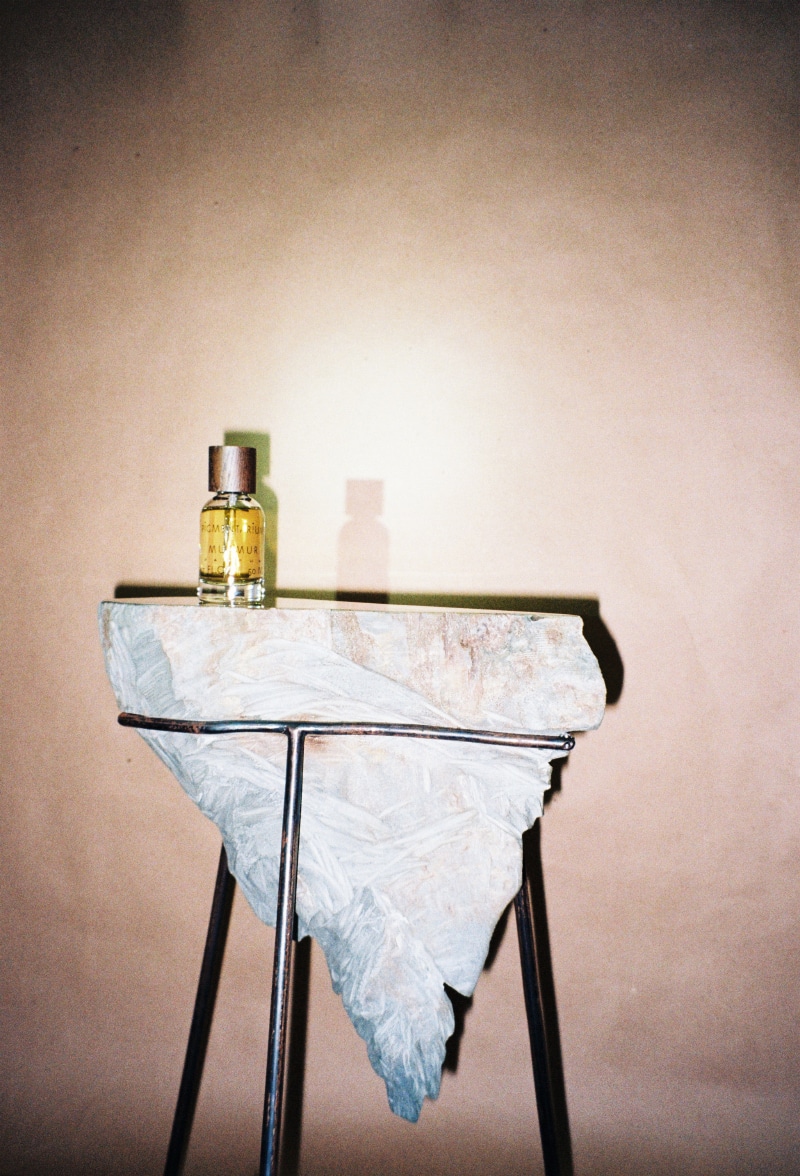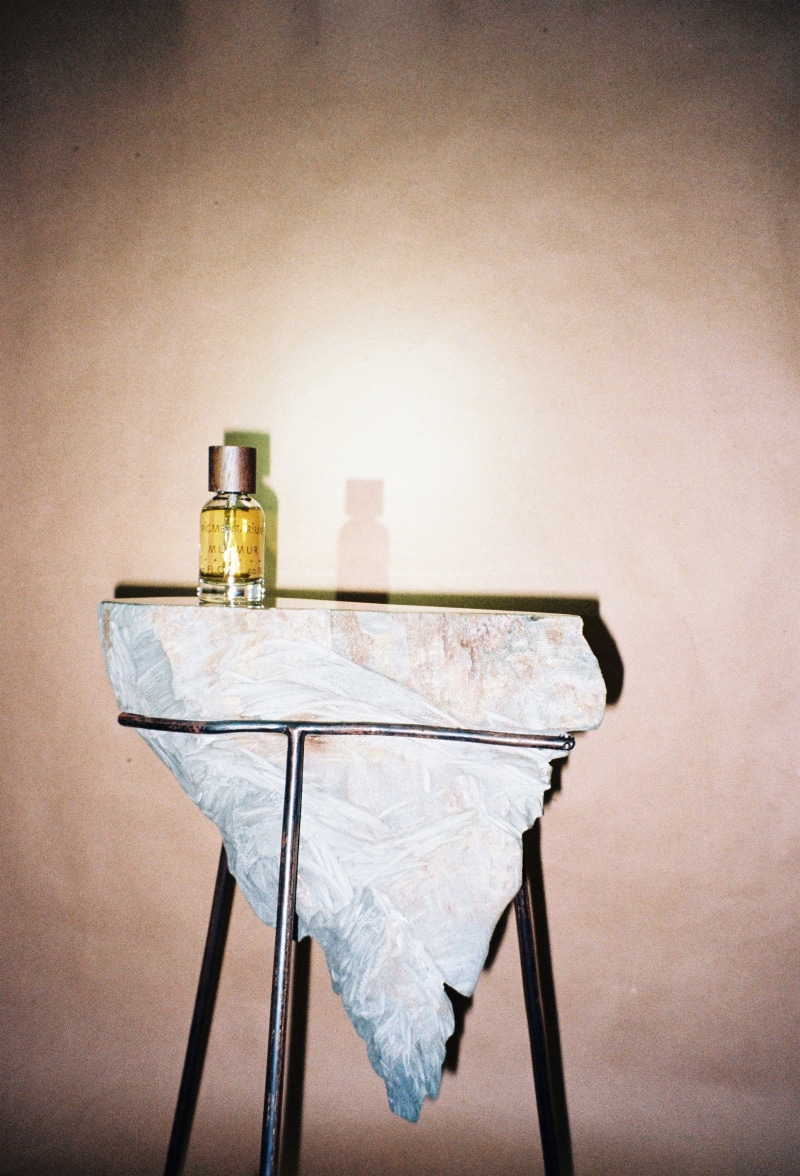 This fragrance was born from the desire to recreate an instant, in which intimacy is tenderly stripped away of any barriers. Allowing recollections of the past to give shape to new sensations of the body. The way your skin heats up and your body tingles in sensation, while the heart skips a beat.
TOP NOTES: Amber MIDDLE NOTES: Rose, Patchouli BASE NOTES: Oud, Santal, Civet, Musk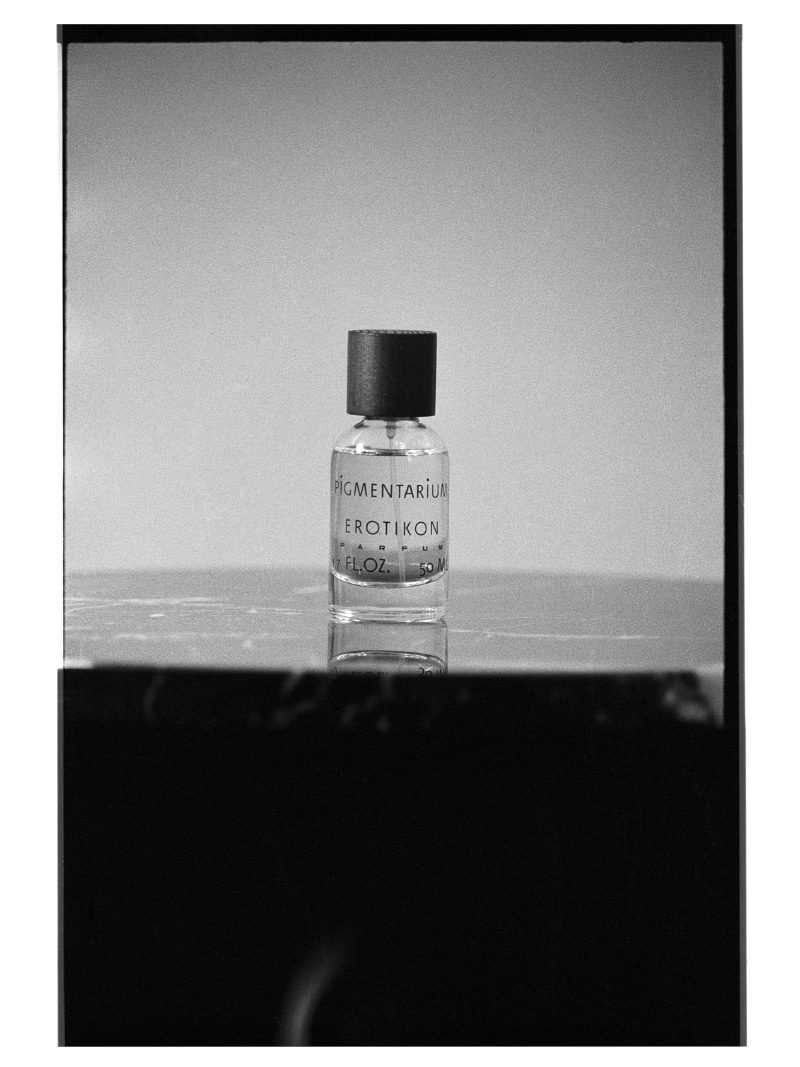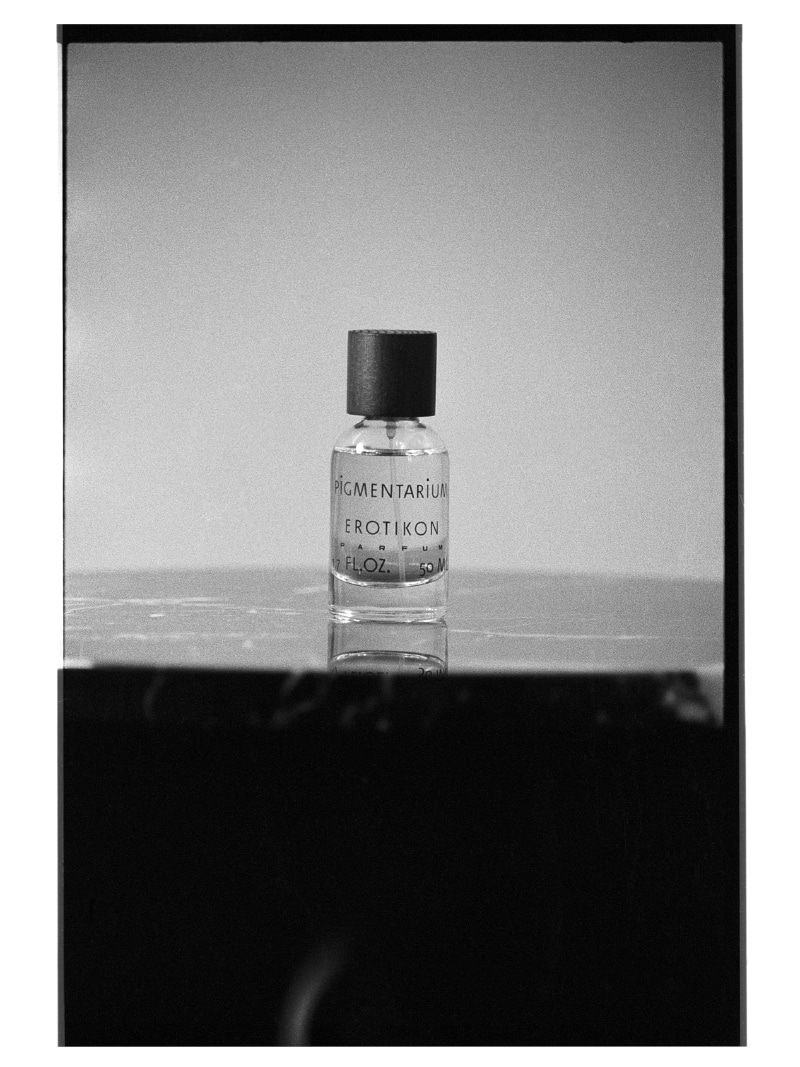 Erotikon, a sensually mysterious perfume telling a story of love and lust, has been inspired by a film of the same name by Gustav Machatý from 1929, the first erotic film in the world. "I tried imagining what it would be like to have a perfume with the aid of which one could seduce anybody the wearer desires. What would it smell like? How would it work?," said perfumer Jakub Hiermann.
TOP NOTES: Chocolate, Ginger, Pink Pepper MIDDLE NOTES: Vanilla, Tonka Beans BASE NOTES: Amber, Musk, Patchouli, Sandalwood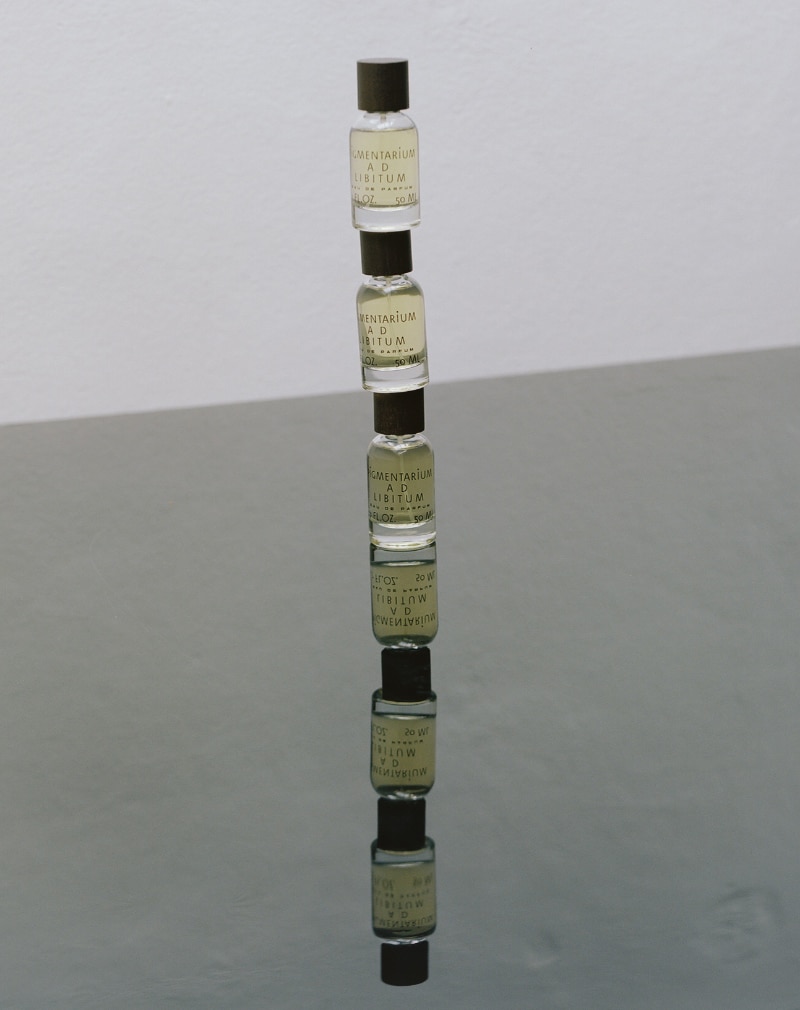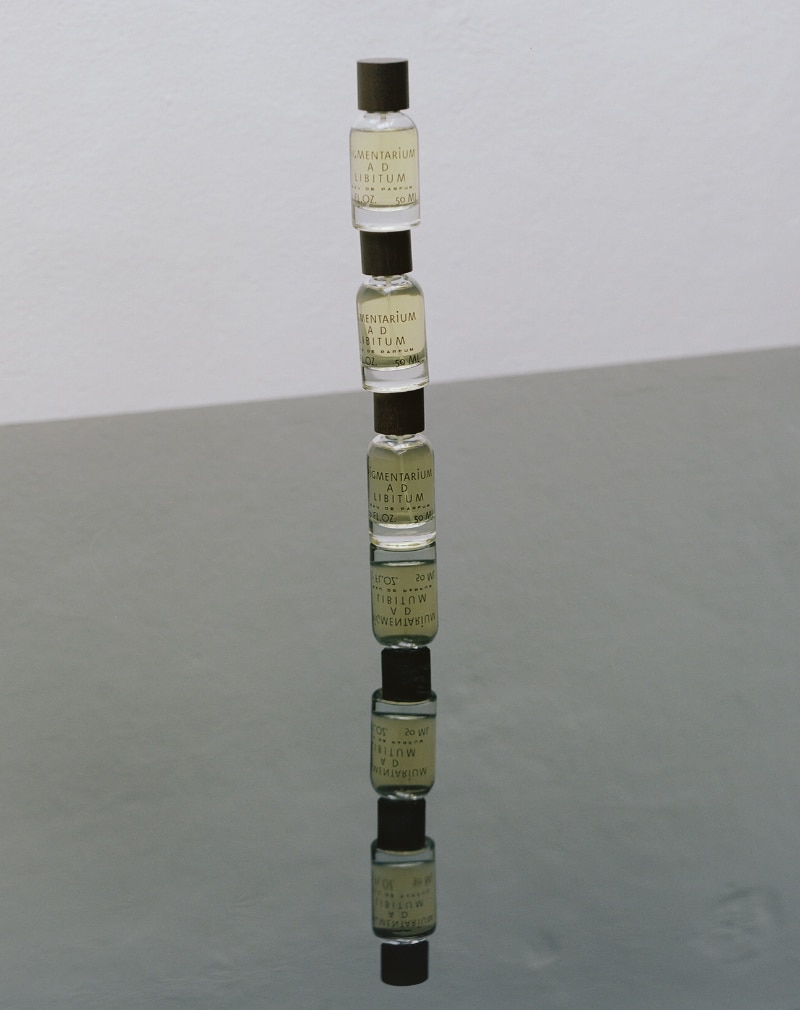 The first perfume by Pigmentarium is inspired by a gleaming sunset over Prague Castle. It is fresh while being mildly nostalgic with notes of citrus and jasmine permeate the base of moss. Since first being launched in limited about, next month we will see a re-release of the popular scent.
TOP NOTES: Etrog, Tangerine, Bergamot MIDDLE NOTES: Neroli, Cedar, Jasmine BASE NOTES: Musk, Patchouli, Oakmoss
Credits: Murmur campaign by Daniela Pilná