I love Valentine's! It happens to be my father's birthday so I grew up spending the holiday shopping for my dad. I still do, but with so many birthdays year round, I like to remember one date to give everyone I love a gift that they weren't expecting. If you are also like me and never got around to sending out holiday cards at the end of last year, you can make it up by sending out Valentine's cards, it is even more fun to make them yourself. I make mine with old magazines and lots of glitter. My favorite tradition is going out on a special Valentine's lunch with my friends and date to the movies in the evening.
However, if you are in a relationship, someone can read way too deeply if they do or don't receive a gift. I just love company on the holiday, but my partner loves gifts, like loves them way more than any kid at Christmas, which means at every holiday I have to get planning. It doesn't hurt that Valentine's also lands during sales season.
We rounded up some of our favorite no-fail gift ideas that have just the right balance of romance that gives you an internal sense of security and that practical balance of having something external to love. We tried to include everything that covers all price points from Rose tinted glasses by Thierry Lasry to rose incense by Pigmentarium or if you are like me, I'm hinting at my partner to be my partner on the pickleball court as well.
Editor's Picks: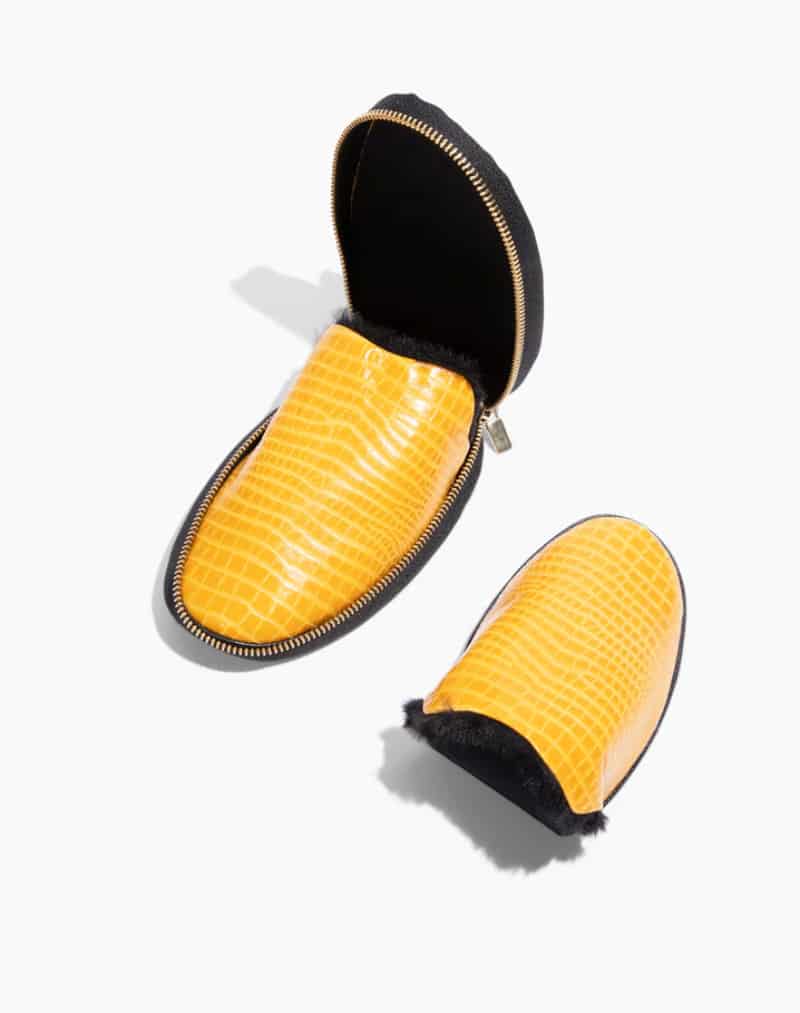 STEEN Men's Yellow Crocodile Embossed Leather Foldable Slipper with Eco-Fur. Available HERE!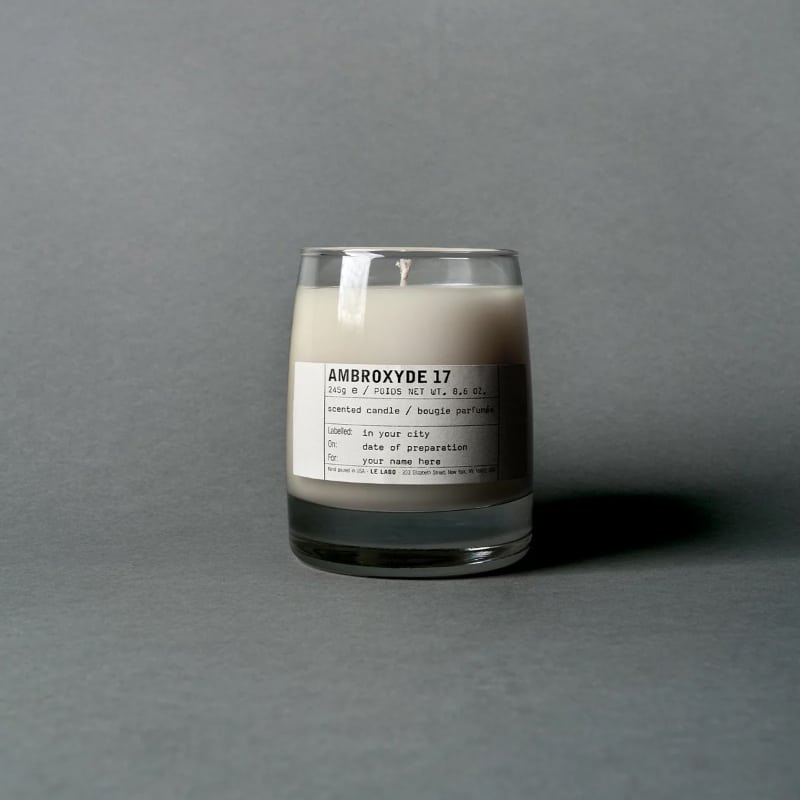 Le Labo AMBROXYDE 17 Candle. Available HERE!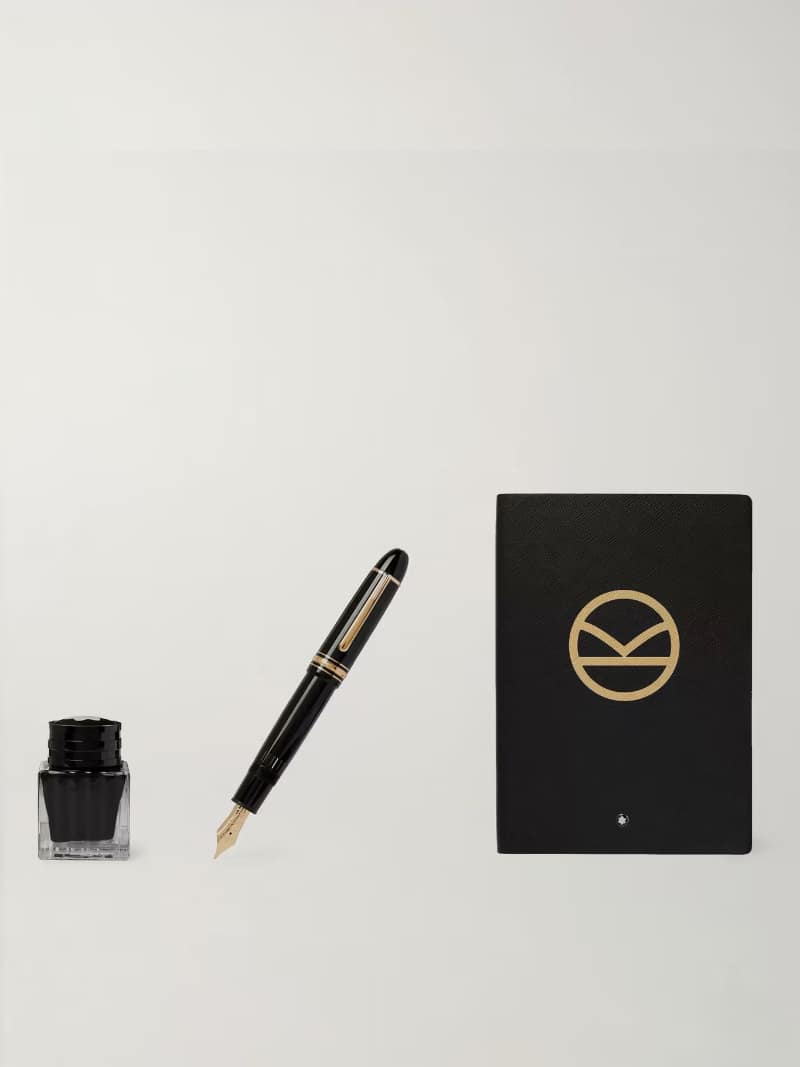 KINGSMAN + Montblanc Writing Set. Available HERE!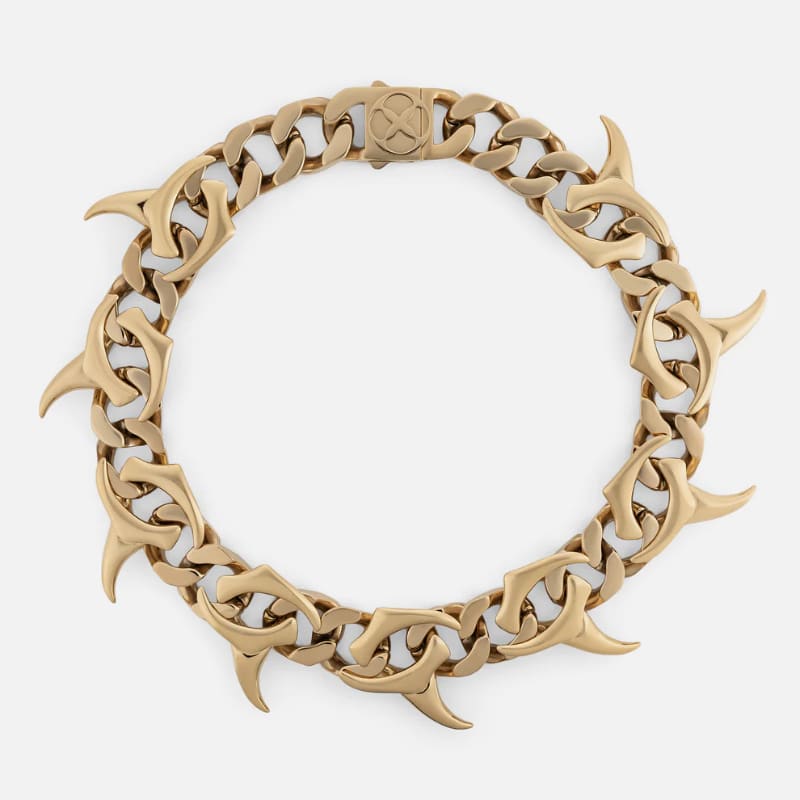 Vitaly "Ransom" Chain. Available HERE!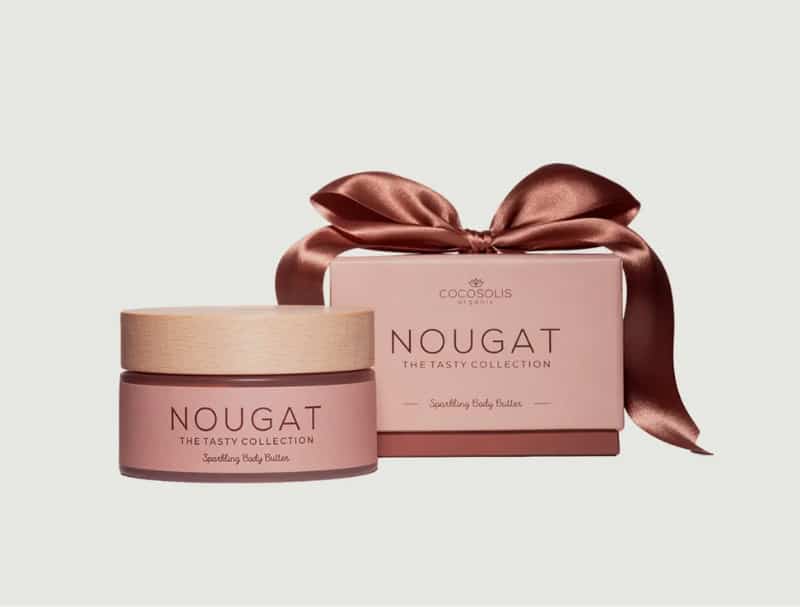 COCOSOLIS Beurre corporel pétillant Nougat. Available HERE!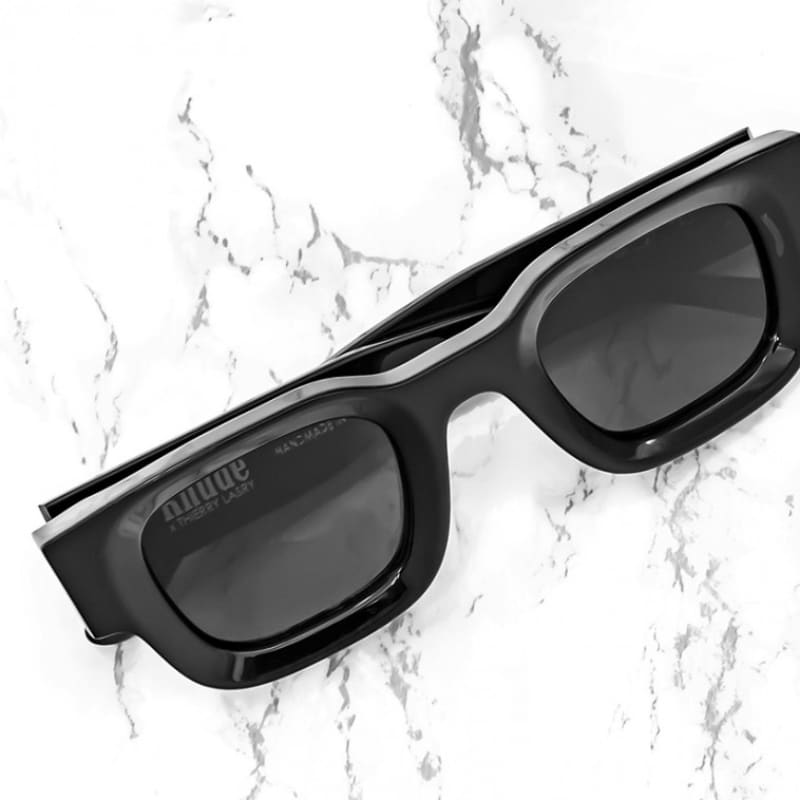 RHUDE X THIERRY LASRY Sunglasses. Available HERE!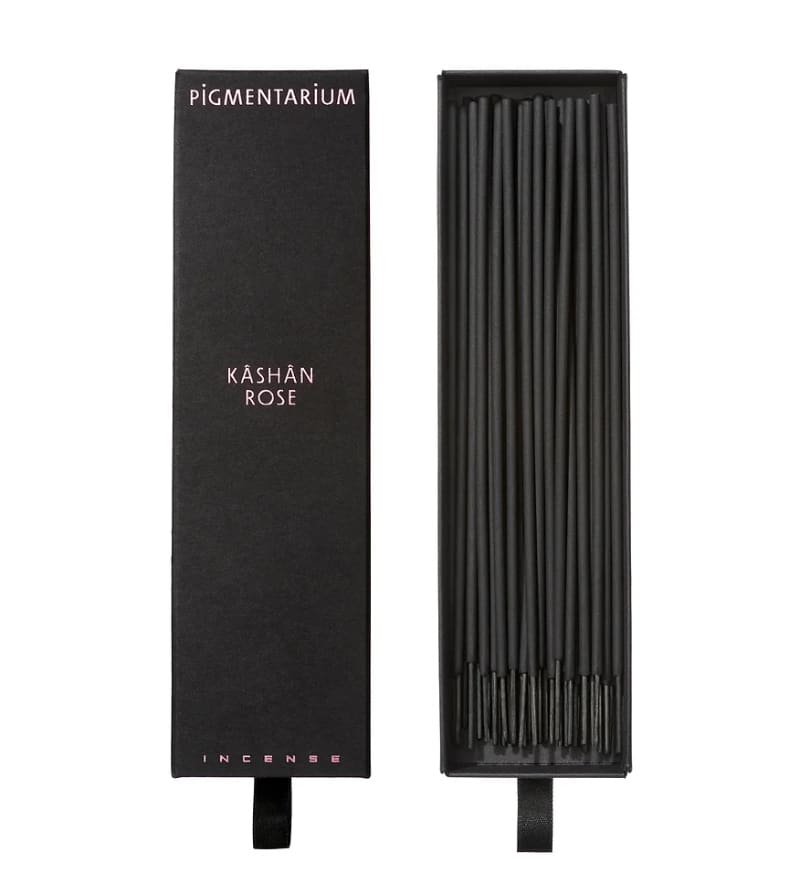 Pigmentarium KÂSHÂN ROSE INCENSE COLLECTION. Available HERE!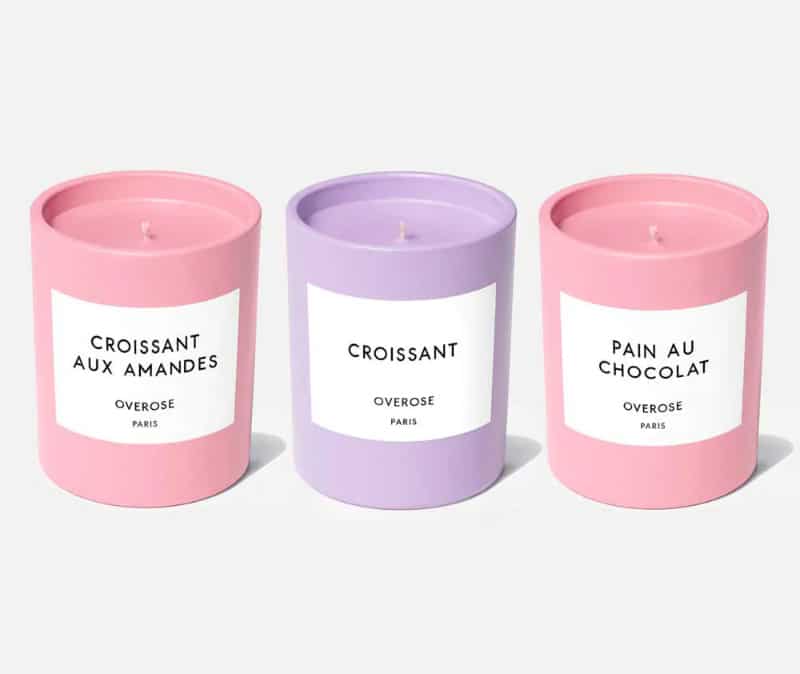 OVEROSE Croissant + Almond Croissant + Pain au Chocolat. Available HERE!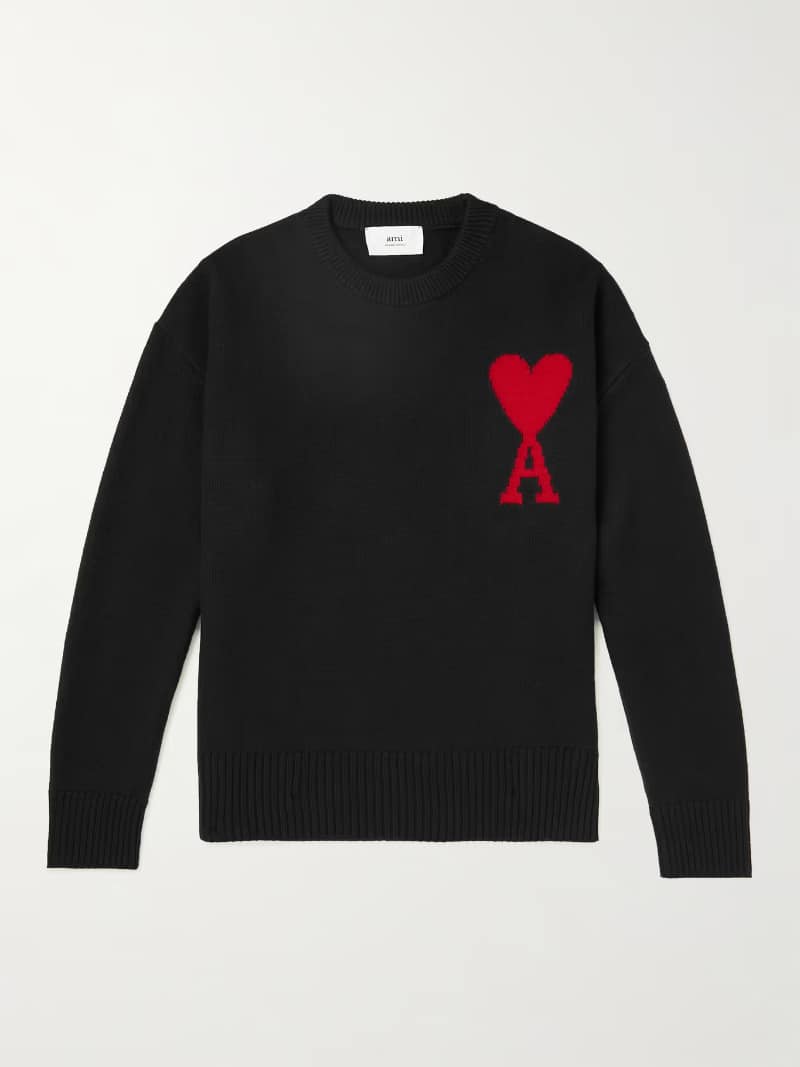 AMI PARIS Logo-Intarsia Virgin Wool Sweater. Available HERE!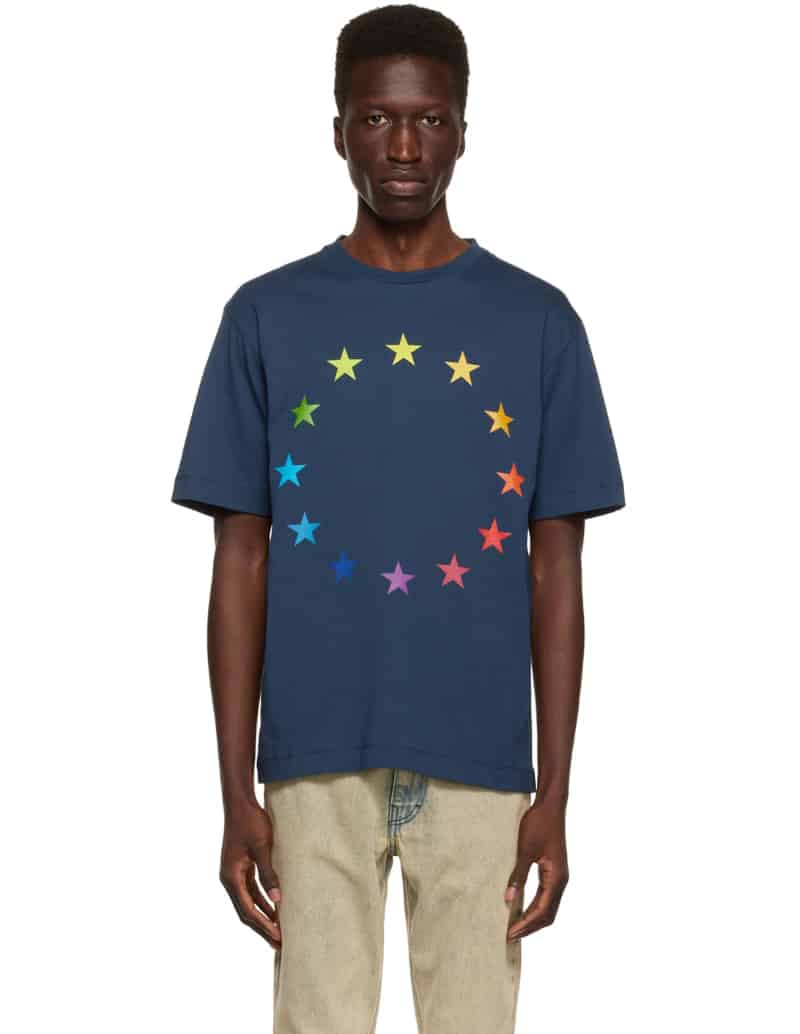 ÉTUDES Blue Wonder Europa T-Shirt. Available HERE!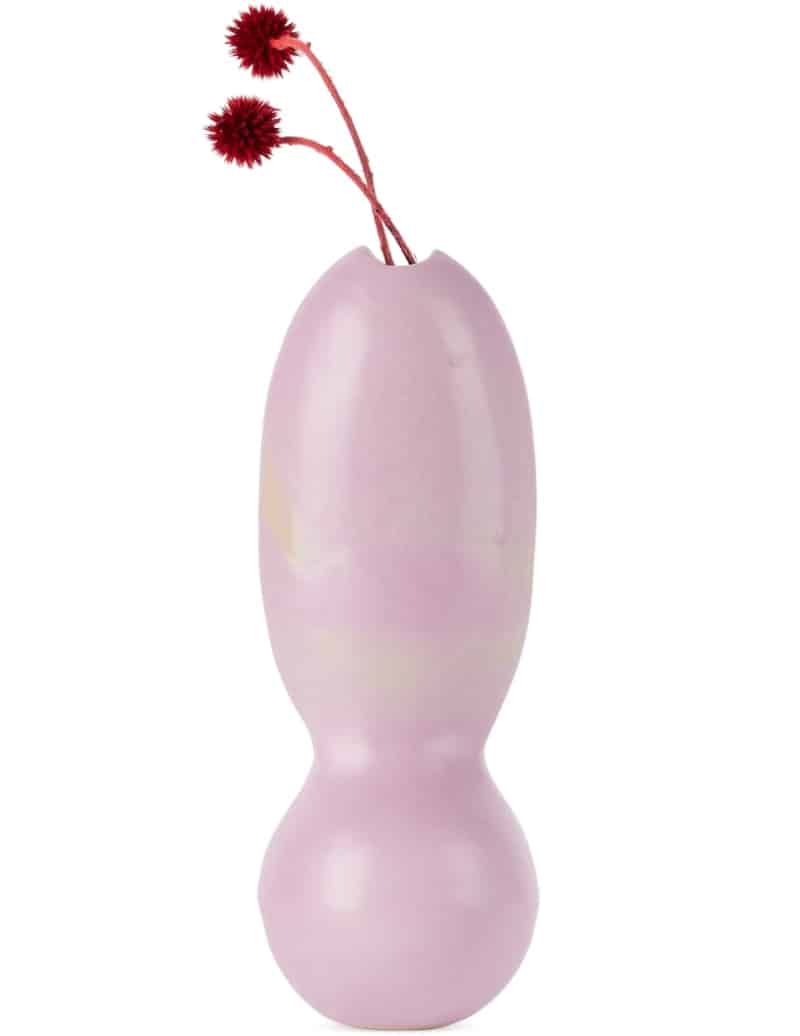 IAAI Purple Itera Vase. Available HERE!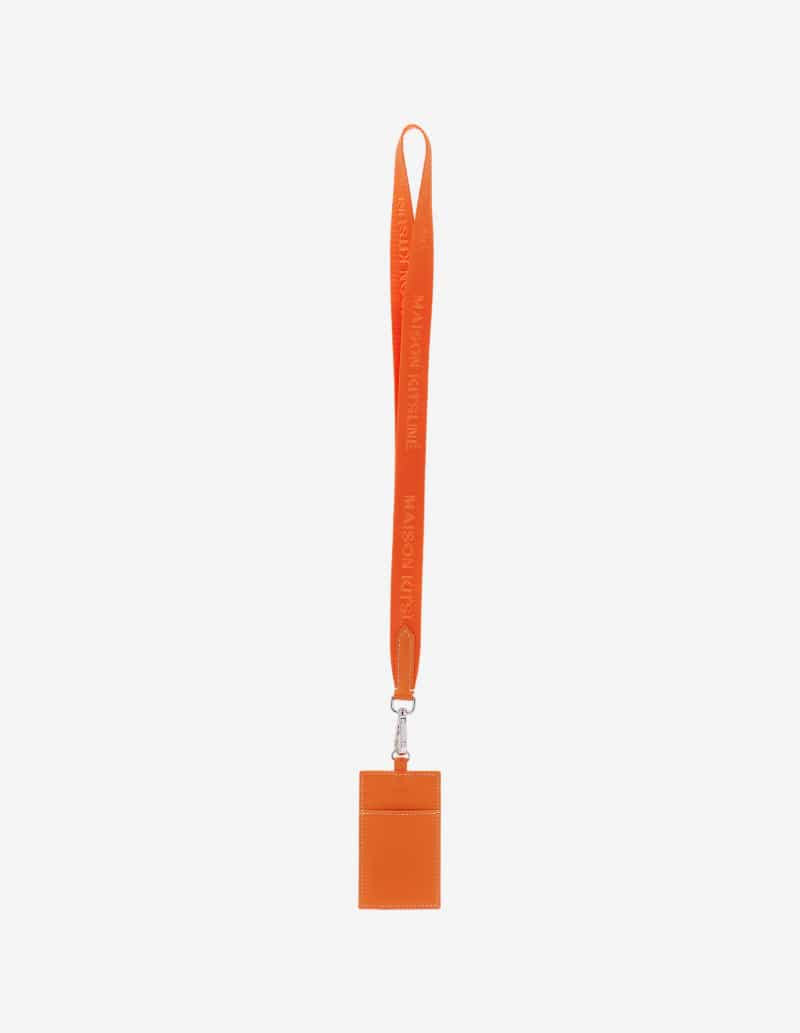 Maison Kitsune Neck Cardholder. Available HERE!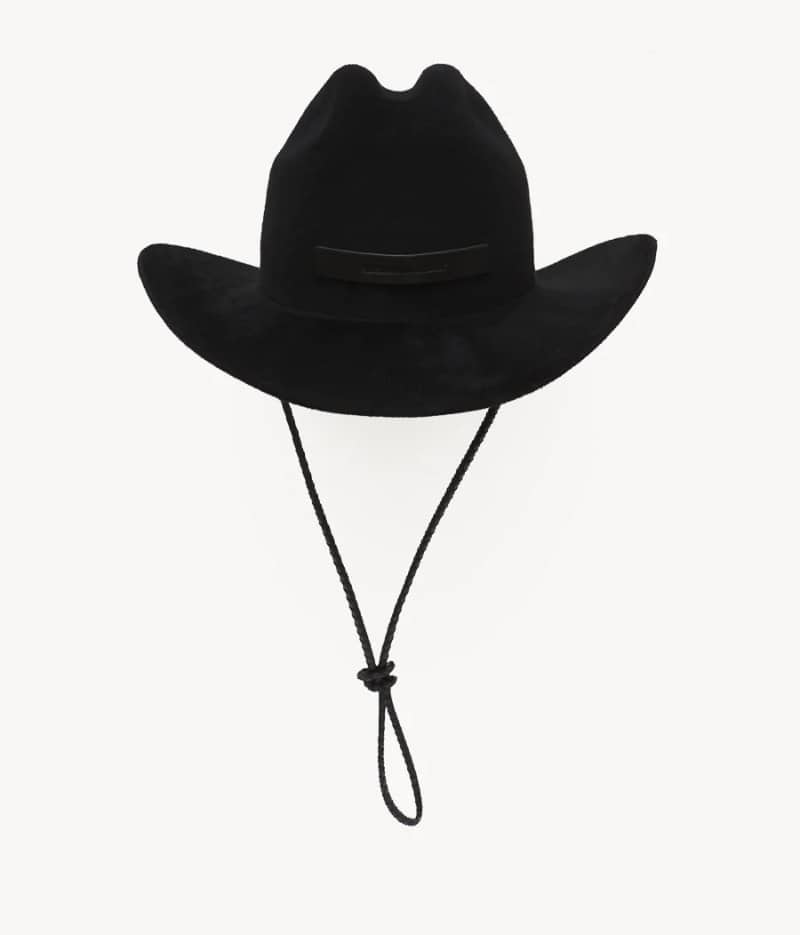 Ruslan Baginskiy Logo-patch Cowboy Hat. Available HERE!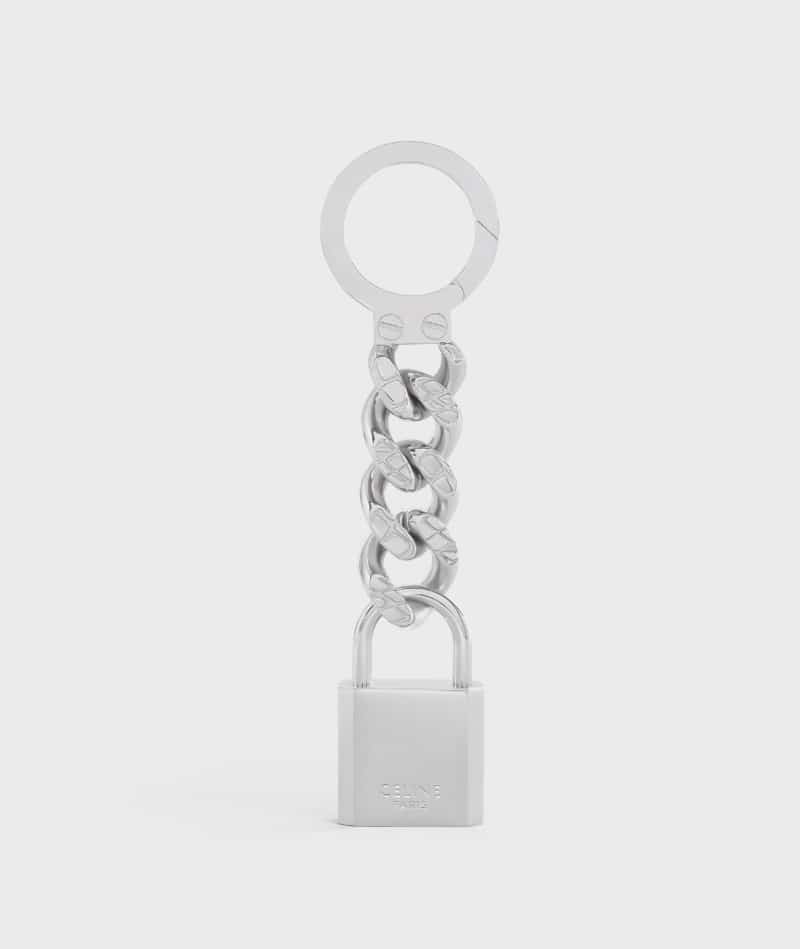 Celine Bijou de Sac Cadenas. Available HERE!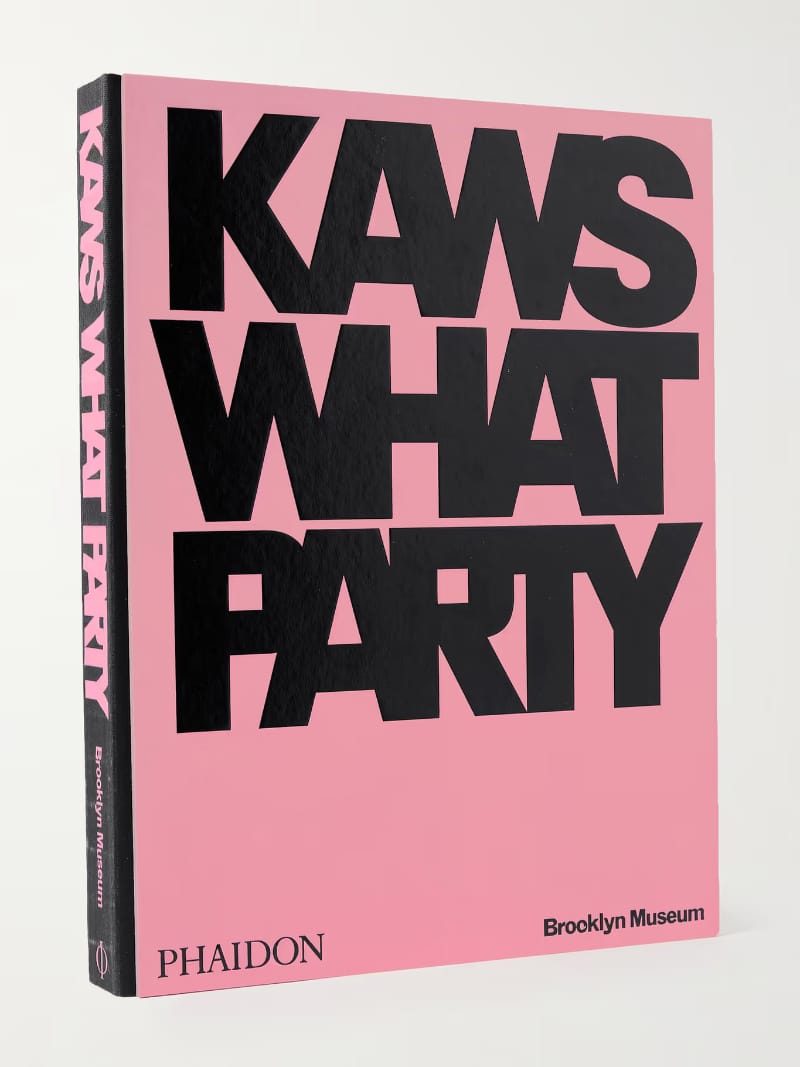 PHAIDON KAWS: WHAT PARTY Hardcover Book. Available HERE!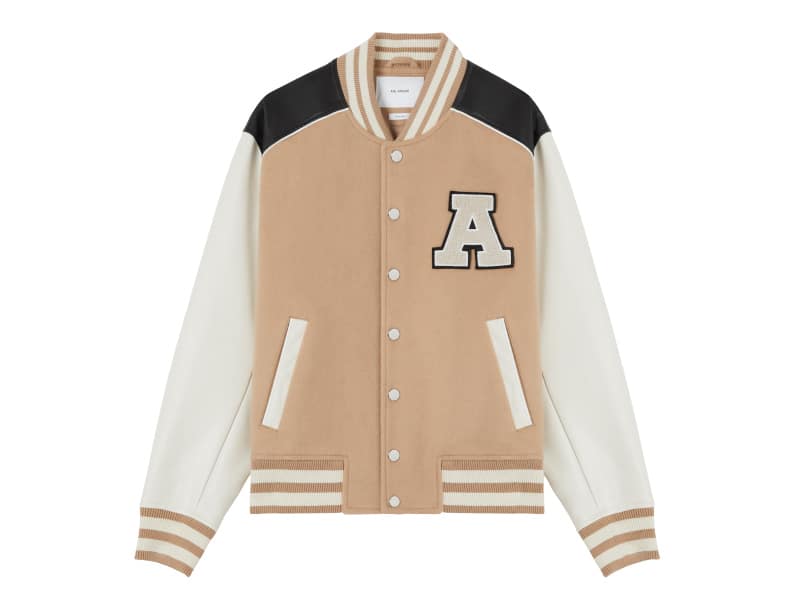 Axel Arigato Ivy Varsity Jacket. Available HERE!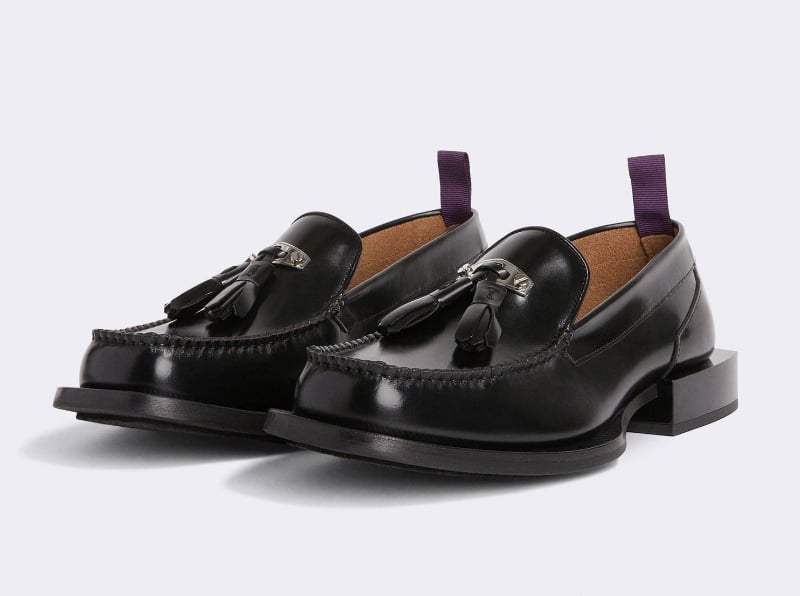 eytys Loafers. Available HERE!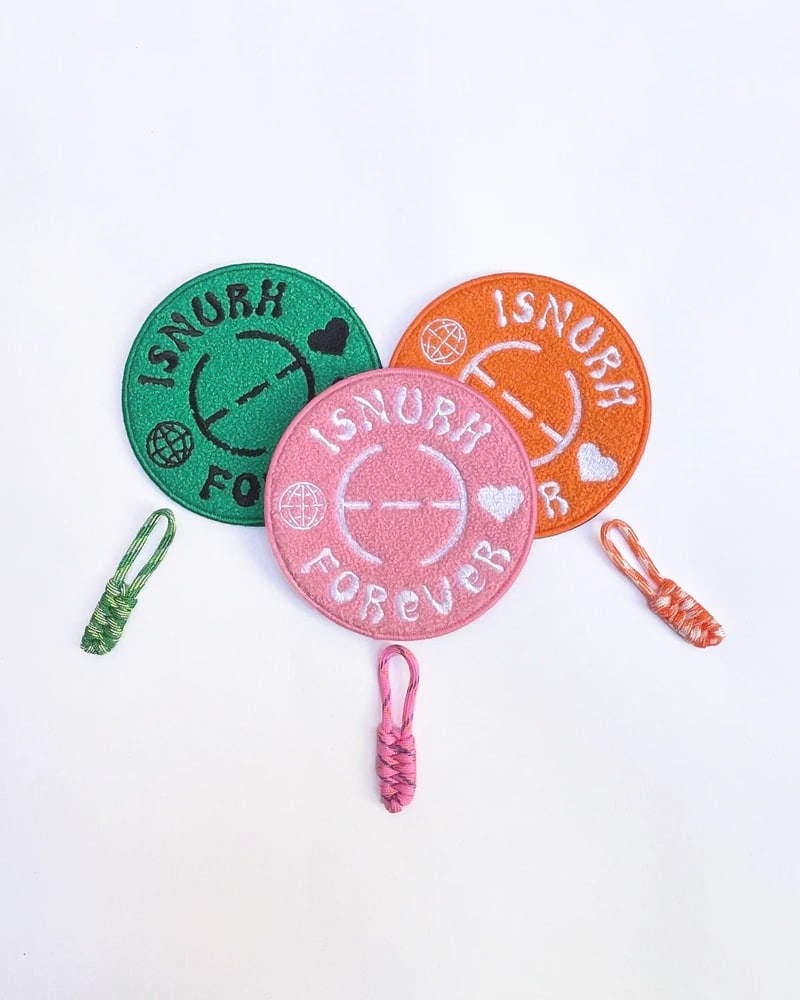 ISNURH Forever Patch and Puller Bundle. Available HERE!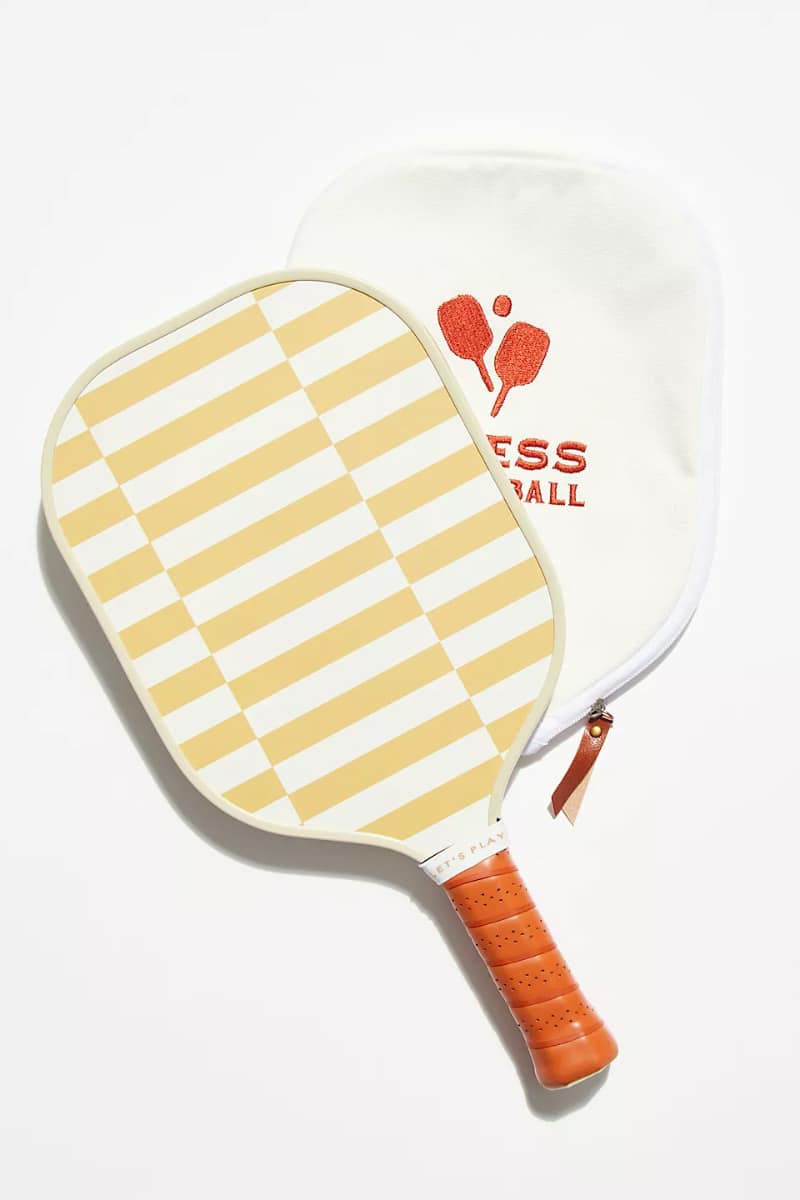 Raquette Recess Pickleball. Available HERE!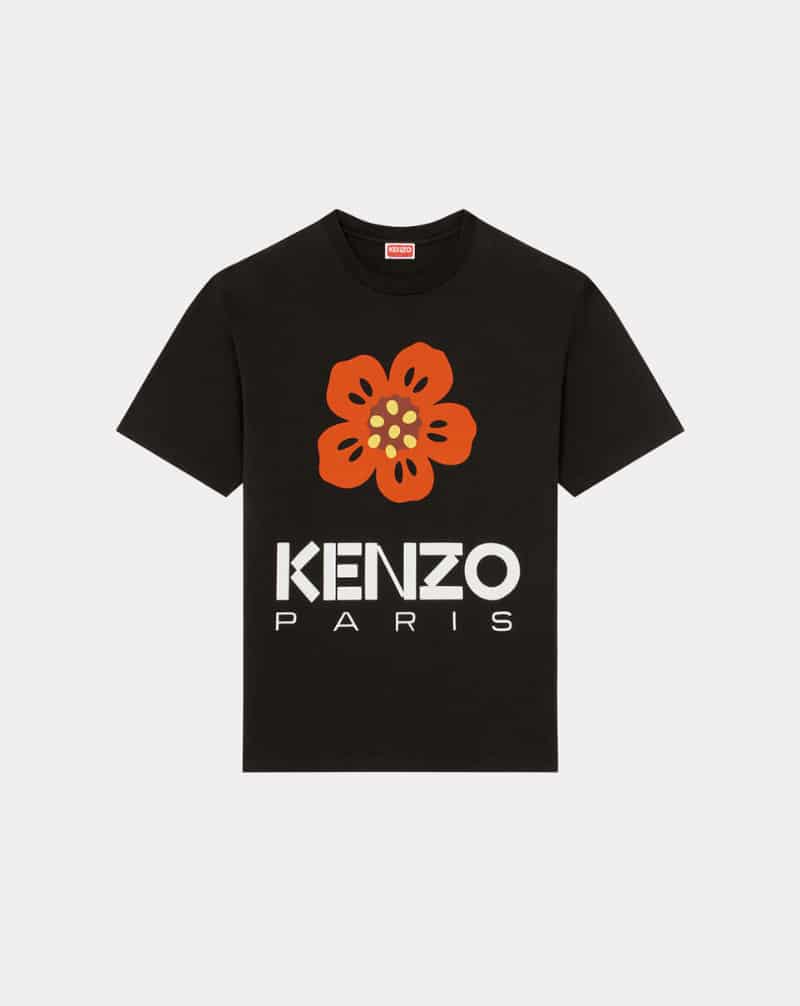 Kenzo T-Shirt Boke Flower. Available HERE!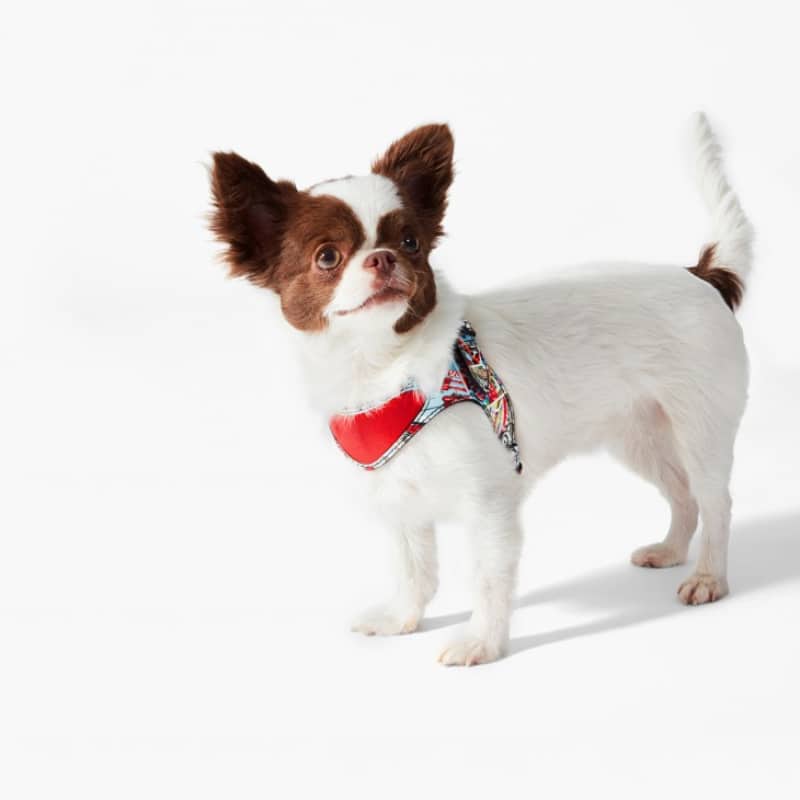 Loubiharness XS. Available HERE!