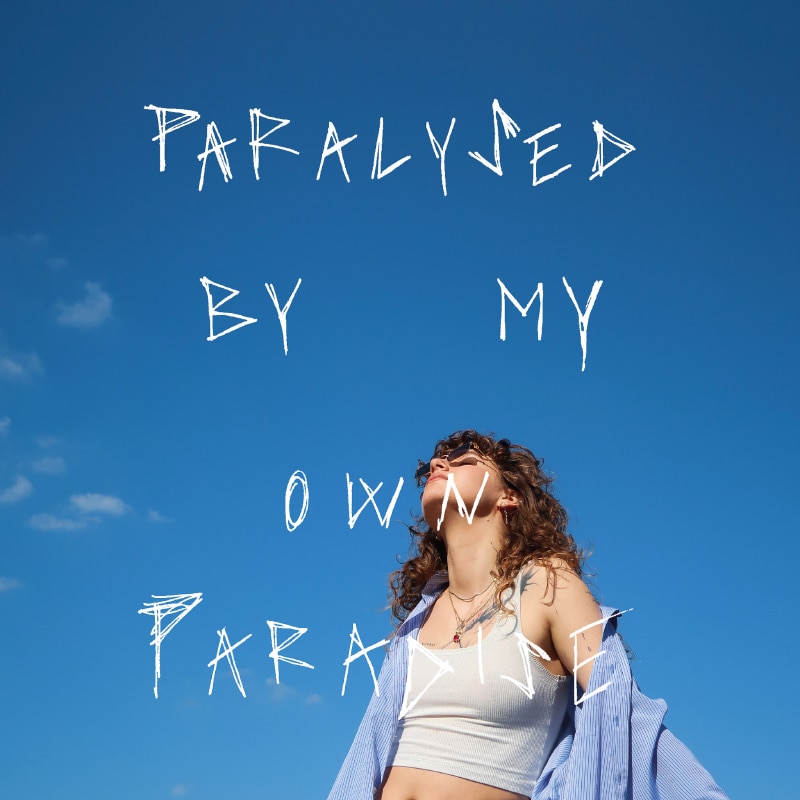 Pigmentarium, the luxury fragrance house renowned for its exceptional scents, has teamed up with visual poet Michaela Fenkl to create a strictly limited edition citrus-spicy fragrance called Paradiso. This olfactory masterpiece is the embodiment of a holiday on the Cote d'Azur, capturing the essence of the shade of the treetops, the shimmering water of the pool, and the ice sparkling in the glasses.
The scent opens with a burst of freshness, thanks to the juicy grapefruit and tangerine, which are expertly balanced by the sparkling pepper and tangy rhubarb notes. These top notes give way to the heart of the fragrance, where the green "smoky" vetiver and highly elegant patchouli work their magic. And finally, the composition is anchored by amber, which infuses the scent with a seductive, animalistic character that lingers on the skin.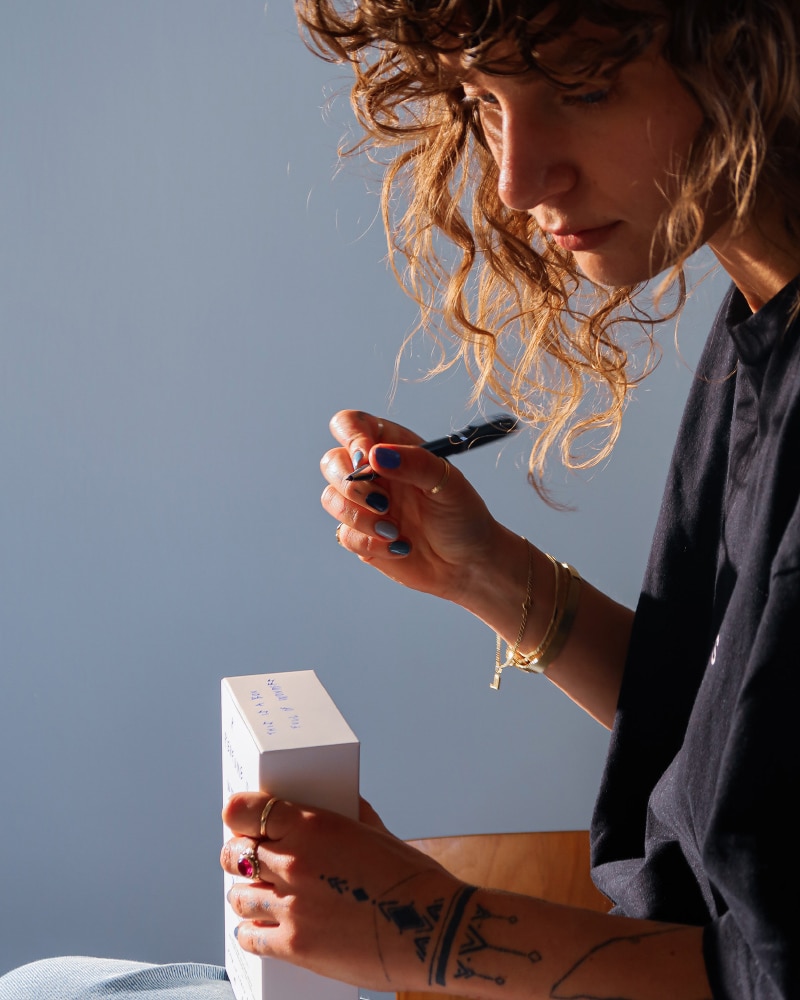 The limited-edition bottle and box are an independent art object. For this project, Michaela wrote the text that appears on the bottle and its box by hand, using a tattoo needle to etch the words onto paper, fabric, and even human skin. The result is a truly unique work of art that combines fragrance and poetry.
This fragrance is a declaration of summer, love, and contemplation, and an offer to play to anyone who picks up the bottle or the box. It is the perfect accessory for anyone who wants to make a statement and add a touch of luxury to their summer wardrobe. The fragrance will be available for sale starting May 15th.