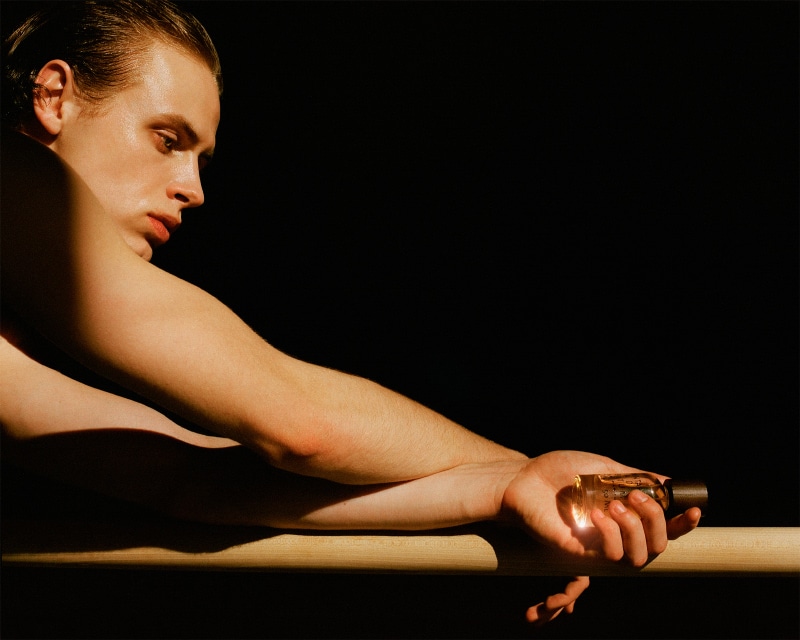 Pigmentarium, the perfume house showcasing a kaleidoscope of scents, just announced their GENESIS exposition, taking place at the "Centre tchèque de Paris" from May 12th to May 16th with a vernissage the 12th. The exhibition will see where perfume meets sculpture in collaboration with the Czech artist Tereza Štětinová.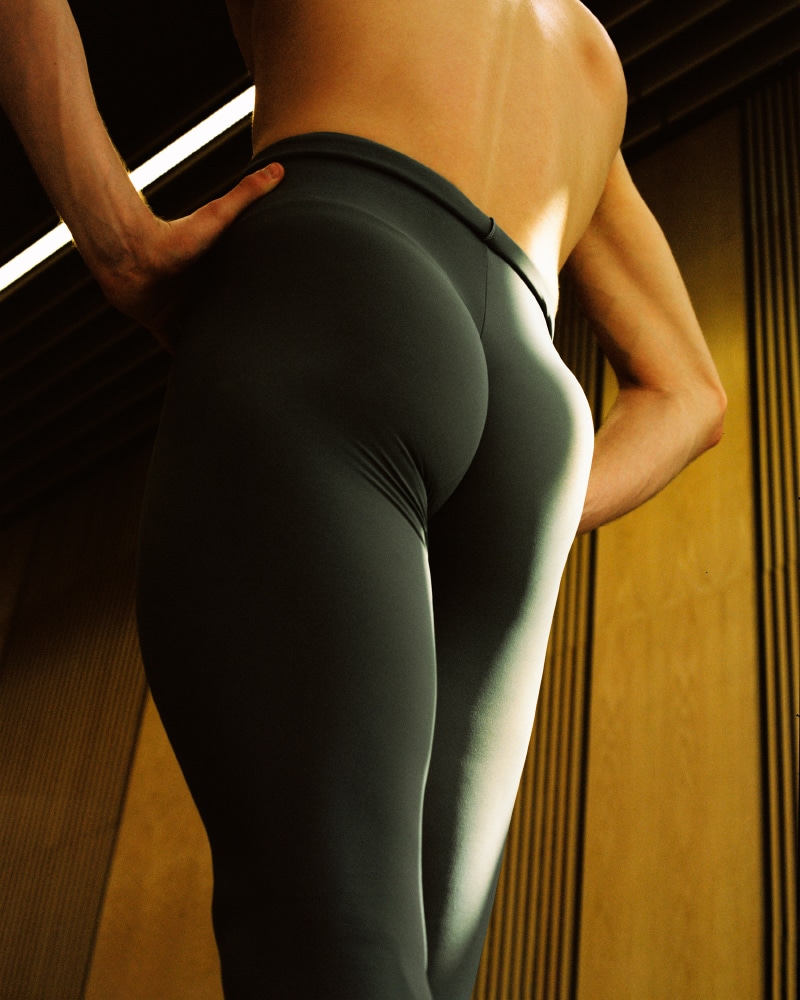 On the occasion of the upcoming exhibition, we wanted to look at their first perfume, to see the olfactory journey among the arts as Pigmentarium is a celebration of beauty and harmony. In collaboration with artists and artisans, they create a symphony of the senses inspired by human's longest memory – the olfactory memory.
It is now over a year since the launch of Ad Libitum, which can be translated as "both pleasure" or "unrestricted" is a term for free improvisation in music. A free moment in the middle of an artistic scheme where the performer expresses himself. "Study of a Dancer" sees filmmaker Anežka Horová captures the current form of the AD LIBITUM perfume with the movements of Fraser Roach solo dancer of the Czech National Ballet, with campaign photography by Jan Grombirik.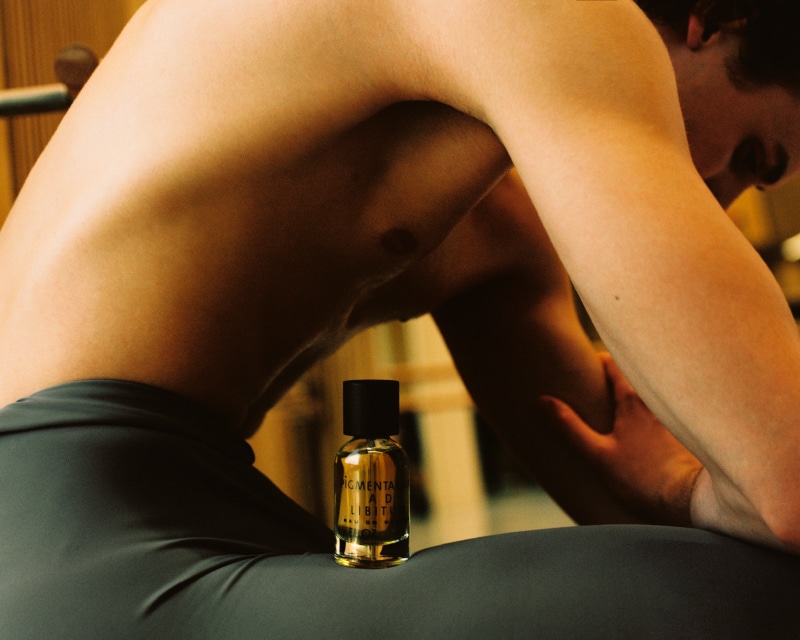 Each Pigmentarium fragrance is a creative statement of dreams, thoughts and desires. None of them follow any trend – the fragrances are designed to underline the character of the person who wears it, male or female. Pigmentarium sources the finest quality essential oils and fine raw materials to provide long-lasting, quality fragrances.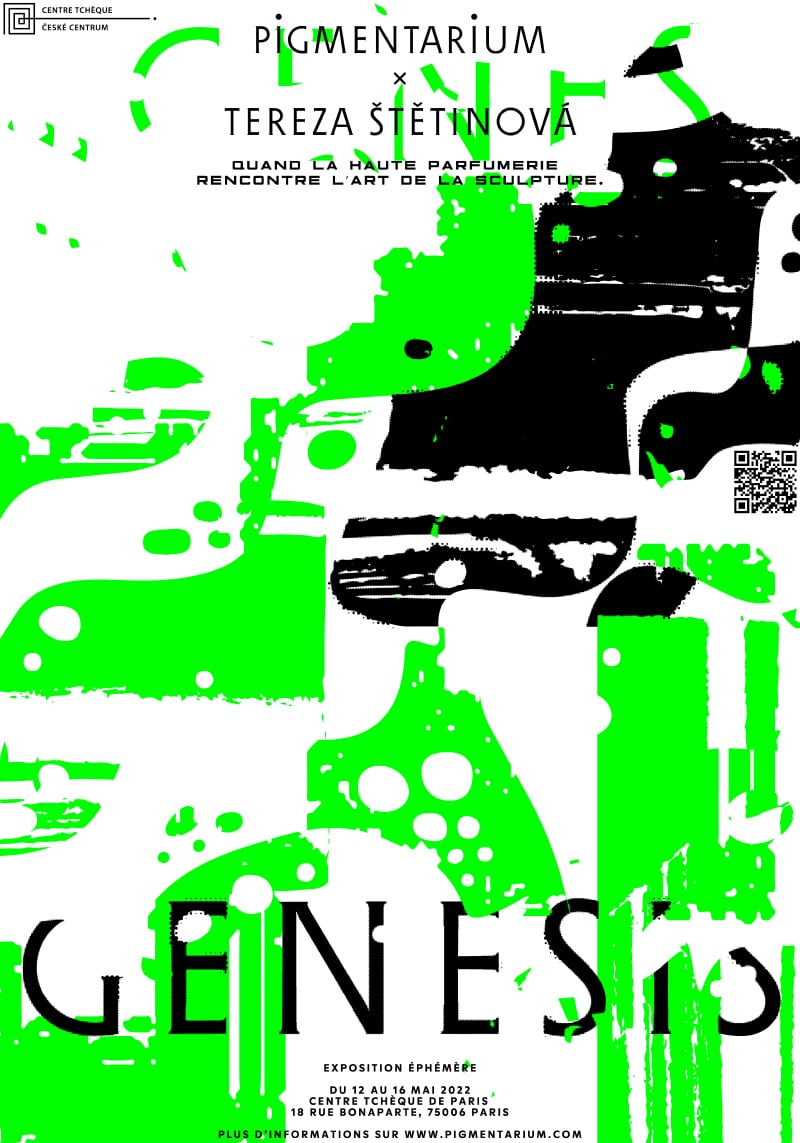 GENESIS Exposition
May 12th to May 16th 2022
Czech Cultural Center
18 Rue Bonaparte
75006 Paris