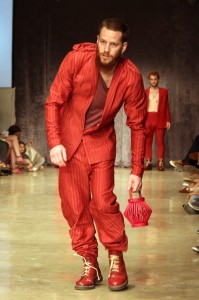 Carmen Triñanes ha abierto el desfile de IED Barcelona con "El hombre elefante".
Esta misma tarde el Istituto Europeo di Design de Barcelona ha presentado la séptima edición del… »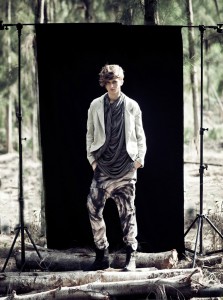 Supakasem Chanopas is a fashion designer from Bangkok (Thailand), graduated at the Rangsit University. This is Supakasem's graduation collection.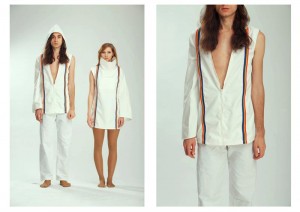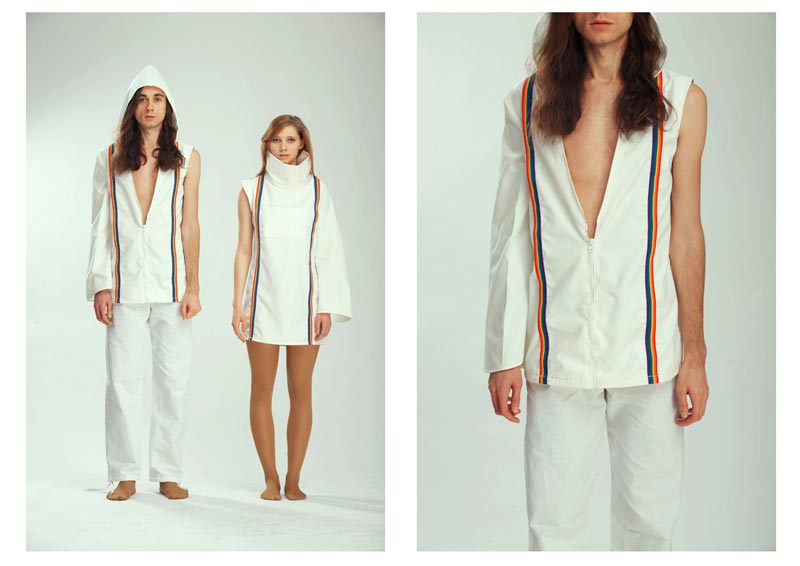 Julia Zaremba is a young costume and fashion designer from Poland. The latest artistic avant-garde collection of costumes – V'NYL – is an unconventional project, another perspective on fashion, emphasizing the role reversal, inspired by a… »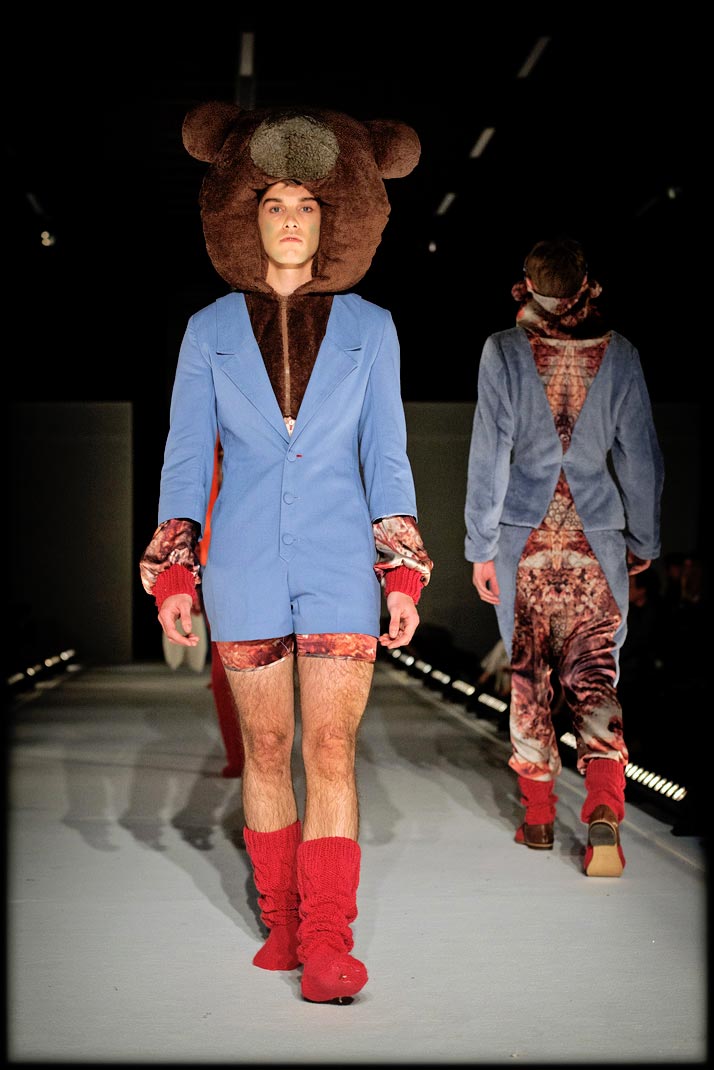 "Fly, mr. Darling!" collection by Lucas Straetmans was inspired by the concept of Peter Pan, children who won't grow up; which he… »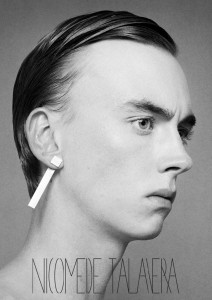 Nicomede Talavera from Central Saint Martins (London) presents his final graduate collection in Fucking Young.