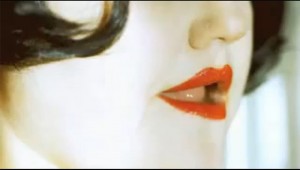 "Men In Love" fashion directed by Peggy Noland.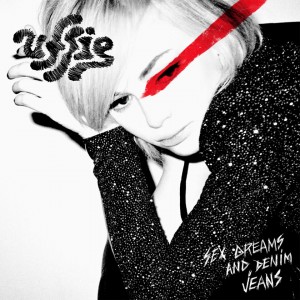 Uffie lanza nuevo vídeo, esta vez para el tema "Difficult" que está dentro de su primer album "Sex Dreams and Denim Jeans". AB/CD/CD que ya dirigió el "Fuck You" de Lily Allen, es el encargado de este… »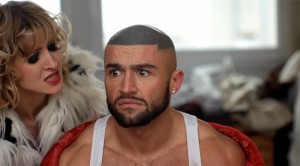 This music video was shot in Paris and stars Francois Sagat and France de Griessen whose song "I Want To Be You" is featured in the trailer for L.A. Zombie by Bruce… »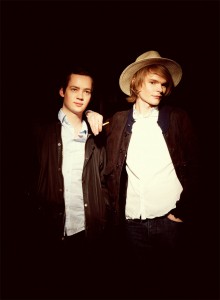 Nuevo video de Lo-fi-Fnk: "Sleepless". Estarán en Barcelona el próximo 14 de noviembre, en el X aniversario de Razzmatazz.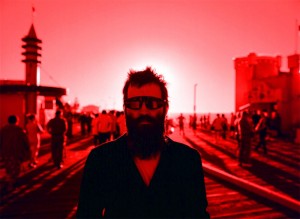 Hoy se daba a conocer el nuevo vídeo de los norteamericanos Eels. Se trata de "Baby Loves Me", incluida en su último trabajo "Tomorrow Morning" que lanzaron en agosto.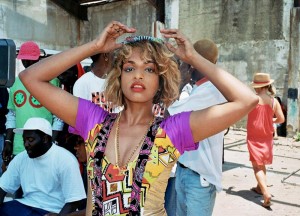 M.I.A. dropped the video for her MAYA track "Story To Be Told". the vid features pretty much nothing but the song's lyrics displayed in CAPTCHA fields.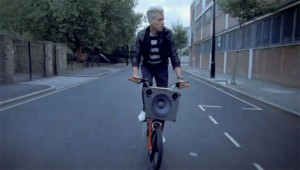 Video to Mark Ronson's single 'The Bike Song', from the album 'Record Collection'.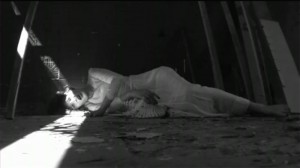 New video from Florence & the Machine. Really dark and powerfull.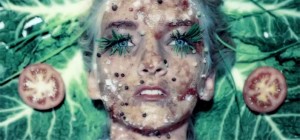 The last Video from iamamiwhoami.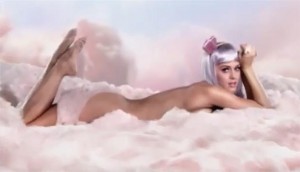 Katy Perry featuring Snoop Dogg – California Girls
The world's favorite animated collective, Gorillaz, have unleashed their new video "On Melancholy Hill".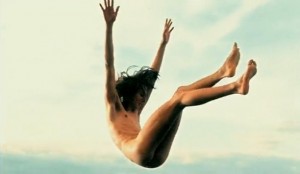 Inspired by I Know Where The Summer Goes, an exhibition of celebrated photographer Ryan McGinley, who also contributed to the making of the video, Gobbledigook will take you on a place where innocence is still alive.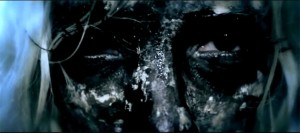 Un misterioso usuario de Youtube (iamamiwhoami) subió hace unos días estos fascinantes e intrigantes videos. Parece una nueva campaña viral, como la que hizo Shakira antes de estrenar el clip de Shewolf. Pero… ¿Quien estará detras de… »