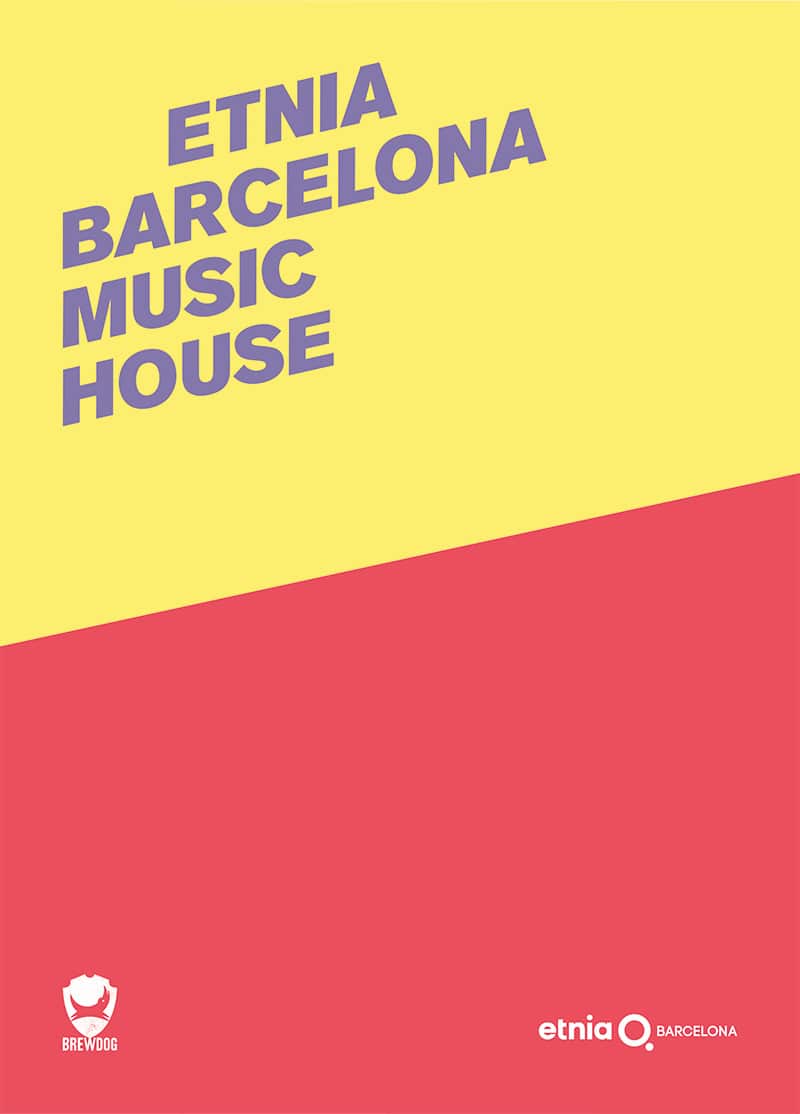 From tomorrow, May 29th,
Etnia Barcelona
presents
Etnia Music House
. A series of concerts open to the public at its flagship store in Barcelona in partnership with
Brewdow
beer company, that serves to give visibility to emerging local bands and international artists, electronic and independent music.
Etnia Barcelona
is inspired by culture. One of its brand values has been able to adapt musical and cultural happenings as part of its communication strategy, acquiring a voice and language that is credible and legitimate. This year, the brand also participates as a partner of Sónar Festival in its 25th Anniversary, develops this program of exclusive concerts that aims to contribute to a brand perception that stands out for its connection and curatorship of cultural assets and in that case, musicals.
Etnia Music House:
Every first Thursday of the month: Piano Bar.
Tuesday 29th May: Museless + Titi Calor
 Thursday 14th June: Dj Boring
Friday 15th June: Space Dimensión Controler
Saturday 16th June: Pedro Vian
Tuesday 17th July: North State + Manso