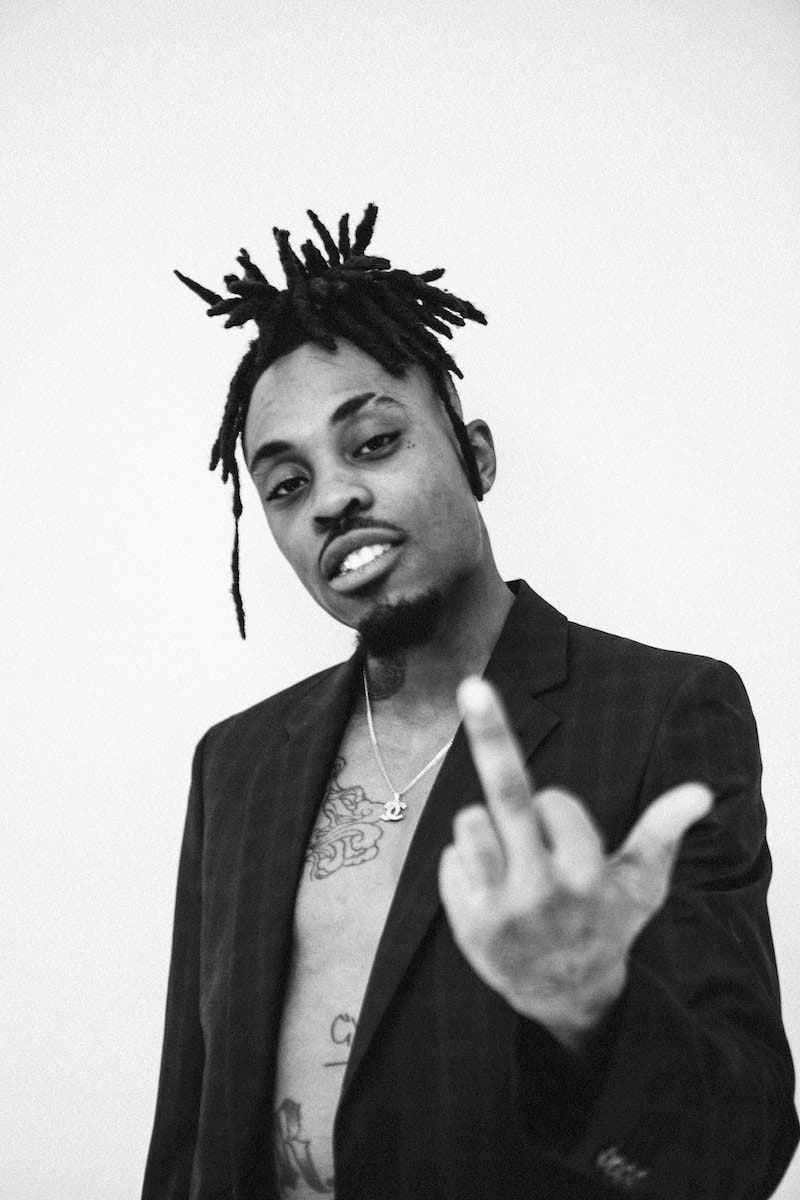 The London-based young rapper, producer and writer Skinny Malone currently making waves on the British scene, recently shared the video for his 'Bill That' song. Made in collaboration with a group of creatives known as XXX GVNG!
Blending the borders between drill, UK rap and grime, Skinny Malone ducks and weaves across genres. 'Bill That' is the latest addition to his catalog, a frenzied crowd-pleasure written for his fans to "have a singalong". After dropping out of uni to focus on music, Skinny's idea to form his own UK Wu Tang Clan lead him to meet a group of burgeoning London-based filmmakers, producers, rappers and hype men now known as XXX GVNG. Recently opening for Flohio at Corsica Studios, XXX delivered huge energy as Skinny gave 'Bill That' and upcoming new single 'We Don't Know Him' their live debut. Blending flavors of UK rap and drill with his signature humor and a desire to "be a tad bit off key", Skinny's productions and lyrics showcase a versatile new talent with huge plans for the year ahead.
'We Don't Know Him' will be released in January of 2019 on 4AD's new imprint label b4, starting off a massive year of new releases and live shows across the world.