The interdisciplinary arts festival Loom returns on the 4th of May to Barcelona with a second edition that will take place in the Utopía126's installations, in the neighborhood of Poblenou.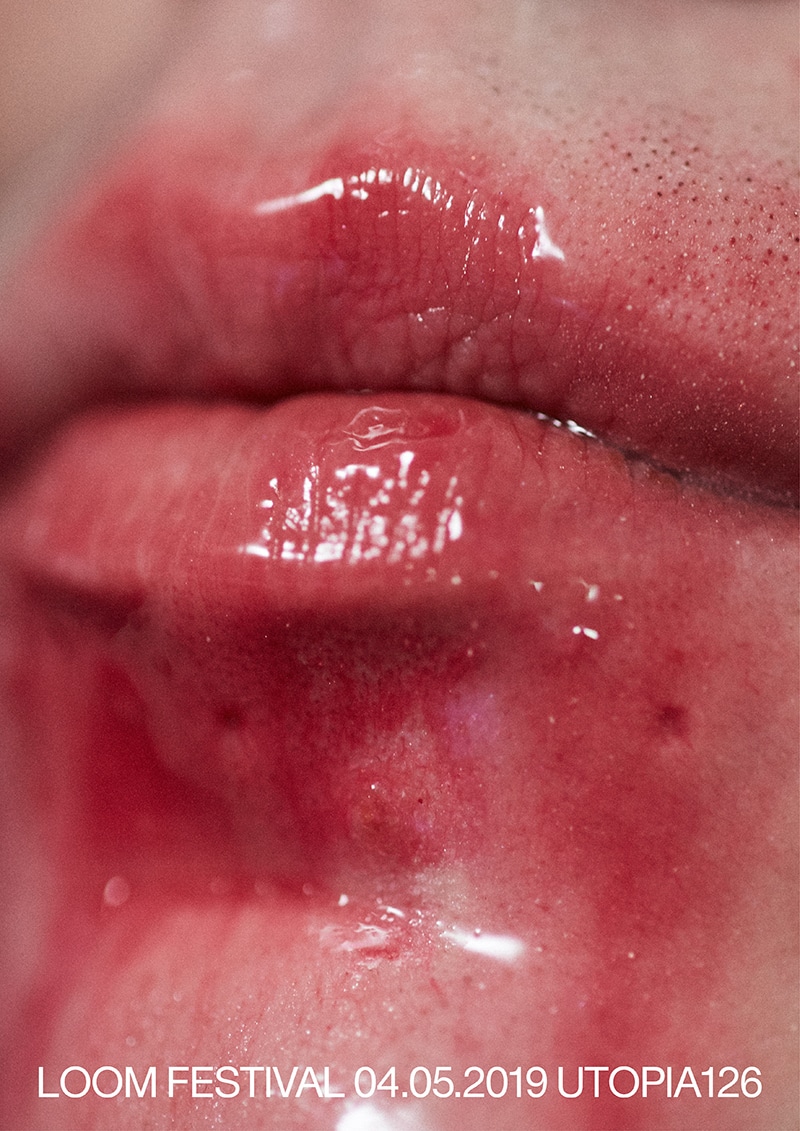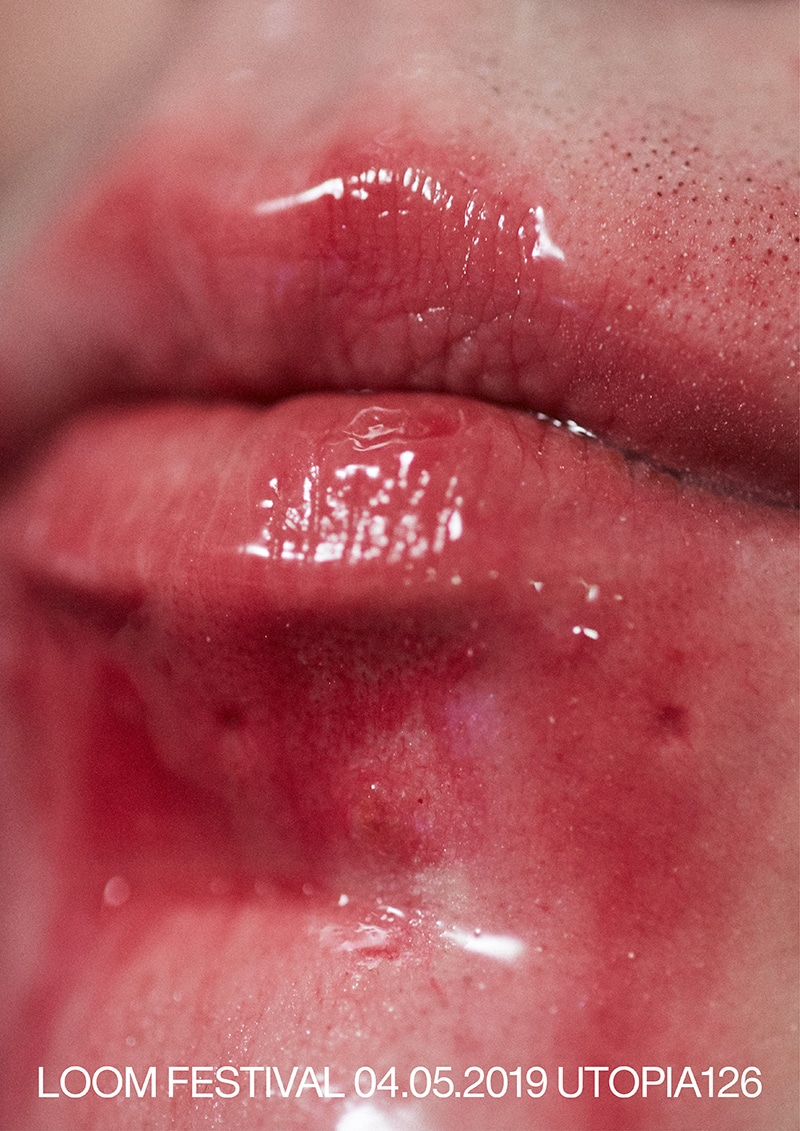 Inspired by the phenomenon synesthesia, a condition that allows people who develop it the capacity to perceive in a hybrid manner, this edition will transport the audience into a universe of fused and interconnected perceptions, via multisensorial installations, music, performance, and the results of their fusion.
The audience will thus find itself immersed in a surrounding experience that will stimulate and cross the frontiers between acts and senses. Maintaining always the desire to reject labels, expand the mind and live an enlightening experience, that will allow the spectators to reflect on current socio-cultural issues within a different context to the one we are used to in other music and/or art events.
Ver esta publicación en Instagram
Committed to the inclusive nature of the collective which has given shape to the festival, the line up will maintain a balance in their artistic selection in terms of gender, identity, and origin, giving space to both local micro-scenes and international artists. The collective, which also has a multicultural and varied background, is comprised of Aitor Estagnan, Alex Nikolov, Claus Vega, Djallil Maameri, Emmy Koski, Gloria Ferrer, Jordi Chicletol, Kateryna Lazareva, Manuel Gutiérrez, Martín Maldonado, Nico Segura, Paloma Fernández, and Rodrigo Agudo.
The musical line up of this edition will extend its span of genres, including new urban tendencies, such as hip hop made in Barcelona from the collectives SamxSen, and Spanish Mafia, the redefinition of RnB presented by Kyne and Halley, and the experimental pop by Egosez, and Kai Landre (accompanied by the electronic hardcore inspired sounds delivered by E.T.M.) New club sounds will be represented by Ikram Bouloum, MBODJ, and Aire (live), hand in hand with the minimal electronic dance music of the musician ISAbella, founder of Maricas Maricas. The first line up release is finalized by the inclusion of pop icon Brooke Candy, who will perform a live show prepared exclusively for the festival.
Within the discipline of performance, the audience will be able to enjoy the movements of contemporary dancer Candela Capitán collaborating with Insectahaus, a collector of rare insects, Col.lectiu VVAA, whom will be performing again after their striking performance last year, as well as a noteworthy performance by the cyborg Moon Ribas.
Some of the programmed installations will be created by artists such as Cristian Rizzuti, a pioneer in technological interactive installations affiliated to IAAC, Daniel Del Valle, prominent within the queer scene in Madrid, Octavi Serra, the multidisciplinary artist behind Loom's Manifesto campaign imagery, and the creators of the audiovisual project Oscila Studio.