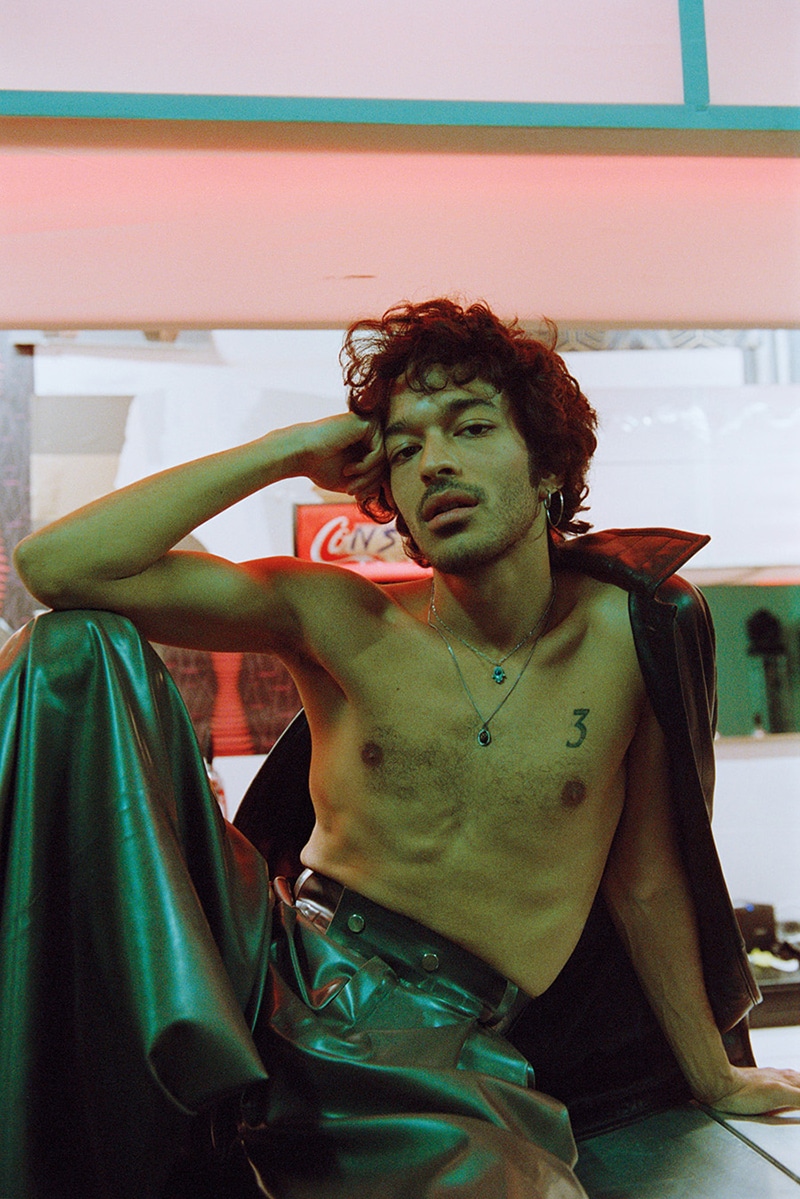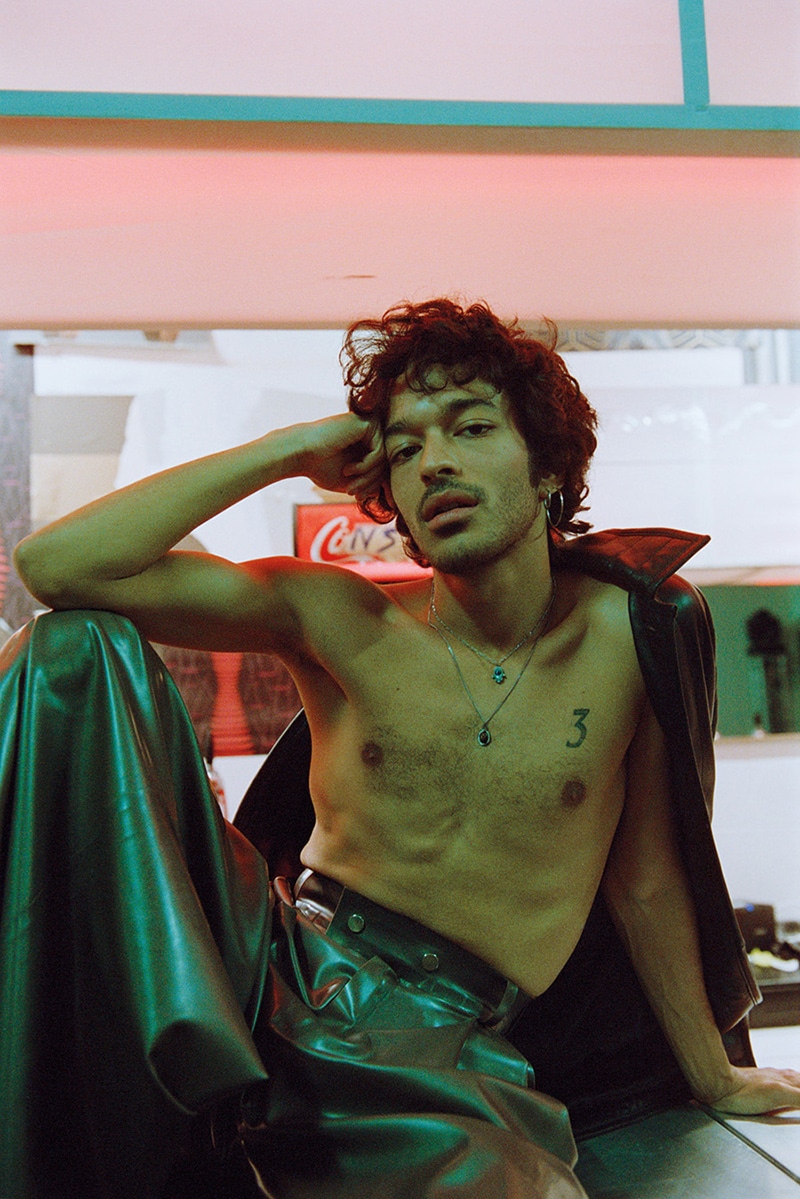 Back in 2015, Adam Naas started to drop his first arrangements online with no expectations to be signed. Fast forward three years and he just released his debut album "The Love" on Virgin/Mercury. A far cry from his youngster days singing backing vocals to Destiny's Child tracks and listening to the cult album The Miseducation of Lauryn Hill growing up.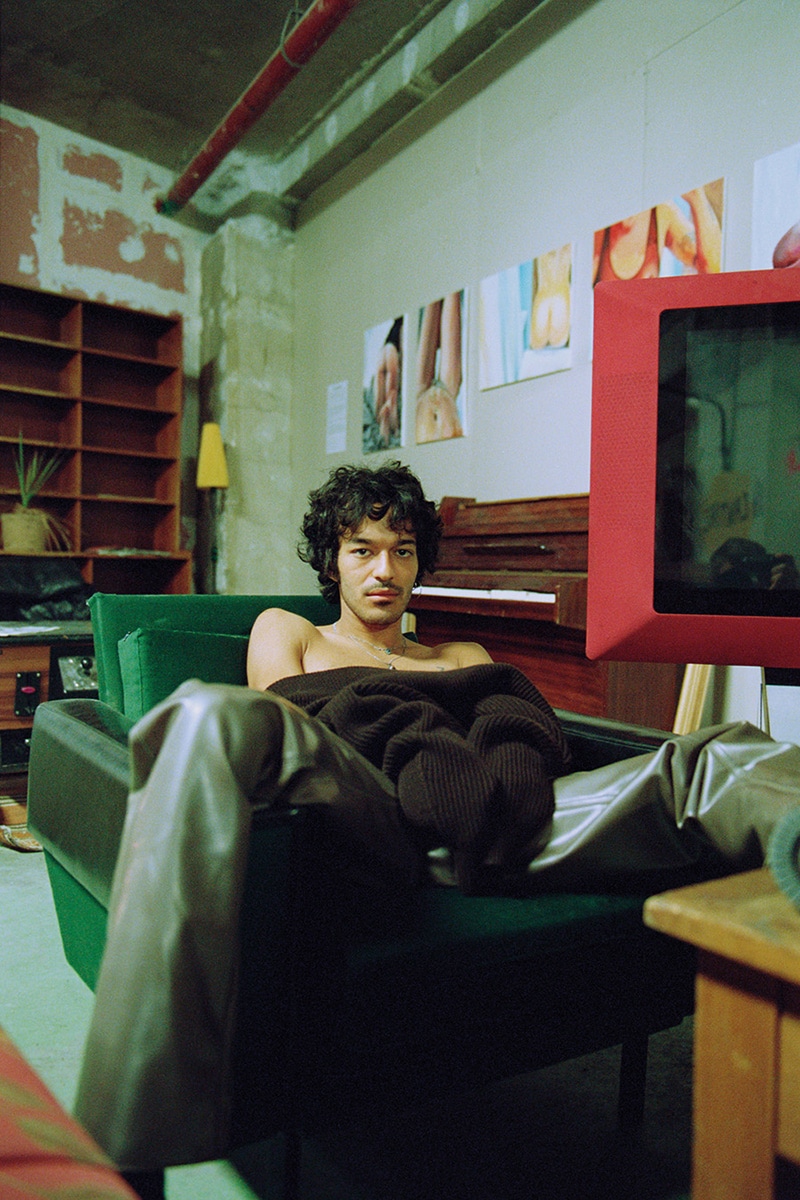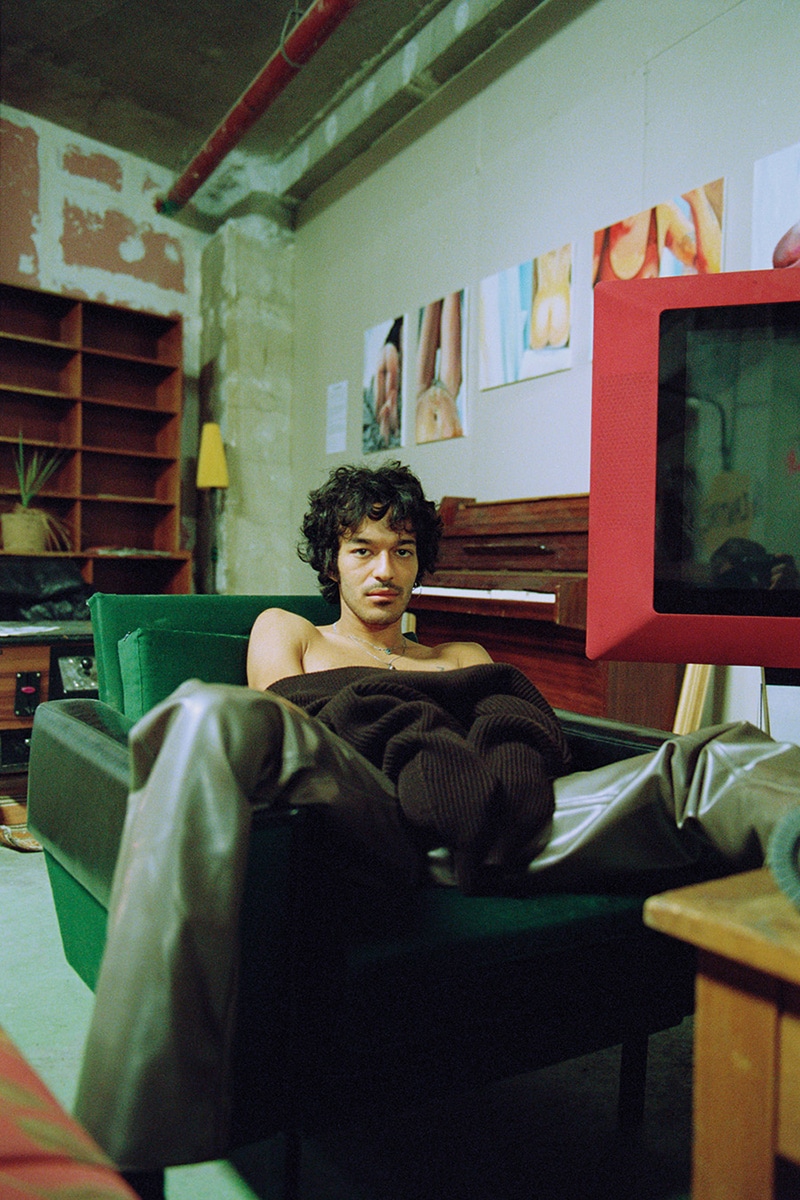 Much more than an online find, it was his stage performances starting in Paris that garnered attention with brutal honestly keeping him at bay from being the next formulaic artist. He isn't playing to a crowd, he is always playing first to himself and its this intimate feeling that grabbed our attention with his first song "Fading Away" tapping in on universal emotions. The Frenchman's style has been described as a sombrely romantic and contemporary dark soul that has seen his sound dubbed as "soul pop".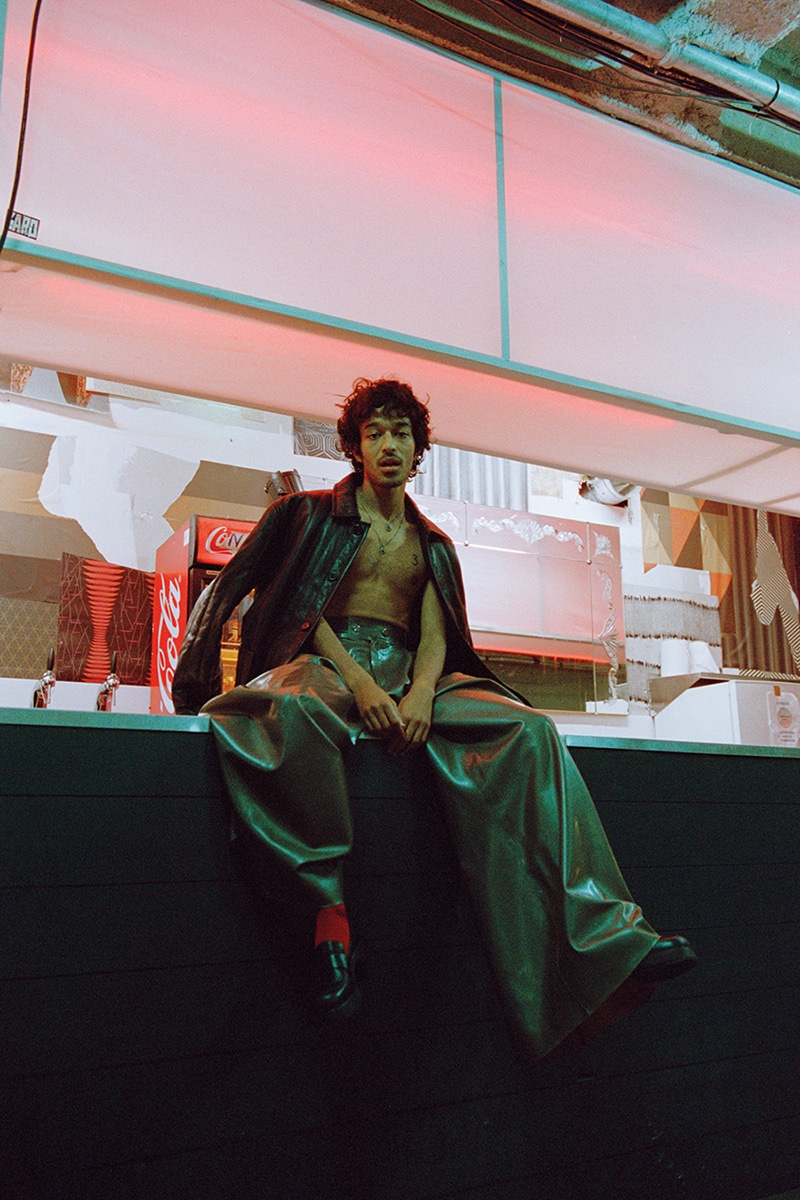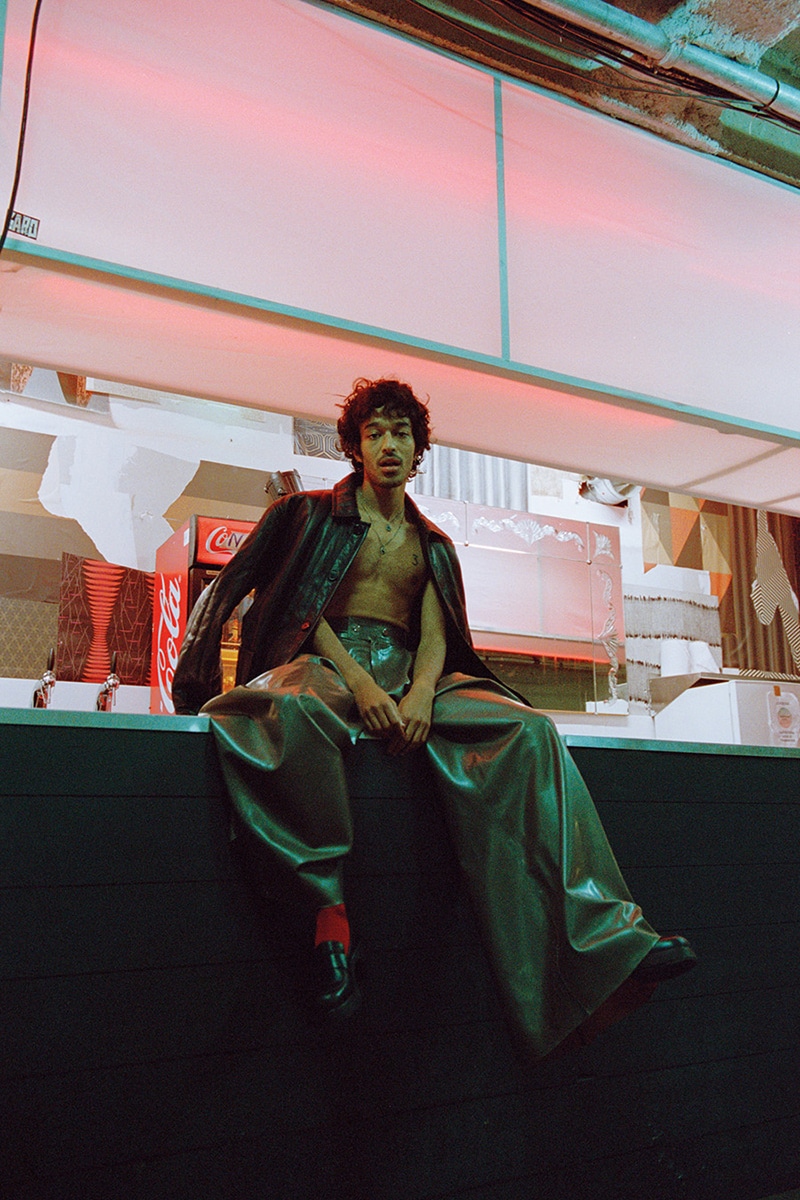 Adam Naas styled by Sonia Hamzi and shot on 35mm by Niklas Bergstrand at Le Consulat, for Pairs Project.