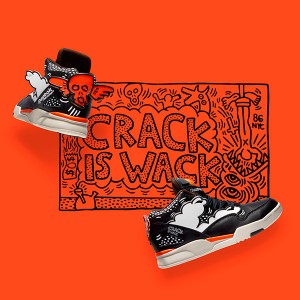 The highly revered partnership between Reebok Classic and legendary artist Keith Haring returns with its 4th design collaboration this Fall/Winter 2014. With a strong focus on the iconic Reebok Pump, which celebrates its 25th anniversary this… »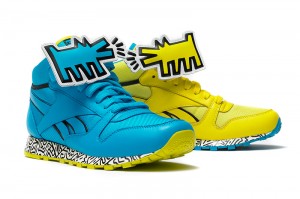 Reebok collaborates with the Keith Haring Foundation on a new footwear capsule collection, featuring Haring staple icons like the Everyman, Barking Dog and Radiant Baby in Reebok Classic silhouettes like the Classic Leather, Classic Leather Mid, NPC II, Workout Plus and Freestyle  that were… »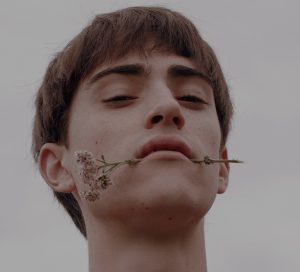 Giel Van Asten at The Squad shot and styled by Hubert Majka, in exclusive for Fucking Young! Online.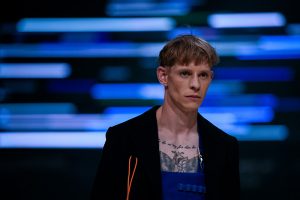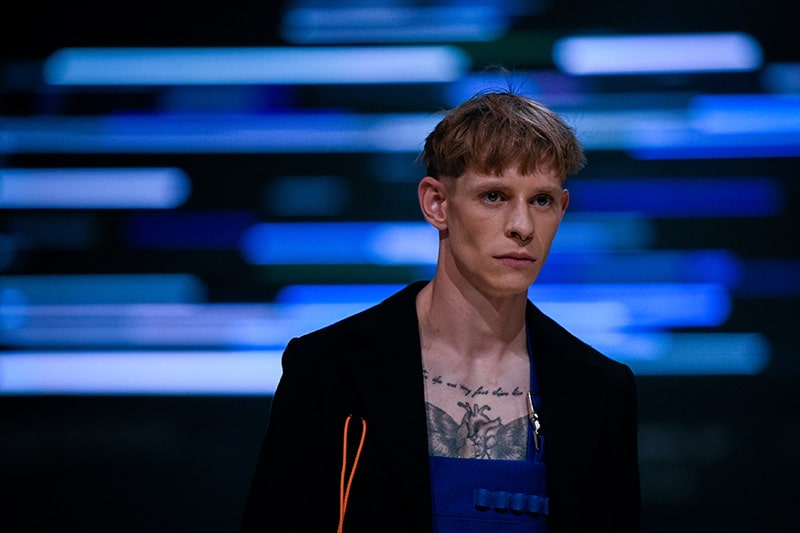 What really amazed me was the way the trickle-up process in today's fashion world was released from the economic prison with collections where the street inspiration is the precise connecting link between past and future, tradition, and innovation.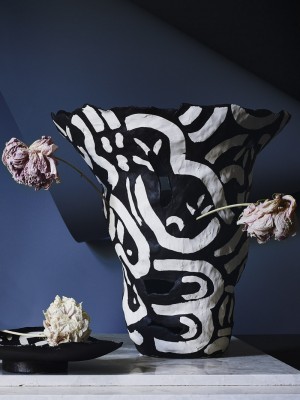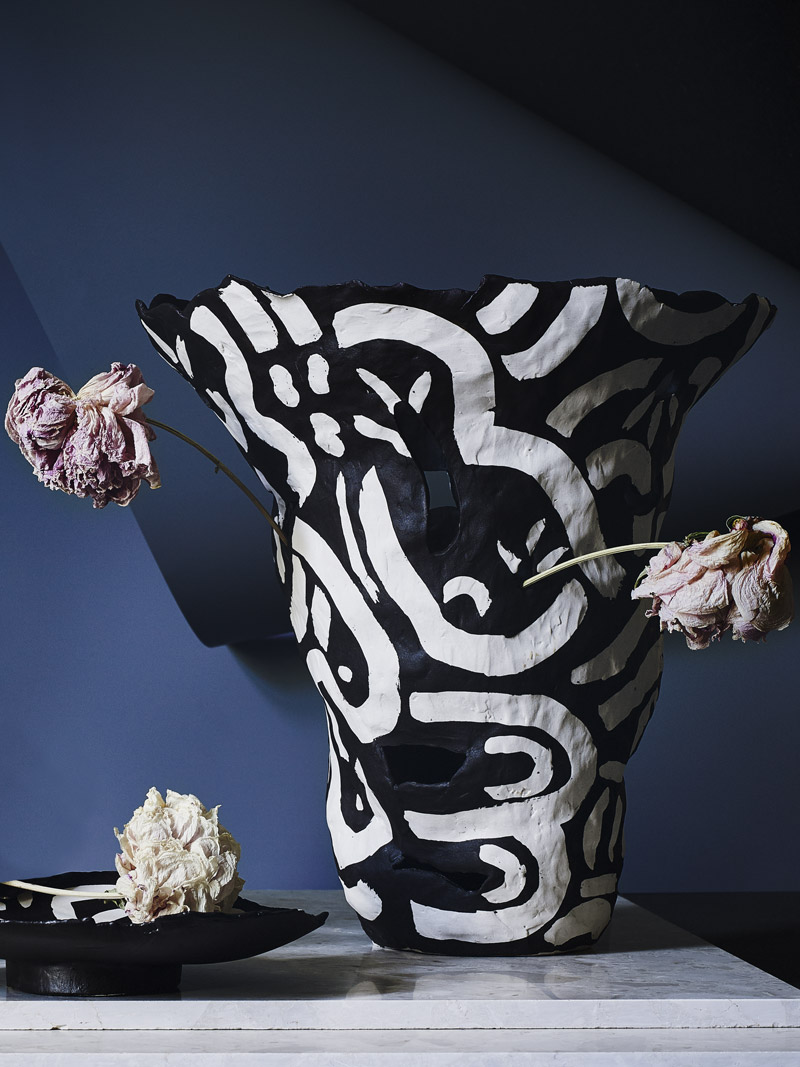 Swedish unisex brand Eytys joins American ceramicist Jessica Hans in creating two pairs of screen printed suede sneakers with artworks based on Hans' synonymous design. The shoes will be sold exclusively at 10 Corso… »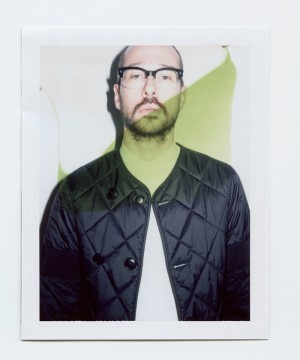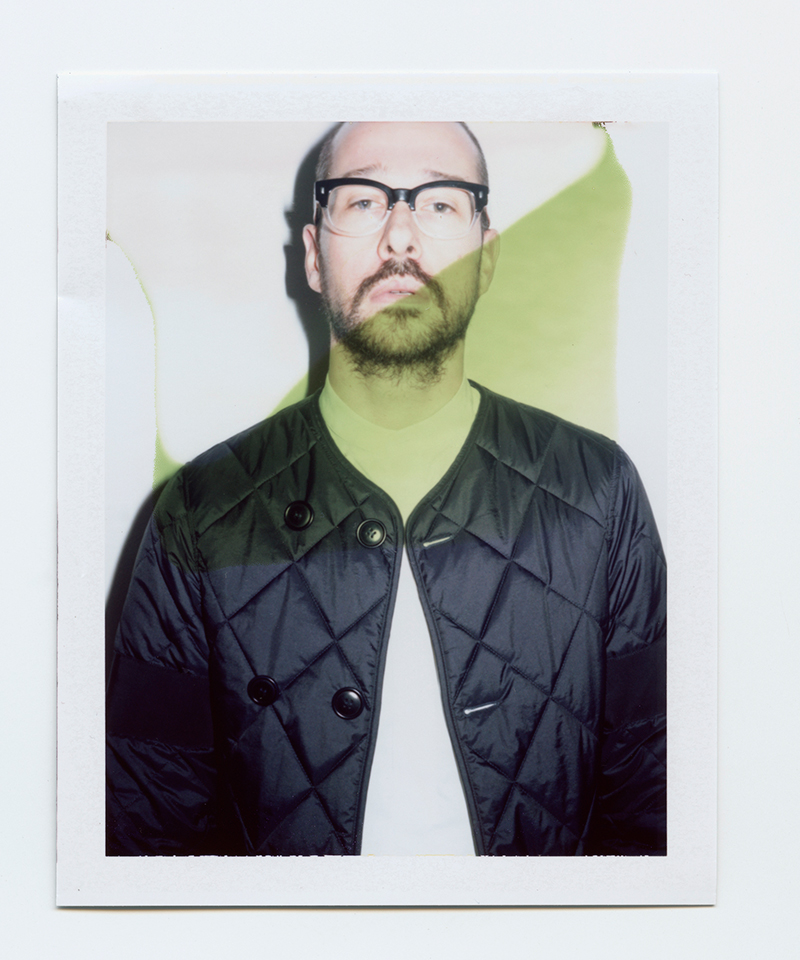 "I didn't start doing graffiti until two years after I got to New York. Jean Michel Basquiat was one of my main inspirations for doing graffiti. For a year I didn't know who Jean Michel was, but I knew… »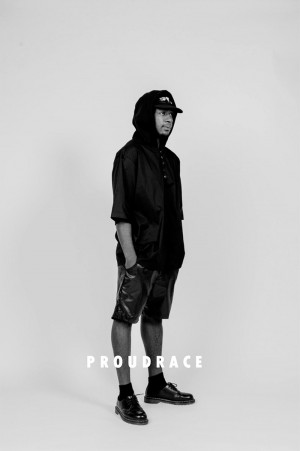 Inspired by Egyptian hieroglyphs, Sportswear and Sad Girl the aptly titled collection "1990Nile" explored Proudrace's penchant for athletic uniforms, marrying it's classic cuts with their constant nineties streetwear direction.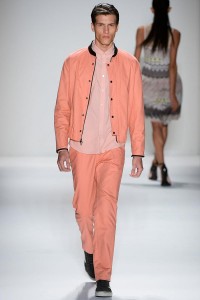 Timo  Weiland's 'Haute Hip Hop' Spring/Summer 2013 collection was inspired by a Keith Haring exhibit at the Brooklyn Museum. It featured awesome outerwear: bomber jackets, anoraks, hoodies, shorts and varsity style cardigans, in a range of earthy hues.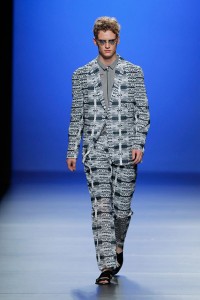 Así son los chicos de Elena Martín, en esta colección inspirada en el continente africano y en los artistas Keith Haring y Jean Michel Basquiat. Túnicas, trajes de chaqueta con hombreras muy marcadas para acentuar la forma cuadrada…… »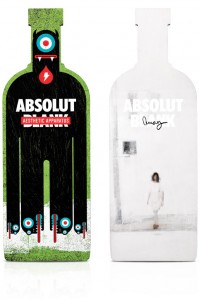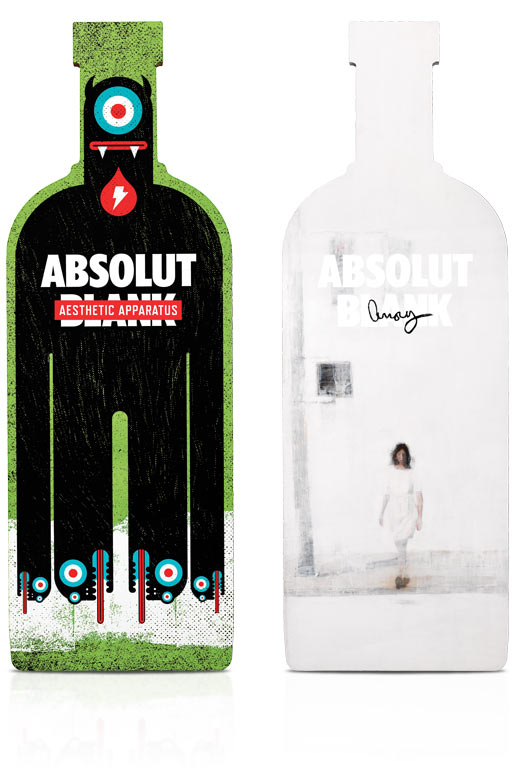 In collaboration with a new generation of artists, ABSOLUT VODKA is introducing ABSOLUT BLANK, a global creative movement, in which ABSOLUT appears as a catalyst for contemporary leading-edge creativity. Artists were invited to turn blank silhouettes of the… »