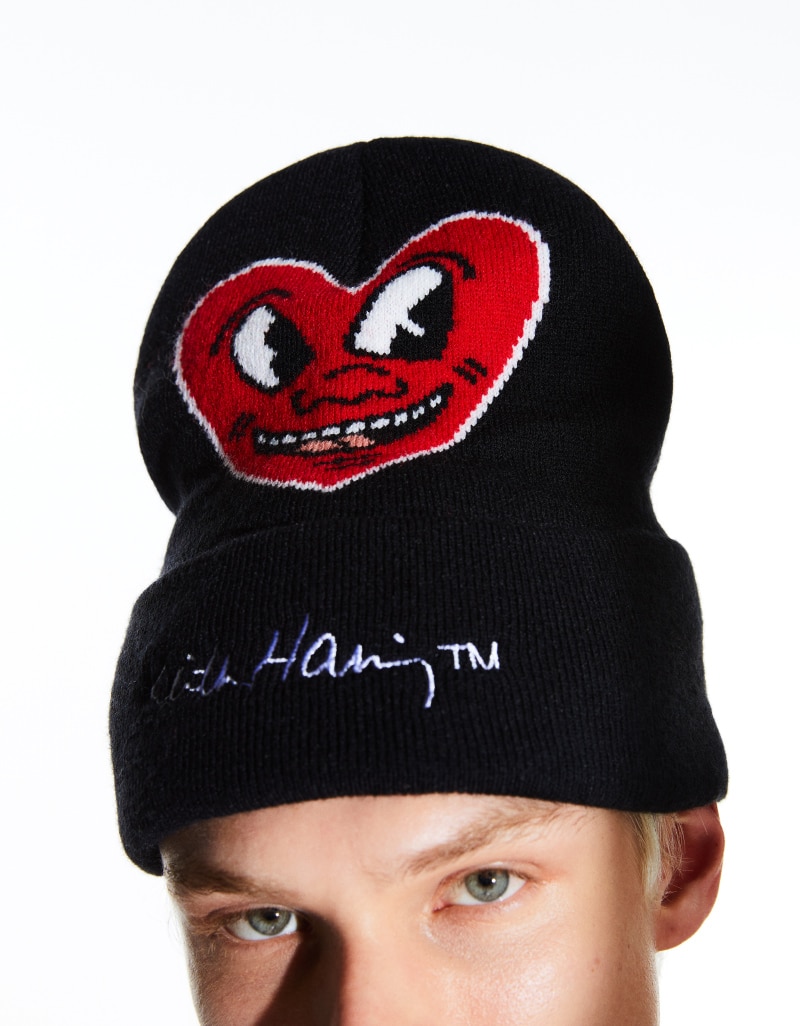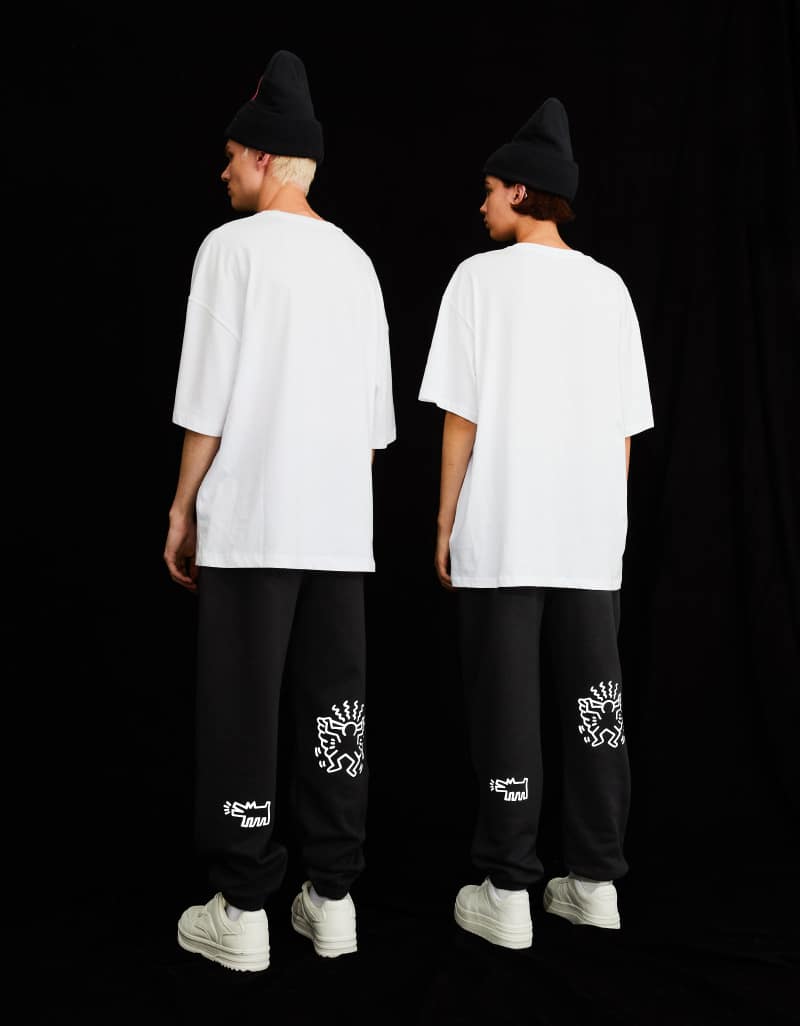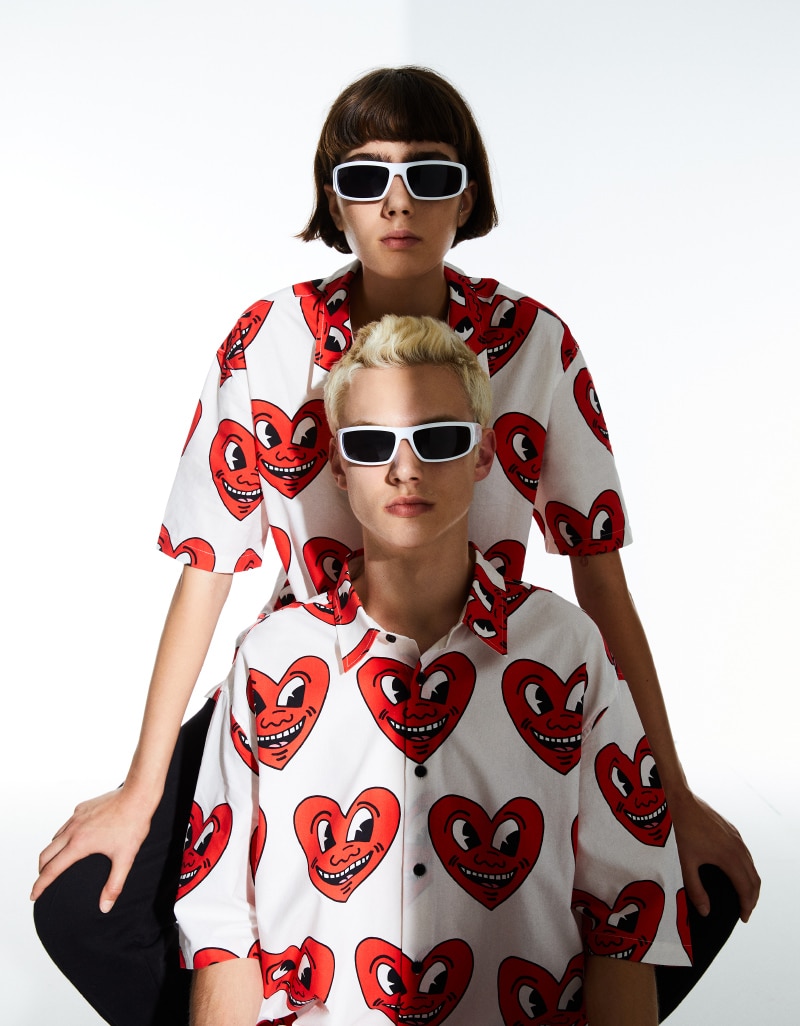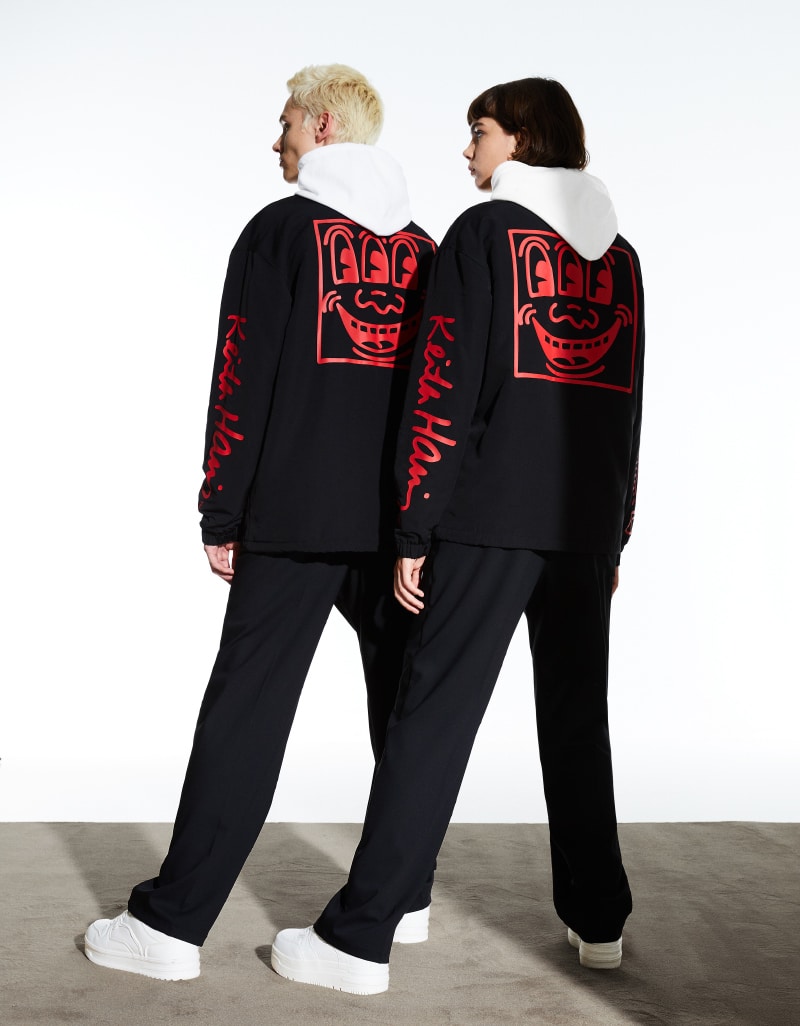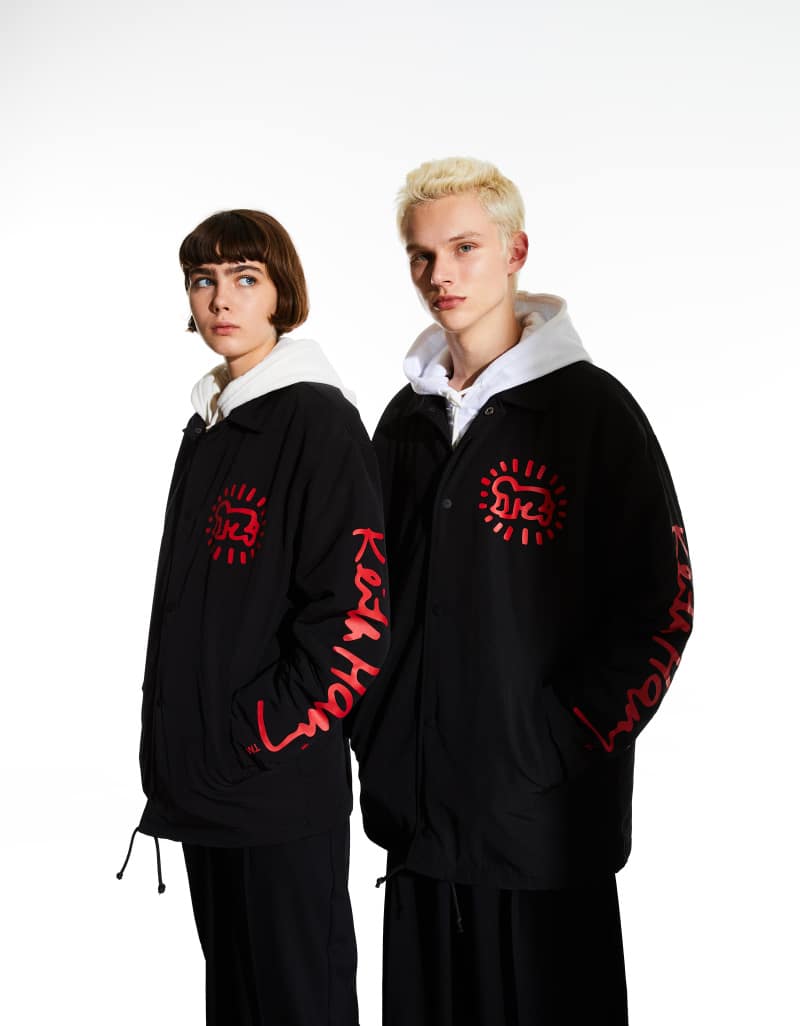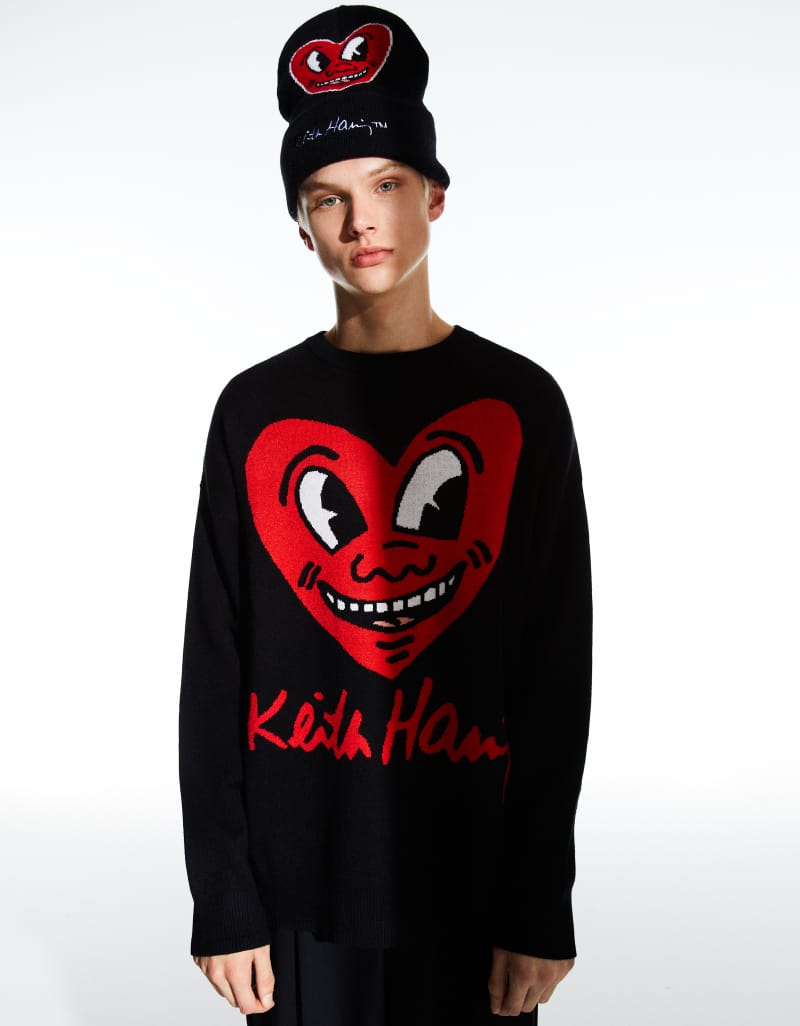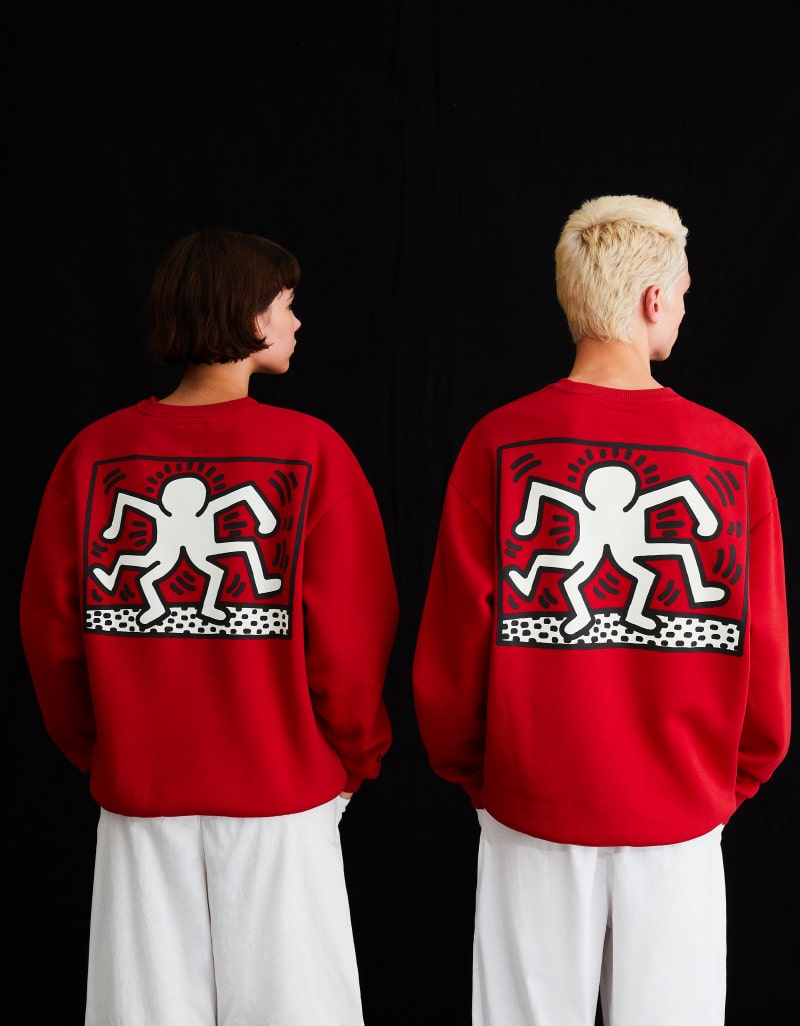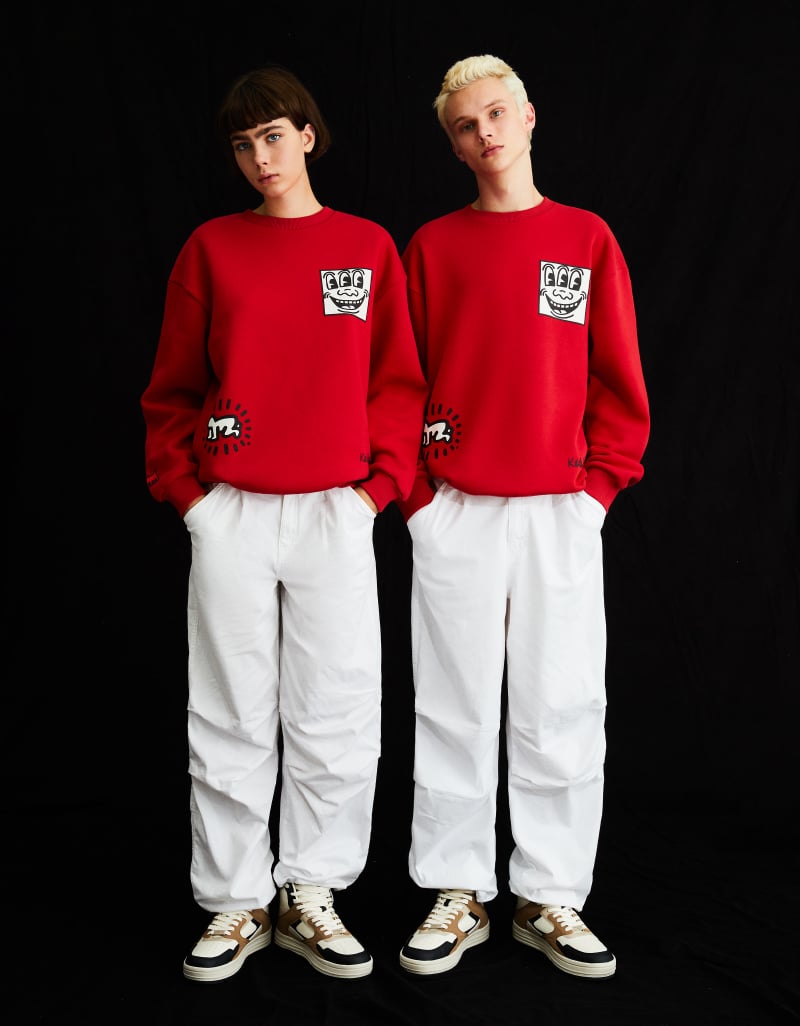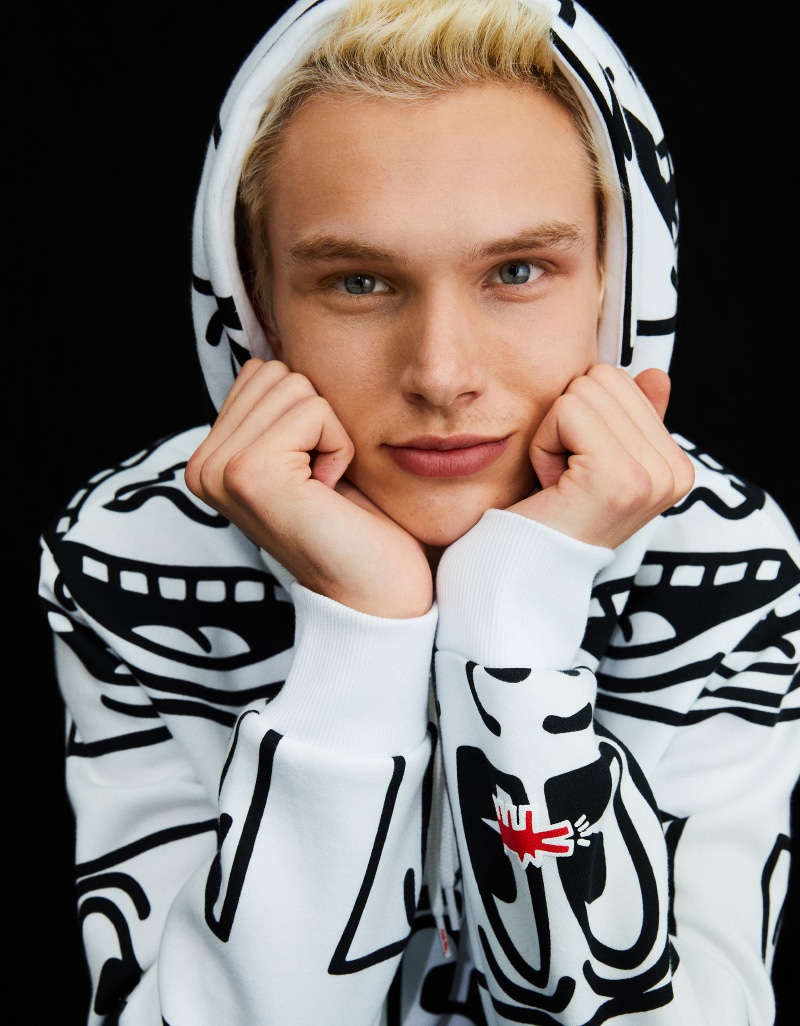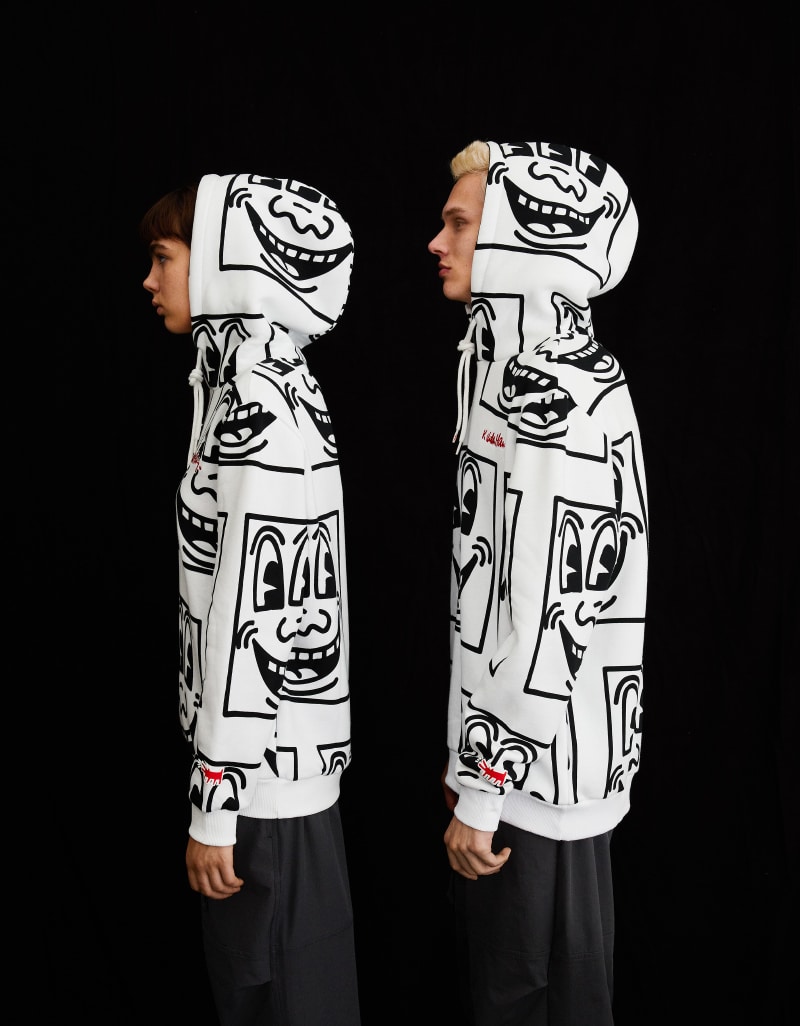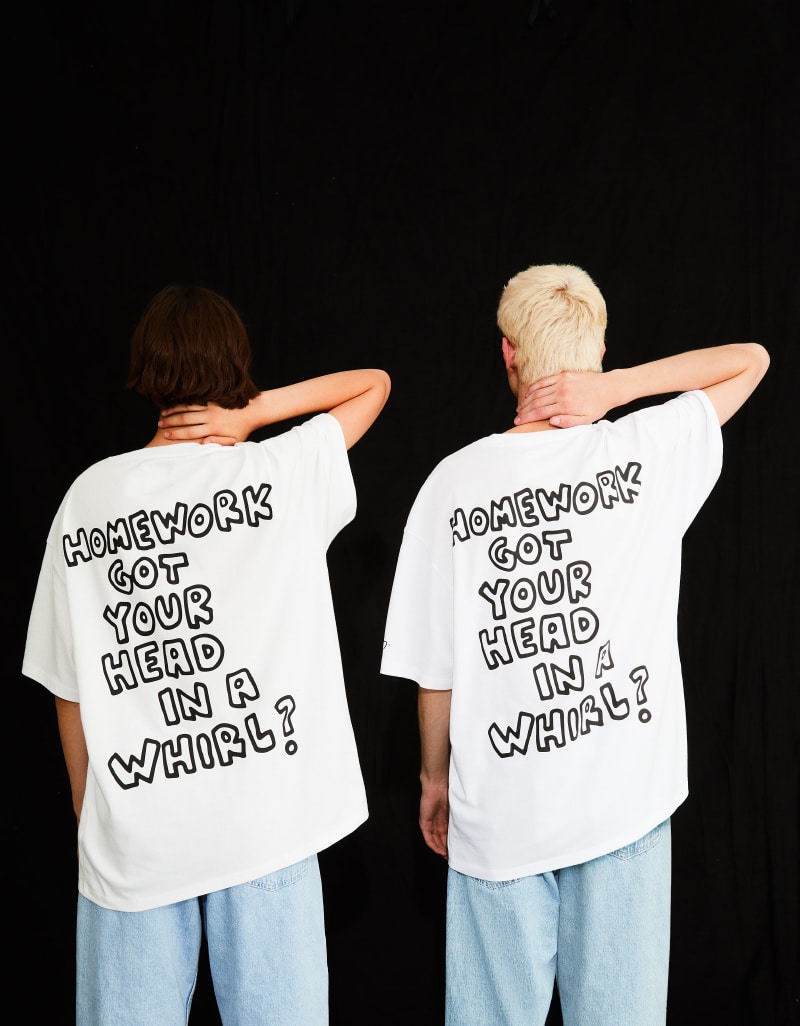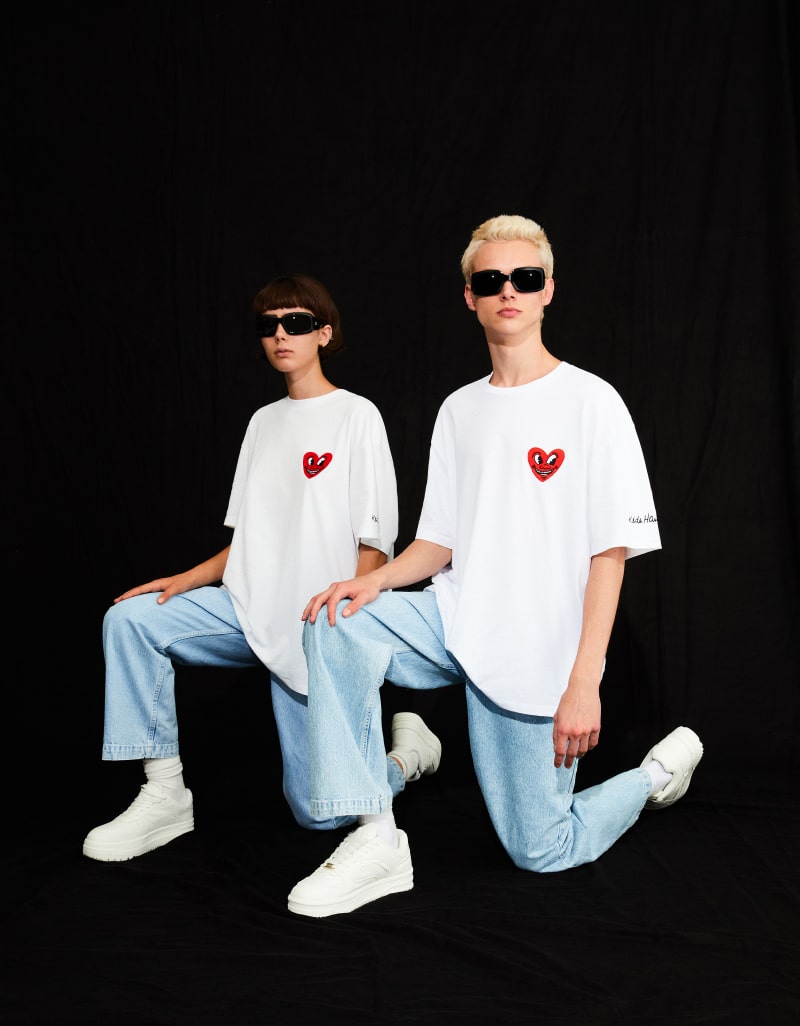 Bershka, Inditex's most active brand in terms of collaborations, is back to present a new one with the legacy of Keith Haring.
As could not be otherwise, the capsule named "KEITH HARING by Bershka" is inspired by the essence of streetwear and impeccably represents the artist's work, offering a selection of garments and accessories that have at their center some of the most representative and transcendent works of the icon of contemporary pop art of the 80s, such as: "Three Eyed Monster", "Radiant Baby" or "Heart Face".
The three works of art have been captured in the pieces of the collection and combined with their main colors, white, black and red. This combination of elements has resulted in some of the most arty and interesting items, worthy of being purchased and worn by any urban fashion lover.
Sweatshirts, jogger trousers, graphic t-shirts and accessories like beanies and socks are what one can find in this capsule.
"KEITH HARING by Bershka" is now available at www.bershka.com and in selected Bershka stores.