Introducing the fusion of fashion and art: the TOMMY JEANS and Keith Haring capsule collection, an embodiment of urban chic and creative brilliance. Transporting us back to the vibrant New York City of the 80s, where Tommy Hilfiger and Keith Haring shared an audacious vision to democratize the realms of art and fashion.
The Tommy x Keith Haring collection brings Haring's distinctive graphic expressions to life on the iconic TOMMY JEANS garments, infusing them with the spirit of hip-hop and the dynamic culture of New York City.
Tommy Hilfiger describes Keith Haring as a true New York icon, embodying the city's creative essence. Together, they champion inclusivity, self-expression, and spreading optimism. This collection serves as a conduit for that positive energy, seamlessly blending Haring's unmistakable style with contemporary prep.
Comprising 30 pieces for both men and women, the Tommy x Keith Haring collection showcases Haring's iconic graphics on effortlessly stylish silhouettes. The garments feature faded, sun-worn, and heavily washed finishes, serving as the perfect canvas for Haring's artwork.
The campaign, lensed by Elliot Kennedy, draws inspiration from Keith Haring and the Pop Art movement, vividly bringing images to life on optimistic faces adorned with overlays of paint, marker, and chalk textures—a homage to Haring's multidisciplinary and DIY style.
Take a look below: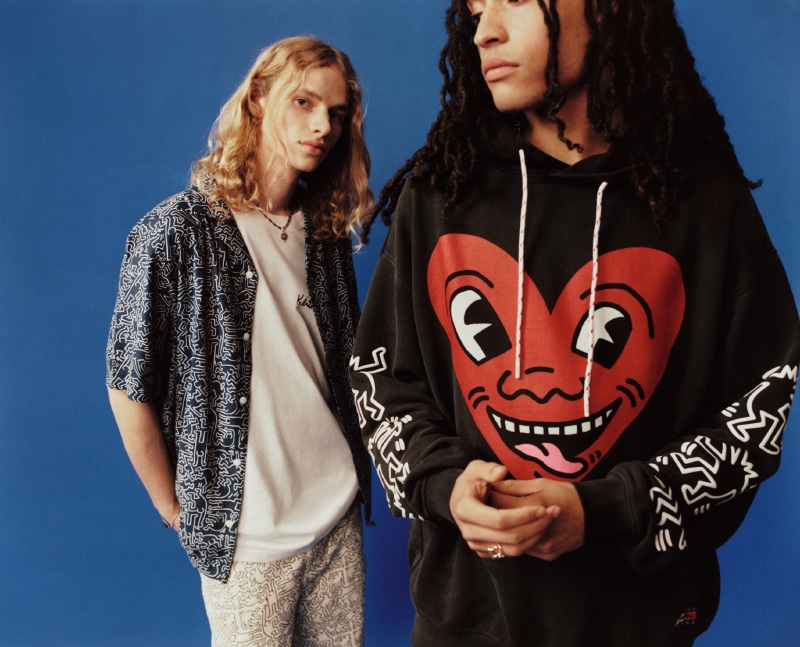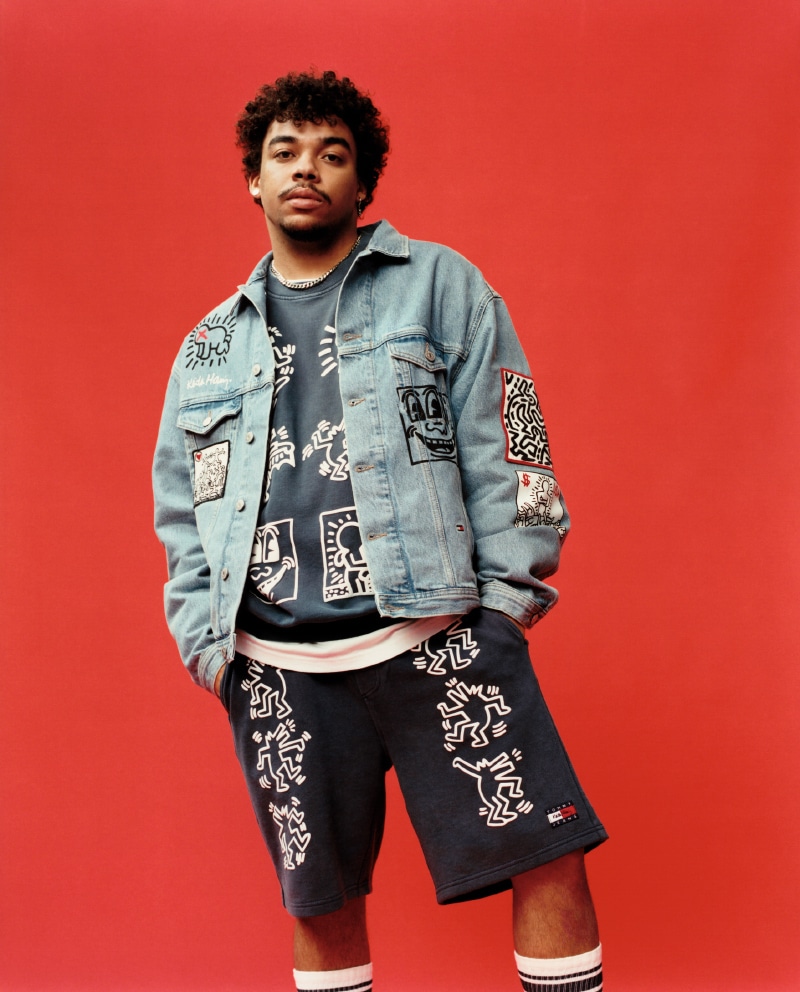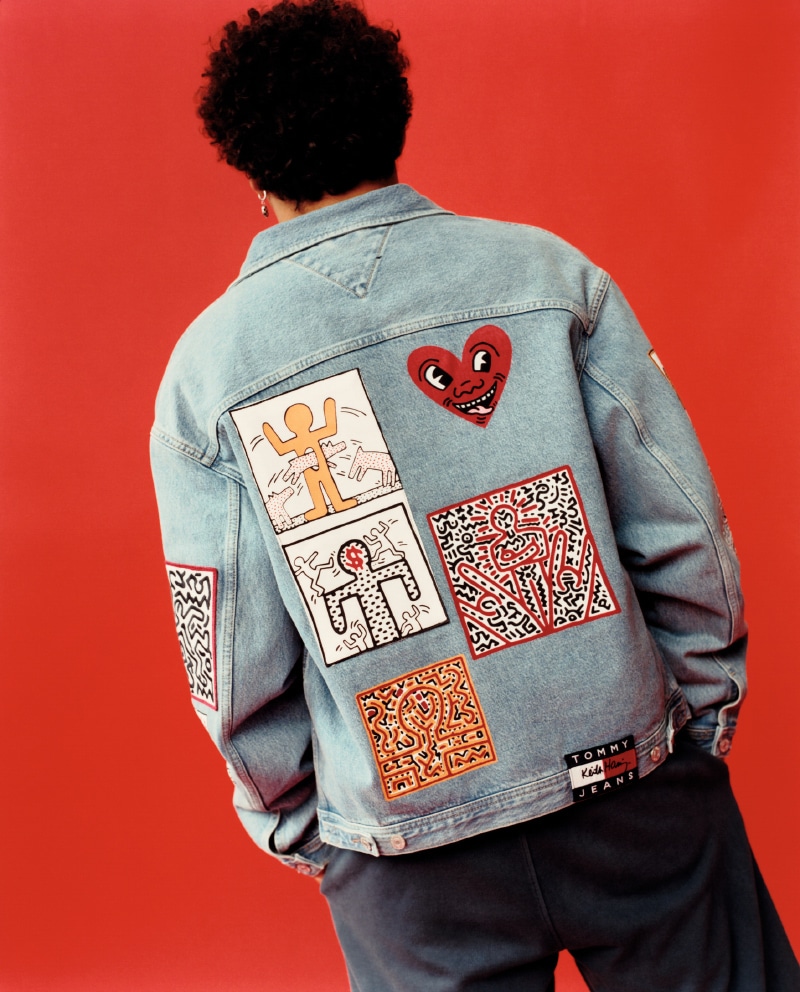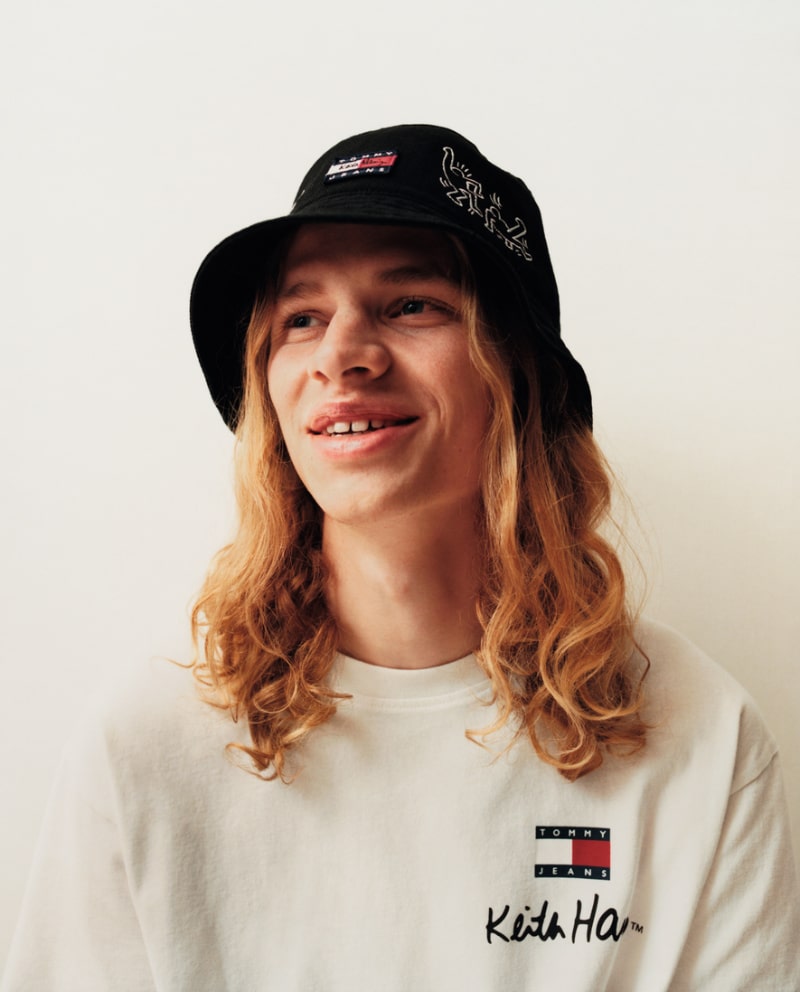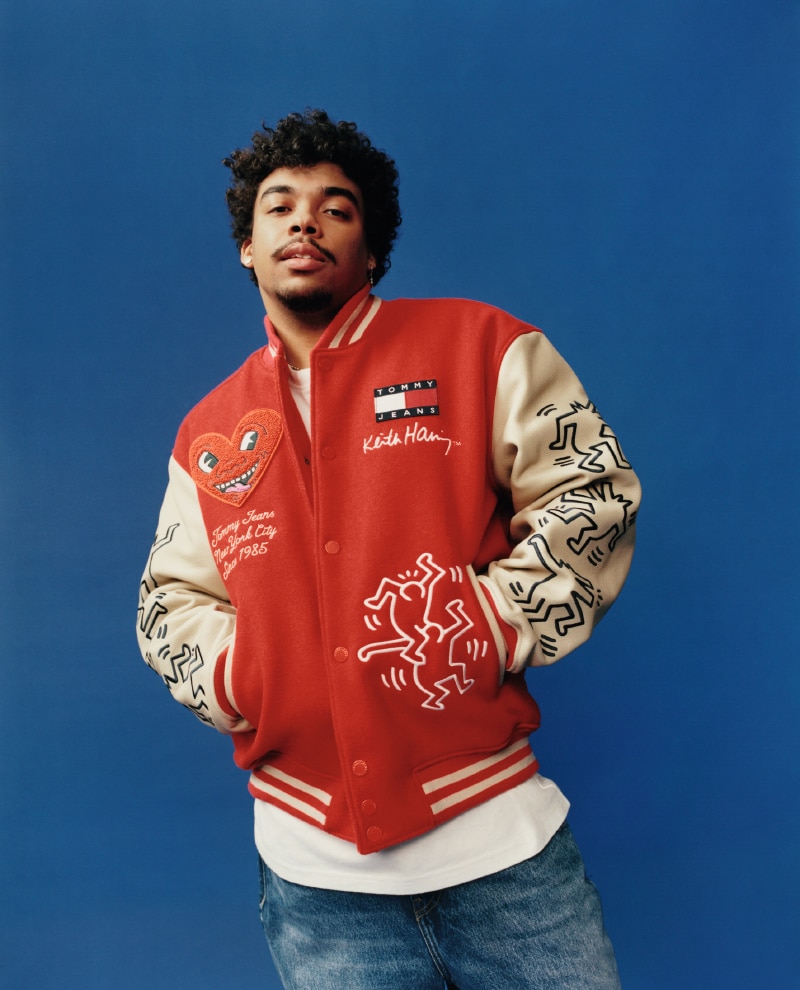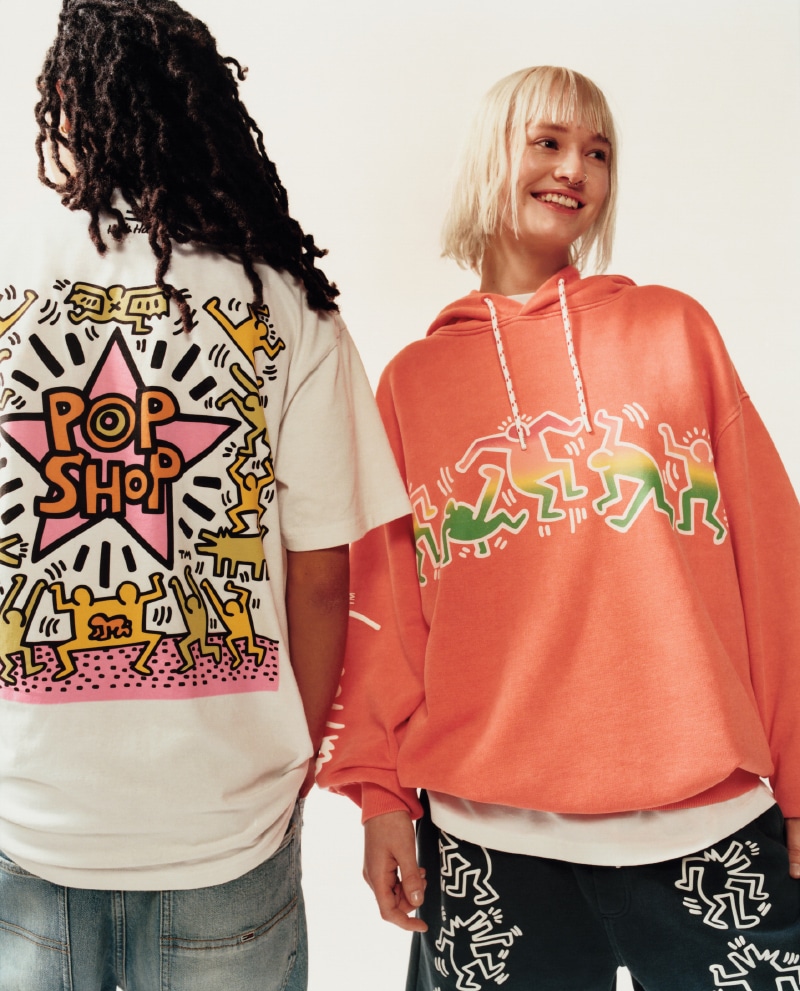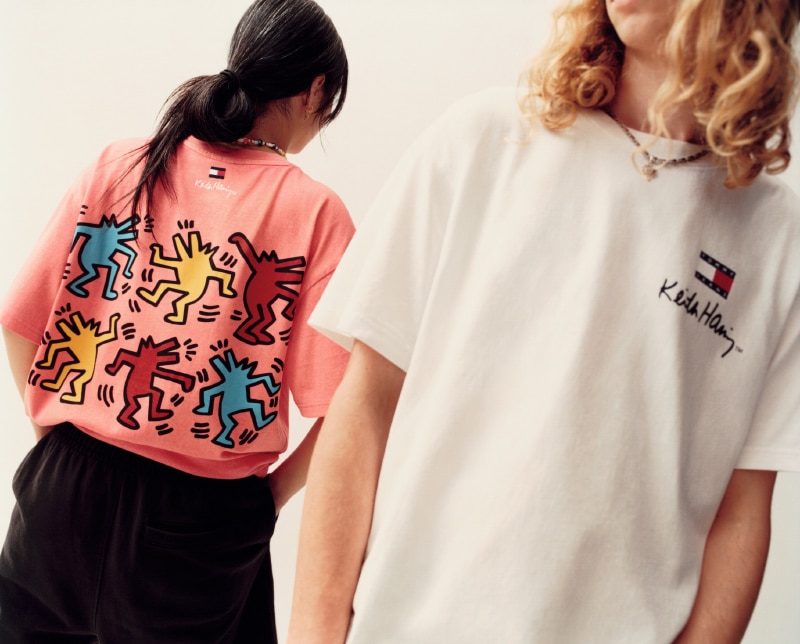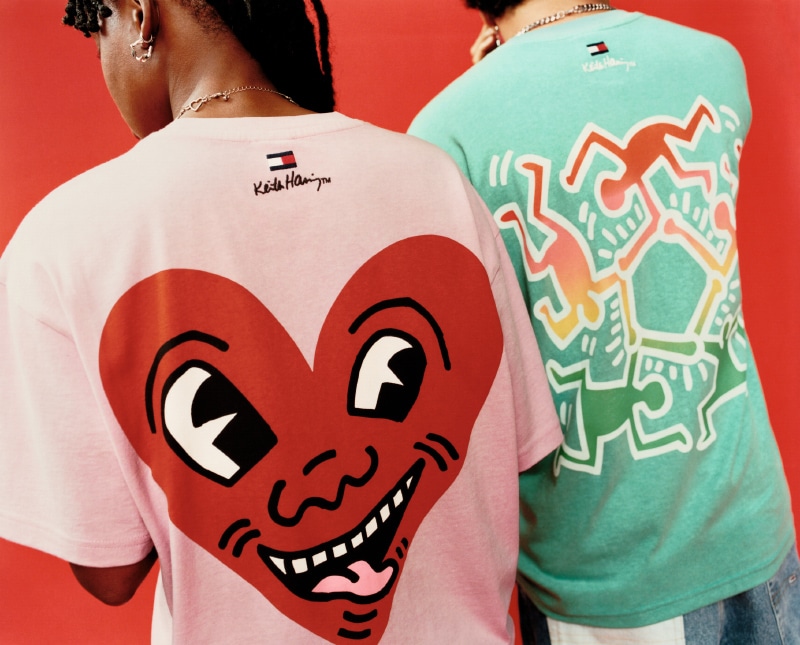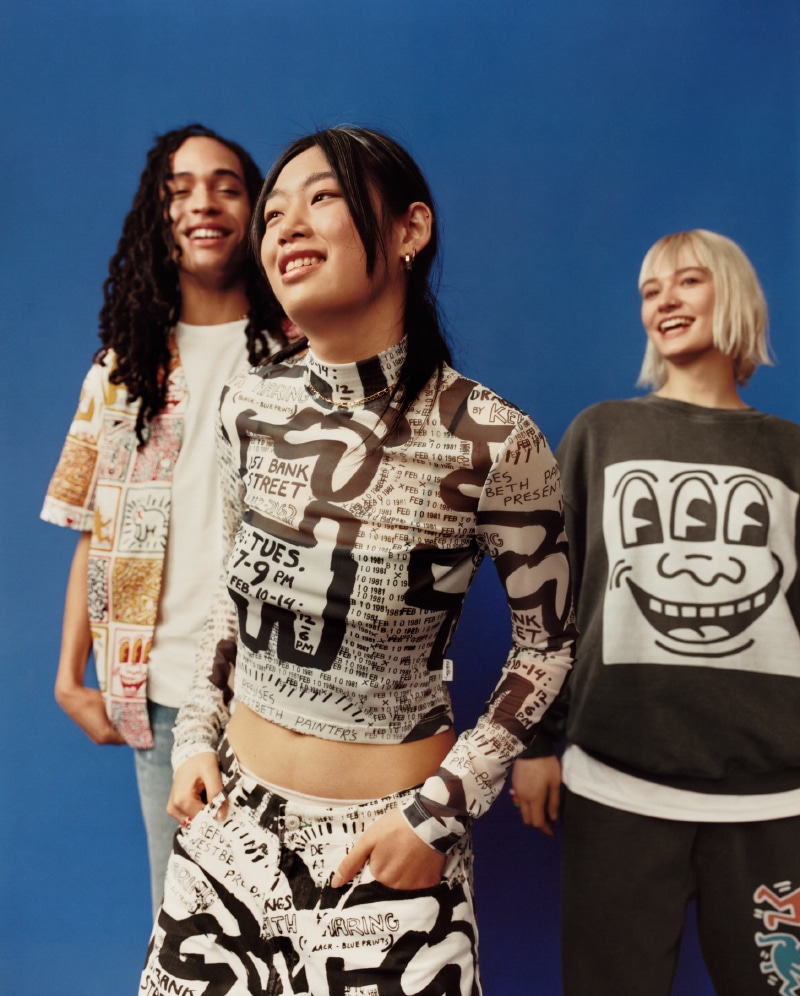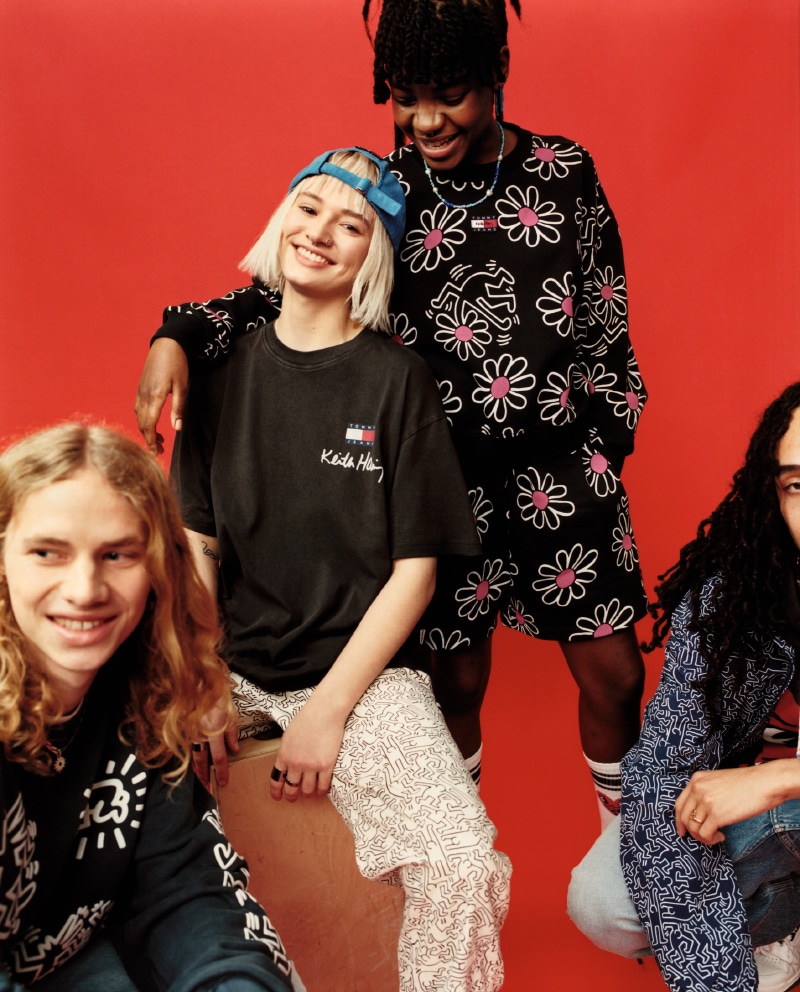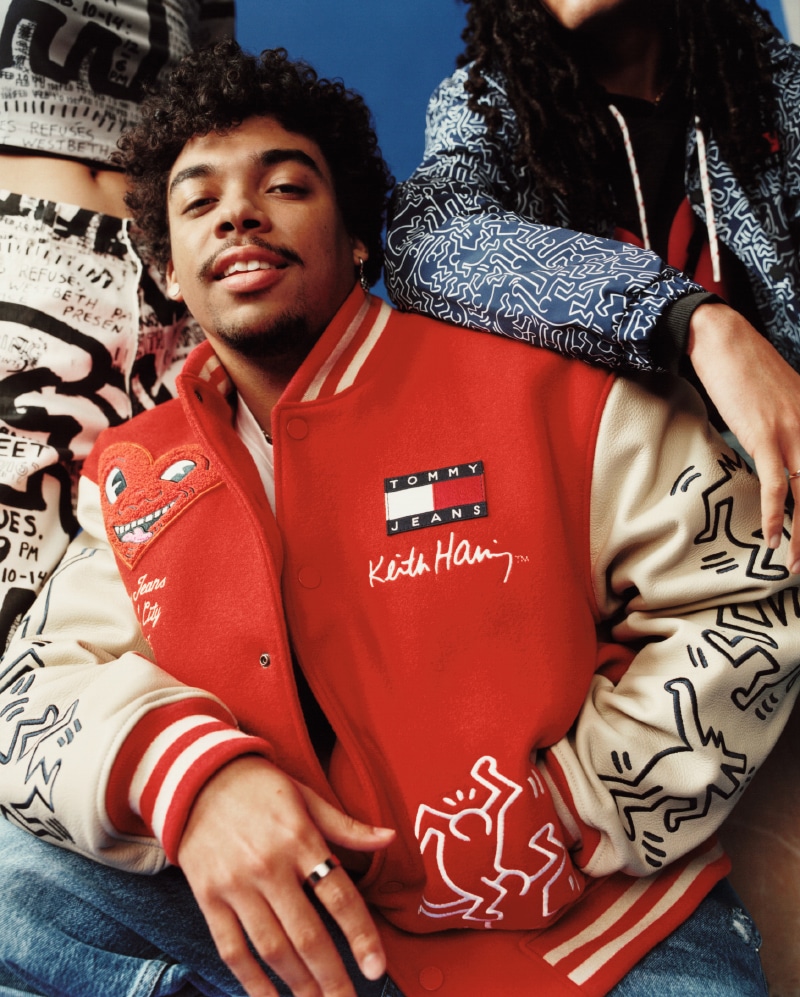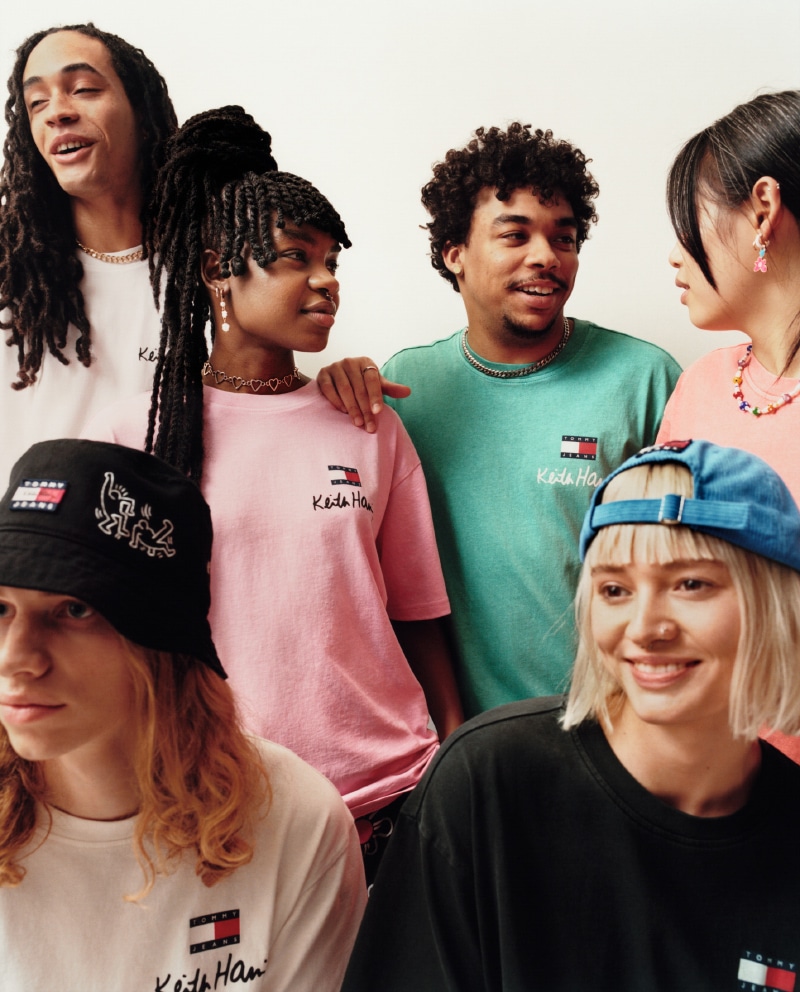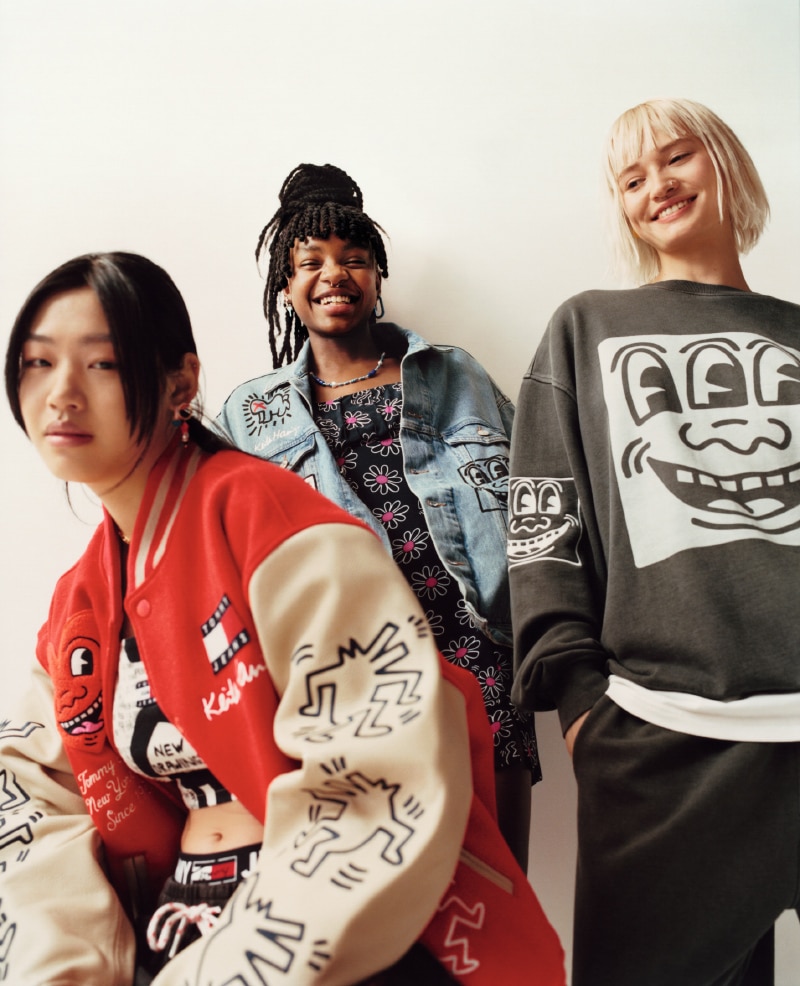 To honor the spirit of "Art is for Everyone," a captivating exhibition will take place at The Broad, Los Angeles' renowned gallery, from May 27 to October 8. Showcasing over 120 works and archival materials, the exhibition explores Haring's artistic practice and vibrant use of color and brushwork.
The Tommy x Keith Haring collection is now available at Tommy Jeans stores, select multi-brand stores, and online at tommy.com. Join the TOMMY JEANS community on social media using @TommyJeans, @KeithHaringFoundation, #TommyJeans, and #TommyxKeithHaring.