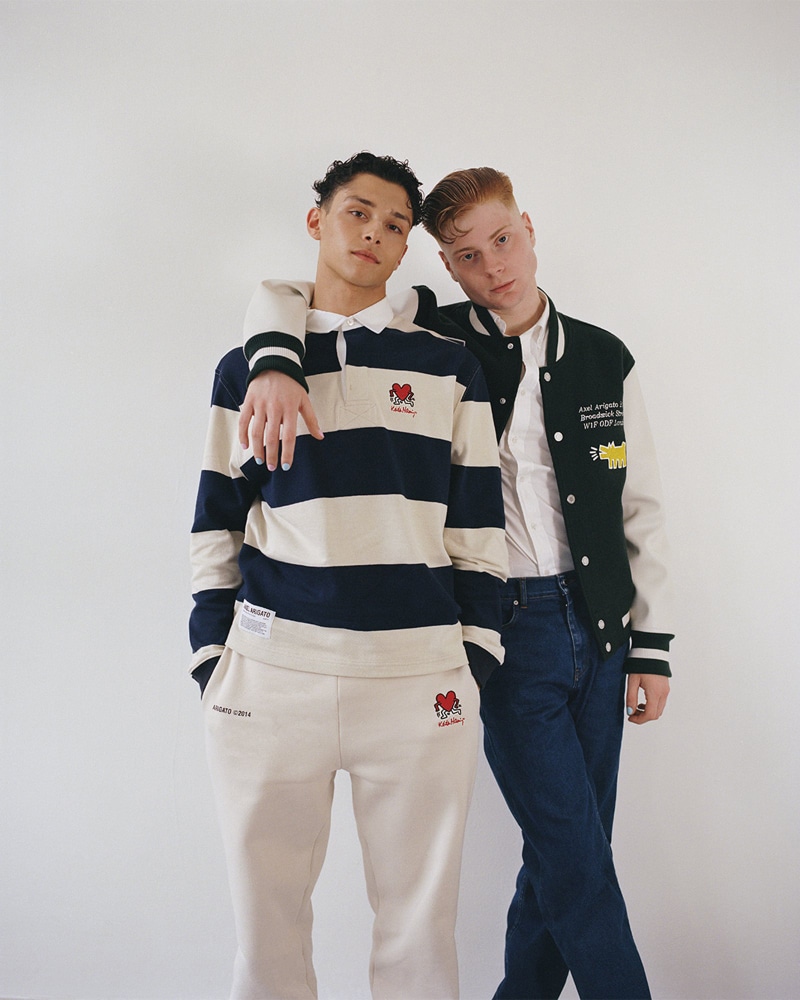 FW21 welcomes an exciting collaboration between Axel Arigato and the Keith Haring Studio. The celebrated pop-artist and LGBTQ+ activist, who used the urban landscape as the canvas for his artwork and his weird and wonderful characters such as the barking dog and dancing heart are brought to life via this gender-fluid capsule.
Venerating Keith's vision and LGBTQ+ advocacy, the collection has been brought to life through a localized UK campaign that celebrates love and honors Haring's tradition. Shot in London, and lensed by photographer Heather Glazzard, the campaign is an intimate portrayal of 7 LGBTQ+ couples. Shot documentary-style, Heather captures something unspoken in each of the couple's dynamics. In the series of portraits, the campaign quietly champions the diversity of love.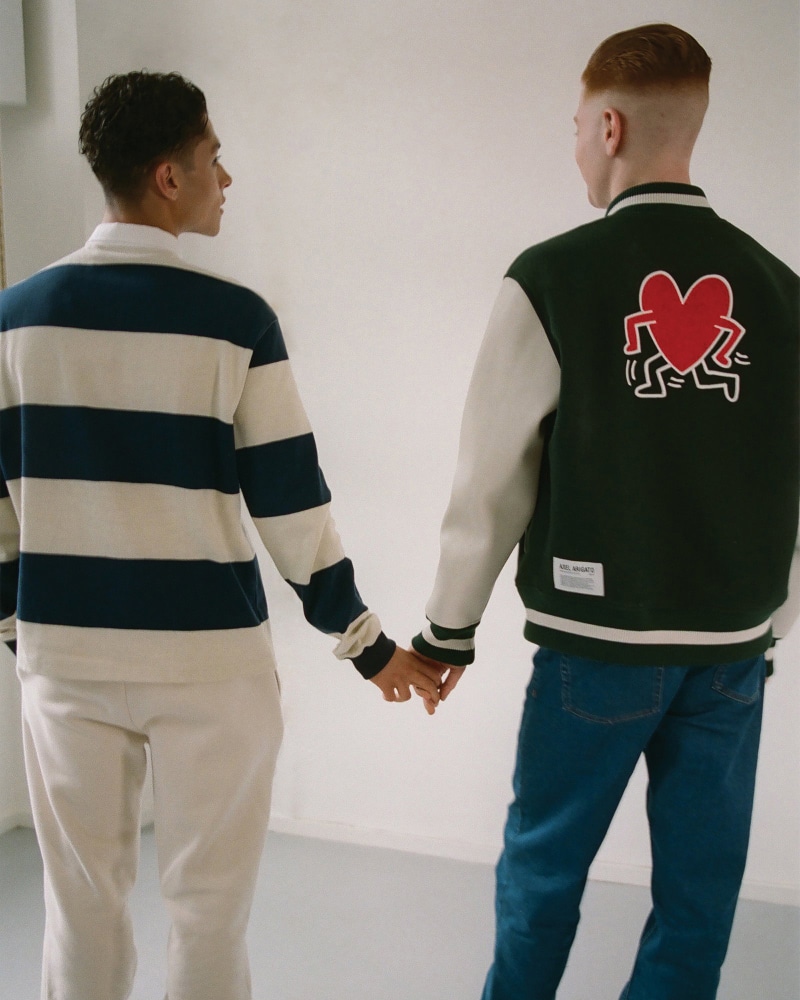 Speaking about the project, Heather says "Keith Haring, among other queer artists at the time in the NYC subculture of Aids, have been a huge inspiration for my work. His work reminds me of how important it is for queer artists to communicate through visual language. Keith carved the way for people like me and his legacy just his art but everything he stood for."
During the first 2 weeks of the campaign launching, a portion of sale proceeds will be donated to Albert Kennedy Trust, a London-based charity that was formed in 1989 to serve lesbian, gay, bisexual, and transgender young people who are homeless or living in a hostile environment. This is the second year Axel Arigato has partnered with AKT to raise awareness for this organization, and the important work that they do.
Take a look at the full campaign below: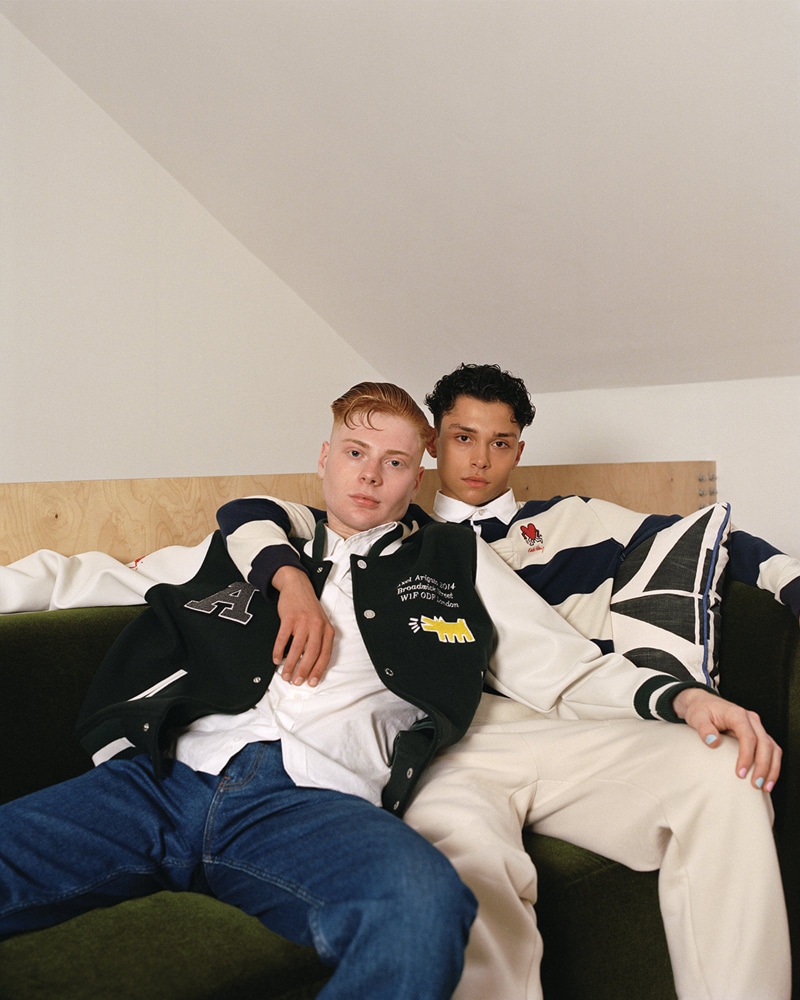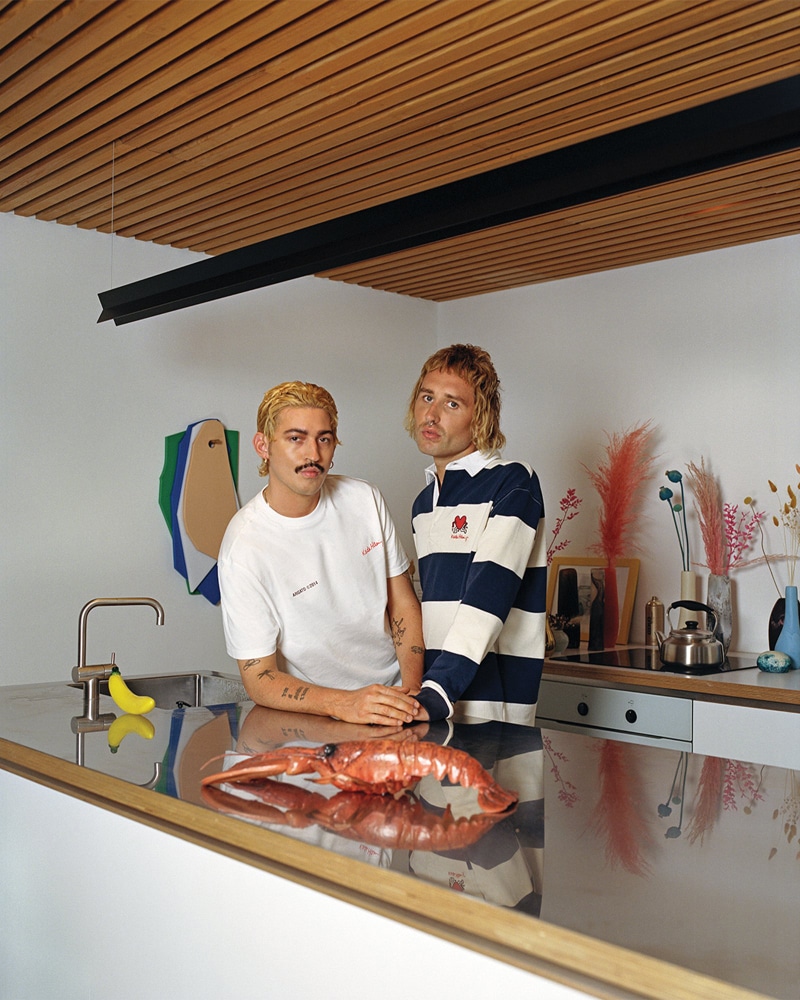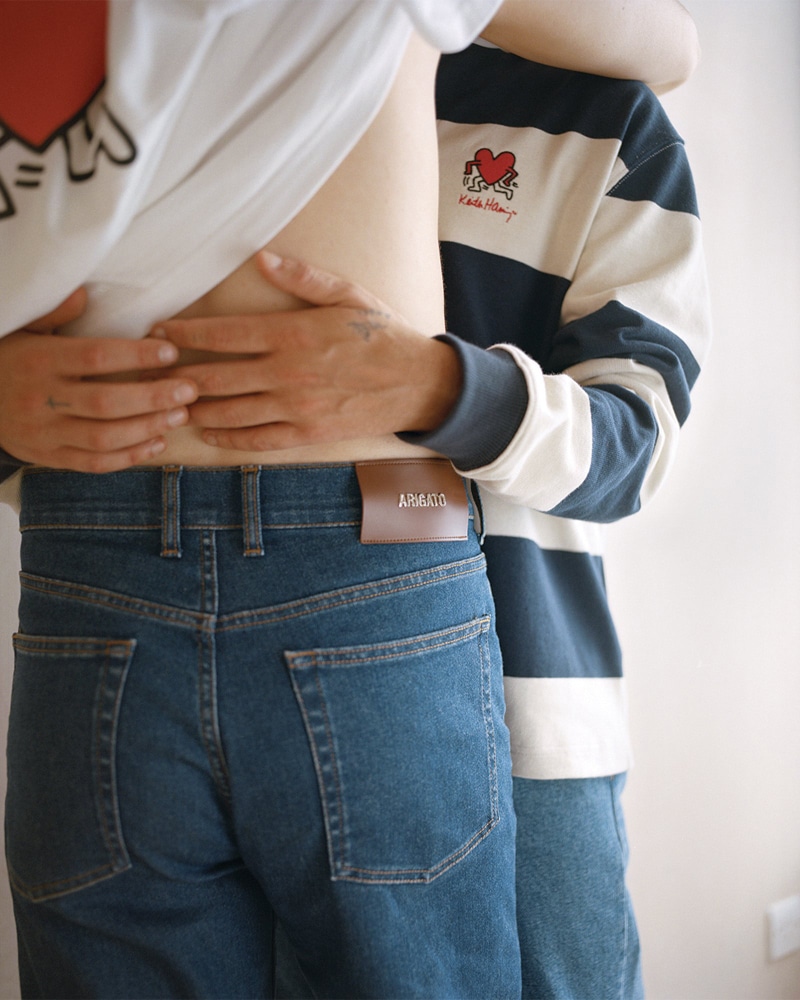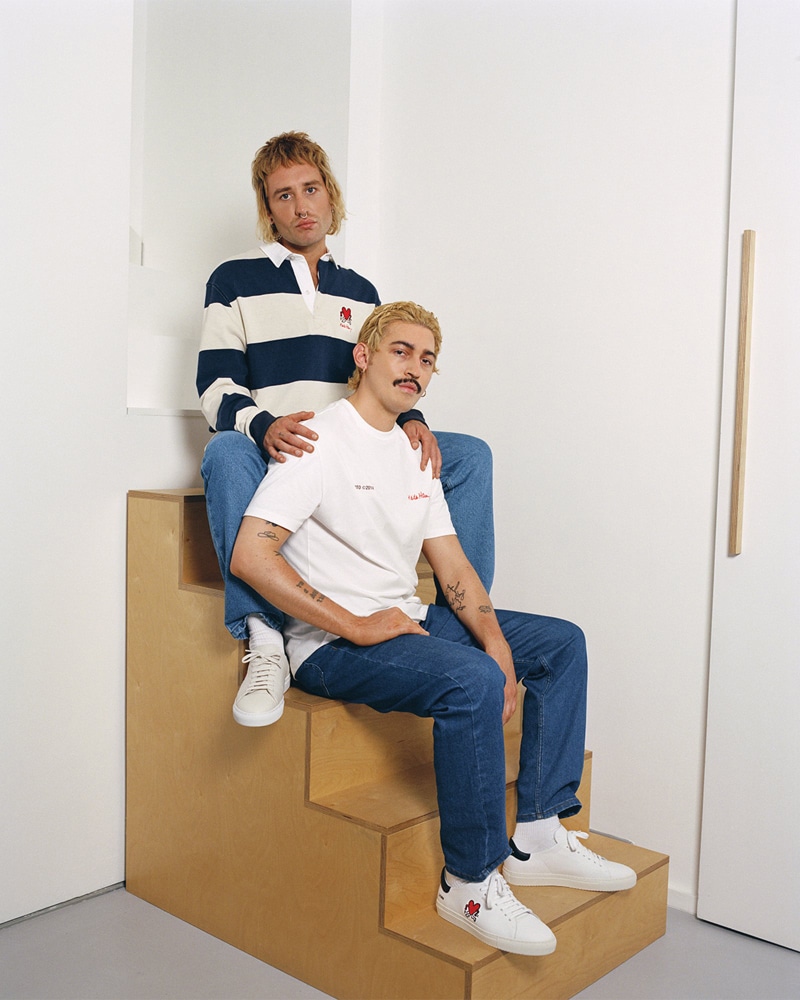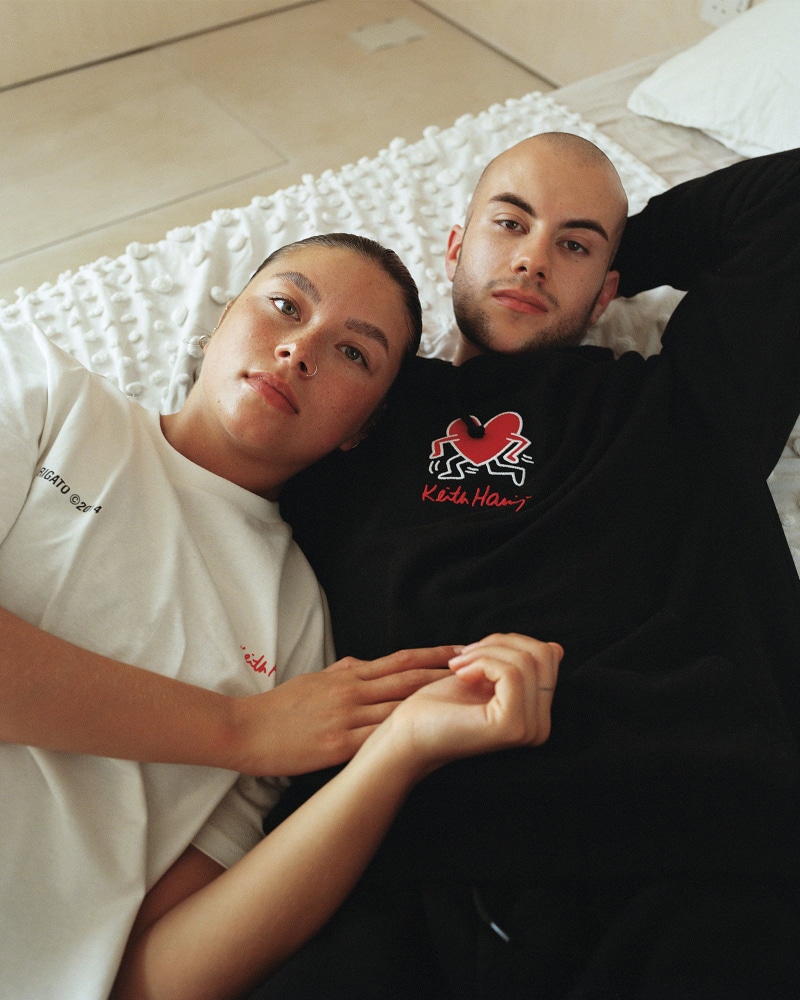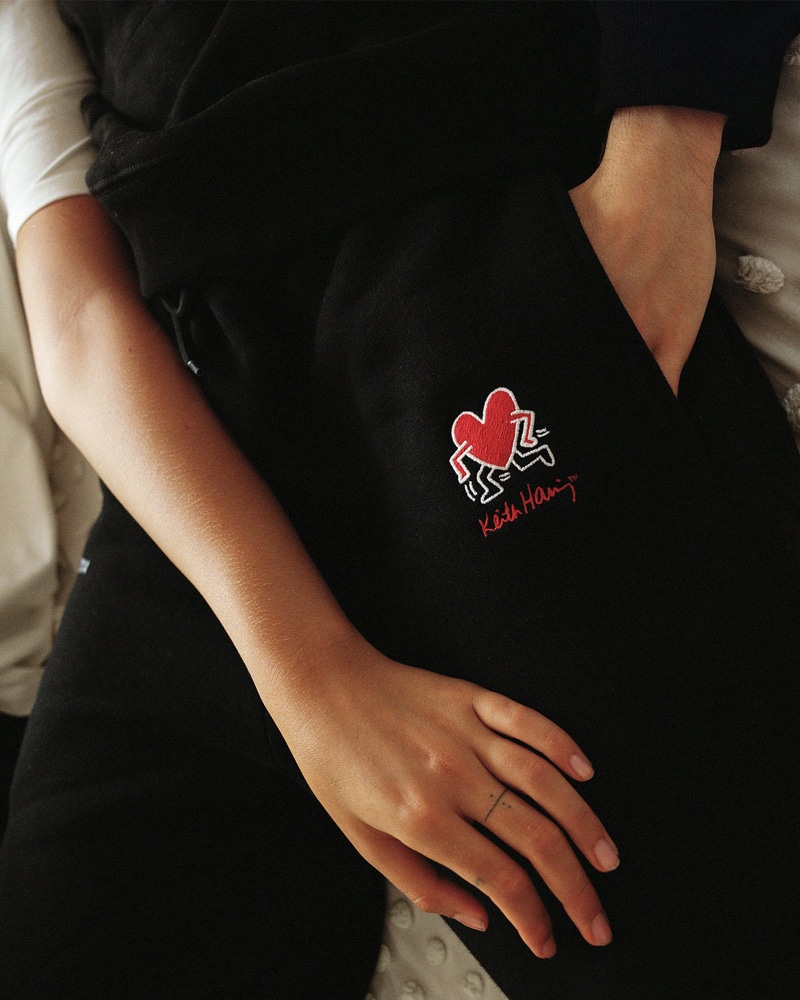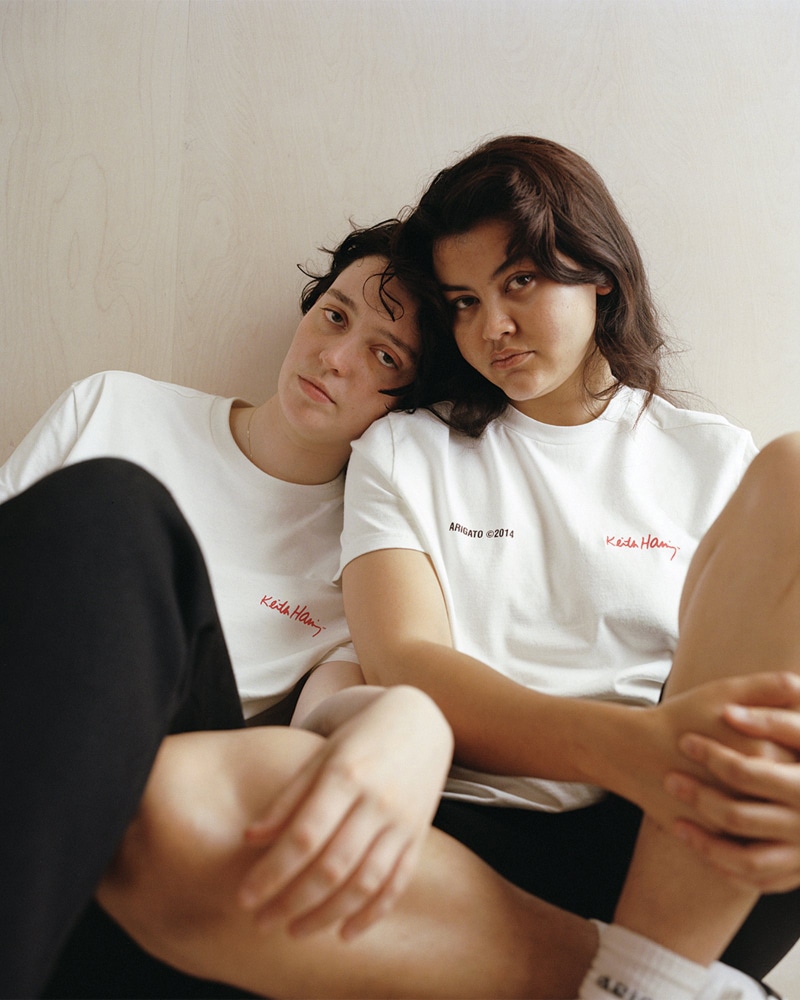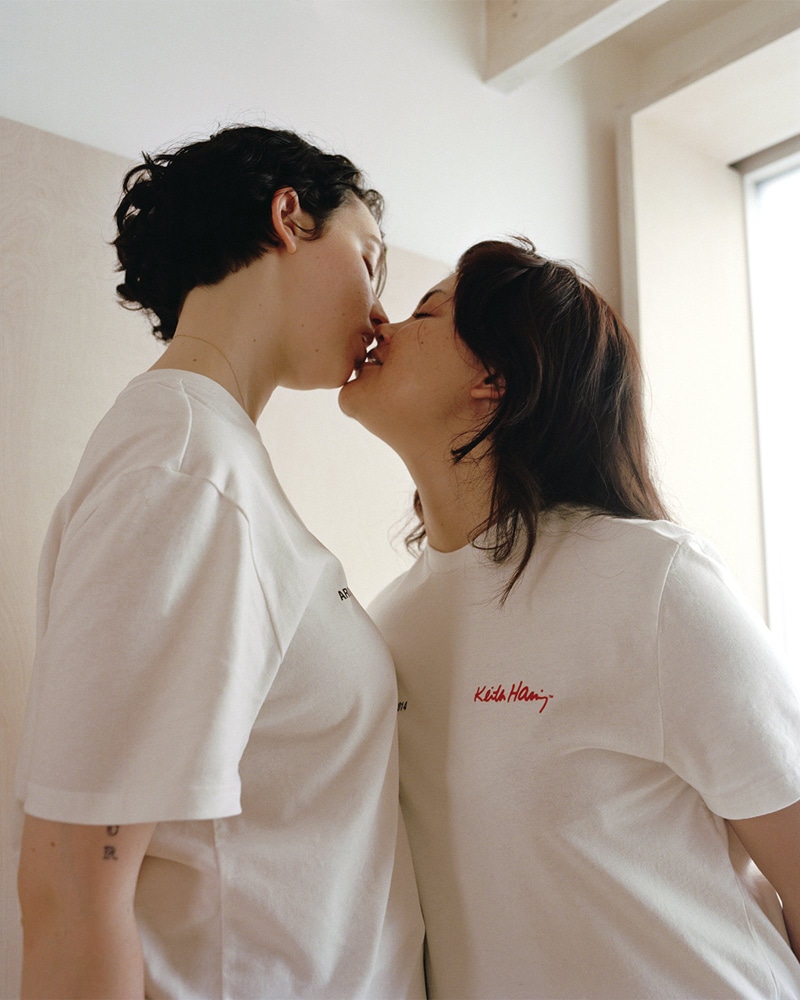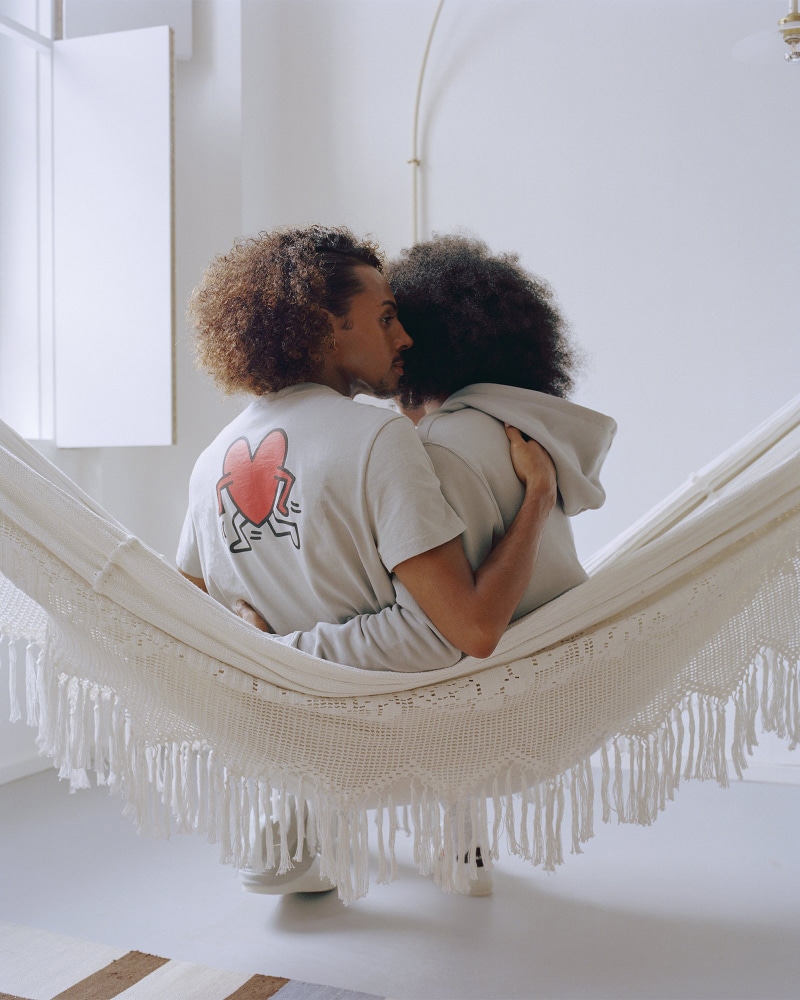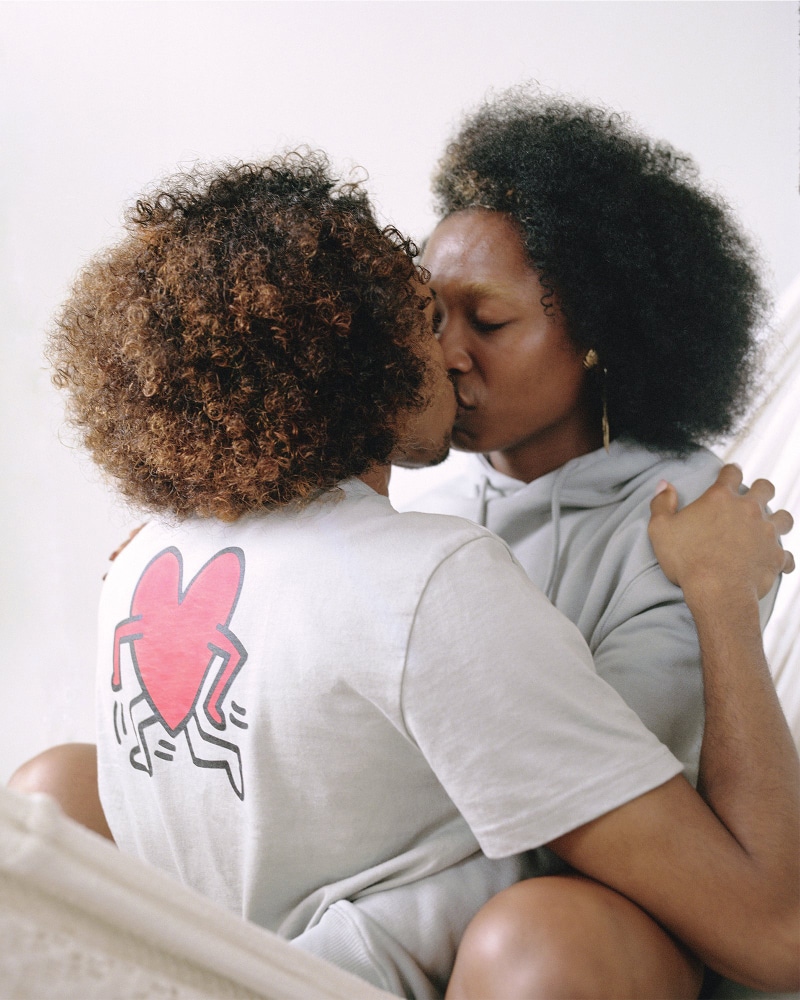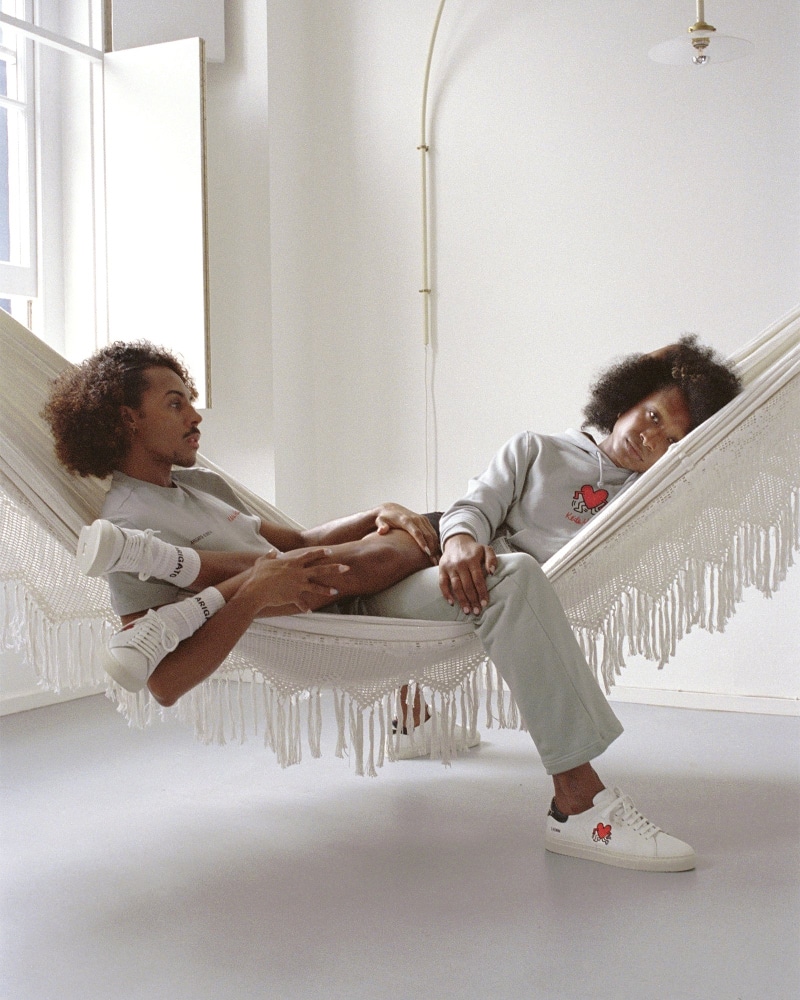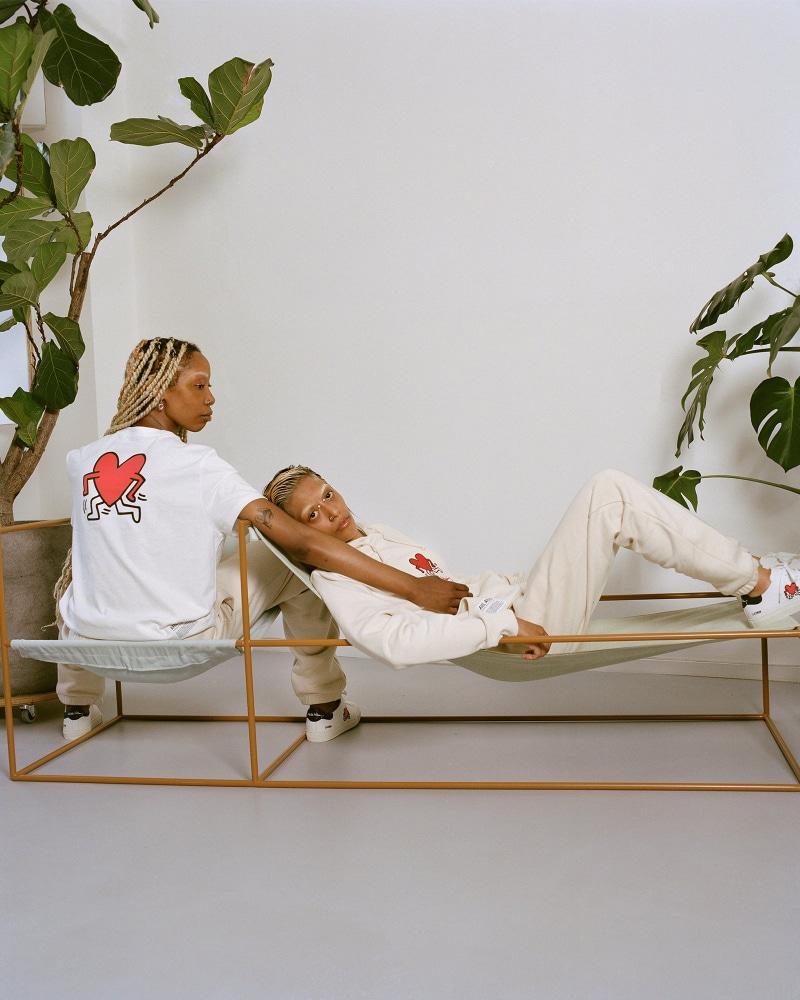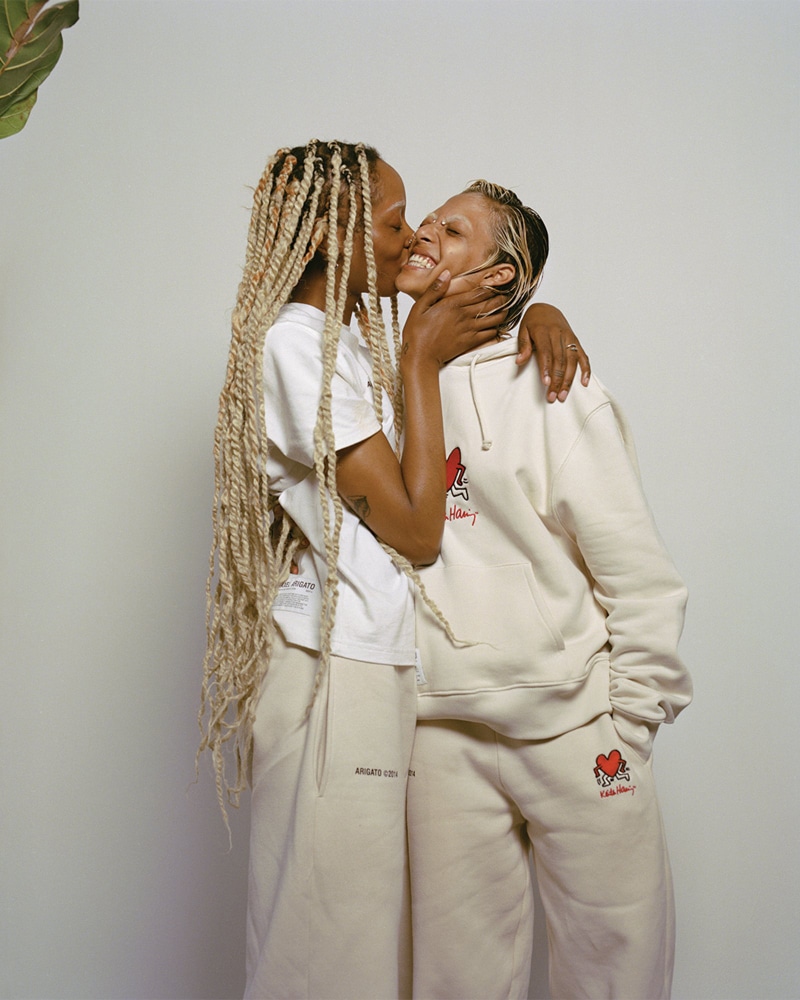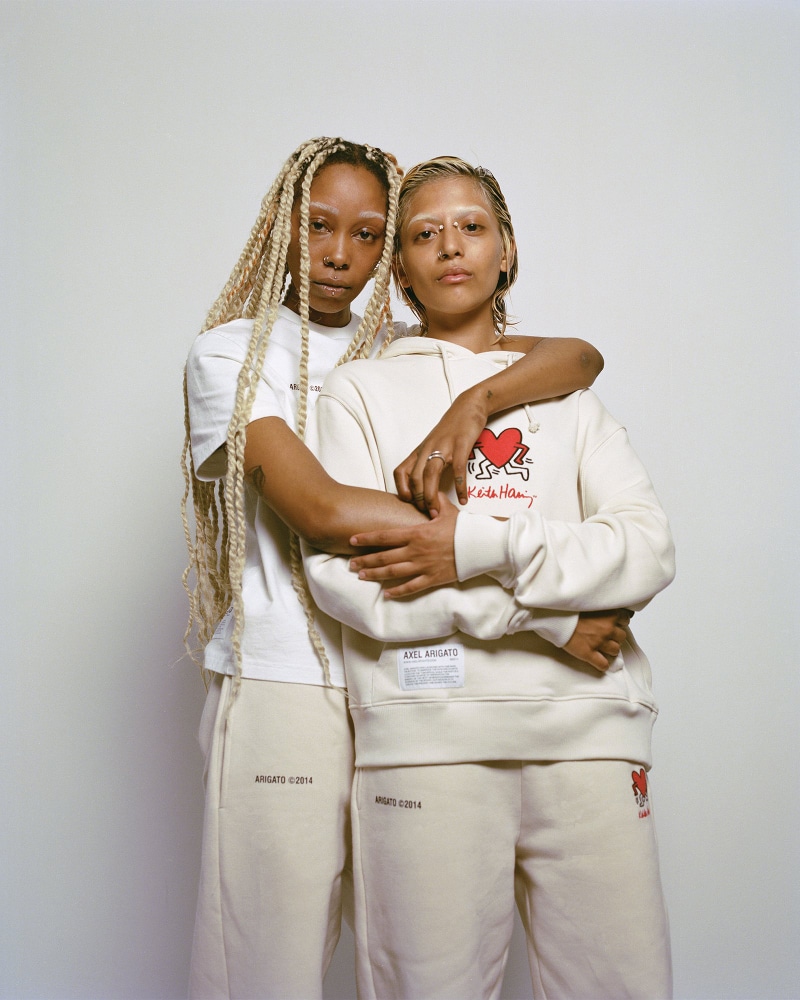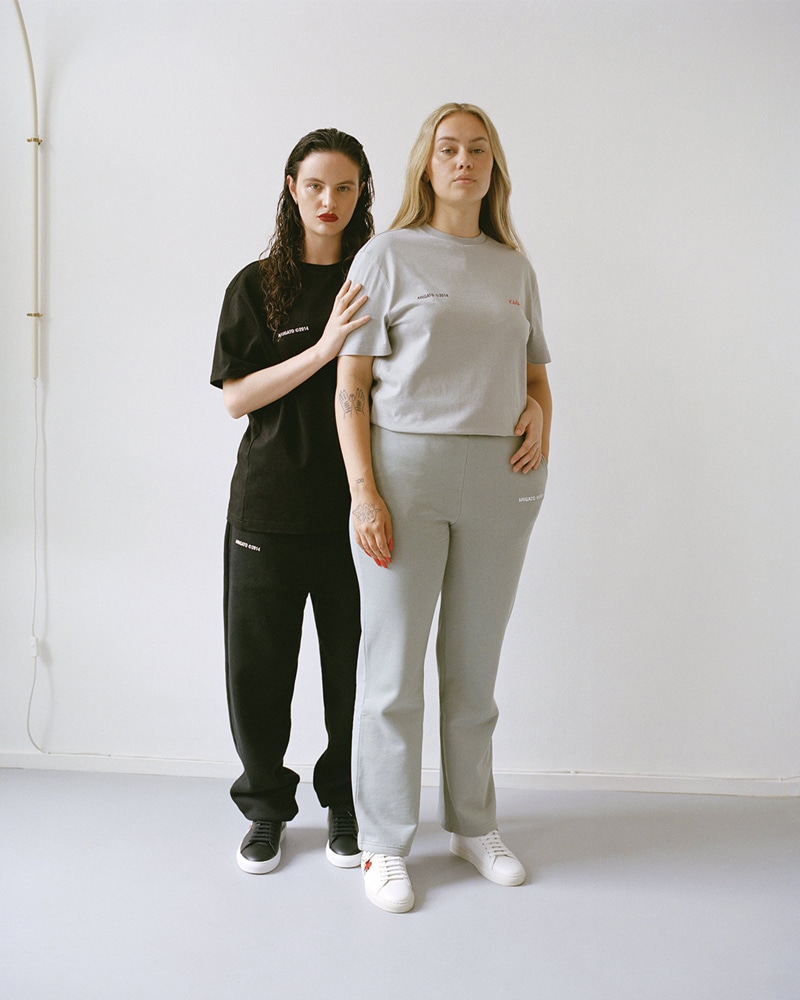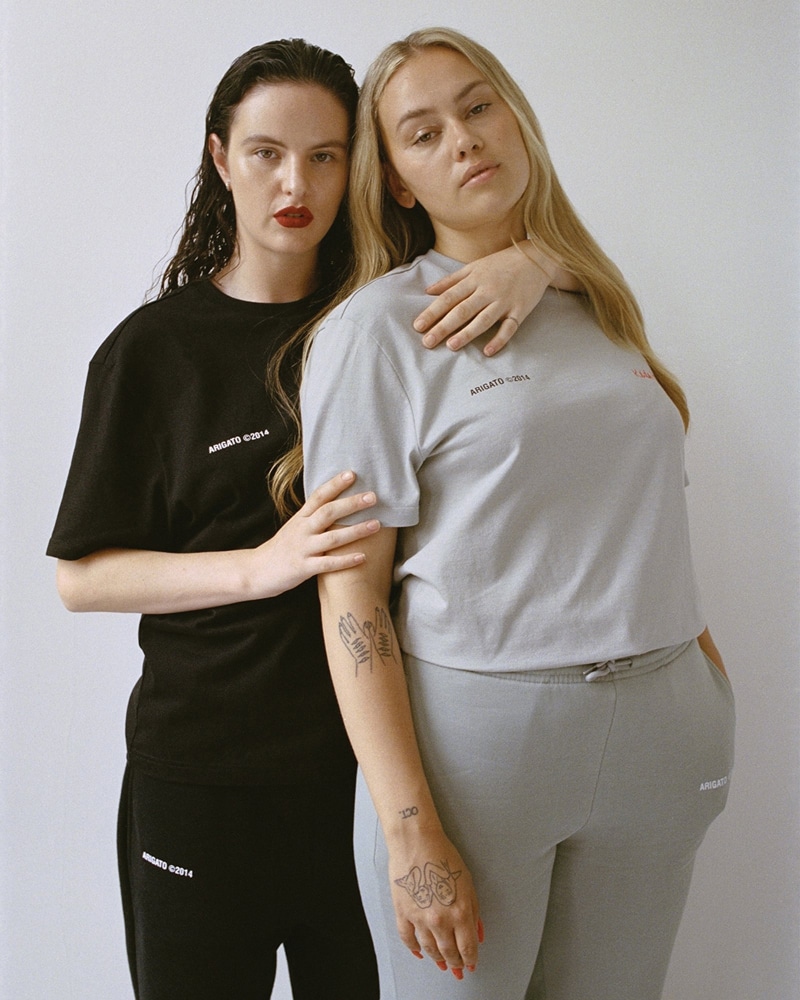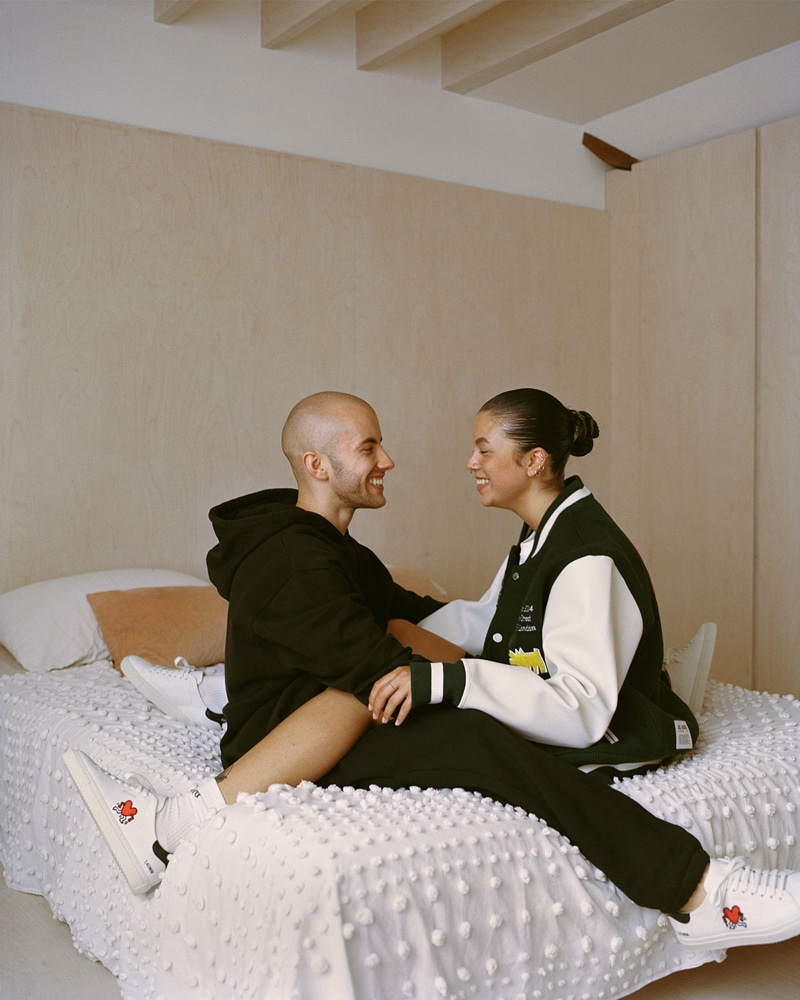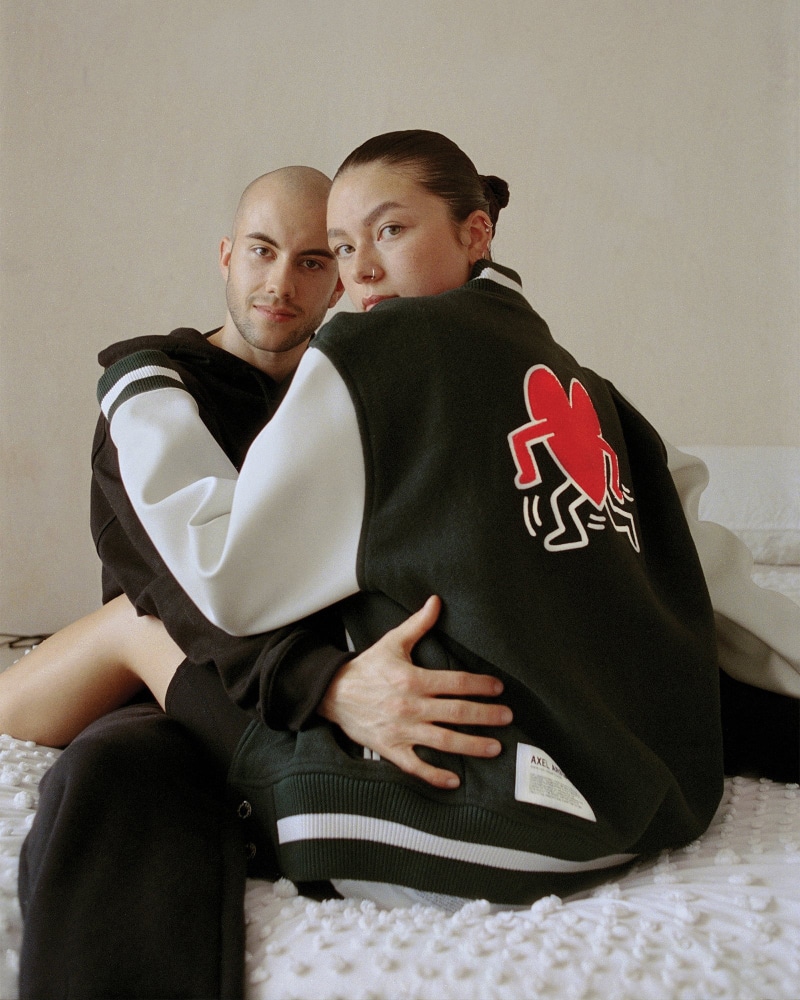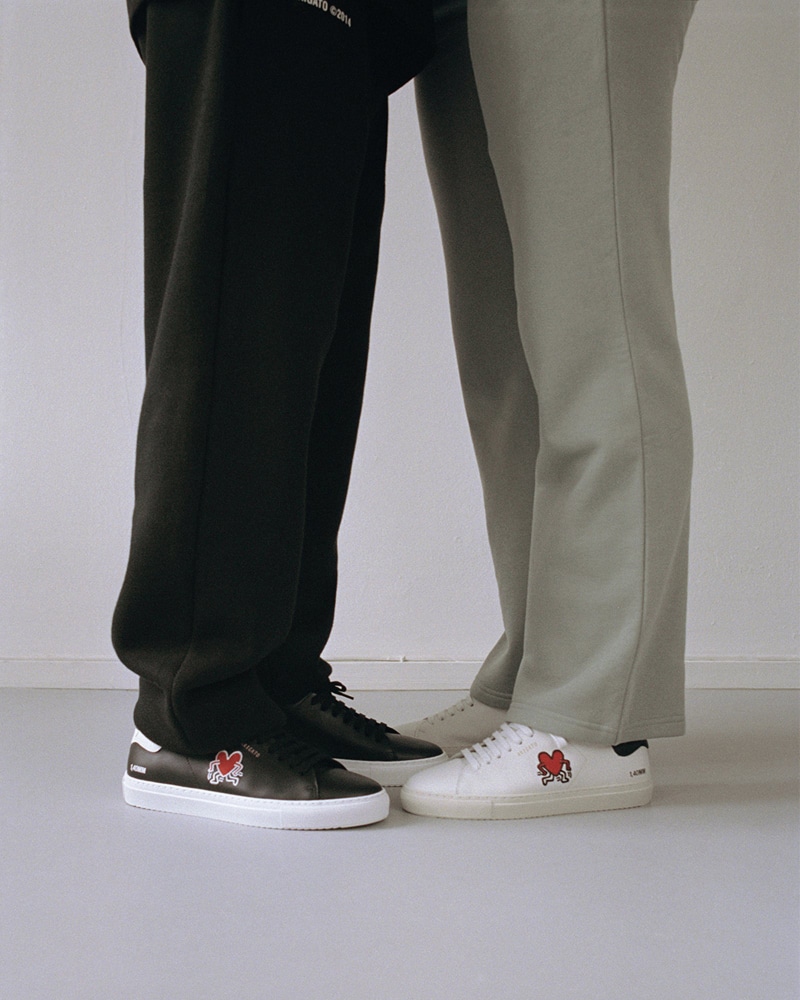 PHOTOS © Keith Haring Foundation. Licensed by Artestar, New York