'Venus as a Boy' explores the blurred lines between sex, gender and desire through a visual allegory of the perennial deity, Venus. In this exclusive story for Fucking Young!, Venus descends from Olympus to traverse the human world, only this time she is in the form of a mortal man.
Through this series of pictures, you can witness Venus' own personal journey from her initial awkwardness of her unfamiliar surroundings to a goddess, confident in her skin and sexuality under the lustful gaze of (wo)man.
At the end of Venus' journey, we witness a softness and almost humanlike intimacy of a deity who stands beyond the reach of mere mortals and truly lives up to her appellation as the immortal Goddess of Love and Beauty.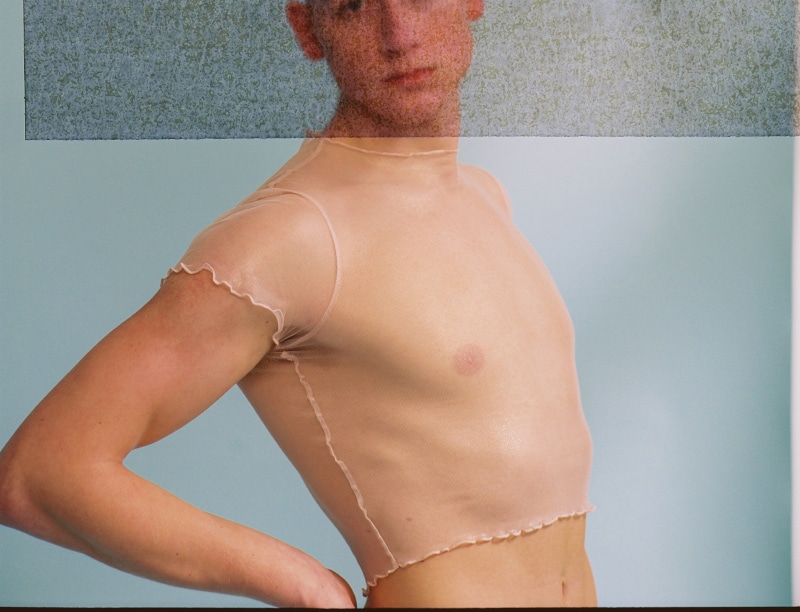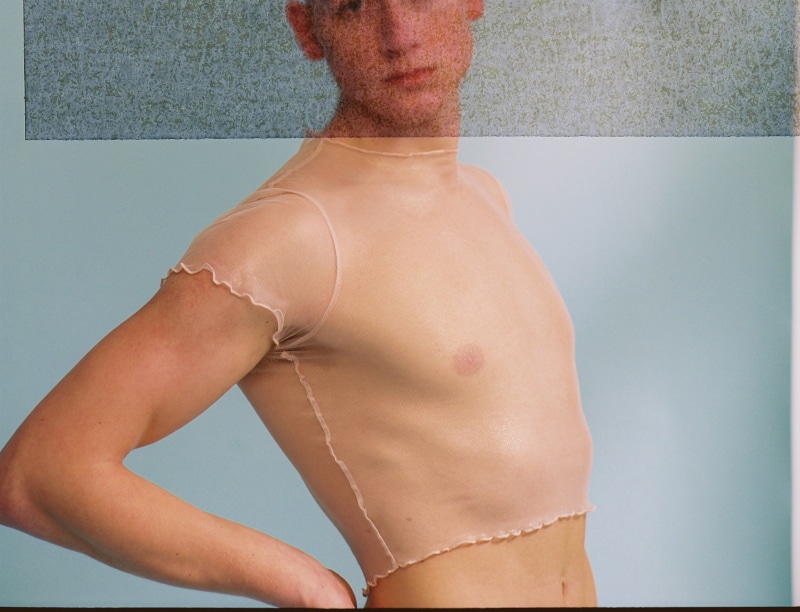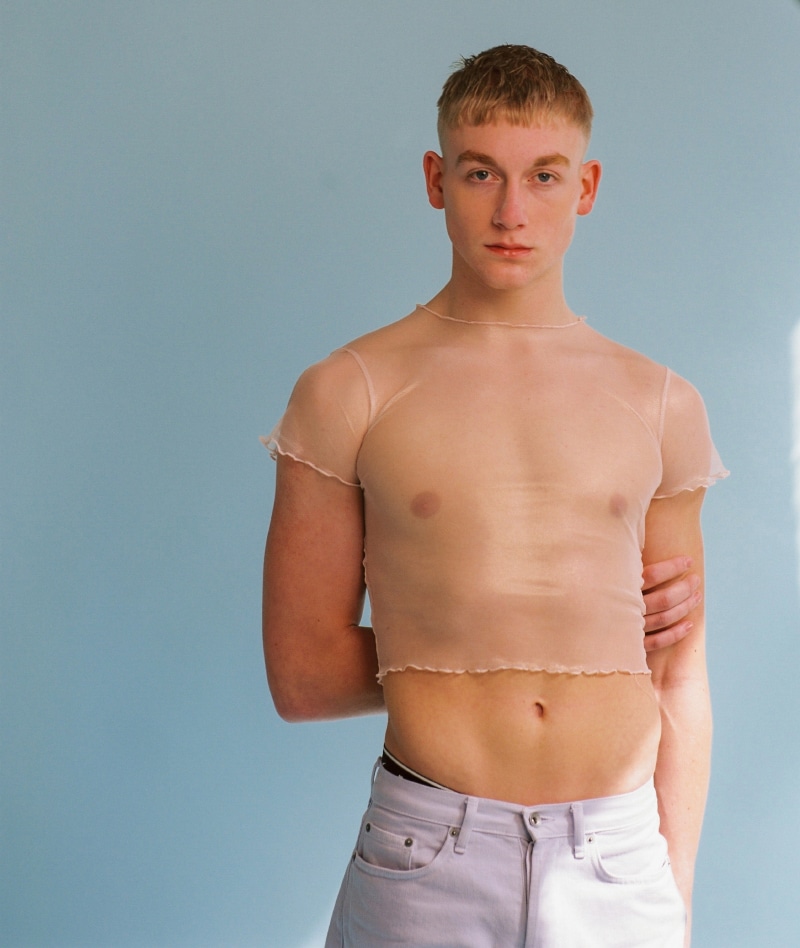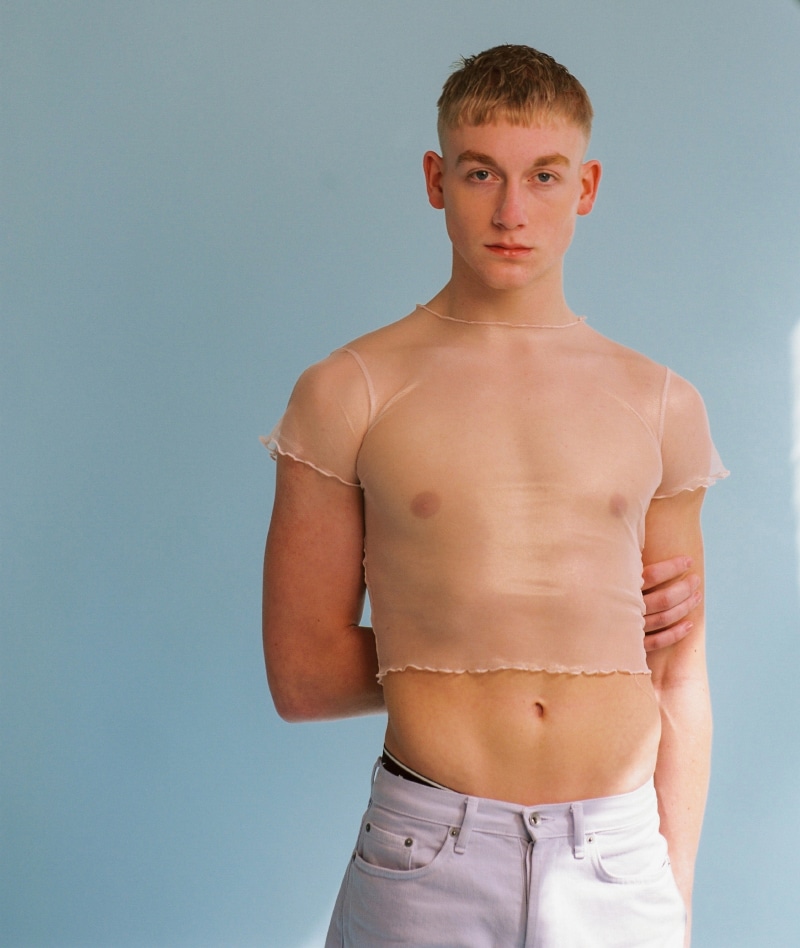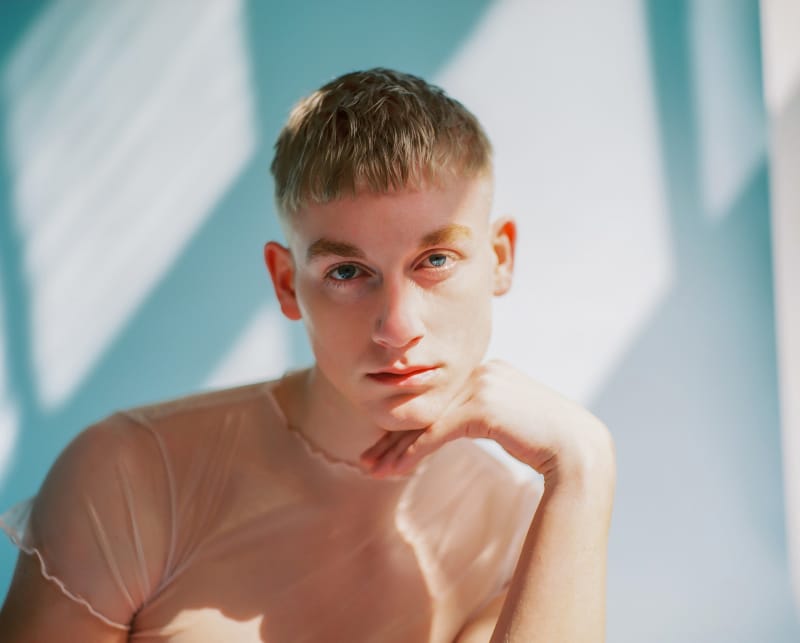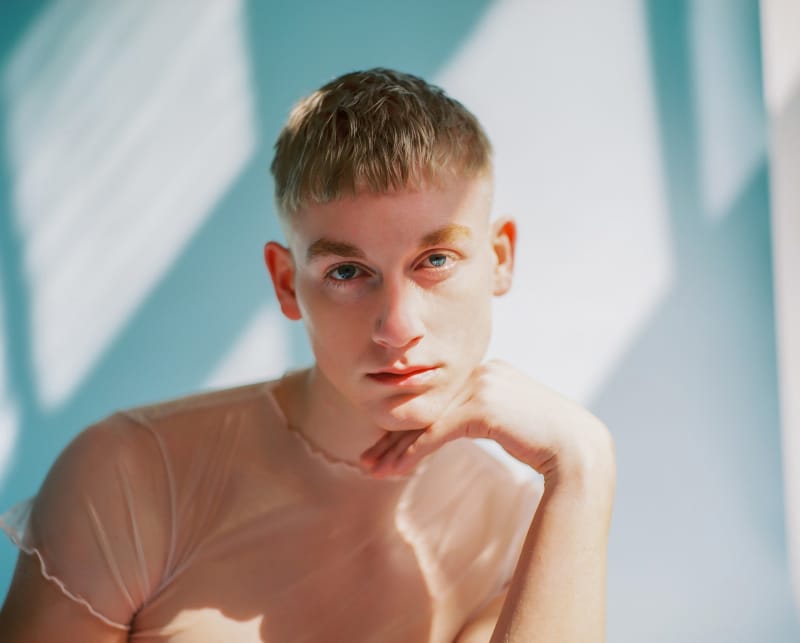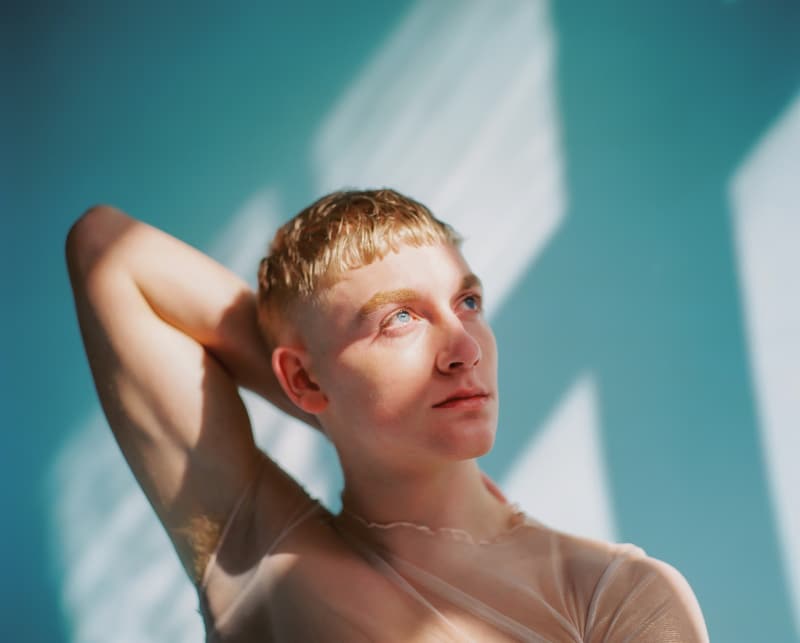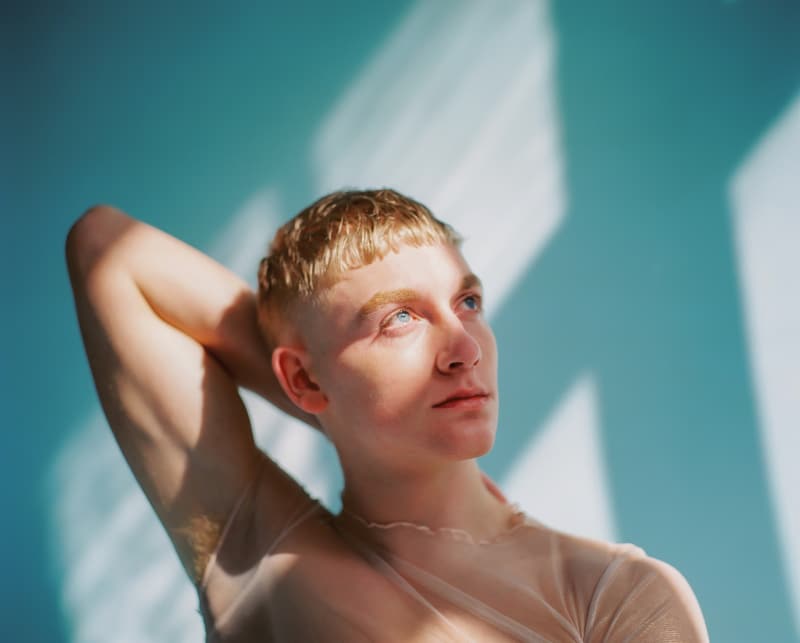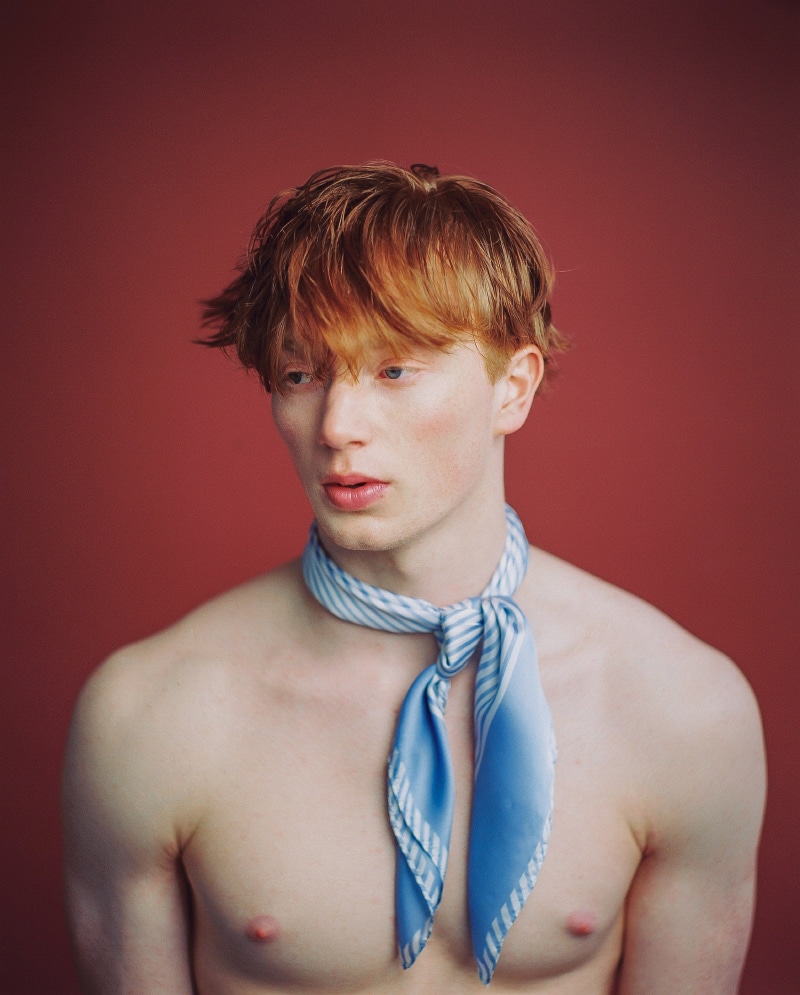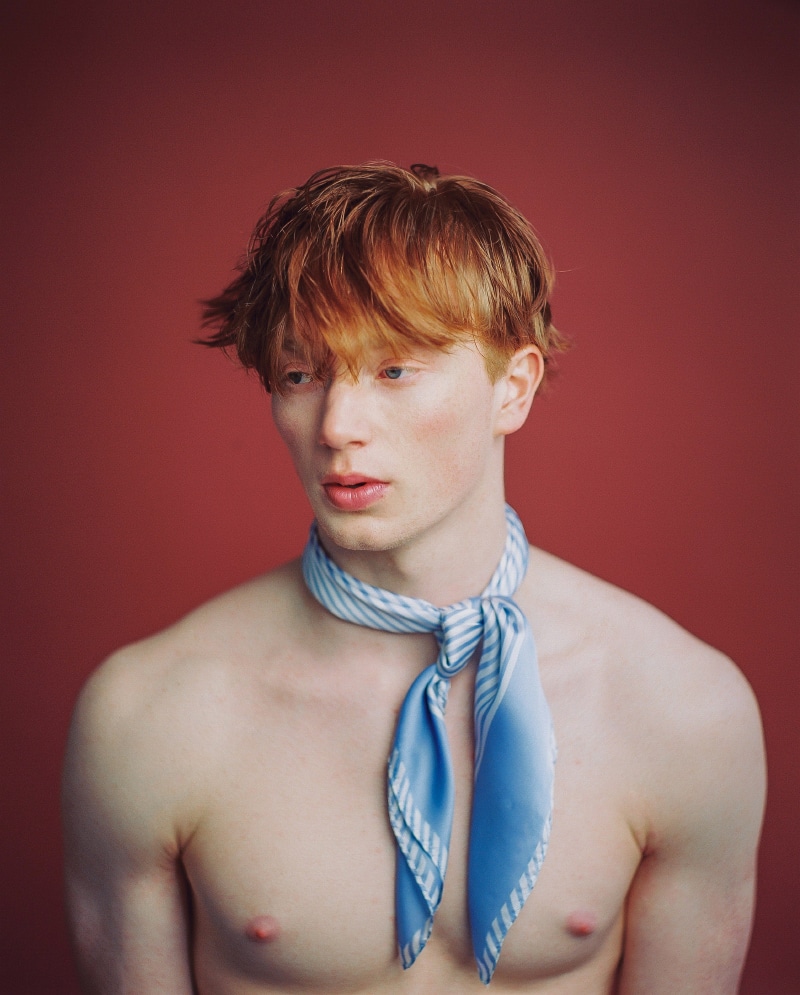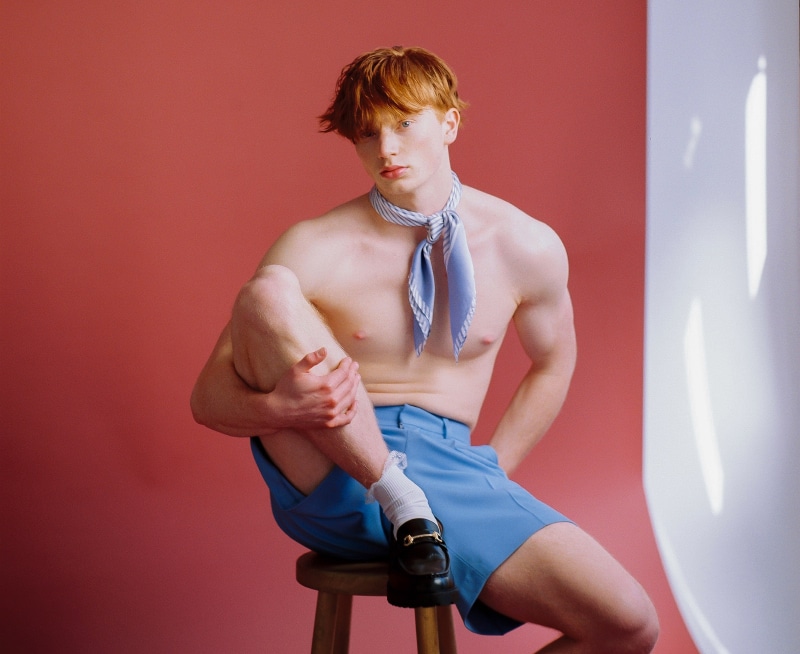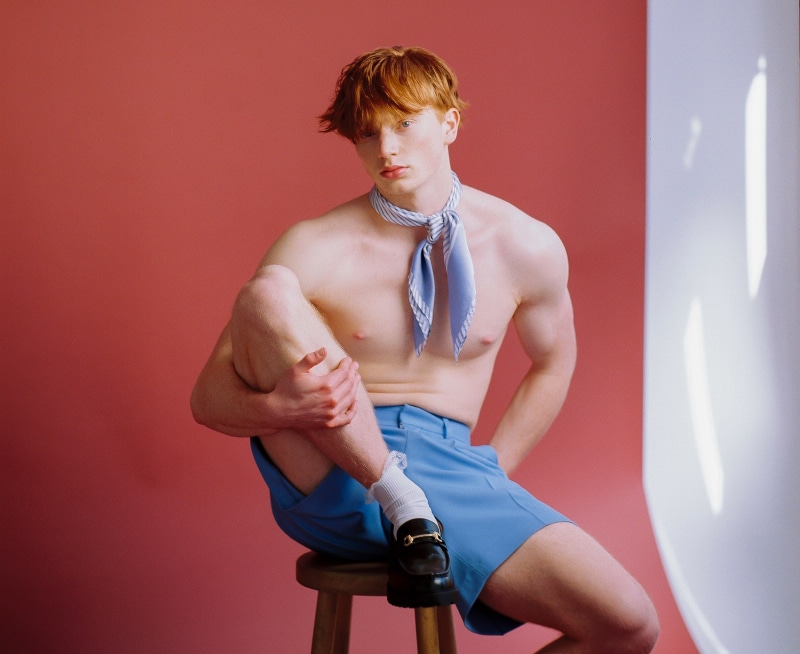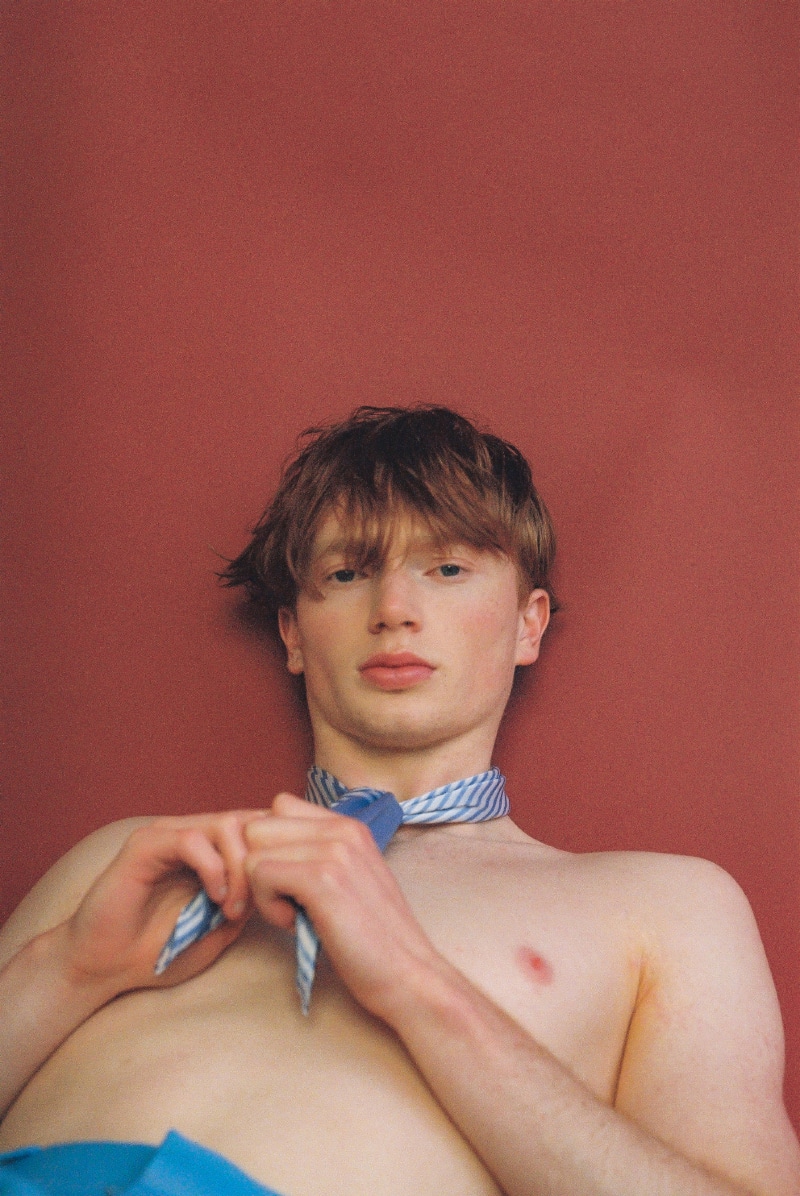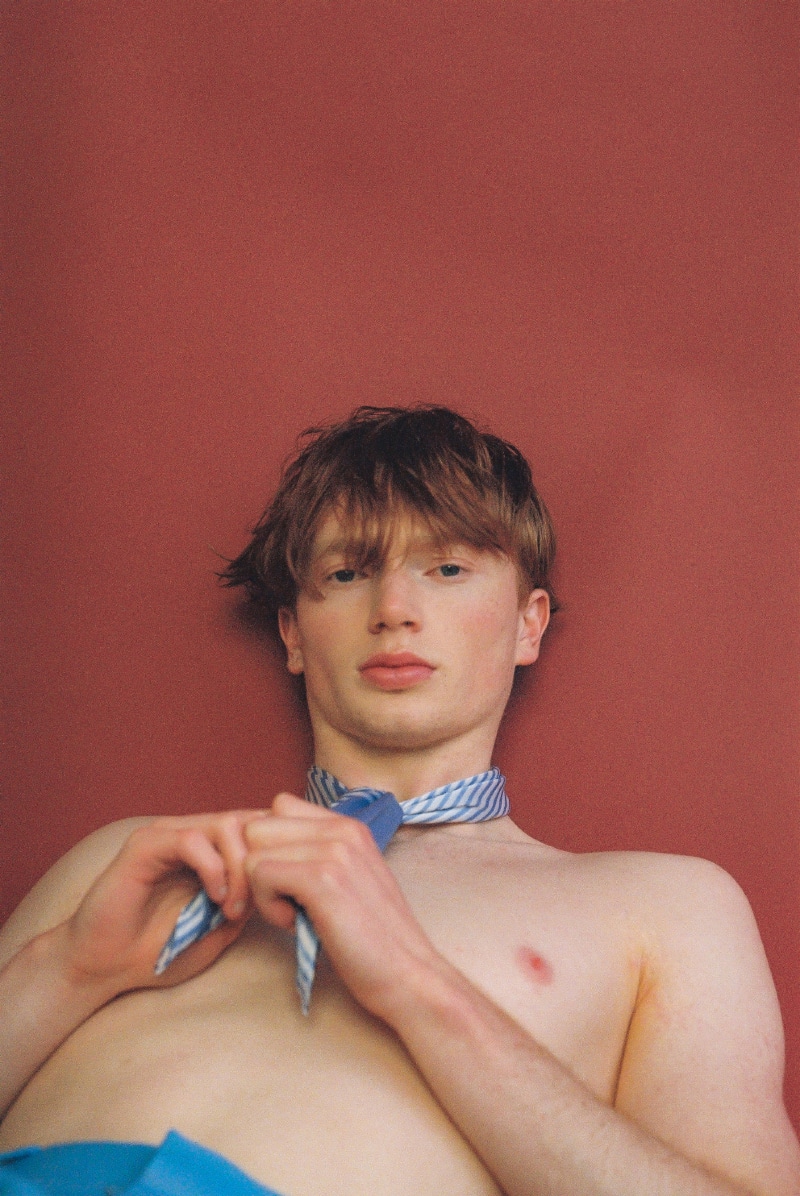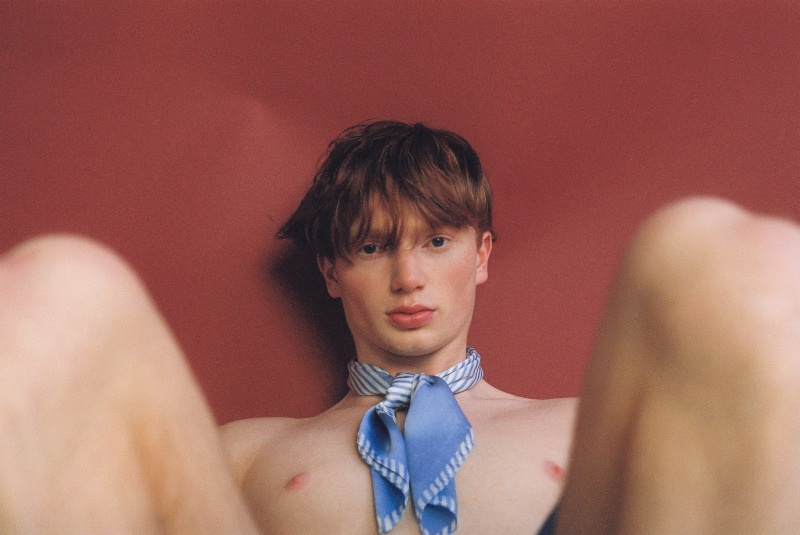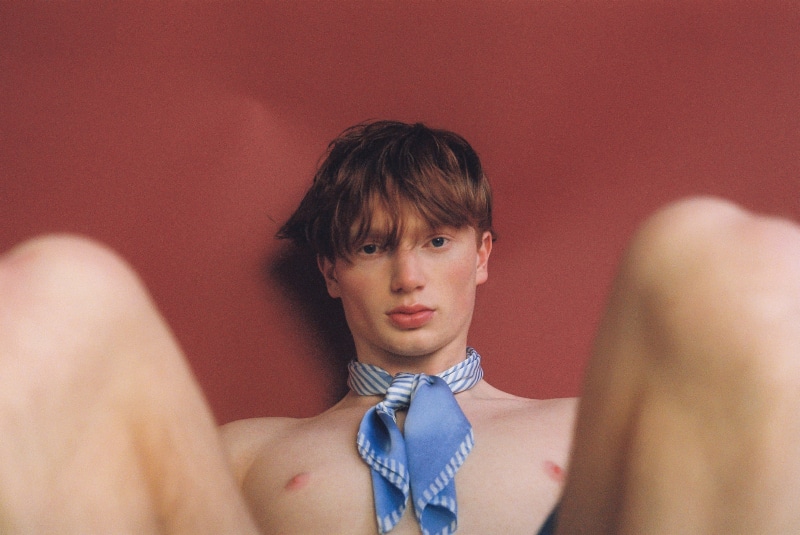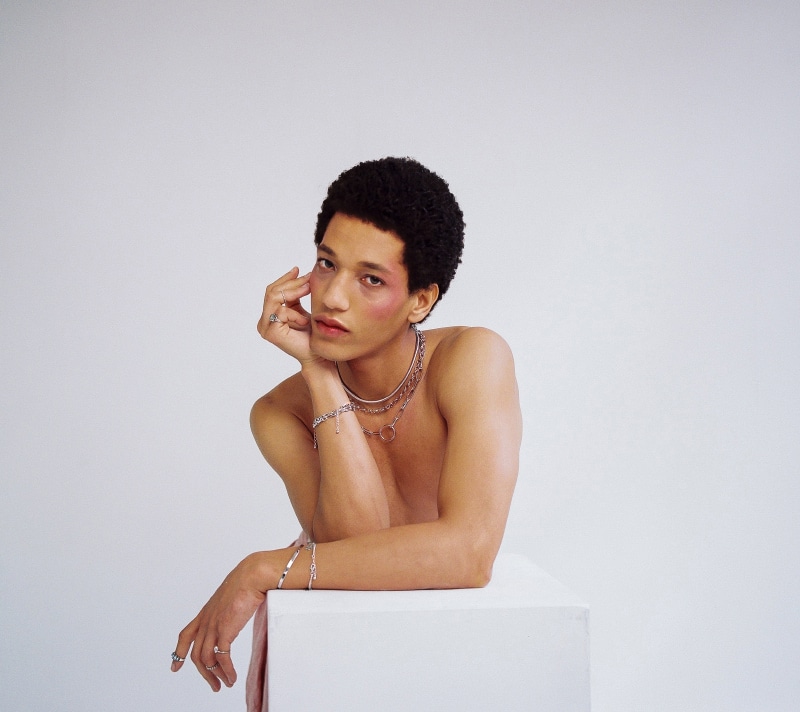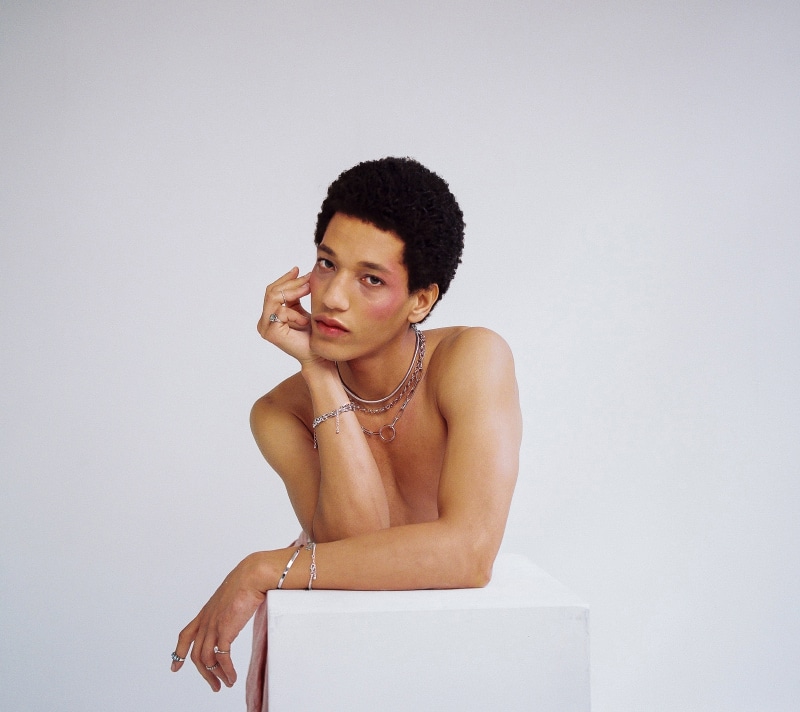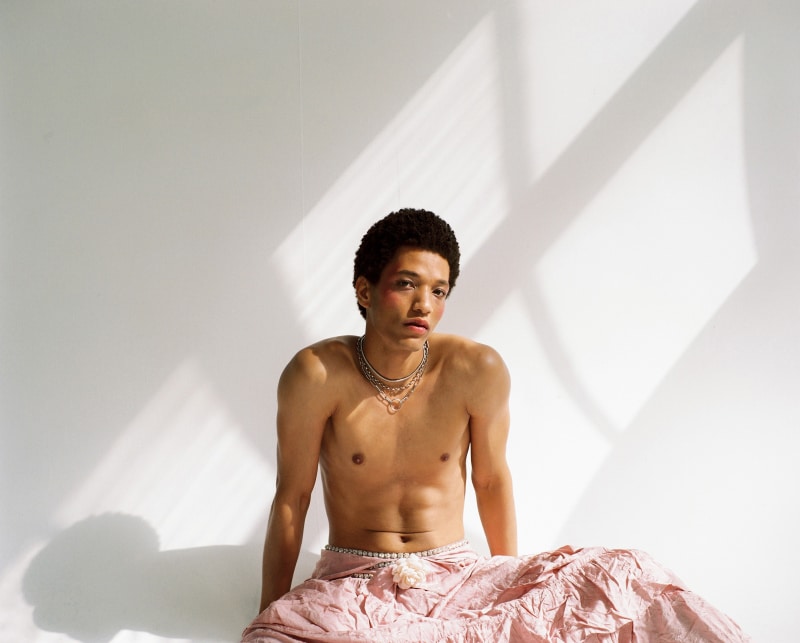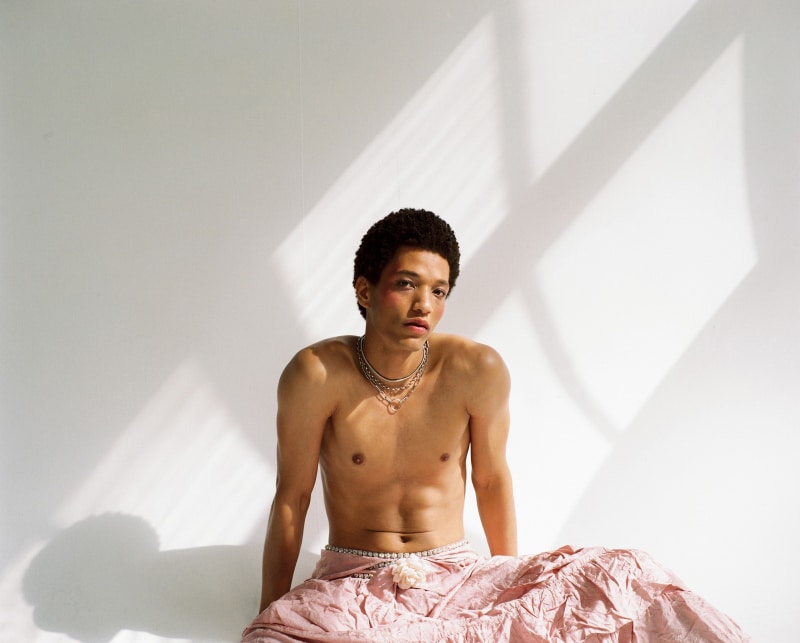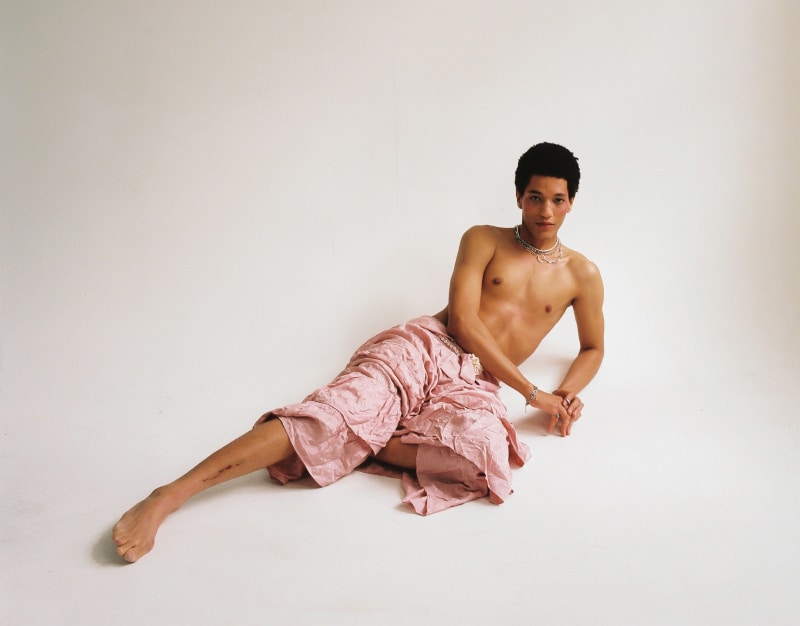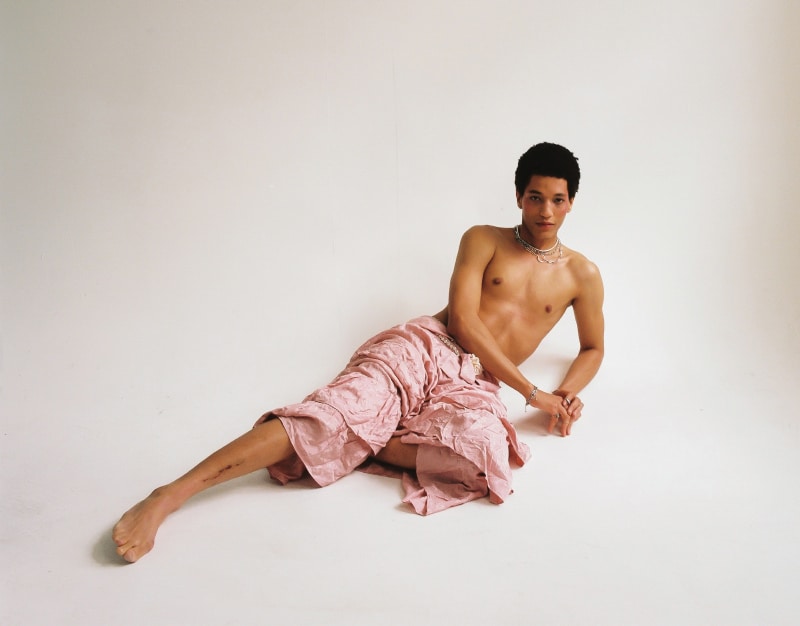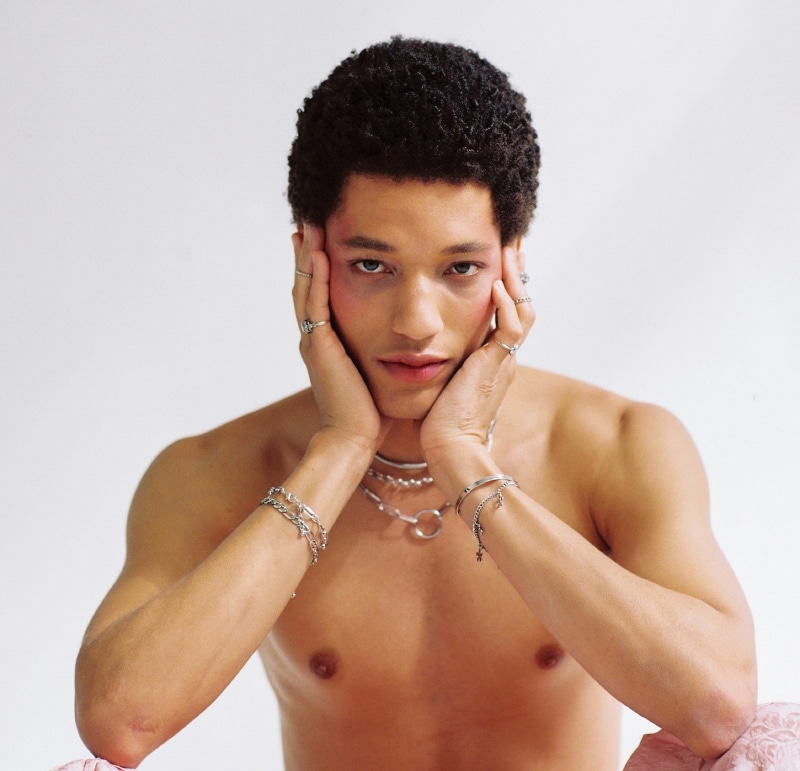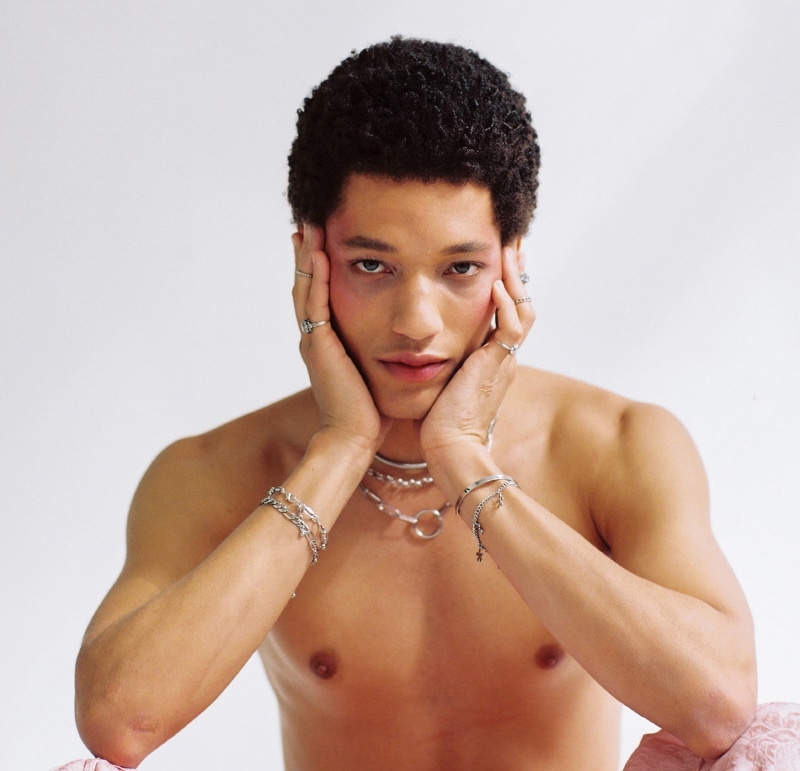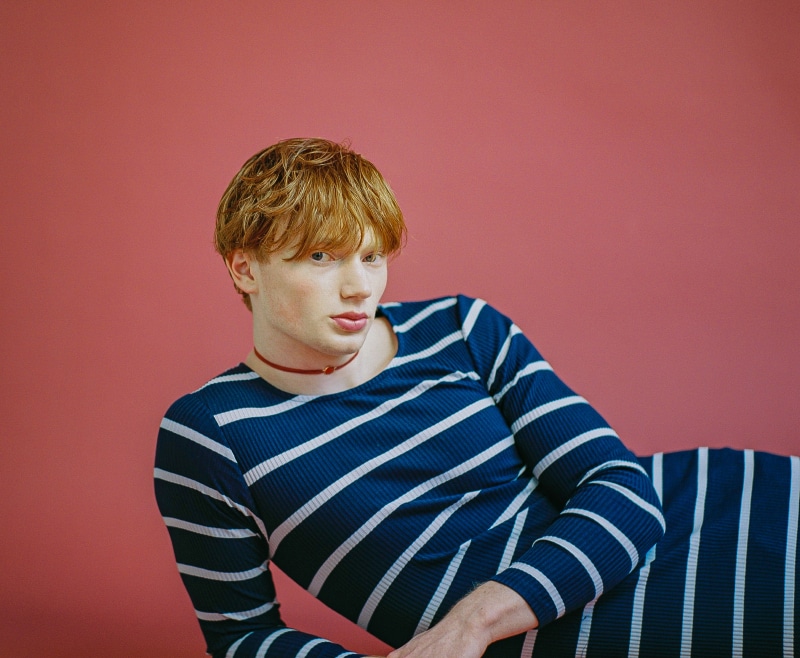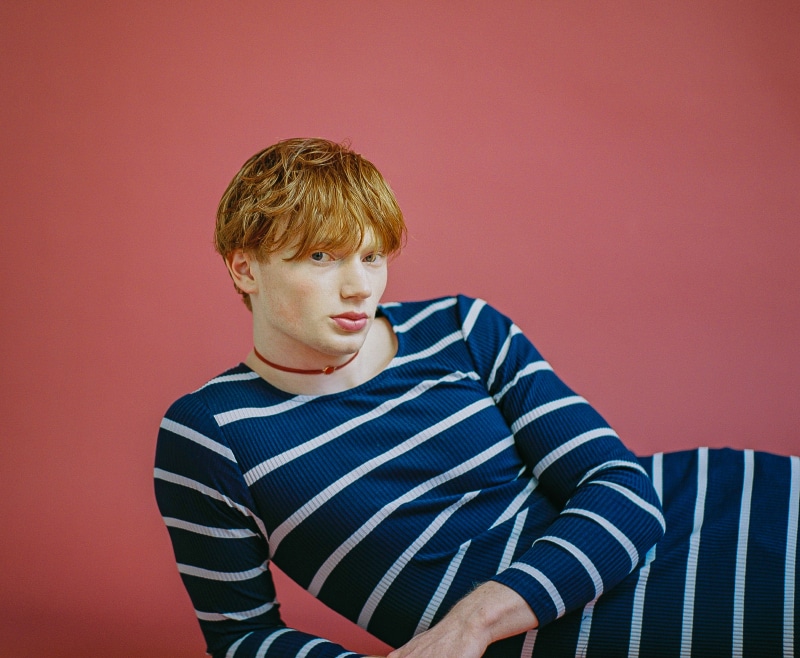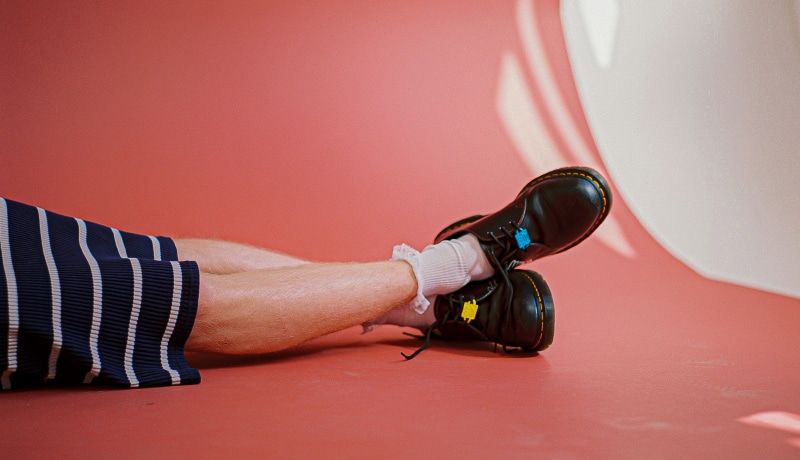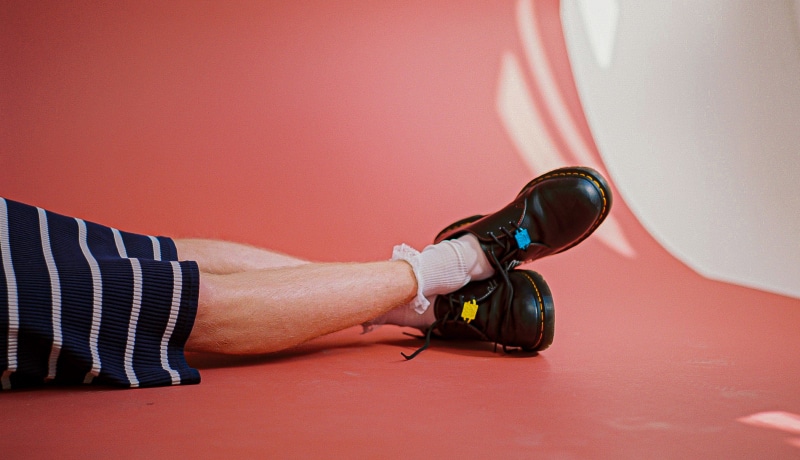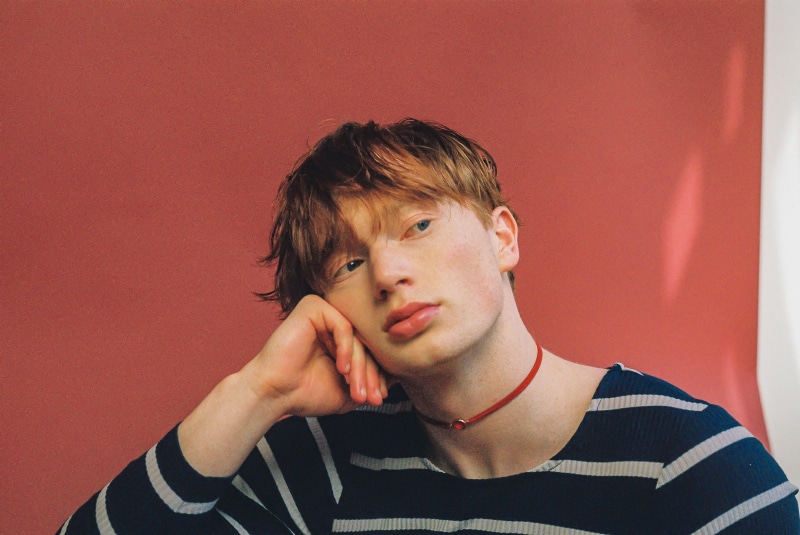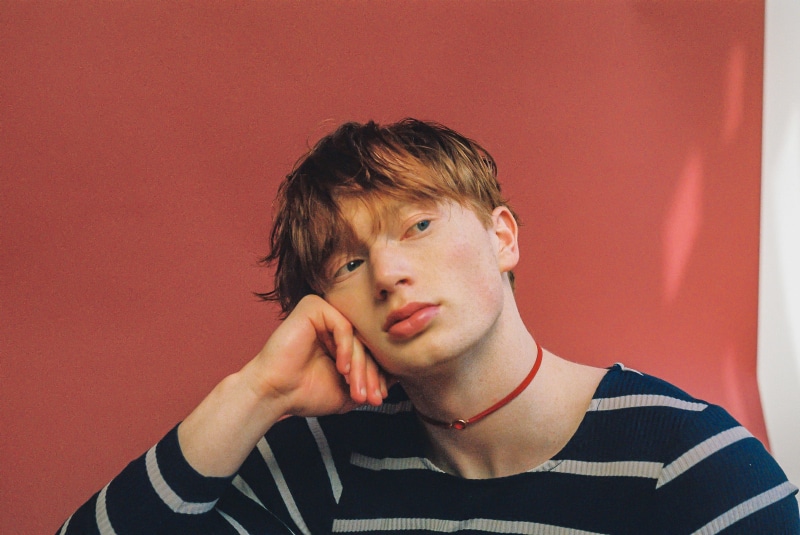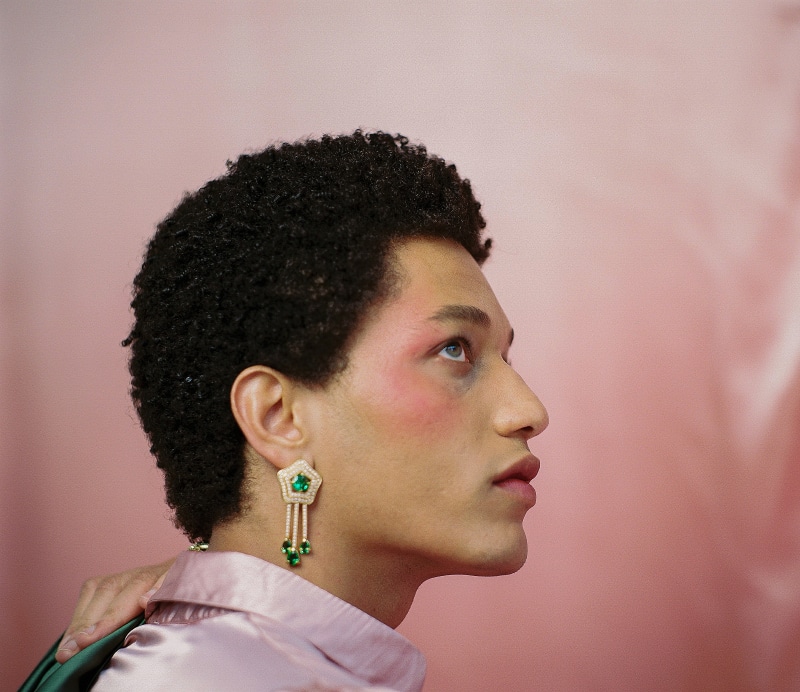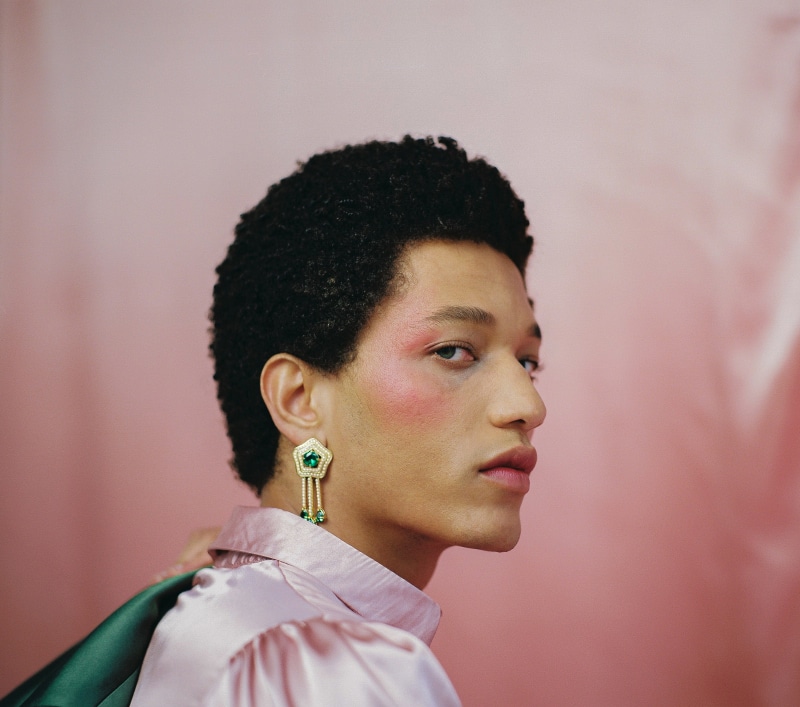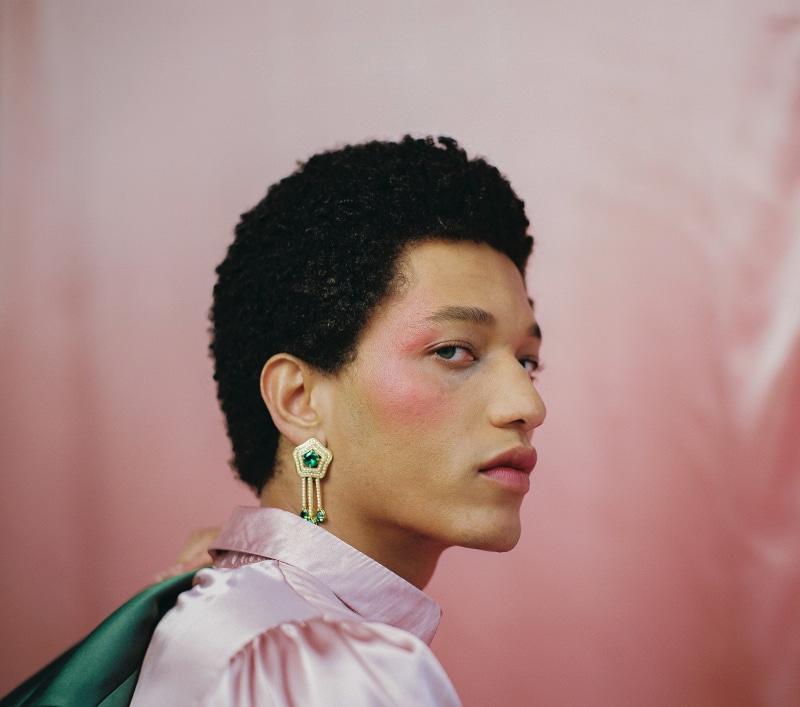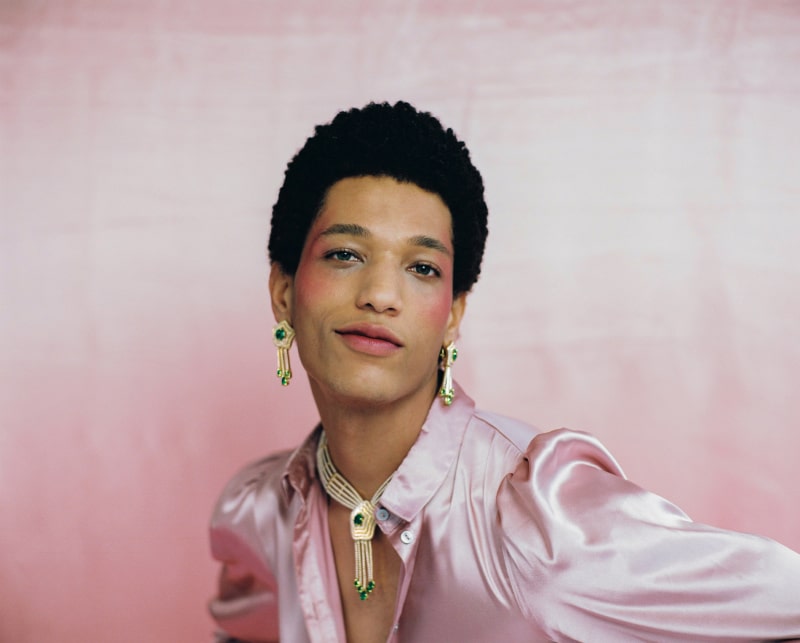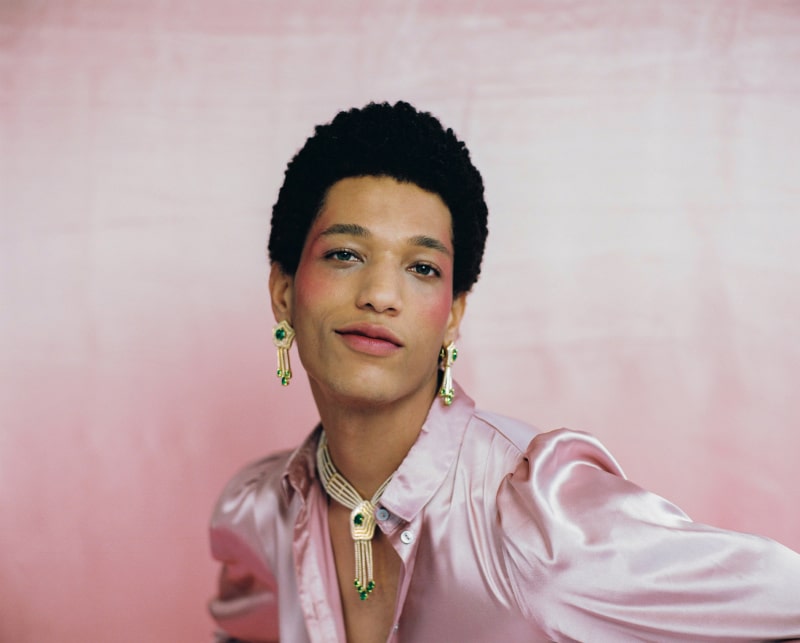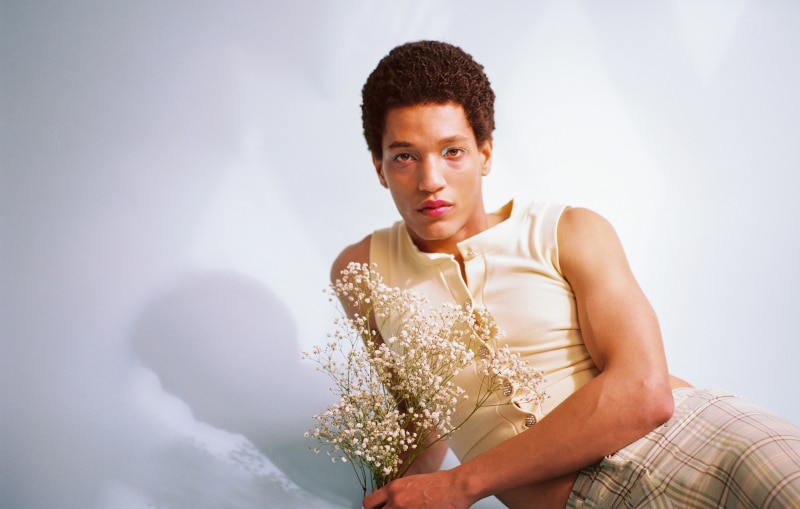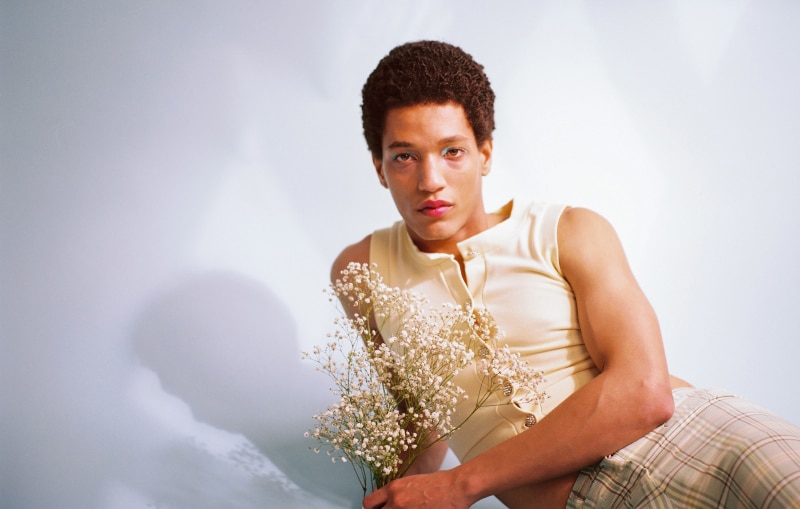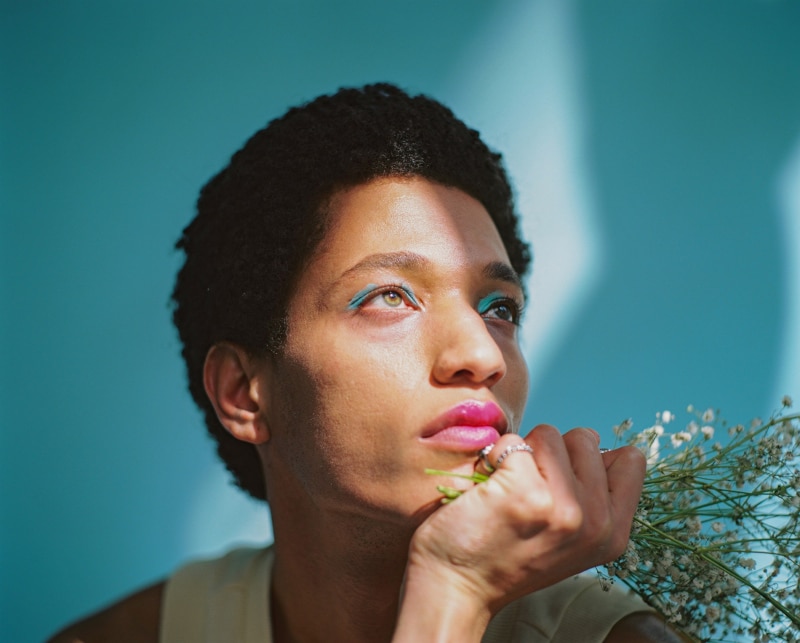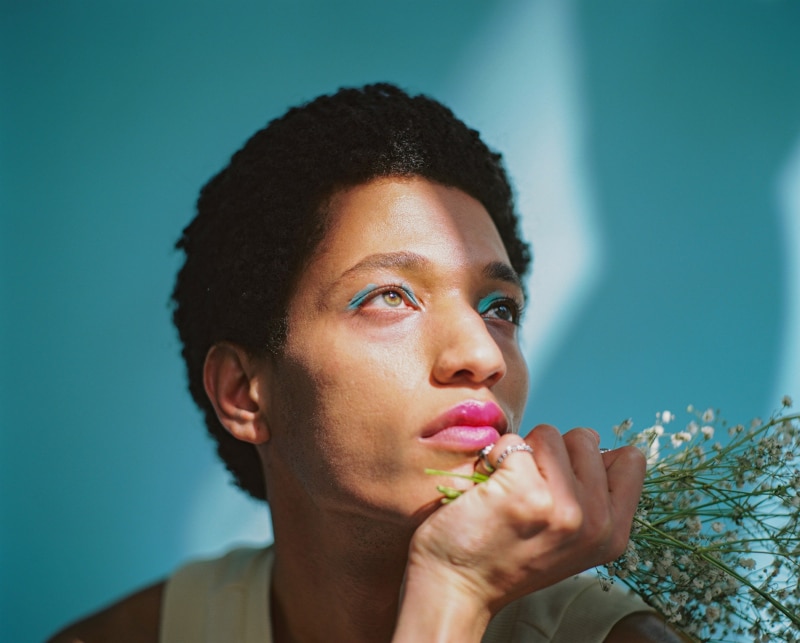 Models: Ben Ferguson/@bfferguson1, Calum Harper/@cal.harper & Peter Finn/@iampeterfinn
Hair/Makeup: Go Fujiwara/@go_fujiwara
Photography / Stylist / Creative Direction: Kevin Anaafi-Brown/@kevinchromatic
Assistant: Steffan Donnelly/@steffan.donnelly
Studio: AUCH Studio/@auch.studio
BRANDS: Albam, Litoon, ASOS Design, Gipsy, Walk London Dream Sister Jane, Monki, Dr Martens x Keith Haring, Aoedej, Twisted Tailor, Miss Selfridge,  Janeo.