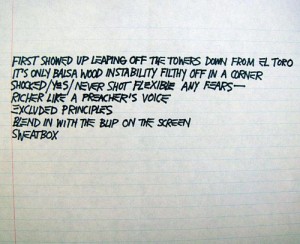 AS IF present an exhibition of 25 pages from a never-before-exhibited sketchbook of drawings by the late artist, Jean-Michel Basquiat, made for musician Arto Lindsay in 1981 in an East Village apartment where Lindsay was staying. The notebook illustrates Basquiat's… »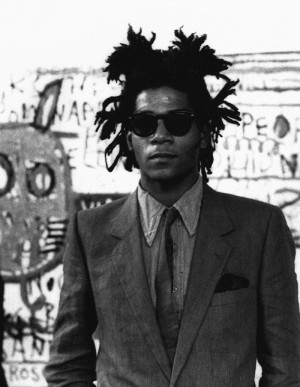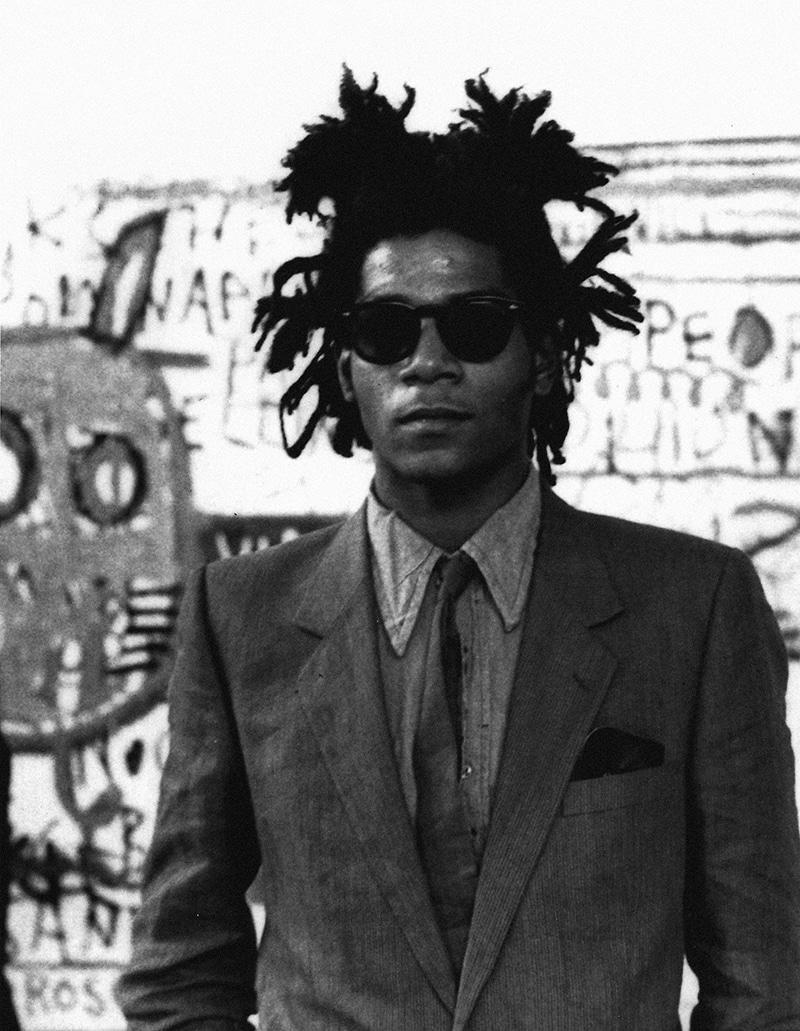 Etnia Barcelona, which takes its inspiration from cultural movements, presents its new collection, a homage to artist Jean Michel Basquiat.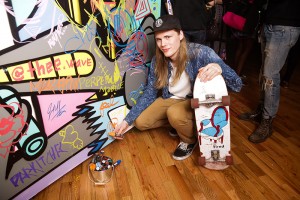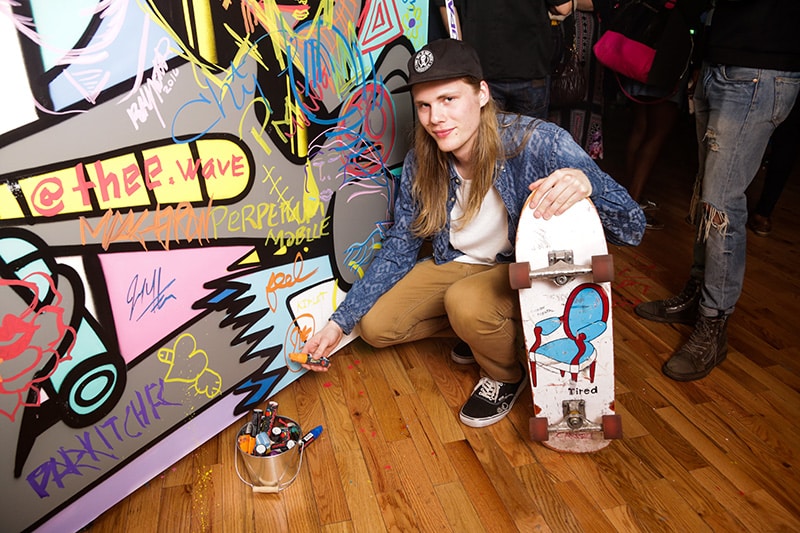 Etnia Barcelona launched the last May 12th this collection in NY with a big event in Dumbo Loft- Brooklyn with the performances of Oddisee and Lloydsky and Solange Knowles as special guest.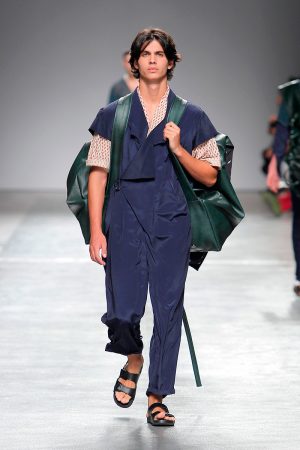 Between deconstructions, layers and an uncontrolled style, "Man Dies" is the interpretation of Daniela Pereira about Jean Michel Basquiat.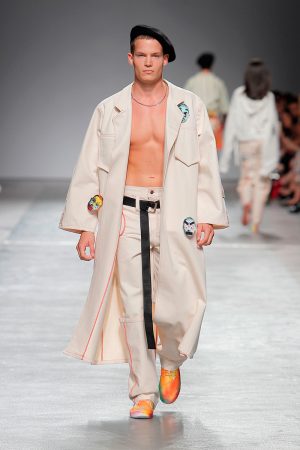 Influenced by the works of Jean Michel Basquiat and José Romussi, the collection reflects on "what mothers think when they do not get back the borrowed tupperware".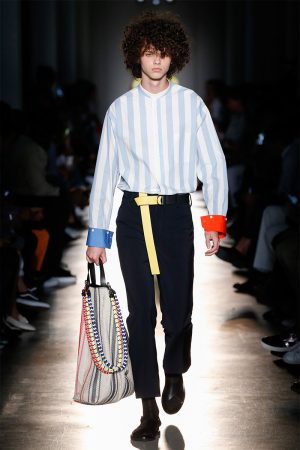 Inspired by Jean Michel Basquiat's work and personal style, African cool-setters and the hip-hop scene in New York in the early Eighties, Milan Vukmirovic presents an upbeat collection for Ports 1961 with a very positive message.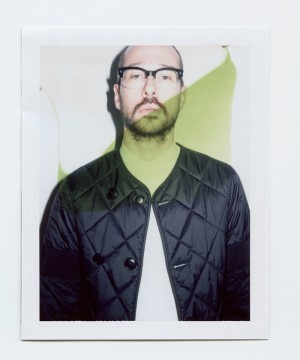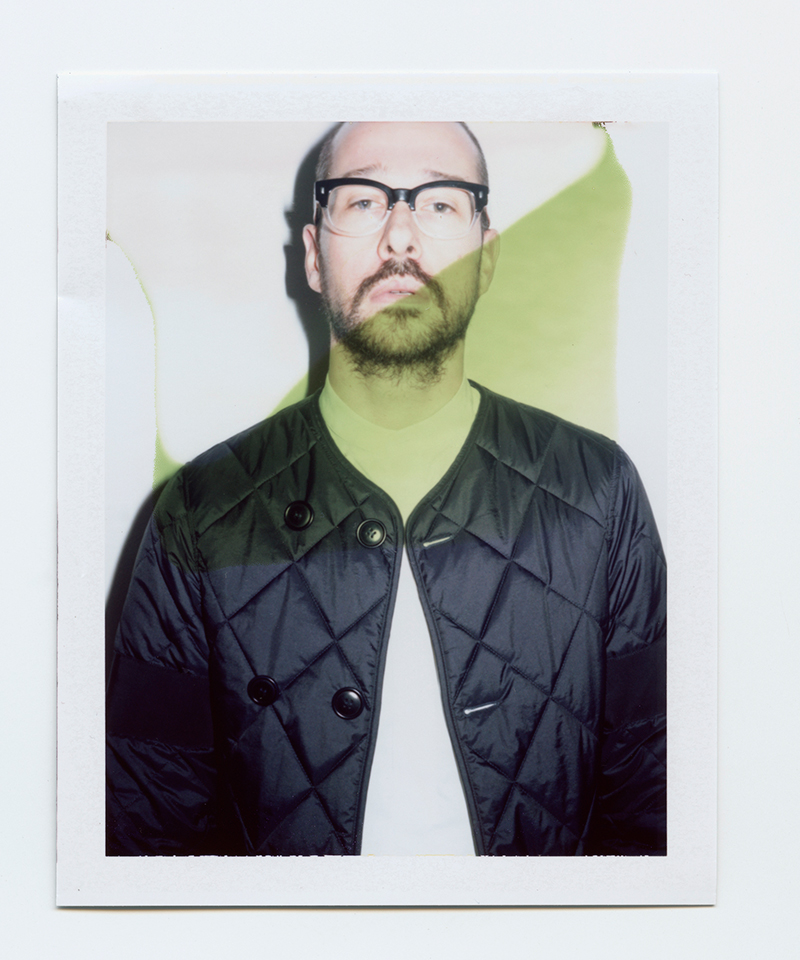 "I didn't start doing graffiti until two years after I got to New York. Jean Michel Basquiat was one of my main inspirations for doing graffiti. For a year I didn't know who Jean Michel was, but I knew… »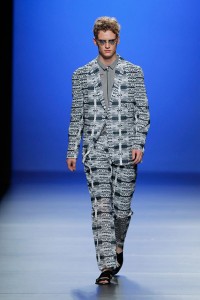 Así son los chicos de Elena Martín, en esta colección inspirada en el continente africano y en los artistas Keith Haring y Jean Michel Basquiat. Túnicas, trajes de chaqueta con hombreras muy marcadas para acentuar la forma cuadrada…… »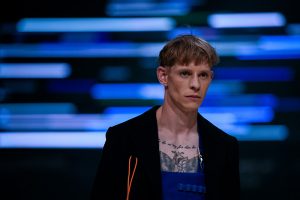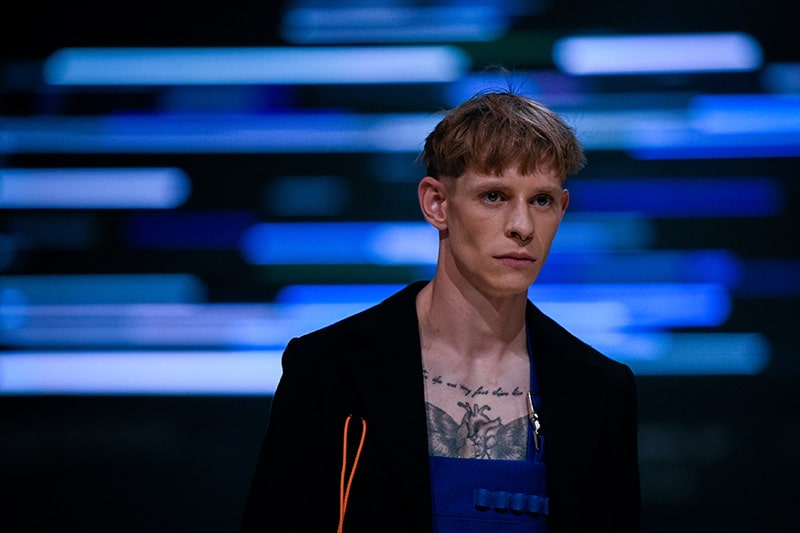 What really amazed me was the way the trickle-up process in today's fashion world was released from the economic prison with collections where the street inspiration is the precise connecting link between past and future, tradition, and innovation.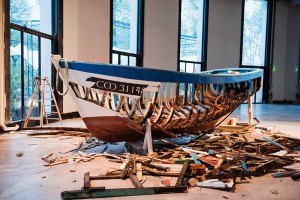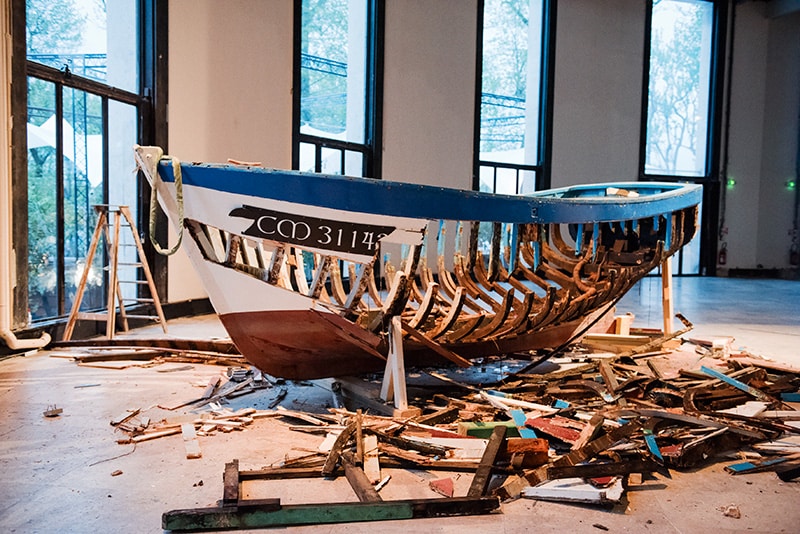 "Boats symbolise adventure and discovery, but they also embody the hope of a safe haven or the ability to survive in a hostile environment. While conveying images borned from great mythological epics, nowadays, they are also symbolically linked to the migration crisis".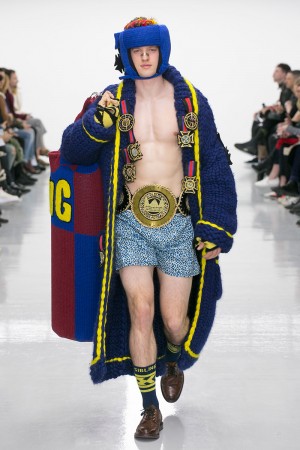 The first menswear show since the passing of SIBLING's co-creative director Joe Bates, was a triumphant one. An upbeat 80's mix played throughout and although Bowie's Under Pressure might have suggested the difficulties of this particular season for… »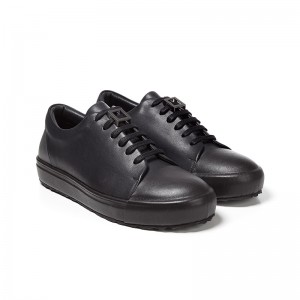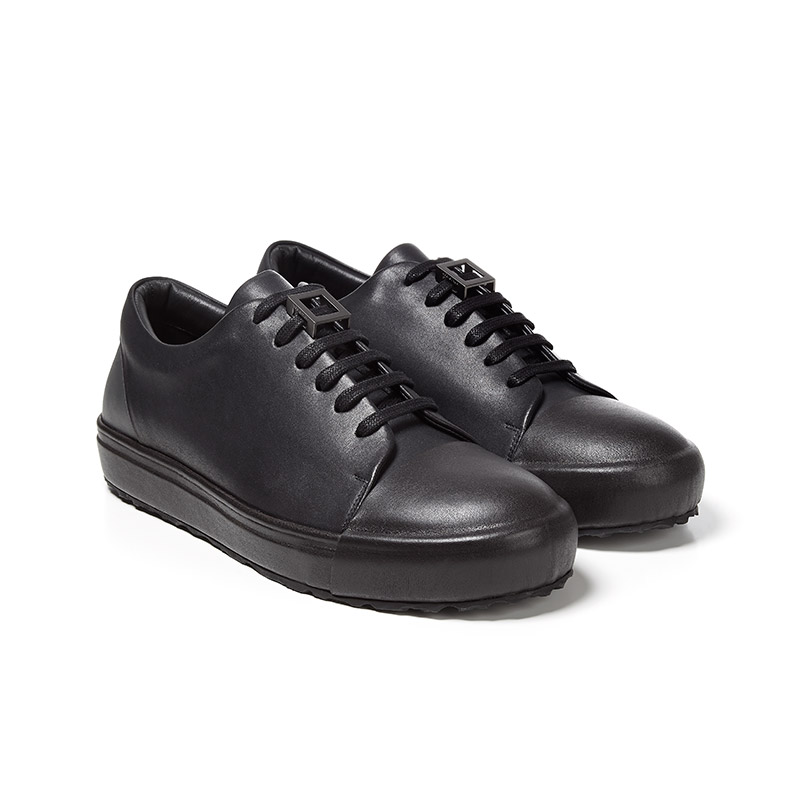 MR PORTER.COM, the award-winning online destination for men's style, have joined forces with WOOYOUNGMI for a second time to create a new and exclusive 12 piece capsule collection of sportswear and ready to wear. The collection… »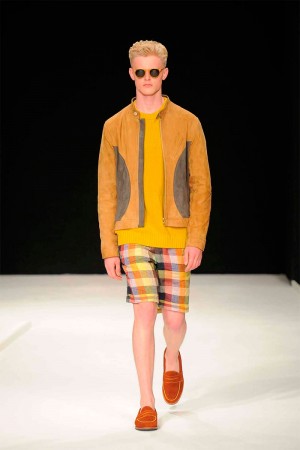 Oliver Spencer presented his Spring/Summer 2014 collection during London Collections: Men. Inspired by Jean-Michel Basquiat, the collection featured bleached, acid-washed colors and paint splattered clothing.