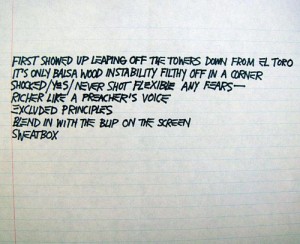 AS IF present an exhibition of 25 pages from a never-before-exhibited sketchbook of drawings by the late artist, Jean-Michel Basquiat, made for musician Arto Lindsay in 1981 in an East Village apartment where Lindsay was staying. The notebook illustrates Basquiat's… »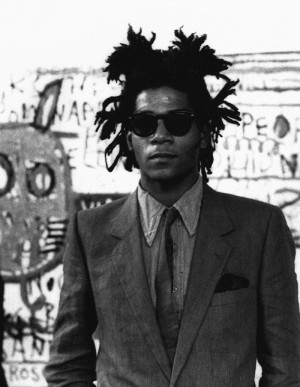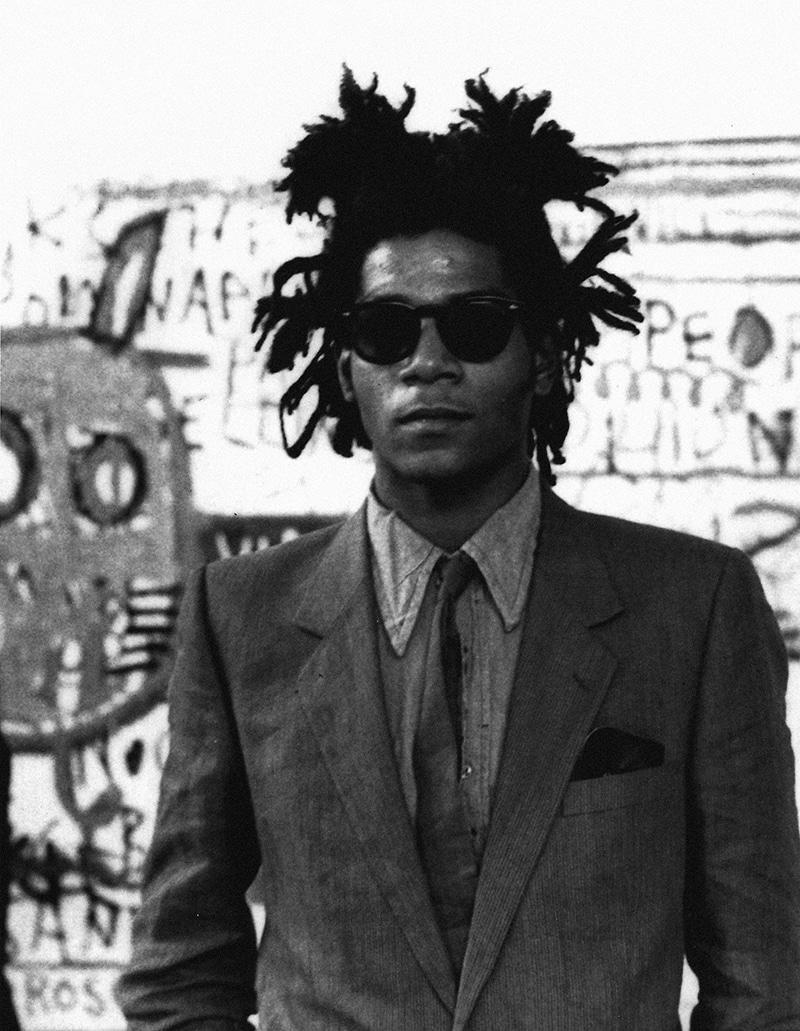 Etnia Barcelona, which takes its inspiration from cultural movements, presents its new collection, a homage to artist Jean Michel Basquiat.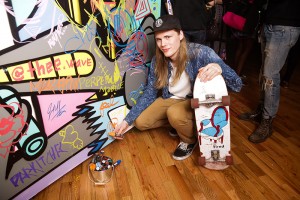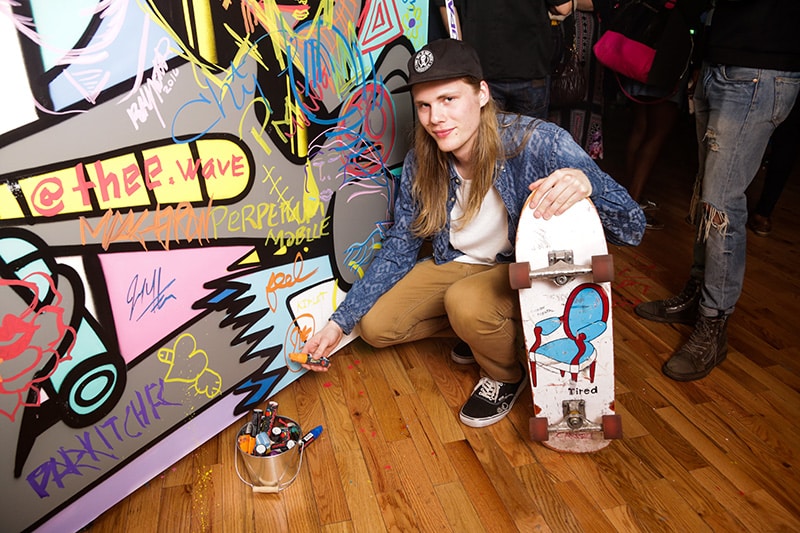 Etnia Barcelona launched the last May 12th this collection in NY with a big event in Dumbo Loft- Brooklyn with the performances of Oddisee and Lloydsky and Solange Knowles as special guest.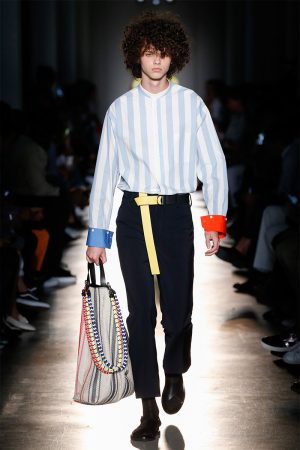 Inspired by Jean Michel Basquiat's work and personal style, African cool-setters and the hip-hop scene in New York in the early Eighties, Milan Vukmirovic presents an upbeat collection for Ports 1961 with a very positive message.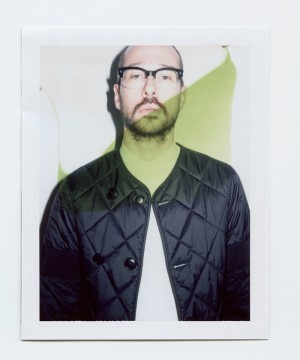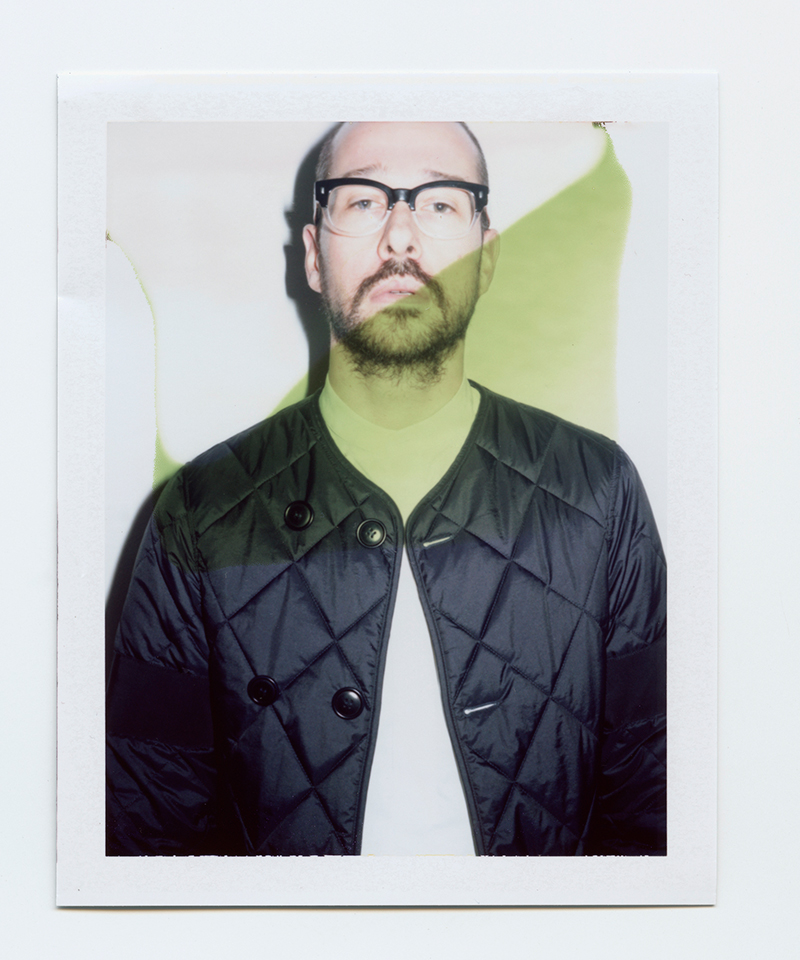 "I didn't start doing graffiti until two years after I got to New York. Jean Michel Basquiat was one of my main inspirations for doing graffiti. For a year I didn't know who Jean Michel was, but I knew… »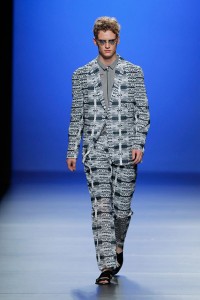 Así son los chicos de Elena Martín, en esta colección inspirada en el continente africano y en los artistas Keith Haring y Jean Michel Basquiat. Túnicas, trajes de chaqueta con hombreras muy marcadas para acentuar la forma cuadrada…… »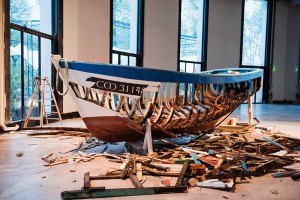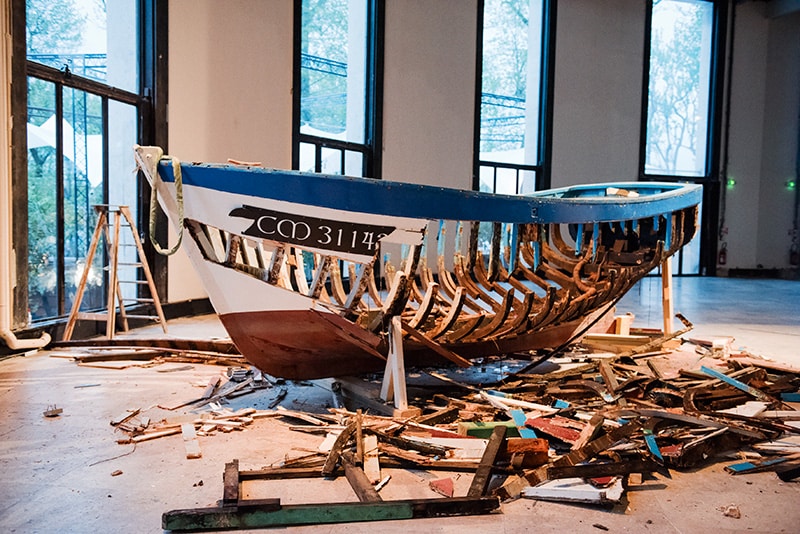 "Boats symbolise adventure and discovery, but they also embody the hope of a safe haven or the ability to survive in a hostile environment. While conveying images borned from great mythological epics, nowadays, they are also symbolically linked to the migration crisis".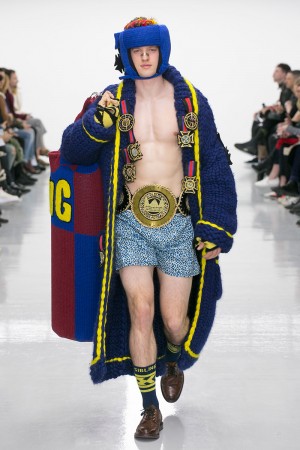 The first menswear show since the passing of SIBLING's co-creative director Joe Bates, was a triumphant one. An upbeat 80's mix played throughout and although Bowie's Under Pressure might have suggested the difficulties of this particular season for… »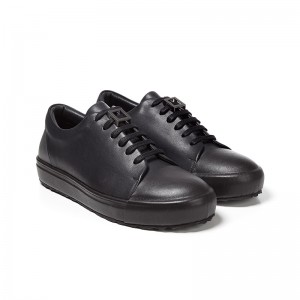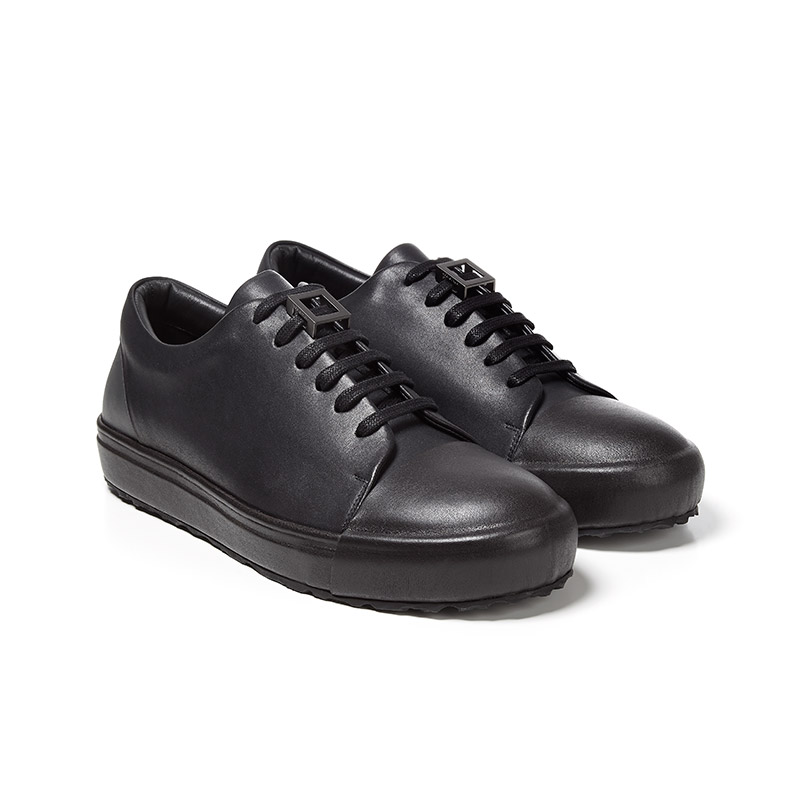 MR PORTER.COM, the award-winning online destination for men's style, have joined forces with WOOYOUNGMI for a second time to create a new and exclusive 12 piece capsule collection of sportswear and ready to wear. The collection… »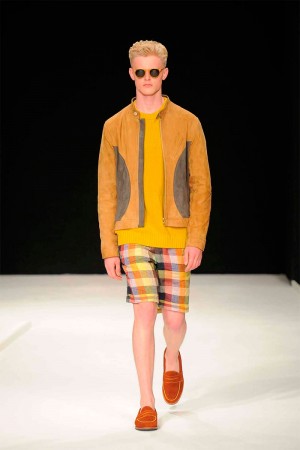 Oliver Spencer presented his Spring/Summer 2014 collection during London Collections: Men. Inspired by Jean-Michel Basquiat, the collection featured bleached, acid-washed colors and paint splattered clothing.