Men's Paris Fashion Week is here and we decided to list a cultural and lifestyle city guide to enjoy the best of Paris. Take a look below:
1. Poetics of Exile by Marcus Brutus at Stems Gallery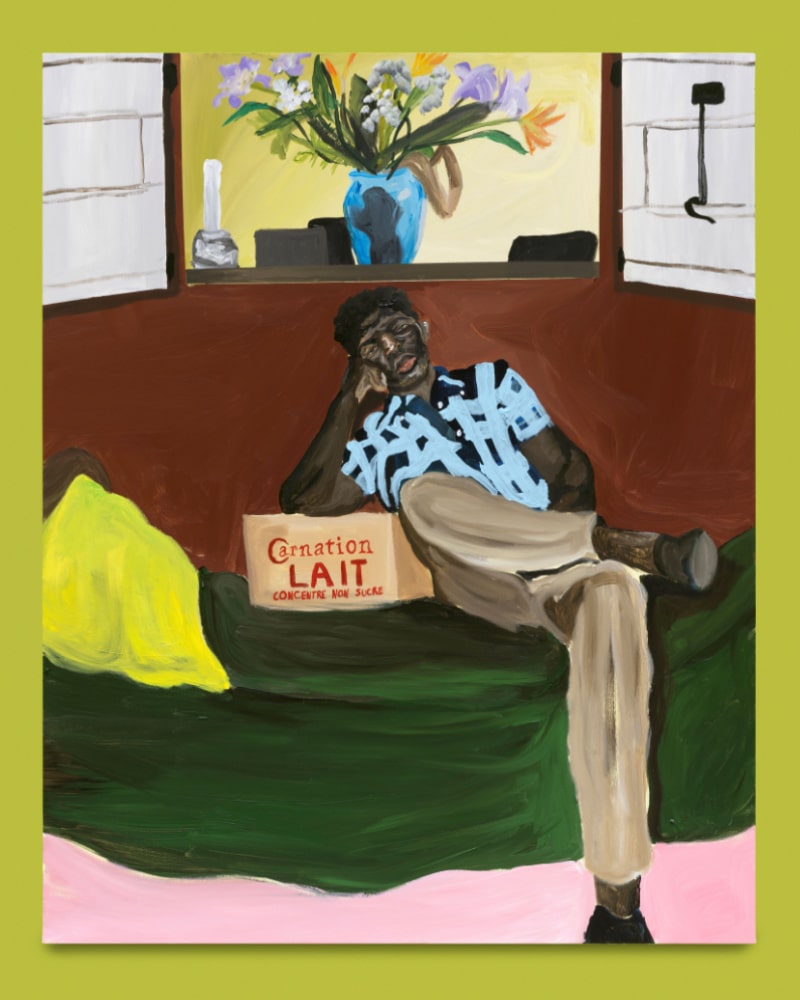 The artist of Haitian origin Marcus Brutus comes from a generation of descendants of immigrants who have always been living in the United States but have adopted the habits and customs of their heritage at home. Born in 1991, the painter embraces the eclecticism which has characterized his life for nearly three decades. For this exhibition, Marcus reveals the different sources of his art, which range from family photographs to extracts from African history books, as well as snapshots from fashion magazines. Poetics of Exile is about putting into the spotlight the invisible cultures and traditions of Afro-descendant populations. Photography by Nicolas Brasseur. Courtesy of the artist and Stems Gallery.
Where: 11 Rue Pastourelle, 75003 Paris
2. La FAB, Agnes B cultural space presents Dance and Music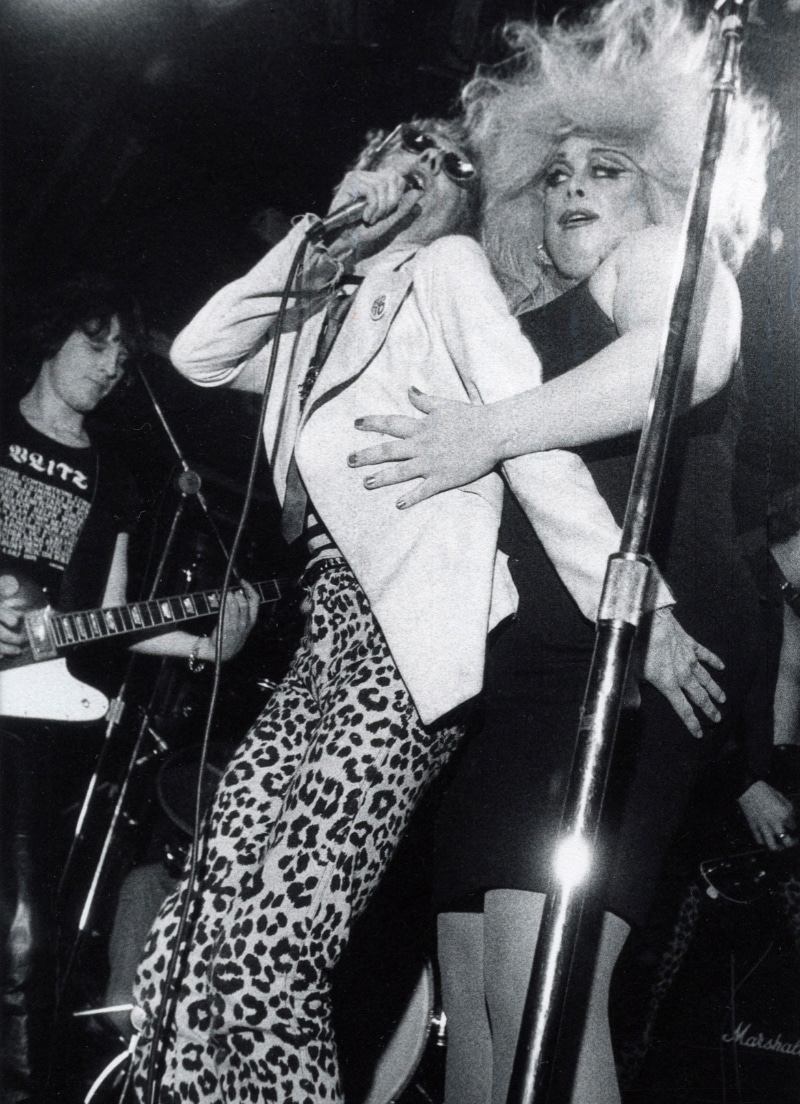 Agnes B cultural Space revealed the "Dance and Music" exhibition, on view till February 19th. It's all about the happiness of liberating our bodies to enjoy each moment with the ones we cherish. Music has always been linked to dance and this show is an evidence. Through the lens of seven photographs (Malick Sidibé, David Godlis, Jonas Mekas…) it explores the organic relationship between musicians and their audience. Once again, designer Agnes B confirms her high aesthetic taste by sharing amazing cultural moments with some of the most amazing photographers and artists.
Where: Pl. Jean – Michel Basquiat, 75013 Paris
3. Folderol: Wine and ice-creams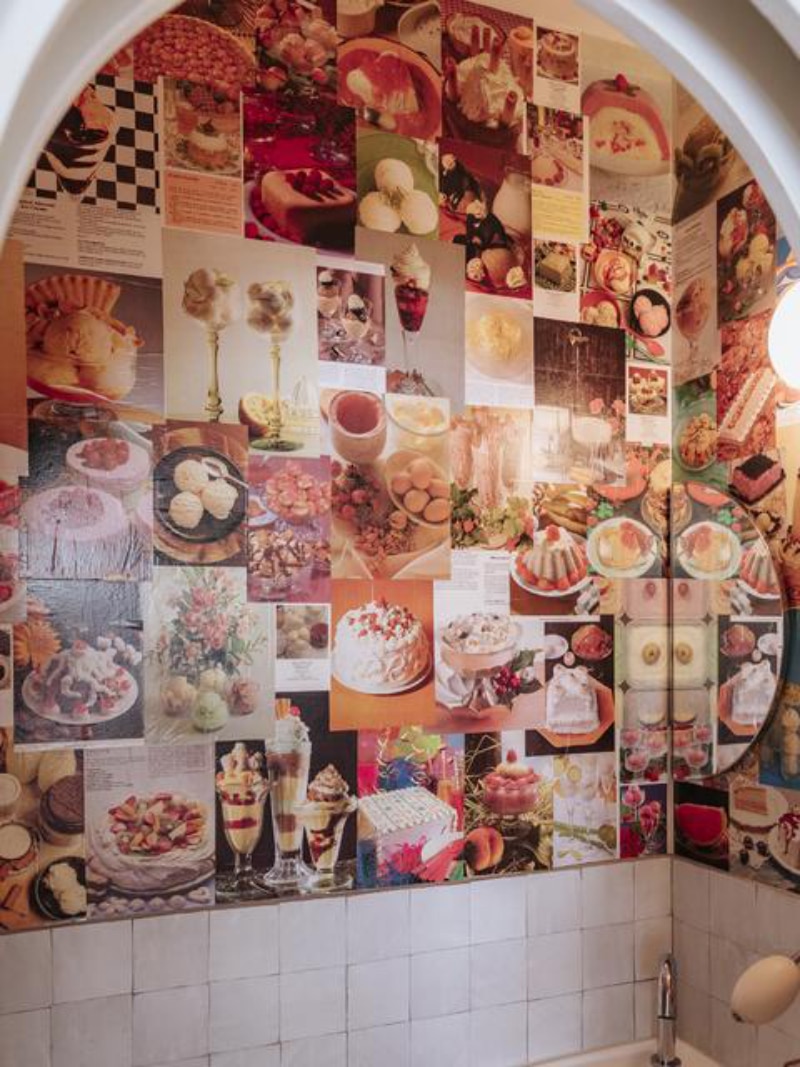 Jessica Yang and Robert Compagnon opened in 2020 a cute and tiny bar in the center of Paris. The idea of launching a business just after the Covid-19 lockdown was pretty risky but challenging. The main characteristic of Folderol is that you grab scoops of ice cream in vintage coupes while sipping natural wine. Recently, pop superstar Dua Lipa and French designer Jacquemus were spotted living their best lives there. So, hurry up having a wine and ice cream break in this charming bar.
Where: 10 Rue du Grand Prieuré, 75011 Paris
4. Japanese savoir-faire at Charbon Kunitoraya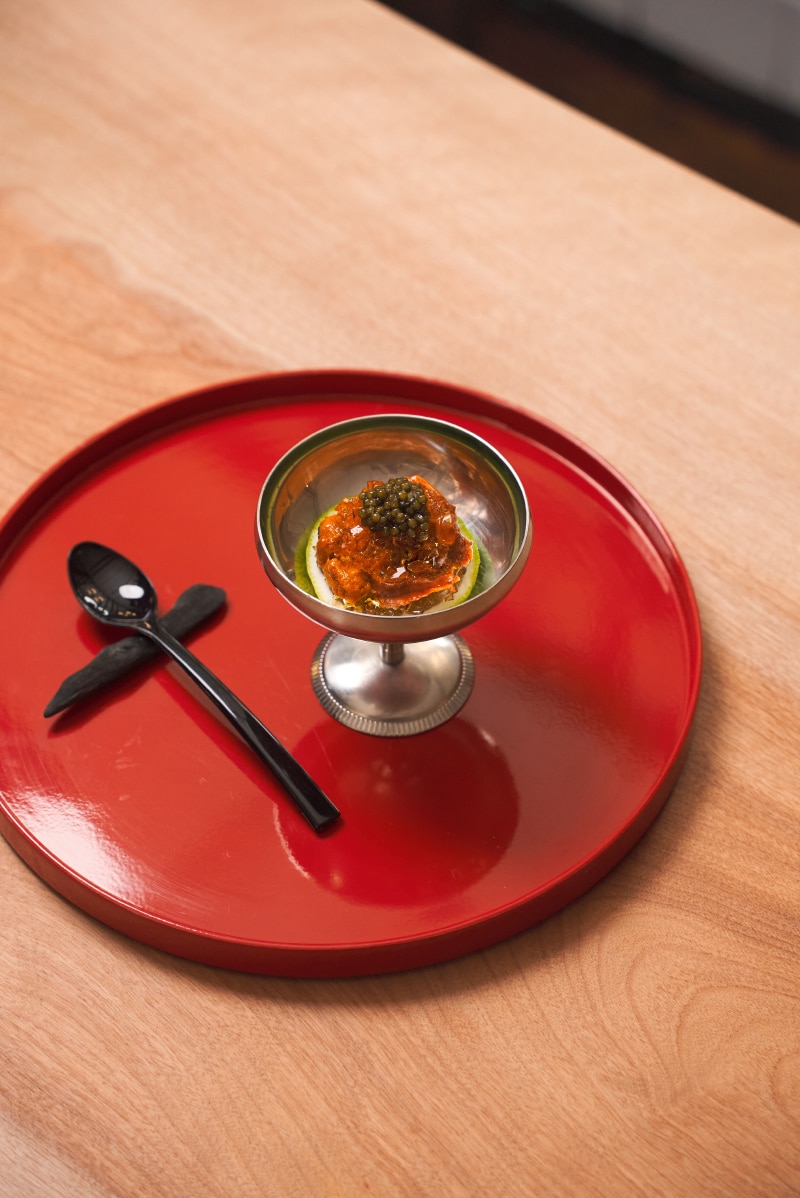 Masafumi Nomoto is one of the most famous Japanese chefs in Paris. It's been more than 30 years since he came to France to explore French culture as well as to share his Japanese savoir-faire. Since then, he opened four restaurants where fashion people are ready to spend a 30 minutes queue to have a seat. After the successful Udon Bistrot Kunitoraya, Stand Tora and Onigiri Bar Kunitoraya, he decided to re-launch Charbon Kunitoraya. If the restaurant already exists, he wanted to rebrand the menu and the food experience with the Yakitori, a Japanese type of skewered chicken from the 18th century. The tuna tartare and the wings with fresh truffles are the highlights of the menu.
Where: 5, rue Villedo, 75001 Paris
5. Medhi Kerkouche explores the relationships within the family at the Chaillot National Theater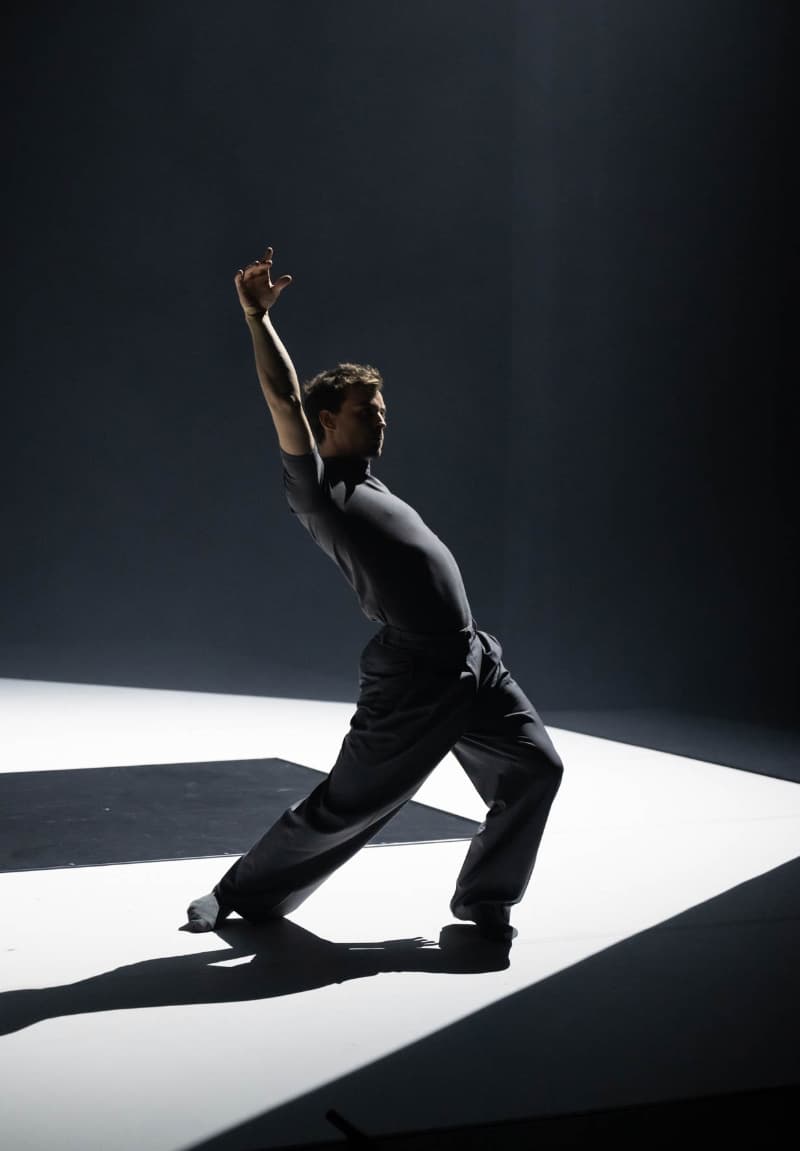 Save the date! On January 18th, dancer and choreographer Mehdi Kerkouche will present an exclusive piece at the Chaillot National Theater called "Portrait". This show is built on his company EMKA's explorative efforts by focusing on the family, this original clan one doesn't choose. Through highly expressive scenes with burlesque overtones, the dancers highlight the ties that develop and unravel between every human and their family throughout their life. It's all about distance, death, love, and connections.
Where: 1 Pl. du Trocadéro et du 11 Novembre, 75116 Paris