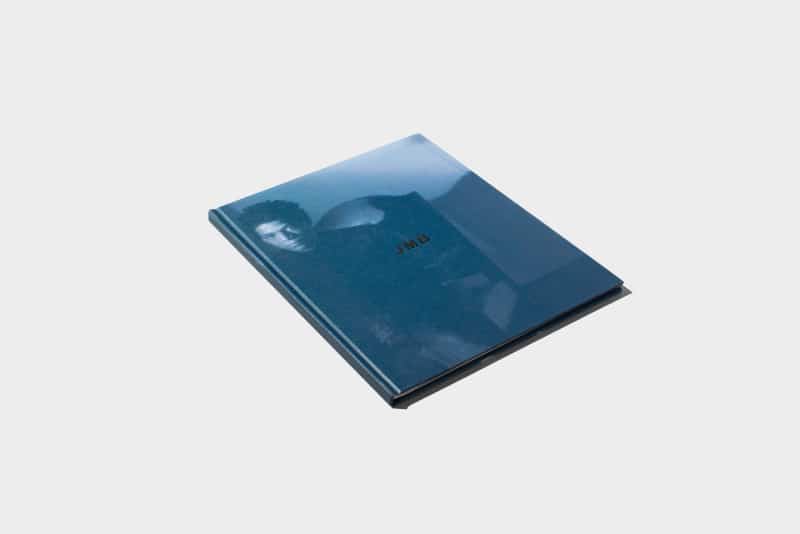 JMB is a book publication with limited copies signed by photographer Jeannette Montgomery Barron, featuring an introductory essay by Francesco Clemente that adds a poignant touch. Encased in a teal blue hardback cover with ebony de-bossed JMB foiled titles, this edition has 64 pages and costs £45.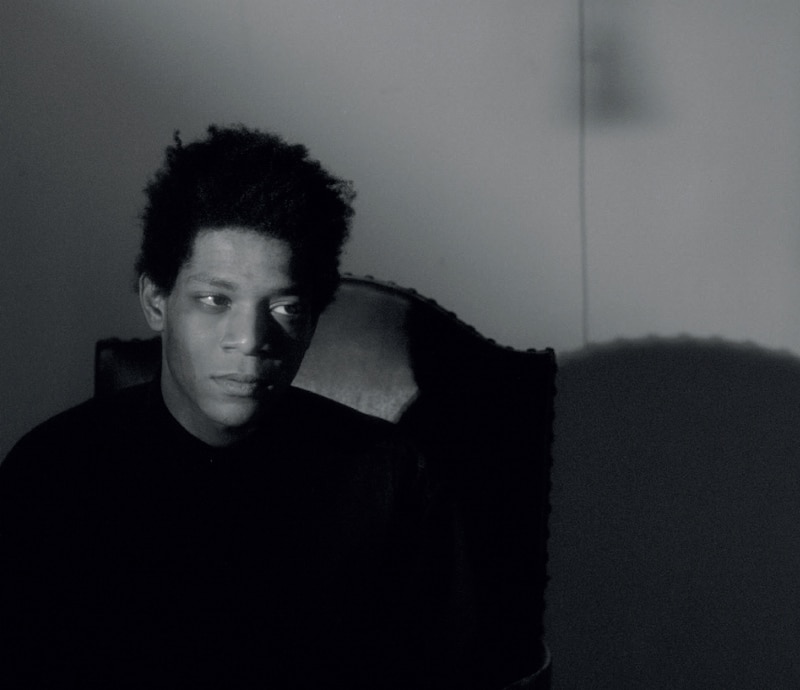 In 1984, Bruno Bischofberger invited Jeannette to photograph Jean-Michel Basquiat at his Great Jones Street studio in New York City. This resulted in three rolls of 120 film and 36 images captured with only a birdcage, a chair, and an unfinished painting as props. In 1985, Jeannette returned to photograph both Basquiat and Warhol during their infamous painting collaboration at The Factory, shooting 36 frames.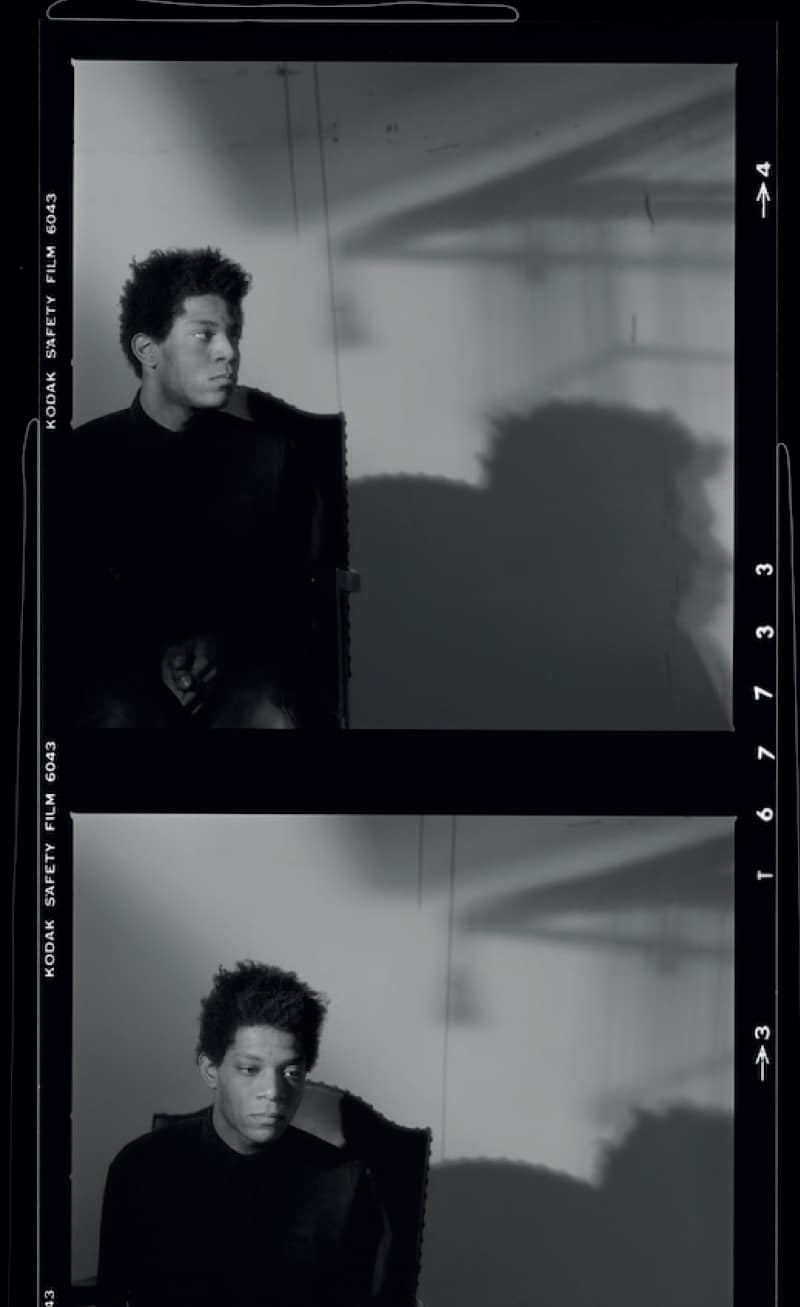 Published for the first time, JMB brings together the complete sittings from 1984 and 1985, including six contact sheets with 24 large format images and an unseen artwork by Basquiat. The book provides a candid commentary on Basquiat's curious world at the height of his success. This collection is part of a remarkable compendium of portraits shot by Jeannette of renowned personalities from the most exciting era of New York City underground culture—the 1980s—where the young and indomitable gathered downtown in search of places to work and live among like-minded collaborators, such as musicians, filmmakers, painters, writers, fashion designers, publishers, actors, models, and photographers who played together, worked together, made their own rules, and changed our culture forever.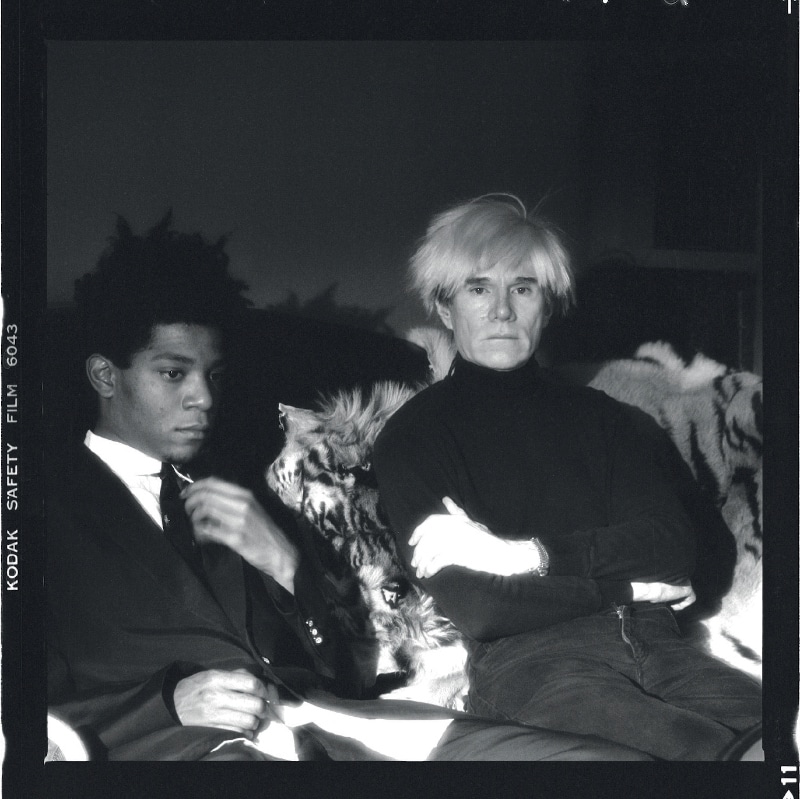 Available exclusively at njgstudio.com