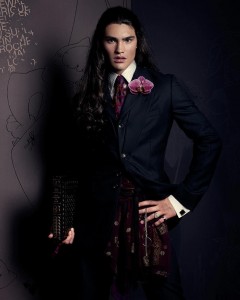 Si mezclas conceptos como Vivienne Westwood, Comme des Garçons y "Dandy Style" te sale este editorial publicado en AND MEN. Los responsables son Richard Pier Petit y Eugene Ong, que se han puesto detrás de su cámara… »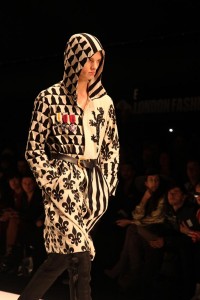 If you like the original, weird and funny clothing, you will, without a doubt, love Kokon To Zai. This London shop specializes in surprising and unique fashion.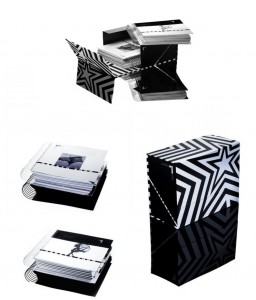 The reference bible on fashion, design, photography, and production: Le Book.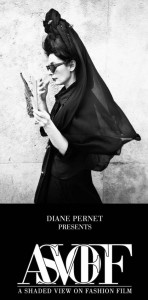 ASVOFF 2010 will take place over a three day period from 24-26 September at the Centre Georges Pompidou in Paris, with running installations of the festival's competition films held at the BETC's Passage du Desir from 25-28… »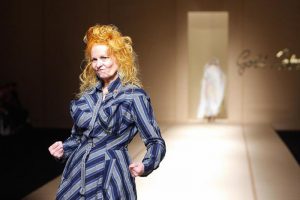 El único festival en el estado dedicado al documental sobre moda confirma los primeros documentales para la edición de este año, que tendrá lugar del 22 al 25 de marzo de 2018.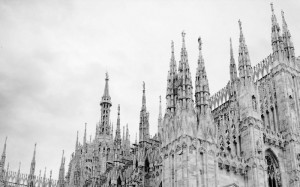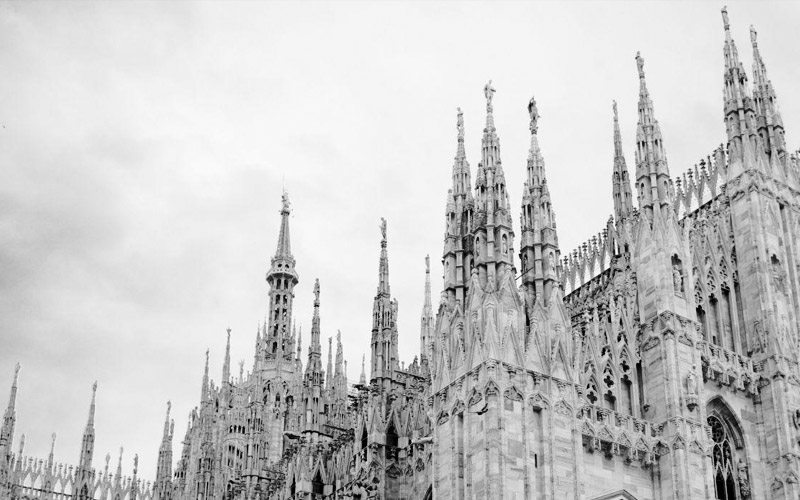 Milan has got its quietness back, the one who's still woozy, it's me! Though I'm afraid of the still, today I need it.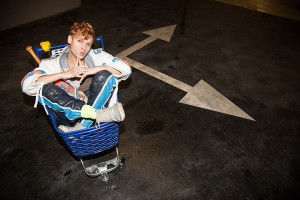 Among the last gens' cool kids out there- I mean those whose reputation is not just depending on how badass they are and how redundant the commendatory media brouhaha is- there's a wonder boy who puts his polished endowments to good use. Paris-based 'producer of sounds' Dominik Emrich knows what he's about!