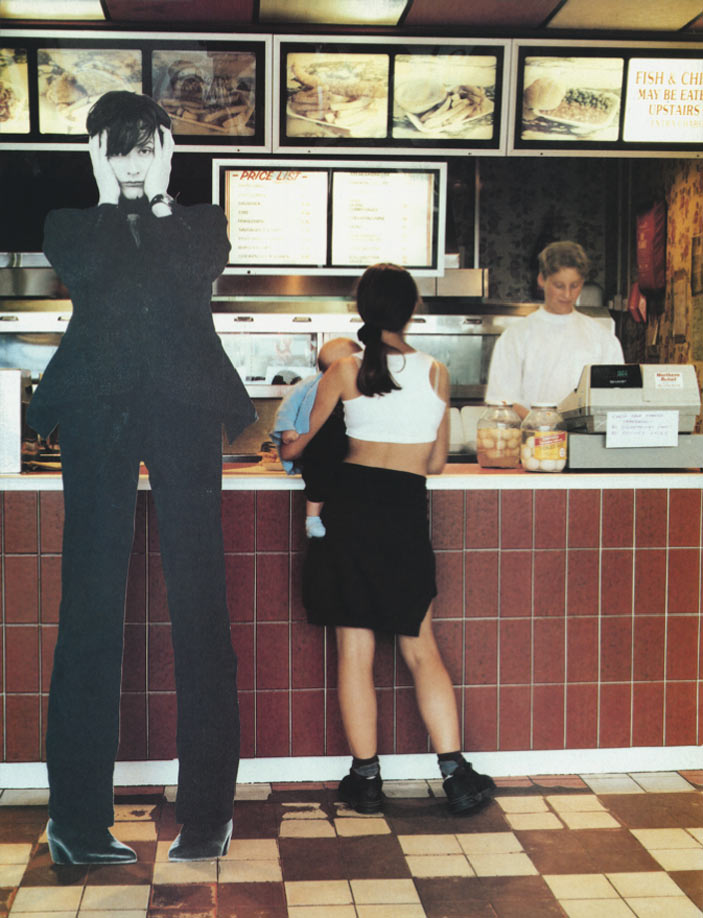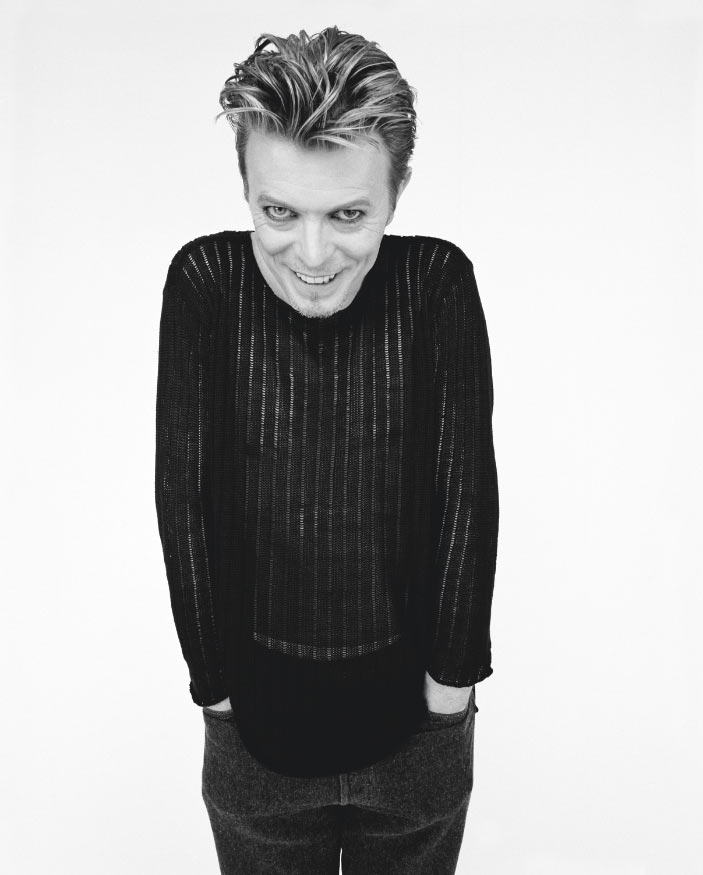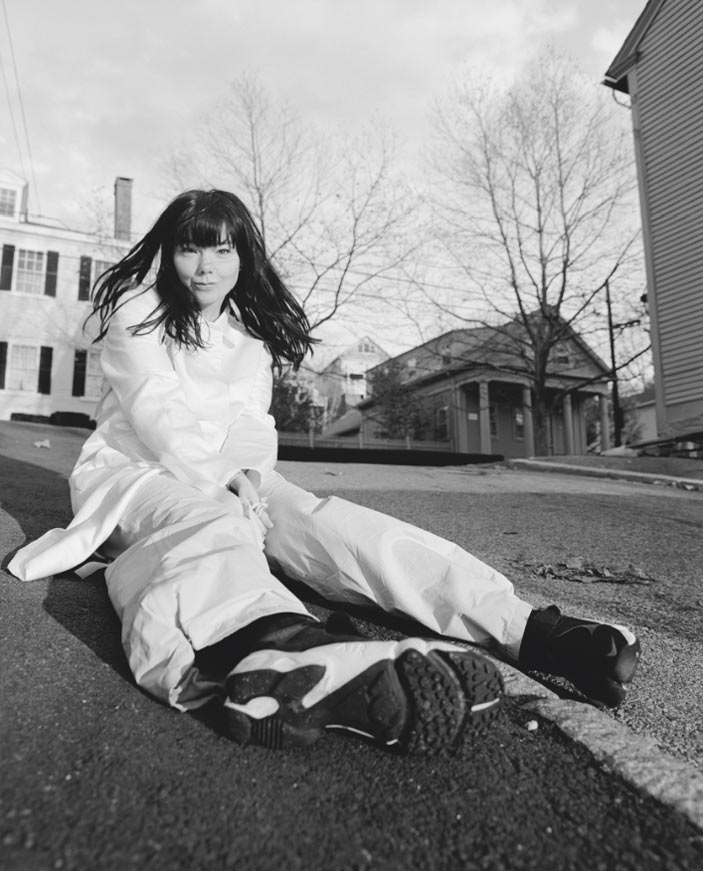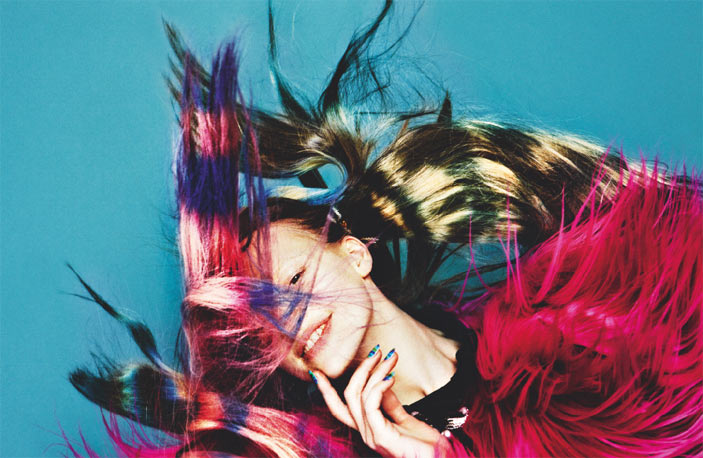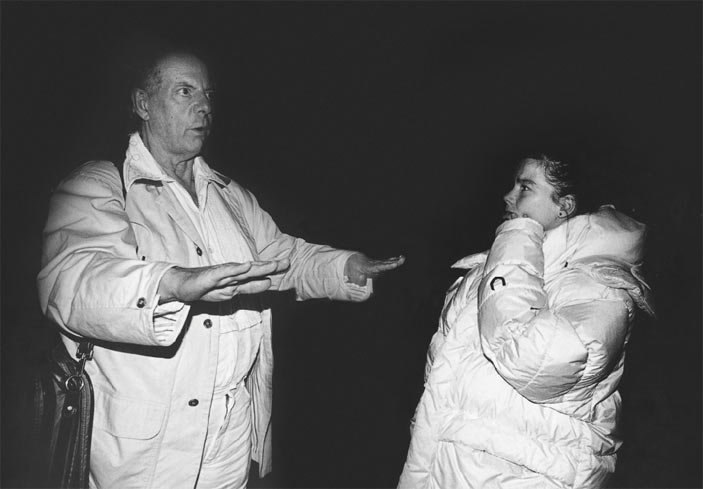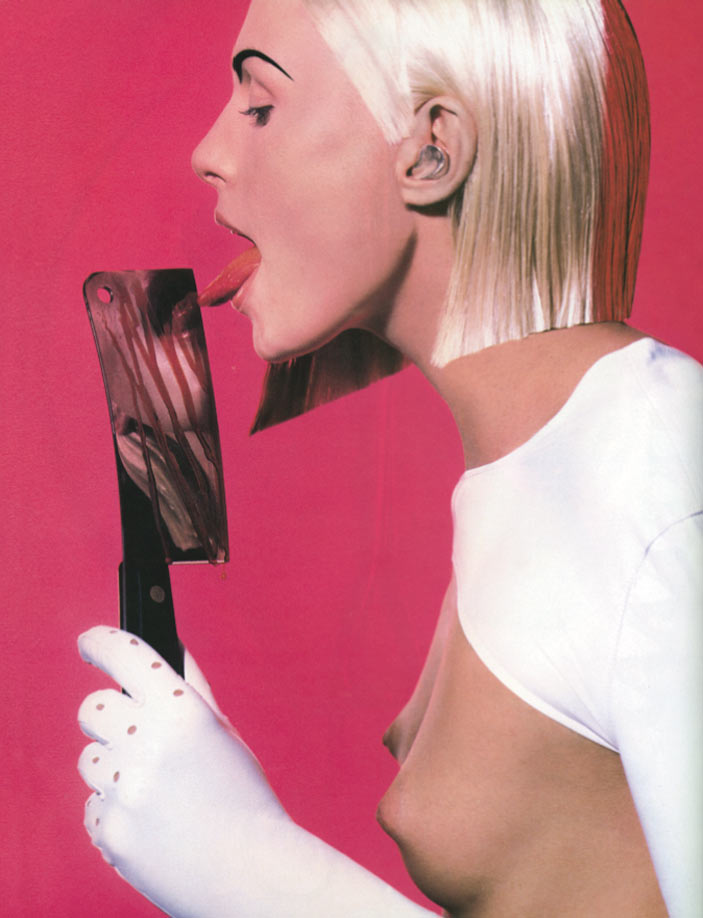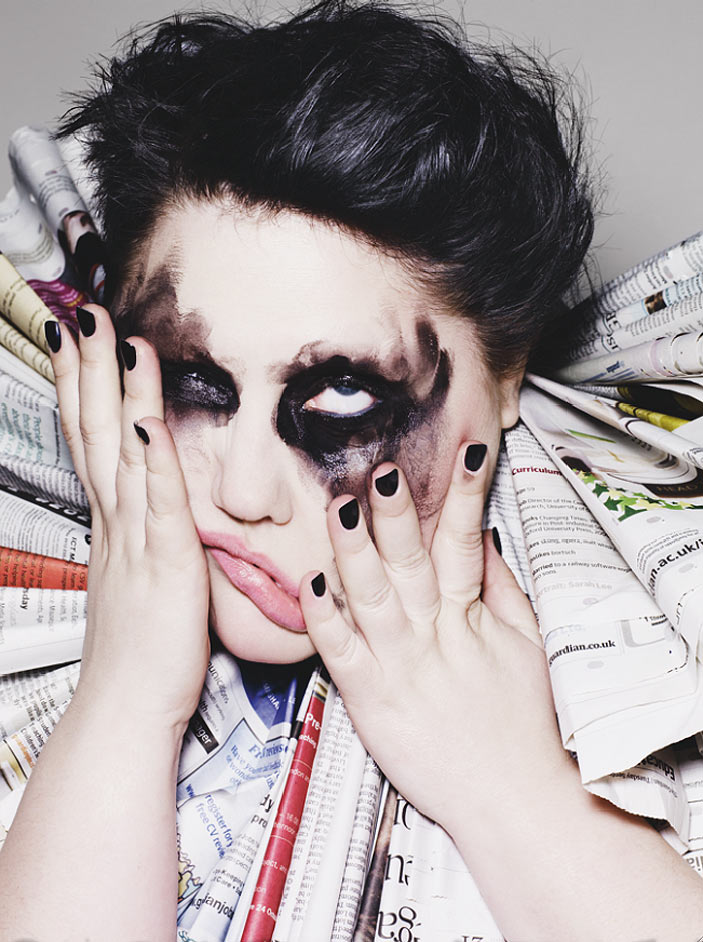 Coinciding with the release of a book, "20 Years of Dazed & Confused: Making It Up As We Go Along'", Somerset House launches a retrospective exhibition on 4th November celebrating 20 years of Dazed & Confused.
Curated by Jefferson Hack and Emma Reeves in collaboration with Somerset House, this multi-layered exhibition immortalises the magazine's most infamous visual stories, featuring legendary photoshoots, iconic covers, controversial editorial content and artwork from influential photographers, designers, and artists.
Dazed & Confused has been a go-to reference for style and culture since its explosive launch in London in 1991 by Jefferson Hack and renowned photographer Rankin. Quickly developing into a notoriously creative platform for new artists, musicians, designers, and filmmakers, and being widely known for its irreverent attitude, Dazed & Confused represented a new wave in the British press, bringing together figures from an assortment of fields and eras to produce extraordinary interviews and original artwork exclusively for the magazine.
The exhibition features ground-breaking photography by Rankin, Nick Knight, David Sims and Terry Richardson, specially commissioned projects by artists Jake & Dinos Chapman, Damien Hirst and Sam Taylor-Wood, cutting edge fashion pages by stylists Katie Grand, Katy England, Alister Mackie and Nicola Formichetti, and specially selected designs by fashion giants Alexander McQueen, Vivienne Westwood and Gareth Pugh.
4 Nov – 29 Jan, 10.00-18.00
Terrace Rooms and Courtyard Rooms, Somerset House, Strand, London
Free Admission