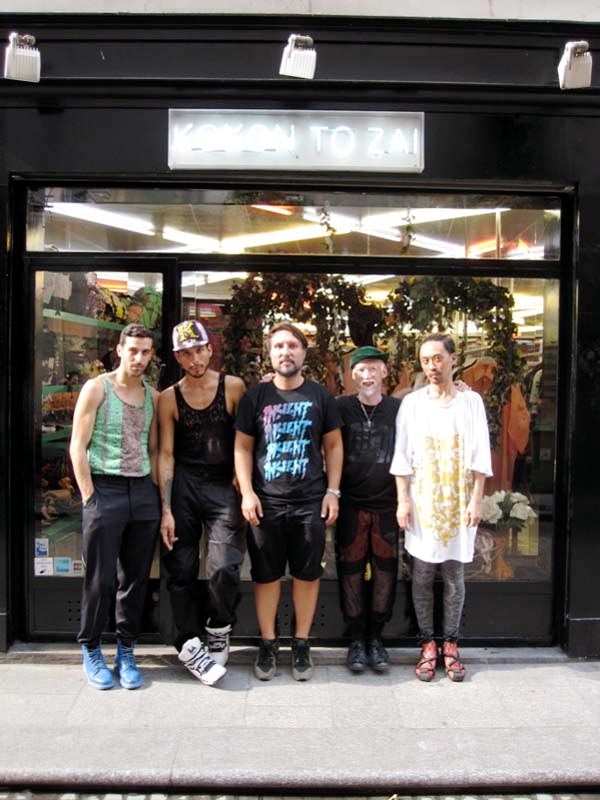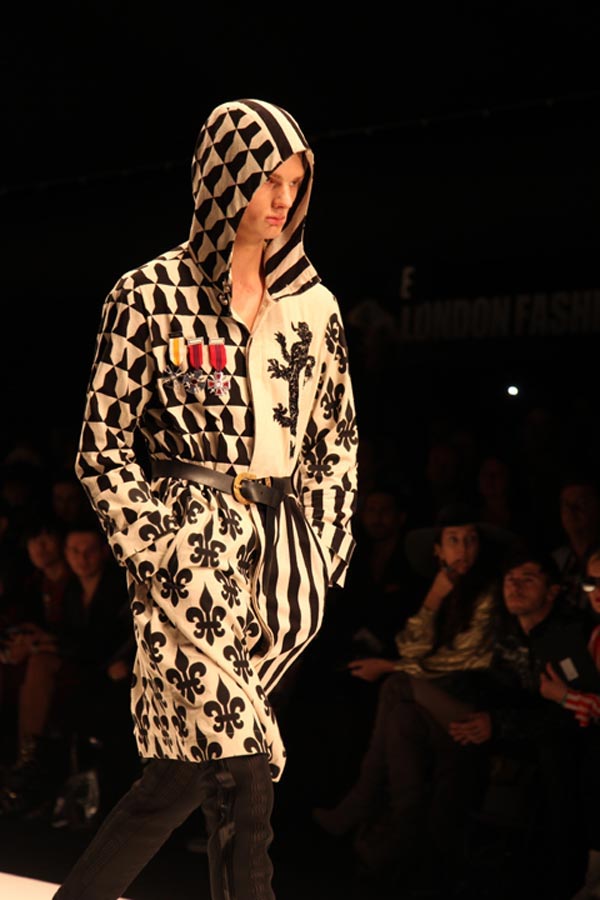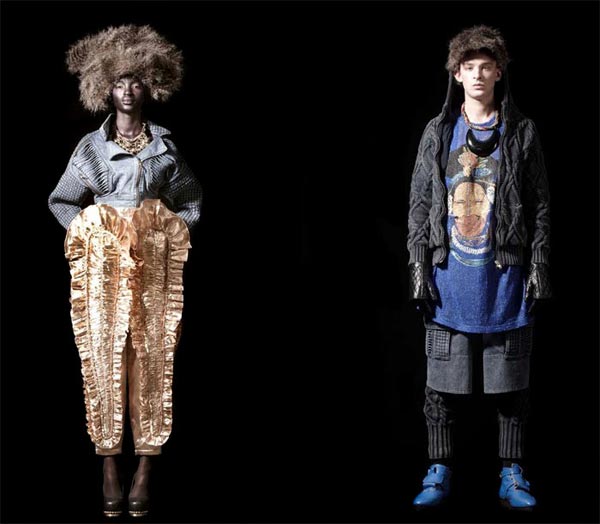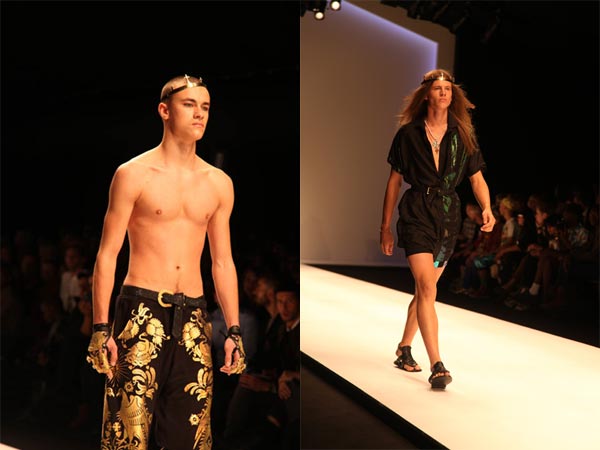 If you like the original, weird and funny clothing, you will, without a doubt, love Kokon To Zai. This London shop specializes in surprising and unique fashion. Many of their clothes have been made by young designers from the nearby and famous college of Art and Design Saint Martins in London. That´s the reason why you'll often see new names here first.
Do you remember Björk´s swam dress that she wore at the Oscars ceremony in 2001 and other of her shows? This was designed by designer Marjan Pejoski who is one of the usual collaborators of the shop. The selection is constantly changing, except for some of the regulars like Vivienne Westwood, Cassette Playa, Bernhard Wilhelm and the already mentioned Marjan Pejoski.
You can find two Shops of Kokon to Zai in London and one in Paris, check its web for more info at www.kokontozai.co.uk
And if you are around don´t miss it and pop in to check the pieces of their last collection.
________________
Si te gustan las prendas originales, raras y divertidas sin duda alguna te gustara Kokon to Zai. Esta tienda se especializa en moda sorprendente y única. Mucha de sus prendas han sido realizadas por jóvenes diseñadores de la cercana y famosa escuela de arte y diseño Saint Martins de Londres. Esta es la razón por lo que muy a menudo veras los nuevos nombres aquí antes que en ningún otro sitio.
¿Recordais el vestido-cisne que lucio Björk en los Oscars del 2001 y en alguna de sus actuaciones? Este fue diseñado por la diseñadora Marjan Pejoski que es una de las habituales colaboradoras de la firma. La selección de diseñadores cambia constantemente excepto algunos habituales como son Vivienne Westwood, Cassette Playa, Bernhard Wilhelm y la ya mencionada Marjan Pejoski.
Puedes encontrar dos tiendas de Kokon To Zai en Londres y una en Paris, para más información vete a www.kokontozai.co.uk
Y si estas por los alrededores no dejes de pasar a ver las prendas de su ultima colección.