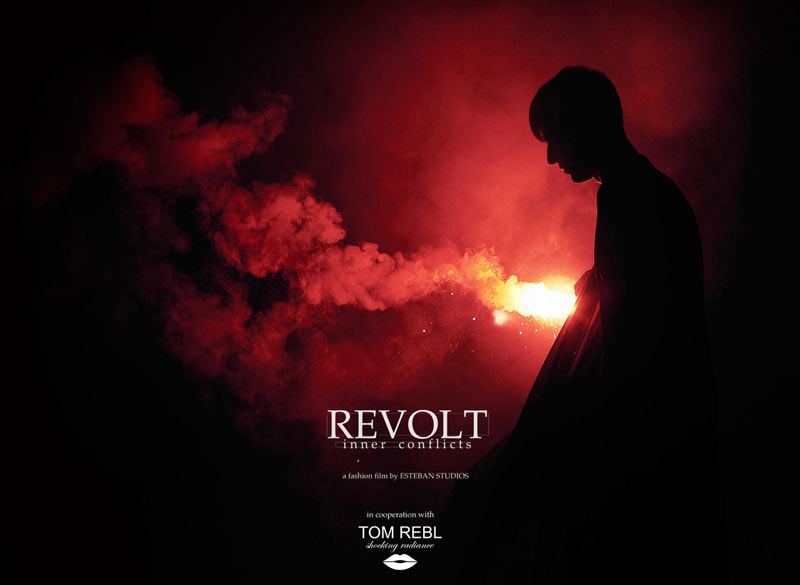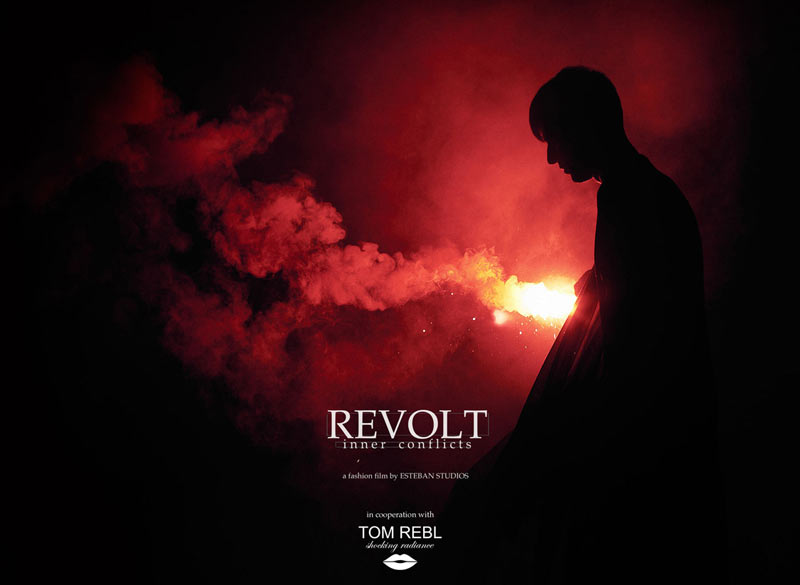 Fashion film by Esteban Studio featuring Daniel Bamdad styled by Tom Rebel.
The dark and industrial surrounding sets the mood for the inner turmoil. The protagonist struggles with his mental demons revolting against himself. He fights against his own perception to reach his real determination and beliefs. Fighting against social constraint for the sake of one ́s real personality.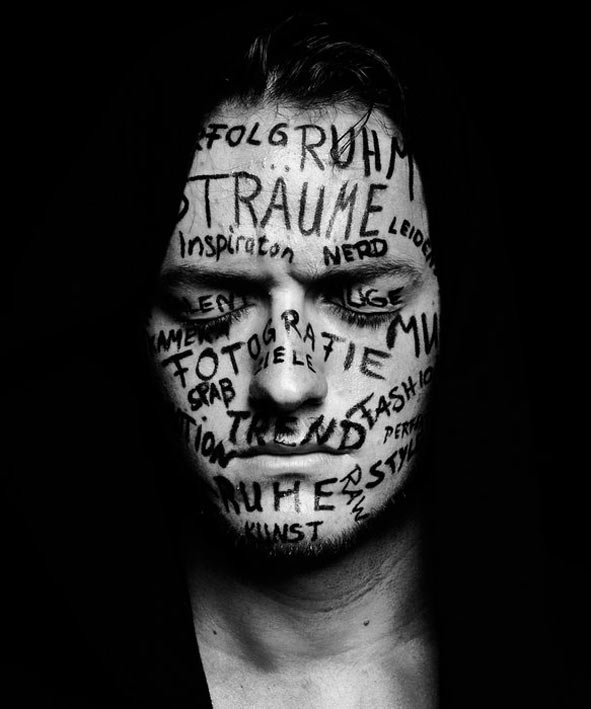 ESTEBAN – the director
Esteban is the rising star in the fashion film industry. At his young age of 22, he is already directing projects from the initial concept all the way through to the end. He covers all aspects of the moving picture as well as photography. Following his unique style, Esteban is already producing innovative material and is right on track to become a well-respected director.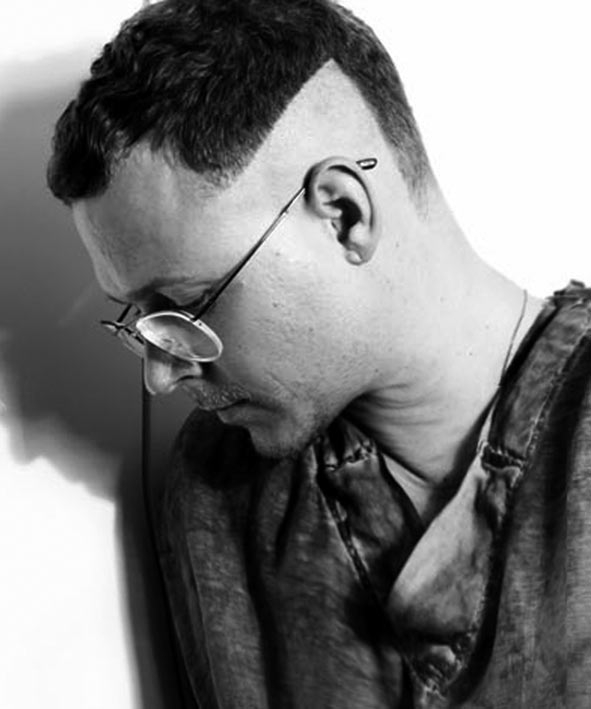 TOM REBL – the designer
Raised in Germany, educated in London and now executing his business from Milan, cutting-edge menswear designer Tom Rebl is available in the most prestigious boutiques around the globe. His distinctive style got him a solid client base including Karl Lagerfeld, Justin Timberlake and Usher. Tom is known for discovering new model talents and got a soft spot for eccentric "outsiders".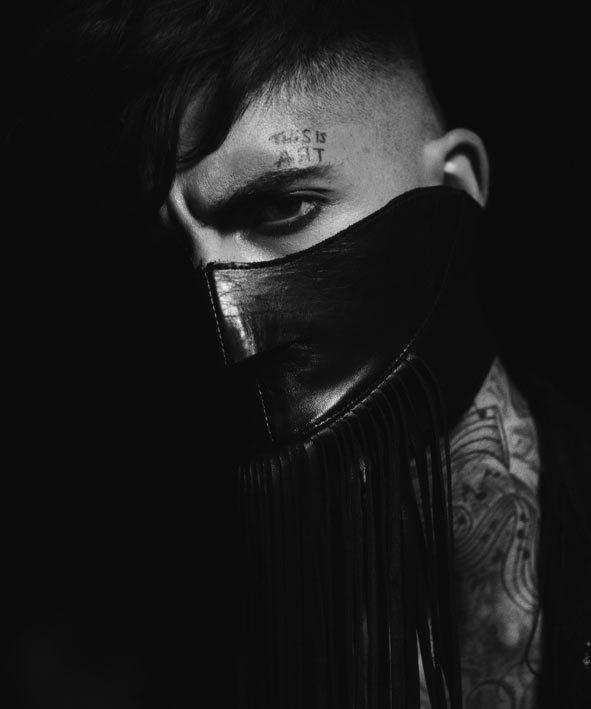 DANIEL BAMDAD – the model
"This is art" is inked above his right eye – Daniel ́s favourite tattoo. He is considering his body as a piece of art. He spent about 100 hours getting tattooed by now. Paradoxically, super-inked Daniel is making a big stir in the fashion business, which is made-up of flawless bodies. Discovered only some months ago behind a bar, he already opened the Vivienne Westwood show at Milan Fashion Week and strutted the catwalk for Versace.