Avance de programación del Moritz Feed Dog 2018, en Barcelona del 22 al 25 de marzo. Entradas aquí.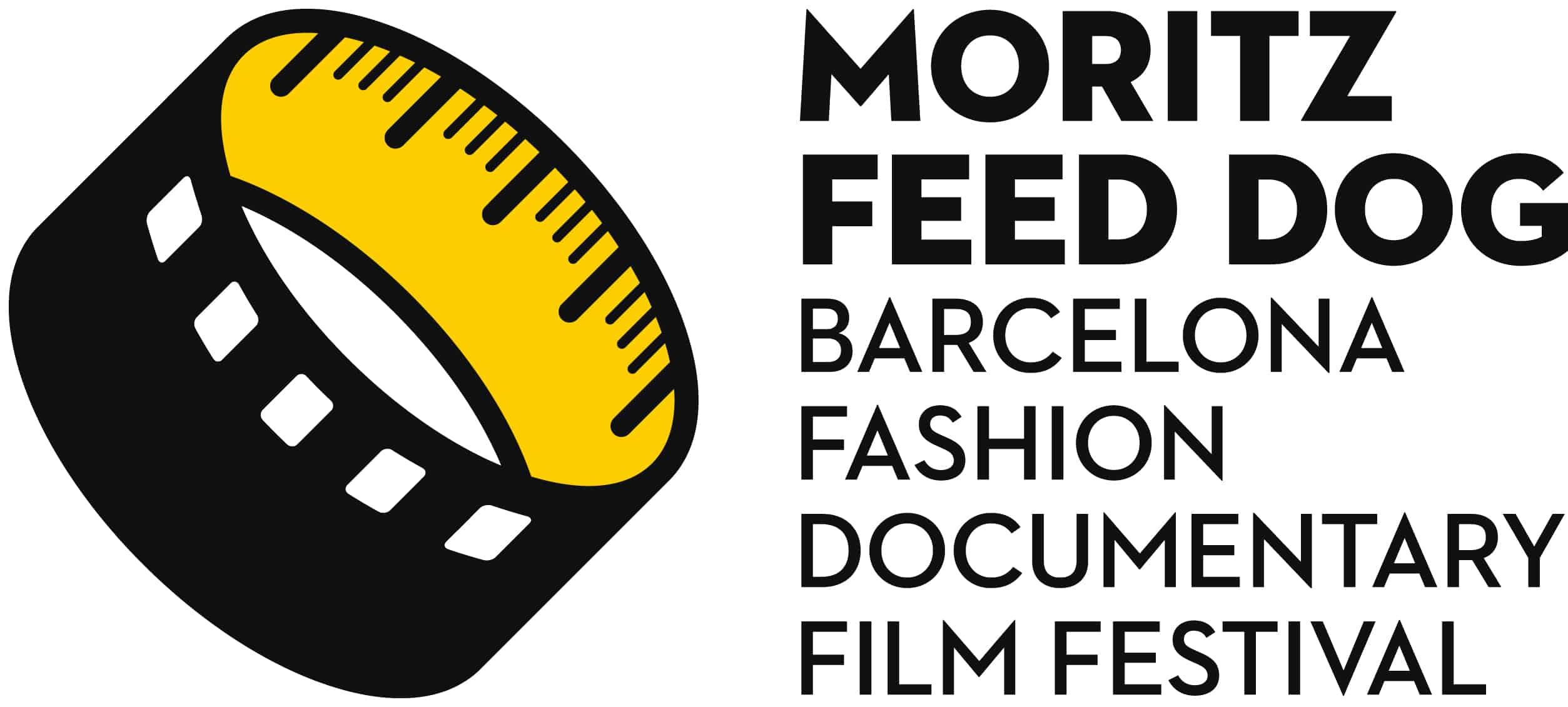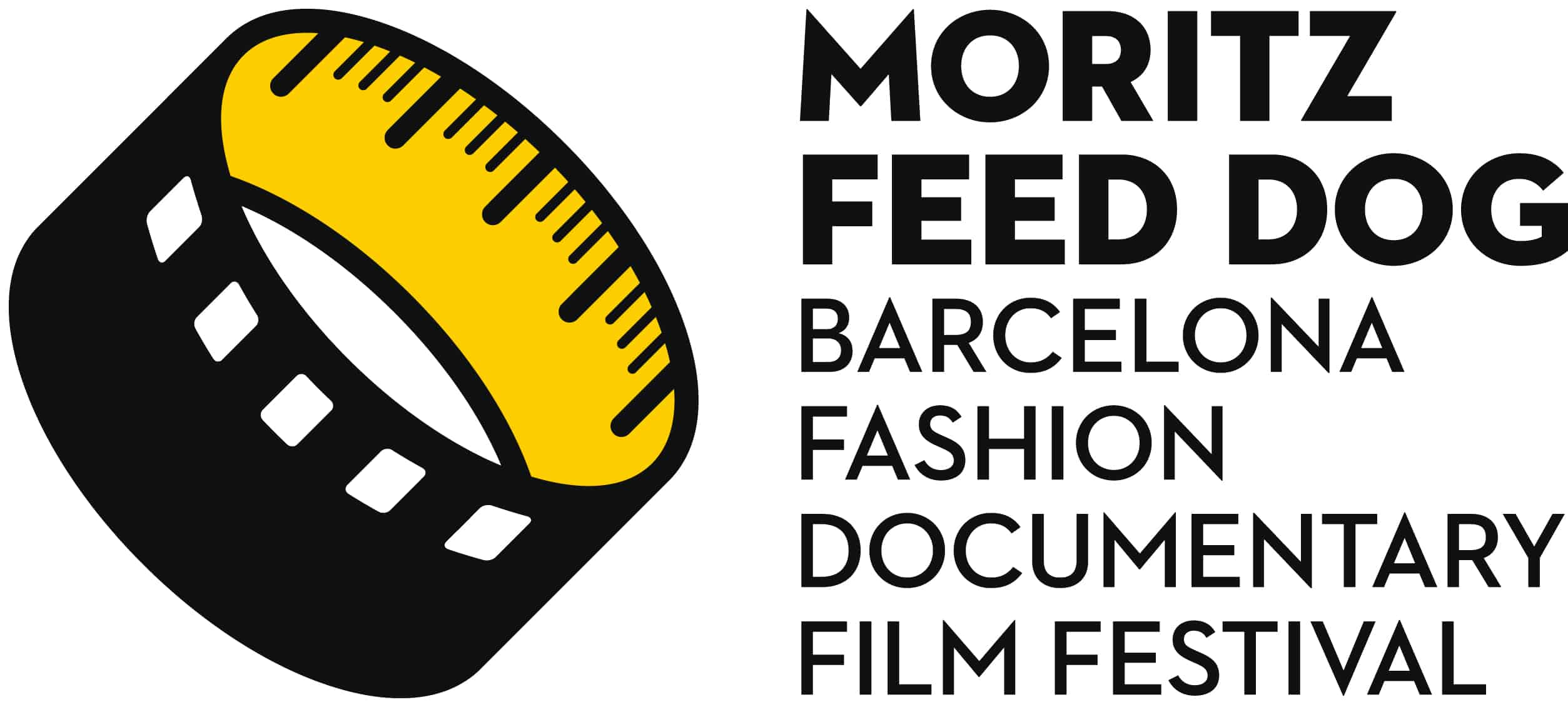 El único festival en el estado dedicado al documental sobre moda confirma los primeros documentales para la edición de este año, que tendrá lugar del 22 al 25 de marzo de 2018.
Moritz Feed Dog nació con la voluntad de ofrecer una programación en la que, al igual que en el otro Festival organizado por Inedit Producciones, el Festival In-Edit, prevalezca la calidad cinematográfica de las obras, desde los contenidos a la estética. Una iniciativa que se centra en el género del documental y la obra de autor y que tiene a la moda como temática principal, pero entendiendo esta disciplina como una expresión cultural amplia y diversa.
Dentro de la programación encontramos la que será la película inaugural del Festival Westwood: Icon, Punk, Activist,  el primer documental que abarca la extraordinaria historia de la vida de Vivienne, su moda, su personalidad, su activismo y su importancia cultural.
We Margiela, cuenta la historia de la enigmática y singular casa de moda Maison Margiela. Por primera vez, la co-fundadora Jenny Meirens y los miembros del equipo creativo que estaban en el corazón de la casa hablan extensamente sobre la procesos creativos y las filosofías únicas de la Maison. Sus historias, contadas a través de exquisitos detalles e íntimas entrevistas, ofrecen una visión sin precedentes y desentrañan todo el misterio de una de las más influyentes casas de moda de nuestro tiempo.
House of Z, narra el ascenso meteórico del diseñador de moda Zac Posen, su caída épica y su desafío para reconstruir su empresa y su reputación.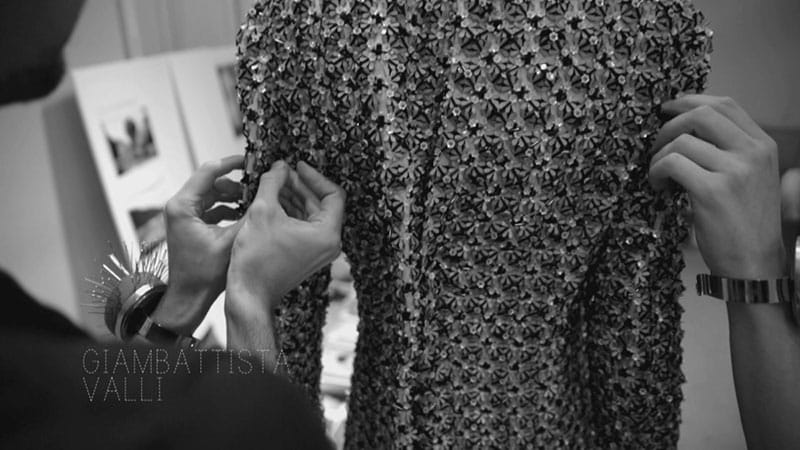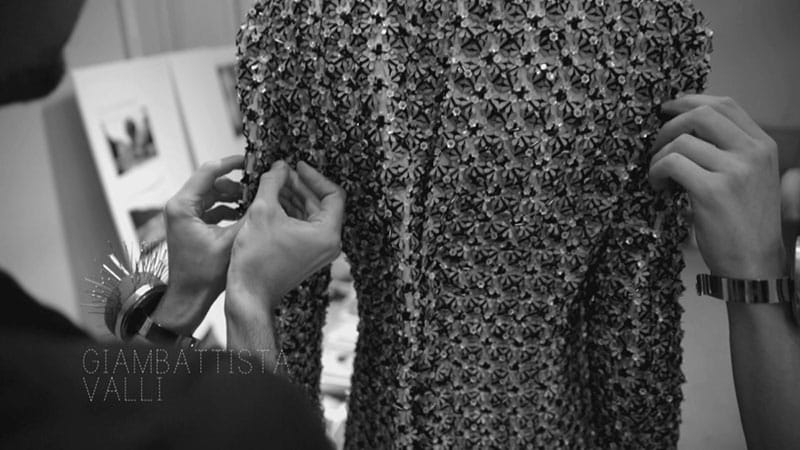 À quoi sert la Haute Couture?, donde el director revela un mundo tan fascinante como desconocido para el público en general: la alta costura. Y el por qué de unos precios tan astronómicos, 40 000 € por un sastre de Chanel o hasta 200 000 € para un vestido bordado de un solo uso.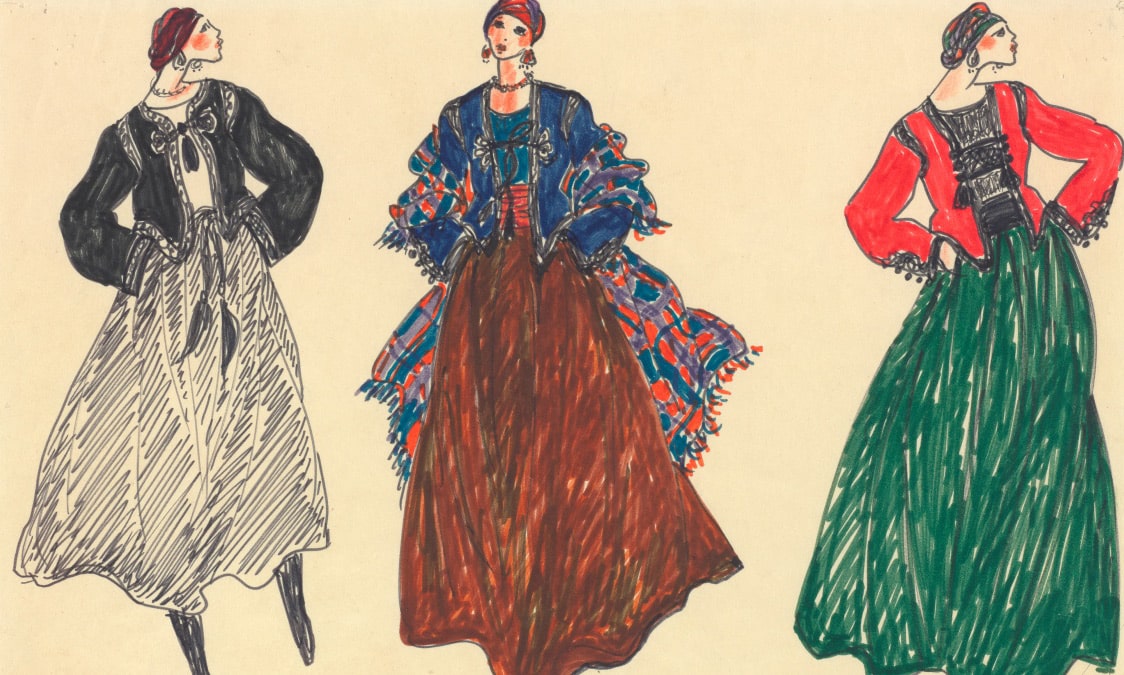 Les dessins d'Yves Saint Laurent, que explica la vida de Yes Saint LAurent o lo que es l mismo la historia de la moda. Miles de dibujos que atestiguan su talento. Un tesoro escondido, revelado por este deslumbrante documental.
Machines,  presenta un retrato del ritmo de vida y el trabajo en una gigantesca fábrica textil en Gujarat, India. Un lugar donde se aprecia un duro trabajo físico, deshumanizante y lleno de dificultades intensas. Una gigantesca fábrica téxtil que bien podría ser el escenario para el Infierno de Dante en el siglo XXI.
Anteriormente ya se habían confirmado documentales sobre Antonio López 1970: Sex, Fashion & Disco, una película documental sobre Antonio López (1943-1987), el ilustrador de moda más influyente de los años setenta en París y Nueva York, y su colorido y en ocasiones escandaloso entorno.
Kevyn Aucoin: Beauty & The Beast in me, que explica que en la década de 1980, Kevyn surgió de la nada para convertirse en el artista de maquillaje de moda y celebridades más buscado. Fue una figura creativa clave en la tormenta de la cultura pop en que se convirtió la era de las supermodelos de la década de 1990.
"The Gospel According to André" dirigido por Kate Novack. André Leon Talley ha estado en el centro del mundo de la moda durante décadas. Ocupando la primera fila de la pasarela con sus seis pies y medio de alto. Editor durante mucho tiempo y colaborador de Vogue, es una presencia omnipresente en la cobertura de moda. Si necesitas una opinión, André siempre tiene una. La película narra su historia, un retrato tan íntimo como divertido y conmovedor, desde sus humildes comienzos en Durham, Carolina del Norte, hasta convertirse en una referencia en París y Nueva York.
Dos mujeres son la clave de su historia. Su abuela Bennie Frances Davis, una criada en el campus de Duke, que crió a André con un fuerte sentido de la disciplina. "Puedes ser aristocrático y no venir de una familia aristocrática", dice él.   Su segunda mentora fue Diana Vreeland, quien lo contrató como asistente para una exhibición de moda en el Metropolitan Museum of Art en 1974 y ayudó a iniciar su carrera.  La película recorre este viaje con abundantes imágenes de archivo que apelan a varias etapas de ropa elegante y también extravagante. Escuchamos a personas como Anna Wintour, Marc Jacobs, Tom Ford, Bethann Hardison, Valentino y Manolo Blahnik, que dan fe de la sabiduría de André.   La moda, a veces,  puede parecer superficial, pero esta historia es realmente profunda.